We are pleased to announce the launch of FILTER ZONE special WEB site - a virtual space to both discover the artistic potential of photographic filters and to challenge your creativity in the International Filter Photo Contest!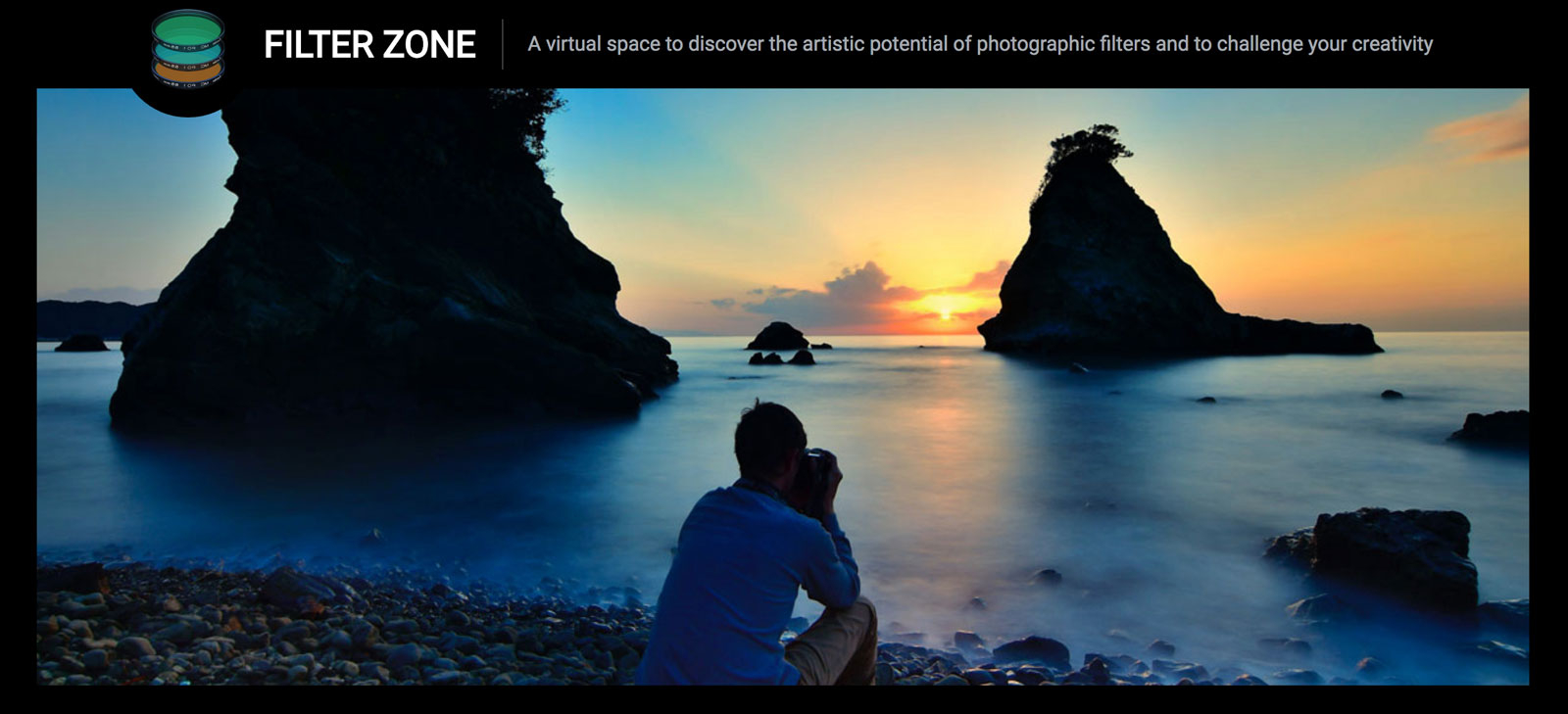 In spite of the fact that nowadays many photographers still think that they can easily achieve the same effects with post editing instead of using physical photographic filters on the spot, we believe there are still many reasons why photographers should use filters, as they allow to control the light in your own unique way and to create inimitable effects that cannot be accomplished in post production. With this vision in mind, we are launching the FILTER ZONE to show you the unlimited possibilities of photographic filters and how filters can bring your photography to a higher, more creative and productive level.
In the Filter Photo Gallery section of FILTER ZONE, you can slide through amazing and awarded shots from all over the world, taken with various photographic filters.
The Filter Photo Contest section is dedicated to the International Filter Photo Contest. Here you can check the results of all the previous contests, apply for the upcoming ones and keep yourself updated with all the news.
We hope you will find your inspiration here and rise to the contest's challenge with your amazing shots!
---
About Kenko
Kenko is part of Kenko Tokina Co., Ltd. - leading optical manufacturer and trade company specializing in manufacturing and sales of Kenko brand photo accessories like photographic filters, conversion lenses, extension tube sets, mount adapters, binoculars and other products that make one's lifestyle more exciting.
Kenko Tokina Co., Ltd. | International Division