Joining the lines of Kenko dedicated products for DJI Osmo Pocket, Kenko Advanced Wide Angle 0.6x Lens increases the potential creativities for those bloggers and still/video contents creators who are serious about footage quality.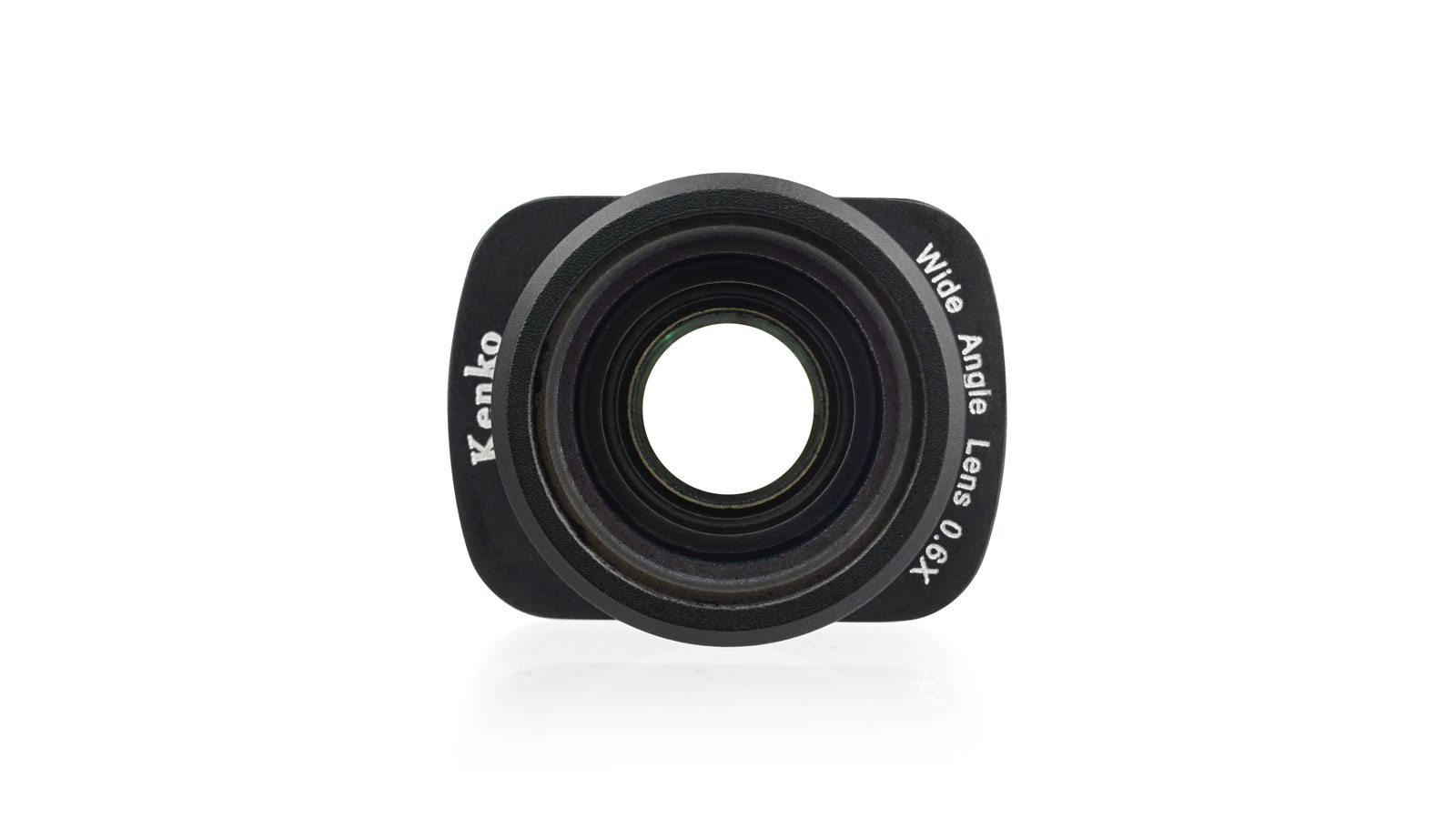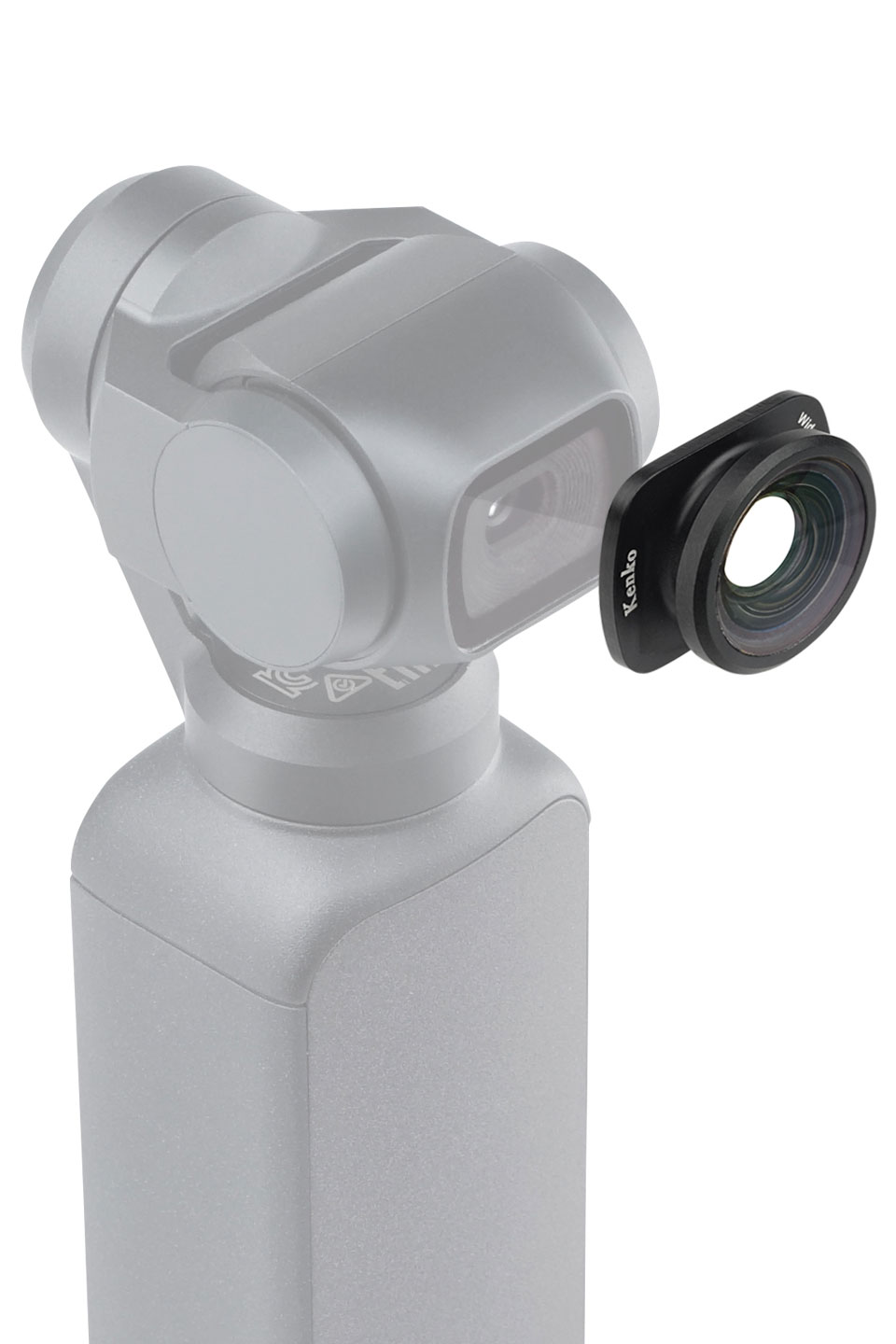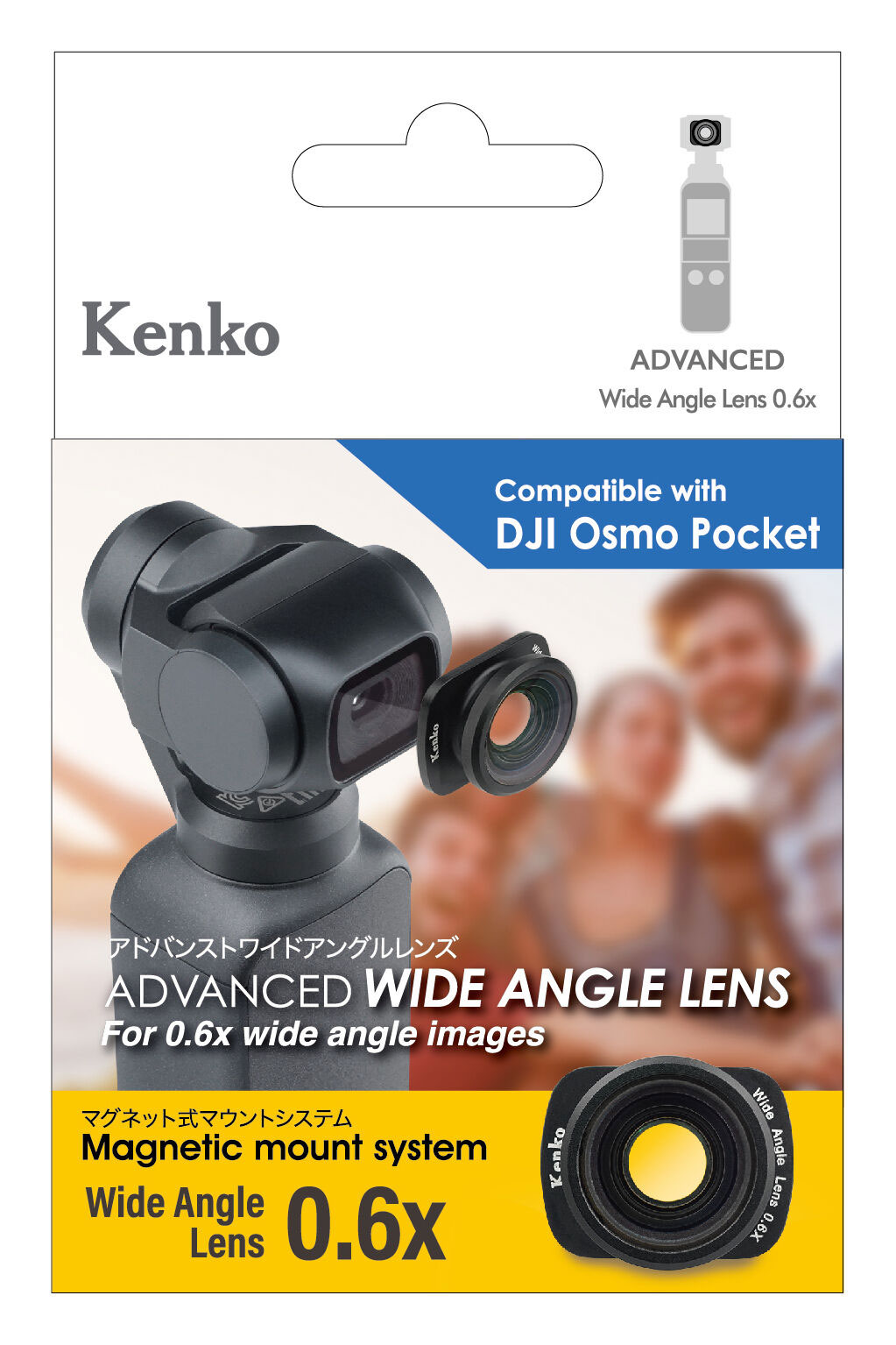 In fact, Kenko Advanced Wide Angle 0.6x Lens allows taking 0.6x wide angle images. It means it can frame in more than camera lenses usually allow in your group photos, landscapes, snap shots and more, for even more creative and impressive shots or videos.
All the high quality standards of Kenko optical goods, resulting from a long experience of development and manufacturing, are fulfilled in this lens as well, to perfectly match the high quality and performance of DJI products.
Check product pages for more information: Kenko Advanced Wide Angle lens 0.6x for DJI Osmo Pocket
---
About Kenko
Kenko is part of Kenko Tokina Co., Ltd. - leading optical manufacturer and trade company specializing in manufacturing and sales of Kenko brand photo accessories like photographic filters, conversion lenses, extension tube sets, mount adapters, binoculars and other products that make one's lifestyle more exciting.
Kenko Tokina Co., Ltd. | International Division