We are glad to announce a new Kenko PRO1S Spotting Scope.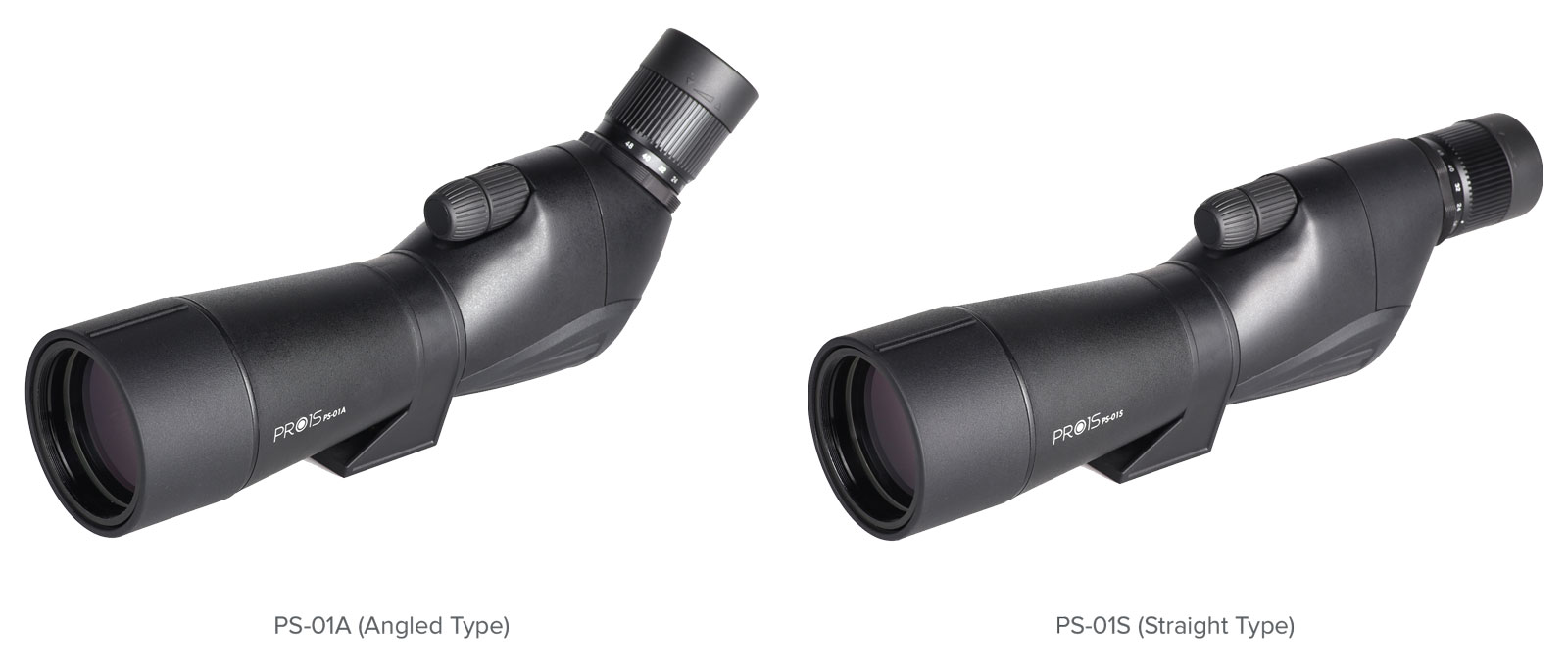 This compact and light 16-48x zoomable field scope is equipped with a high light transmittance, multi-coated 65mm glass element, which provides a better and clearer view. The Kenko PRO1S Spotting Scope features a dual focus adjustment system for quick and precise focusing operations. Image capturing with a smartphone device is possible through the smartphone adapter (included). The Kenko PRO1S lineup includes an angled type (PS-01A), and straight type (PS-01S) scope to meet various styles of usage, from bird watching to rifle shooting sports.
A spotting scope to easily enjoy bird watching and shooting with.
Able to capture images through a smartphone adapter (included).
Quick and precise focusing operations through a dual focus adjustment system.
Splash proof construction protects from sudden rain.
Mini tripod included.
Sales will commence on June 10, 2021.
---
About Kenko
Kenko is part of Kenko Tokina Co., Ltd. - leading optical manufacturer and trade company specializing in manufacturing and sales of Kenko brand photo accessories like photographic filters, conversion lenses, extension tube sets, mount adapters, binoculars and other products that make one's lifestyle more exciting.
Kenko Tokina Co., Ltd. | International Division