We are glad to announce a new Kenko REALPRO ND FILTER KIT.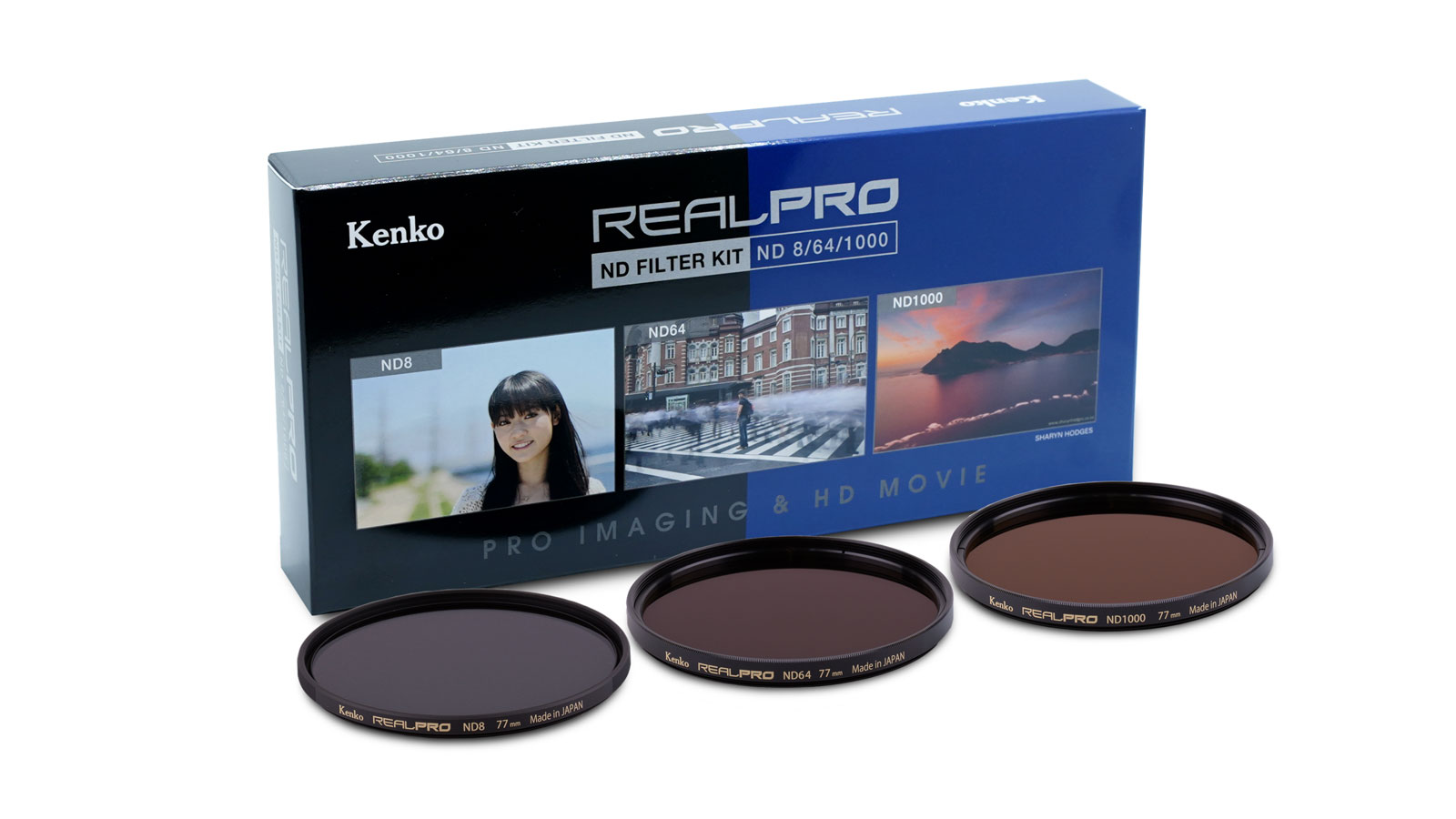 Kenko REALPRO ND FILTER KIT is an essential filter kit designed for amateur or professional photographers, video content creators. The kit consists of 3 ND filters - ND8, ND64 and ND1000, that allow photographer to capture the world in different expressions.
Highlight features
Convenient kit with filter pouch included.
Kenko REALPRO ND filters adopt ND vacuum deposition technology to perform excellent neutrality through all visual light and IR spectrum ensuring stable color balance of the image during still long exposure or video shooting.
Kenko REALPRO ND filters are multi-coated to eliminate even small chance of unwanted flares and ghosts in the image.
Sales will commence on November 11, 2022.
---
About Kenko
Kenko is part of Kenko Tokina Co., Ltd. - leading optical manufacturer and trade company specializing in manufacturing and sales of Kenko brand photo accessories like photographic filters, conversion lenses, extension tube sets, mount adapters, binoculars and other products that make one's lifestyle more exciting.
Kenko Tokina Co., Ltd. | International Division