A collapsible and extremely compact pair of binoculars, in a two-axis body equipped with a roof type prism.
With 8x magnification power, 3.5m minimum focusing distance and a quite wide 7.2° field of view, this compact model proves to be extremely useful and convenient in a wide range of situations, from day trips to any outdoor event like sport matches, concerts, etc.
Moreover, the external part of these pair of binoculars has been covered with elastomer, making it further resistant to shocks or accidental impacts compared to regular plastic.
All these features make SG 8x21 DH II binoculars convenient in use, easy to carry and reliable.
Roof prism for a compact and collapsible body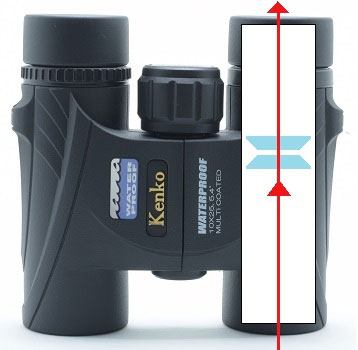 Compared to porro prism binoculars, roof prism binoculars still offer a good optical performance with the advantage of a more compact, therefore more comfortable, body. This is possible because in the roof prism system the optical path goes straight from the outside to your eyes, allowing a simpler design of the binoculars' body.
Also, in roof prism systems the second roof prism plays a significant role due to the fact that it has to delivers a sharp image with no doubling or flare to your eyes. To make this possible and to process its edge precisely, highly advanced technology is required and provided.
Therefore, the roof prism system perfectly suits one of the features this pair of binoculars has been conceived for, that is to be compact enough to be conveniently carried with you everywhere. In line with this, its body is completely collapsible to comfortably fit in your bag or pocket, or to be worn around your neck without problems.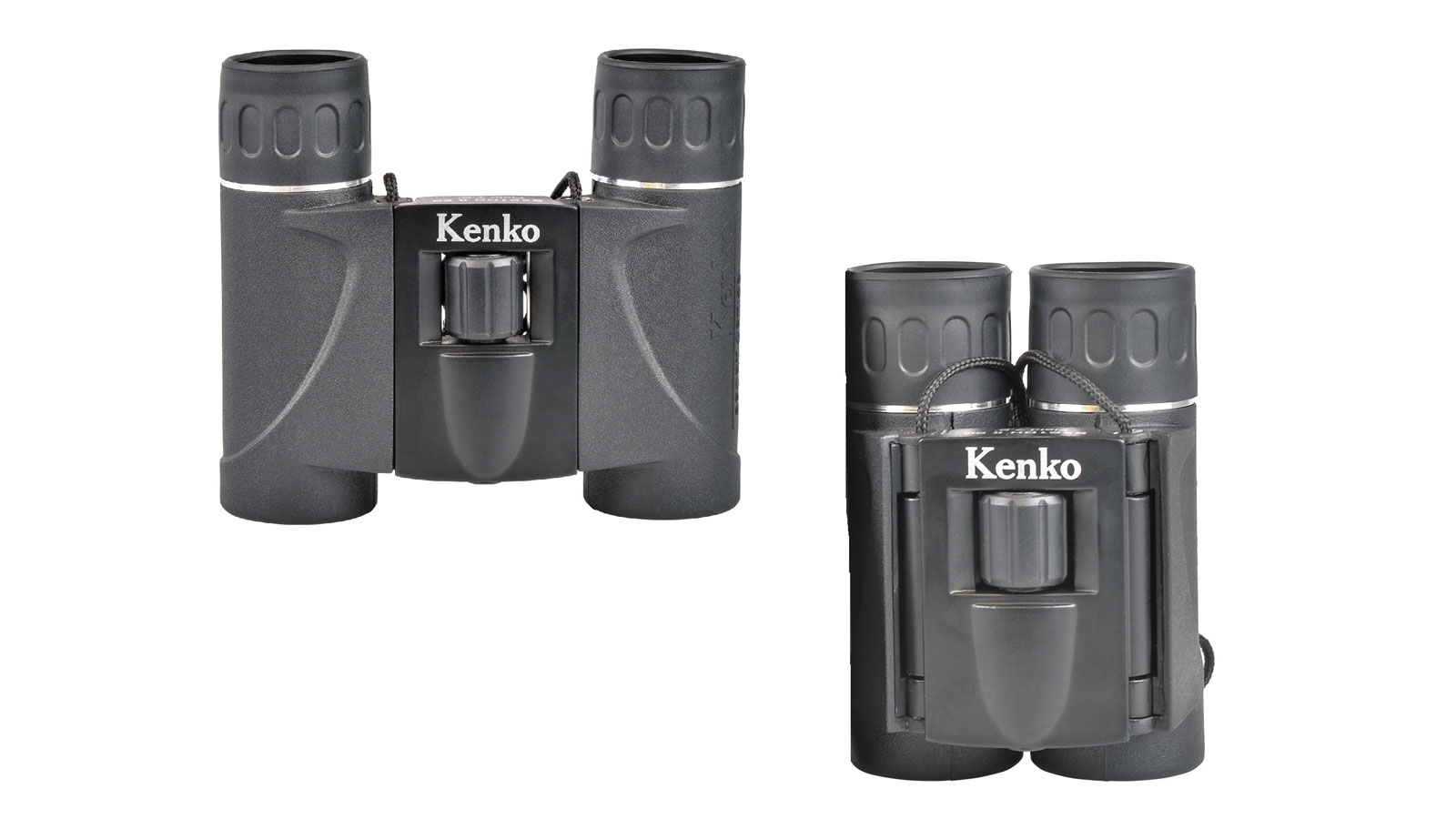 Elastomer covering
The external part of these binoculars' body is covered with elastomer instead of regular plastic.
Compared to regular plastic, elastomer is a polymer material with viscoelasticity, that makes it more elastic and therefore more suitable to protect these binoculars' body, as it can better absorb shocks in case of accidental impacts.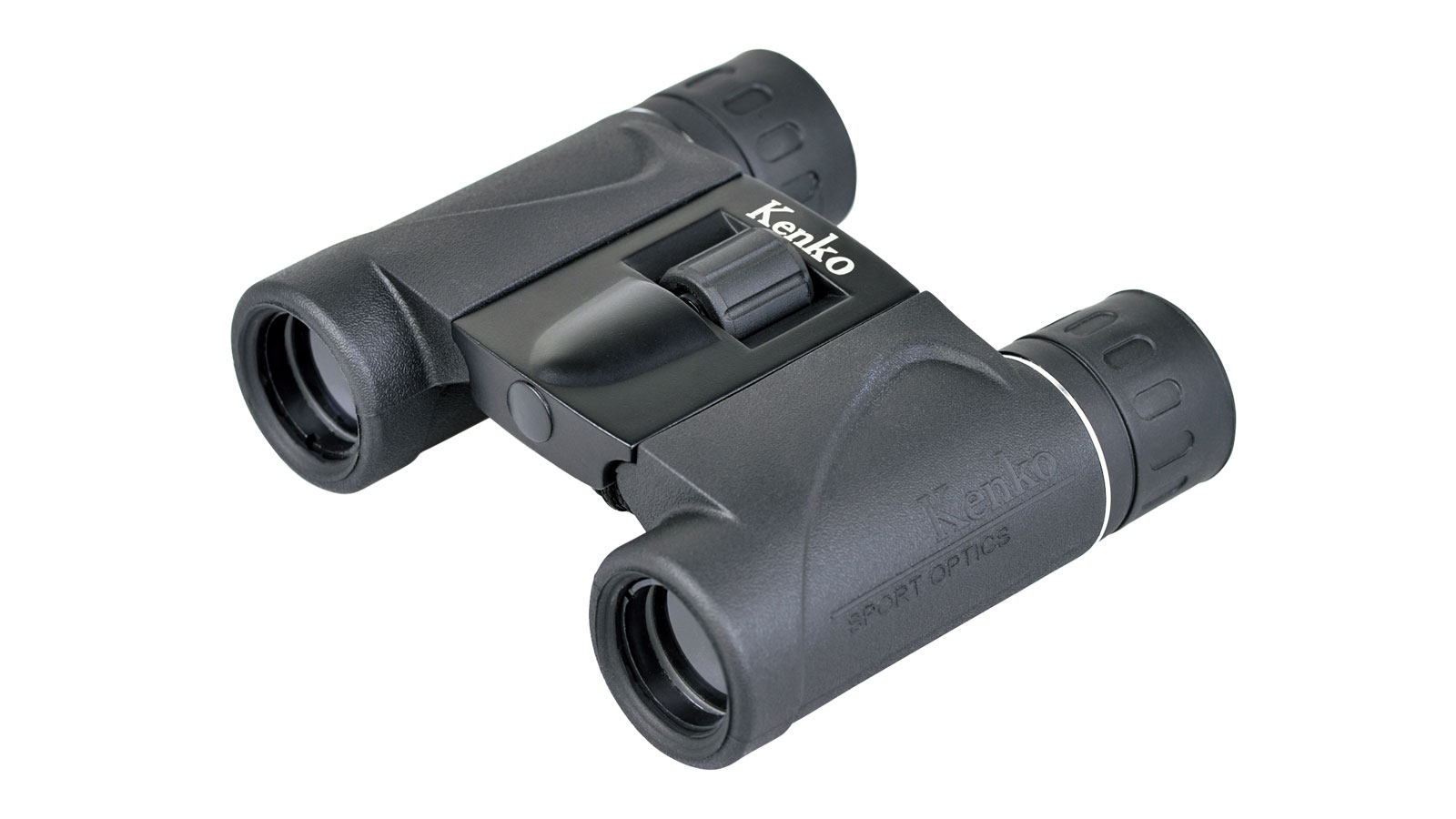 Center focus
The center focus ring in the central part of this pair of binoculars allows you to easily adjust the focus of both the right and left lenses simultaneously.
Accessories
In accordance with its easy carry body, Kenko SG 8x21 DH II binoculars come with an integrated necklace to wear it around your neck, and a pouch to safely protect it and store it.
---