We are glad to announce a new Kenko MC Twilight Red filter.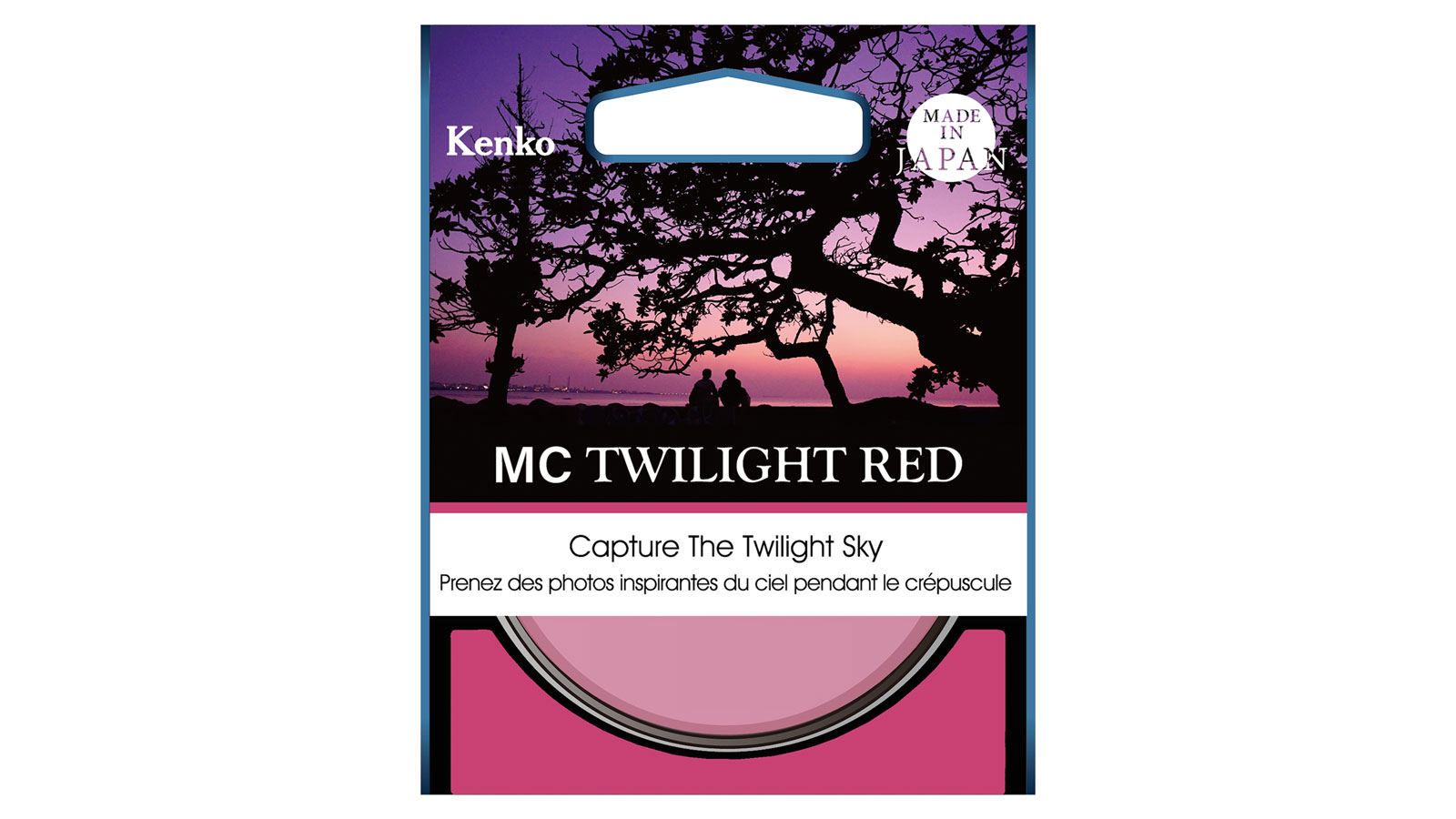 The Kenko MC Twilight Red is a color effect filter that deeply express and enhance the hues of the twilight sky at dusk and sunrise. By subtly changing the gradation balance from red to blue, photographers can enjoy the ever-changing colors of the sky. These filters also suppress greenish light pollution, thus are highly recommended for night city photography. The multi-coating prevents ghosting and flare.
Main features
Impressively expresses the sky at dusk and sunrise. Recommended for twilight and night city photography.
Makes post processing of RAW images easier.
Multi-coating.
Made in Japan.
Sales will commence on October 8, 2021.
---
About Kenko
Kenko is part of Kenko Tokina Co., Ltd. - leading optical manufacturer and trade company specializing in manufacturing and sales of Kenko brand photo accessories like photographic filters, conversion lenses, extension tube sets, mount adapters, binoculars and other products that make one's lifestyle more exciting.
Kenko Tokina Co., Ltd. | International Division