Performing a 20x up to 100x magnification, Kenko SG-Z 20-100x30N FMC binoculars incorporate all our experience in designing and developing binoculars of high magnification, as well as high quality and performance.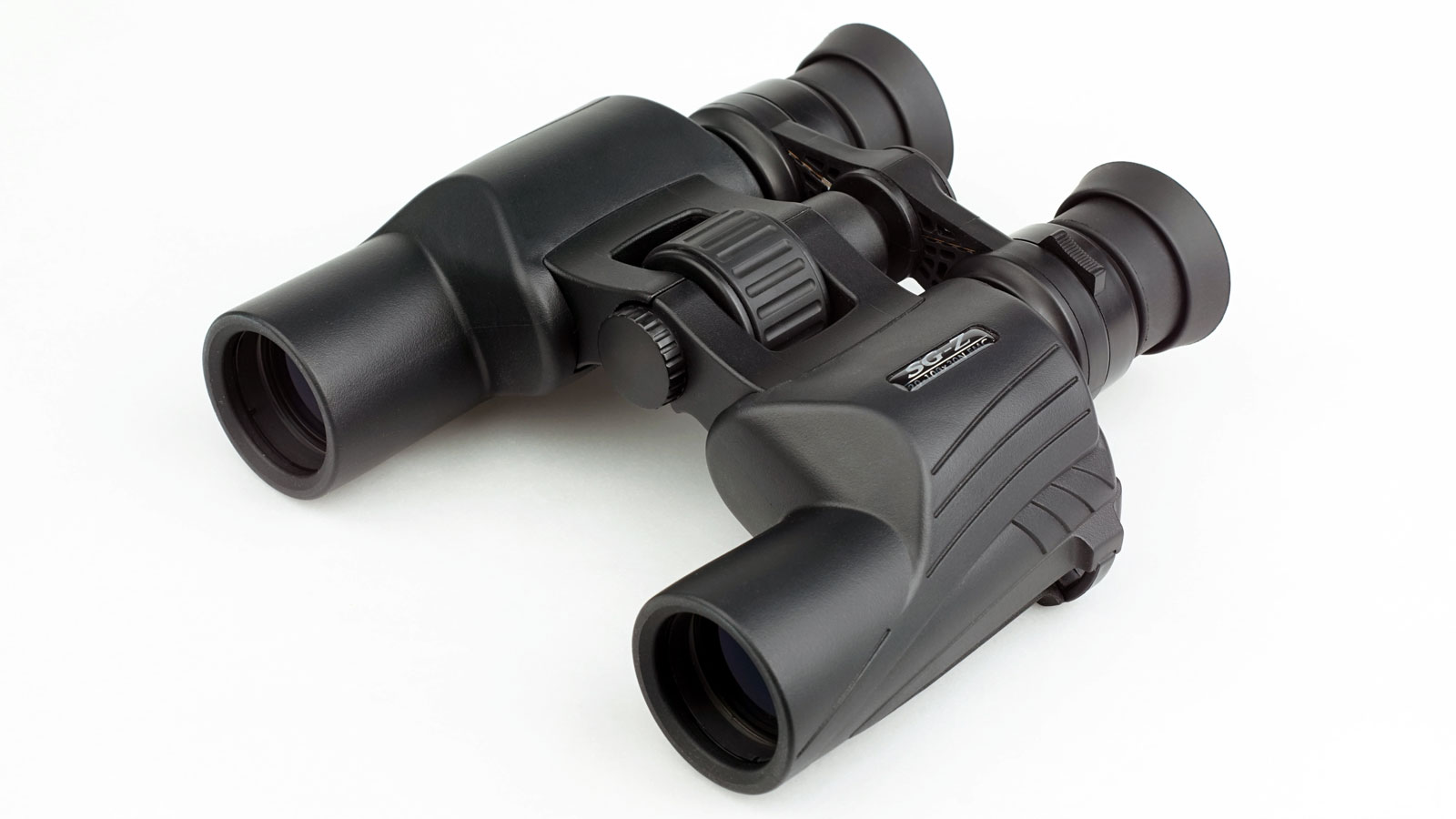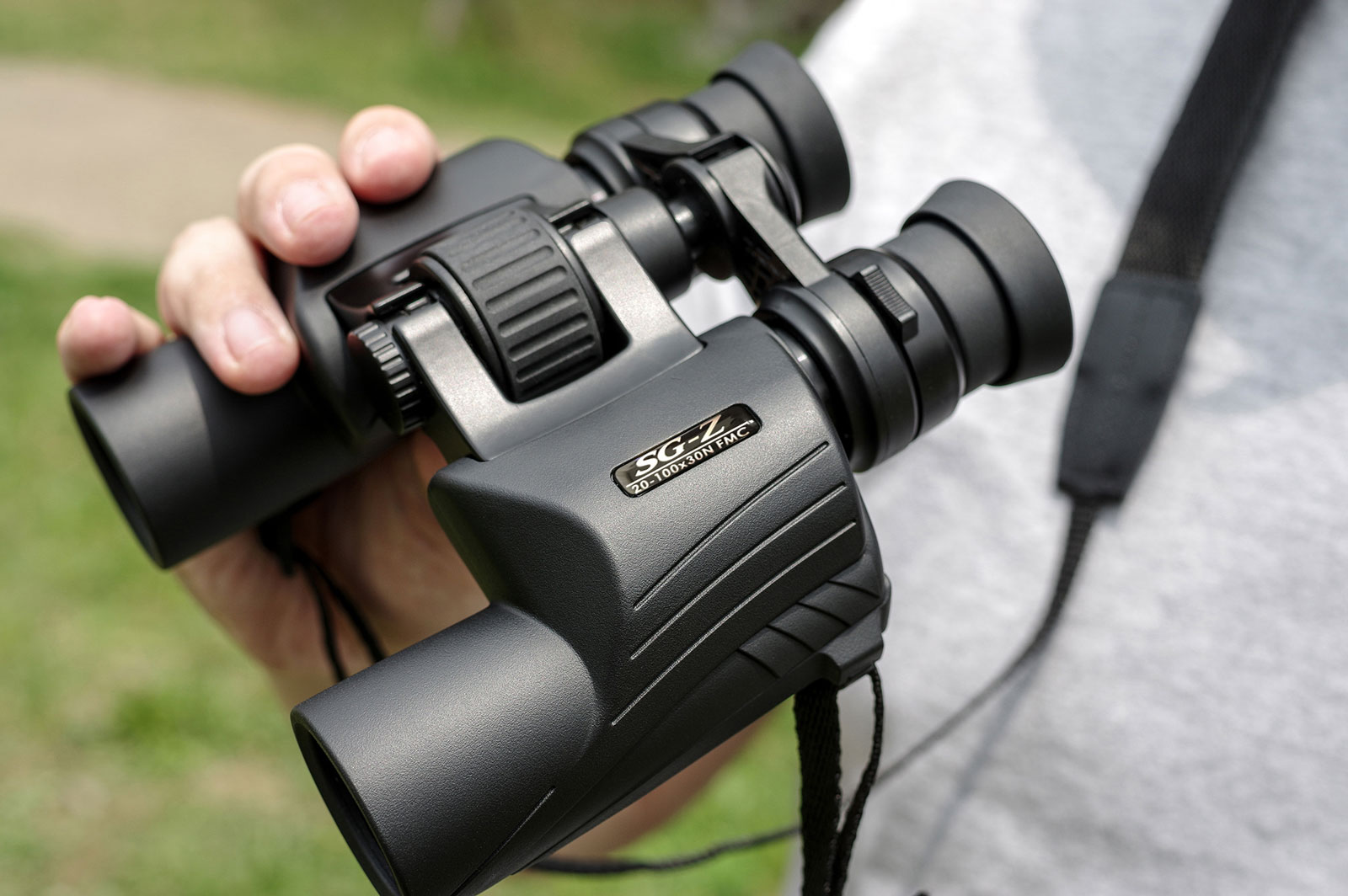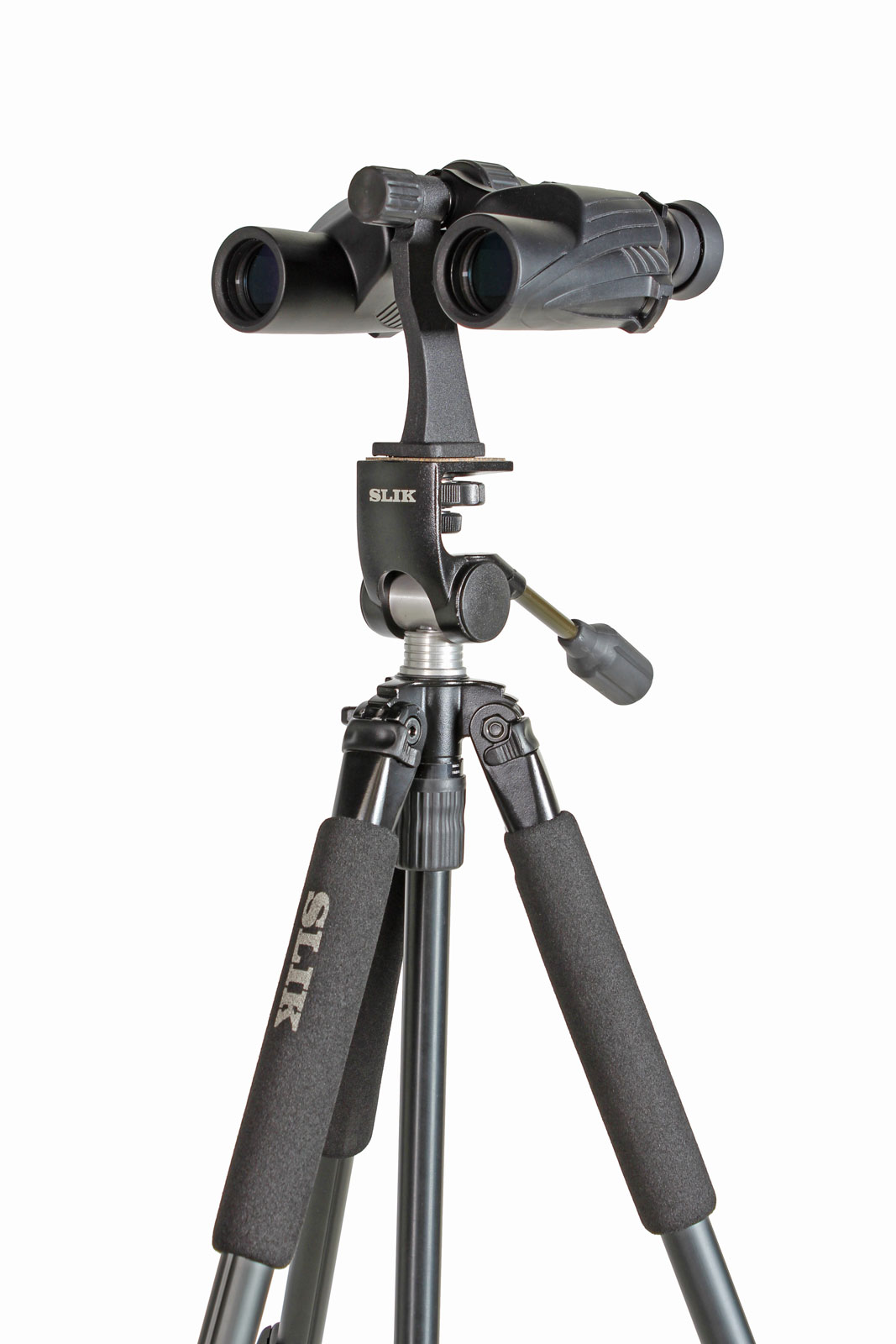 With such a zoom range and up to 100x magnification, these binoculars are suitable and effective in a potentially limitless range of situations, from nature observation and bird-watching up to more far away objects, like the Moon itself!
A model suitable for any kind of users, from total beginners to experts seeking for a boundless view.
Check product pages for more information: Kenko SG-Z 20-100x30N FMC
---
About Kenko
Kenko is part of Kenko Tokina Co., Ltd. - leading optical manufacturer and trade company specializing in manufacturing and sales of Kenko brand photo accessories like photographic filters, conversion lenses, extension tube sets, mount adapters, binoculars and other products that make one's lifestyle more exciting.
Kenko Tokina Co., Ltd. | International Division