Performing a 20x up to 100x magnification, Kenko SG-Z 20-100x30N FMC binoculars incorporate all our experience in designing and developing binoculars of high magnification, as well as high quality and performance.
With such a zoom range and up to 100x magnification, these binoculars are suitable and effective in a potentially limitless range of situations, from nature observation and bird-watching up to more far away objects, like the Moon itself!
A model suitable for any kind of users, from total beginners to experts seeking for a boundless view.
A wide zooming range for limit purposes of use
Kenko SG-Z 20-100x30N FMC binoculars cover a zooming range from 20x up to 100x magnification. Such a range makes it possible to reach different targets in different situations, from target objects when a 20x magnification is sufficient to far away objects you couldn't reach without a 100x magnification power.
It makes this pair of binoculars the right model to choose both for disoriented beginners and for more choosy users looking for a high magnification one.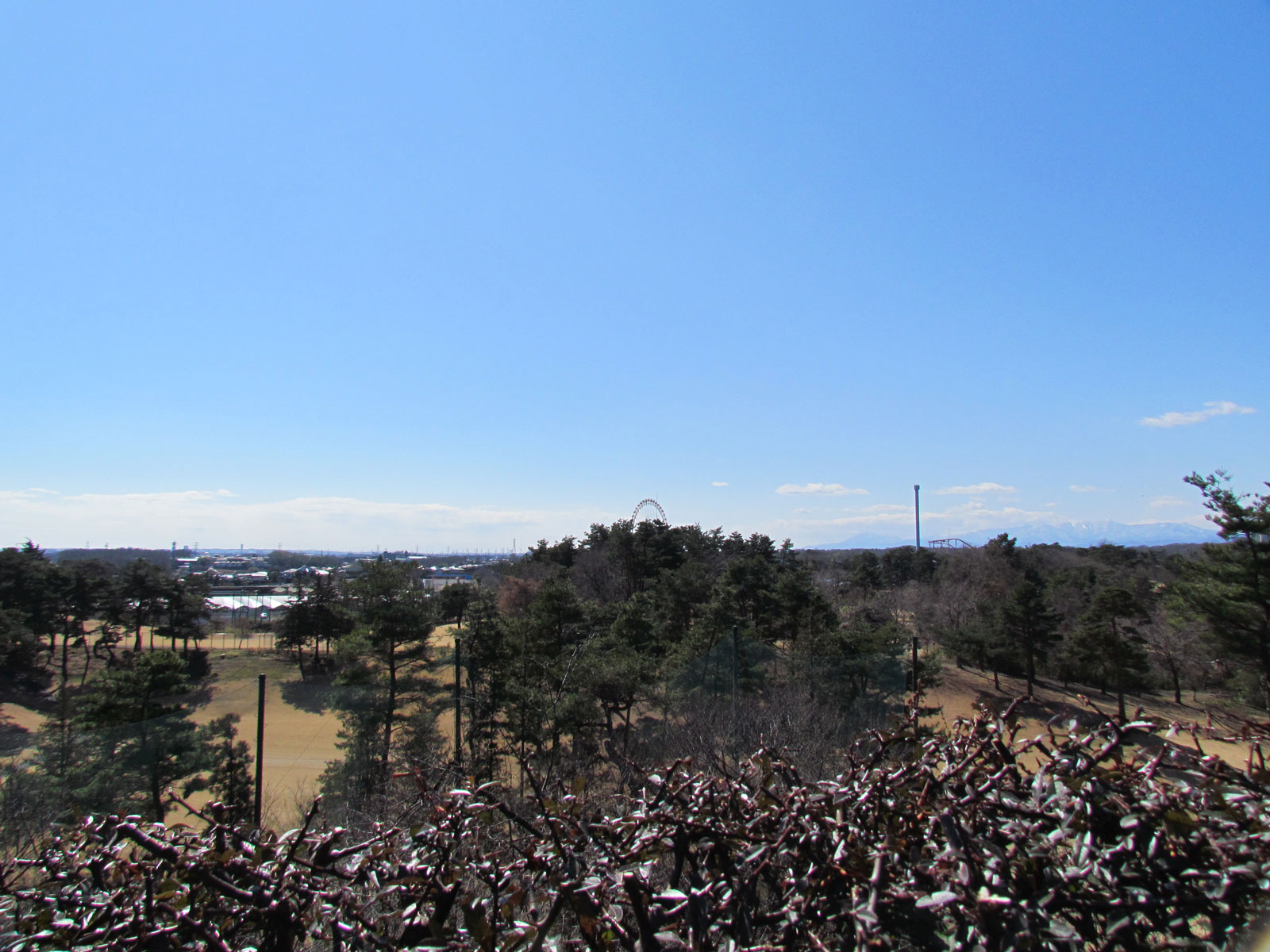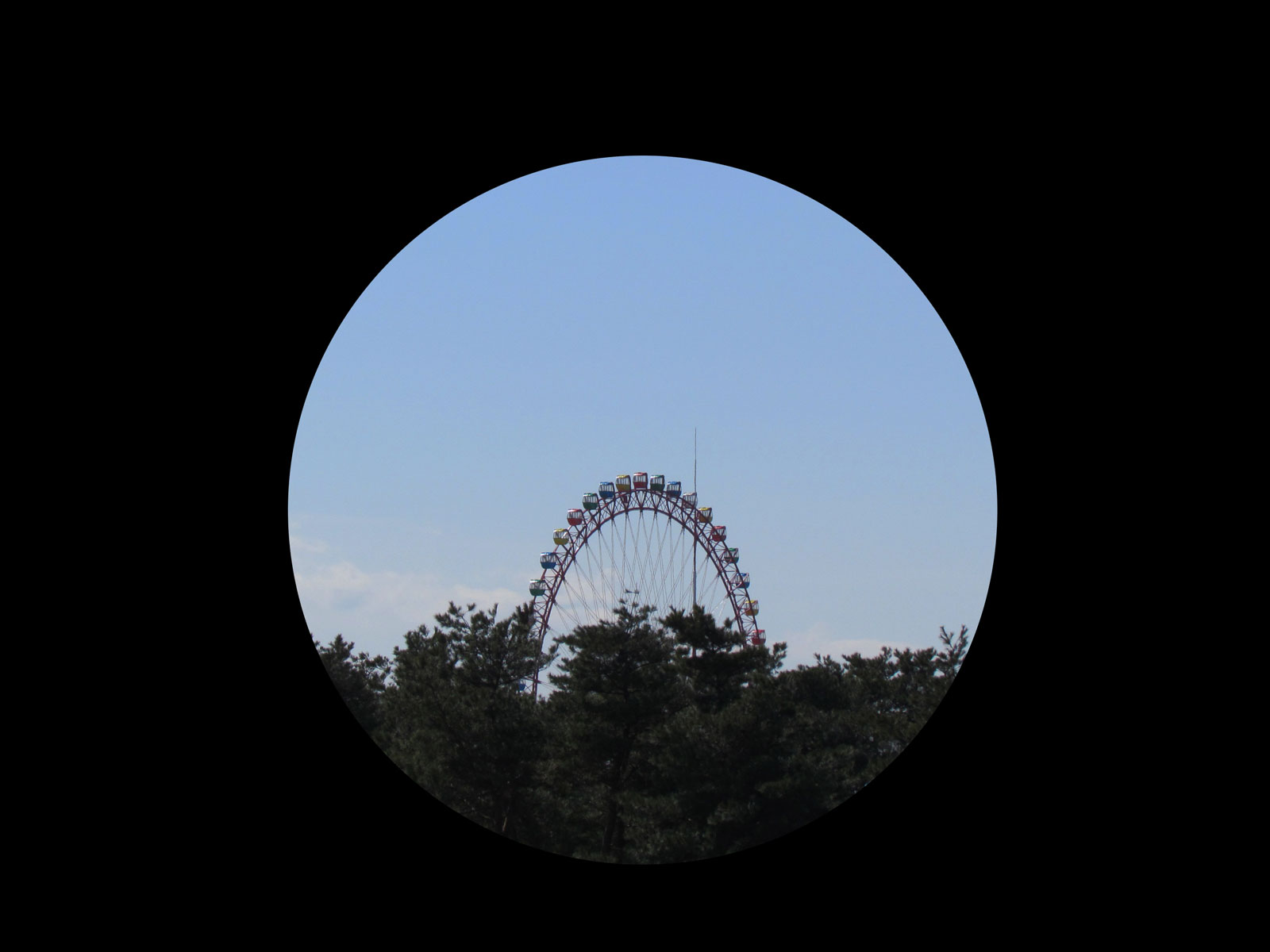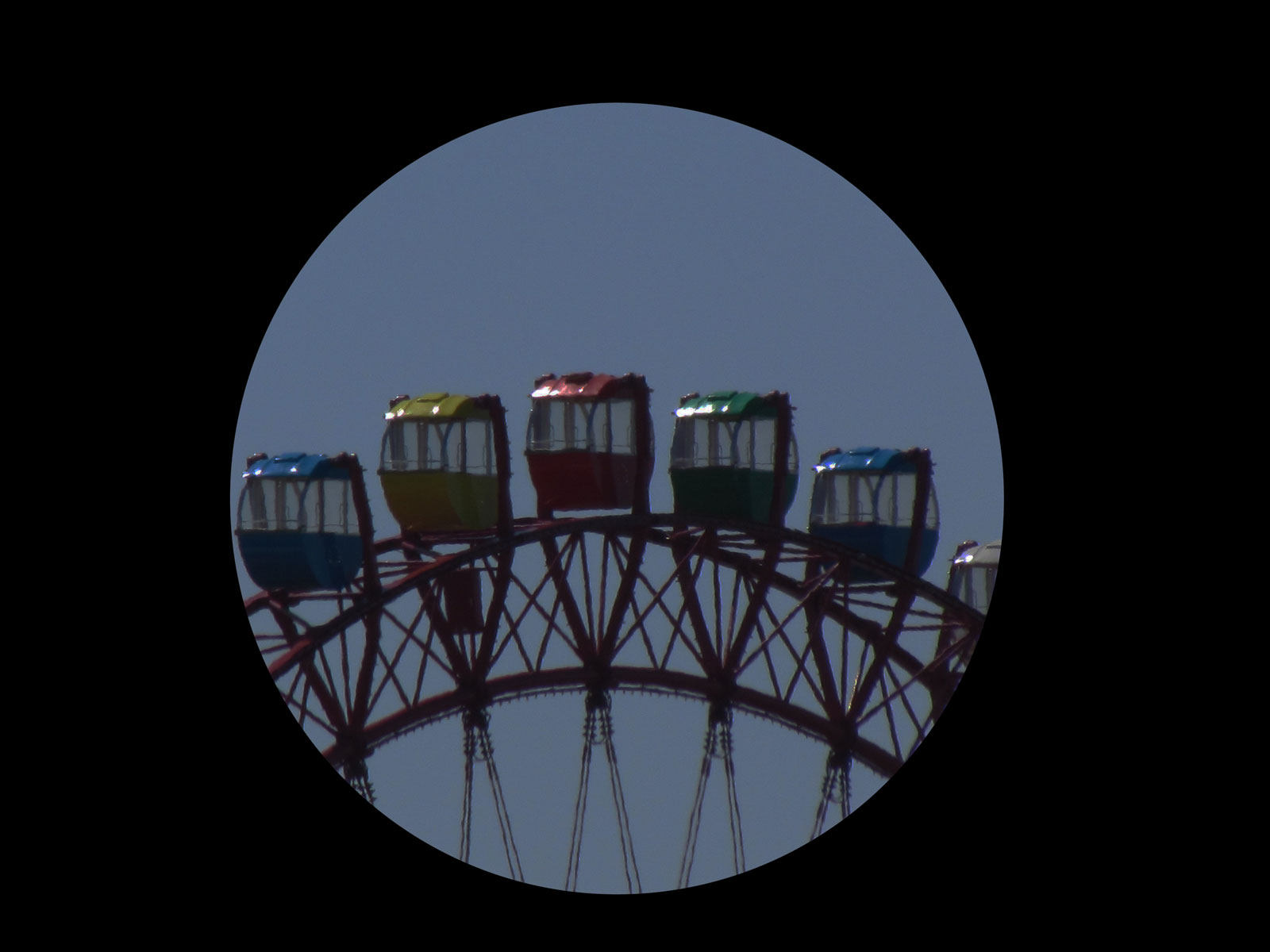 Up to the Moon!
Furthermore, check here how close we could get to the Moon, using up to 100x magnification as we went up.
Transmittance enhancing full multi-coating
All lenses and prisms surfaces of these binoculars are multicoated, to perfectly match their high magnification with a properly high light transmittance.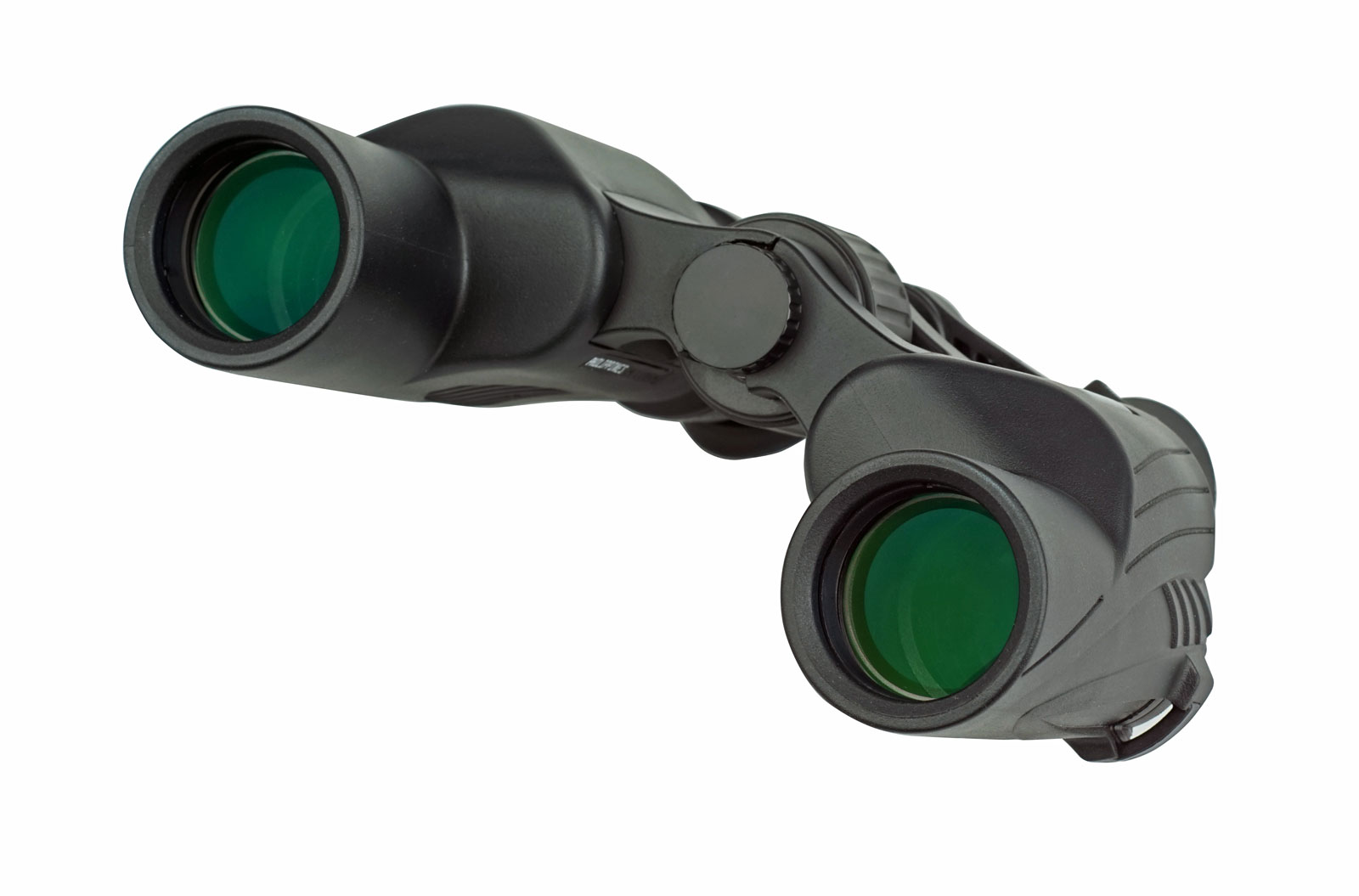 Light and compact body
All Kenko manufacturing experience has been involved in making this 100x high magnification pair of binoculars as compact in size (162x159x58mm) and light in weight (600g) as those compact binoculars with a lower magnification, like 8x or 10x models.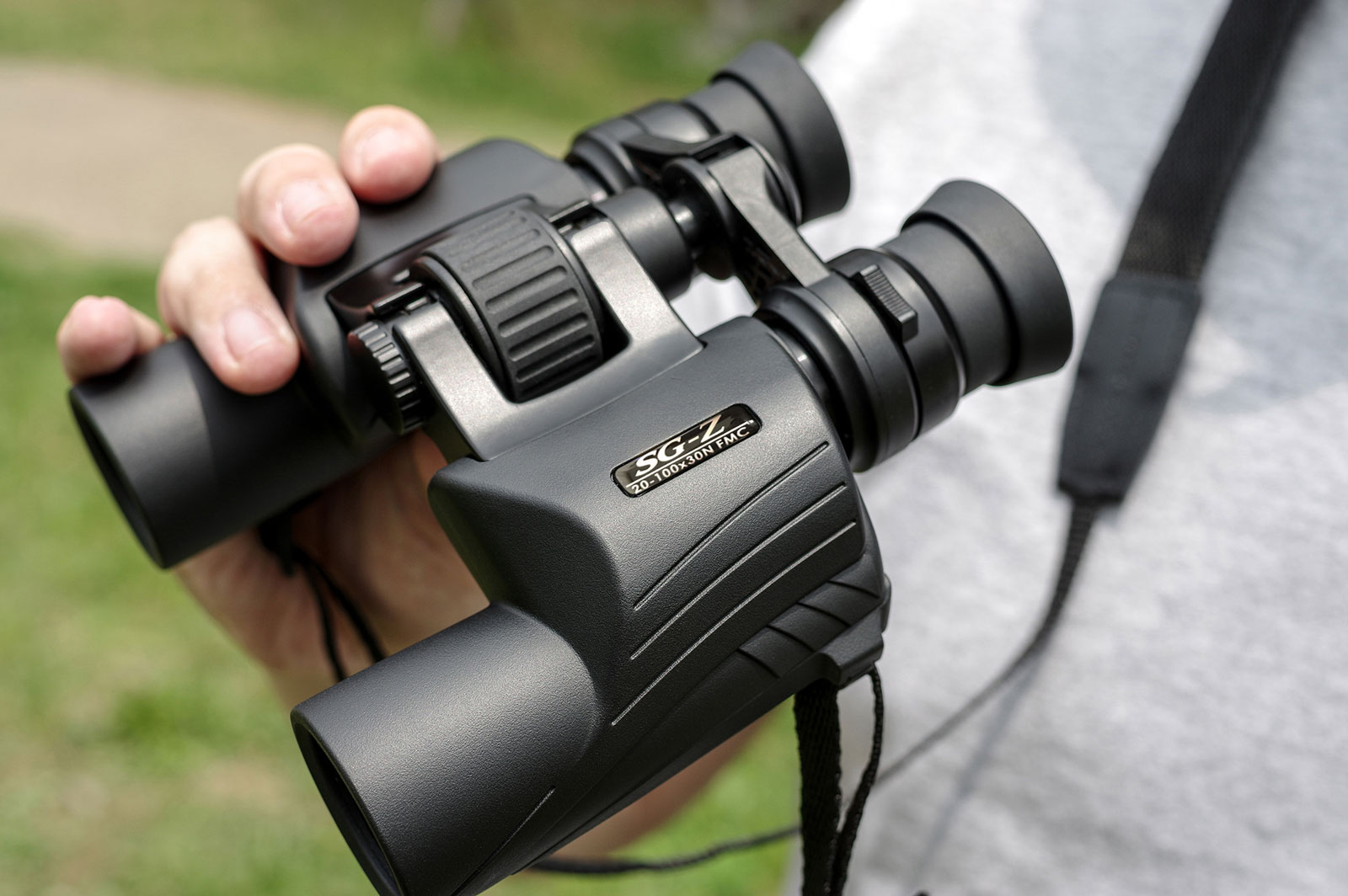 Easy operations
The right side eye-piece is equipped with a zoom lever that allows zooming from 20x to 100x according to your needs. The left side eye-piece is equipped with a diopter-adjusting ring, for left and right sight precise adjustments. Moreover, the bulky central focus ring, conveniently allocated on the center, allows easy and precise focus adjustments.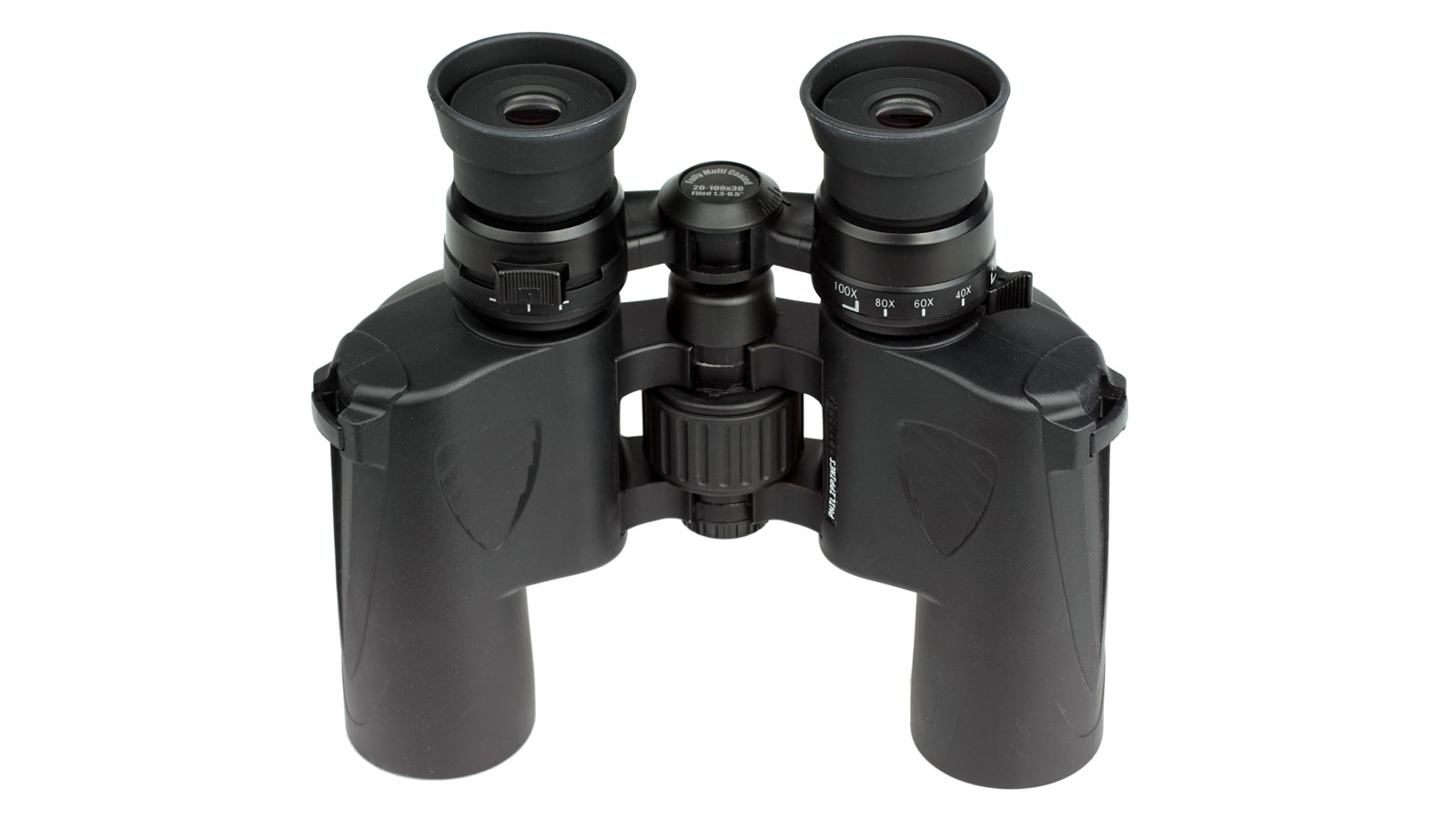 Tripod attaching holder
With high magnification binoculars, even the slight shaking of your hand may interfere with your observations. With these binoculars, the use of a regular screw-on type tripod or a camera tripod (not included) is highly recommended. Kenko SG-Z 20-100x30N FMC can be conveniently attached on a tripod attaching holder (sold separately) to attach it to your regular tripod or camera tripod.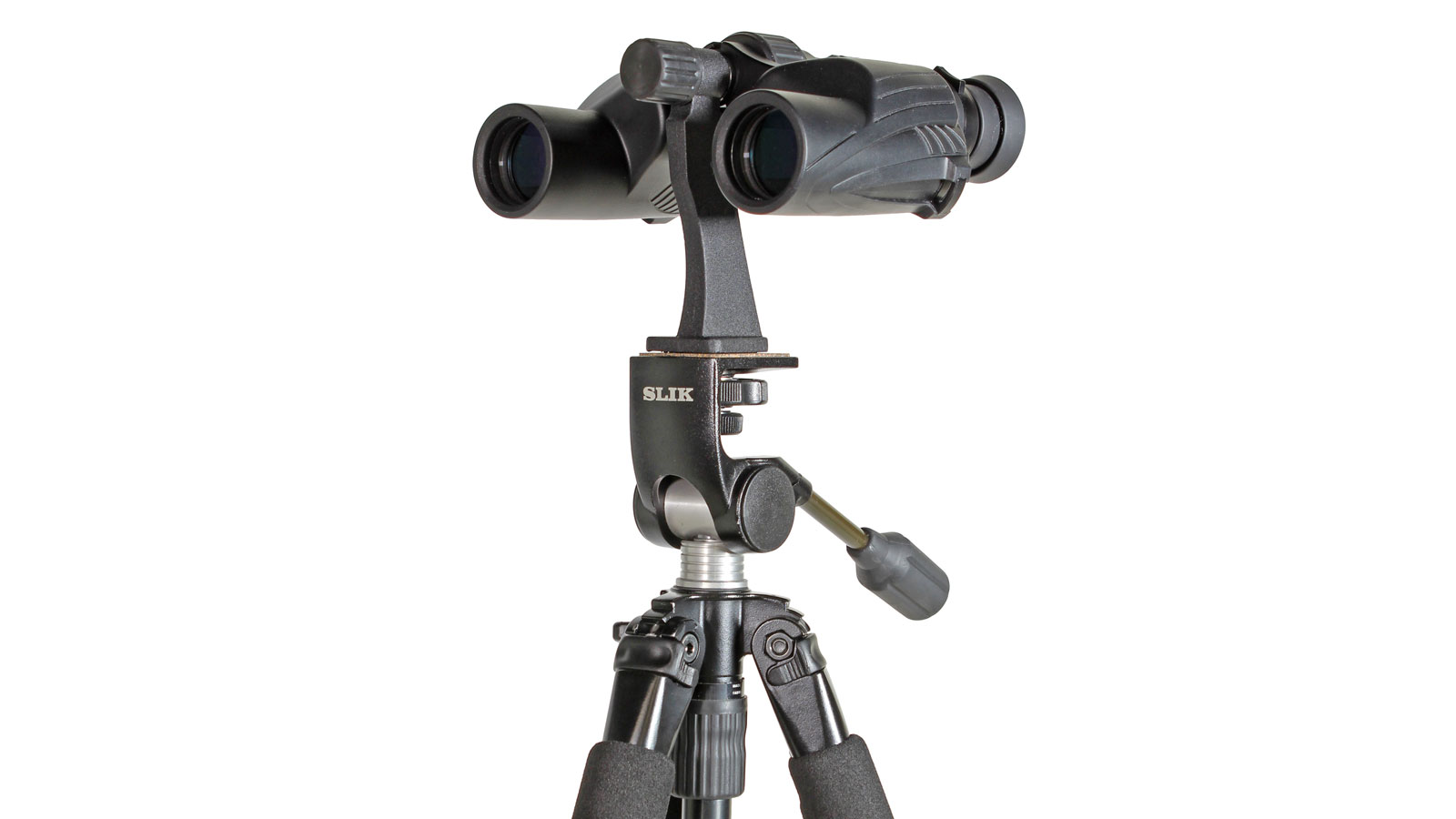 Optional set
Kenko SG-Z 20-100x30N FMC binoculars can be also purchased in set with Kenko Tripod Adapter Holder KTH-001 and Kenko Twin focus Magnifying Glass (loupe) 50mm PKC-021.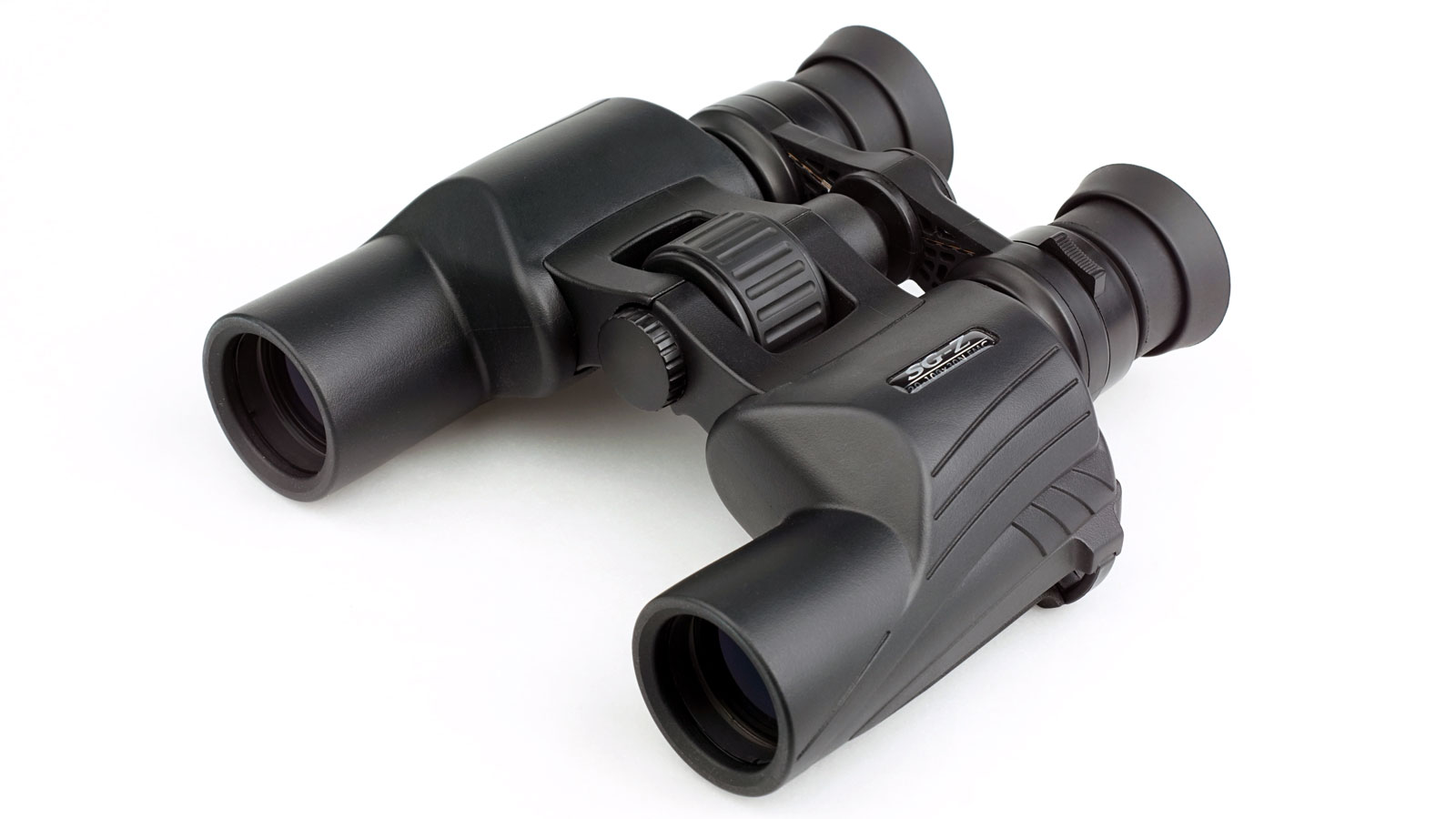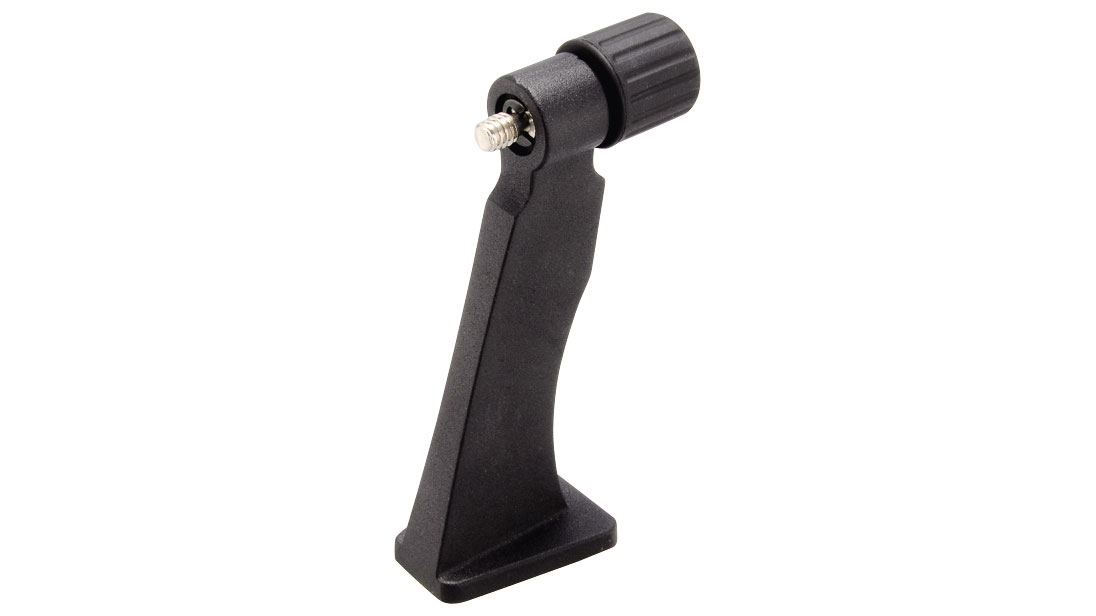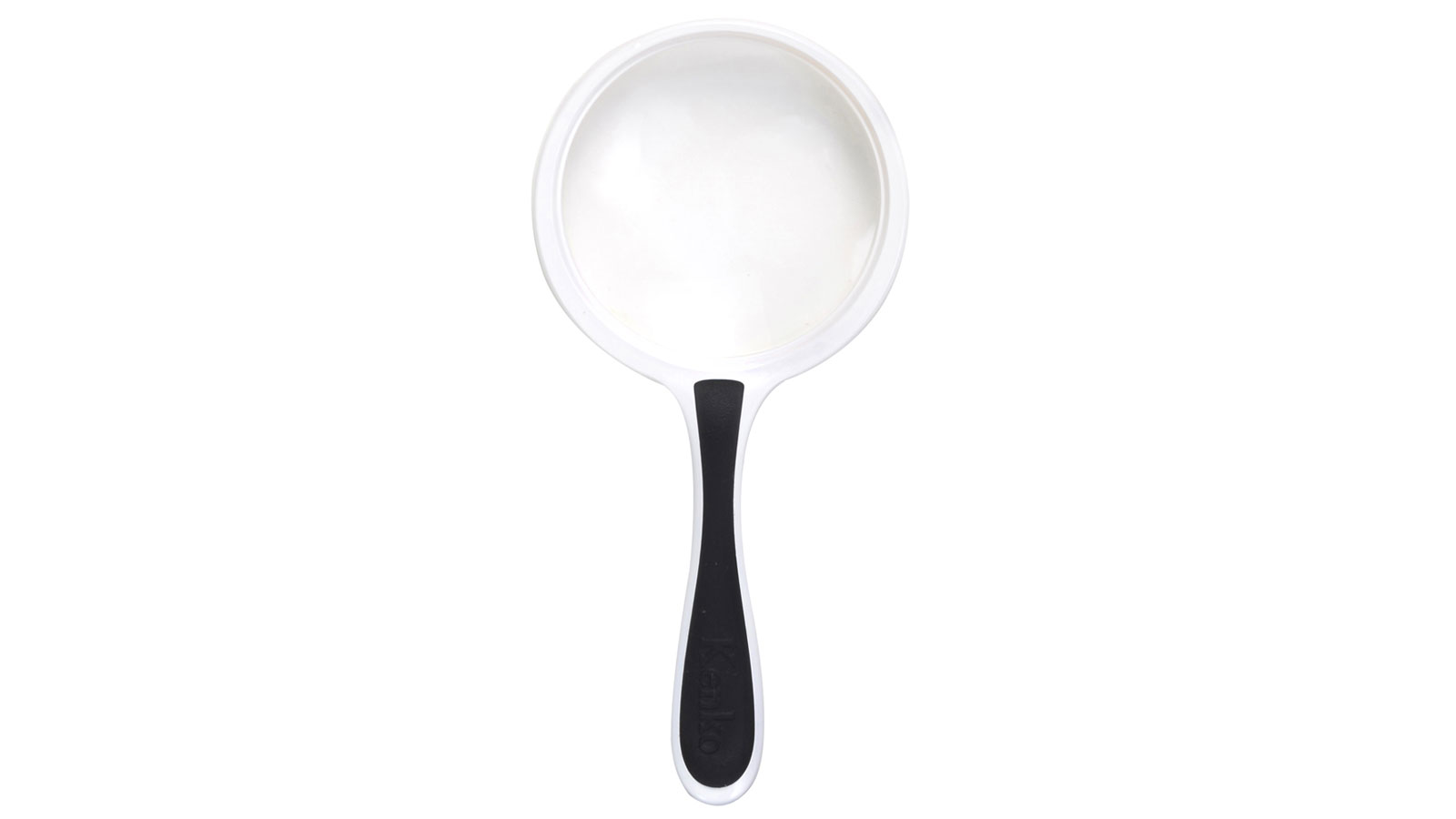 Made in Kenko Tokina factories
Kenko SG-Z 20-100x30N FMC binoculars are produced directly in our factories, under our Japanese high standard manufacturing methods and strict quality controls.