Photokina 2016 is over, meetings and presentations are done. We hope that Photokina was a fruitful event for manufacturers, sales companies and was an exciting show for consumers.
For those who had no chance to be at Photokina 2016 and visit Kenko Tokina booth, we prepared this photo report. Please, take a look, feel the atmosphere of the show and find out what our message to the world was.
At Photokina 2016 we presented an unique booth based on the concept of an atelier where one creative person creates his masterpieces using our products. The booth was made in a very simple but attractive way in black and white colors mixed with concrete walls featuring the results of the creative activity rather than displaying the products itself. That is why you could find a lot of photos that were made by our products - filters and lenses.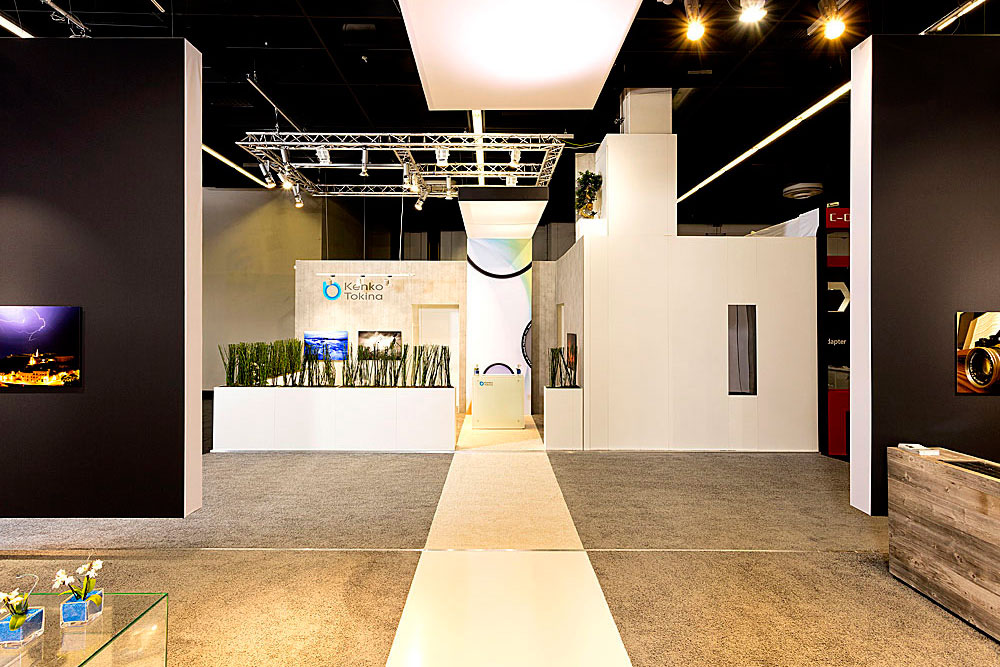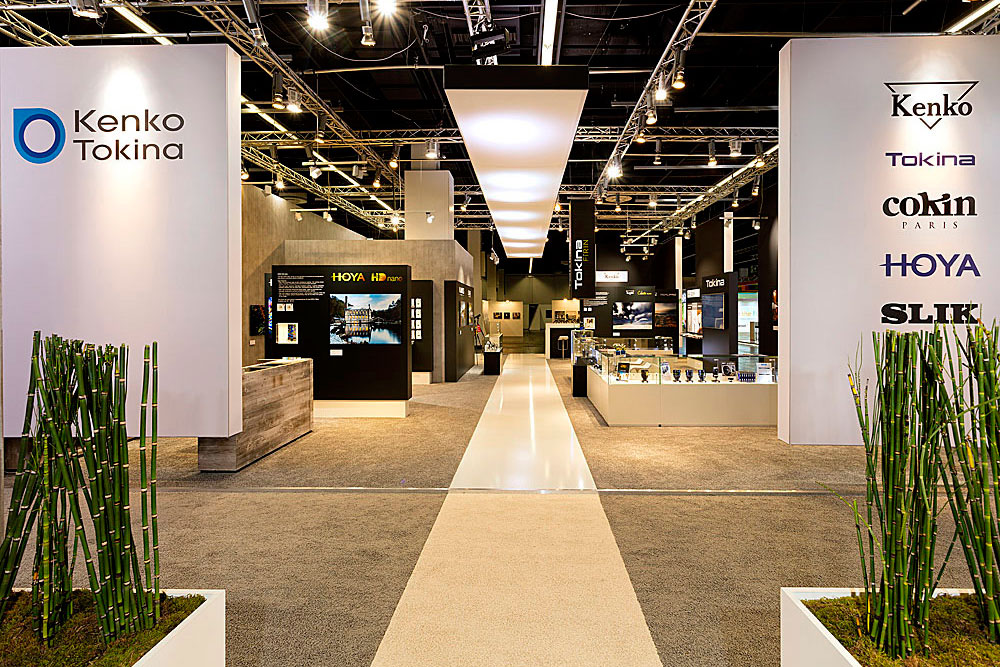 The most highlighted and most crowded area was the Tokina lens zone with the new Tokina FíRIN 20mm F2 FE MF lens and Kenko accessories like TELEPUS, Extension Tubes and light and color meters.
This time we revealed New Kenko TELEPLUS HD DGX 1.4x, 2x for Nikon AF mount and New Kenko Extension Tube Set DG for Sony E (Full Frame mirrorless).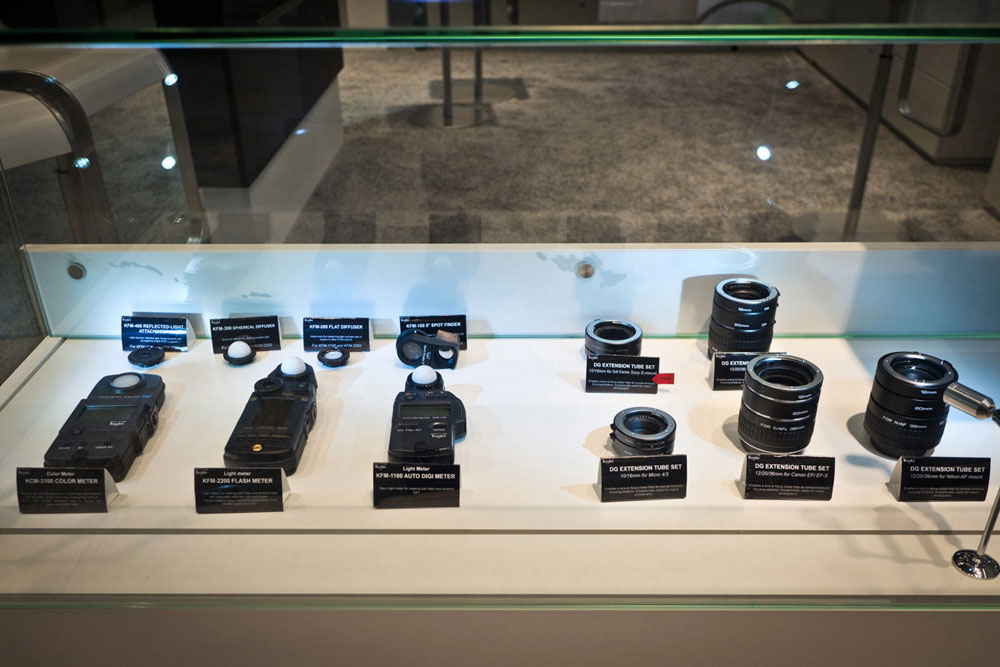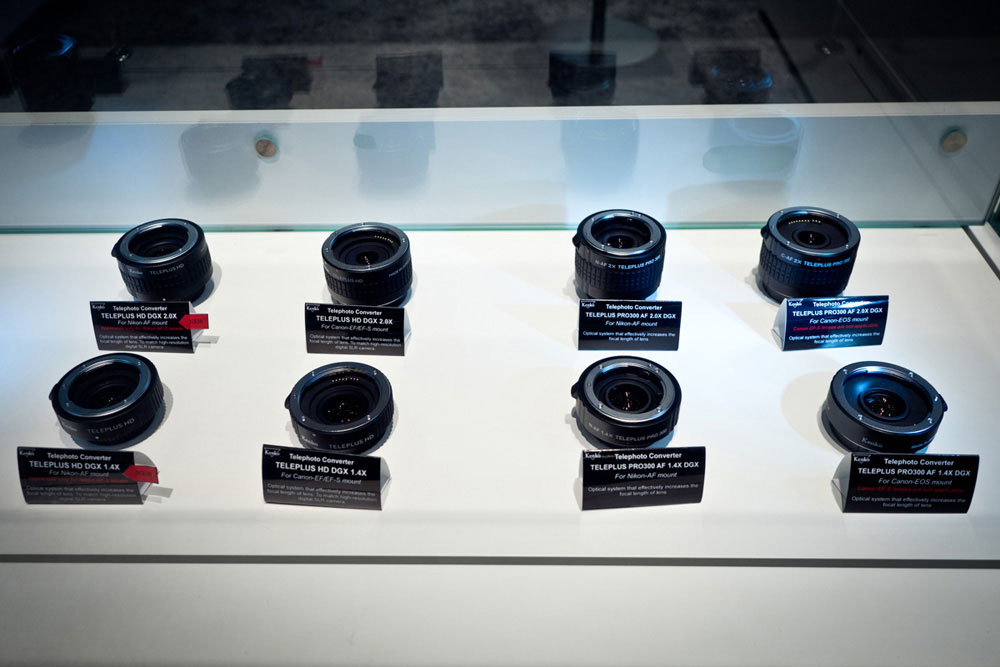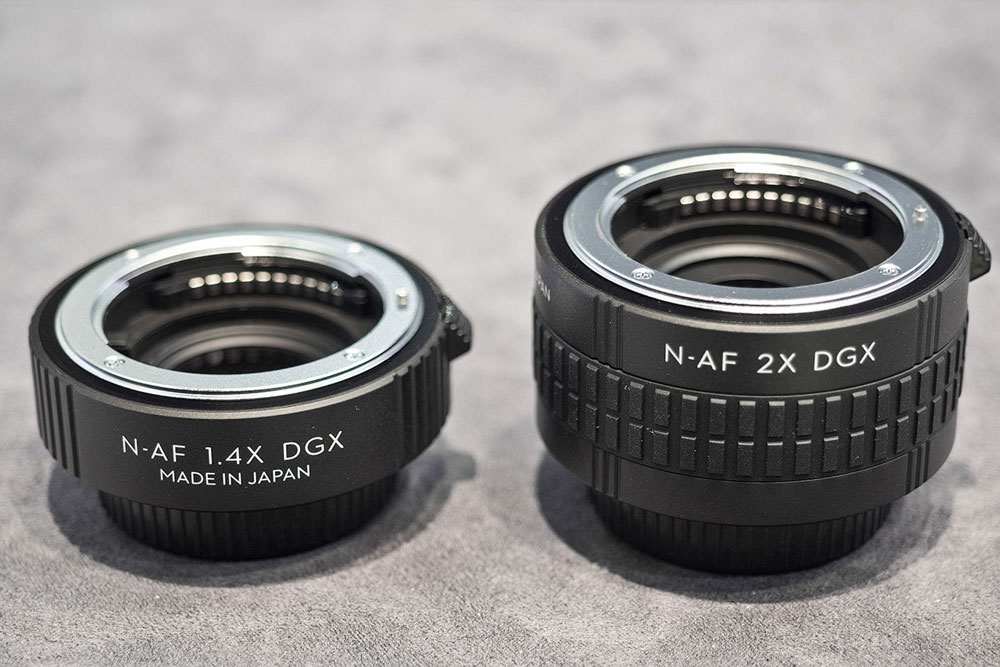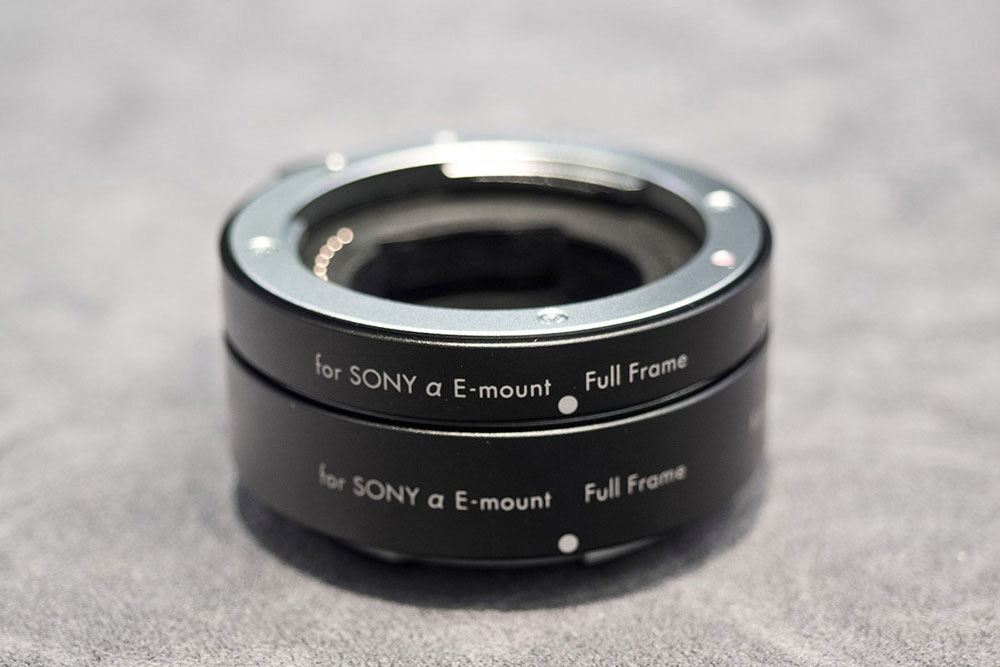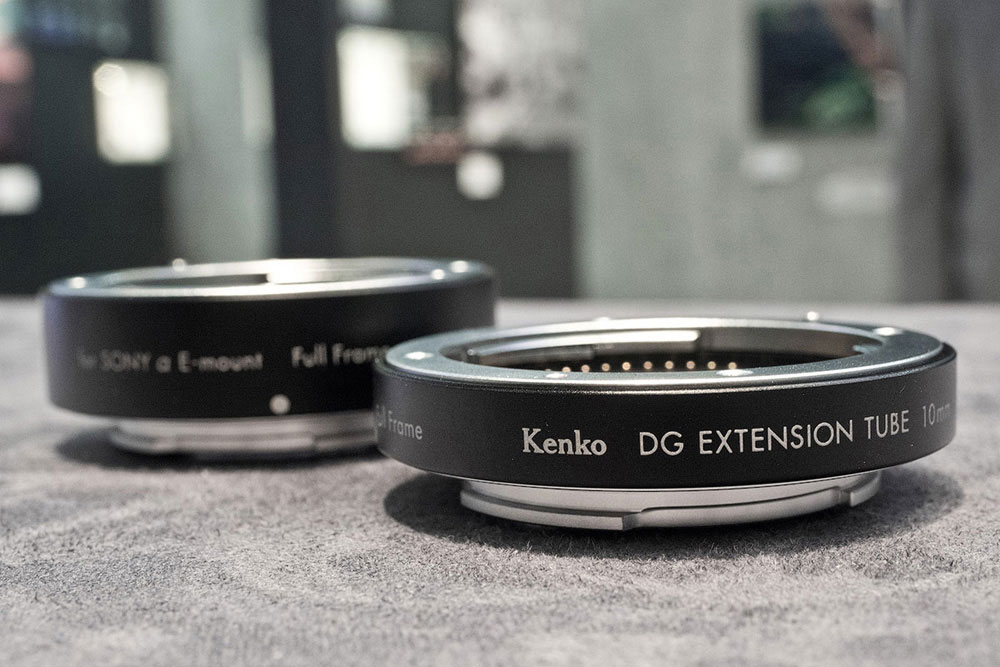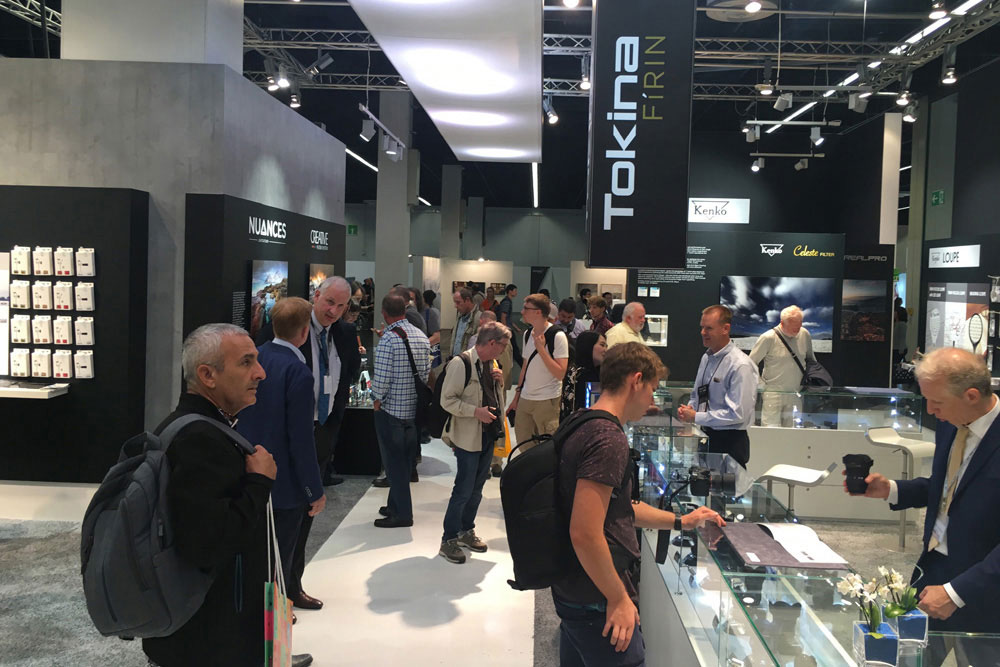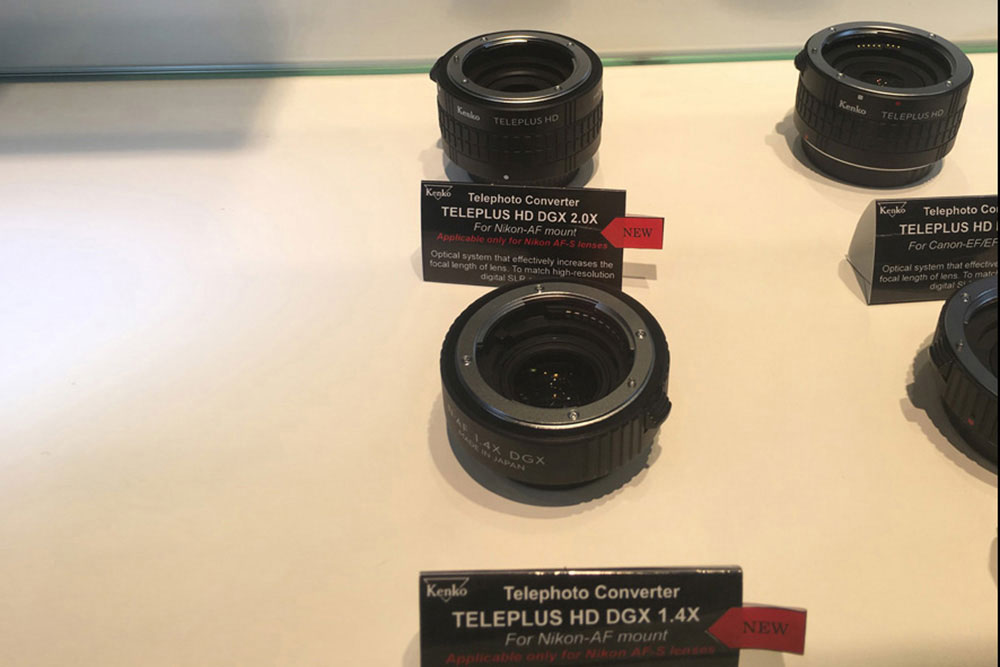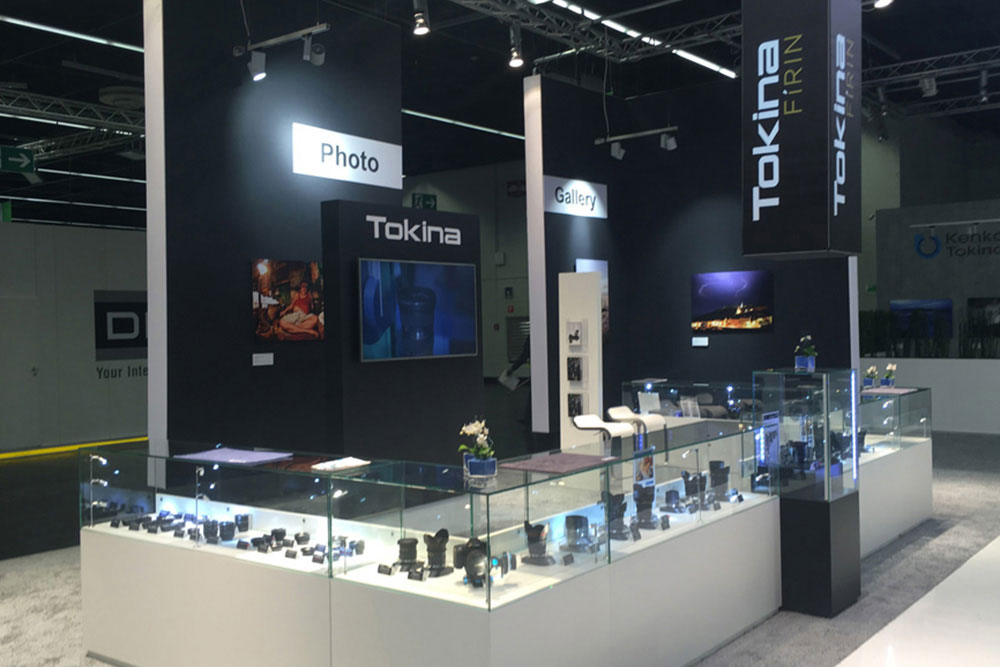 At Photokina 2016 we presented for the first time a new range of Kenko Mount Adapters. Following the trend of using old manual lenses with modern contemporary DSLR or mirrorless cameras it is our pleasure to provide the possibility to attach to the camera some old optics that are not supposed to be used at all. We hope that with our Japan made quality and precise manufacturing it would be considered as one of the favorite and most important accessories in the creative photographer's camera bag.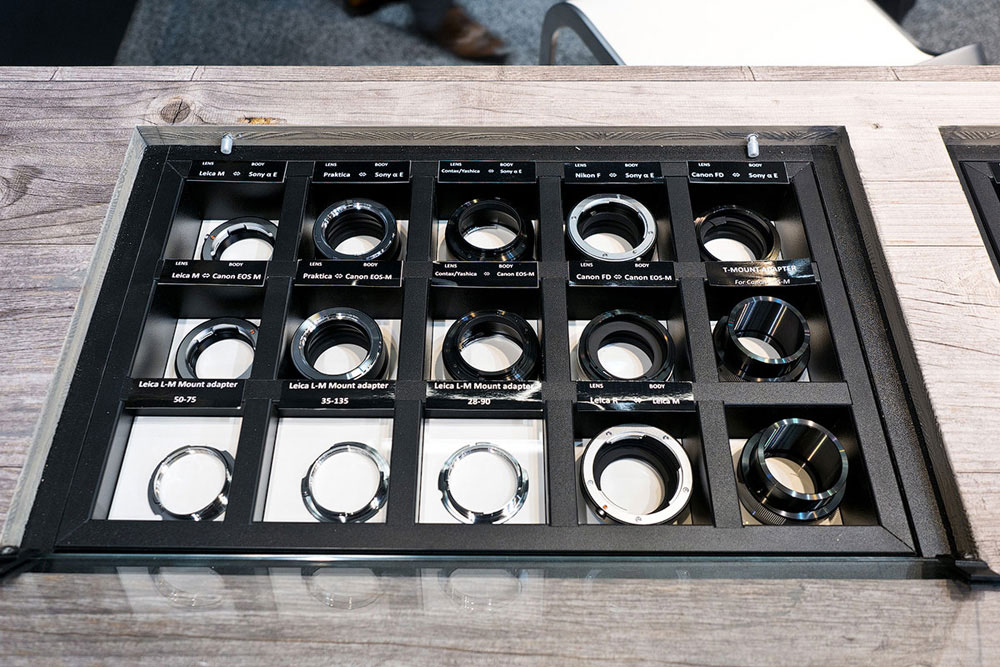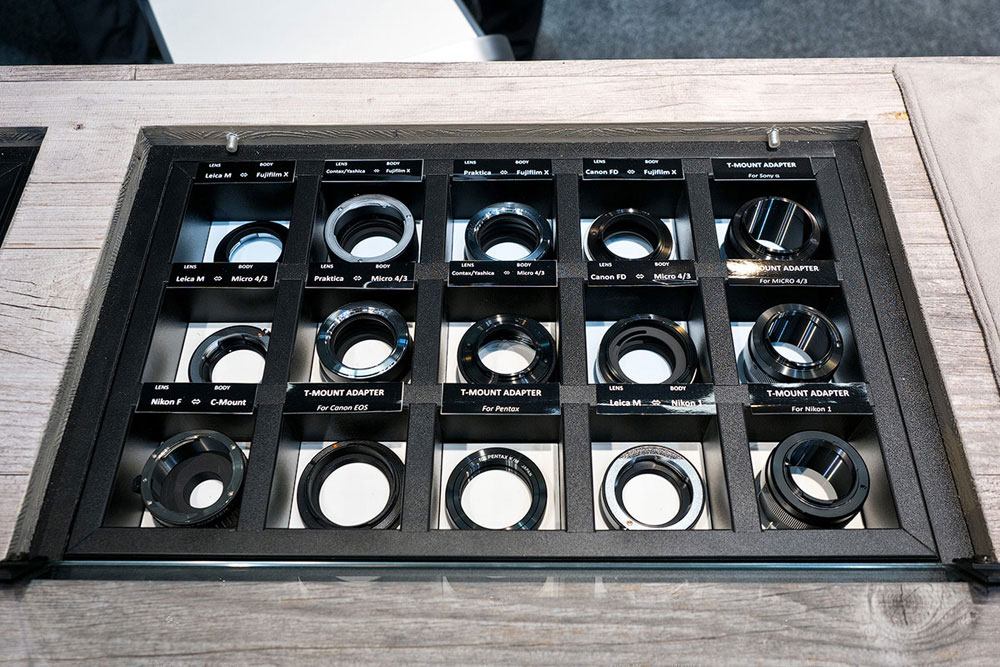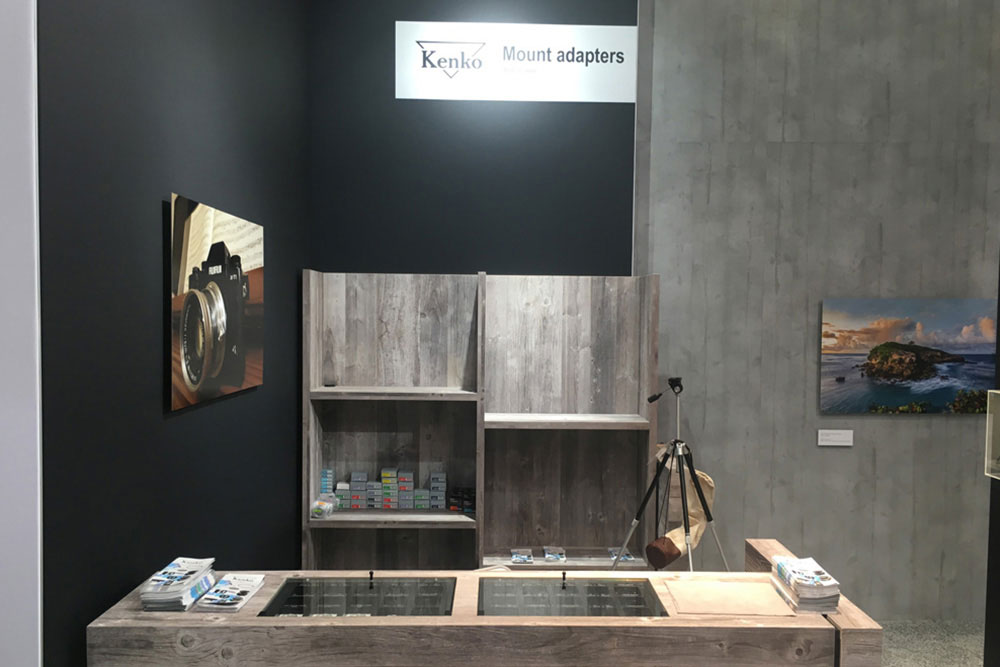 Kenko filters area was created in a way of a "filter museum" that consisted of separate panels with photo, description and product displayed in an acrylic show case. This way of presenting filters gives a chance for visitor to have a chat or discussion about the effect that can be achieved using this or that filter and also the way this effect was achieved. Photos were printed on Lambda printing with author's data on a separate plate like in real museum.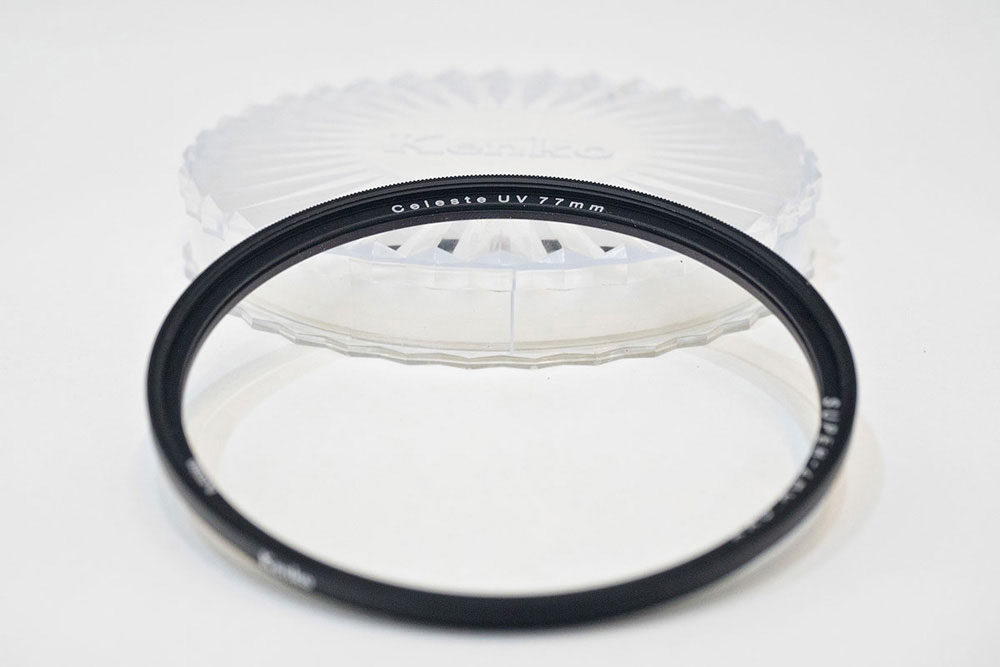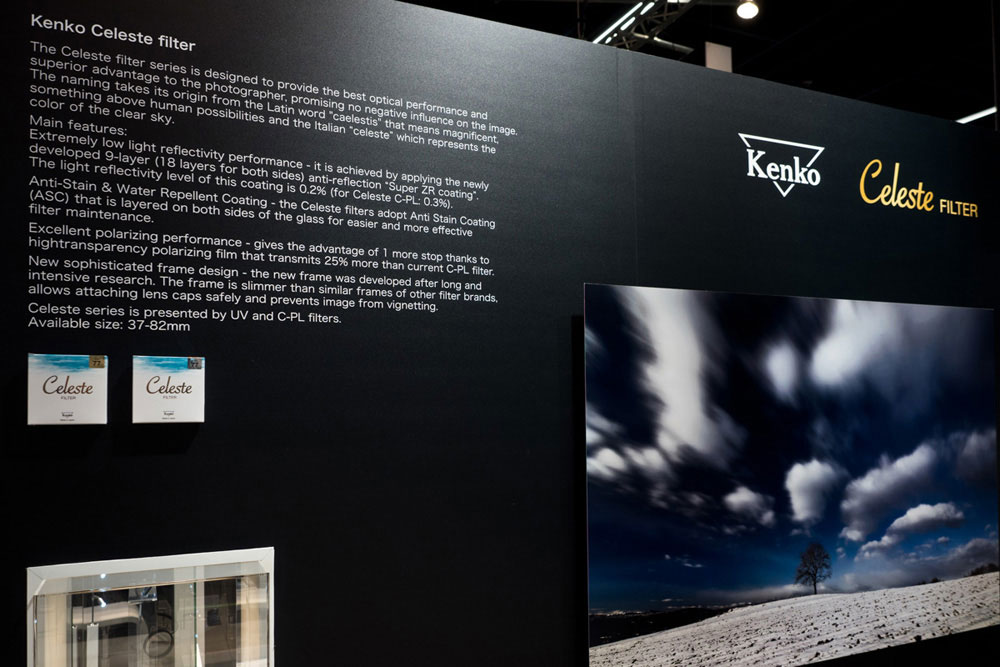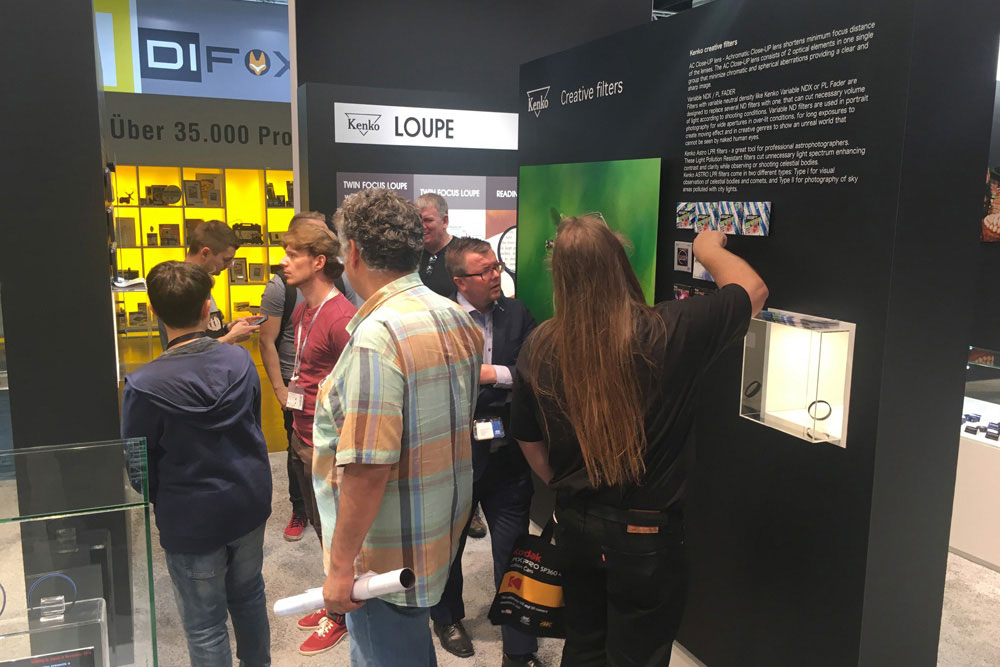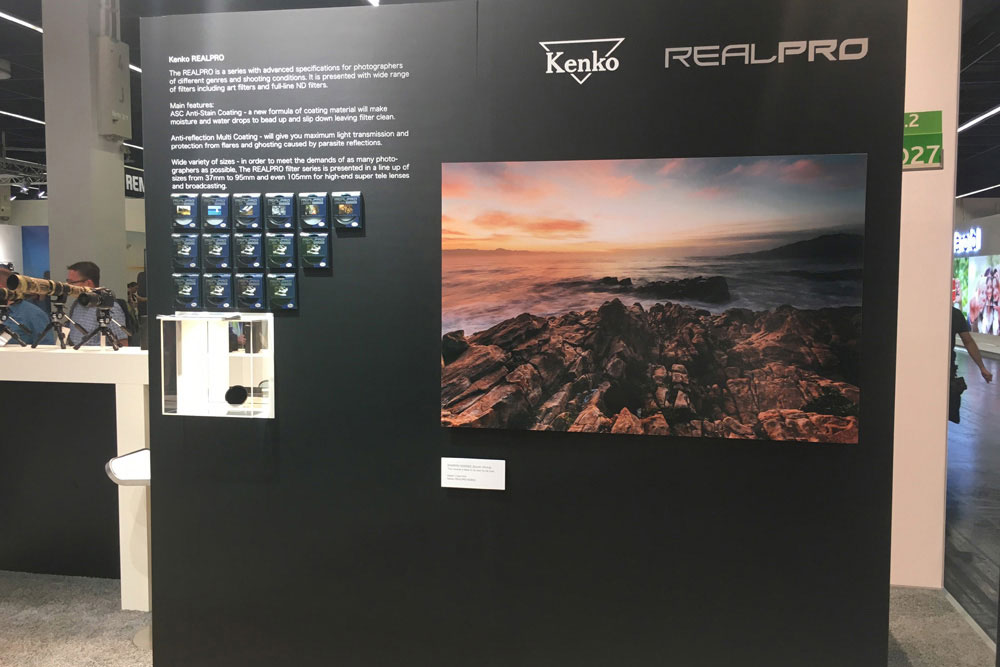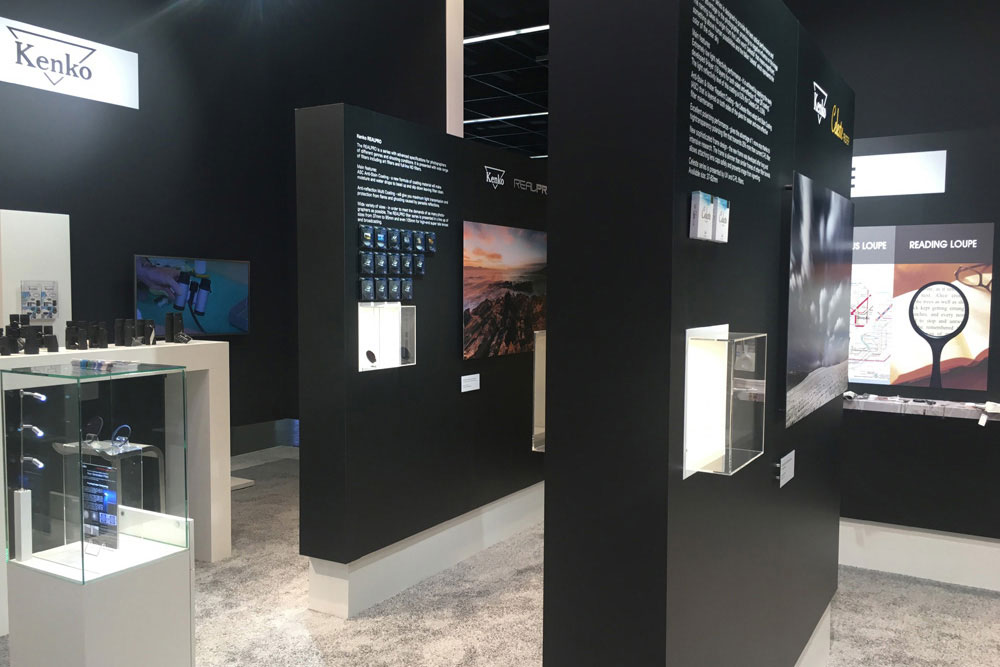 Kenko traditionally presents optical products featured by Kenko binoculars and lens (MILTOL Optical System). Kenko is the only manufacturer that manufactures and sells binoculars inside one group of companies. At Photokina 2016 we presented wide range of binoculars of various purposes, price ranges and users.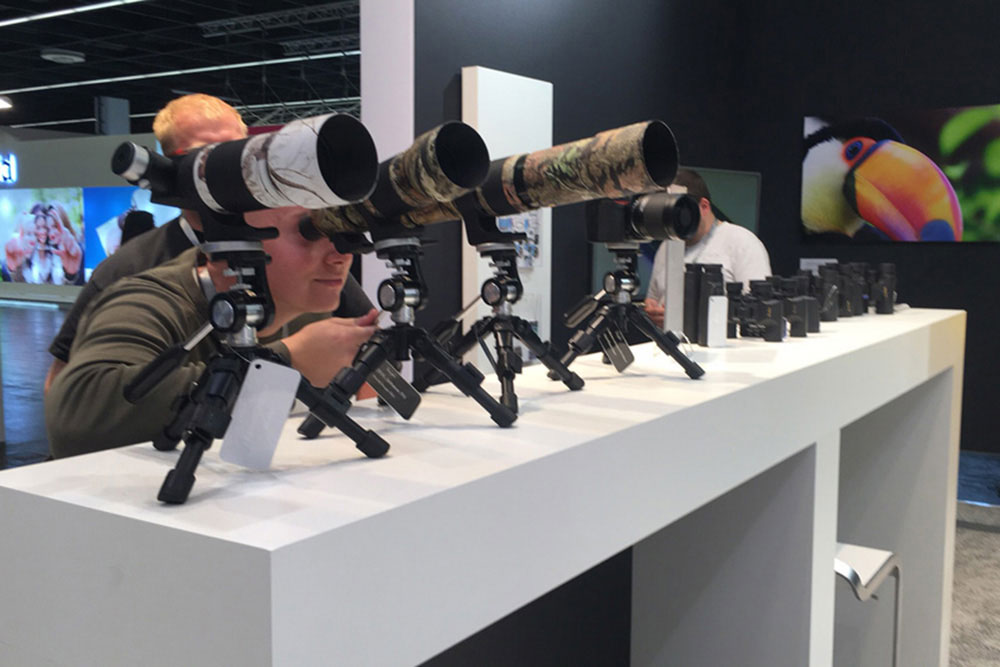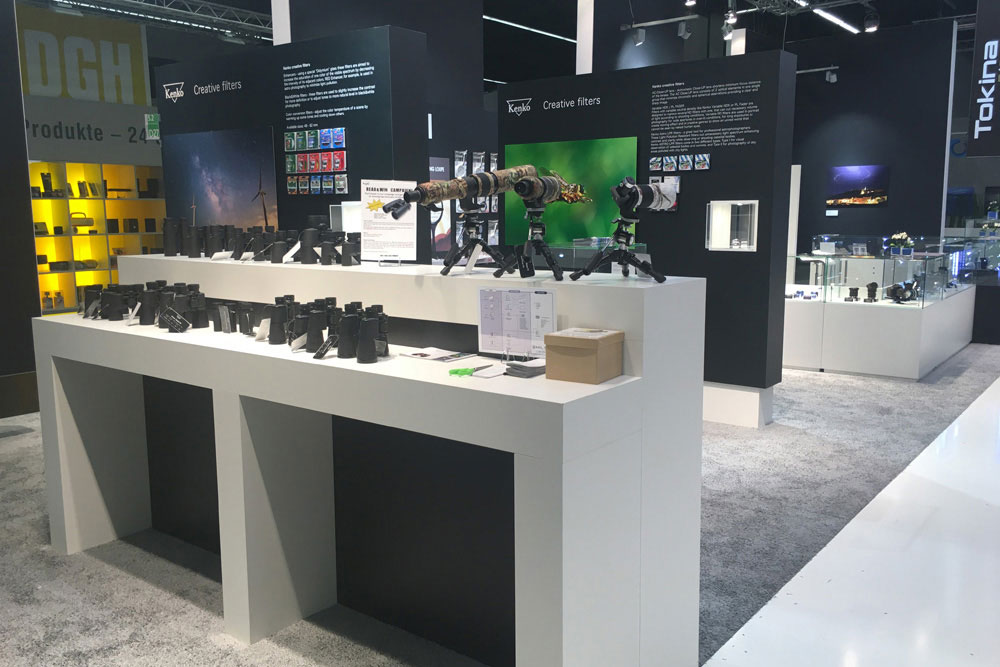 Each time in one day we were running a "Read & Win Campaign" The customers was said to discover a secret word that was written on the tree set on the top of the booth in distance approx. 20 meters from view point. Only one among the participants who applied for the draw was to accept best price - Kenko OP 10x42 DH top pair of binoculars. Every day we watched happy faces. Congratulations!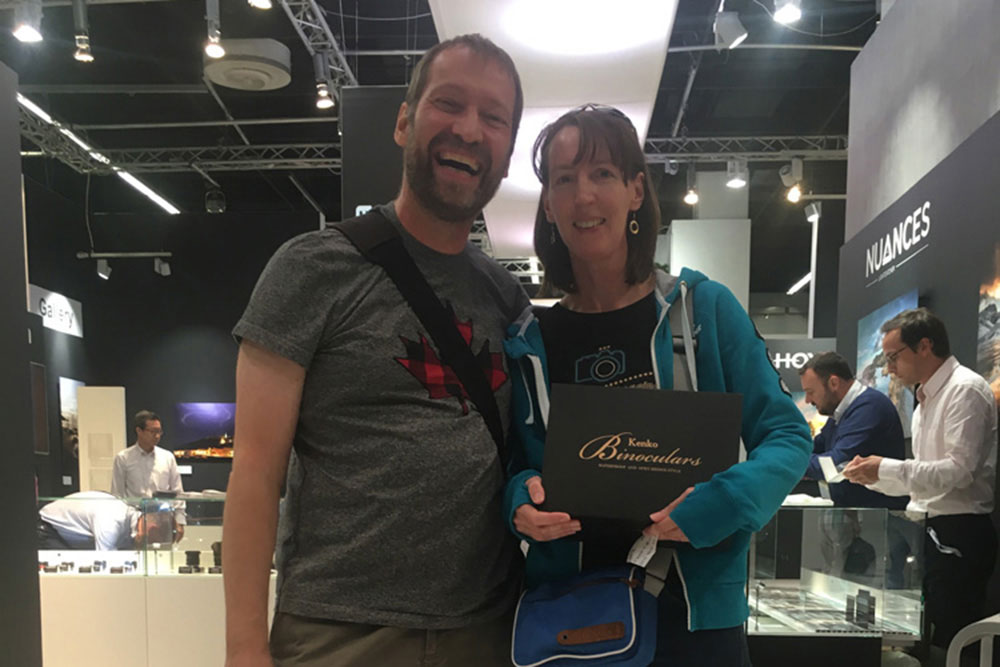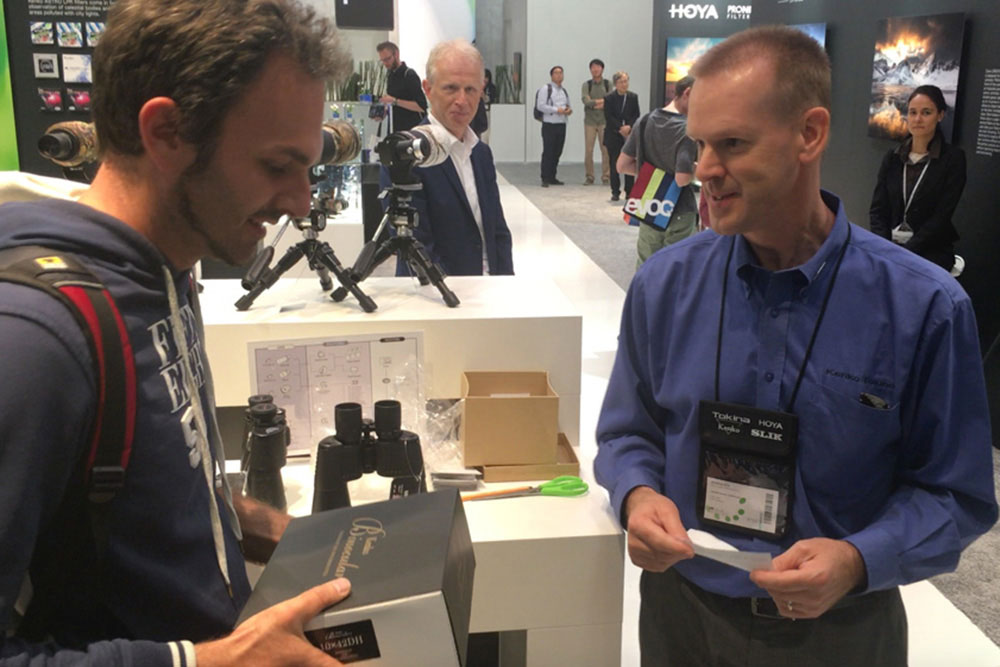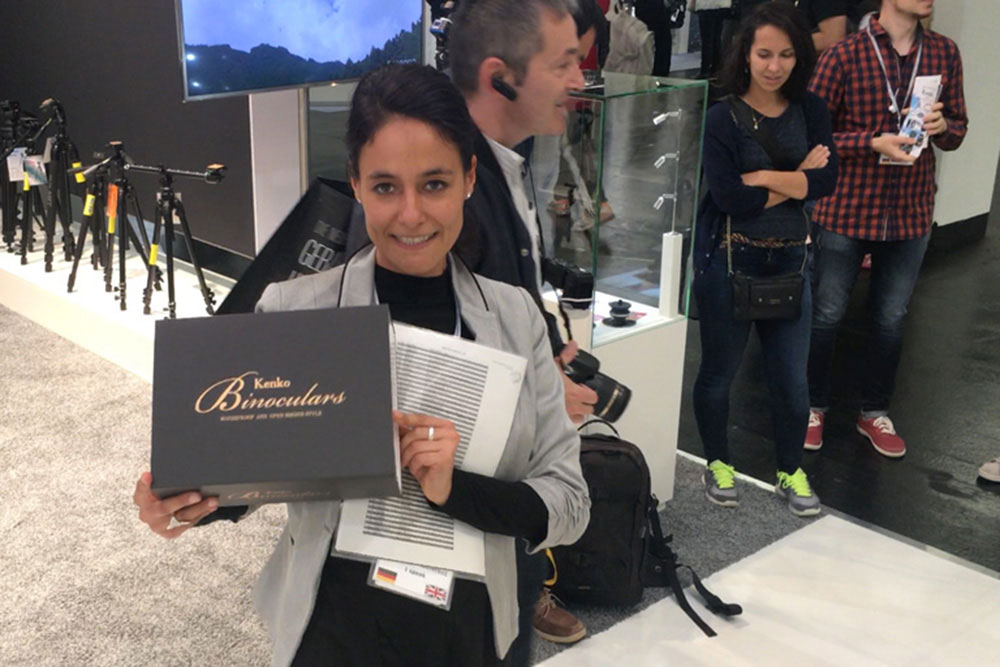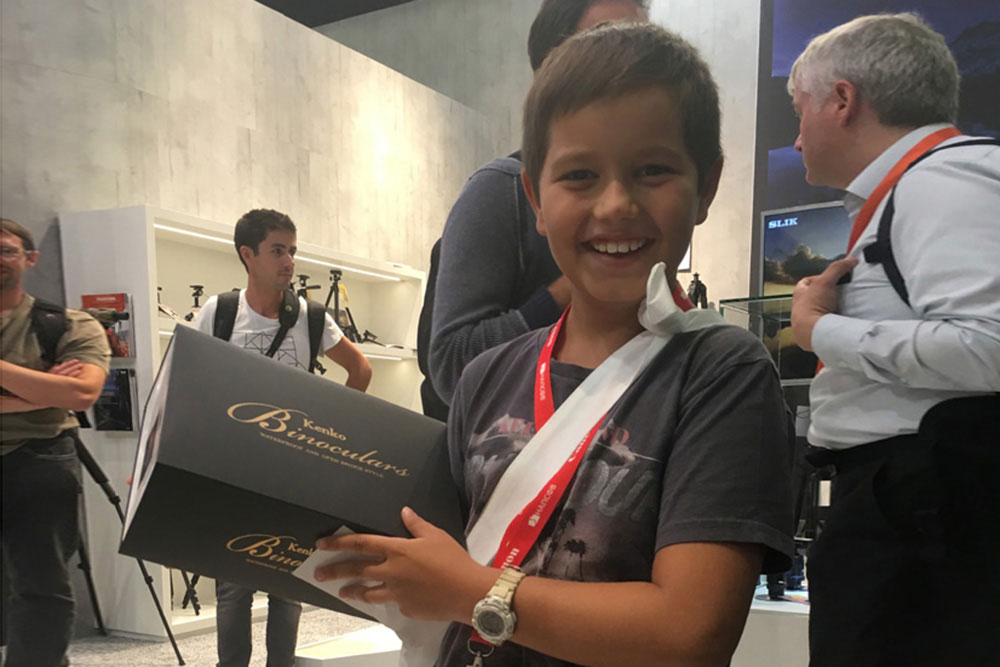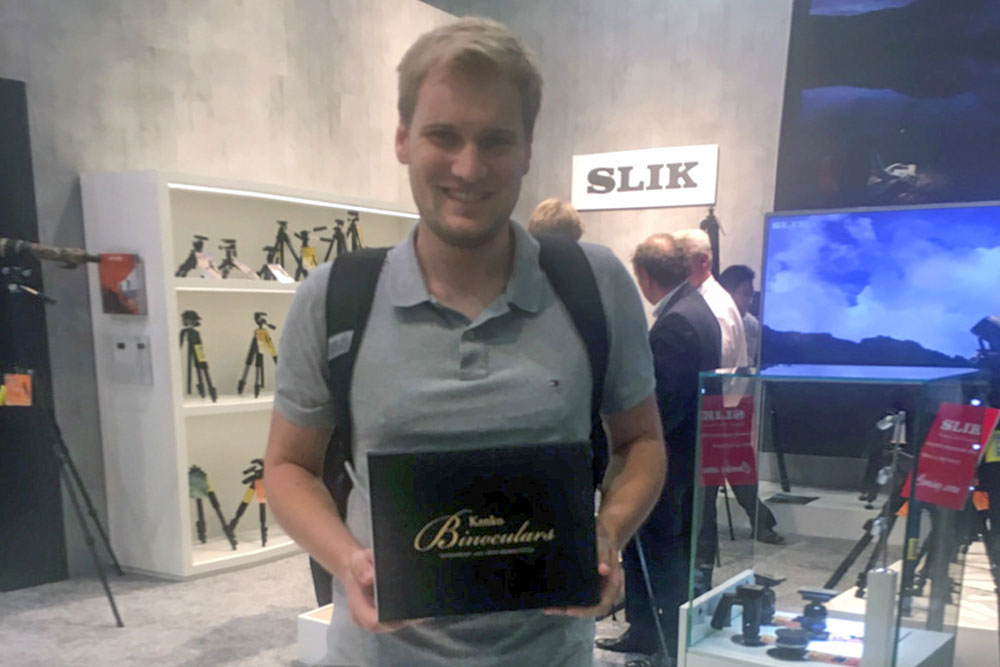 We are already entering the age of smartphotography. In this respect we could not stand apart so we prepared a range of clip type conversion lenses for smartphones.
We presented REAL PRO Clip lens series that is consists of Fisheye, Super Wide, Wide&Macro and 7x Tele lenses that covers almost all demands of smartphone photographers.
Visitors were impressed by the quality and design of the product and spend fun time checking the effects of the lens on their own phones.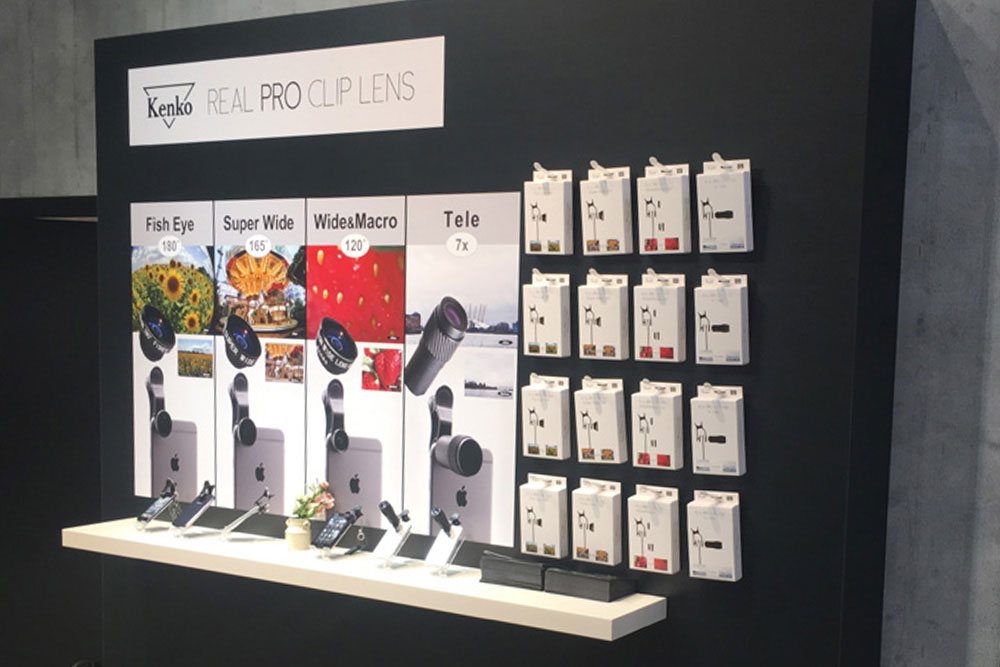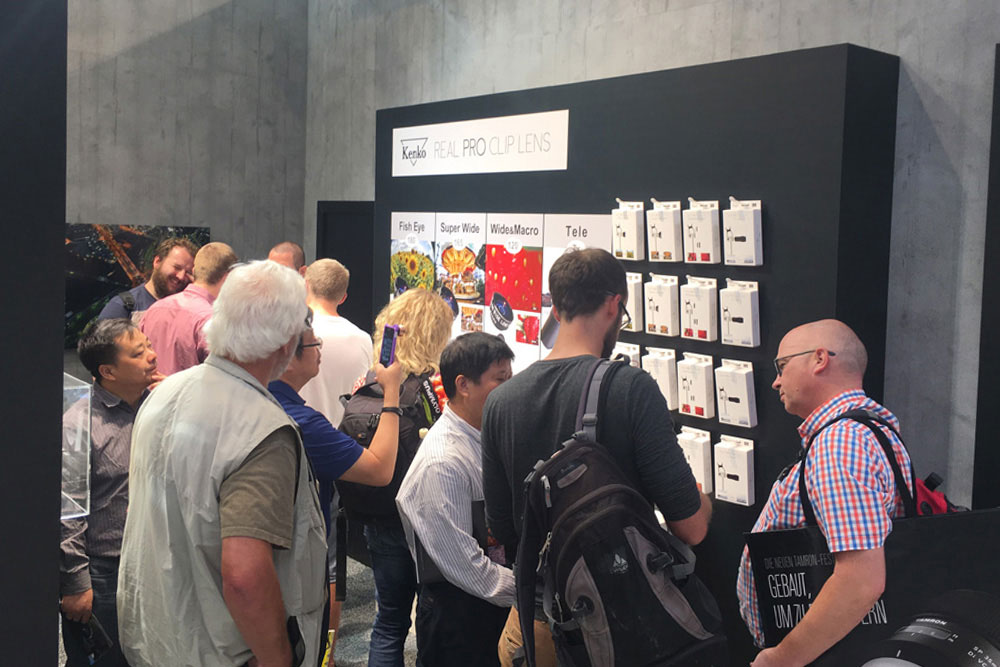 At Photokina 2016 for the first time we displayed Kenko loupes - another optical product category that we are proud to present. Visitors had a chance to touch and try 3 series of loupes such as Twin Focus loupe with LED light, loupes with twin focus, and reading loupes. To take Japan as an example, the number of people of advanced age is growing rapidly and demand for such products like loupe and magnifiers is growing as well.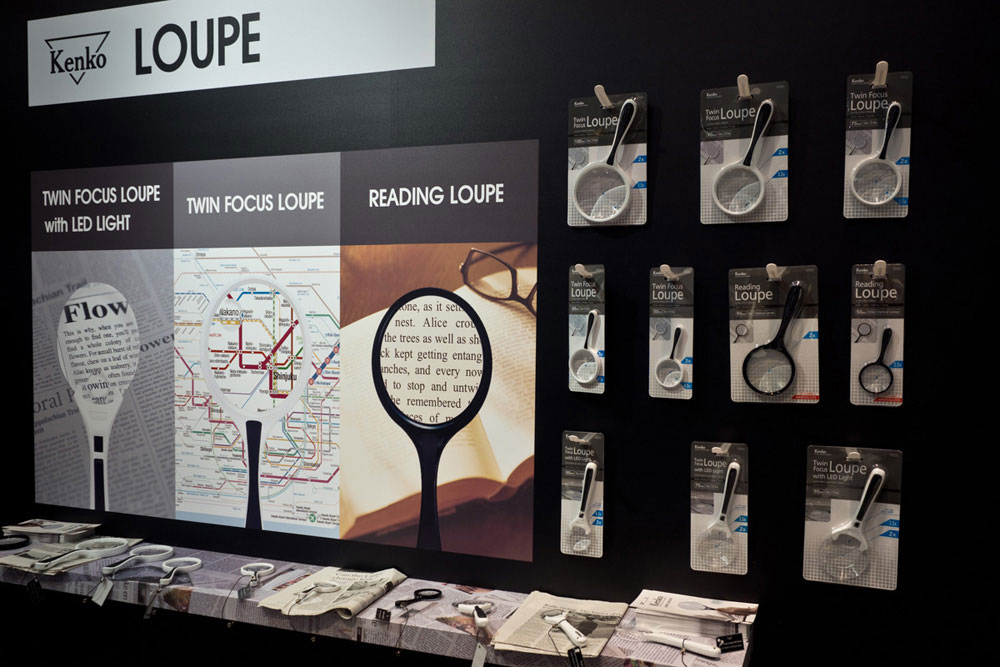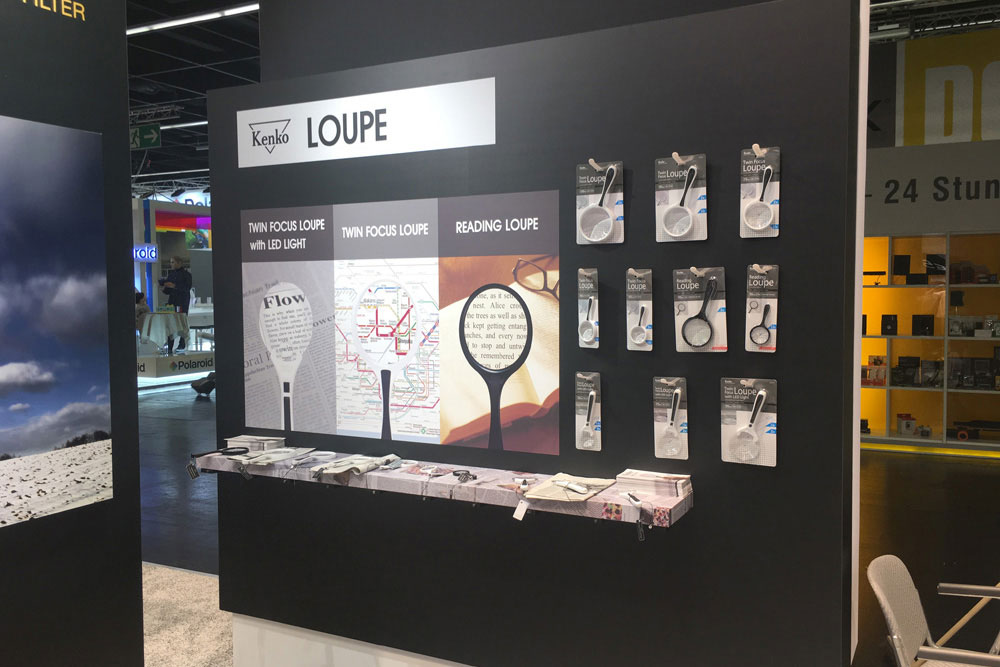 Thank you for watching!
---
About Kenko
Kenko is part of Kenko Tokina Co., Ltd. - leading optical manufacturer and trade company specializing in manufacturing and sales of Kenko brand photo accessories like photographic filters, conversion lenses, extension tube sets, mount adapters, binoculars and other products that make one's lifestyle more exciting.
Kenko Tokina Co., Ltd. | International Division