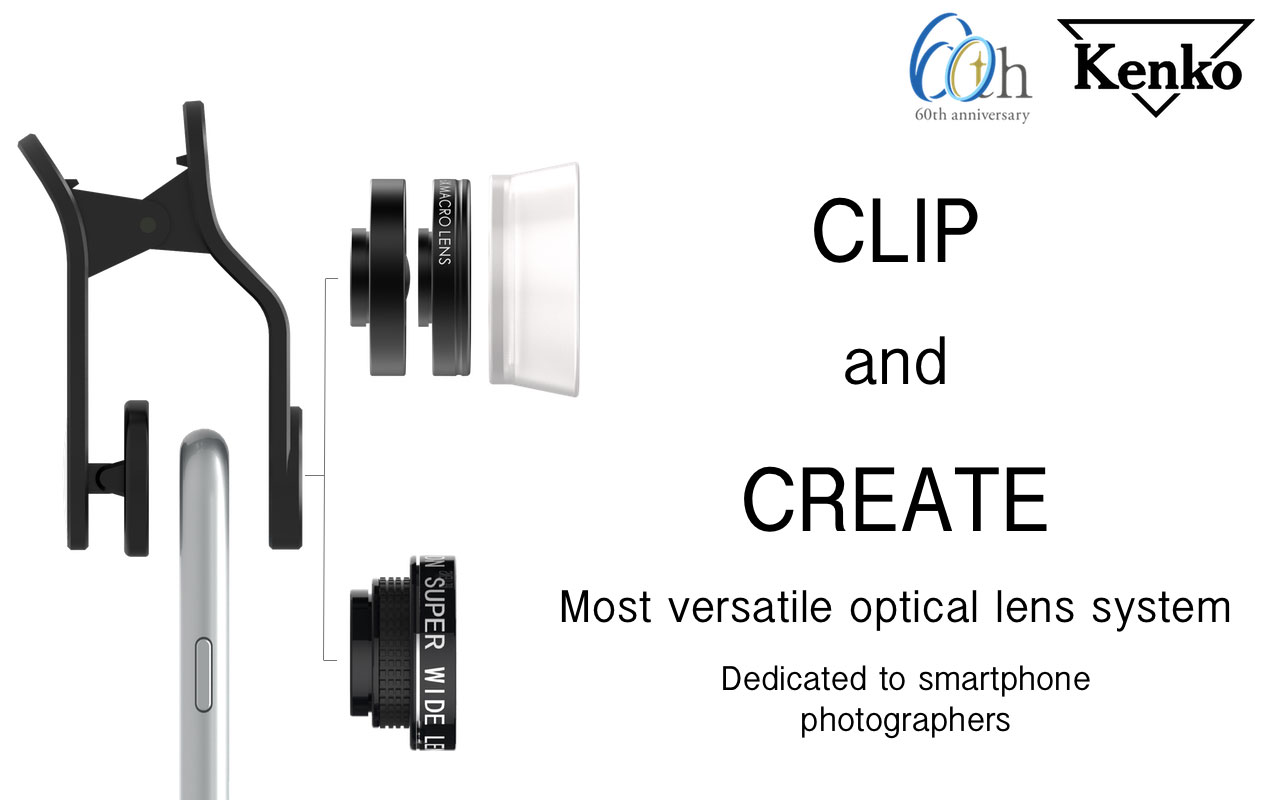 | | |
| --- | --- |
| The Super Wide Lens contained in this kit is an optical lens with 165° field of view that offers the best choice for shooting group photos, selfies, landscapes, and snapshots. | |
The Super Macro Lens is an invitation to the curiosities of the macro world. It consists of two macro lenses with different magnification power. You can use the two lenses separately or, by combining them, shoot photos or videos with a 6x magnification lens that you have never been experienced before… until now!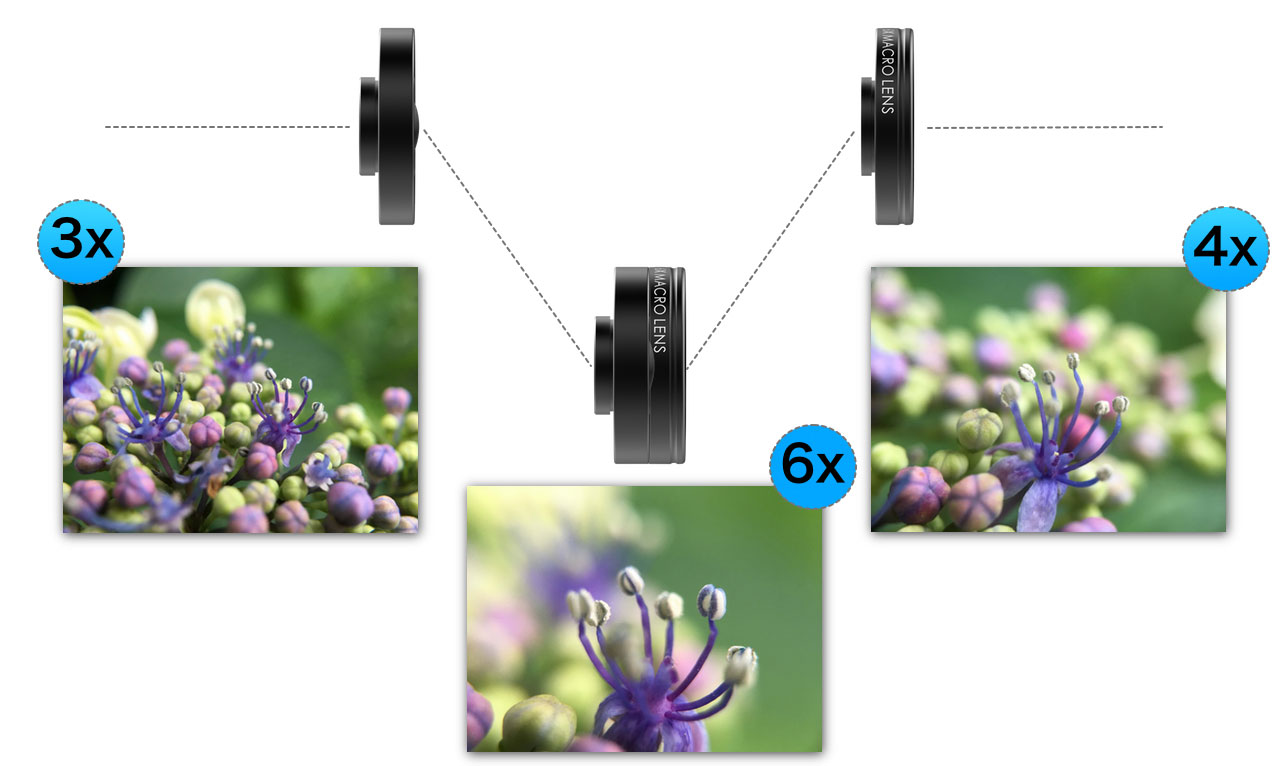 Focus Hood
The Super Wide Lens & Super Macro Lens Double Kit is also enriched with a new focus hood. Just by applying it on the surface of the object, the focus hood included in this set will guarantee stable and blur-free pictures while keeping the object always in focus.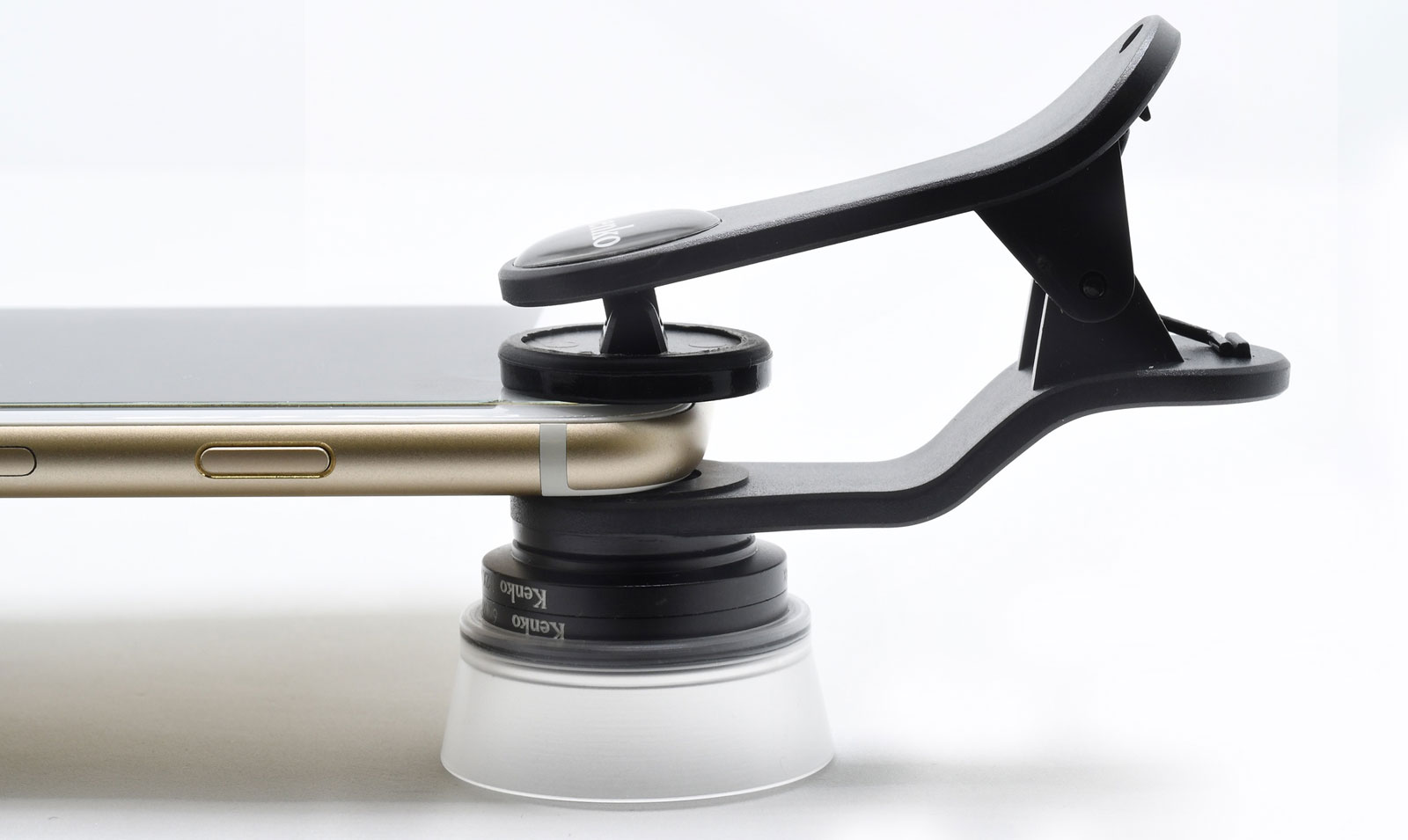 Explore what makes this kit "super" and all its usage possibilities with this video!
The era of smartphone photography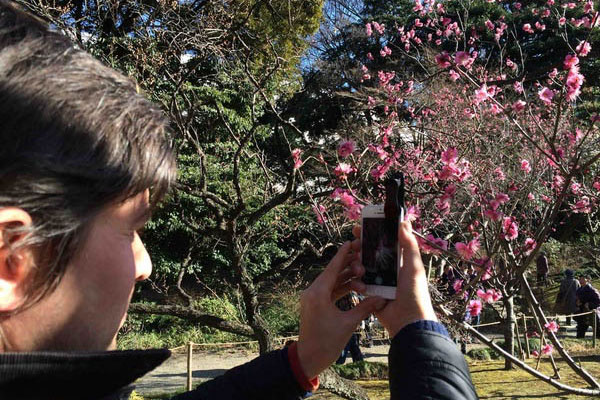 More and more people recognize smartphones as a high-performance camera. It is difficult to deny that smartphones with their advanced camera lens system and editing tools will continue to conquer the market in quite a confident manner. We believe that smart phones photography as an autonomous genre will keep developing to further provide users big possibilities to express themselves.
Despite the big competition out there, Kenko offers a range of high quality optical add-on accessories for smartphones that will help you to show YOUR hidden talents to the world.
This new REAL PRO Double Super Lens Kit makes a further step forward by increasing the number of situations in which you can take great and impressive pictures conveniently with your smartphone.
Increase the chances of shooting with your smart phone
Kenko REAL PRO CLIP LENS Double Super Lens Kit provides different scenarios to be used in. By including a super wide lens and a super macro lens, this kit has been conceived to cover all your everyday life situations, may they be at work, school or free time.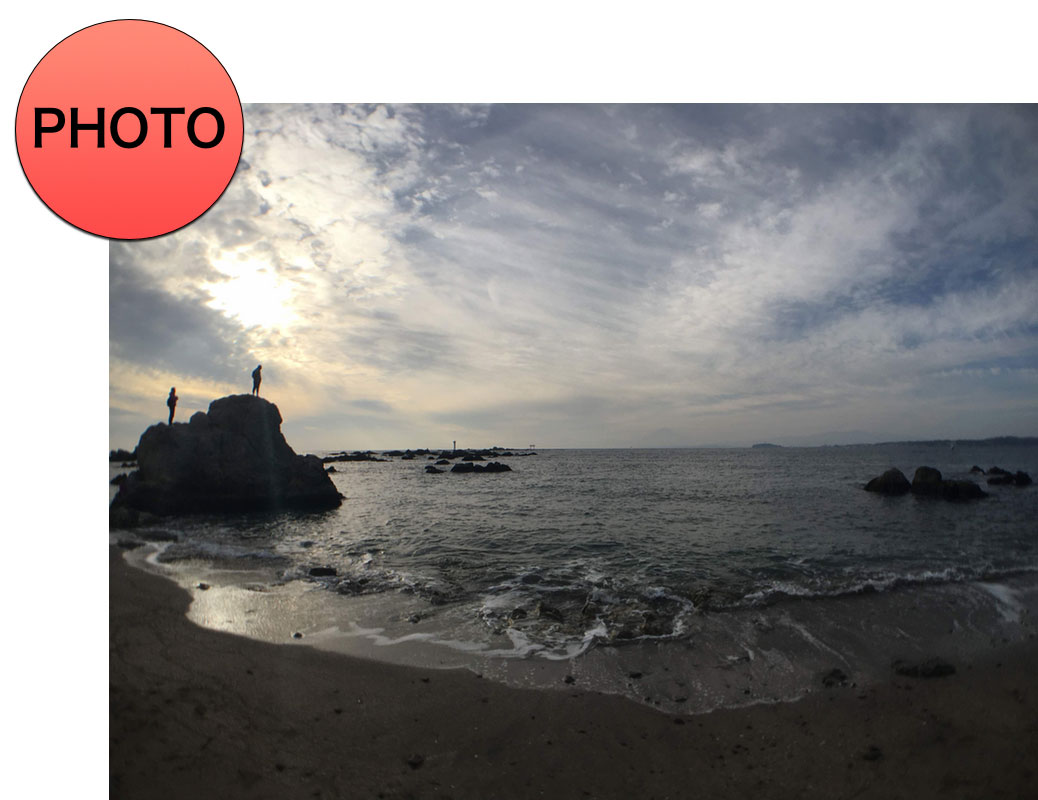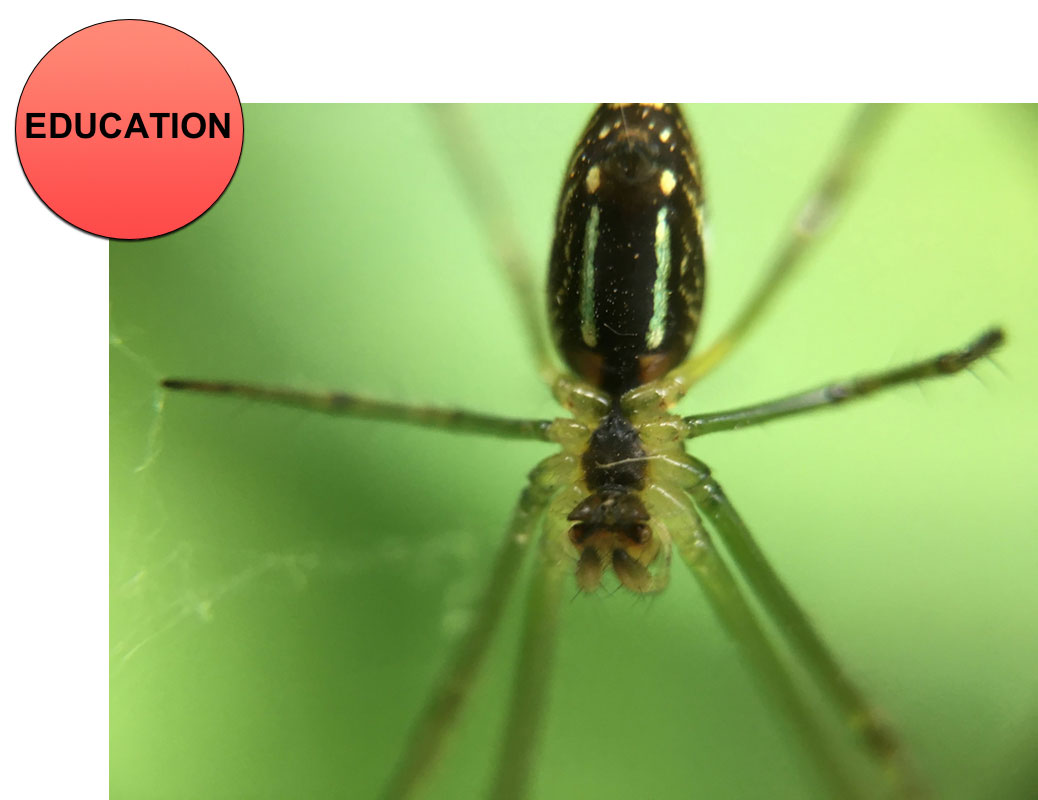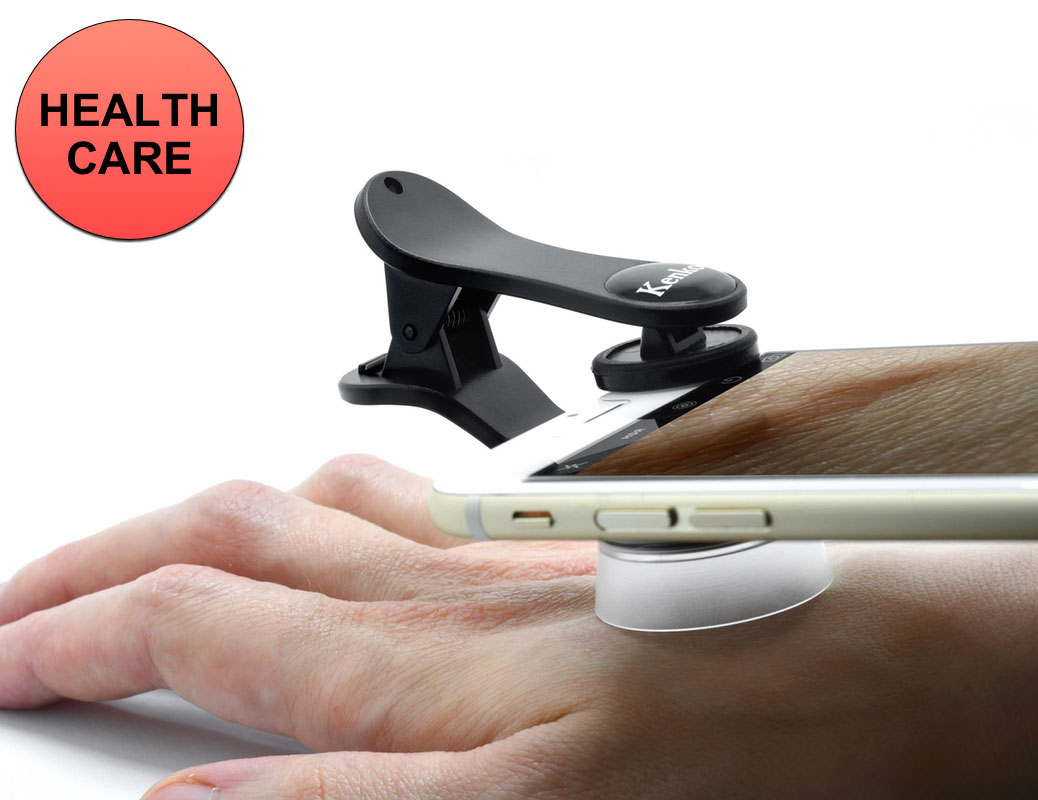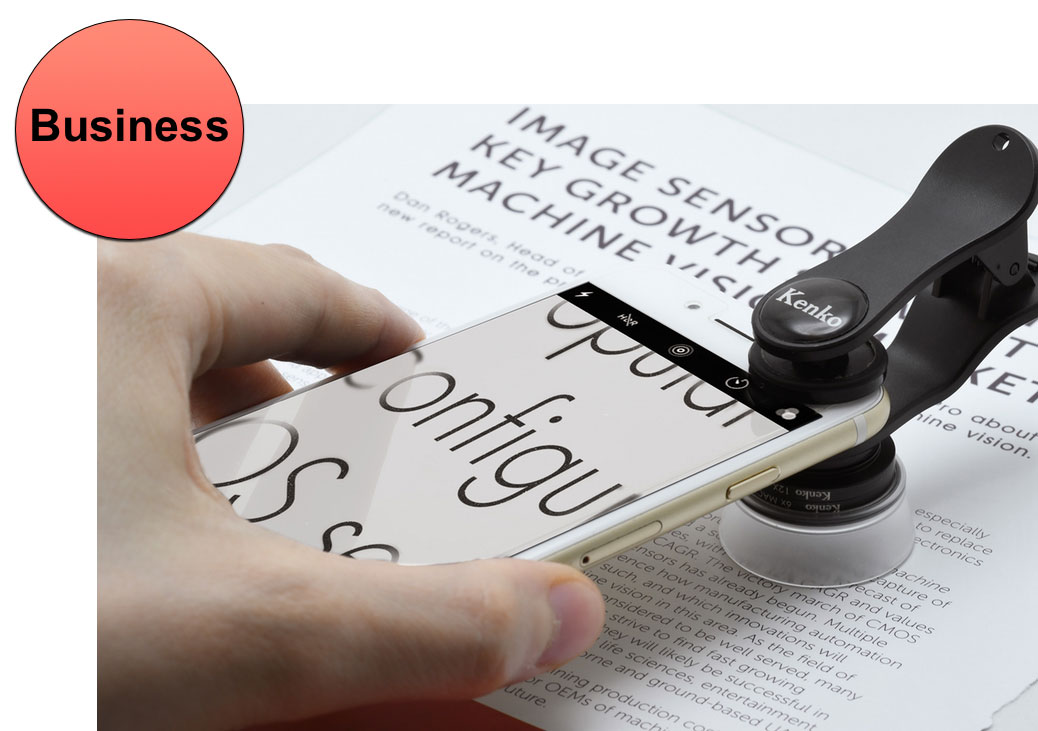 REAL PRO CLIP LENS system: Common features
Kenko REAL PRO Clip Lens comes with excellent optics that will not let your expensive smartphone camera down. Optics with multi-layered coating precisely covered in aircraft aluminum alloy body finished by anodic oxidation will drastically change your image, but won't change its quality.
Kenko REAL PRO Clip Lens series comes with universal clip. The clip has a unique and sophisticated design to provide best performances.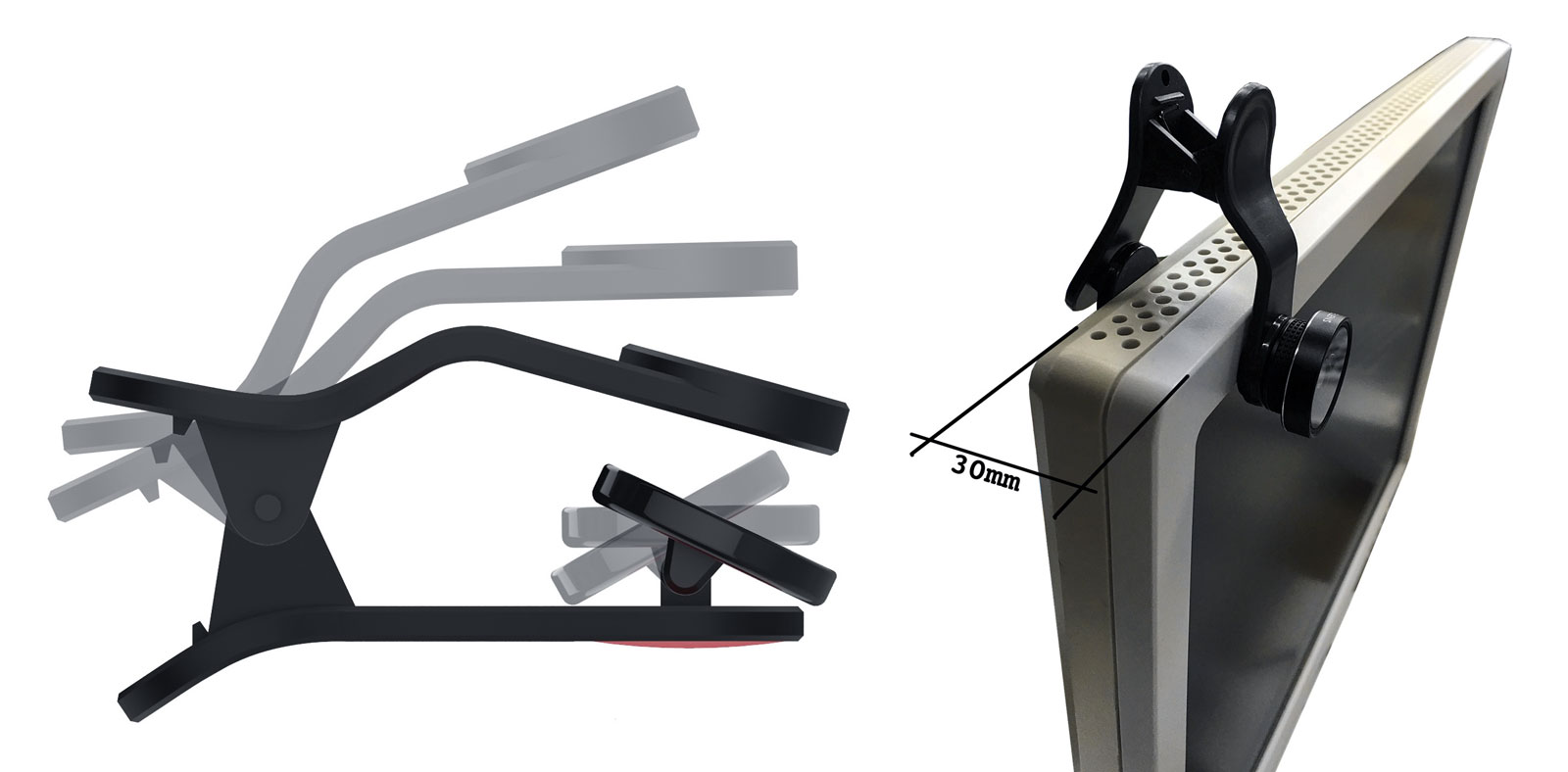 Thanks to its exclusive construction clip is compatible with up to 30mm wide gadgets and monitors with built in camera.
| | |
| --- | --- |
| | Clip has a special stabilization plate that provides stable and firm clipping even if the surface of the gadget is inclined. The silicon pad will prevent lens system from slipping off the gadget and help to keep optical axe right in the center. |
| | Clip comes with metal chain to keep lens always at your side and not miss the chance. Metal chain can be removed in order to freely customize lens system to your own life style. |
The most versatile lens system for mobile gadgets
Kenko REAL PRO Clip Lens system is compatible with a range of devices including iPhone 7, 6, 6+, 5, 5C, 5S, 4, 3; Samsung Galaxy S7, S7 Edge, S6, S6 Edge, S5, S4, S3; iPad 2, 3, 4, Air and many more.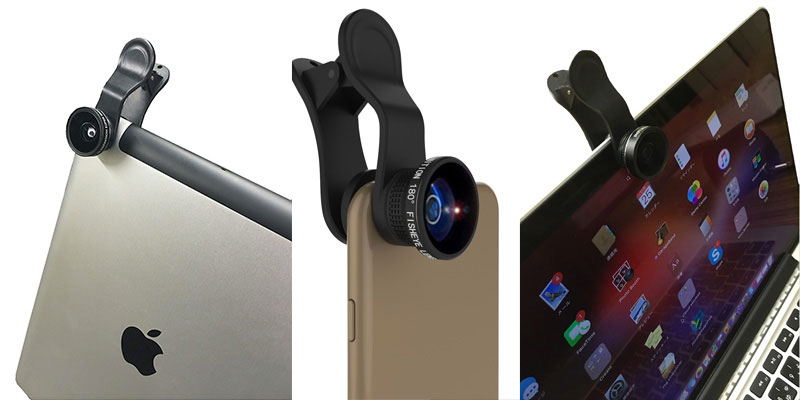 What is in the package?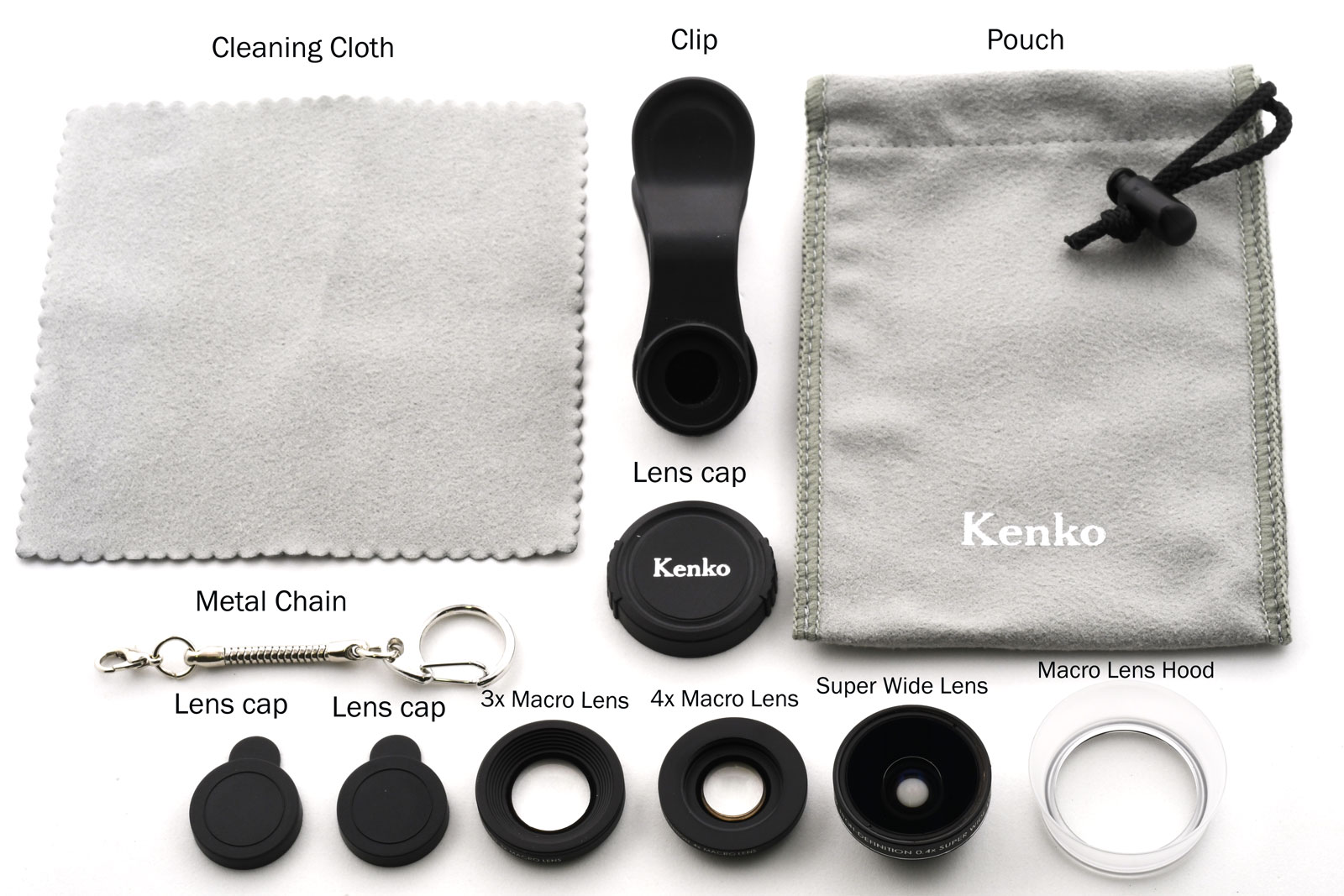 ---
Important notes:
This product's clip is compatible with devices that are 30mm or less in width and whose max. distance from the edge to the center of the camera is 25mm or less.
Depending on smart phone model there might be vignetting near the corners of the screen after clip lens is attached. To get rid of the vignetting slightly zoom the screen by fingers.
Using clip lens system with the smart phone case on may cause quality drop of the image. It is recommended to take off the case before attaching clip lens on the smart phone.
When use 7x tele lens it is recommended to use tripod to prevent shaking.
Please, note that clip when attached to the smart phone or tablet may cover the flash or front / rear microphone. In this case you will not be able to use flash and the quality of the recorded sound will change.
Depending on the shape of the camera lens unit of the smartphone (e.g. dual lens) the clip may not be attached properly.