CP+ is the biggest photo and imaging show in Asia, a comprehensive exhibition that pursues to push for evolution in all aspects (technology, culture and industry) of camera and photo imaging.
Every year, CP+ collaborates with the International city of Yokohama to give a mutual contribution to the development of the photo imaging culture and evolution.
For this 2019 edition, the exhibition was held in Yokohama (Japan) at Pacifico Yokomaha Exhibition Center, from the 28th of February to the 3rd of March.
As for all previous editions, this year as well Kenko Tokina Co., Ltd. took part in the exhibition. Thanks to all those who stepped by our booth and, for those who haven't had the chance, we hope you will enjoy a peek into the latest news from Kenko brand, along with Kenko Tokina most popular products.
We hope to meet you and see you again next year! Meanwhile, please enjoy reading this photo report!
Kenko Tokina Booth Overview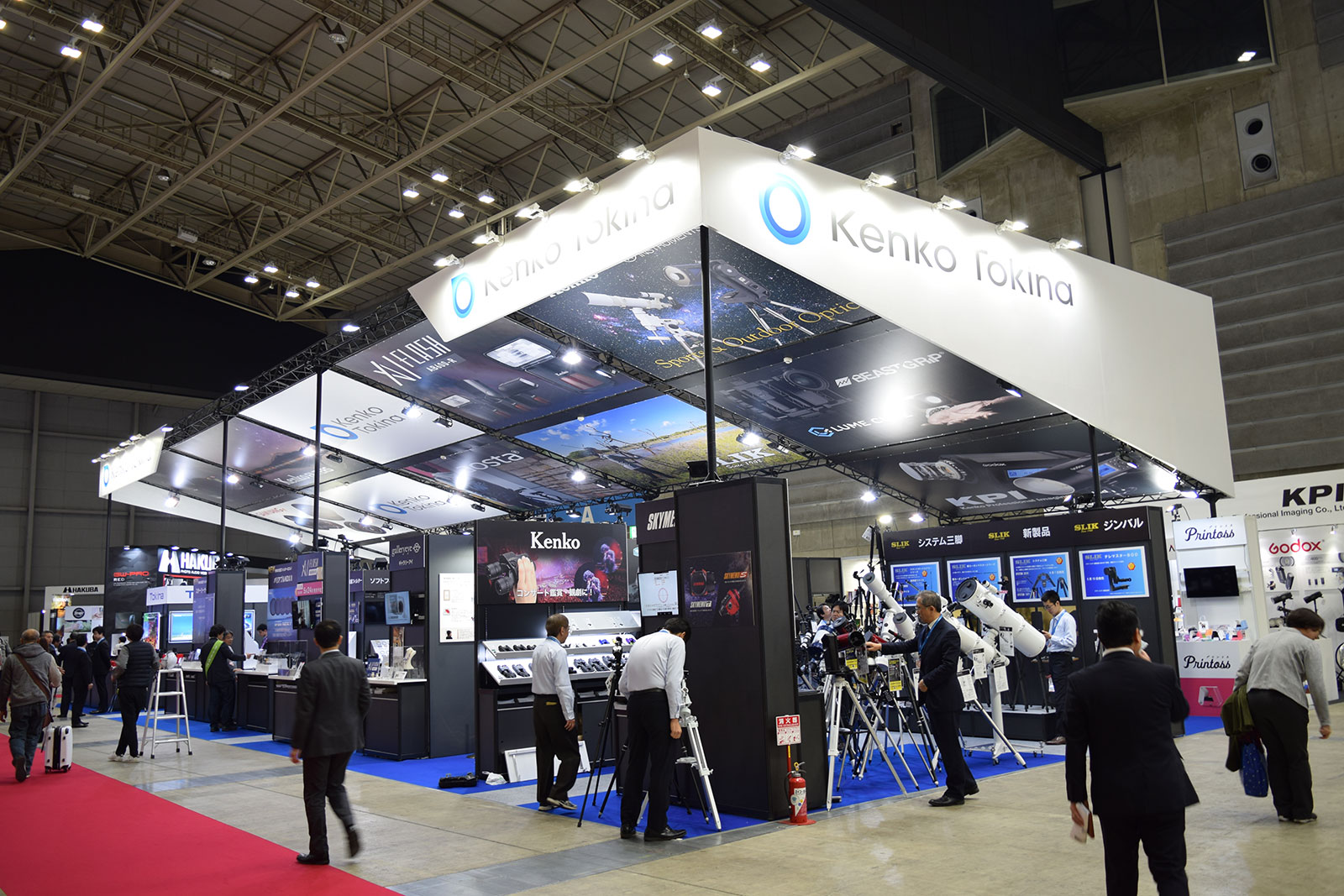 Kenko very new products
Kenko AI Flash AB600-R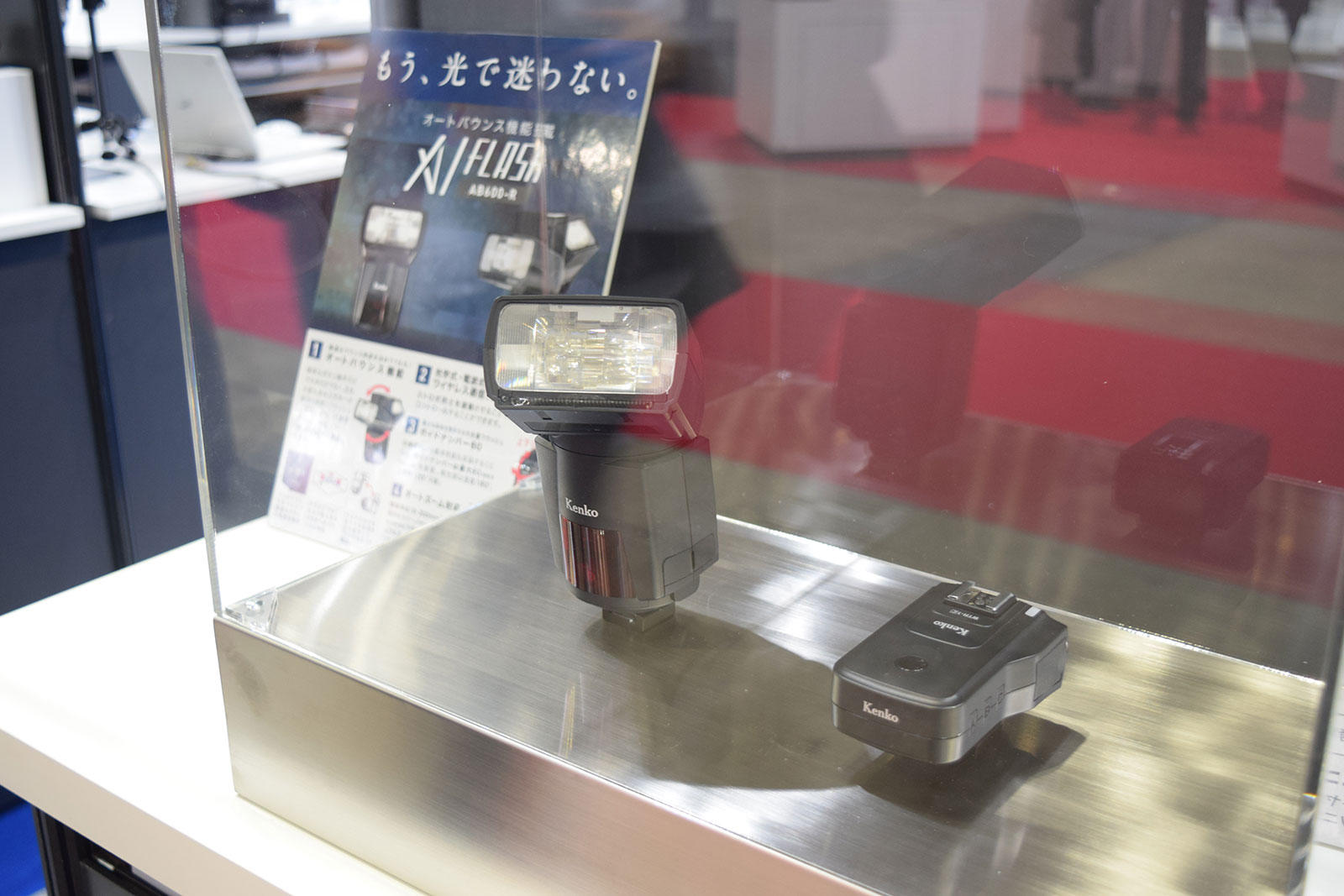 Kenko Filters corners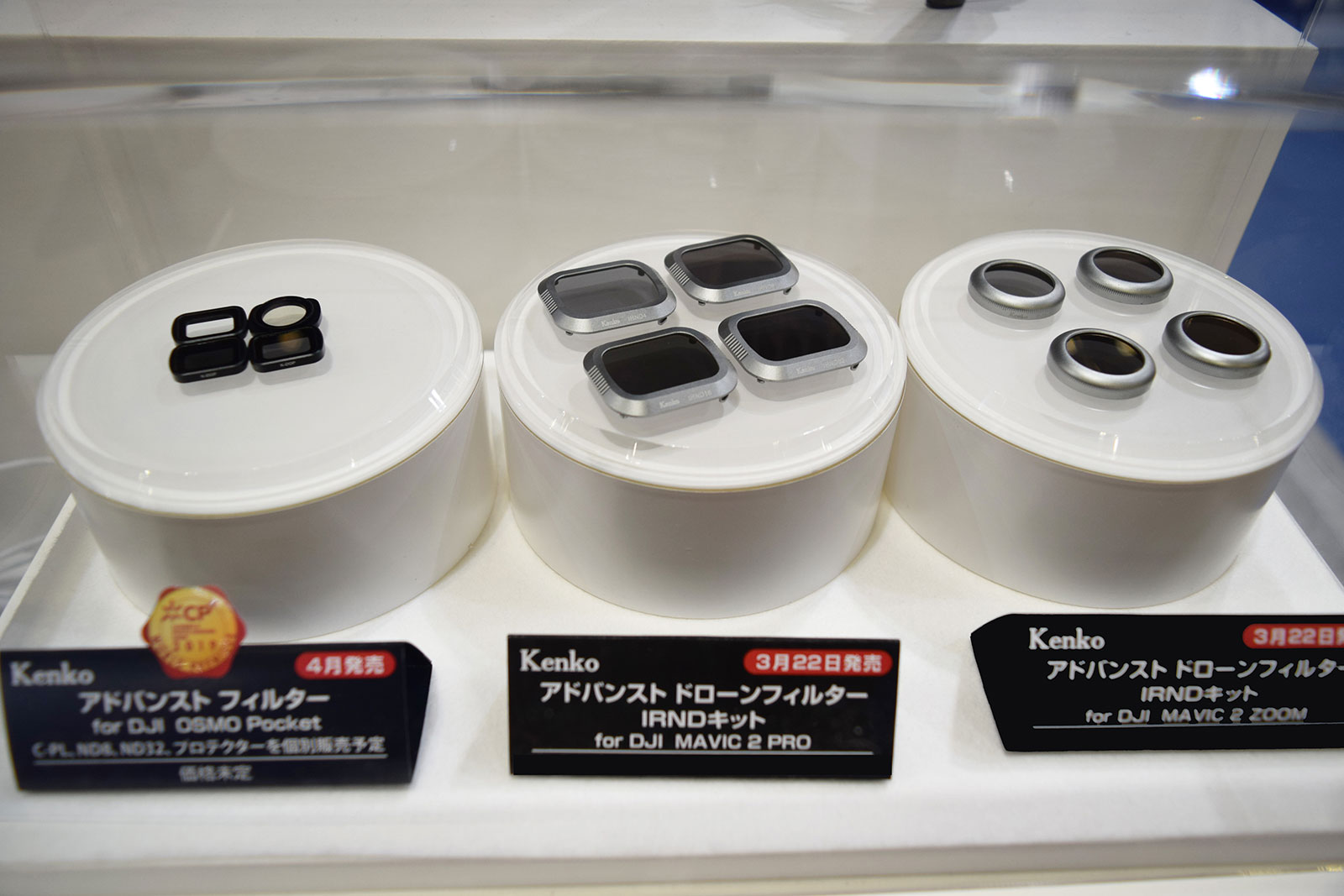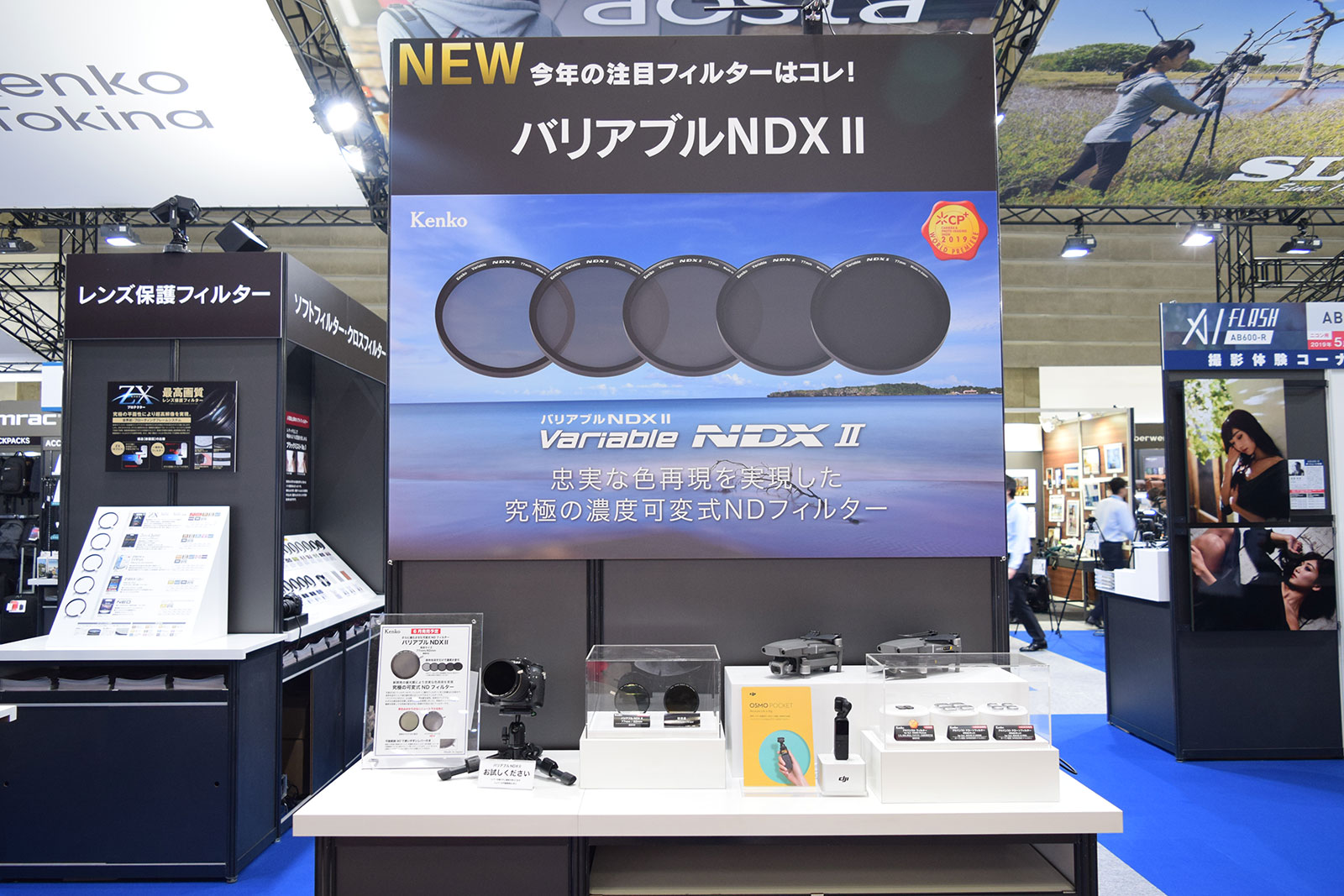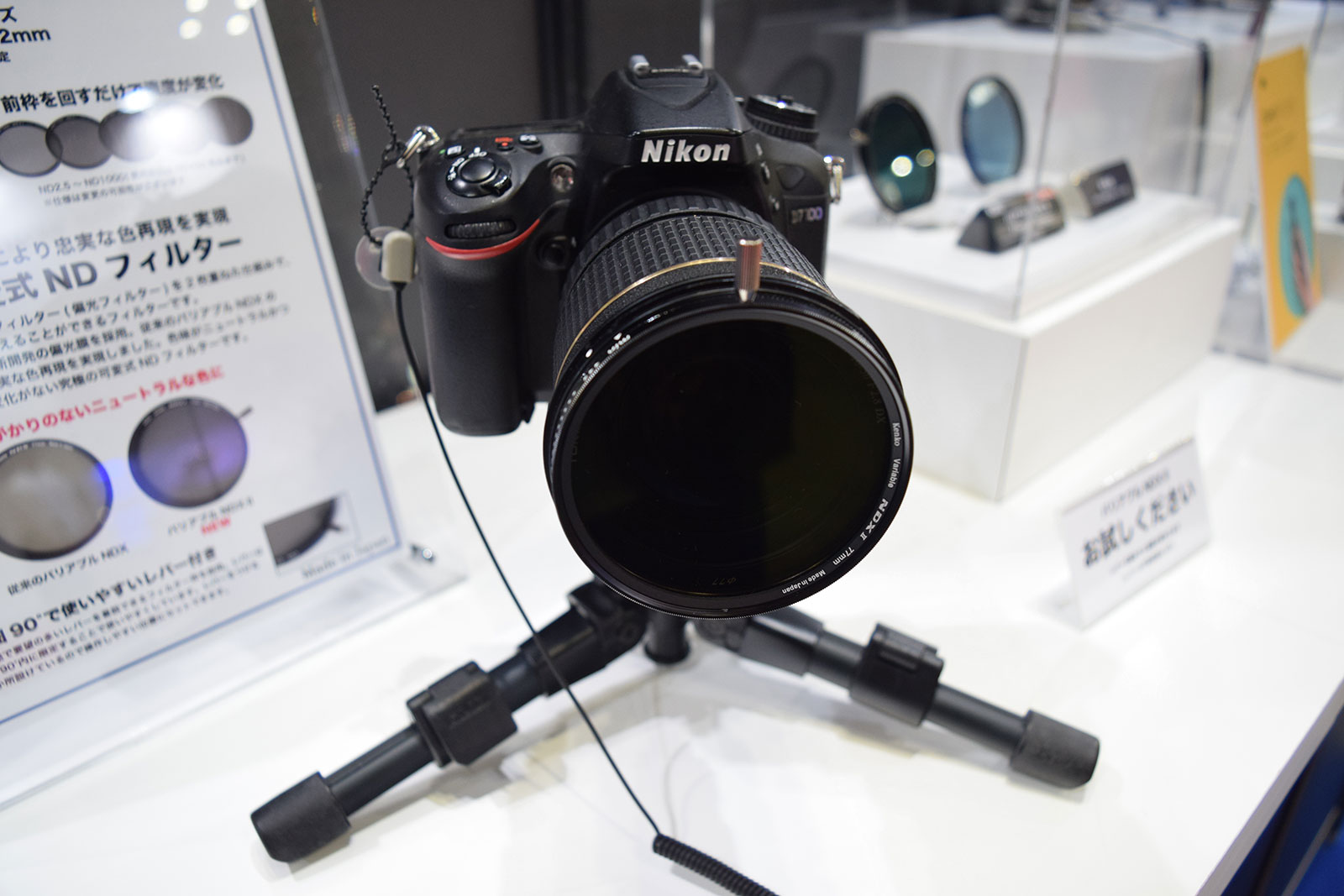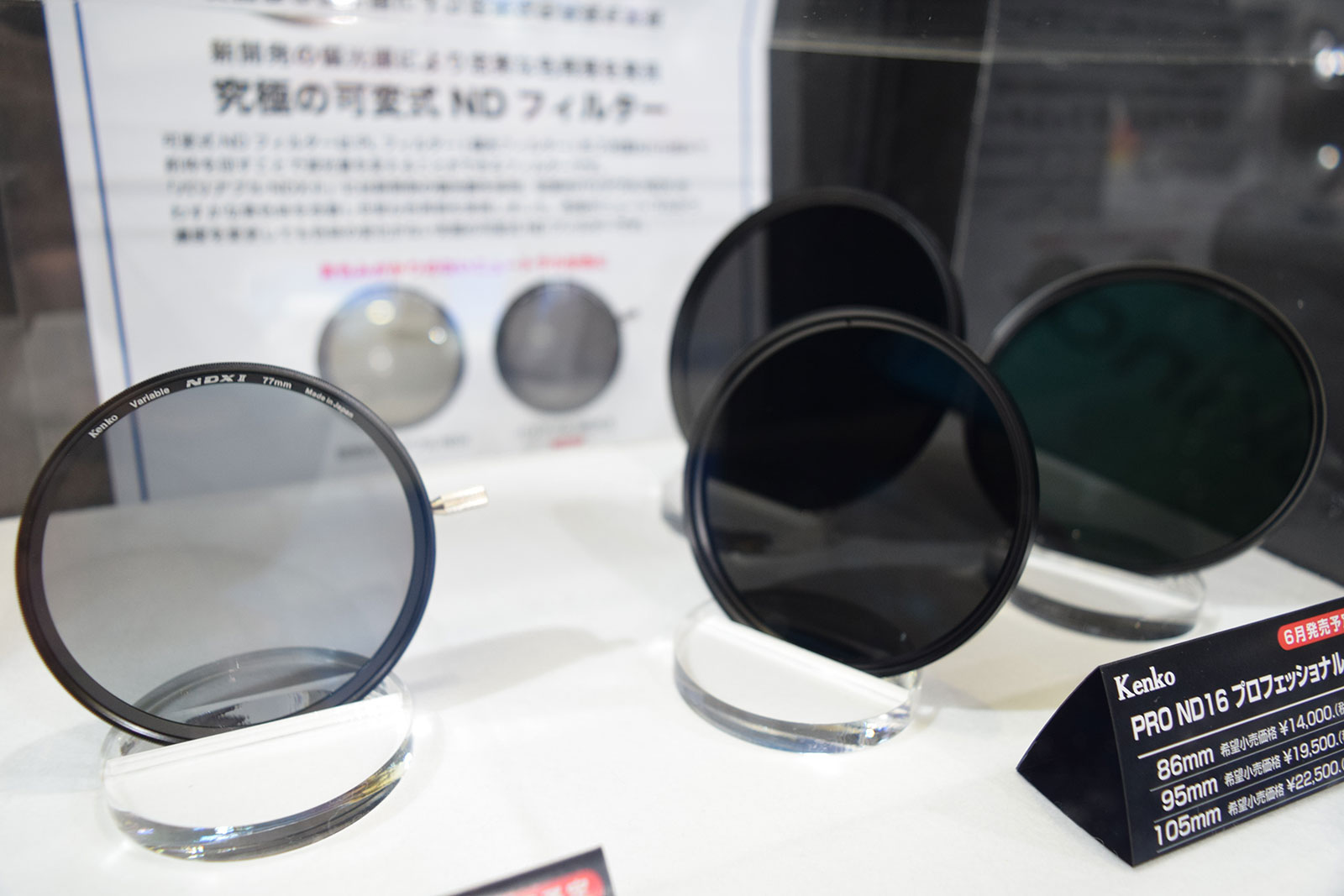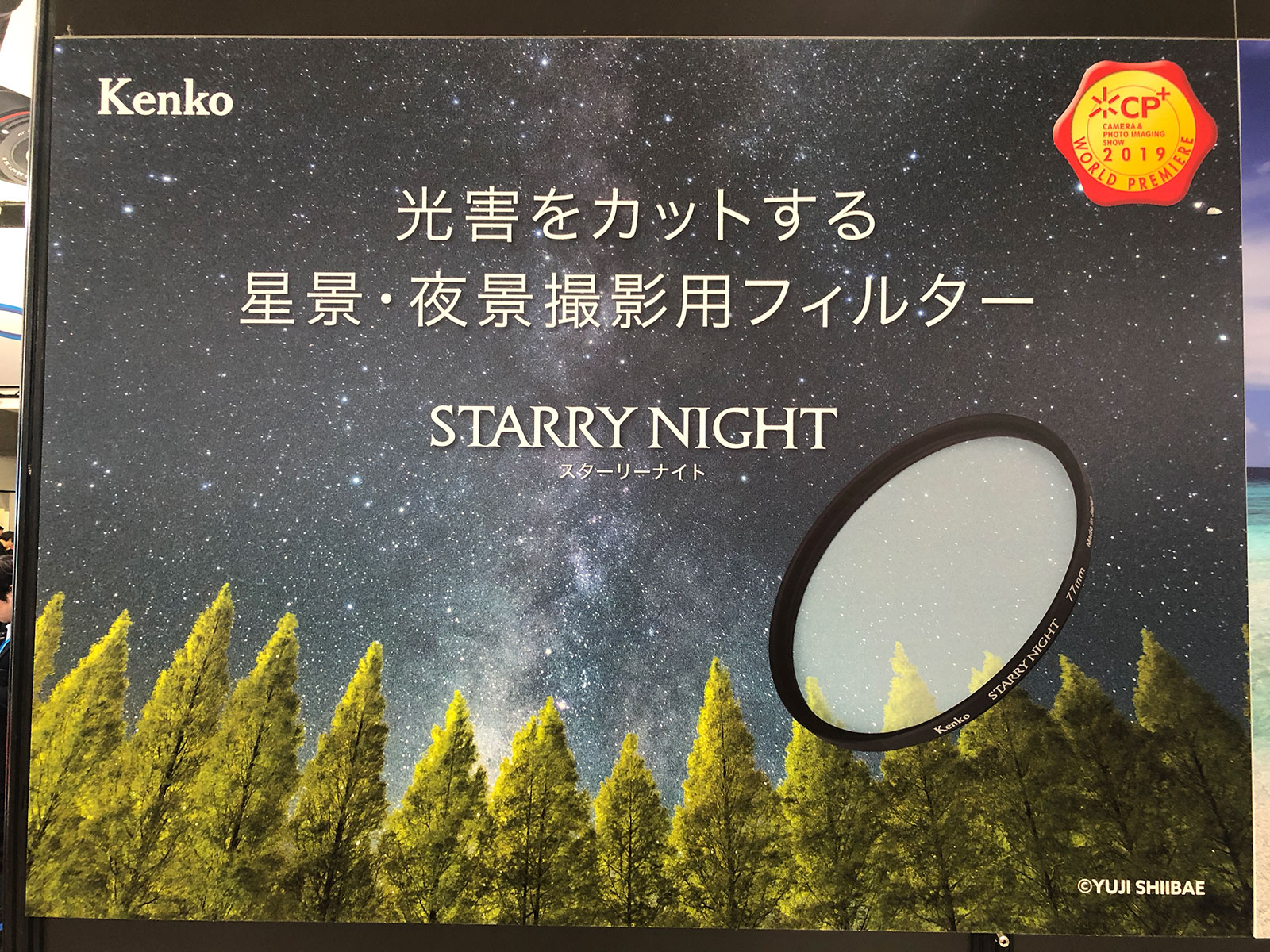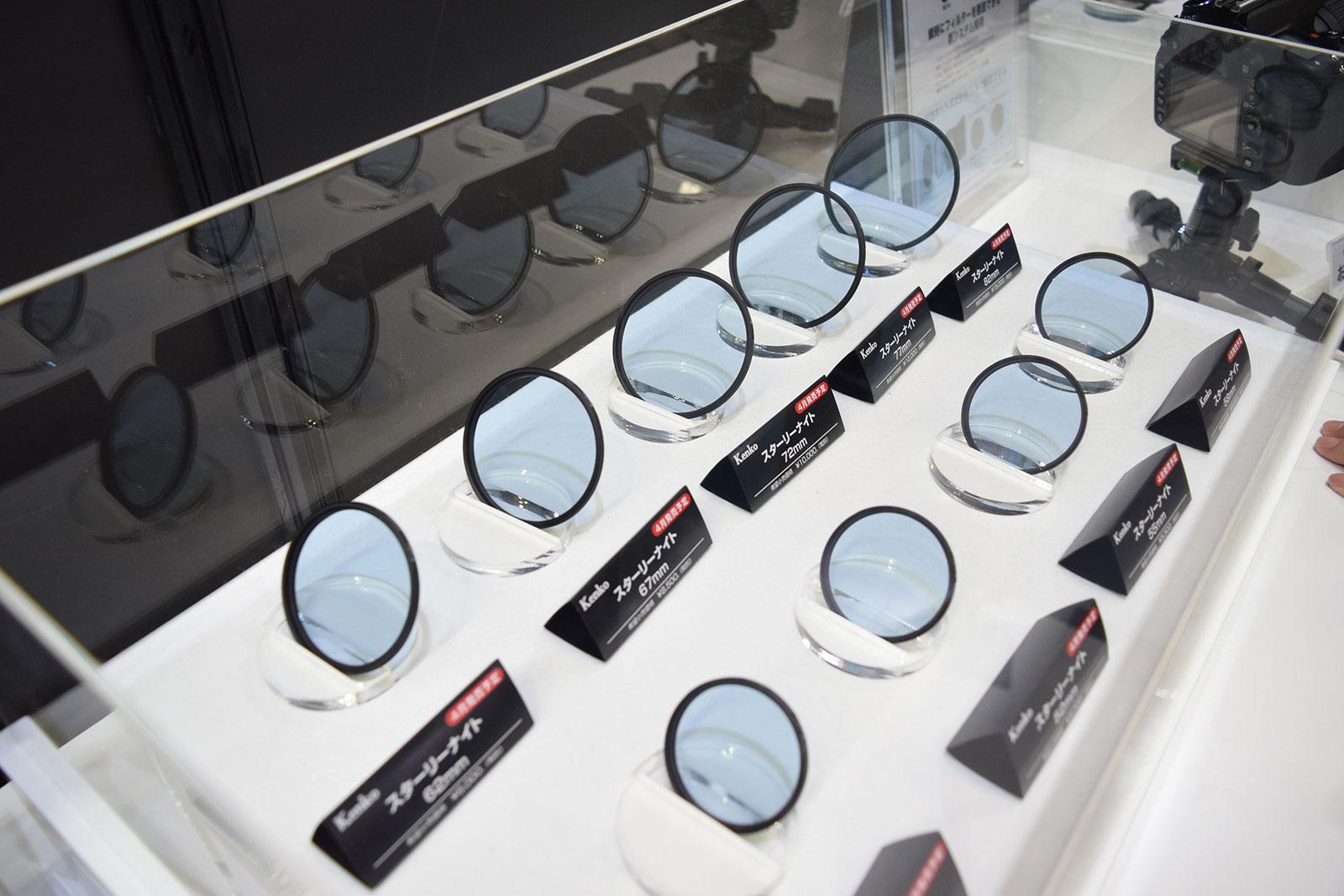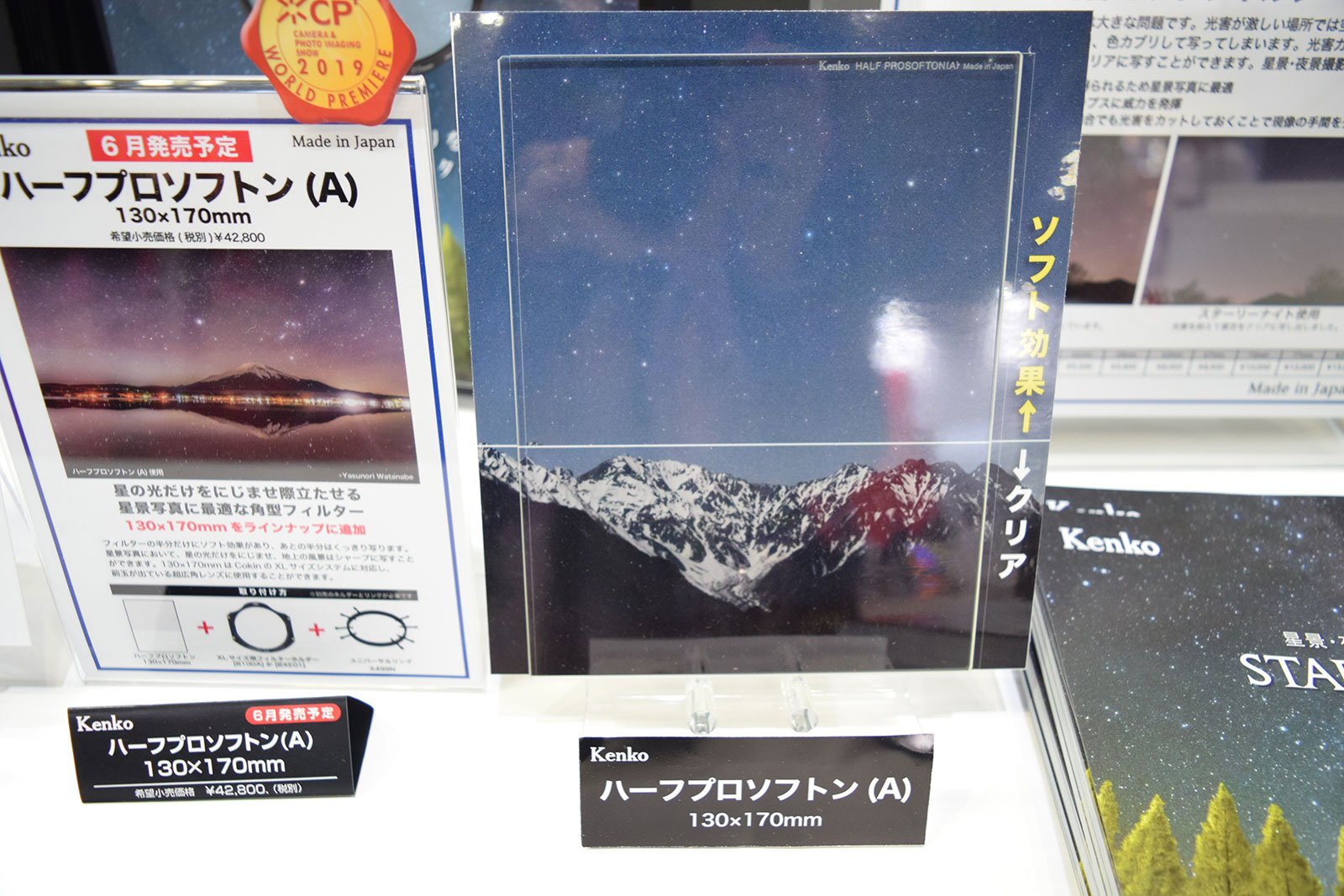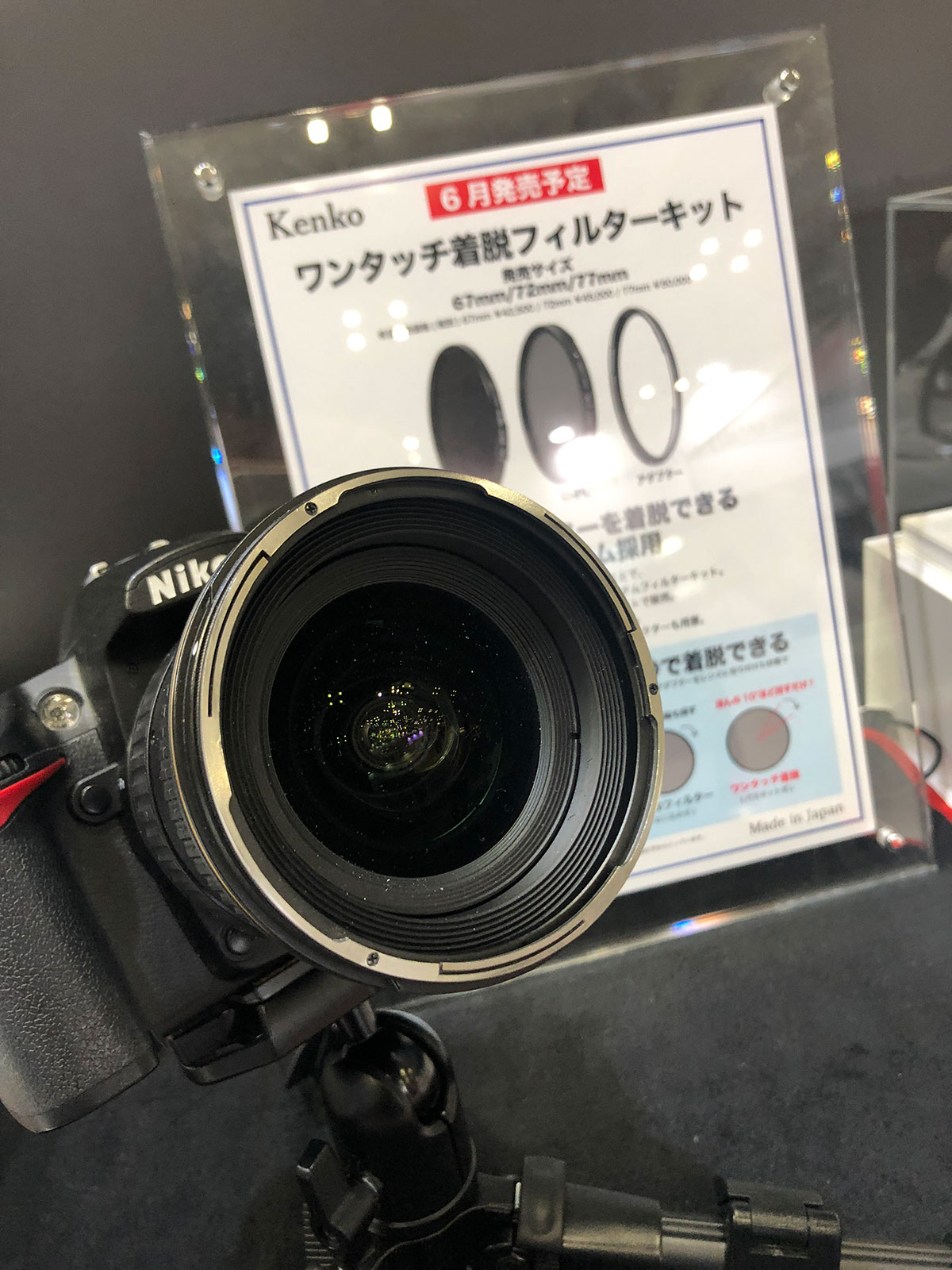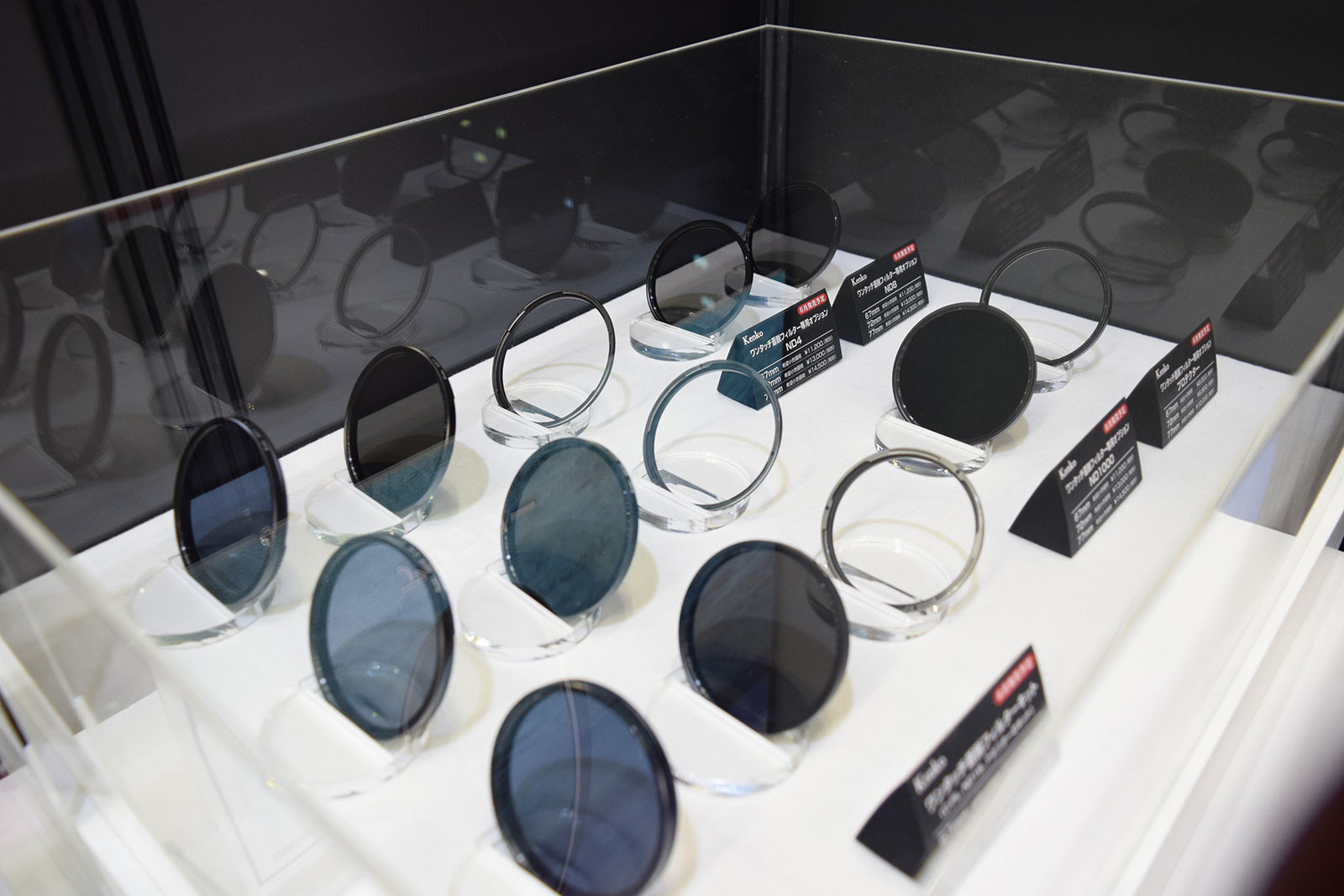 Kenko Telepluses, Extension Tubes and Adapters corner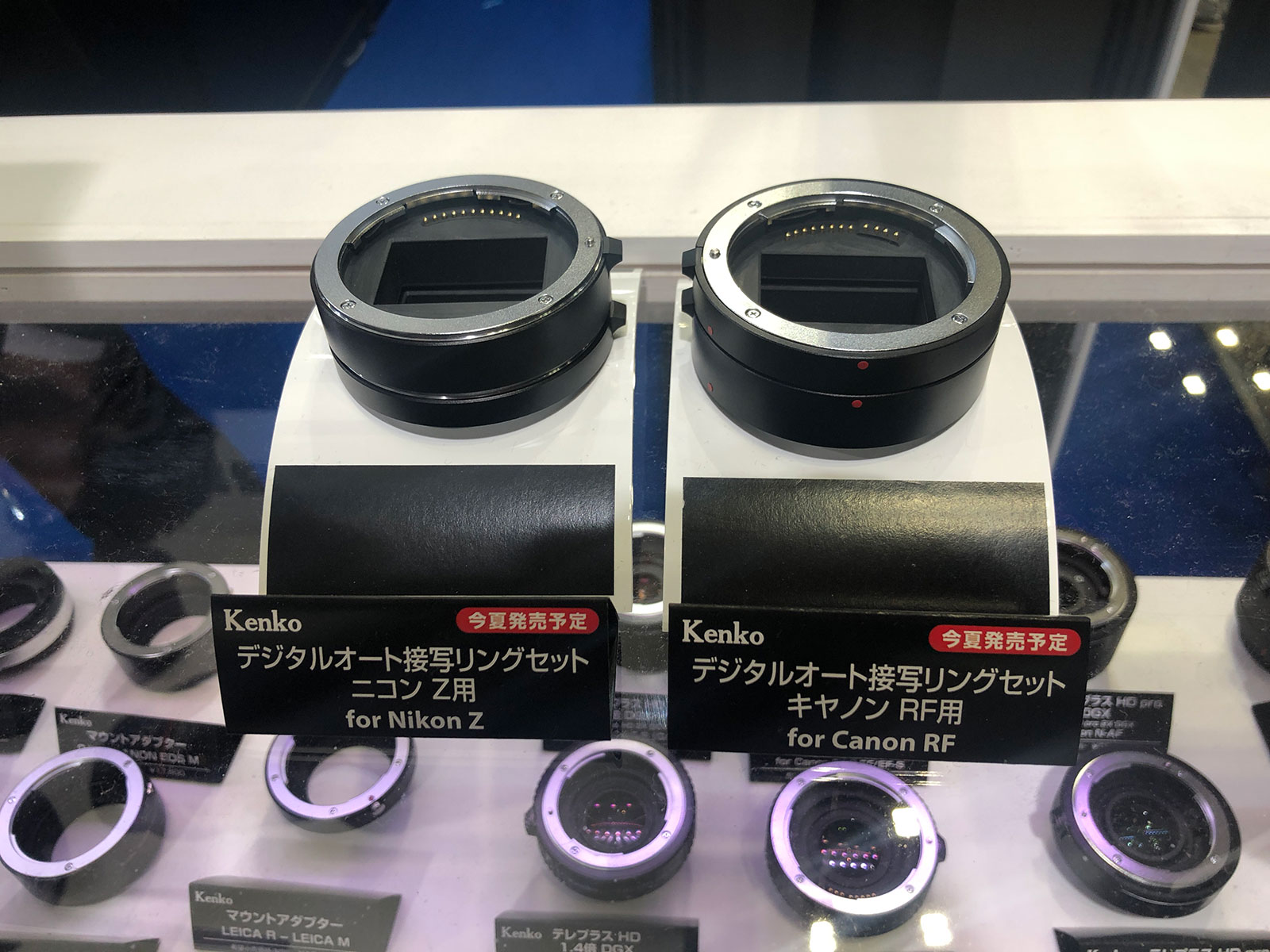 Along with these new entries, the corner also showcased the Kenko's most popular tele converters, extension tubes and adapters.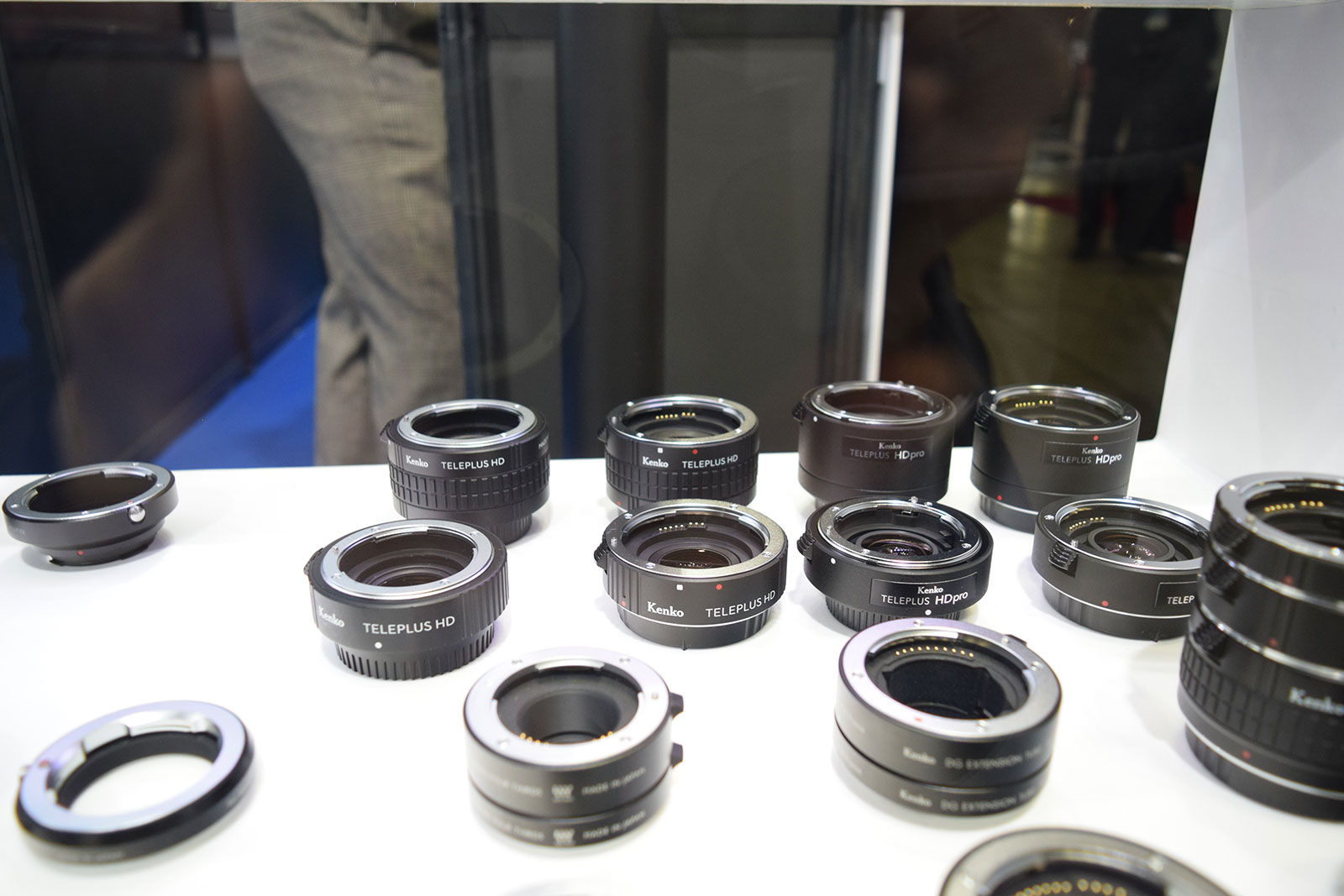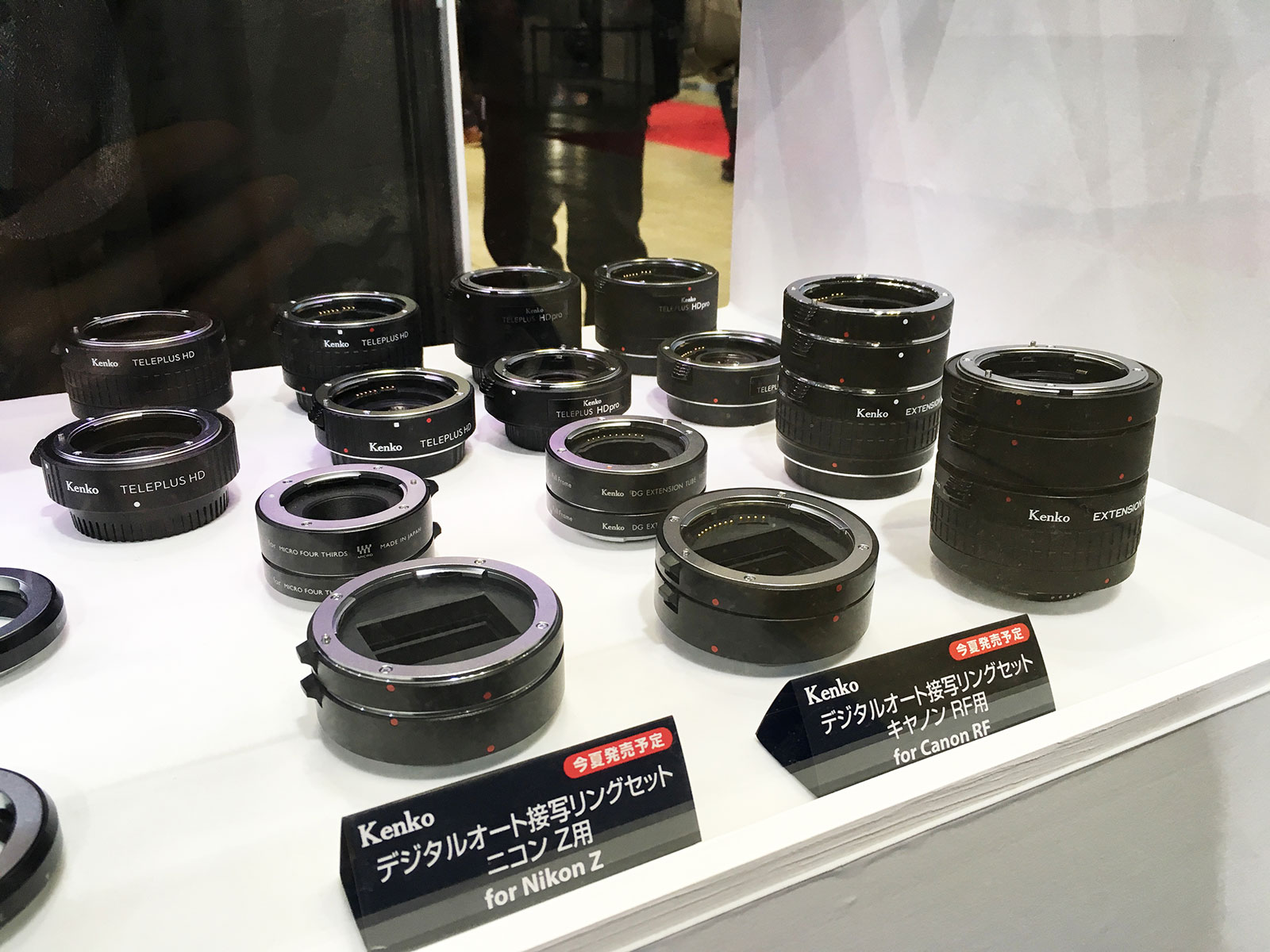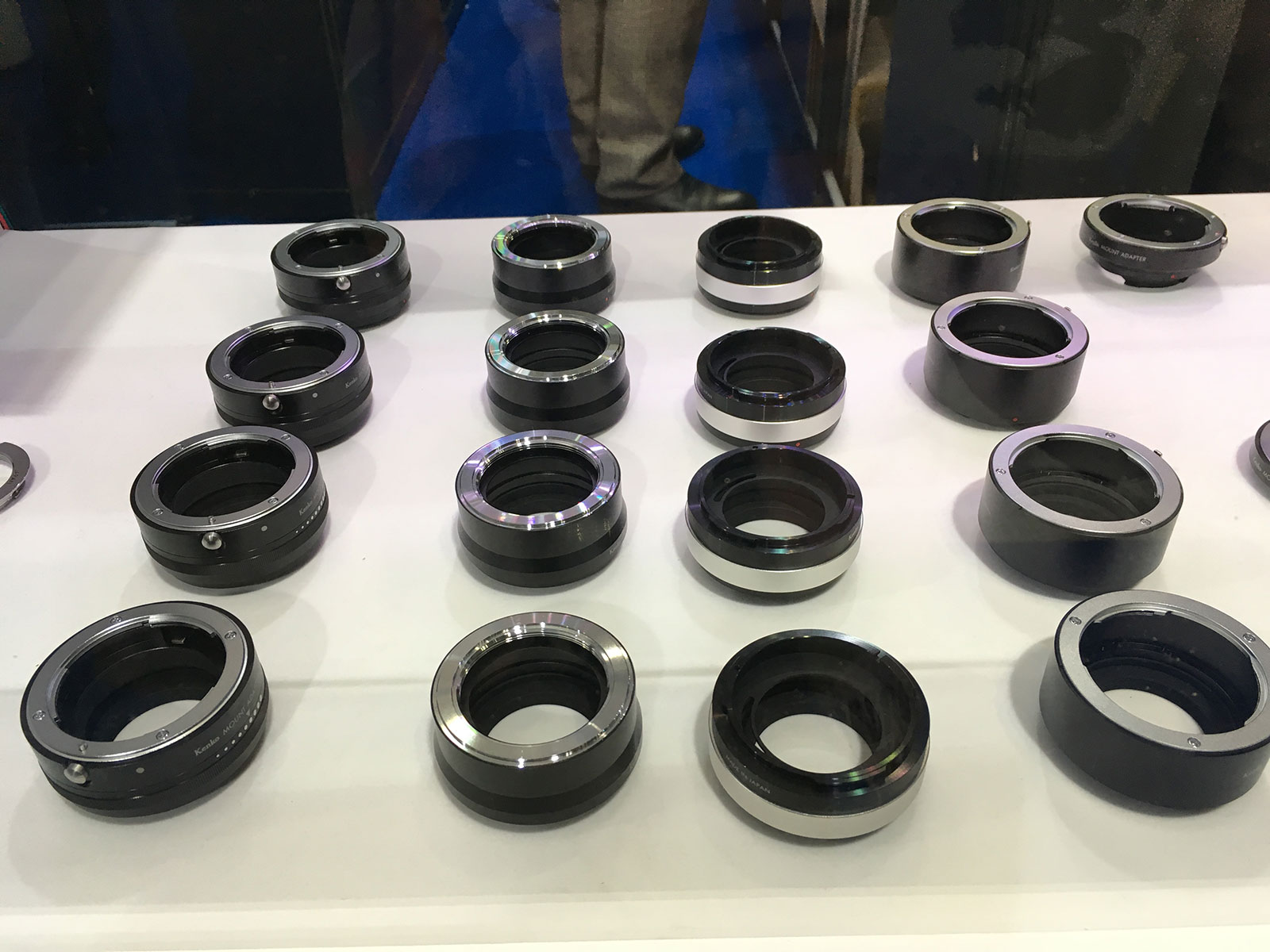 Kenko Monoculars & Binoculars corners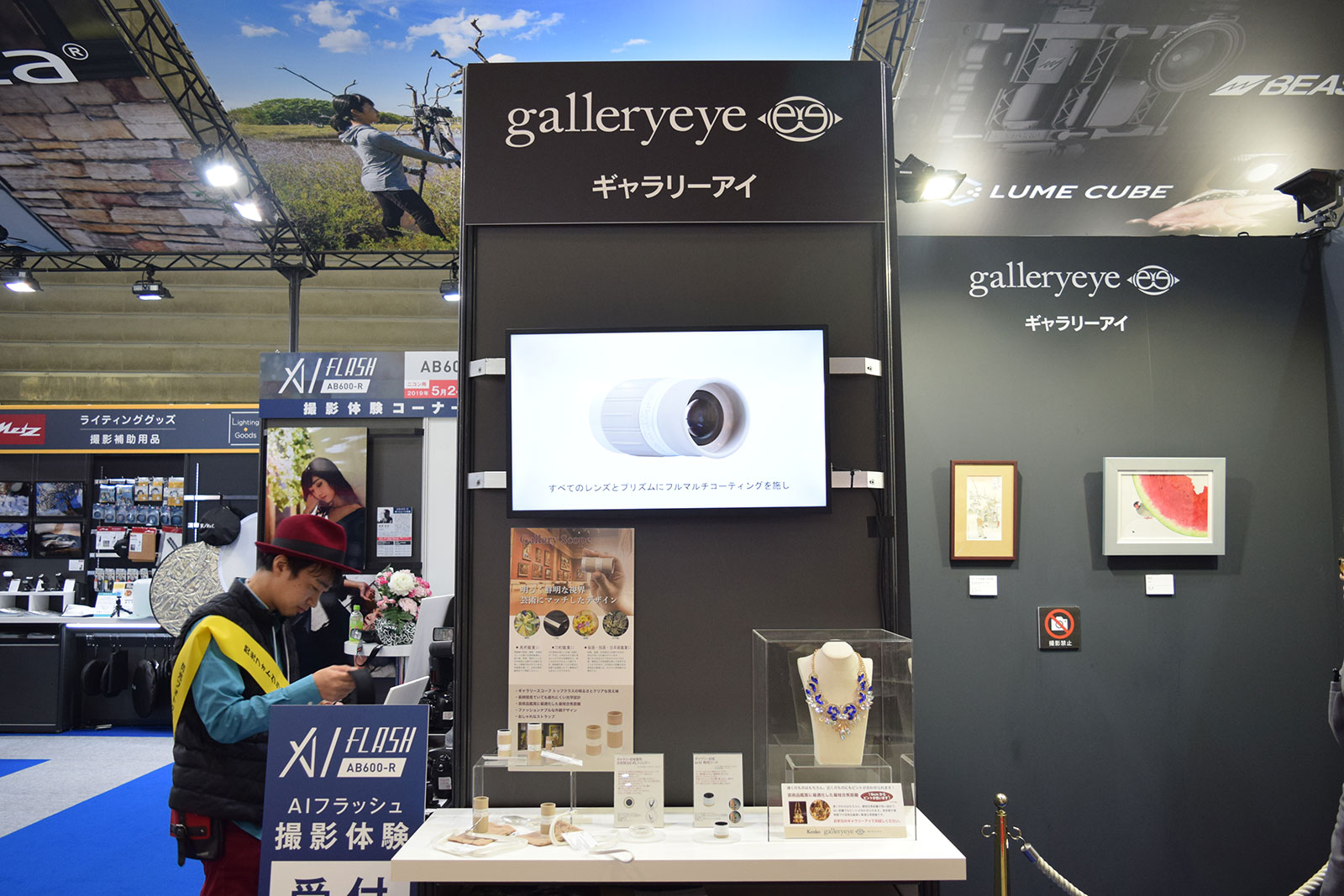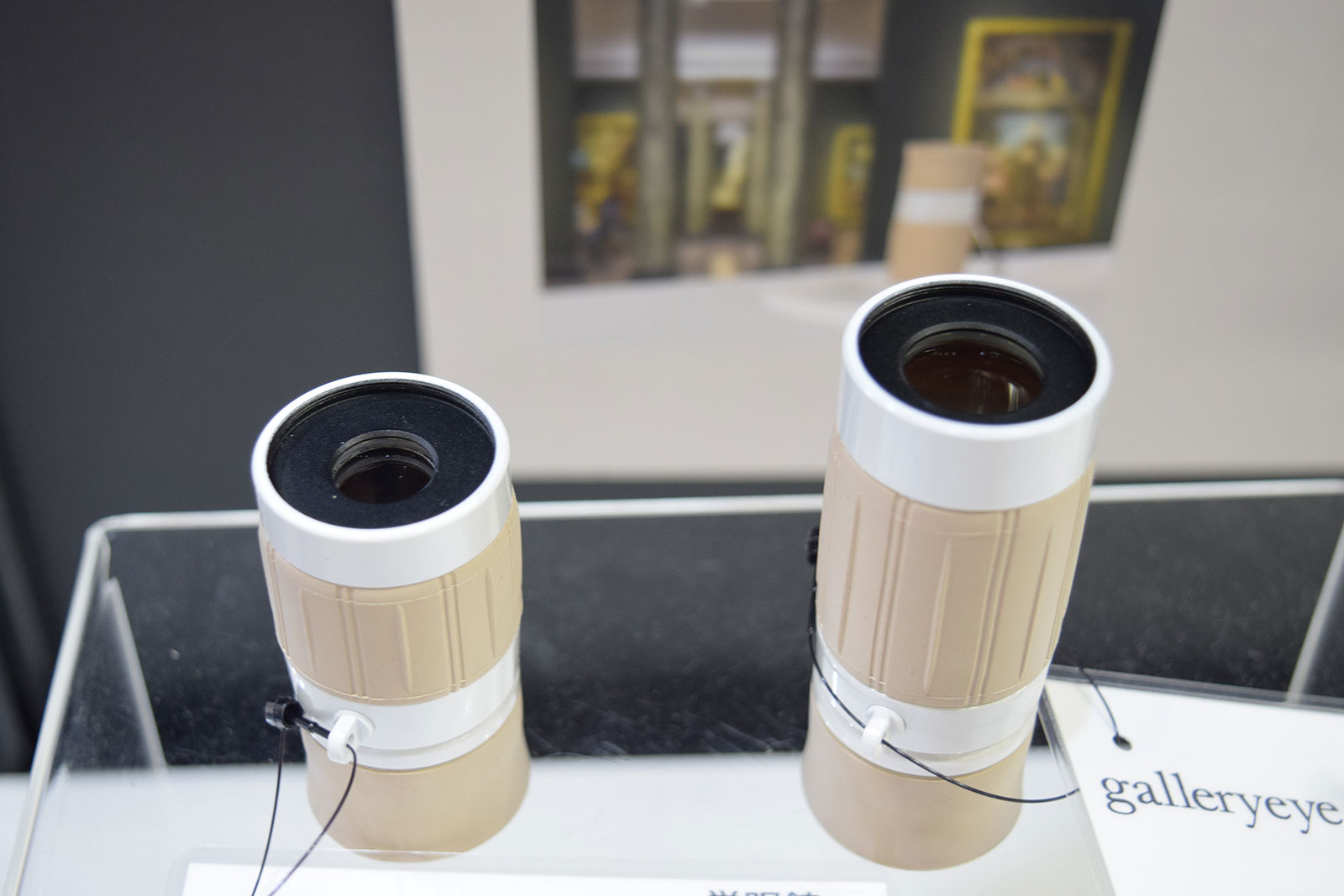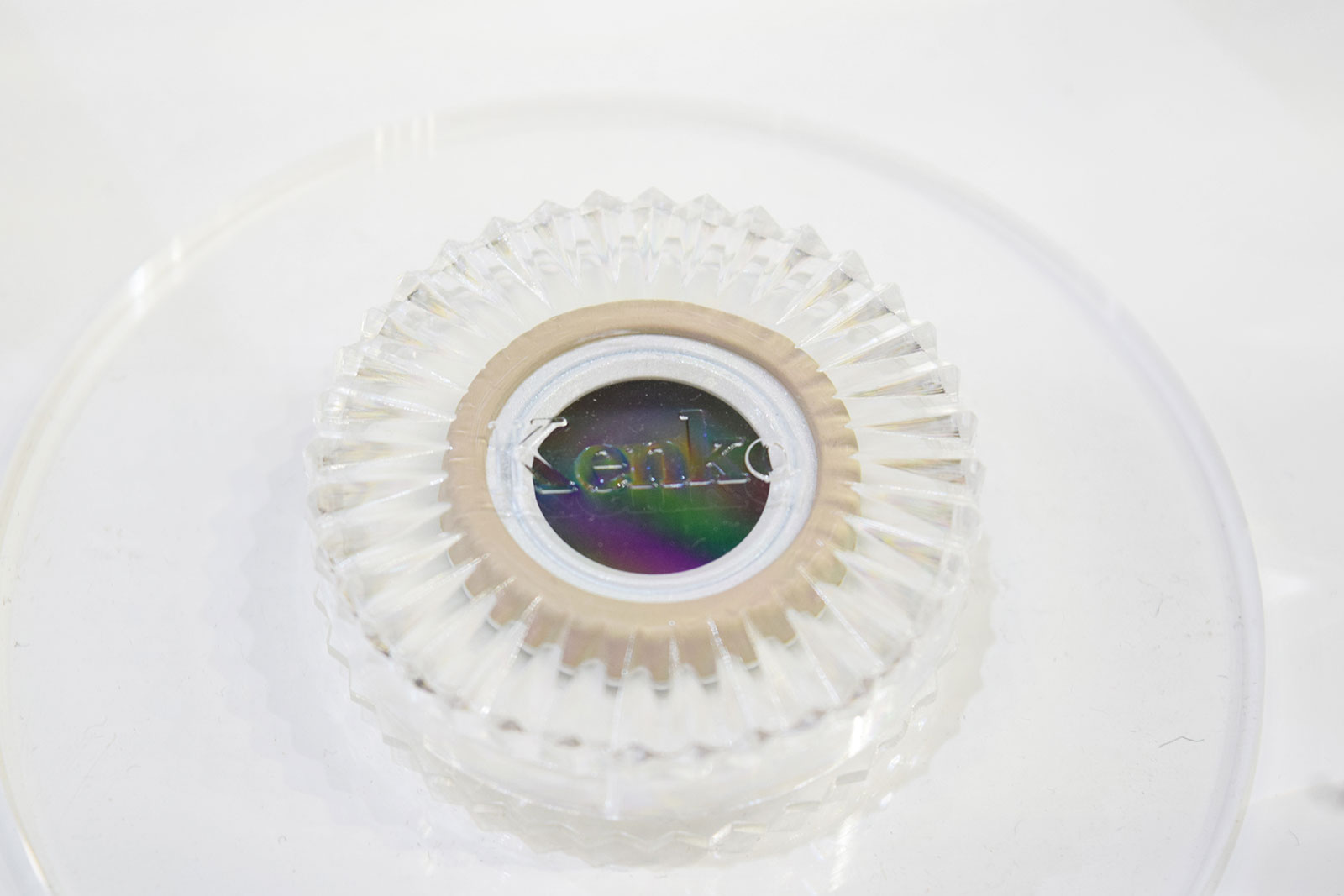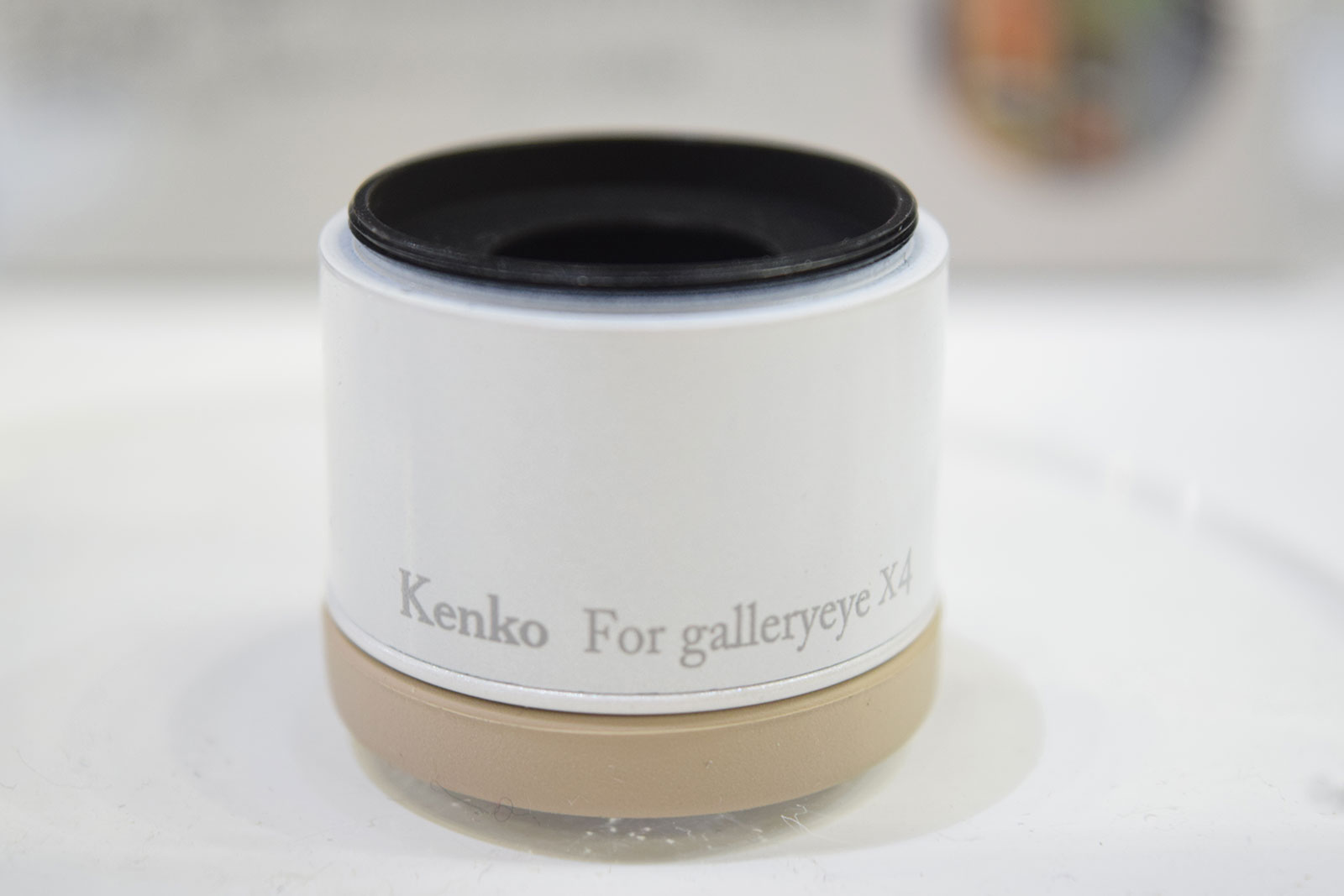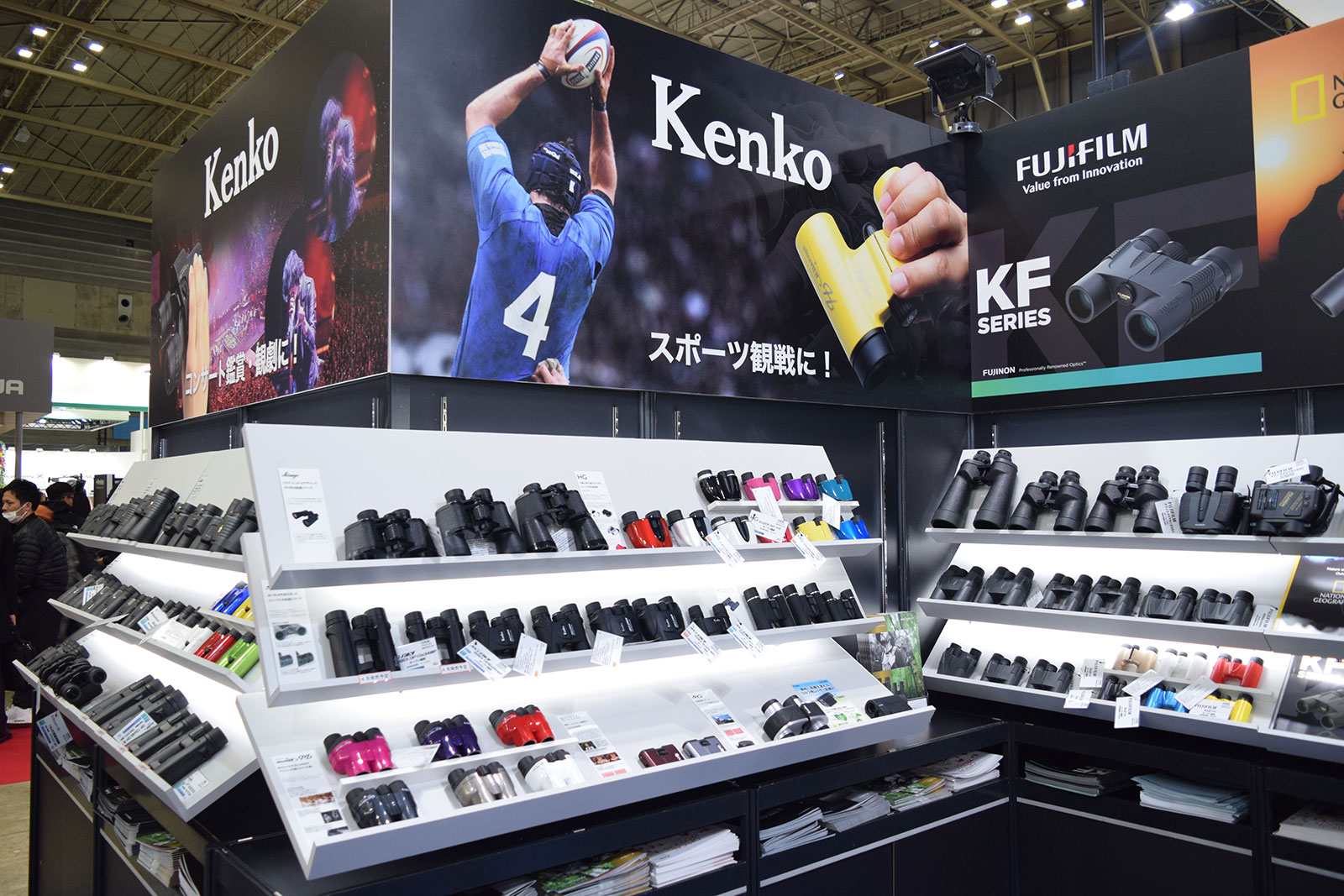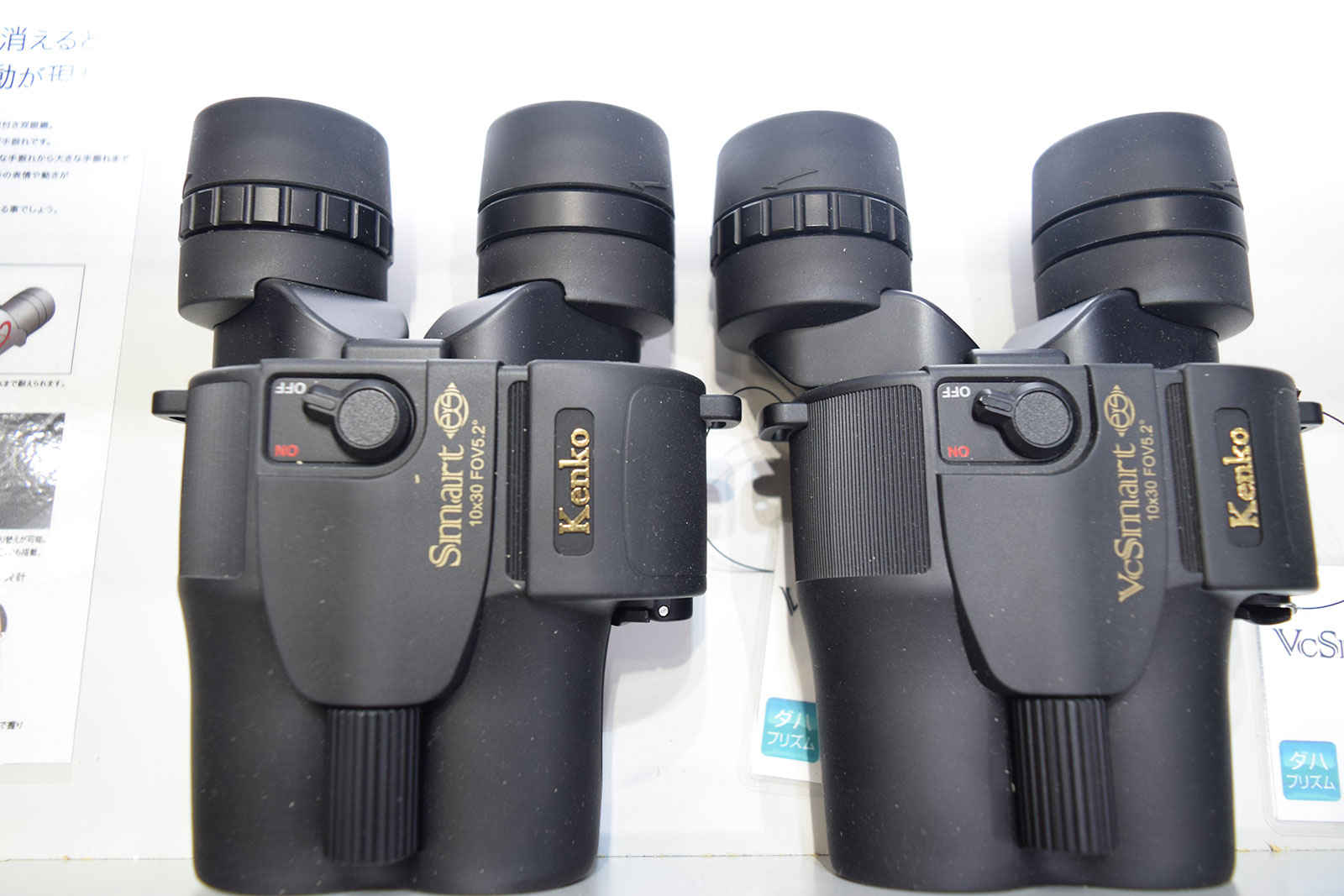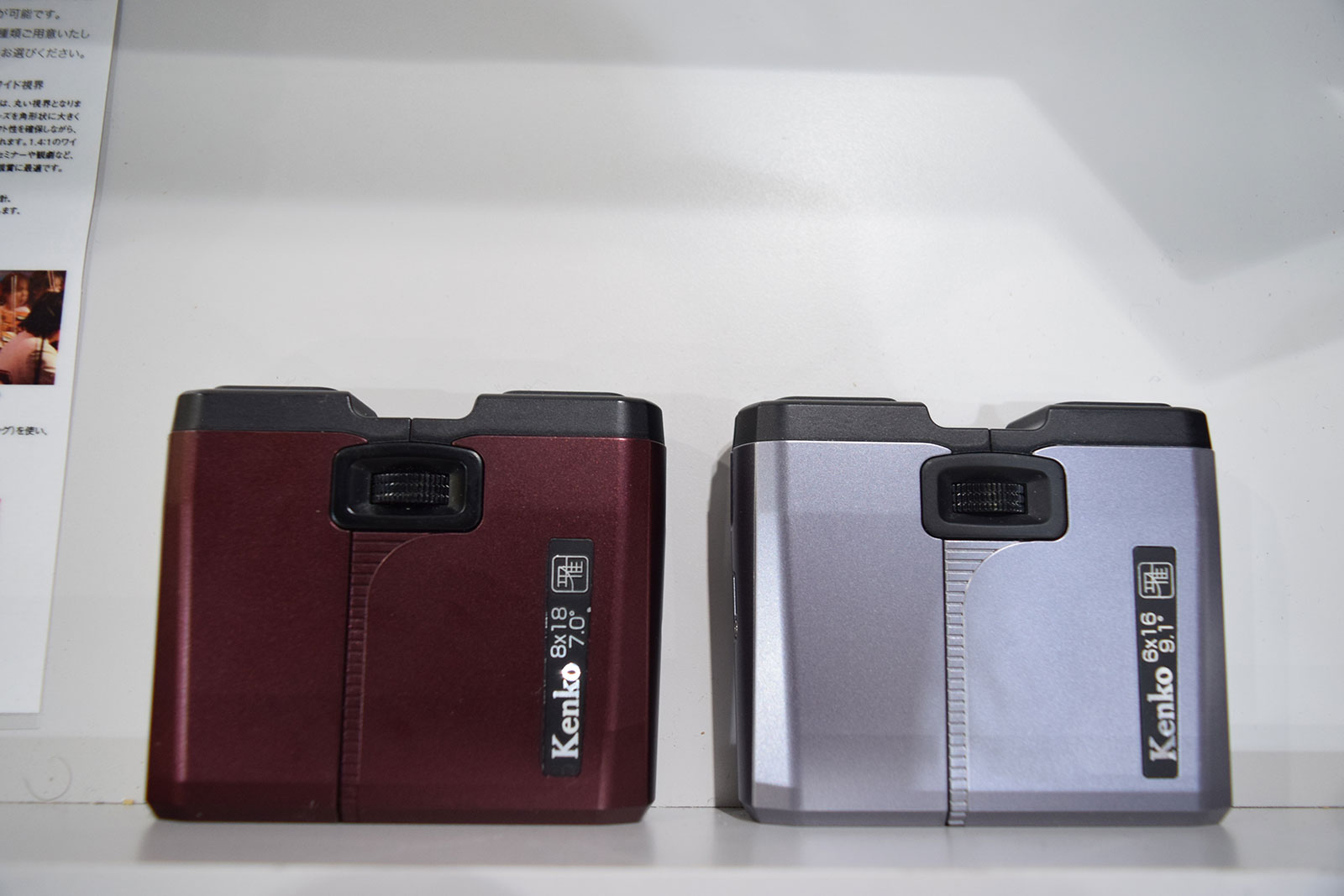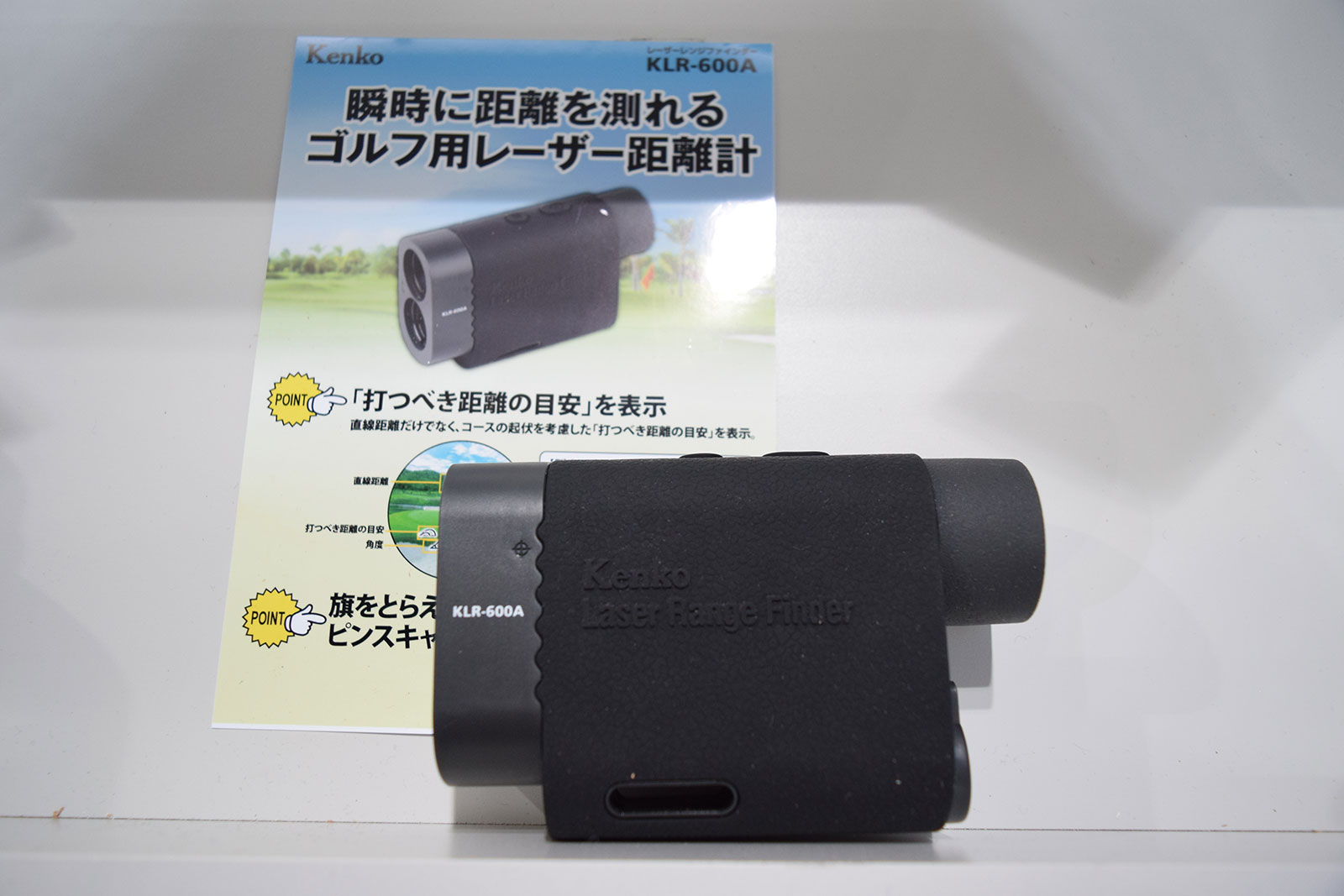 Mobile Accessories corner
Some of Kenko's best-selling products are to be found in the rich line-up of mobile accessories from this brand. In the dedicated corner you could find three series of clip-on lenses that aim to be your best alley for your SNS posting and sharing activities, high quality snaps and high resolution videos with your mobile.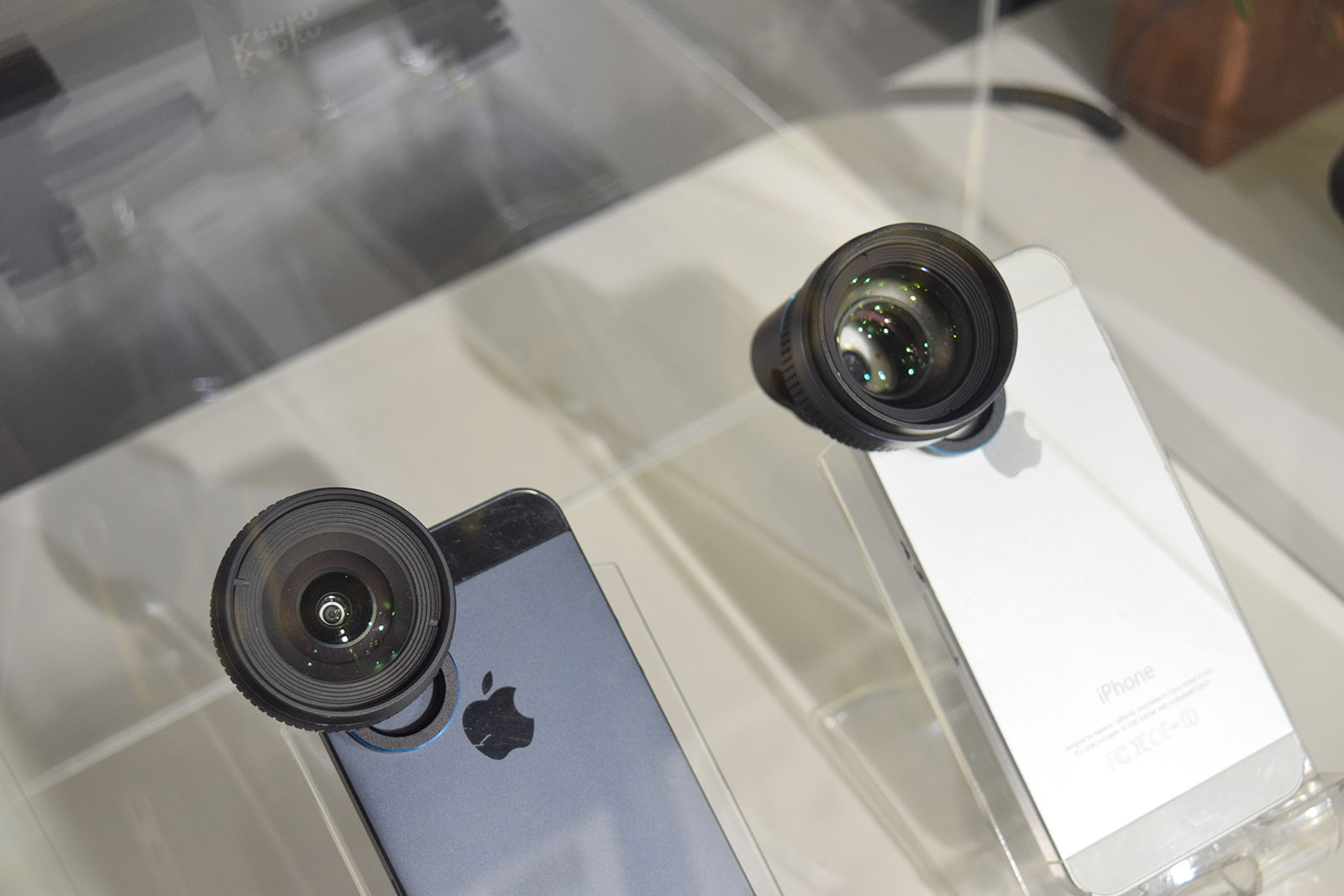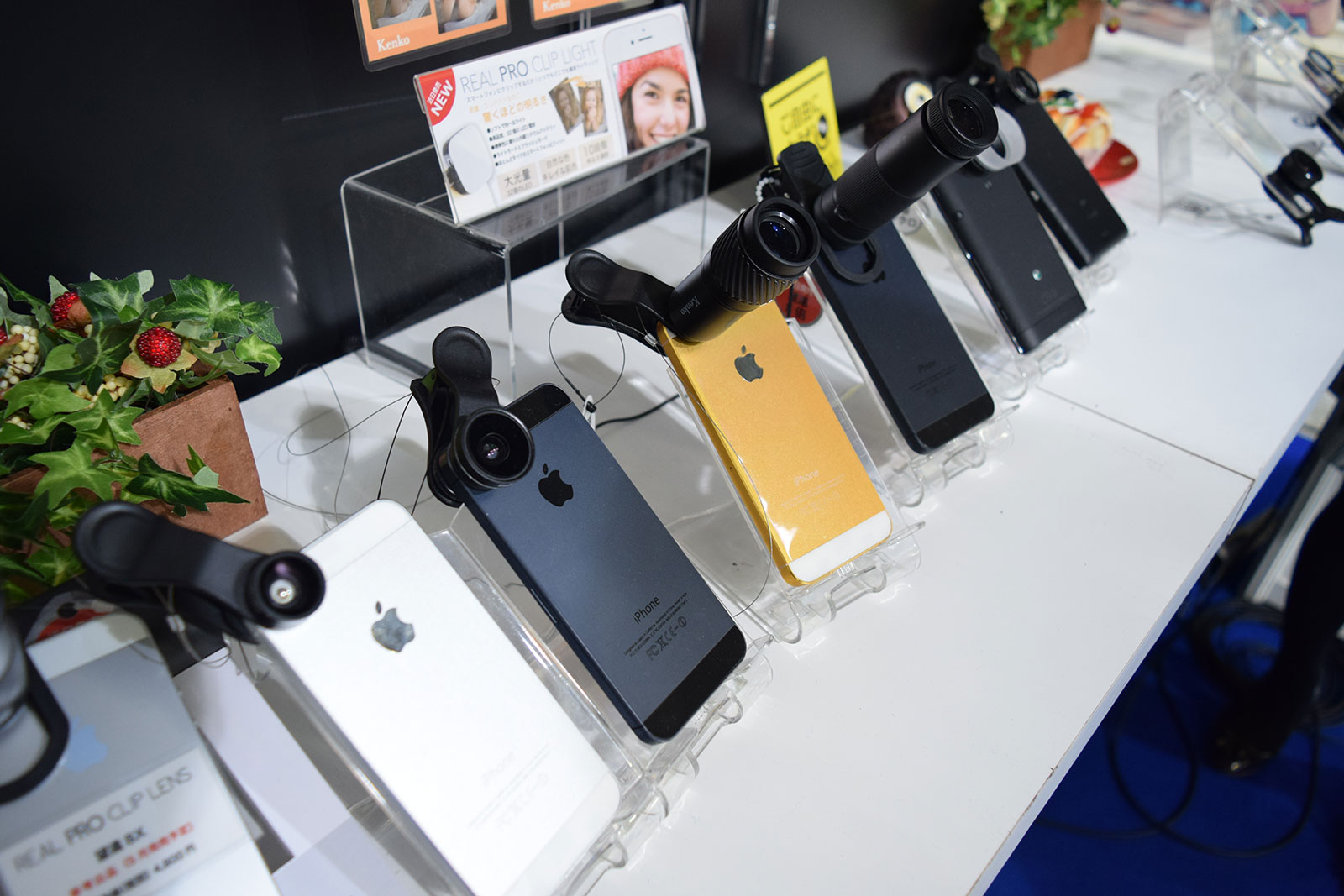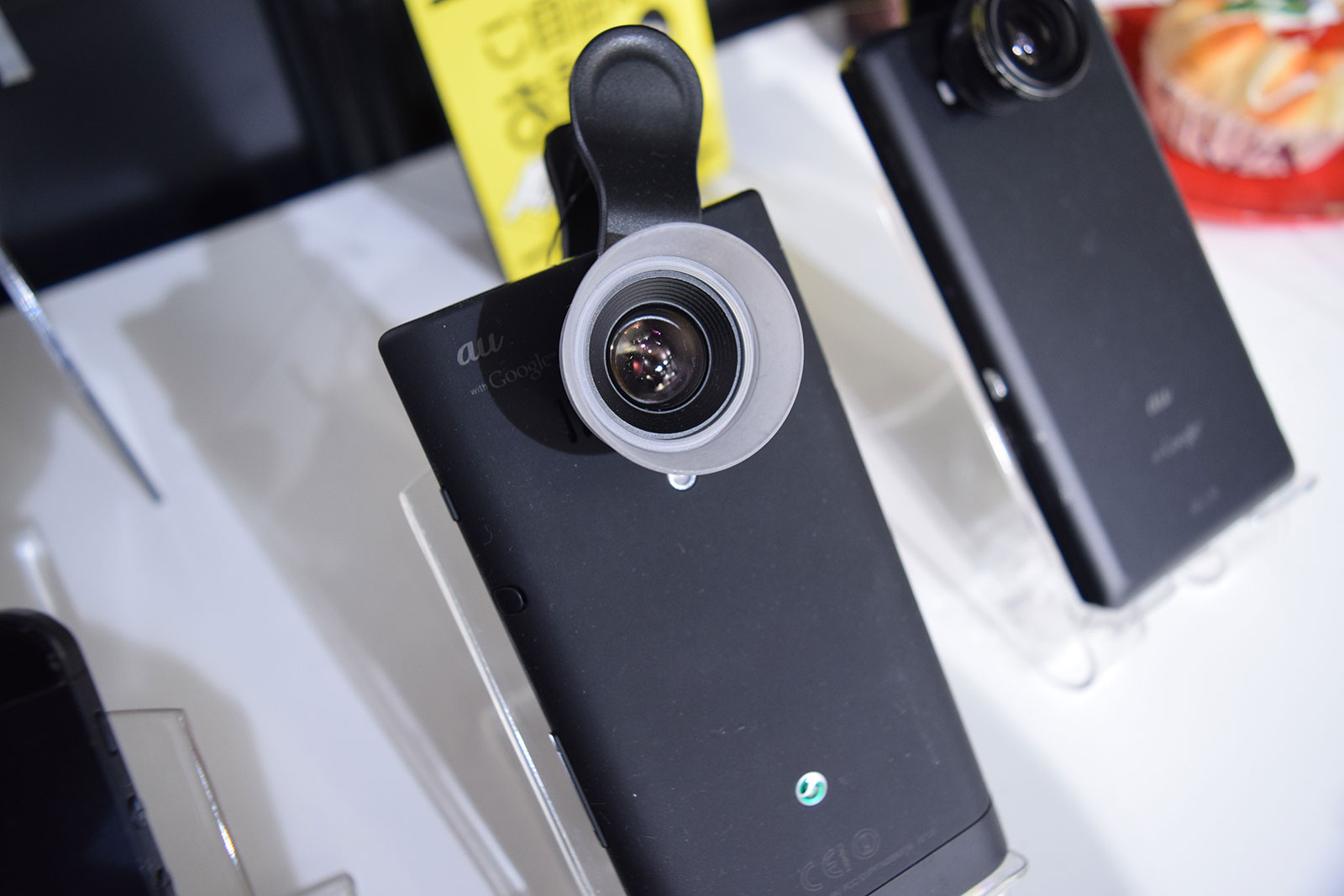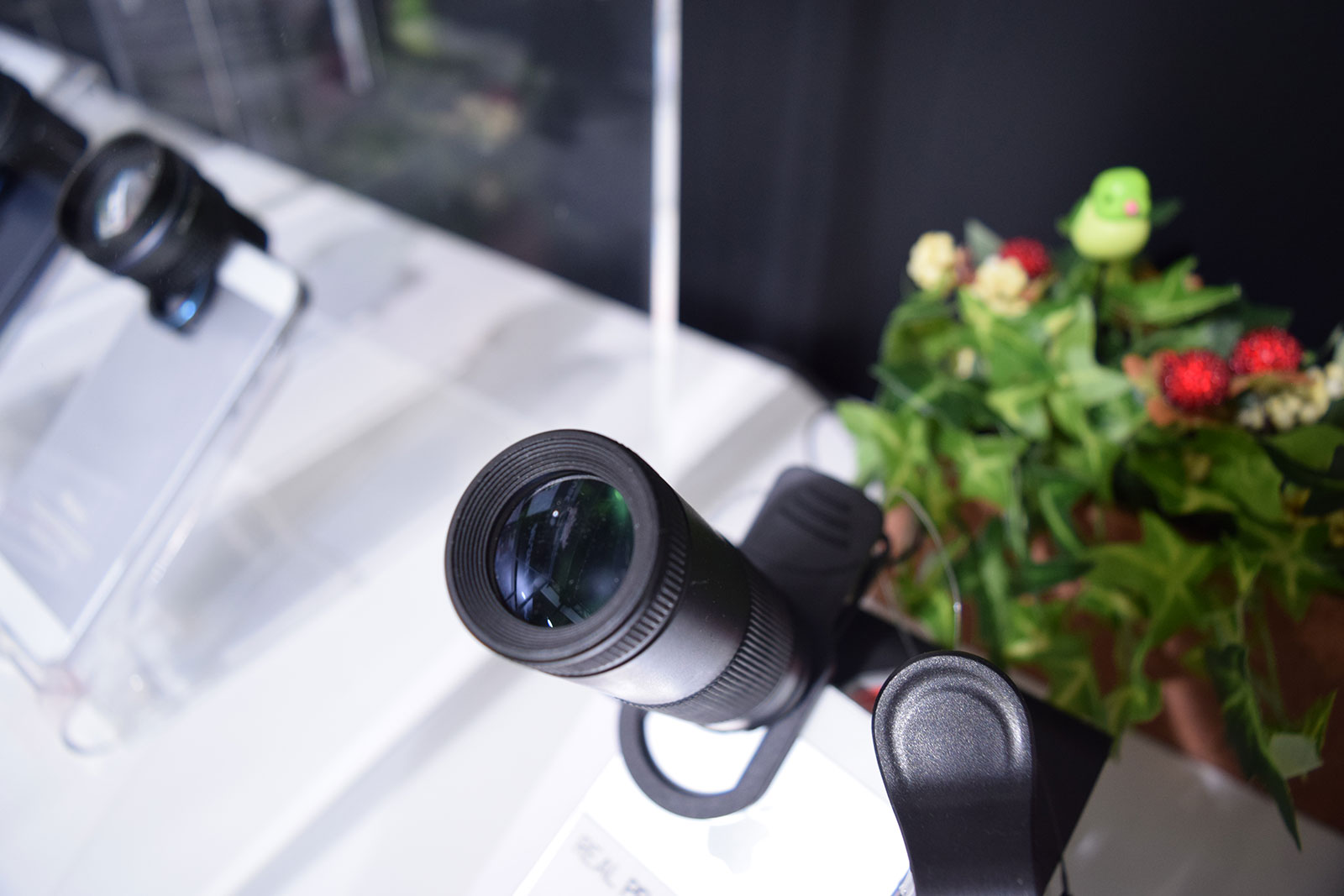 Kenko Filters corners
We couldn't but dedicate several corners of our booth to a wide range of filters.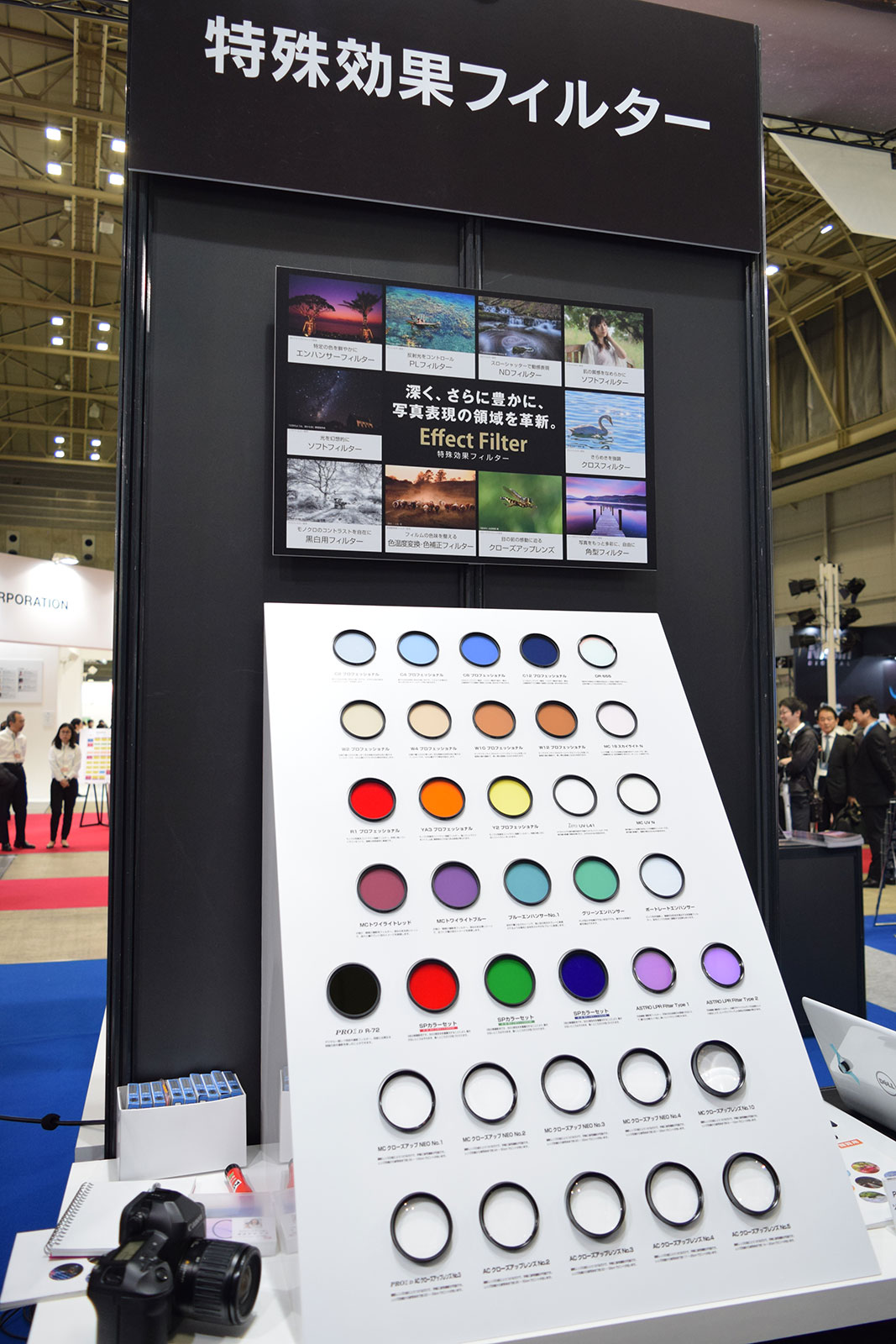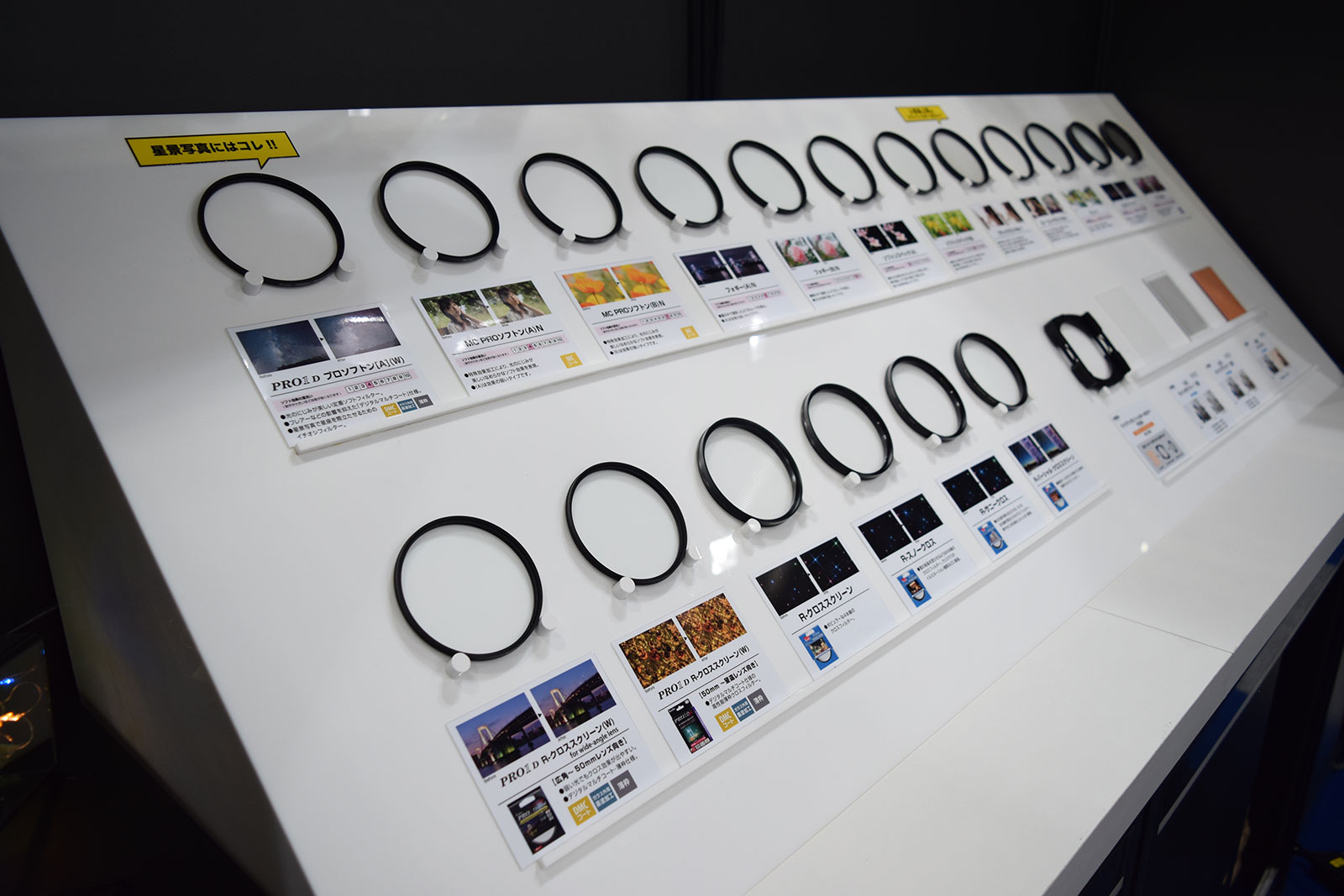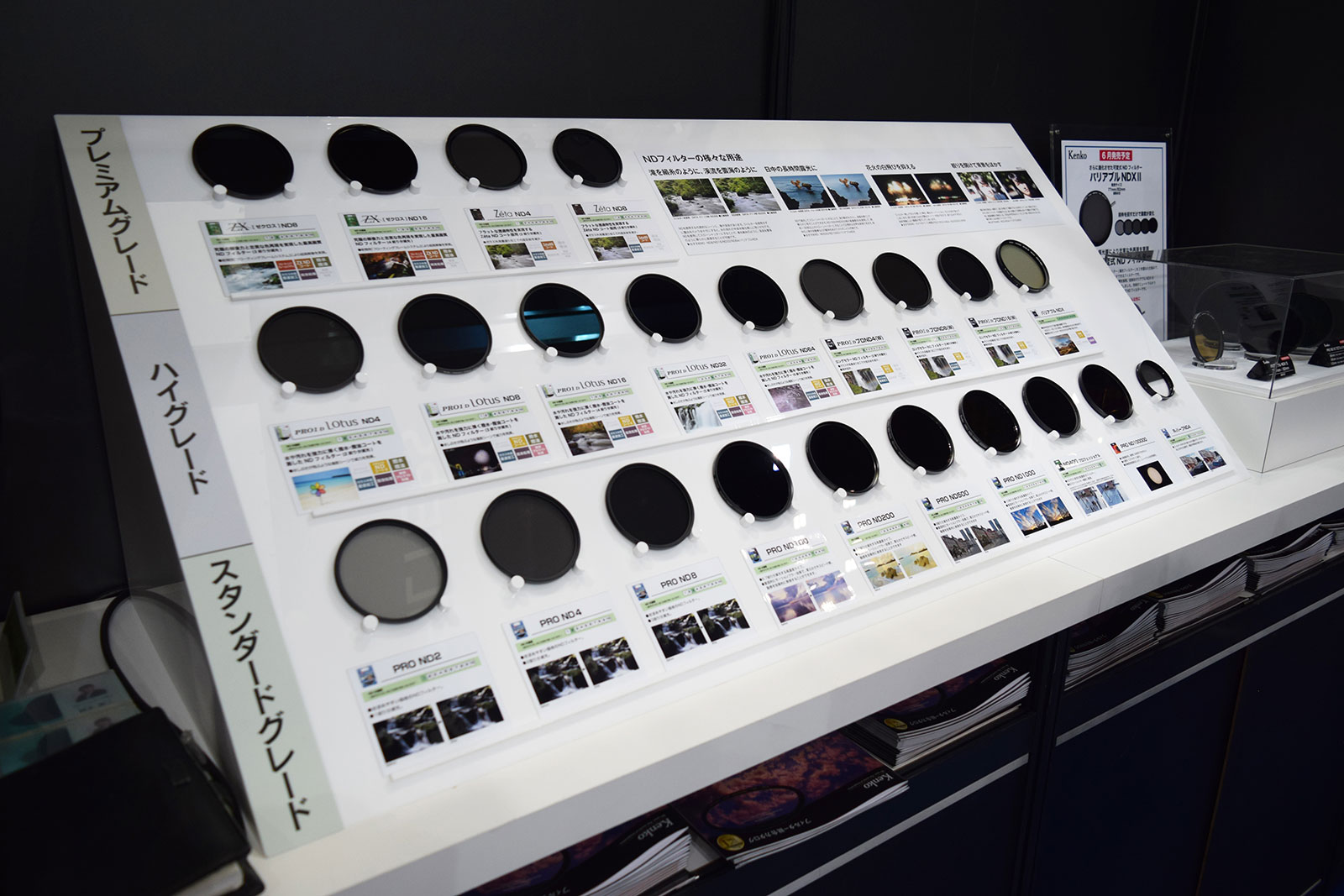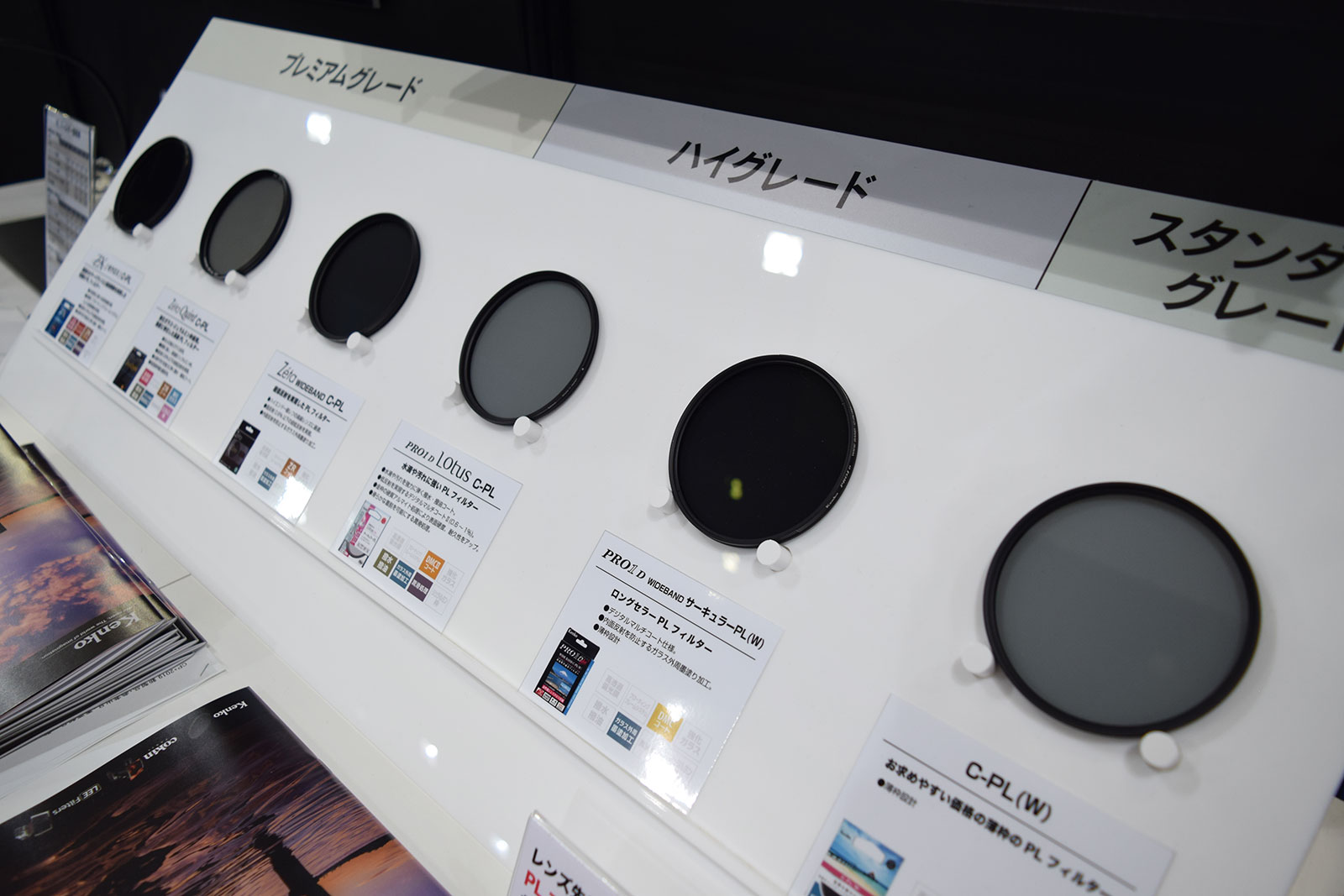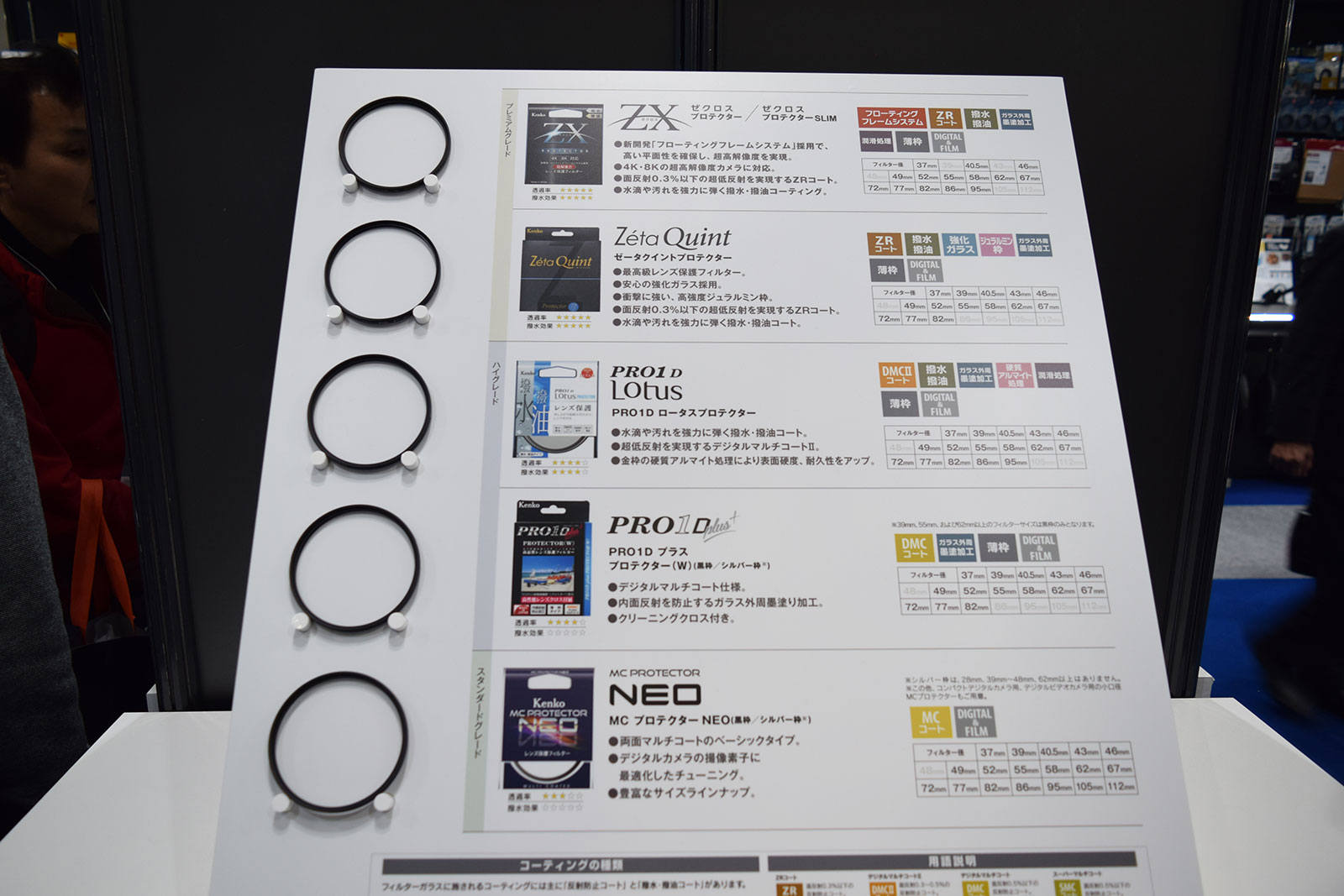 Kenko Telescopes and Trackers
At the Telescopes and Trackers corner, you could find both all a beginner and more advanced astro observers and shooters may need, from telescopes to tracking platforms.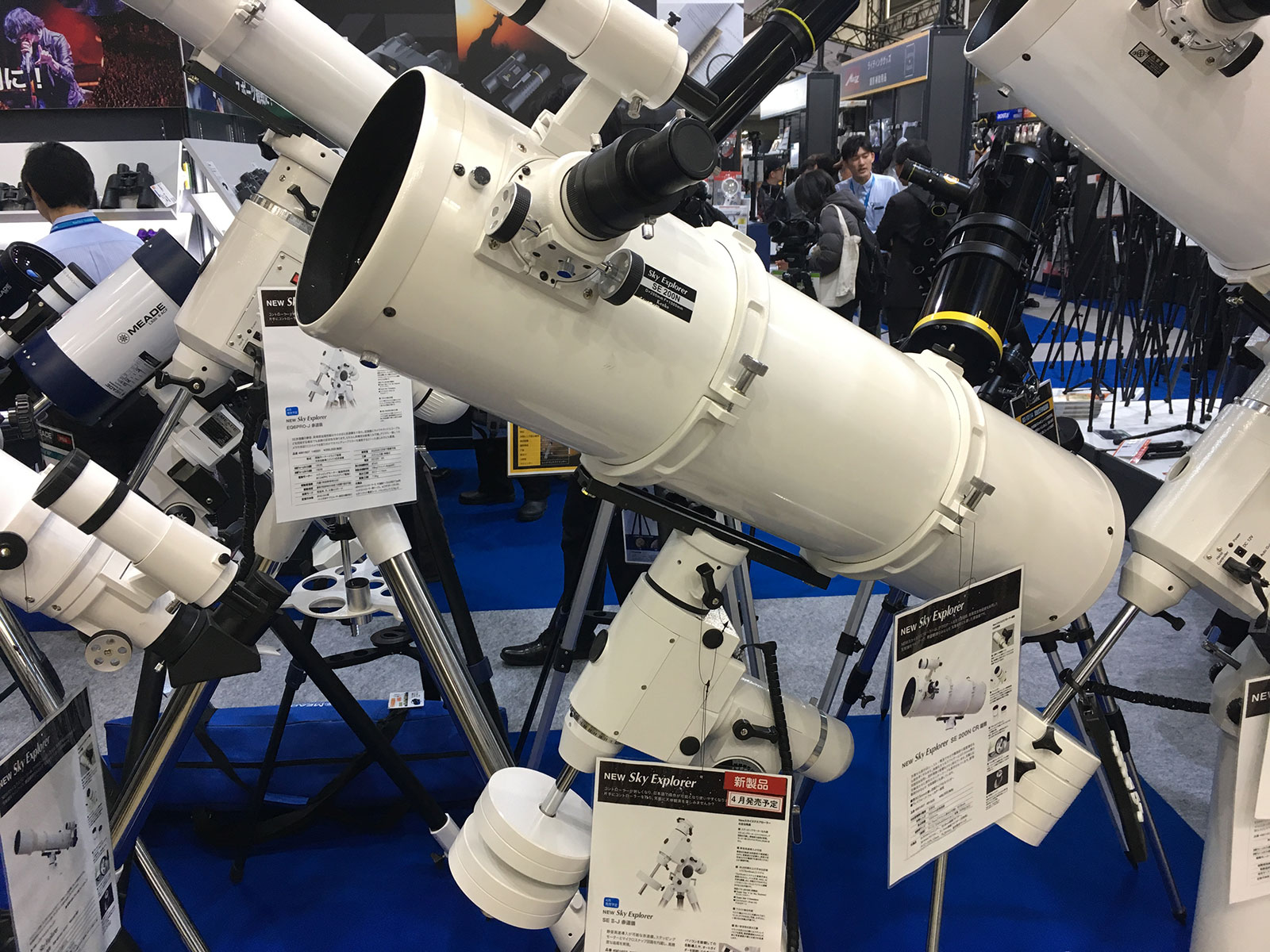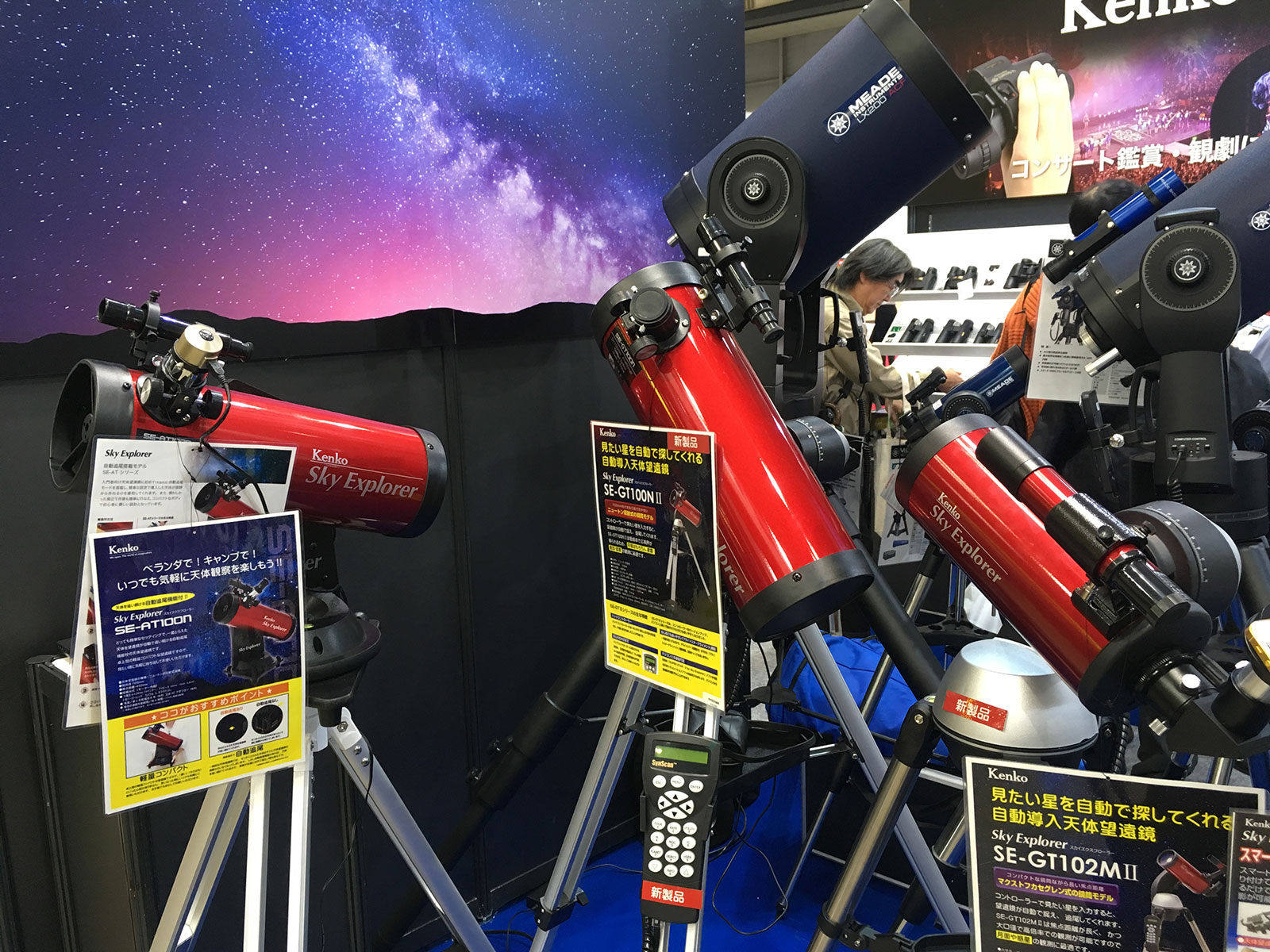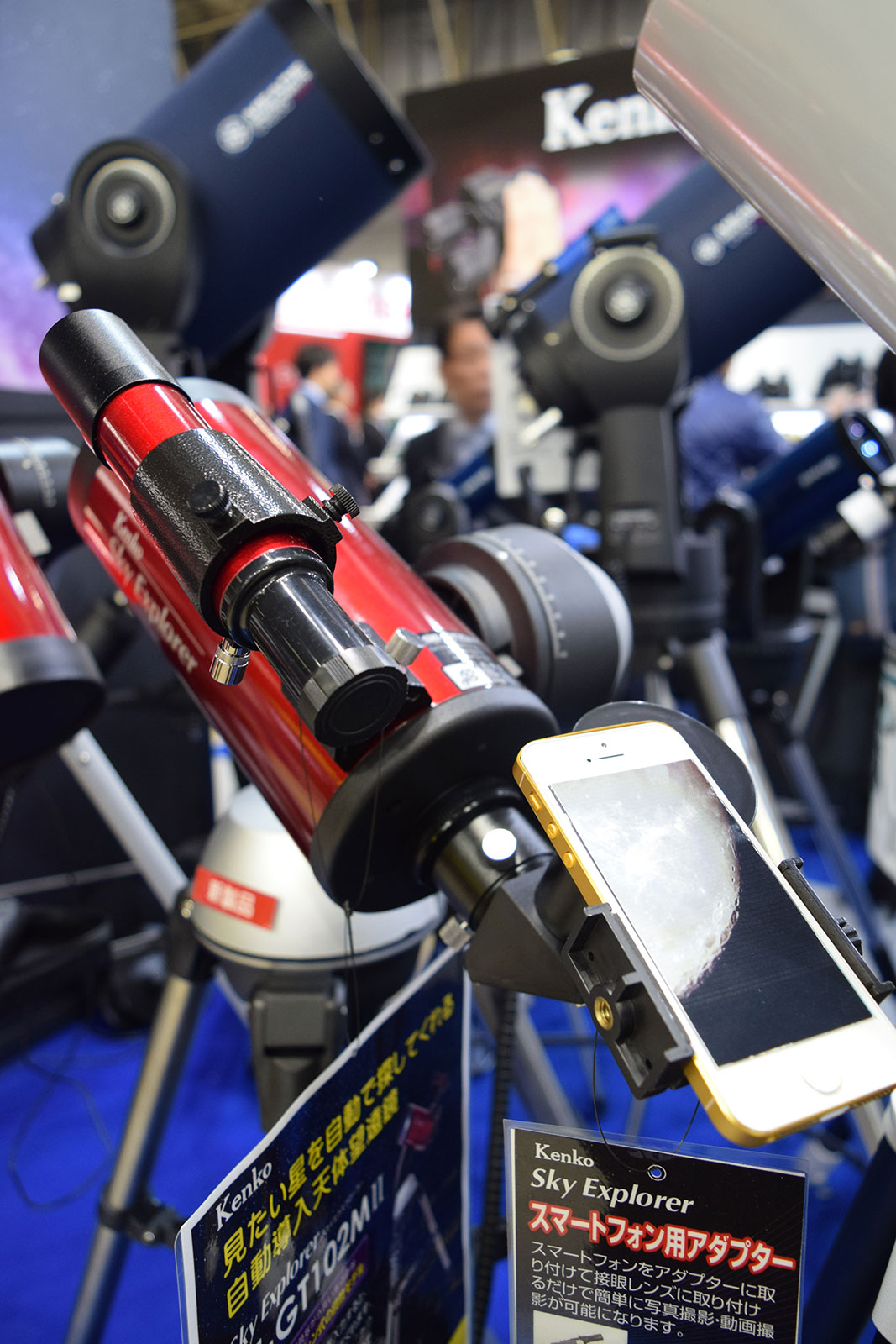 Even more portable (they can stay in your hand!) star-tracking devices are: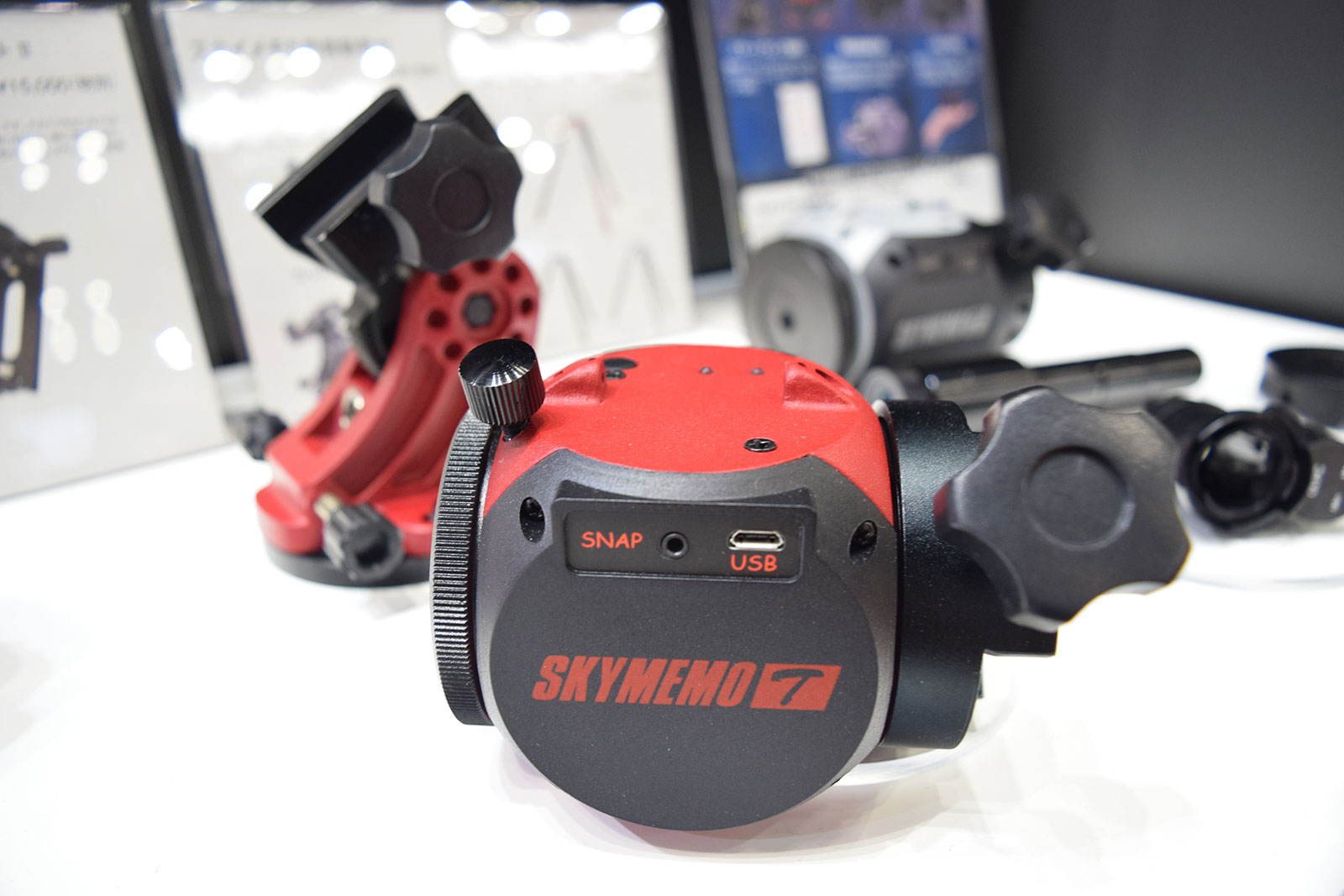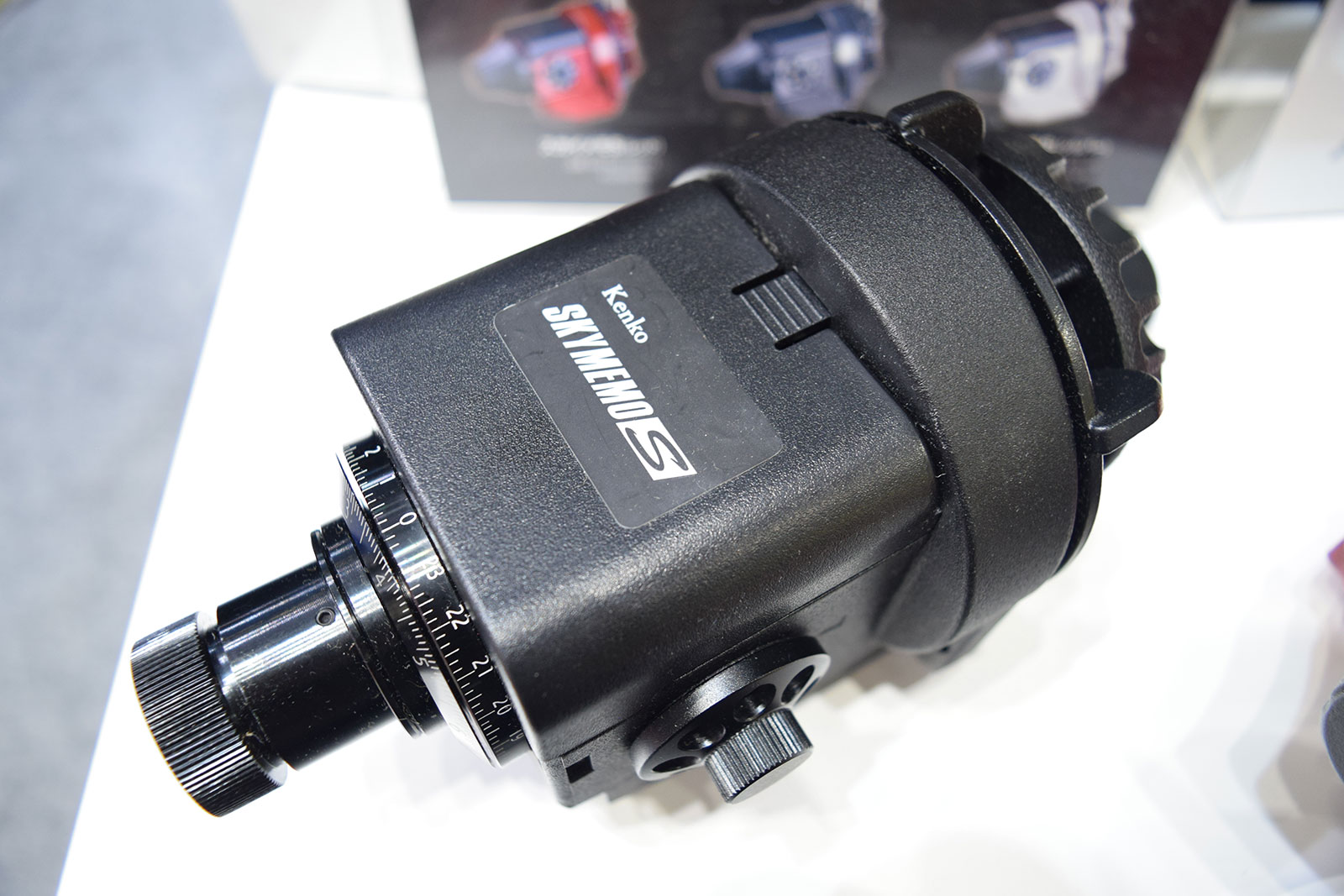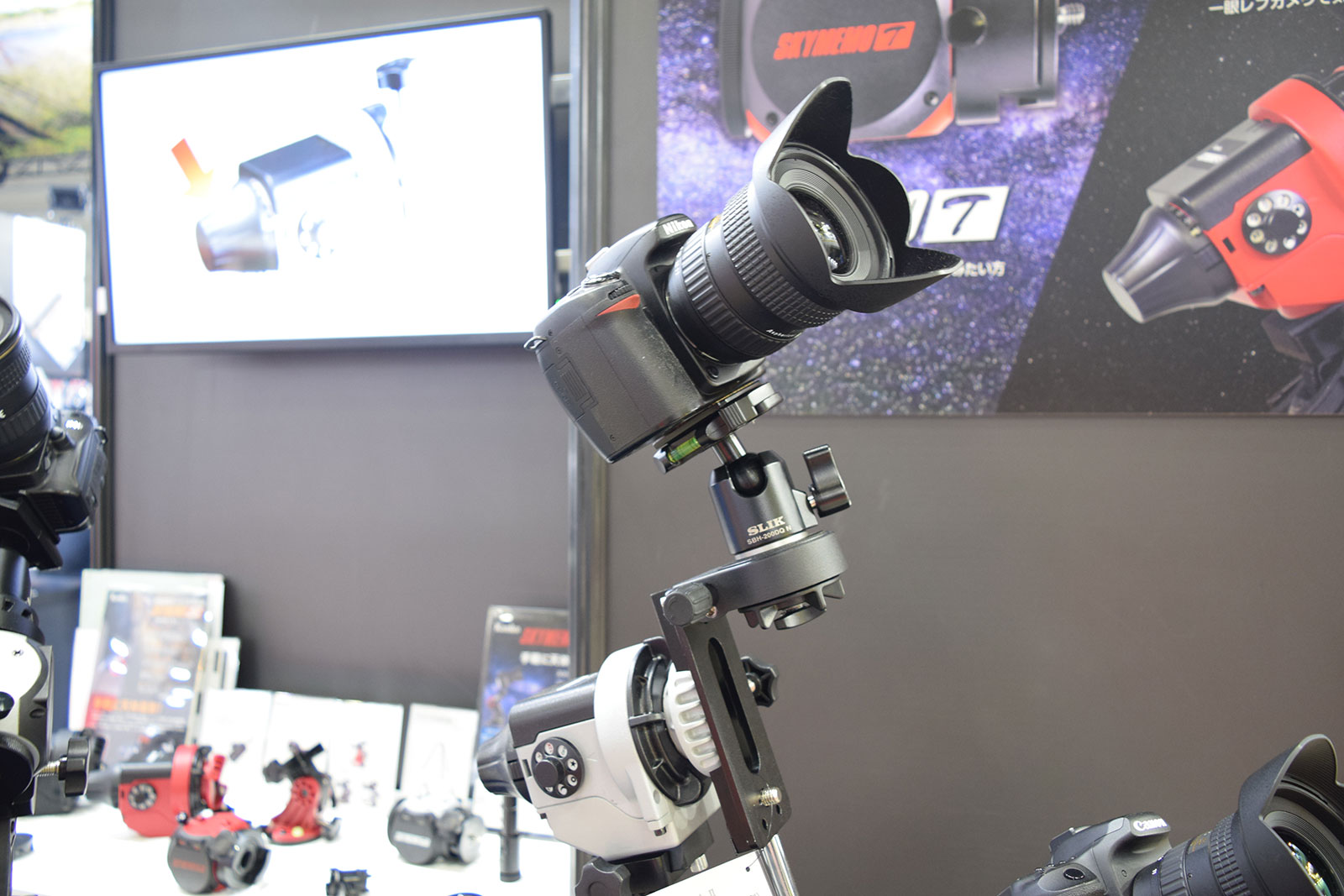 Kenko Mirror Lenses corner
Kenko is also about mirror lenses, extremely, compact and lightweight lenses perfect fort those who prefer shooting on acting scenes and have some sub super telephoto lenses together with their prime lenses. Along with its well known Kenko MIL TOL Mirror 400mm F8, in this corner you could find the latest Kenko Mirror Lens 400mm F8 N II, compatible with full frame cameras of several mounts (Nikon F, Nikon 1, Canon EF, Canon M, SONY A, SONY E, PENTAX K, FUJIFILM X, M 4/3).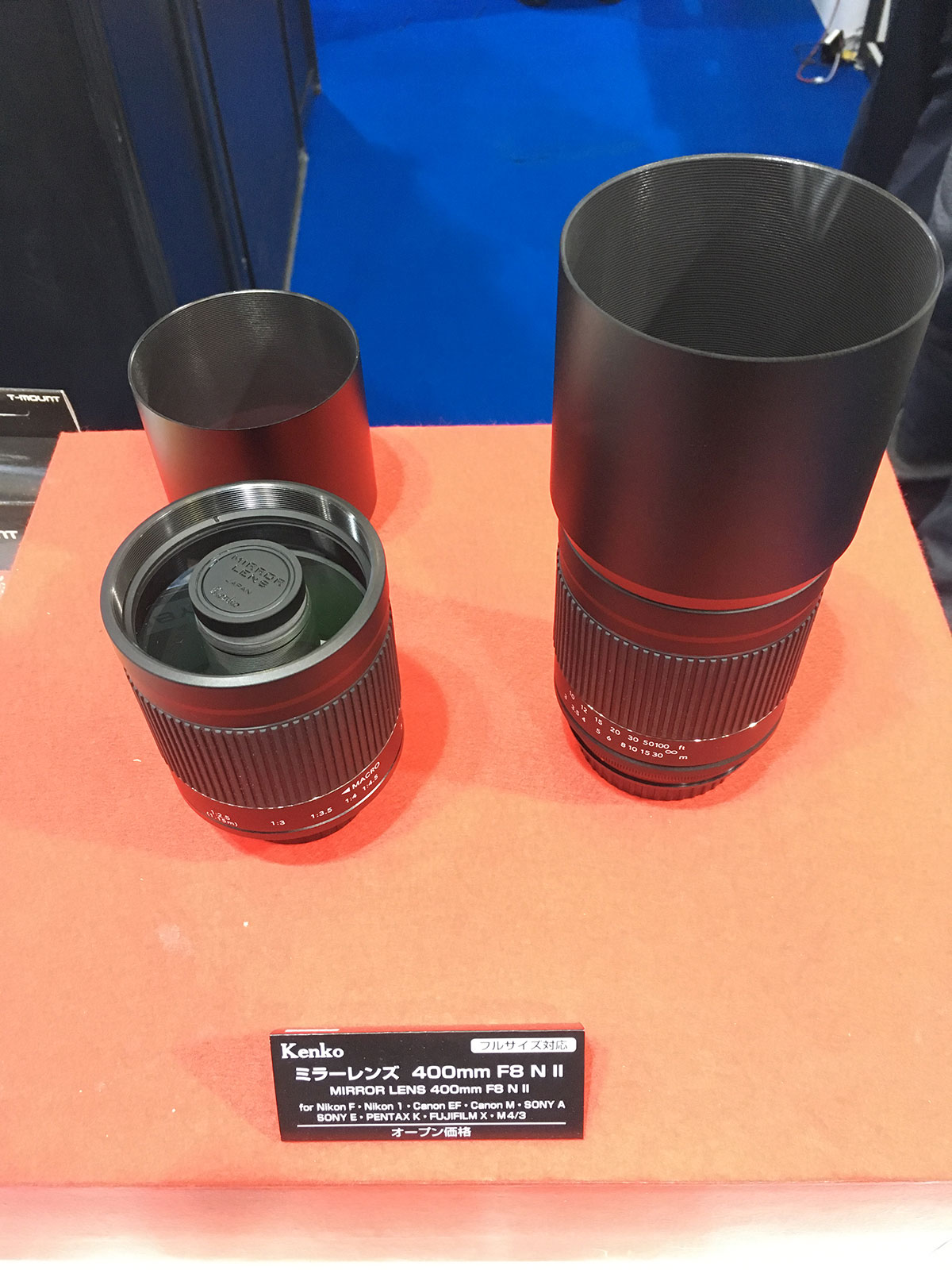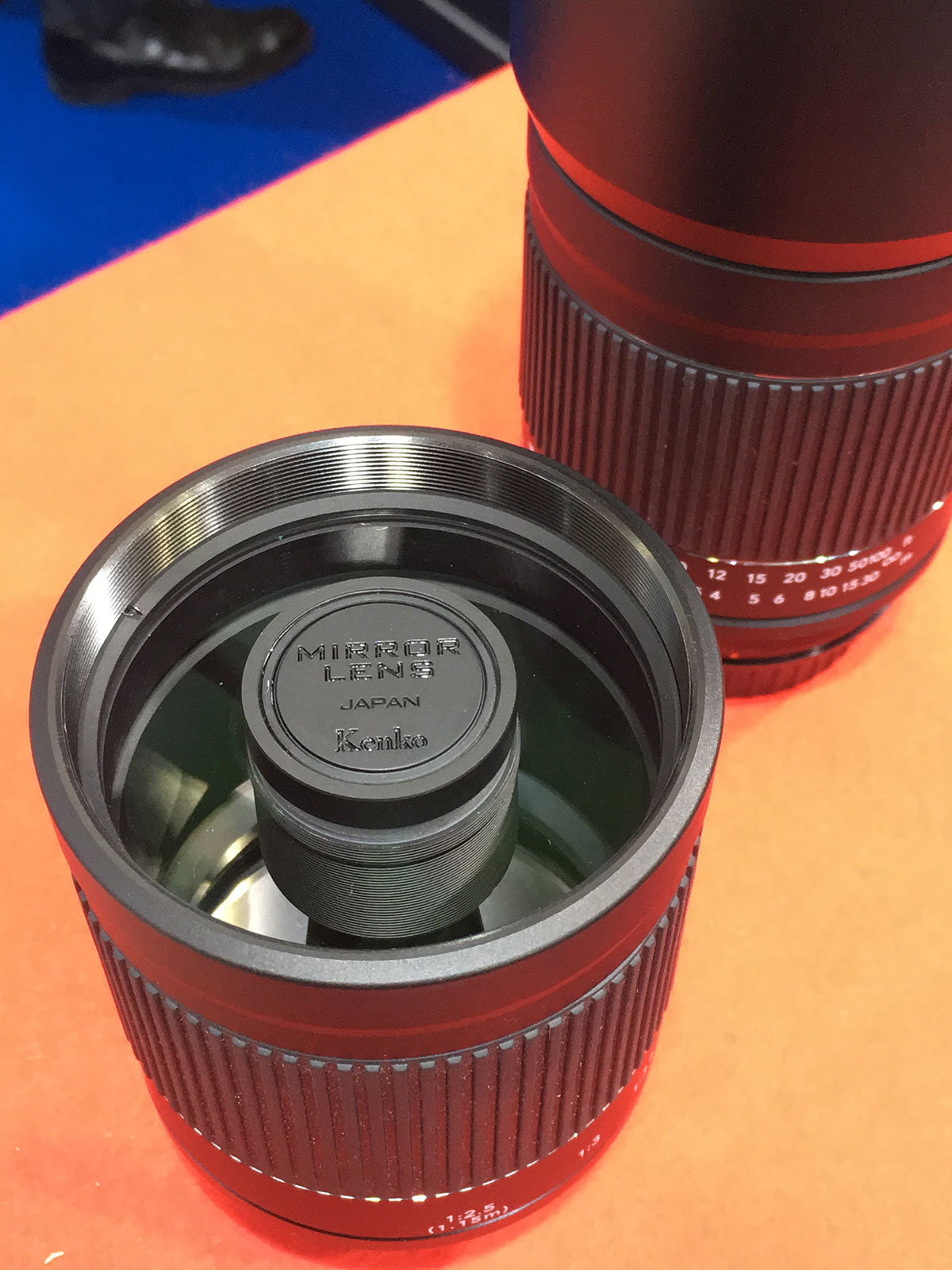 Kenko Magnifying Tools corner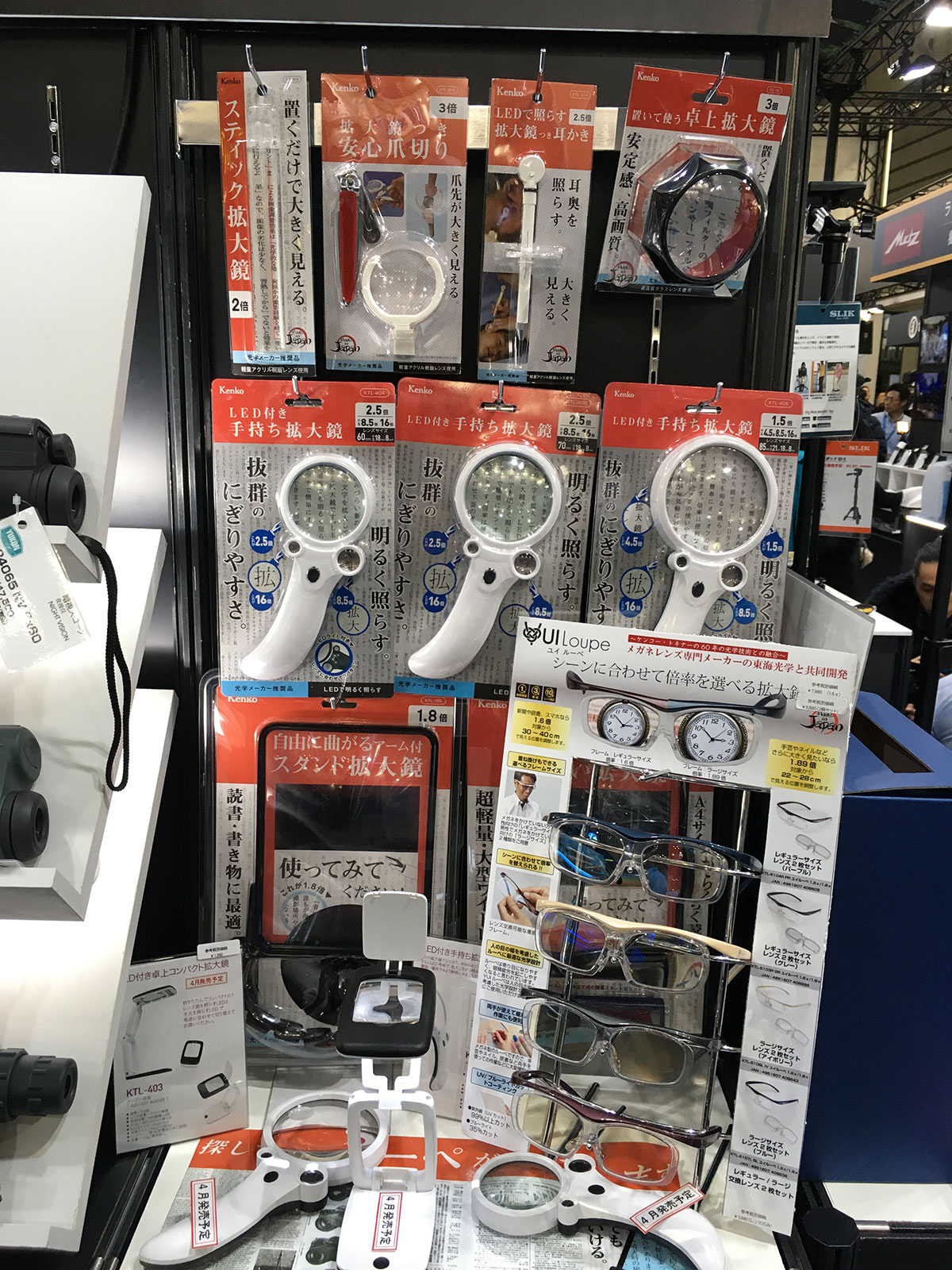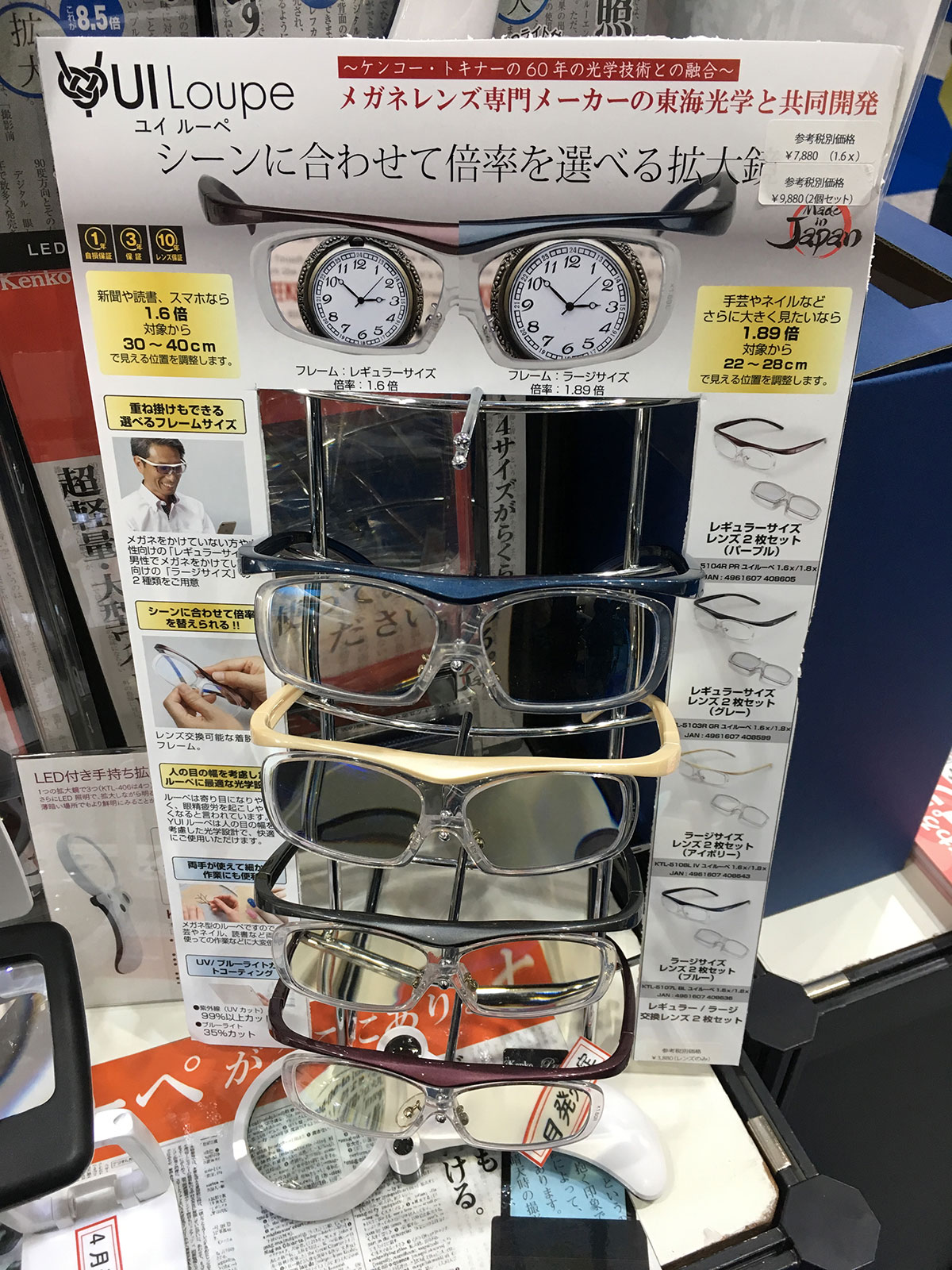 Kenko Color and Flash meters corner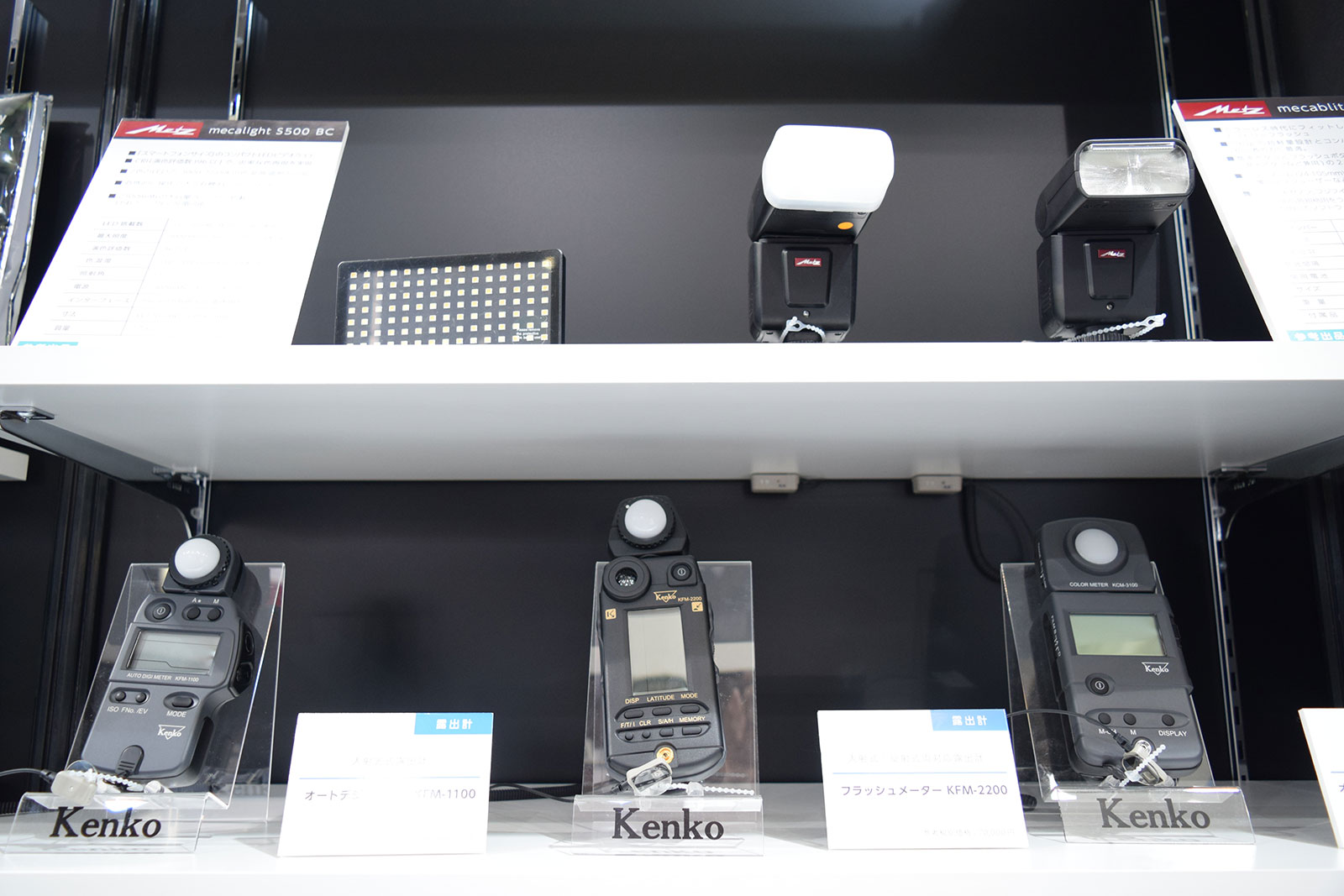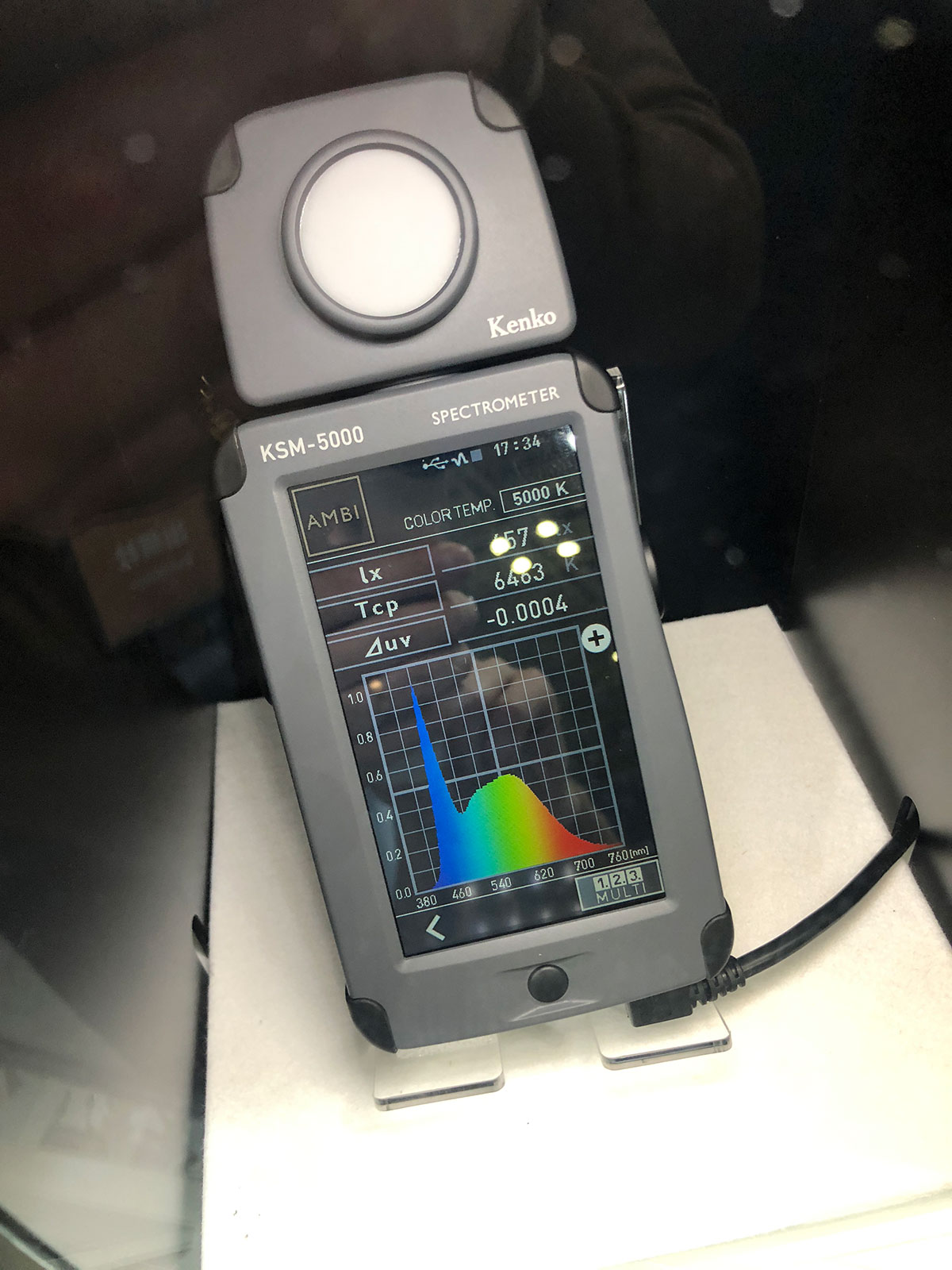 Kenko Bags corner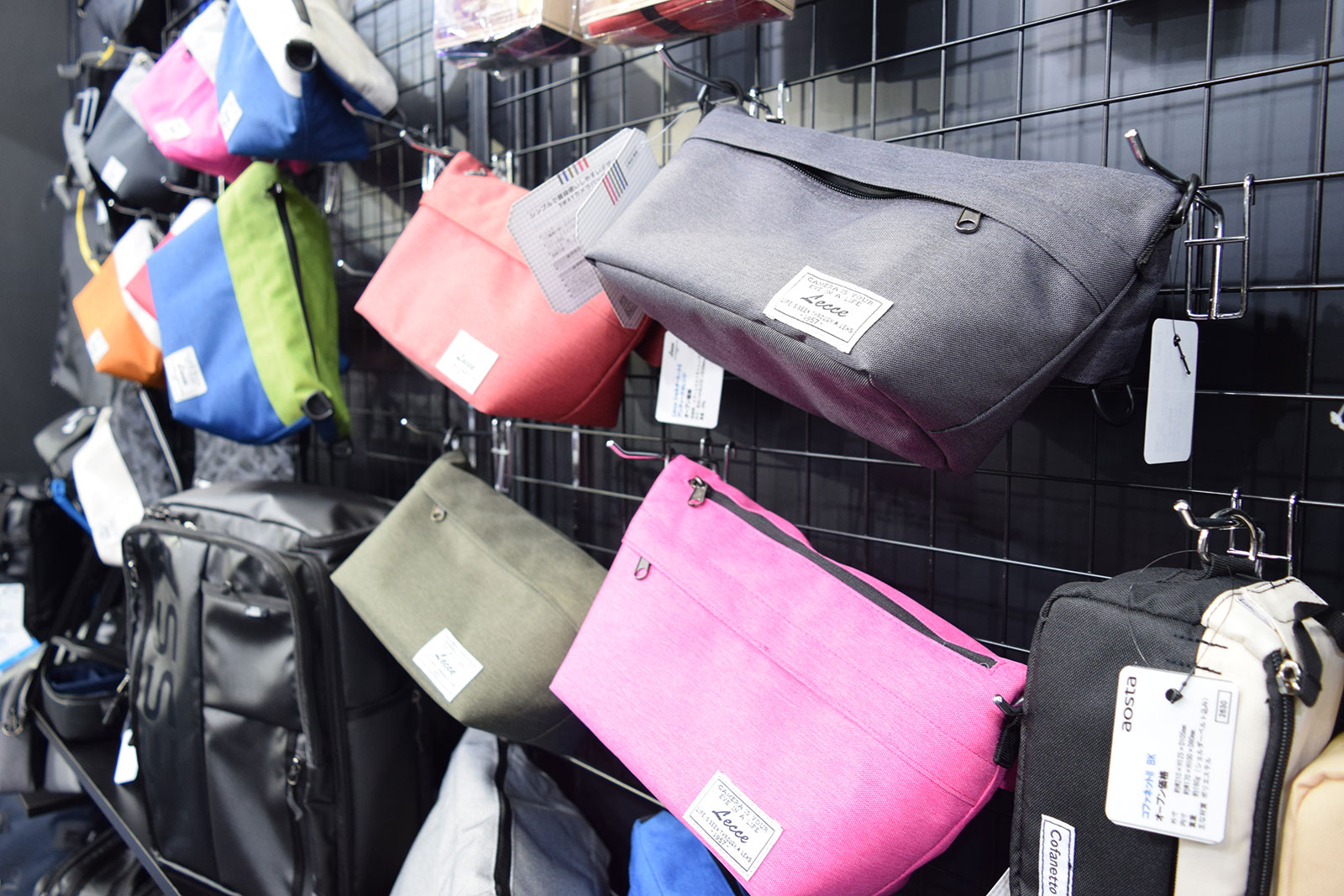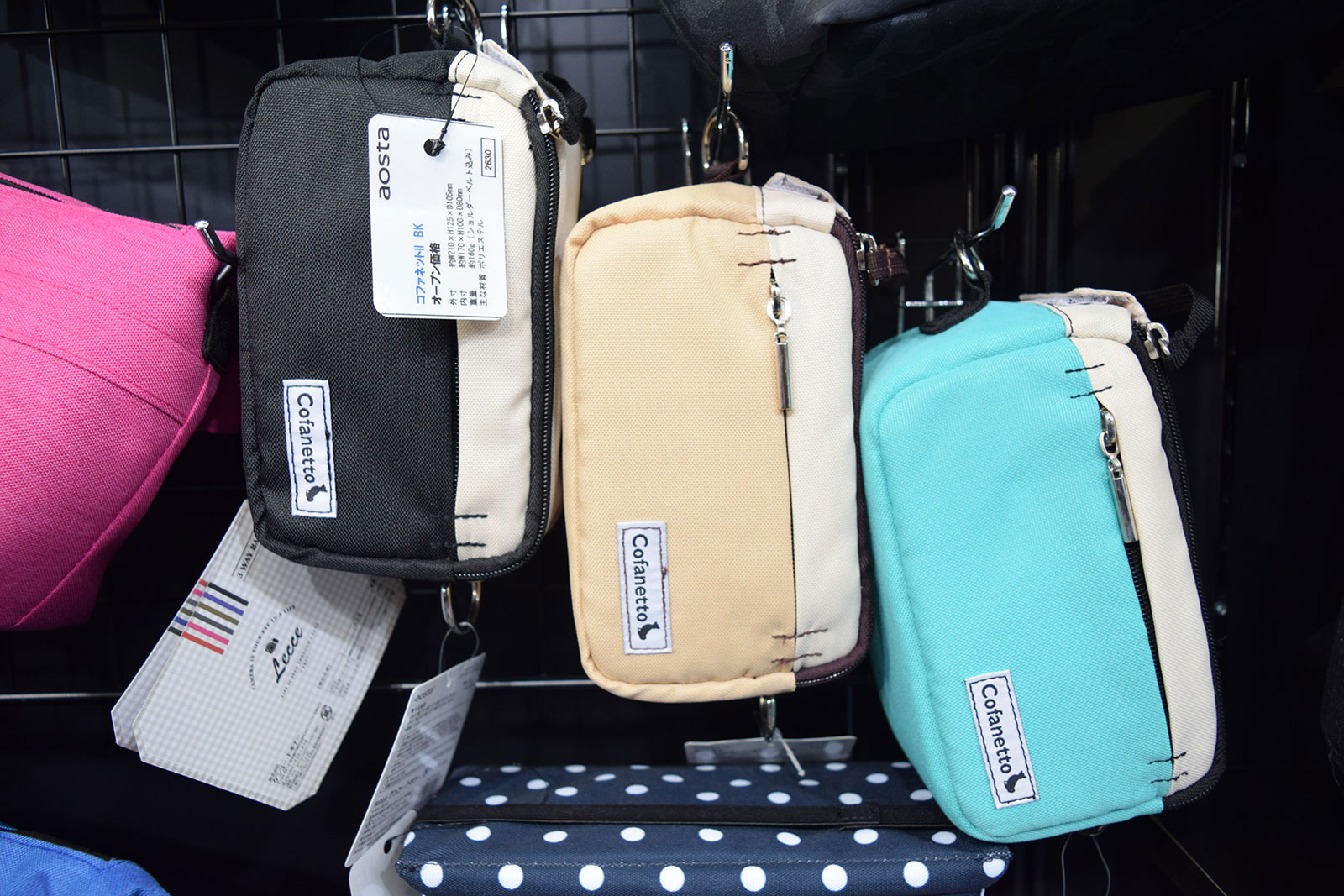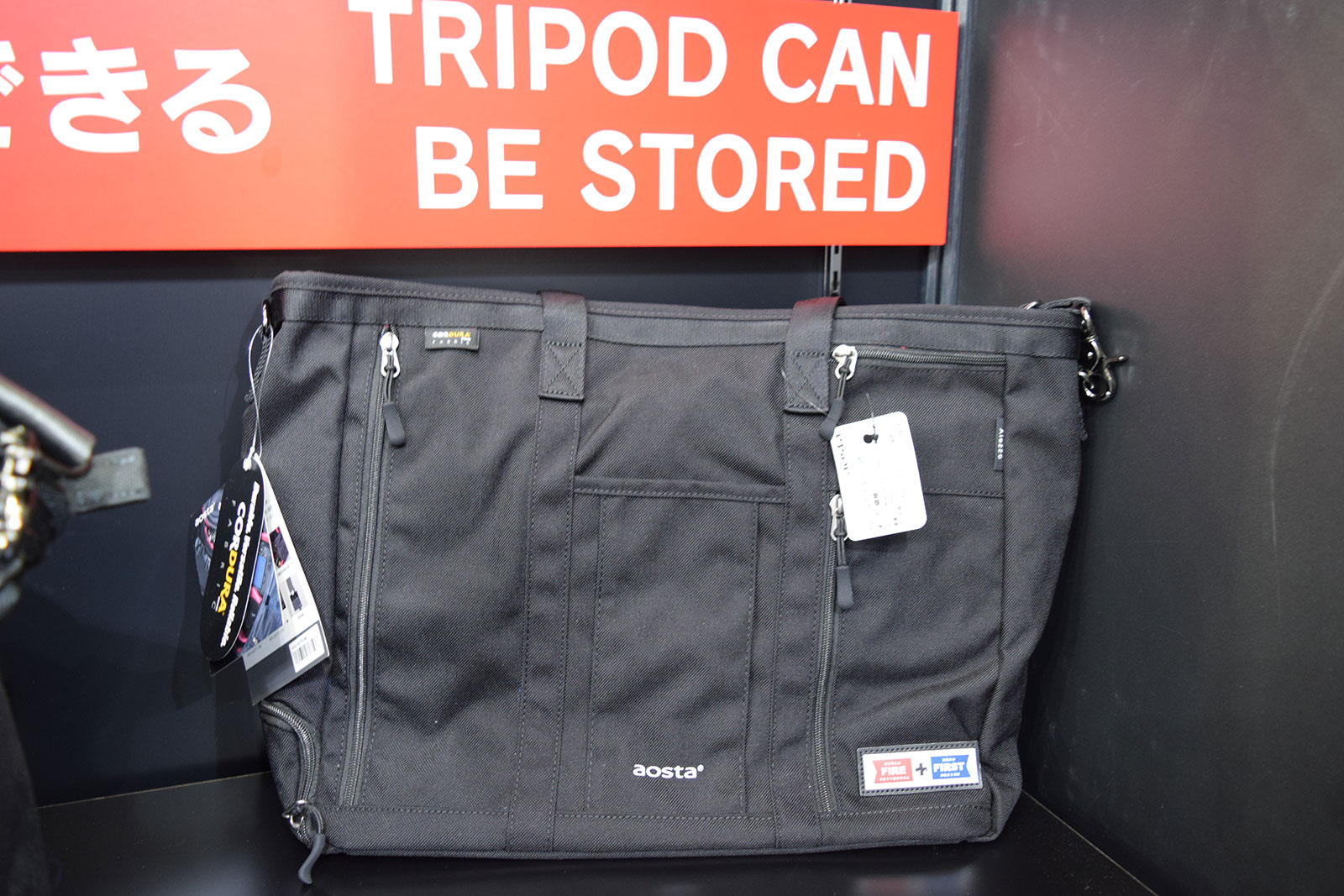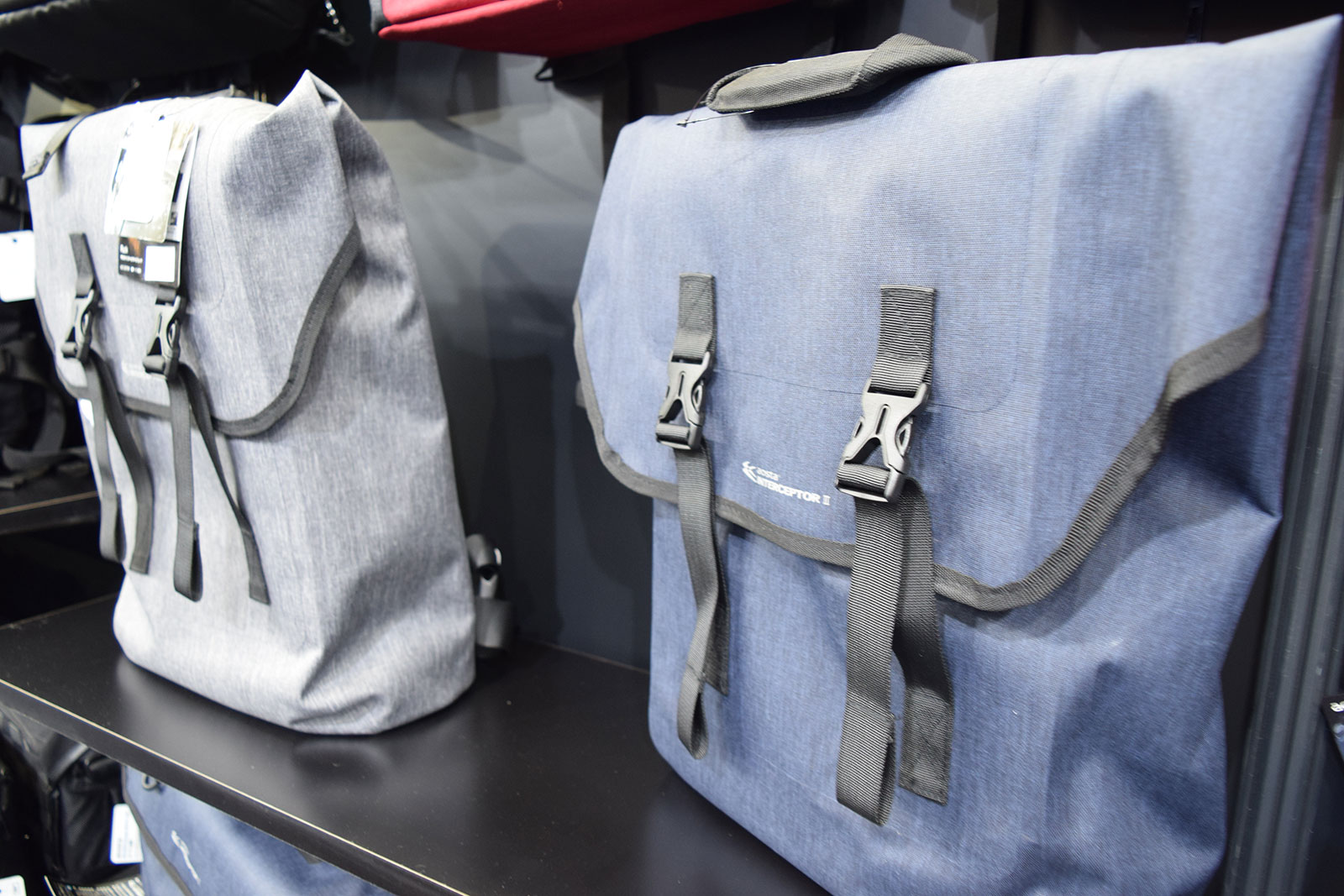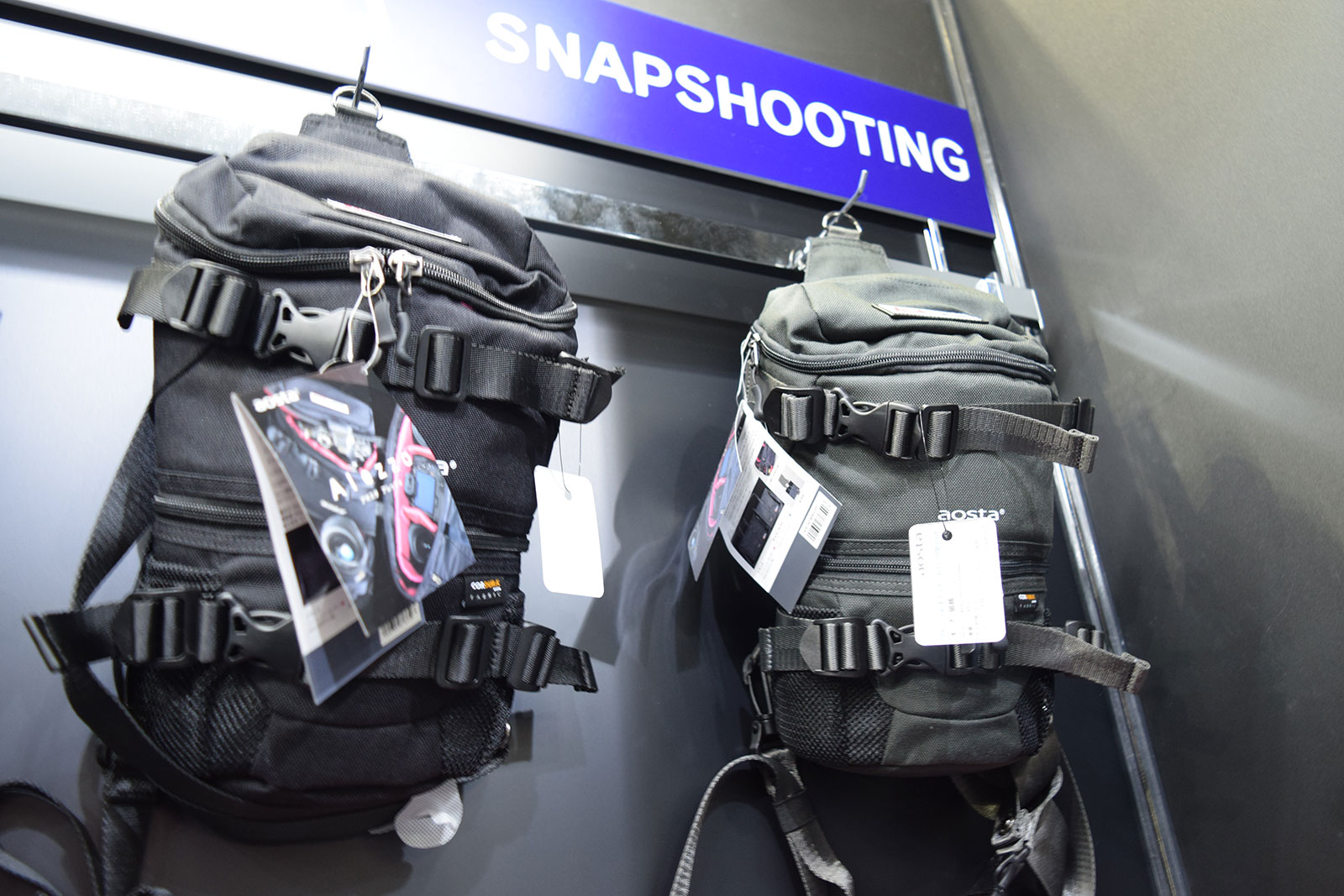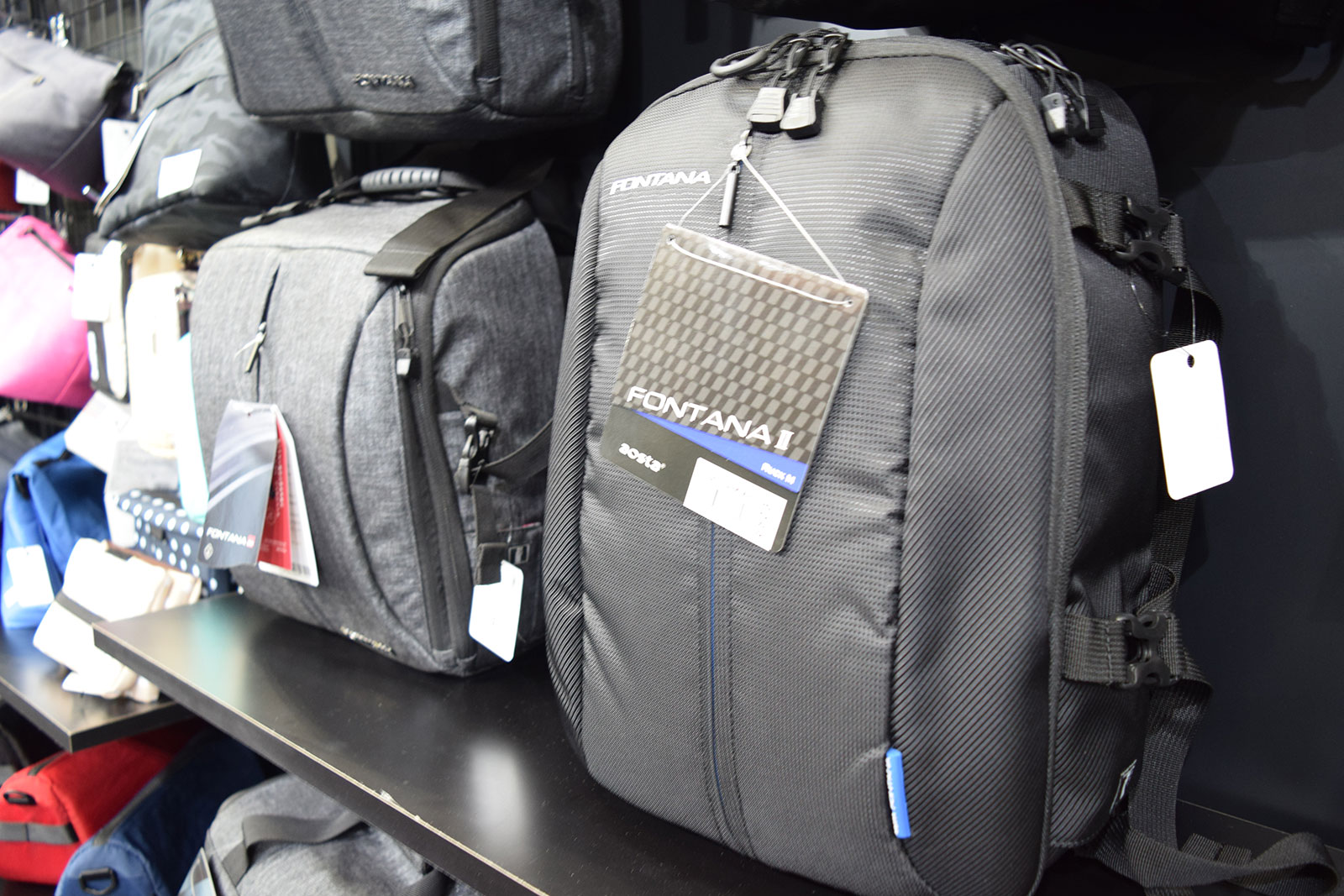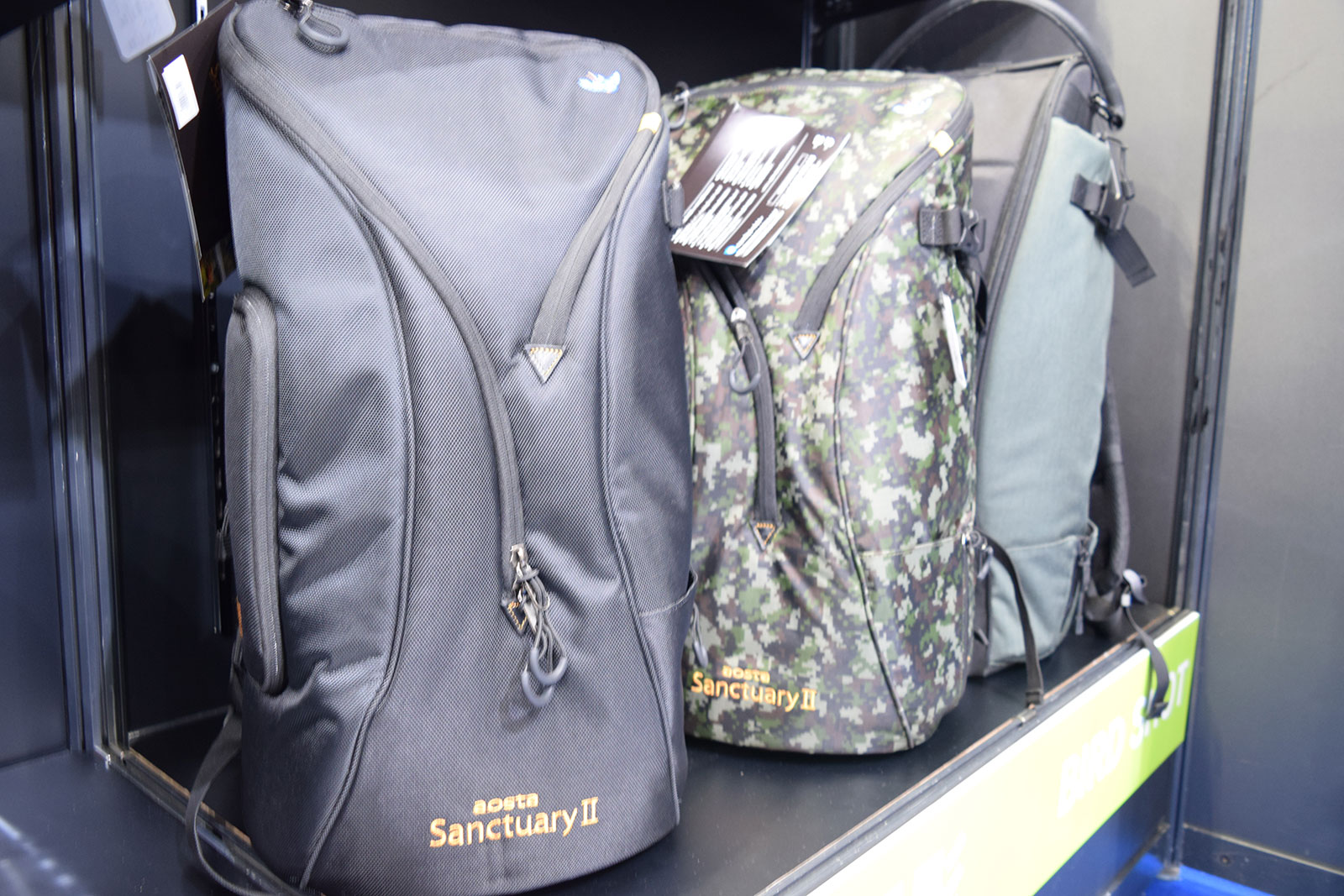 Kenko Accessories corner
Cleaning and protecting your photographic gears is important as well. That's why we dedicated this corner to the most convenient cleaning products and screen protectors.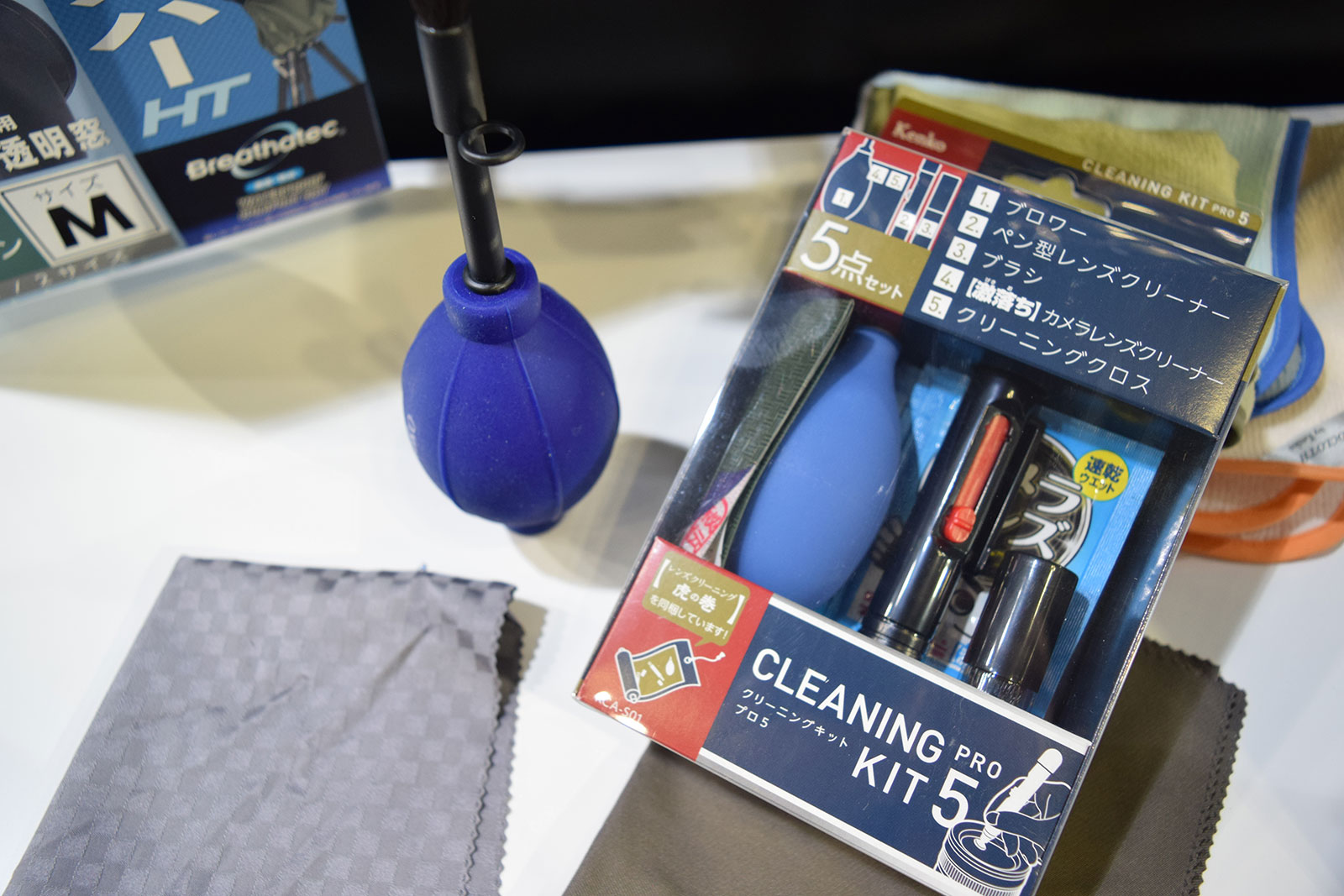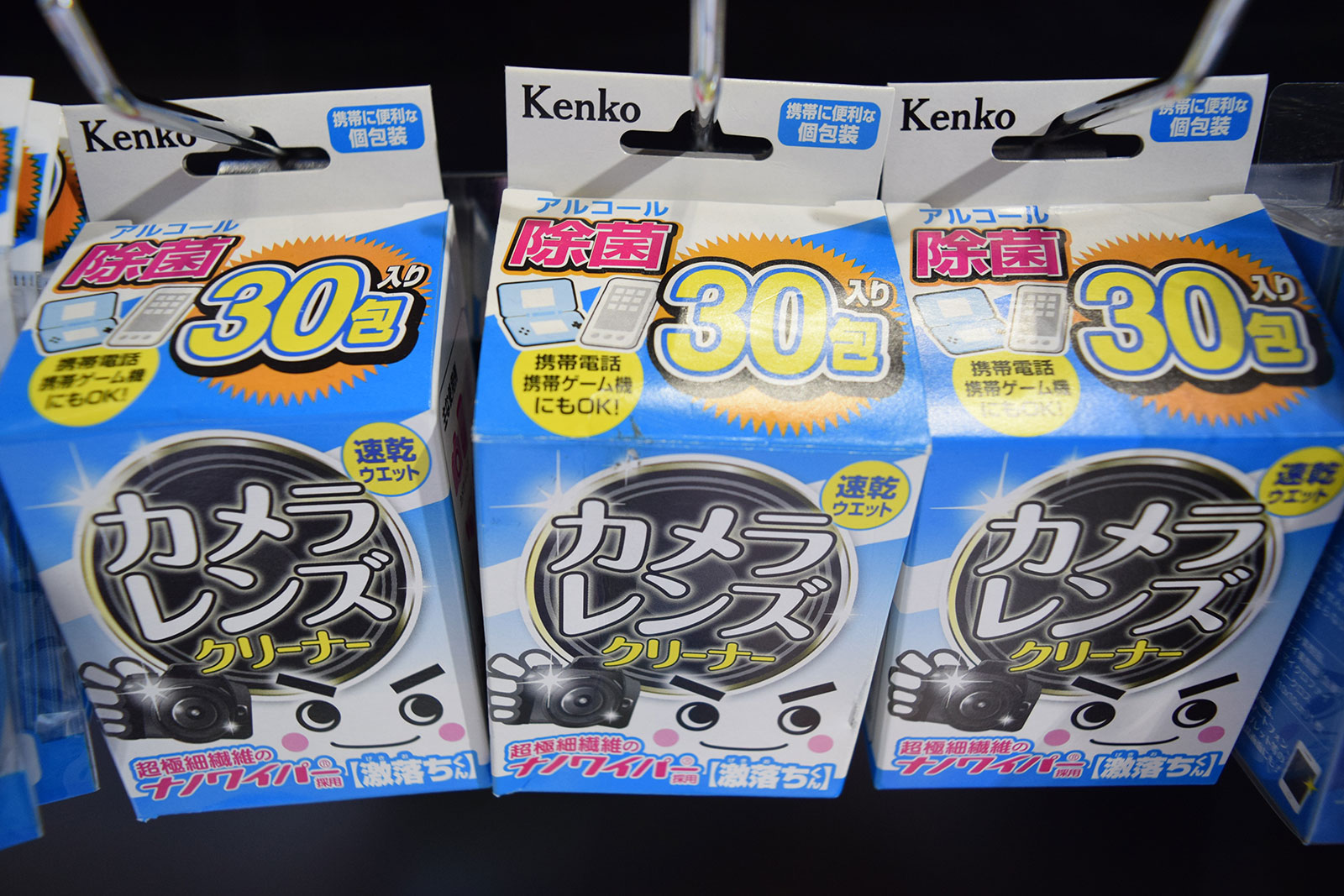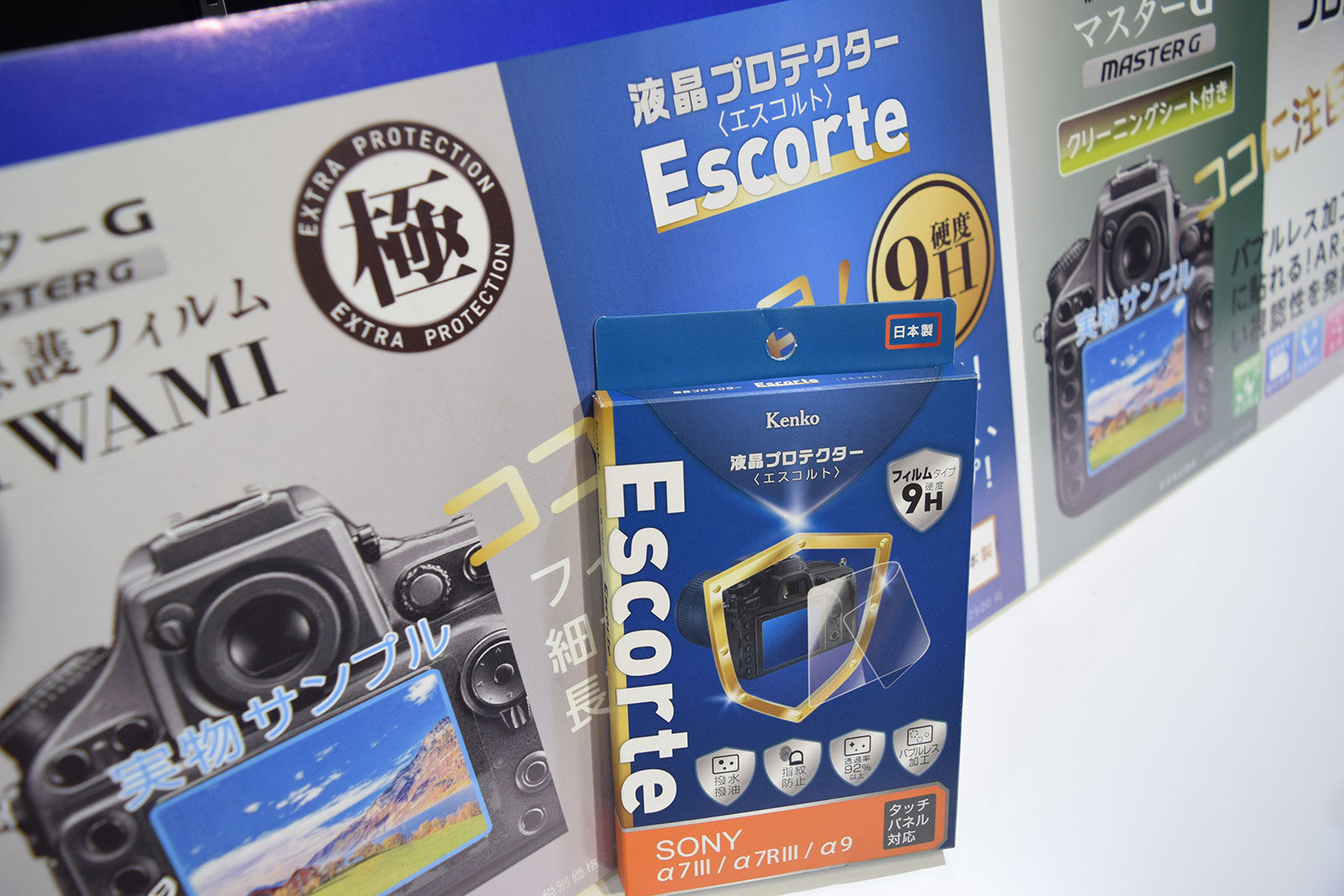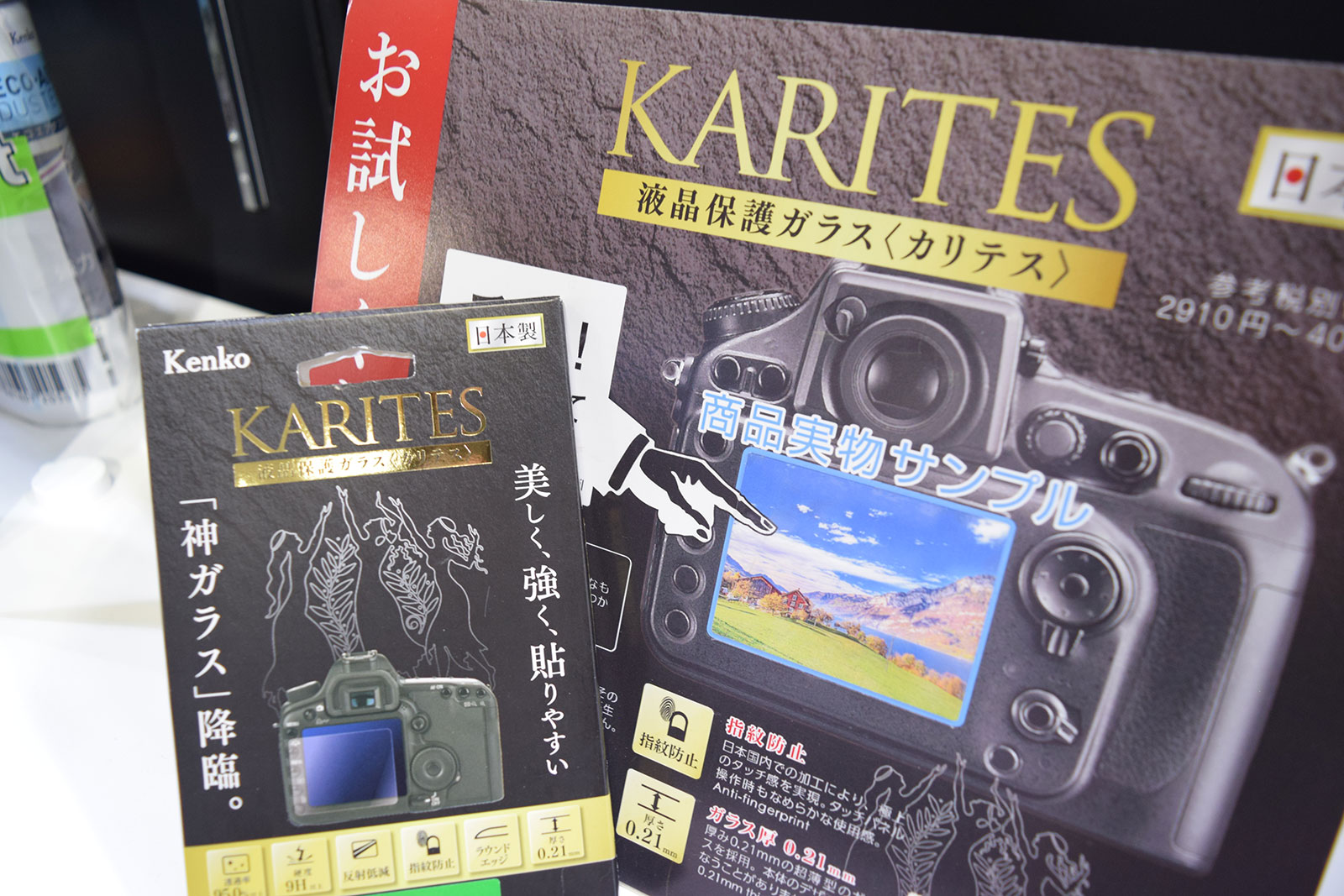 Seminars
Kenko Tokina booth also aimed to directly support customers and photographers with seminars focused on providing information, explanations, tips etc, on products and shooting techniques.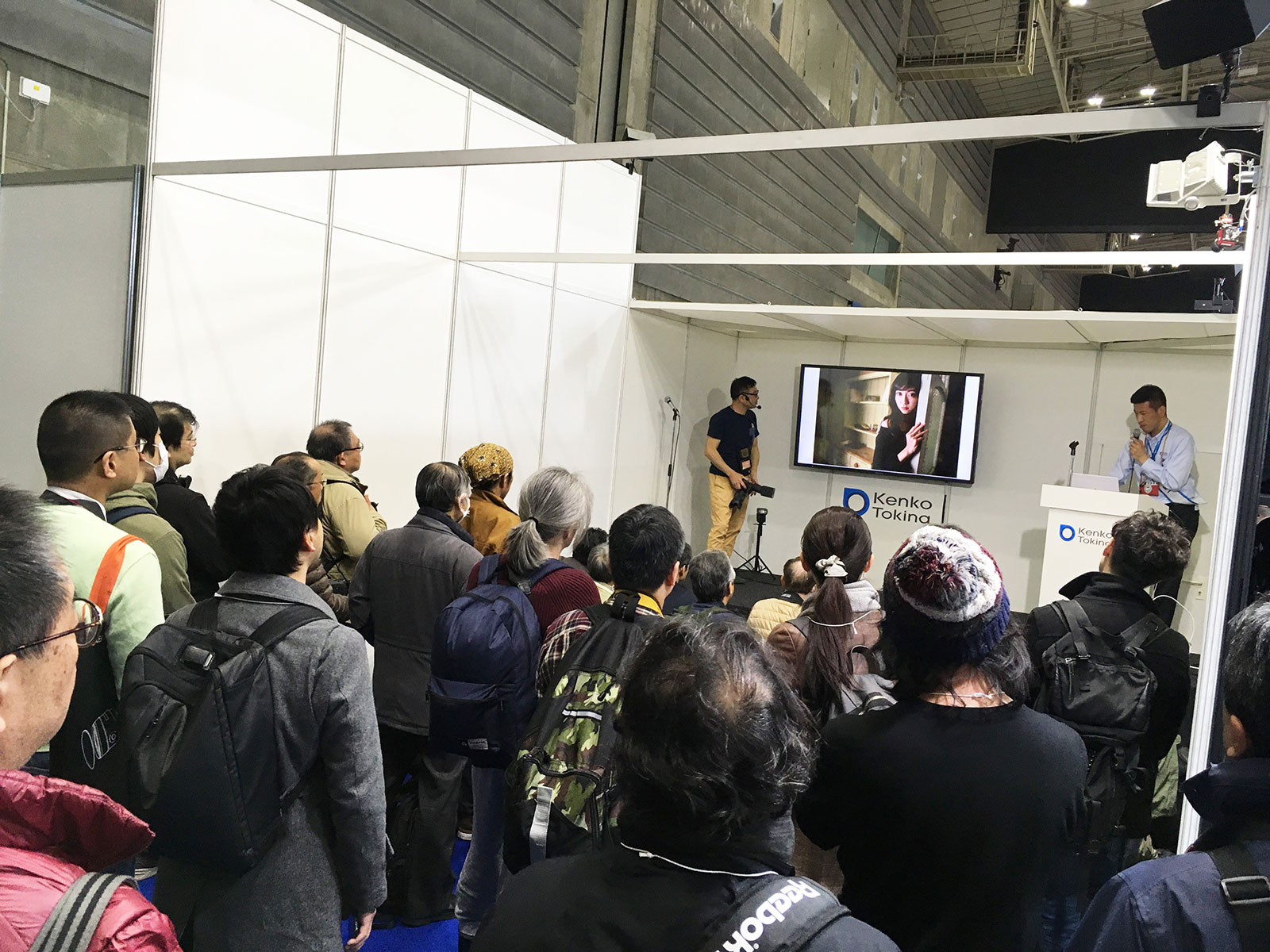 International Filter Photo Contest.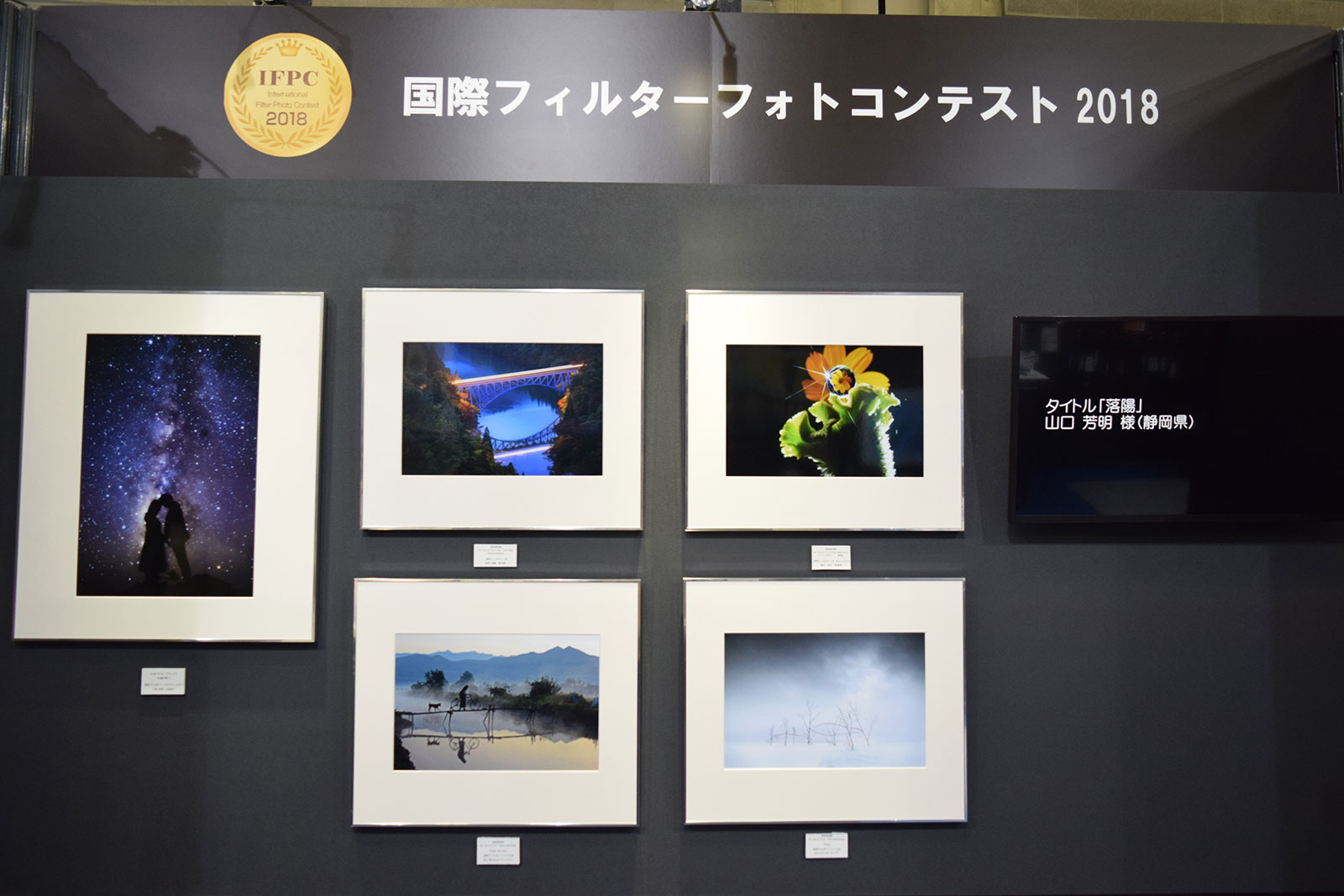 Other brand products
Tokina lenses corner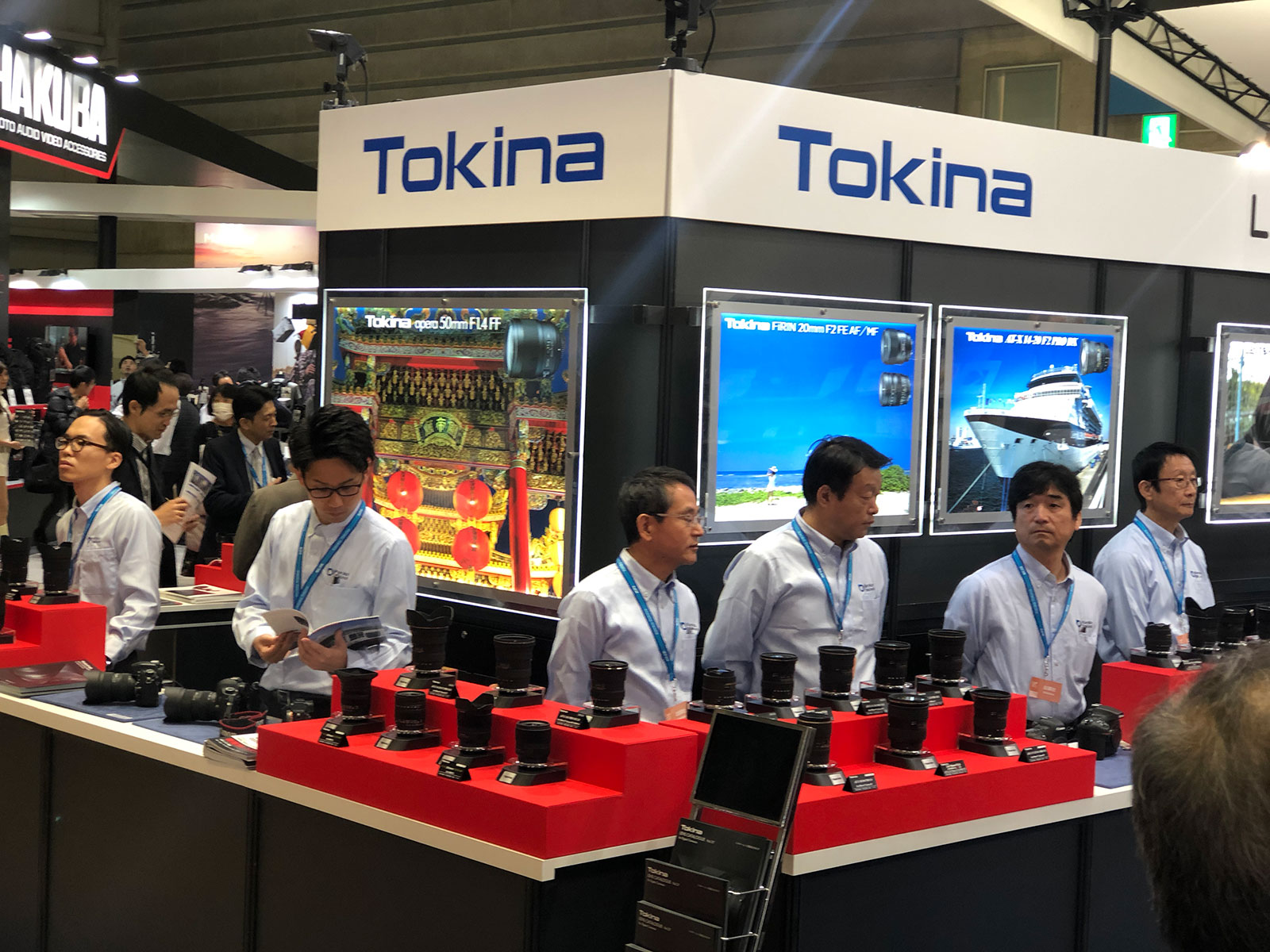 SLIK tripods corner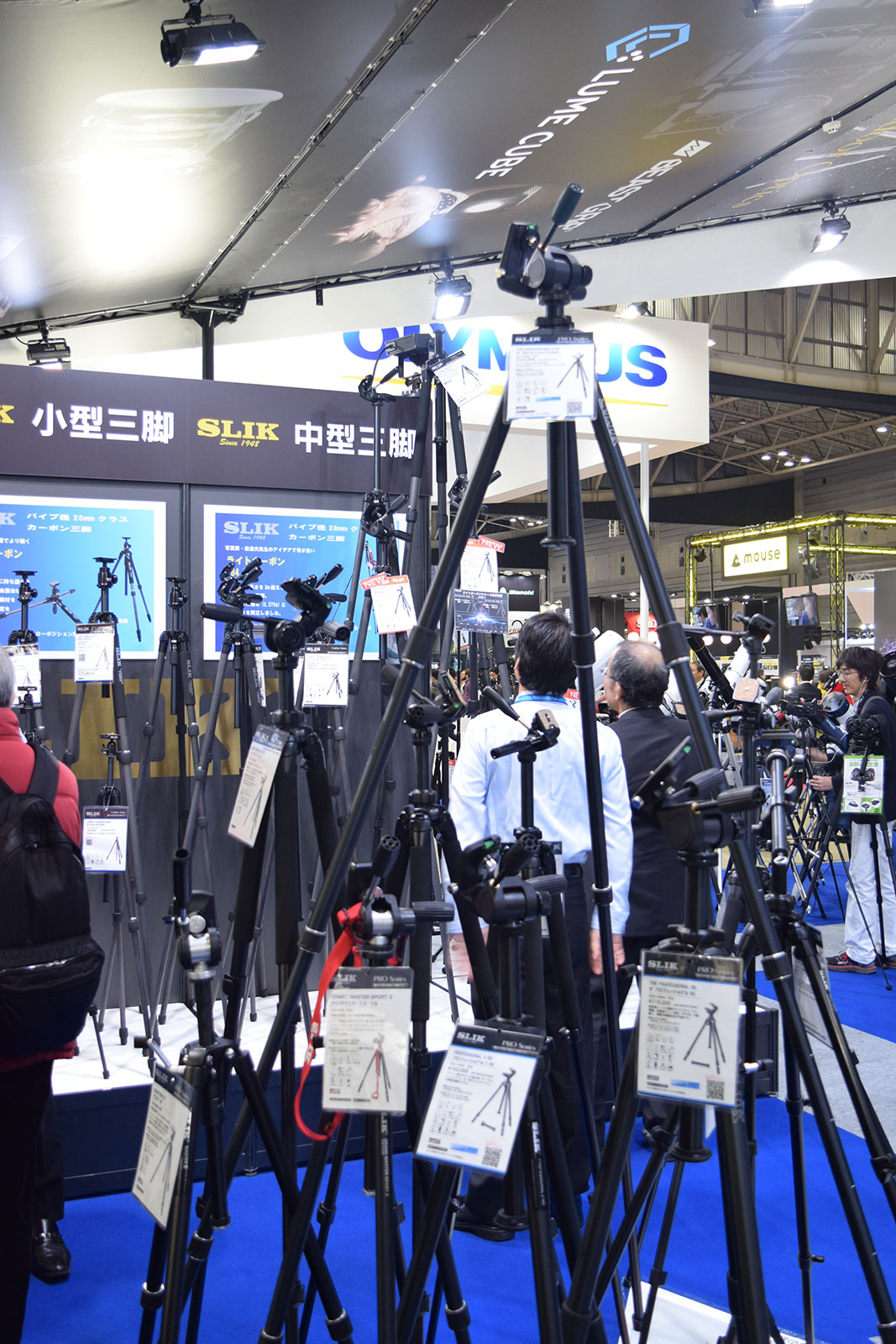 Cokin filters corner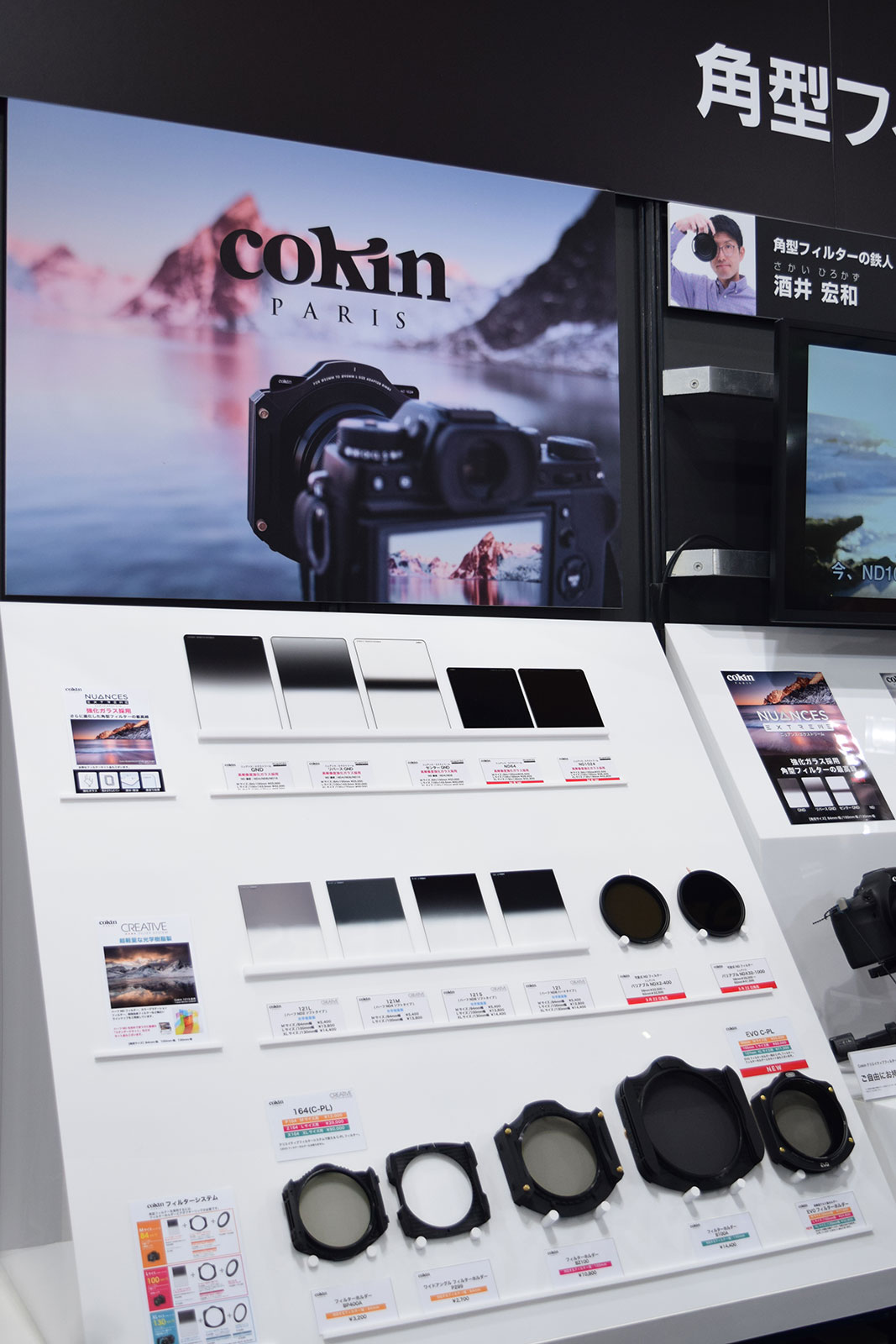 That's all for this CP+2019 edition, but we look forward to meeting you again next year!
---
About Kenko
Kenko is part of Kenko Tokina Co., Ltd. - leading optical manufacturer and trade company specializing in manufacturing and sales of Kenko brand photo accessories like photographic filters, conversion lenses, extension tube sets, mount adapters, binoculars and other products that make one's lifestyle more exciting.
Kenko Tokina Co., Ltd. | International Division