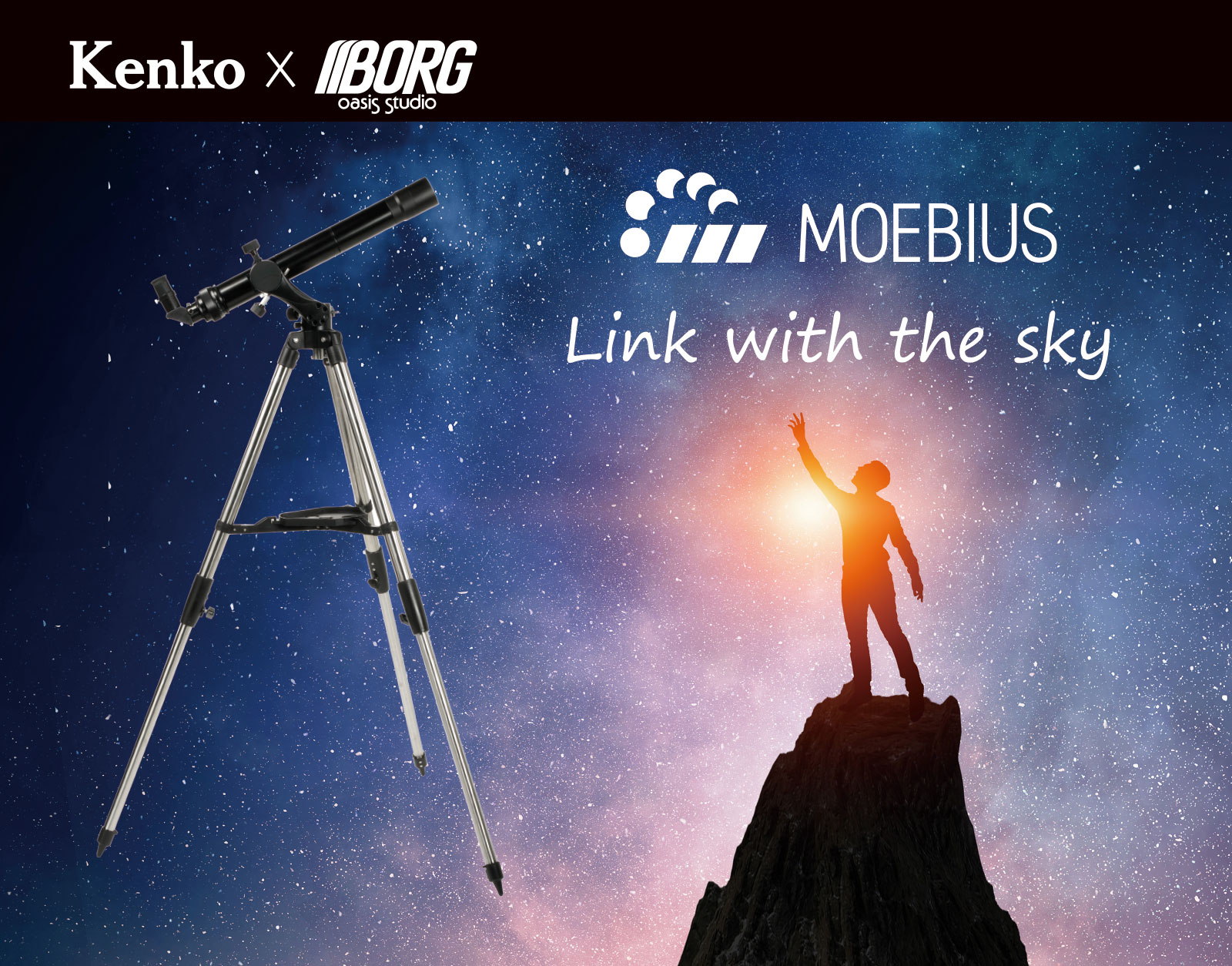 Product concept
Kenko Tokina presents the Moebius 55 Telescope developed together with Japanese company Tomytec, who specializes in the production and sales of telescopes under the Borg brand.
This Kenko x Borg project aims to provide the market Japanese high-quality in a compact and easy to use tool for celestial observation purposes that stands beyond entry class telescope.
The telescope component is provided by Borg (Tomytec) with its 32-years history of high quality standards and know-how in production of premium optical products.
The most known advantage of Borg telescopes are their customizable design. All parts of Moebius telescope are compatible with Borg multiple accessories that allows user to build up its own unique telescope.
The body is a tube that consists of several precisely grinded aluminum parts, while the exterior design and optics can easily compete with the premium Borg models.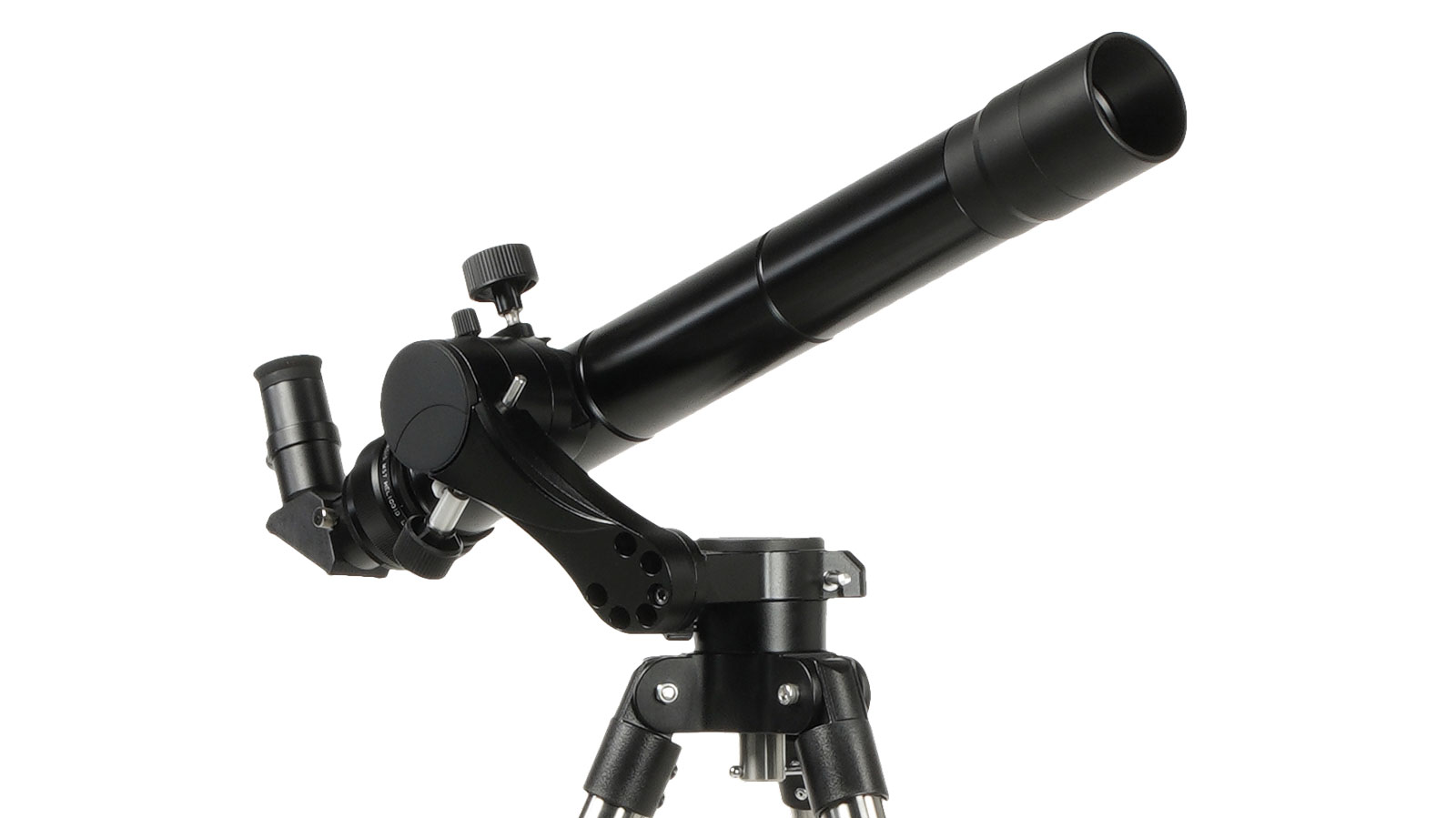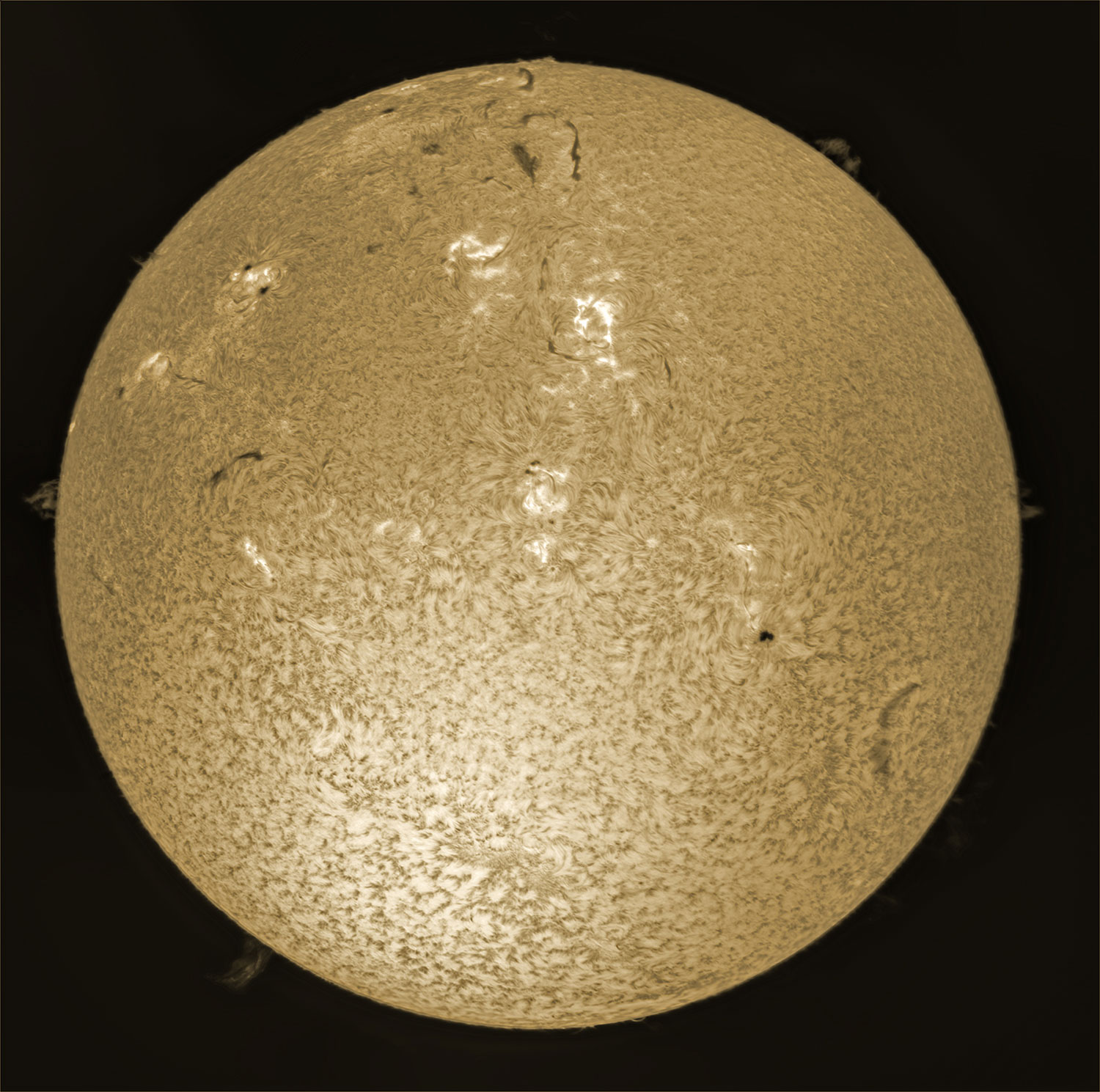 Highlighted features
Compact and easy to start with
Telescope features 55mm diameter light aluminum tube. The optical construction provides a 600mm focal length. This design is suitable for astro beginners to start observation or shooting the celestial bodies like Sun or Moon. The telescope can be disassembled for easy carrying in the bag when traveling by airplane or hiking.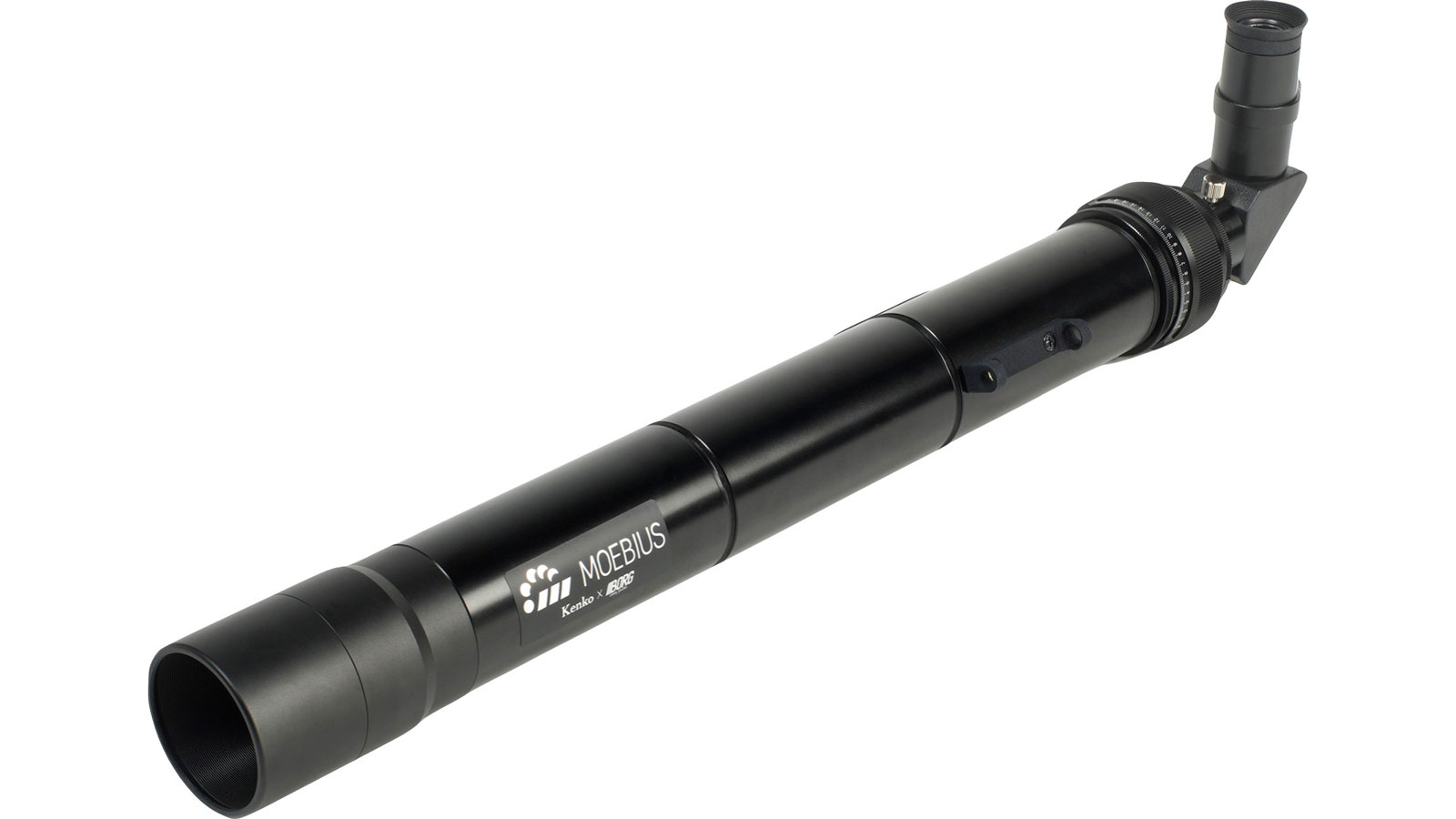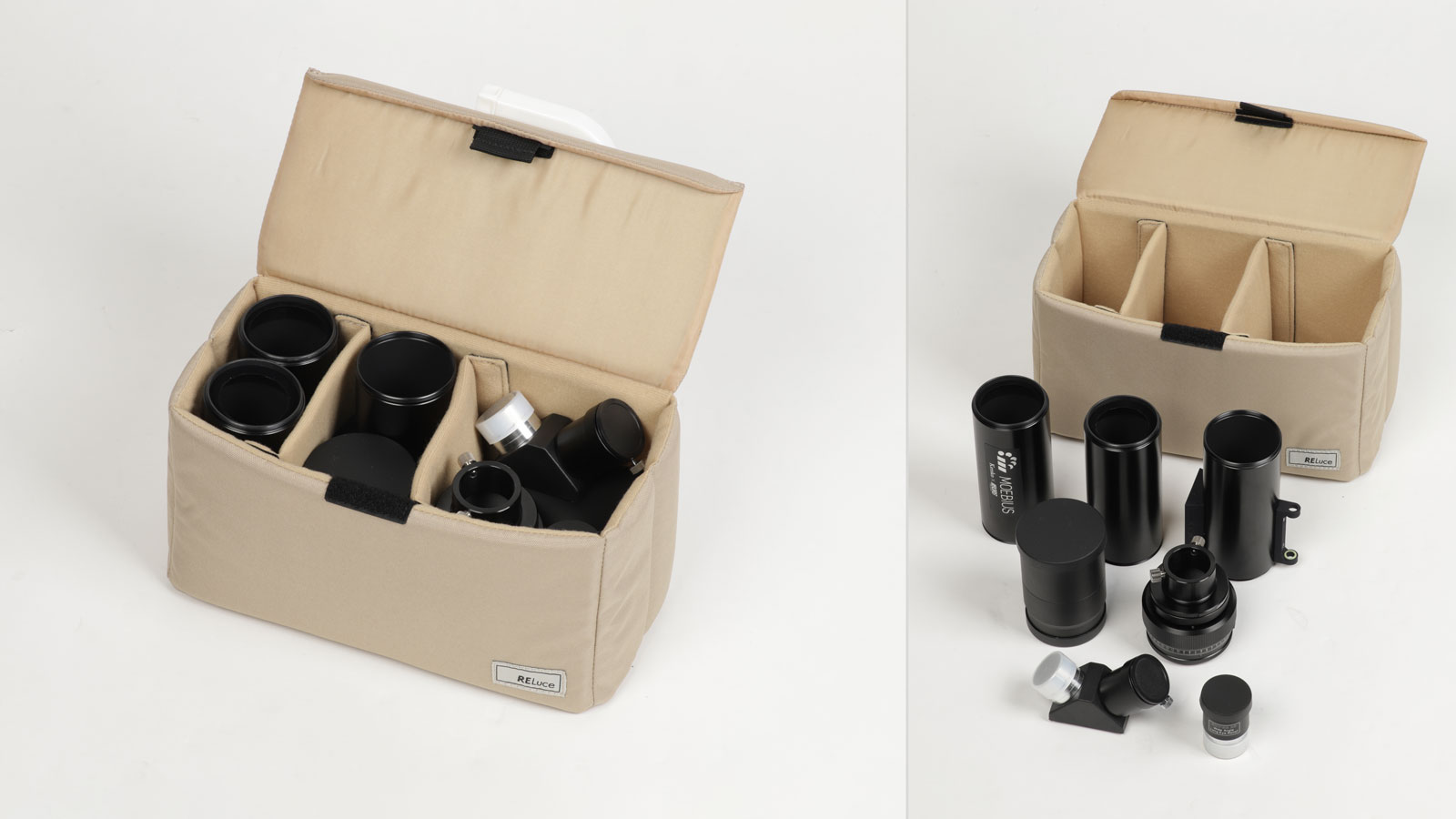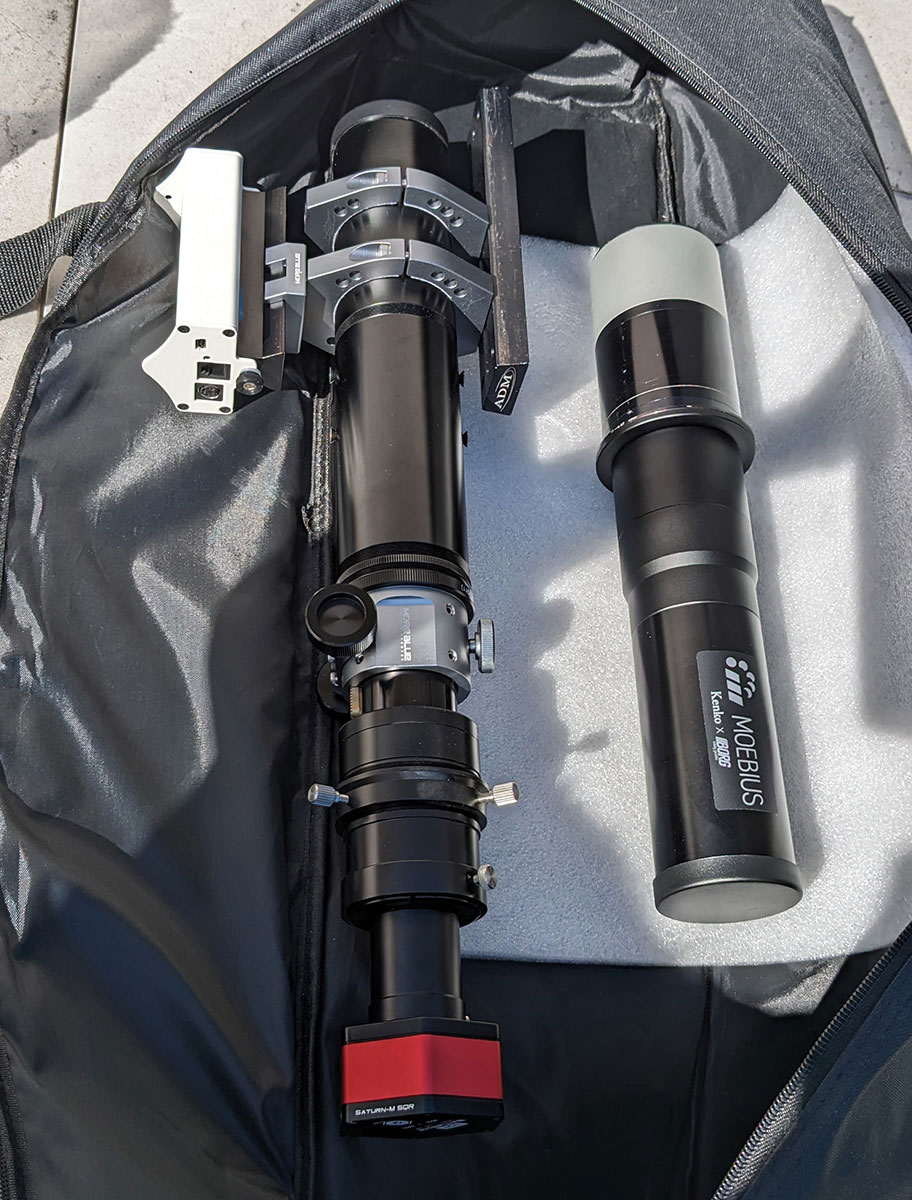 Helicoid focusing system
Moebius telescope adopts a helicoid focusing system that is convenient when photographing celestial objects.
* Camera mount adapters sold separately.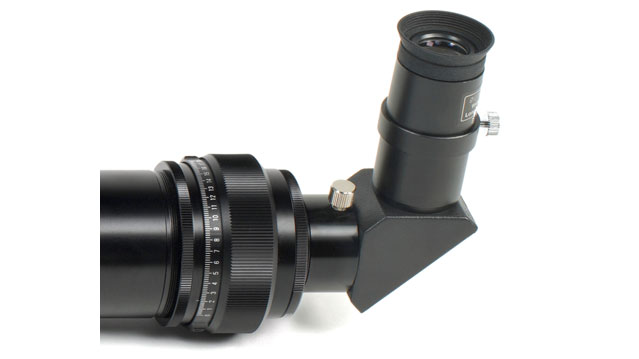 Peeping hole
Moebius telescope is equipped with a simple peeping hole that does not require special abilities or knowledge to point the telescope on the observing celestial object or star.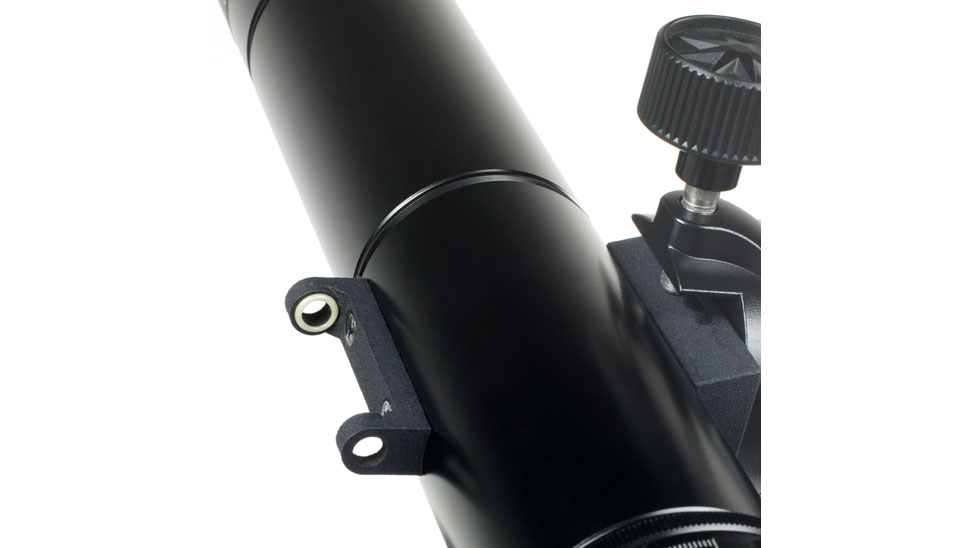 Easy to assemble
Moebius telescope is easy to assemble thanks to the dovetail-plate attachment. Fixing on a tripod can be also done in one-two steps.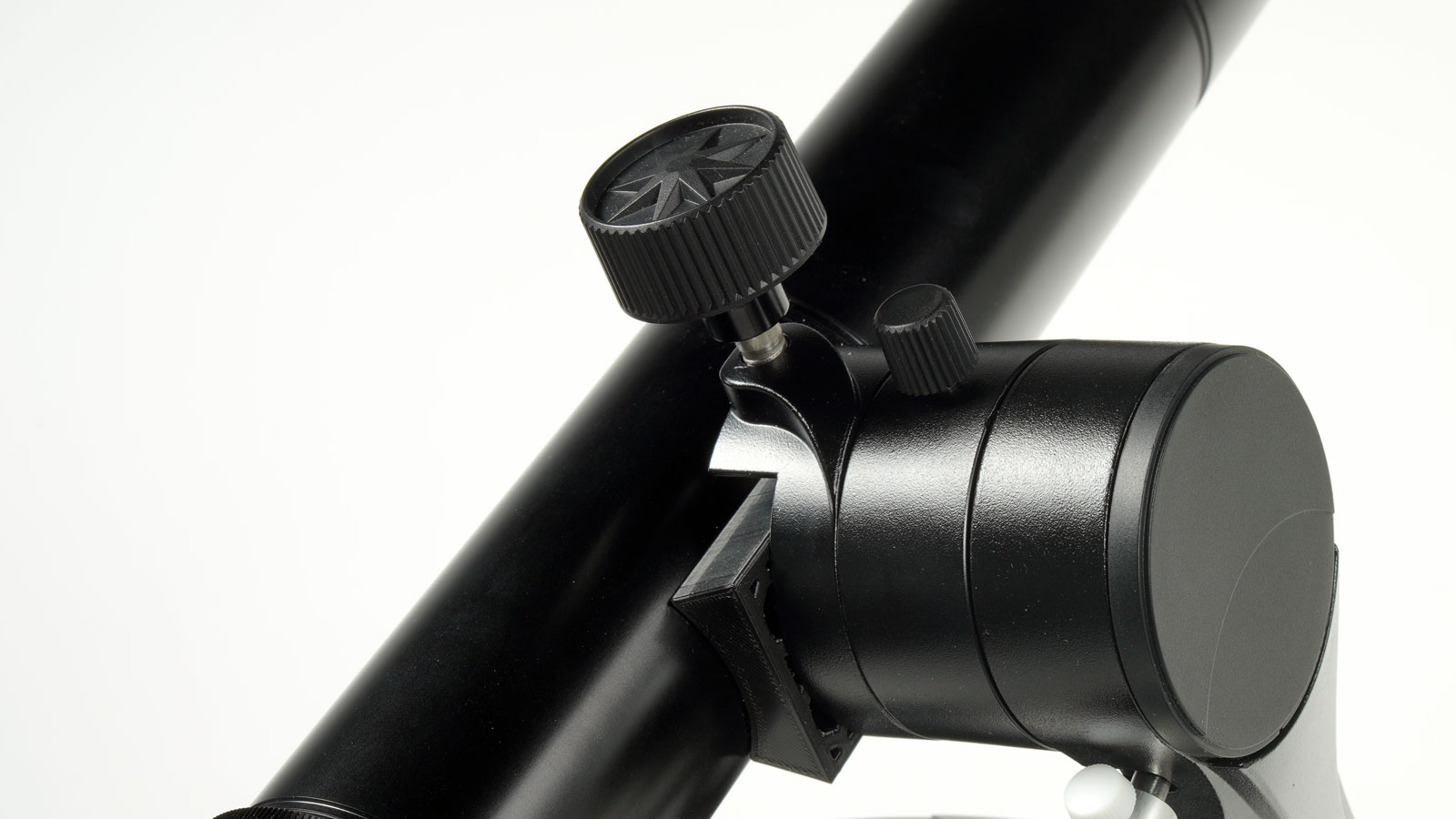 Threaded hood to attach filters
The telescope has a filter thread of 58mm at the front part of the hood to attach astronomic filters such as ND100000 to enjoy sun eclipse photography.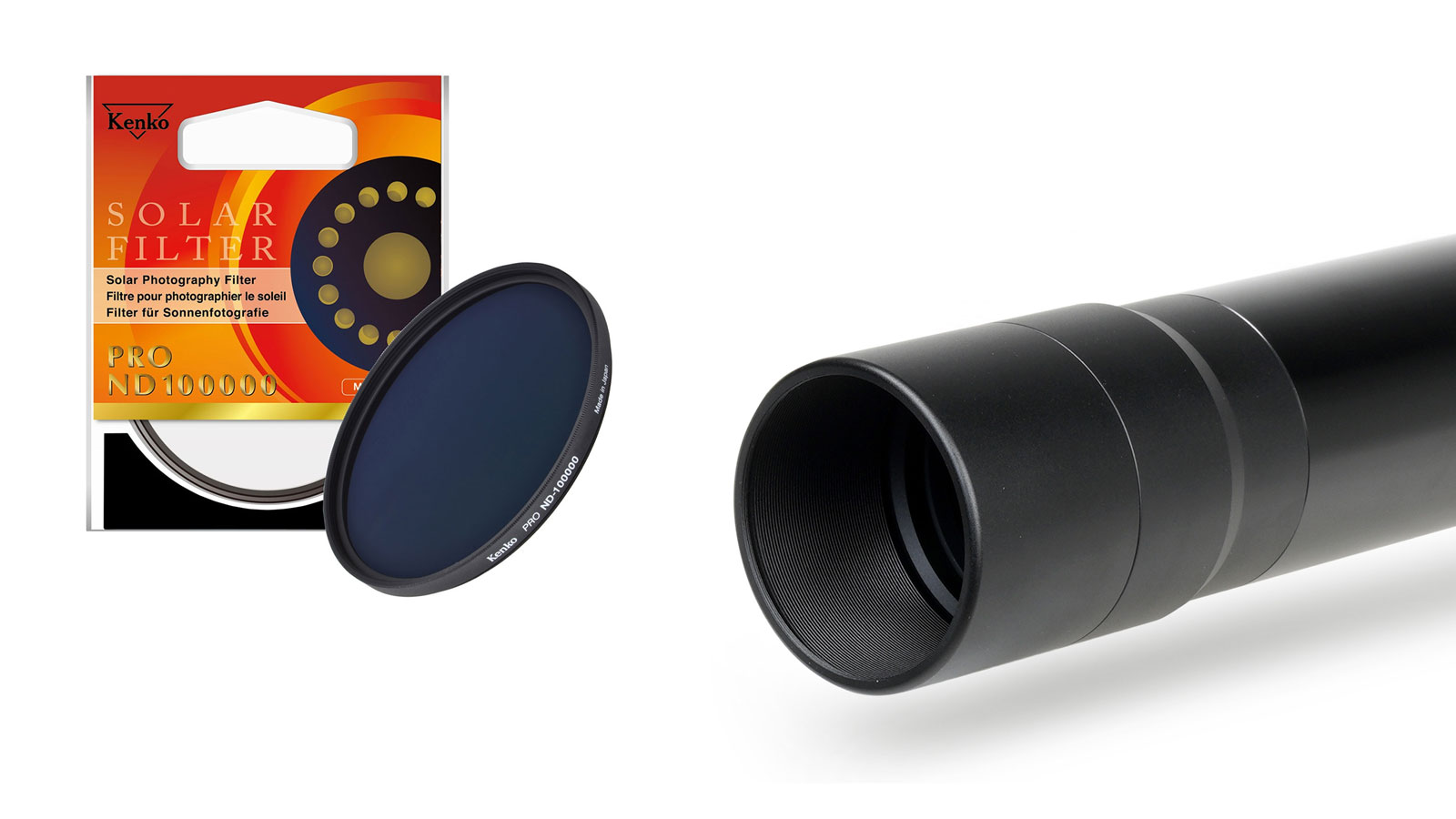 How to attach the camera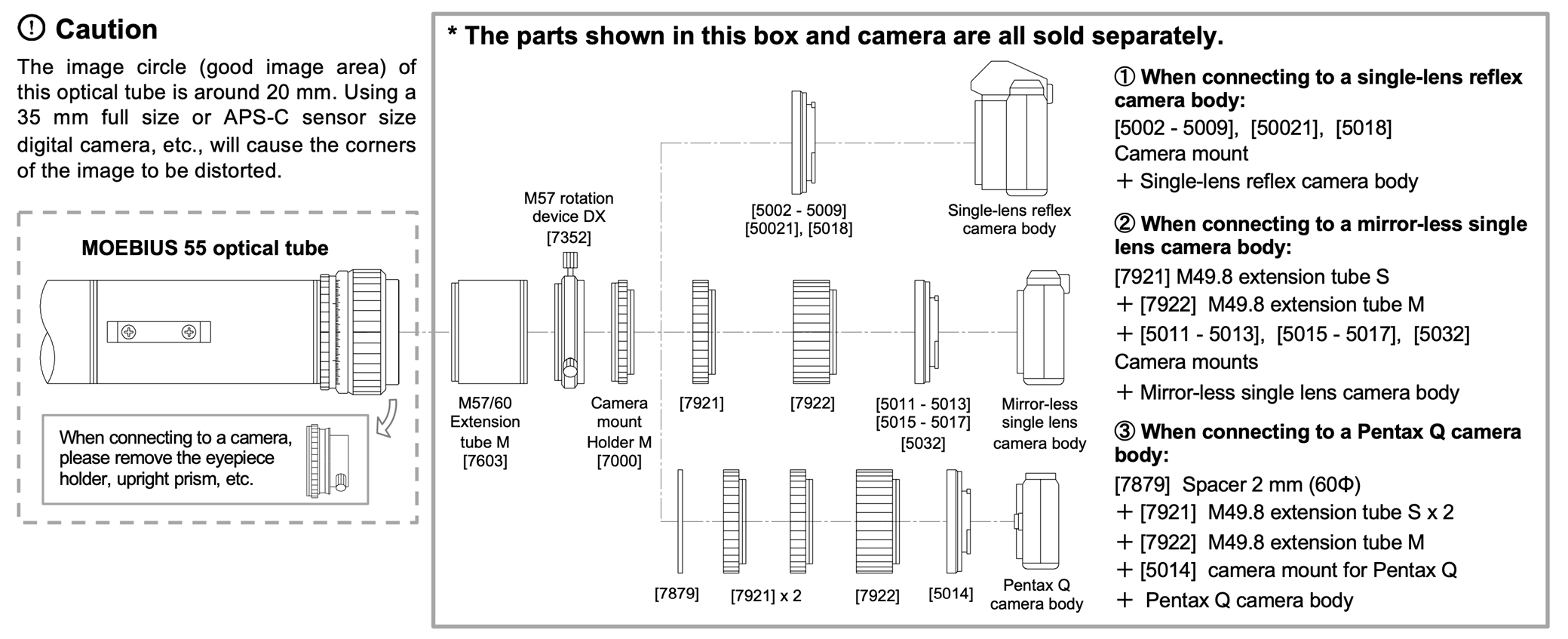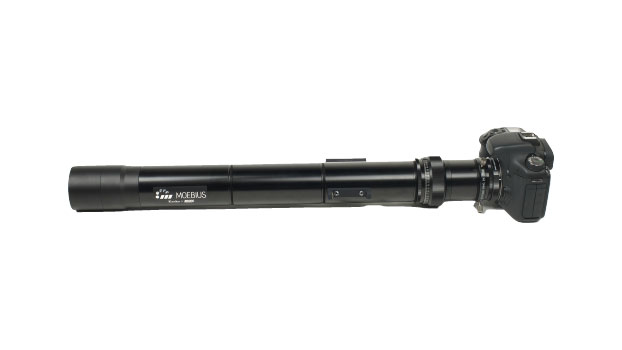 Specifications
| | |
| --- | --- |
| Model name | Moebius 55 Optical Tube |
| Diameter | 55mm |
| Focal length | 600mm |
| Aperture ratio, F | 10.9 |
| Optical design | 1 group, 2 achromat elements |
| Coating | Multi-coated |
| Overall length | 640mm |
| Max. tube diameter | 60mm |
| Weight | aprox. 1 kg |
| Filter size | 58mm (front hood size) |
| Size of the parts | 31.7mm sleeve / M57 P0.75 |
| Accessories | 20mm eyepiece, erect-image prism |
| Country of origin | Japan |