On the occasion of the 60th Anniversary of Kenko Company foundation and according to a long tradition, Kenko Tokina Co., Ltd. took part to the Annual Asian Photo and Imaging Show CP+ 2017, held in Pacifico Yokohama center from the 23th to the 26th of February 2017.
CP+ is the biggest photo and imaging show in Asia, an exhibition whose concept is to share with users the "Excitement of Shooting, Viewing and Connecting", by disseminating the latest information on the state-of-art products and technologies from Japan to all over the world. Its concept is on the same wavelength of our vision, that is to provide not simply high quality optical products, but also ways to express yourself and enjoy your passion in your life. Keeping this in mind, both Kenko Tokina booths have been conceived to offer all products categories, starting from brand new items and including all kind of accessories.
Therefore, we hope you enjoyed the exhibition, and we hope you will enjoy another trip to our booths with this photo report!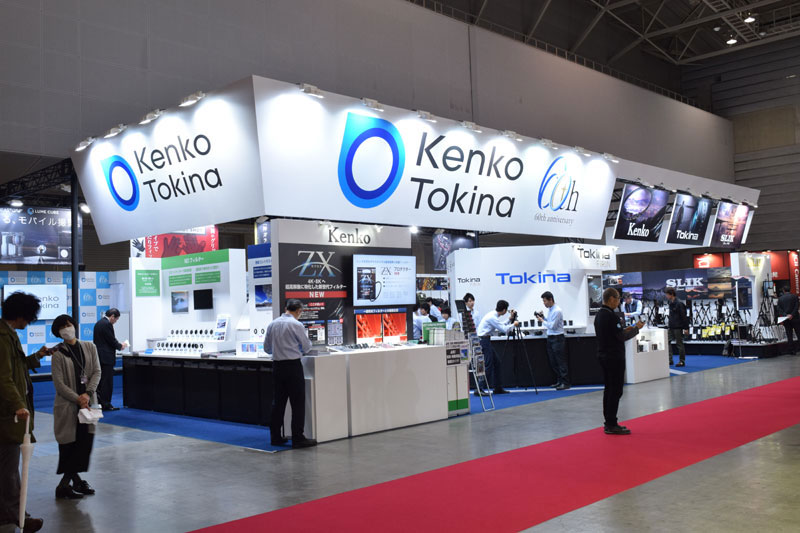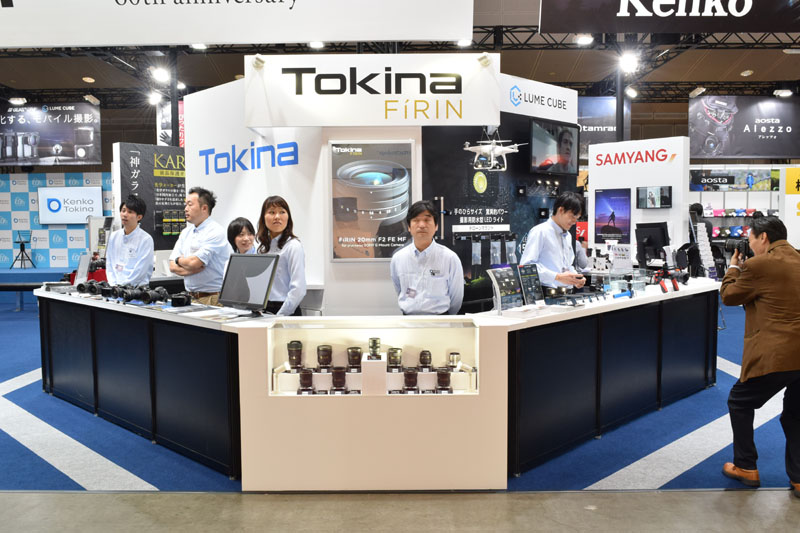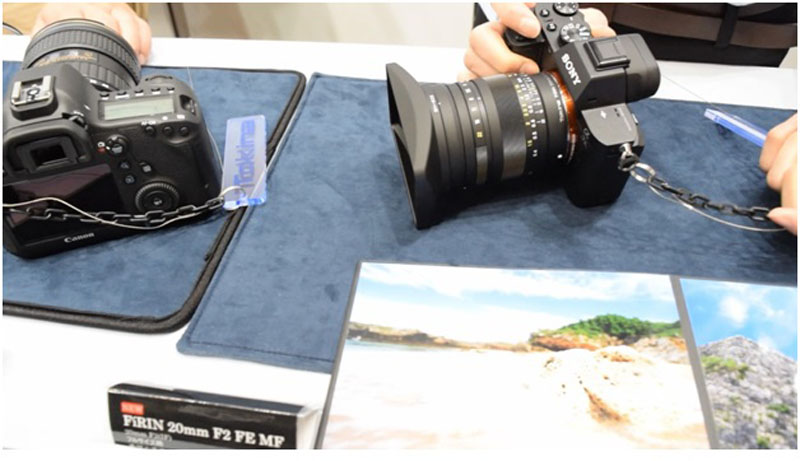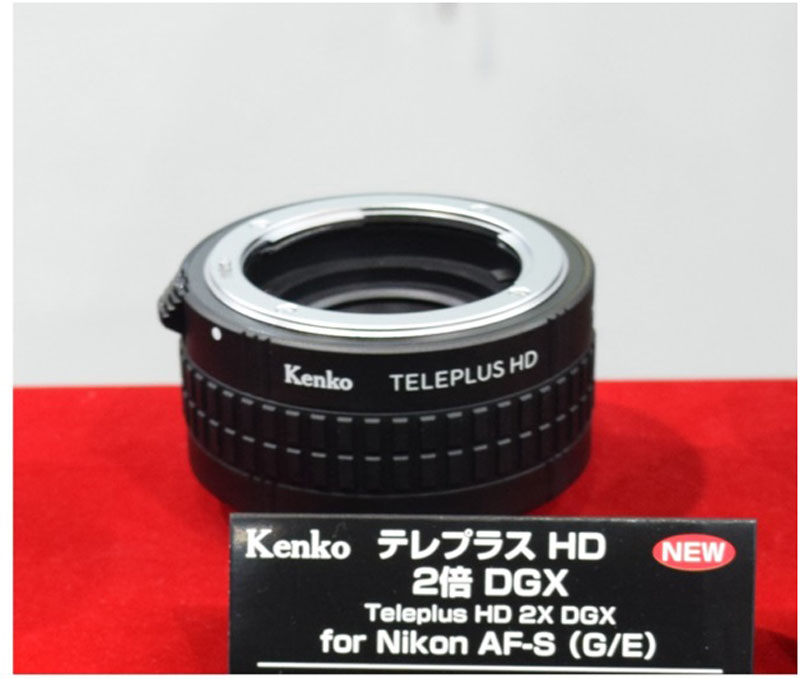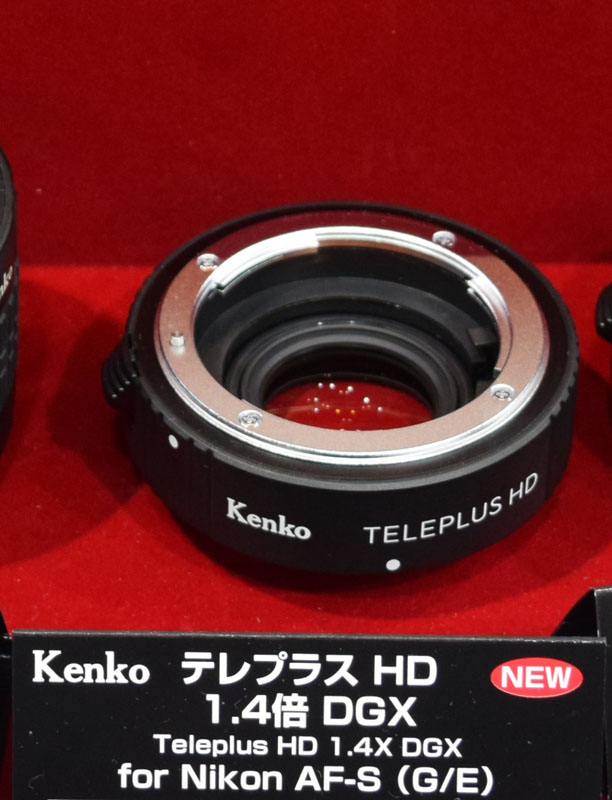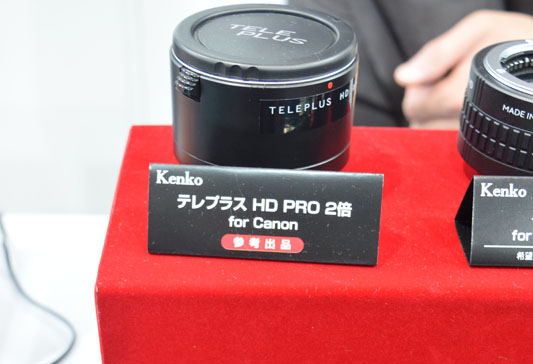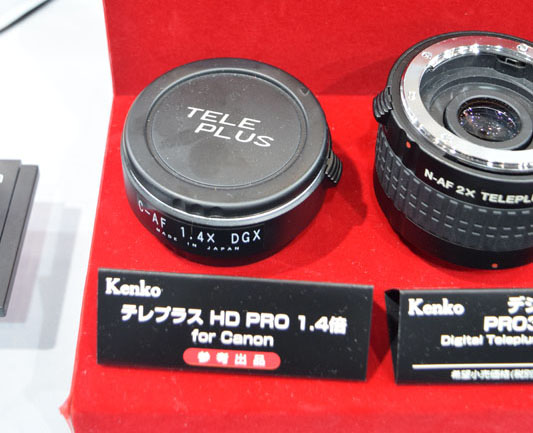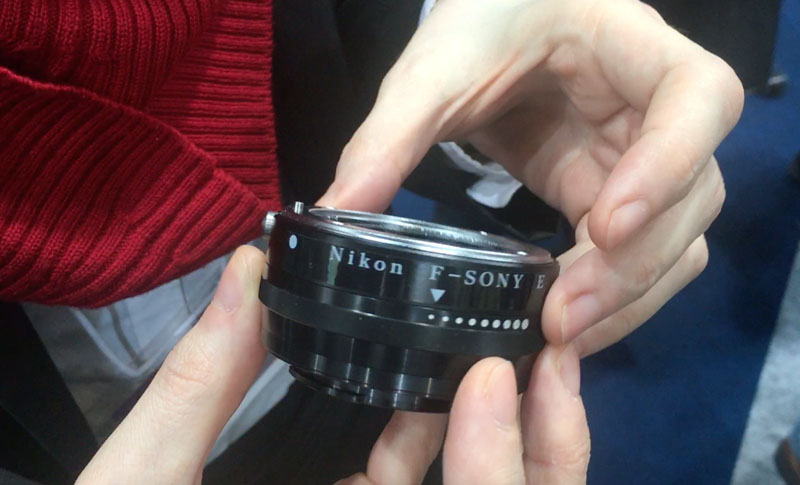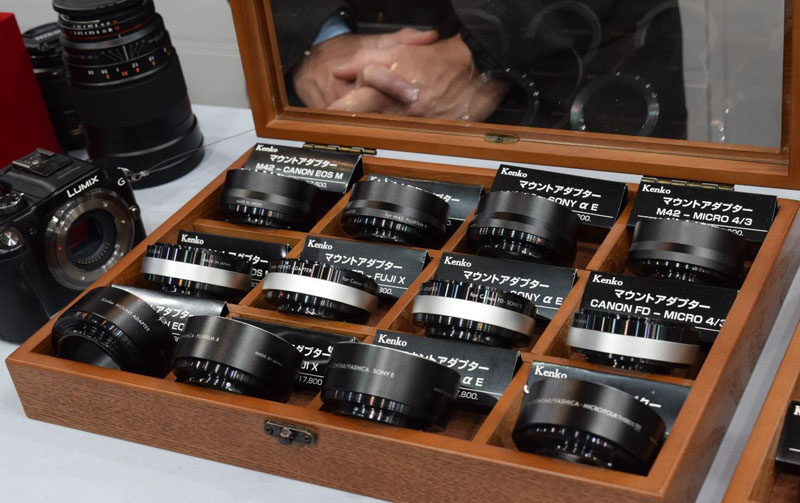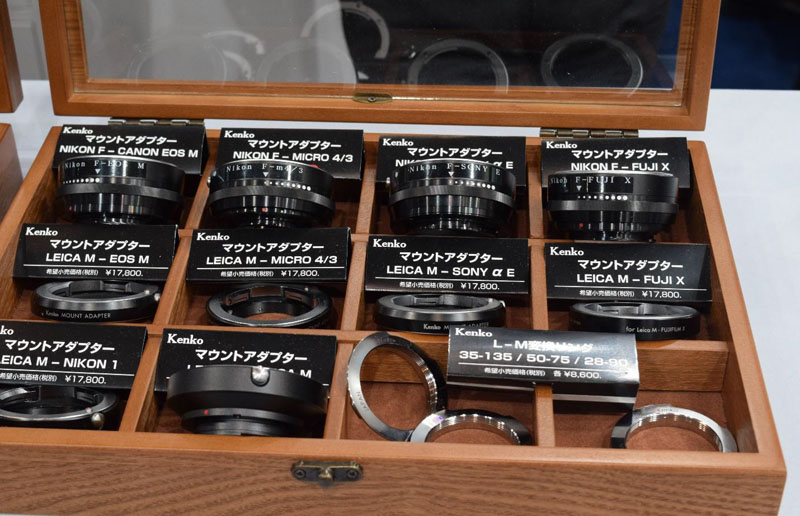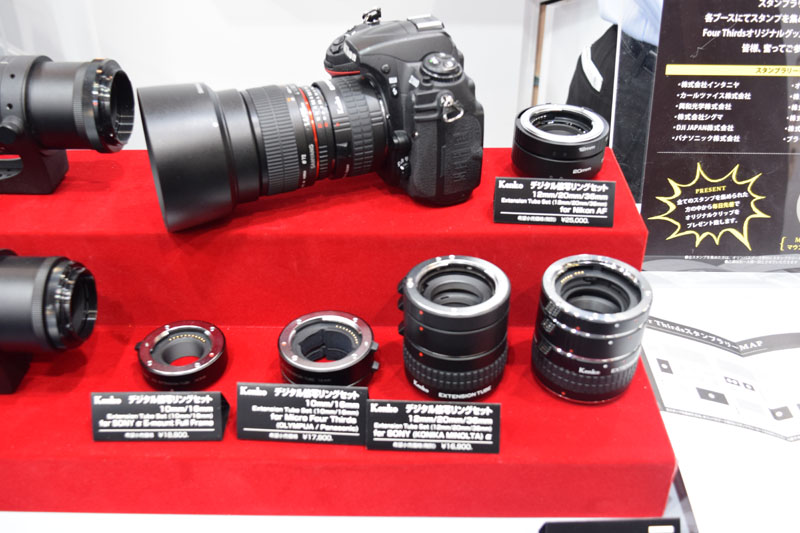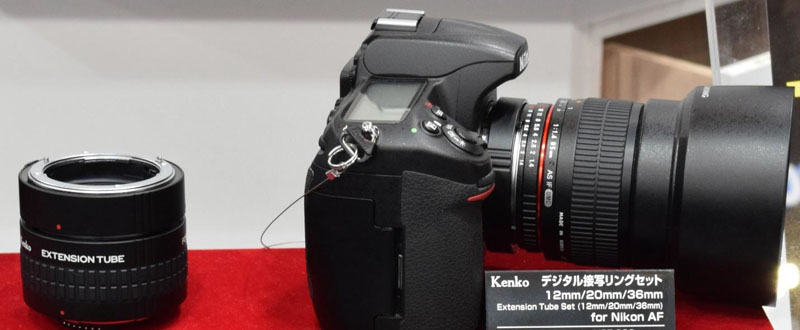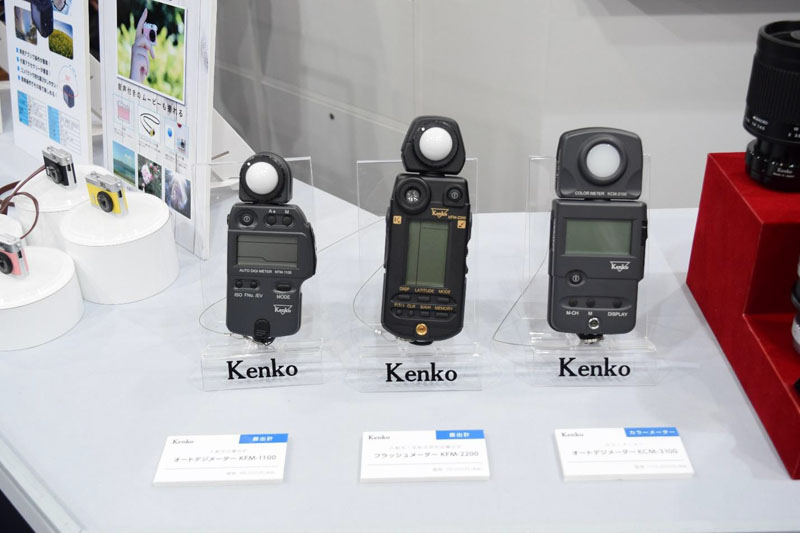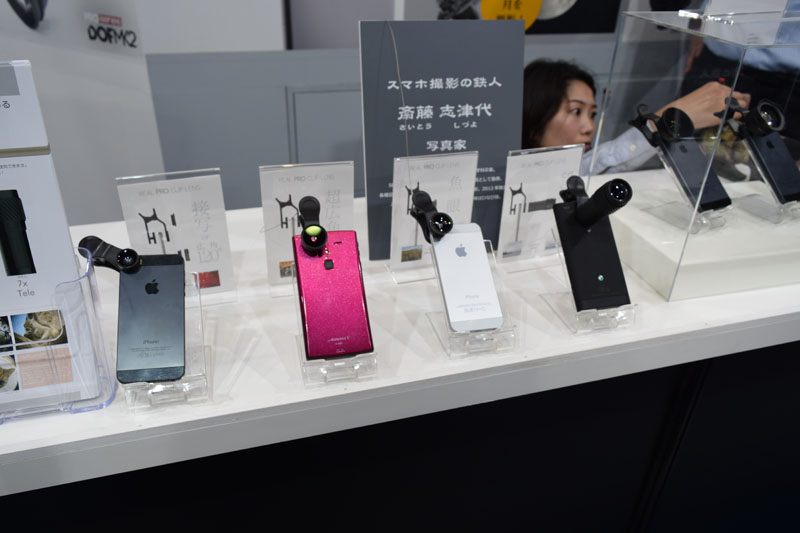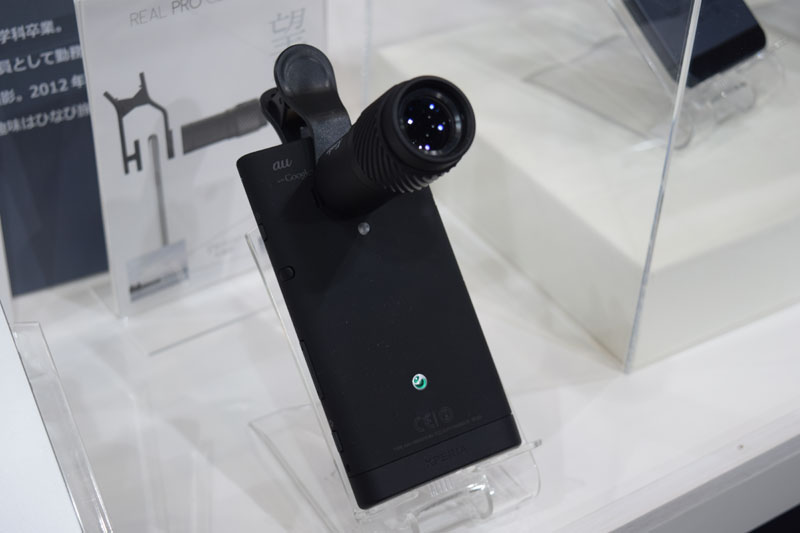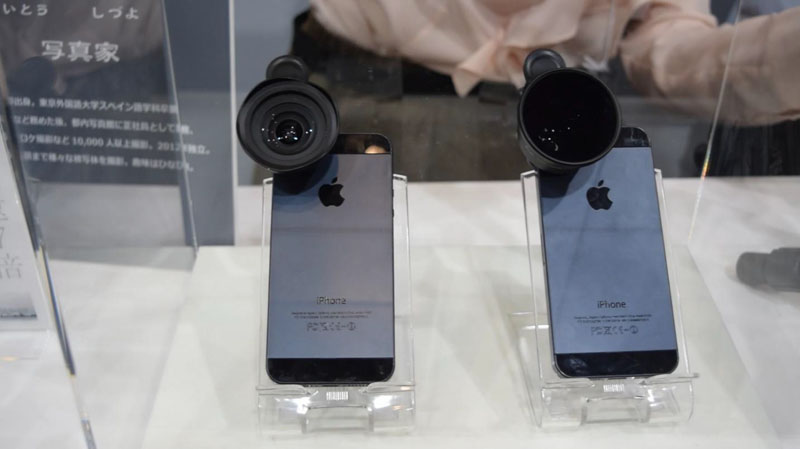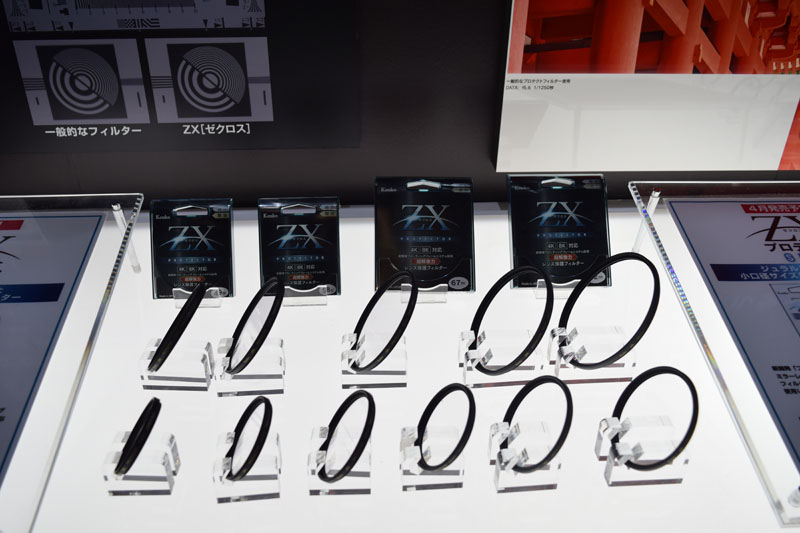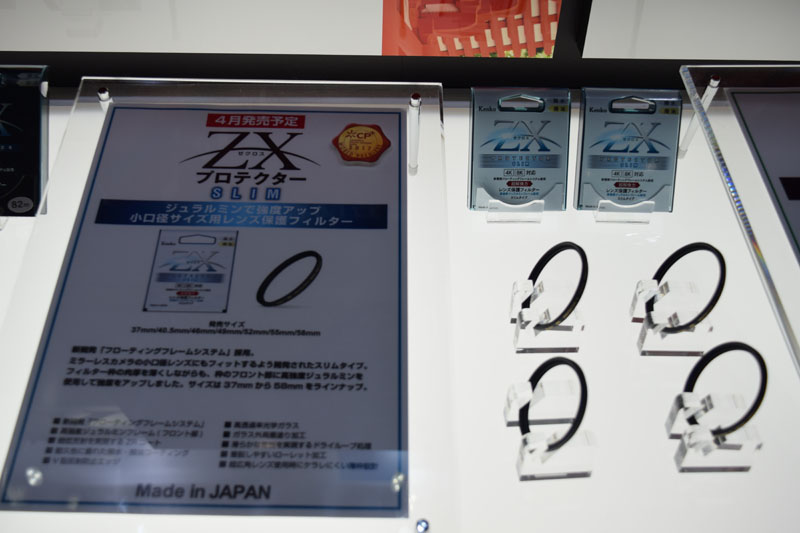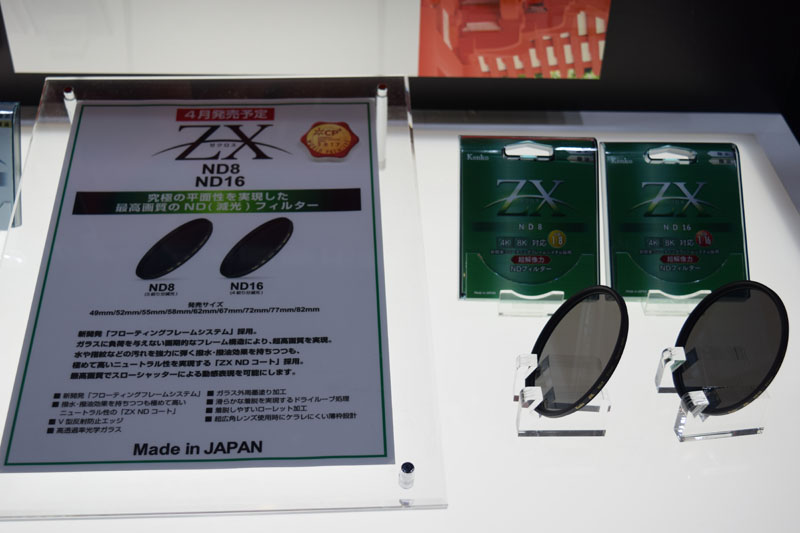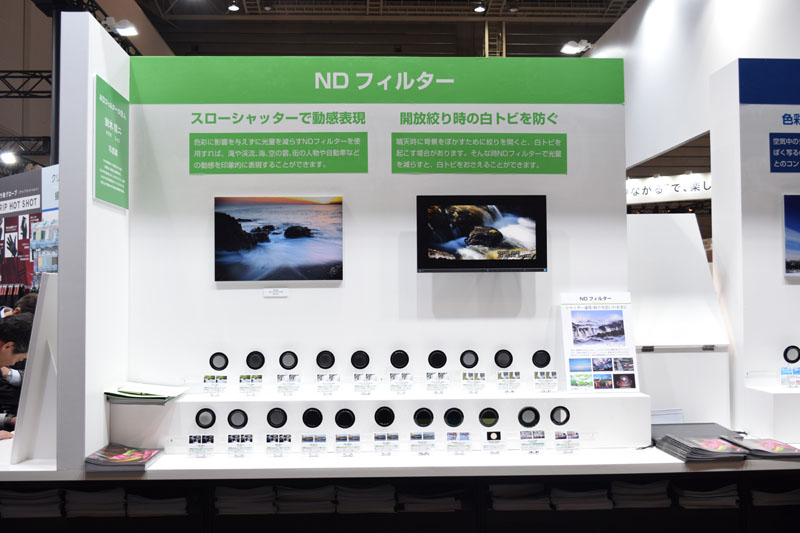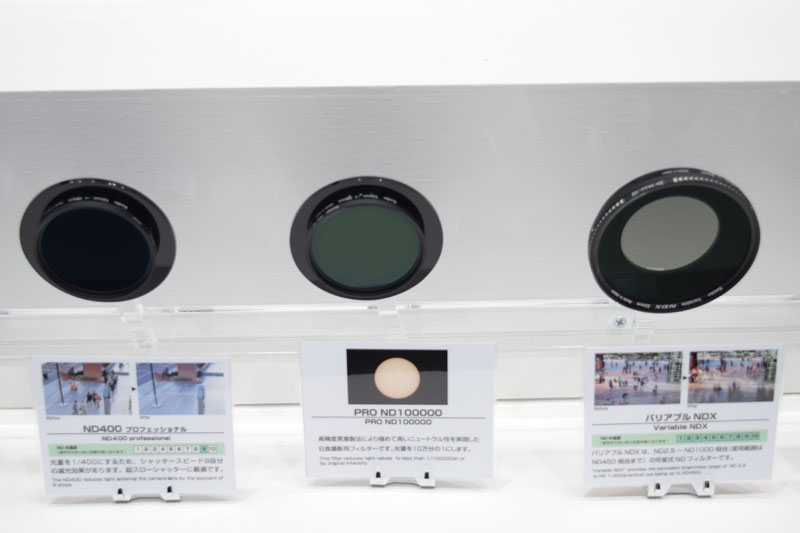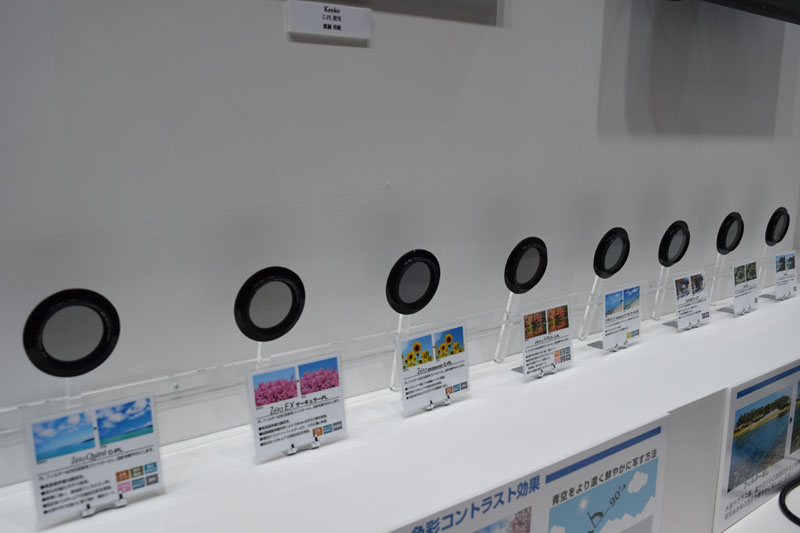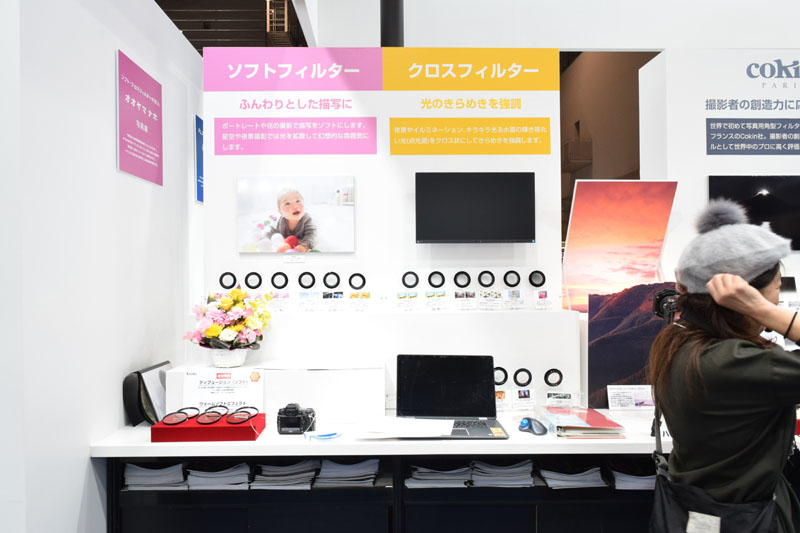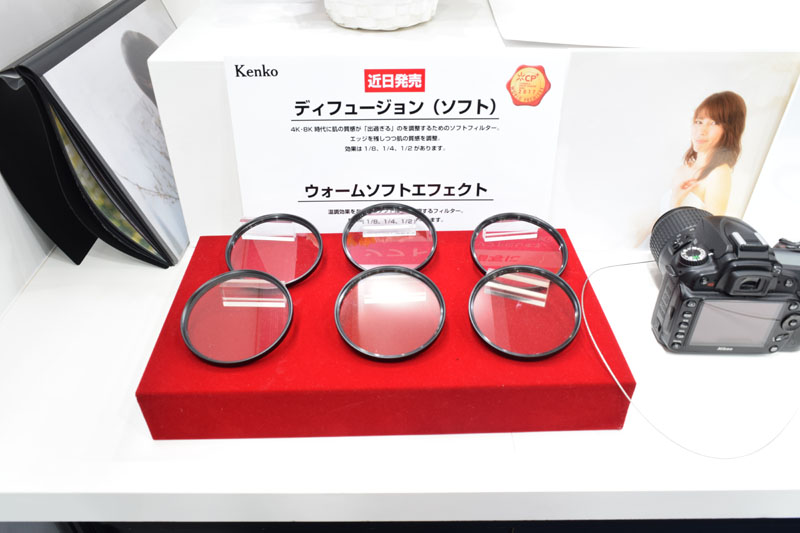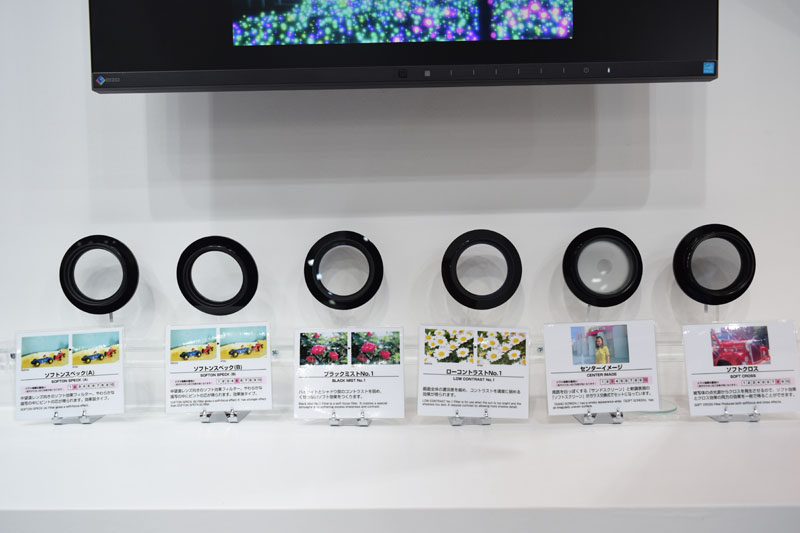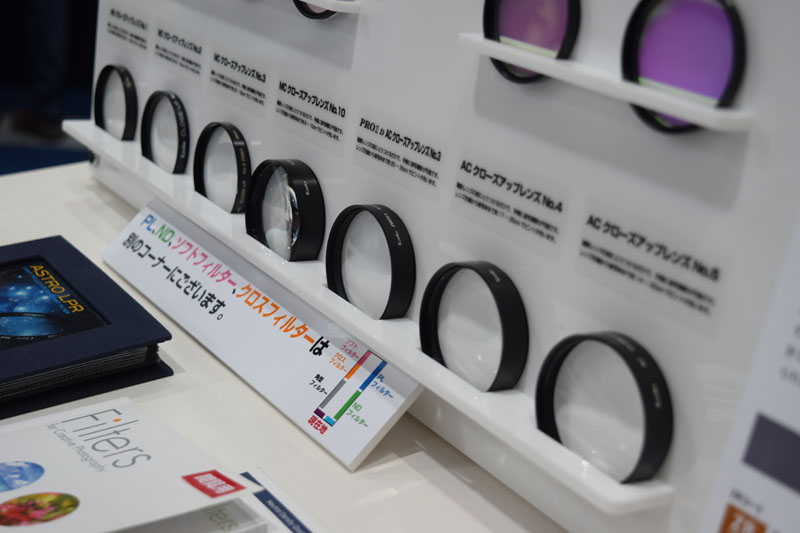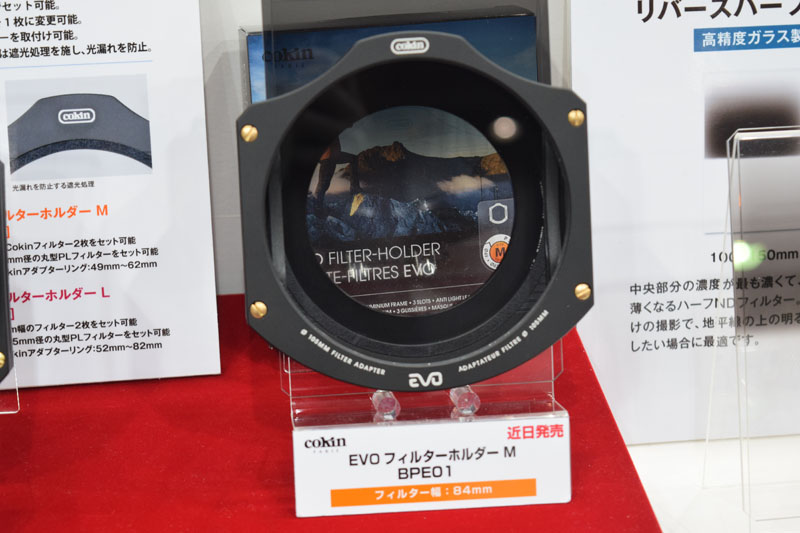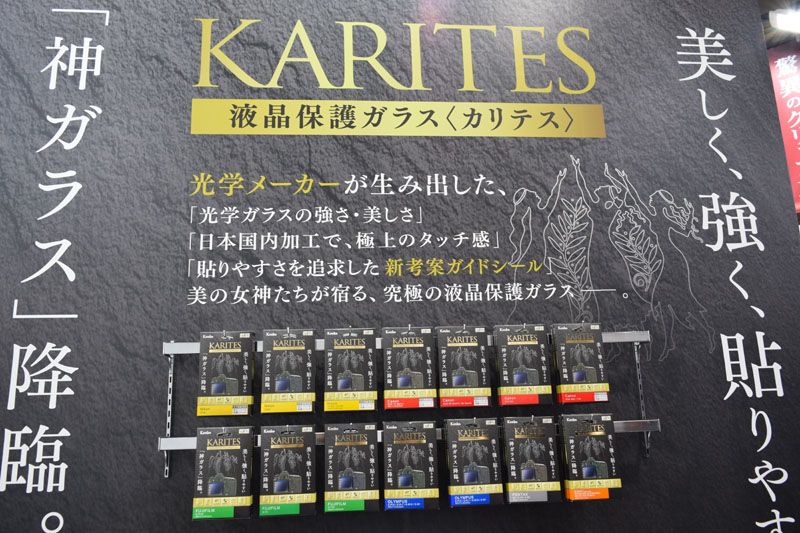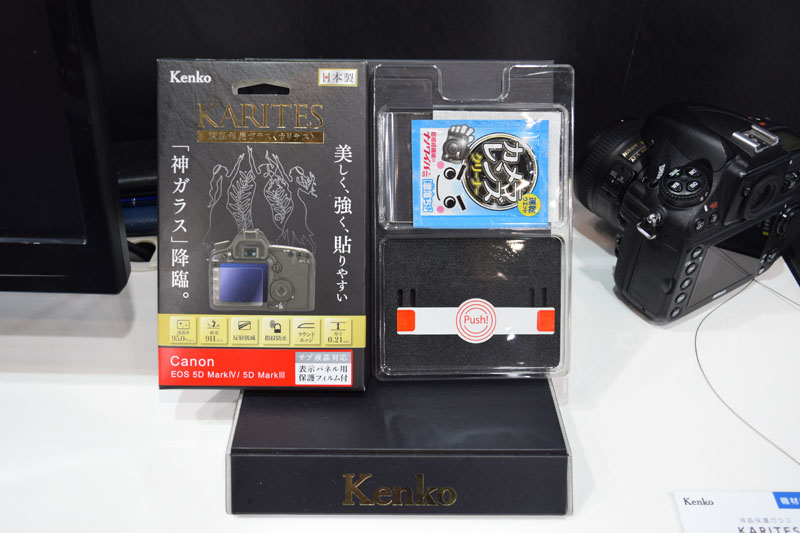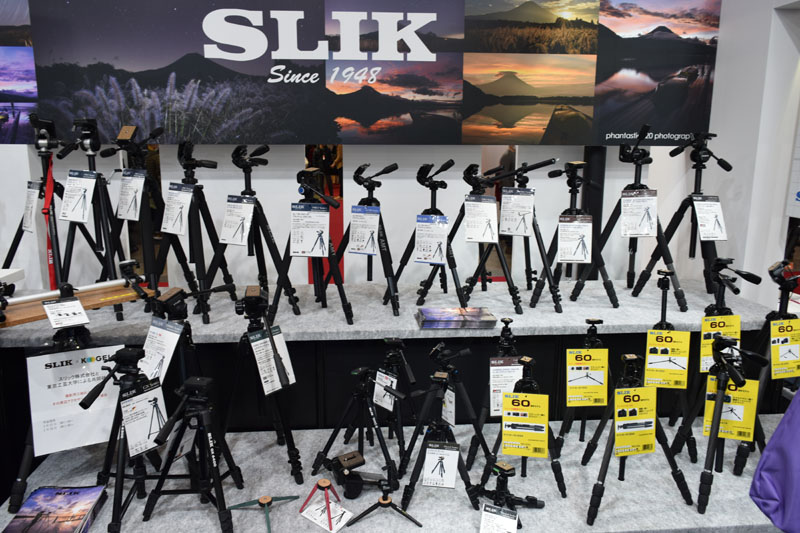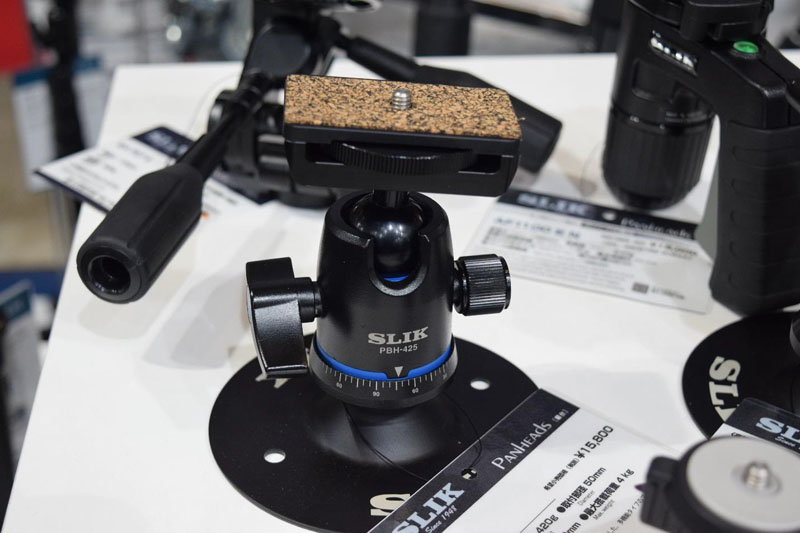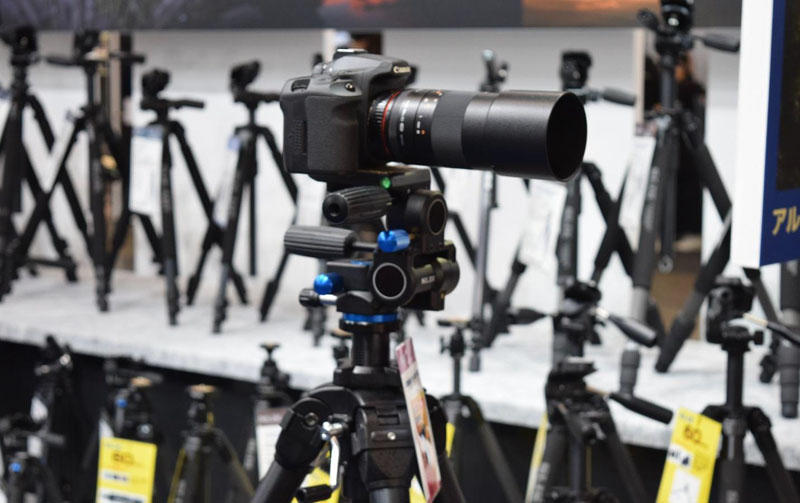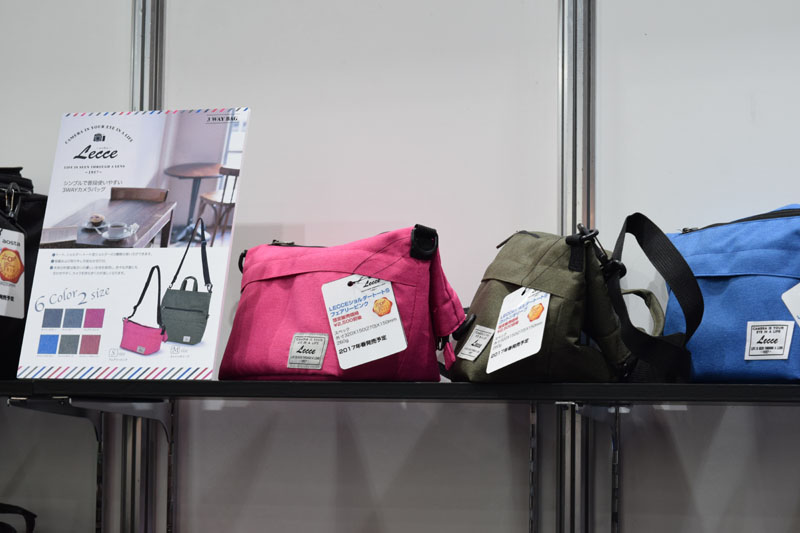 Let's now move towards Kenko Tokina telescope zone at # T-05 booth.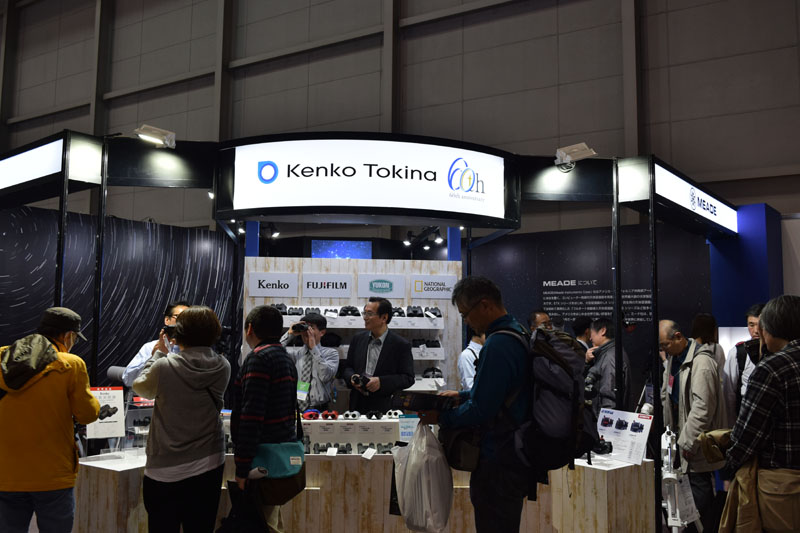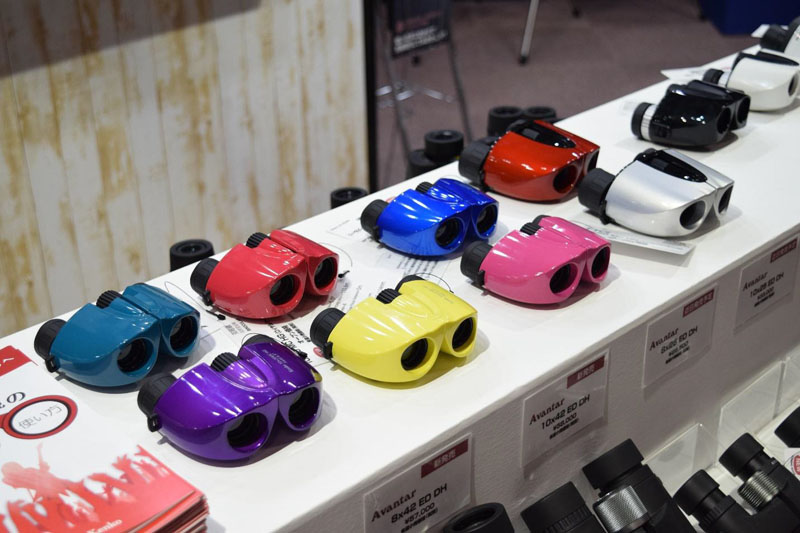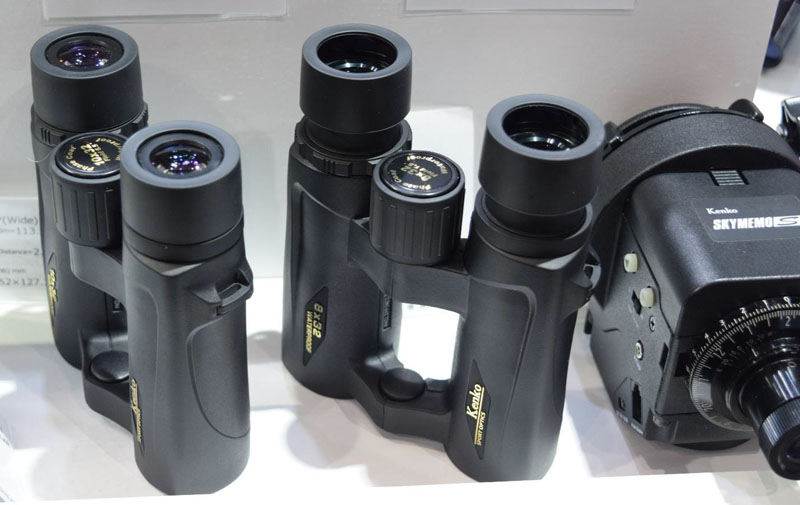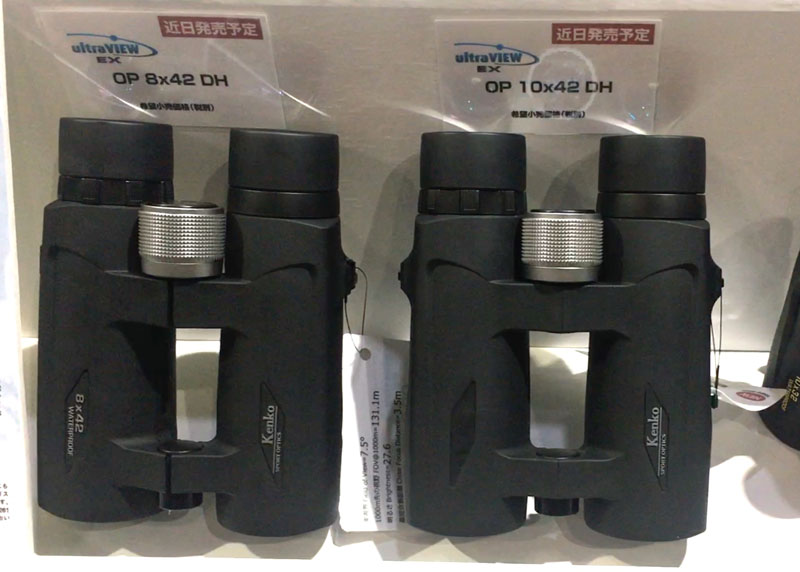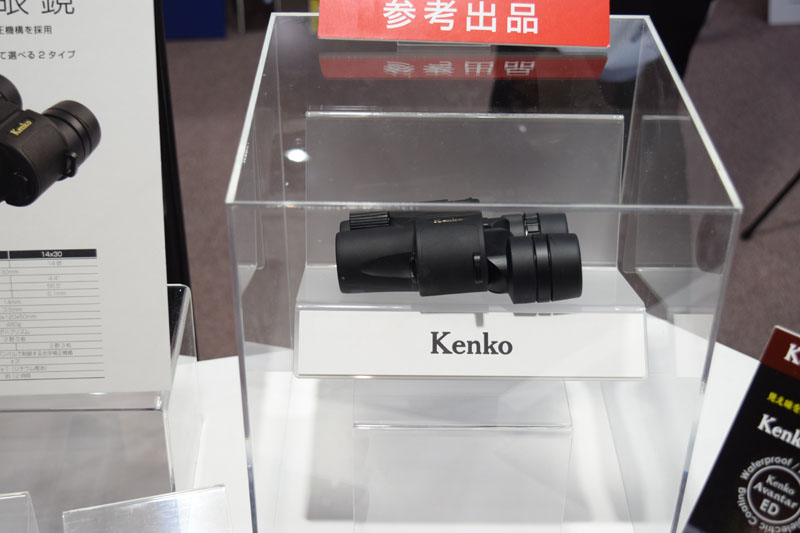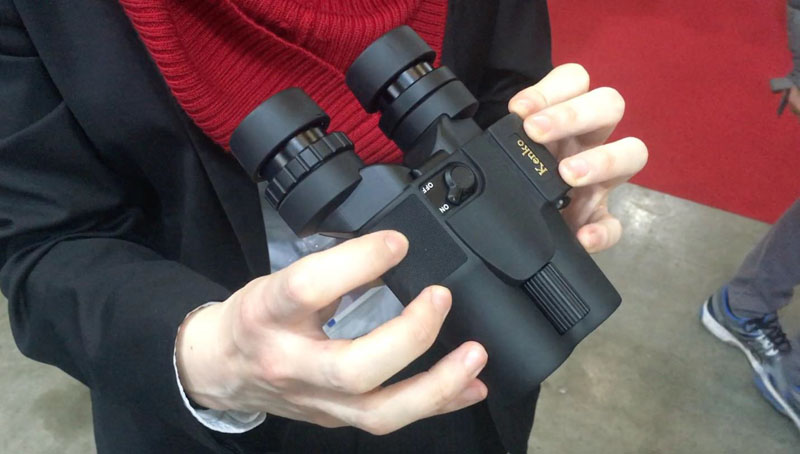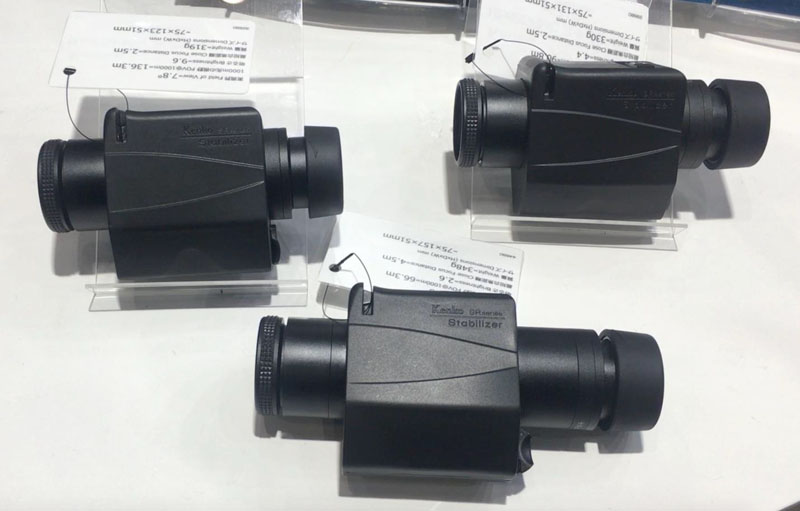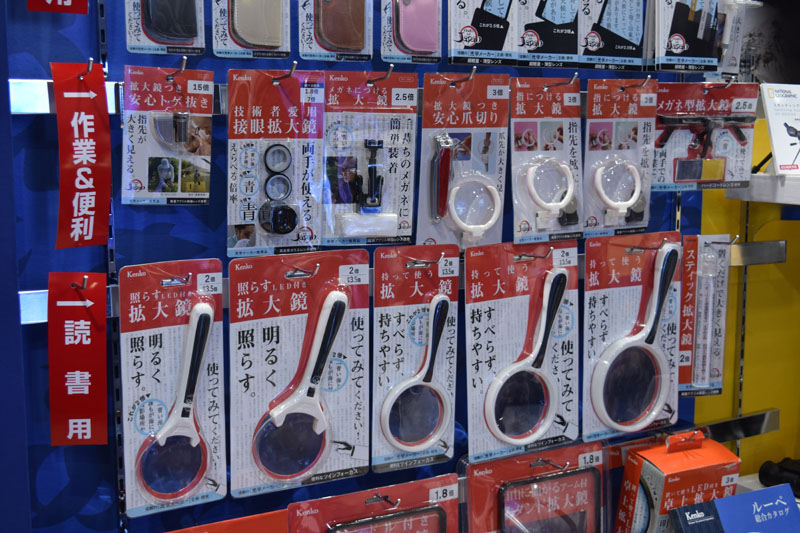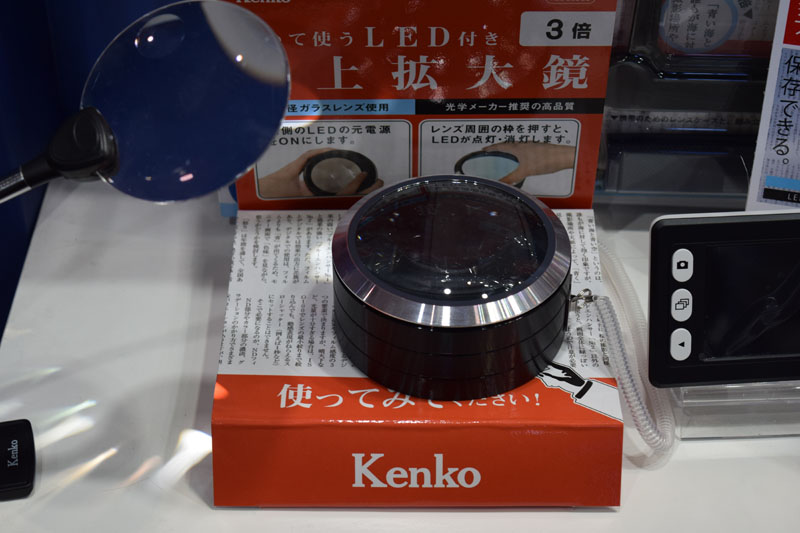 Last but not least, Kenko telescopes and accessories for real "sky explorers".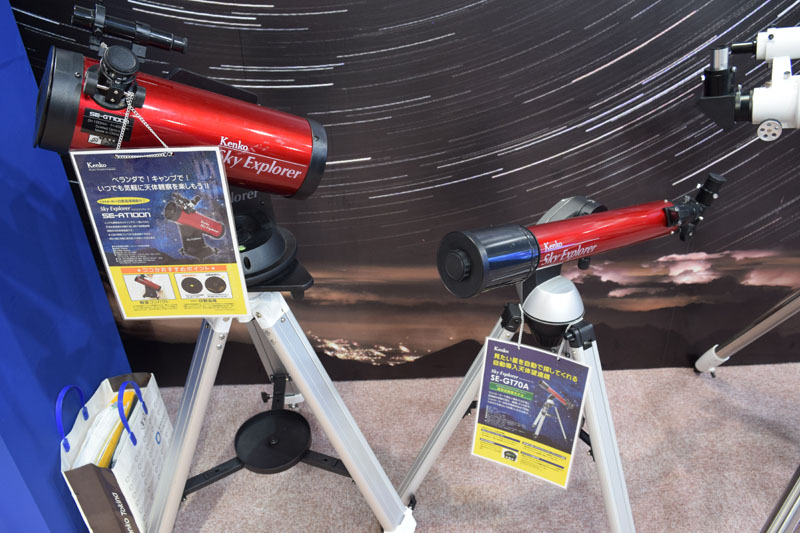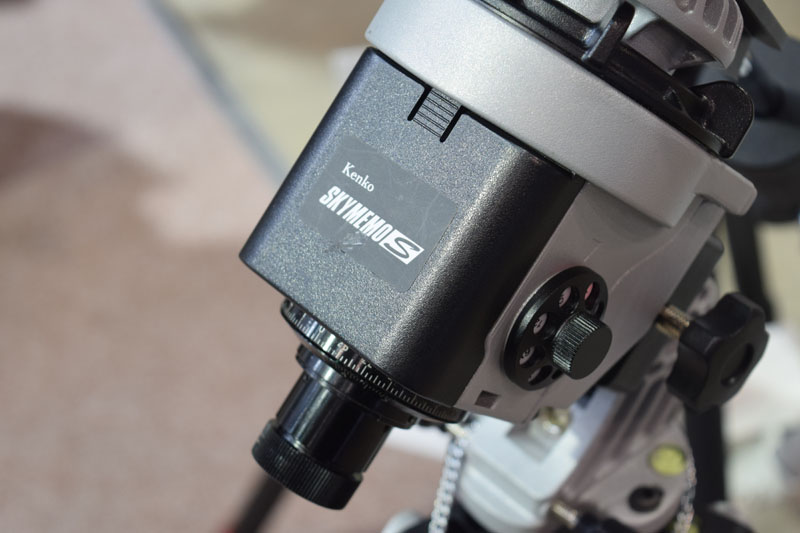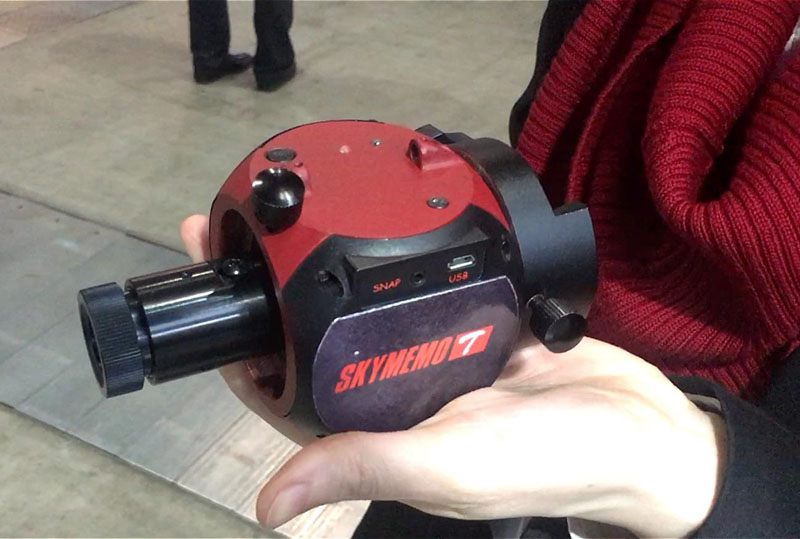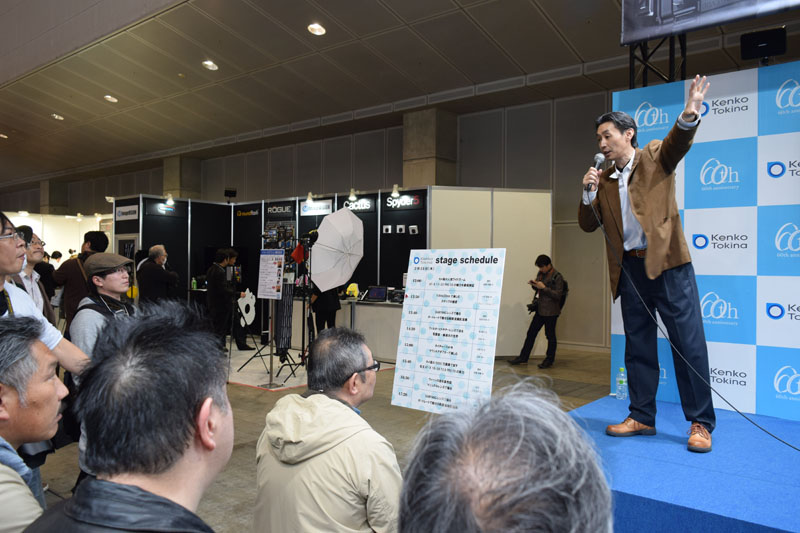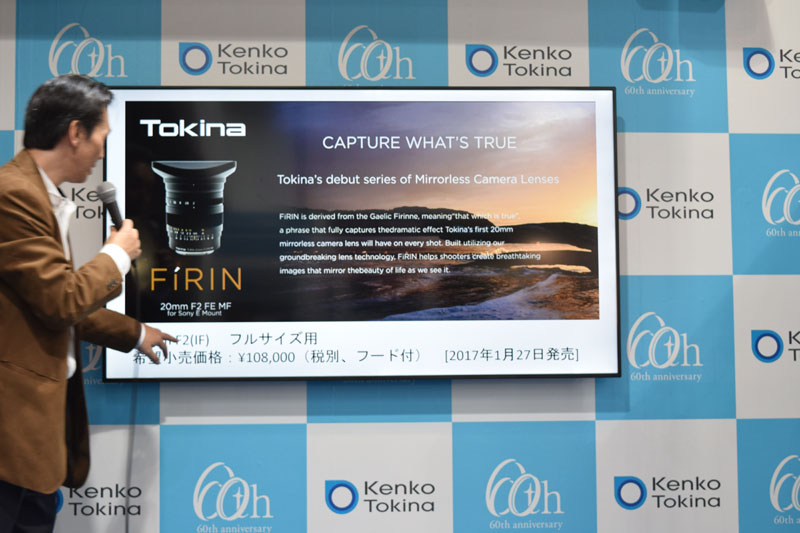 That's all for CP+ 2017 edition, and our thanks for reading this report. We hope you enjoyed it and look forward to see you next year!
Meanwhile, we hope you will enjoy our video report, too!
---
About Kenko
Kenko is part of Kenko Tokina Co., Ltd. - leading optical manufacturer and trade company specializing in manufacturing and sales of Kenko brand photo accessories like photographic filters, conversion lenses, extension tube sets, mount adapters, binoculars and other products that make one's lifestyle more exciting.
Kenko Tokina Co., Ltd. | International Division