Each model of this Artos x42 binoculars' series offer an apparent field of view of 60° and more. Whether trying to watch the nebula and stars spread in the sky at night, or following sports games with everyone running around the stadium, enjoy the field of view provided by these models without any worries.
Waterproof performance: Up to 1m depth (10 minutes), as for JISB7261 (ISO9022-8) test with an estimated 7 IPX (10 minutes).
Large and easy to use focus ring.
Durable die-cast aluminum body.
May be mounted to a tripod using an adapter holder (sold separately).
Case and strap included.
The advantages of a wide field of view
When using a pair of binoculars, the wider the field of view is, the most the binoculars can showcase of what you are looking at. In few words, it makes so much easier to find objects, especially moving ones.
That is why, by providing this series with a wider FOV, we hope you will enjoy these binoculars in a multitude of ways and in a variety of situations.With these binoculars, at your usual sporting matches, you won't miss a play.
And if your goal is the vastness of a starring sky, usually a higher magnification will be preferable over a wide field of view, but we decided not to compromise with these both wide and 10x42 pair of binoculars!
Porro prism
We know the size of these binoculars may seem to be compromised, but in order to showcase the highlights of a porro prism, the compromise is worth it. Named after the Italian optician who patented this system, porro prism binoculars make use of a double prism Z-shaped configuration to show the image.
By separating the two lenses the binoculars' size results increased, but the advantage is remarkable. Porro binoculars have the additional advantage of folding the optical path so that the physical length of the binoculars is less than the focal length of the object. Simply speaking, it gives a better depth perception, a "must –have" in any kind of activity or observation.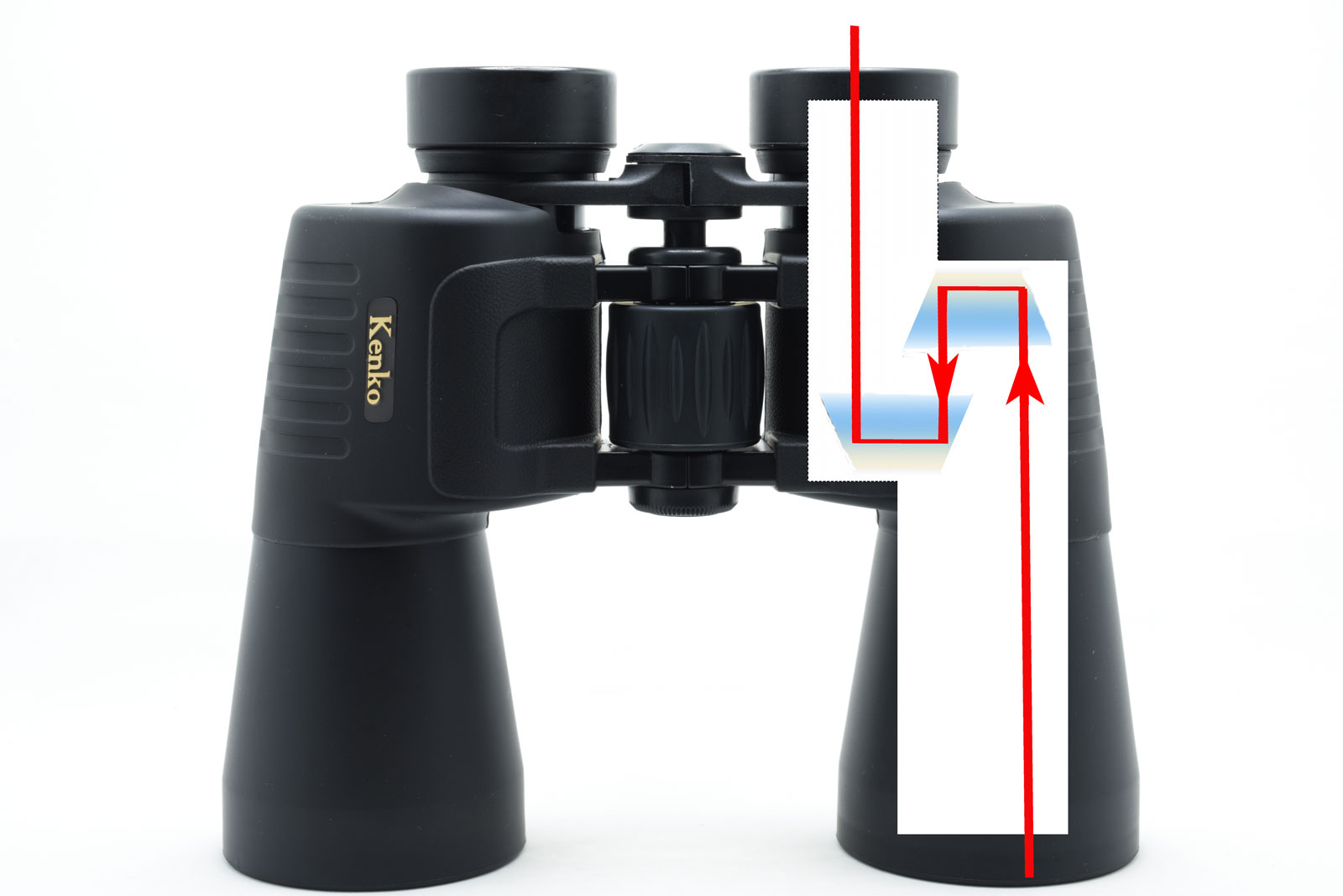 Focus ring
Artos binoculars have been provided with some extra features in order to give you the comfort of a very easy grip.
In this sense, the large center focus ring of these models offer the advantage of easy and simultaneous adjustments.
An extra feature that gives excellent operability to standard but high quality binoculars.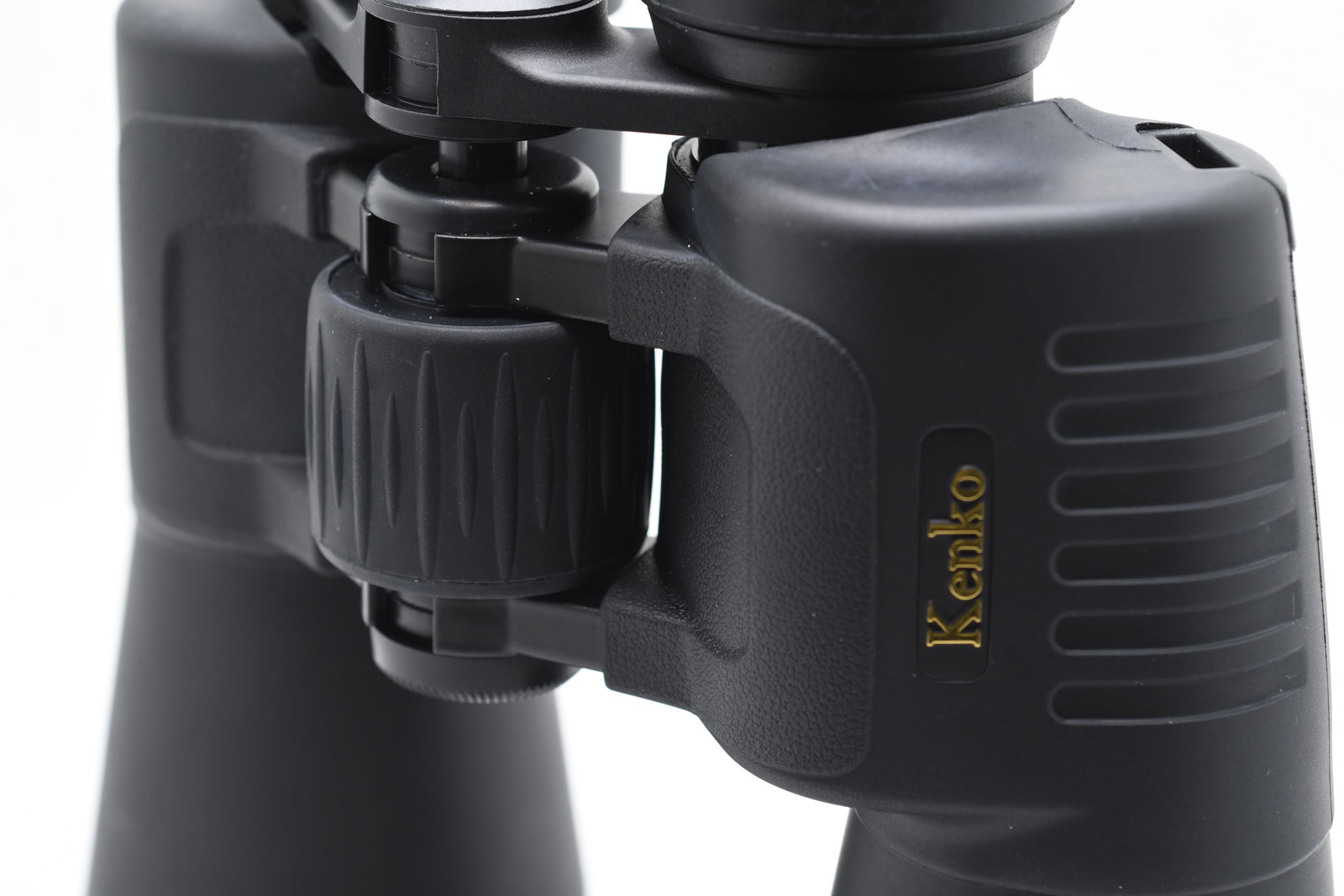 High eye relief and twist-up eye cups
Binoculars with an eye relief greater than 15mm are considered as providing high eye relief. A high eye relief binocular model helps to avoid straining eyes even in case of prolonged usage, and provides a large field of view while using eyeglasses.
Also, the twist-up eyecups make these binoculars even easier to use, as you can regulate them according to your needs to have the large field of view you desire.
By employing a "click type" diopter adjustment ring, any adjustment you make will stay securely in place.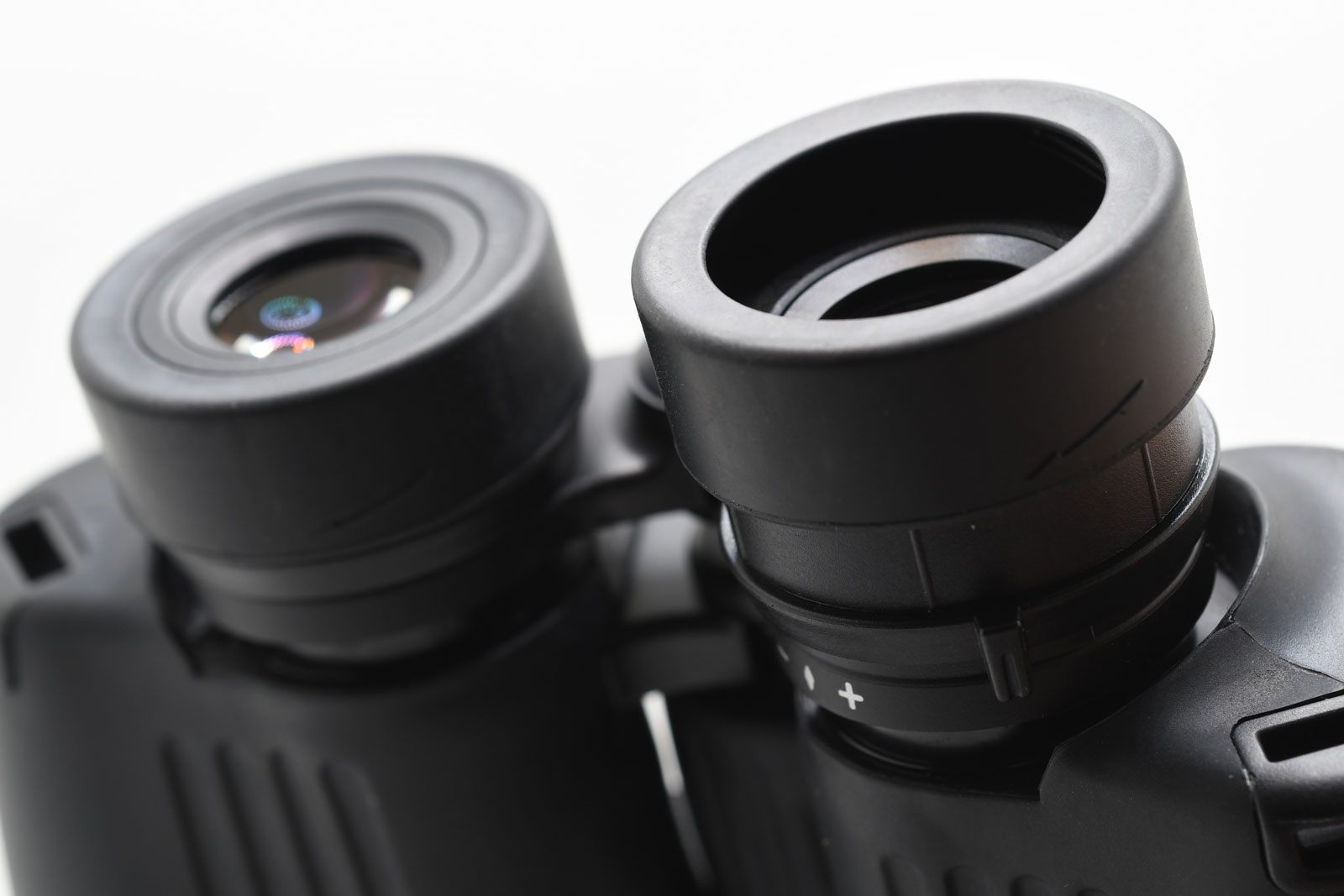 High water and shock resistance
Last but not least for Artos series, is a high water and shock resistance. These binoculars have been designed to prevent water to get inside the lens barrel even in the most difficult weather conditions, and the nitrogen filling inside of the body prevents fogging too.
The durable die-cast aluminum body represents the ultimate choice for those customers who want to enjoy the highest grade of outdoor watching experience.