Joining the lines of VcSmart series, the smallest binoculars with vibration control system, Kenko VcSmart Compact 8x21 and 12x21 models hit the target of being the smallest compact class binoculars with vibration control*. Ideal for concerts, sport events, travels and nature observation, the optical vibration control technology of these binoculars neutralizes even the slightest trembling from handshaking, assuring absolute clearness and accurate viewing on the targeted object. The newly designed compact body adds an additional plus point, making these models easy to handle for everybody. Being also lightweight, the load on wrist and hands is minimized to assure comfortable long observations.
* According to Kenko Tokina researches, October 2019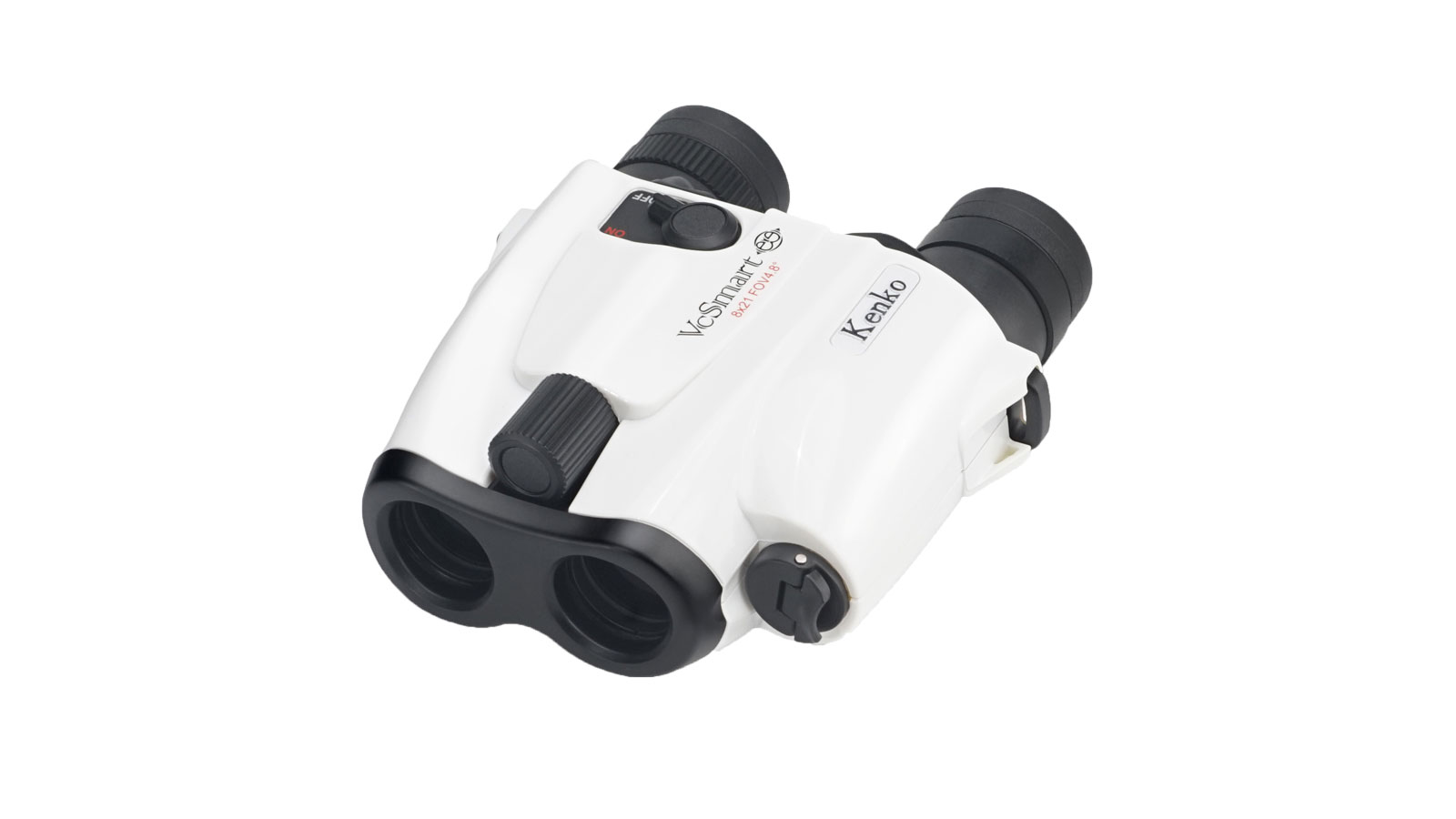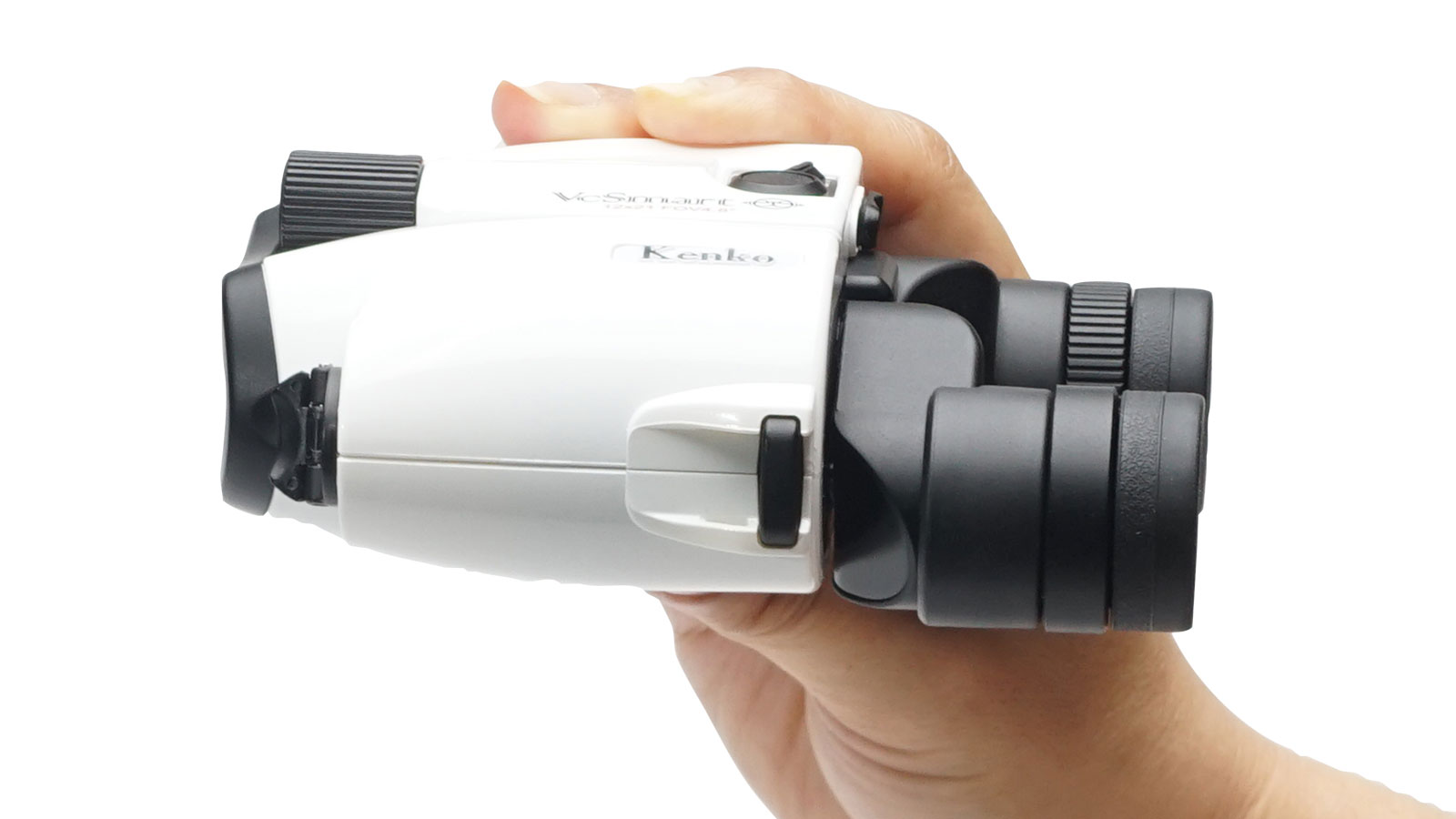 Check product pages for more information:
---
About Kenko
Kenko is part of Kenko Tokina Co., Ltd. - leading optical manufacturer and trade company specializing in manufacturing and sales of Kenko brand photo accessories like photographic filters, conversion lenses, extension tube sets, mount adapters, binoculars and other products that make one's lifestyle more exciting.
Kenko Tokina Co., Ltd. | International Division