CP+2018 is the biggest photo and imaging show in Asia, a comprehensive exhibition that pursues to push for evolution in all aspects (technology, culture and industry) of camera and photo accessories.
Every year, it collaborates with the international city of Yokohama to give a mutual contribution to the development of photo imaging culture and society. This 2018 exhibition was held in Yokohama (Japan) at Pacifico Yokohama exhibition center on the 1st -4th of March and, as for the previous editions, we were glad to meet you all at Kenko Tokina booth.
We hope you will enjoy having a look again at the most popular products of our brand, and for those who couldn't make it, we hope you will enjoy discovering the news displayed at the booth with this report.
Enjoy!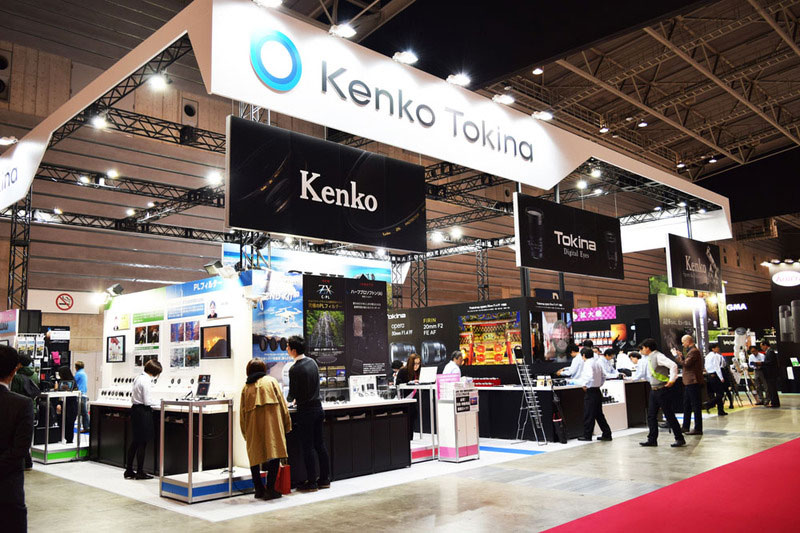 Filters corner
Speaking of news, the left side on the frontal part hosted three brand new filter products.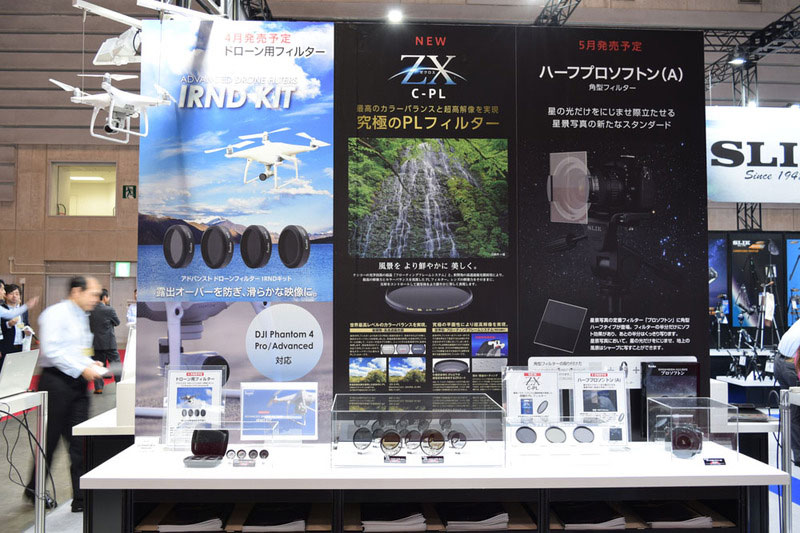 NEW FILTERS corner
From left to right, the new Kenko Advanced Drone Filters IRND kit, a set of four filters compatible with drone models like the DJI Phantom 4 Pro/Advanced, that will perform smooth motion and optimal exposure, thus bringing drone footage to the next level.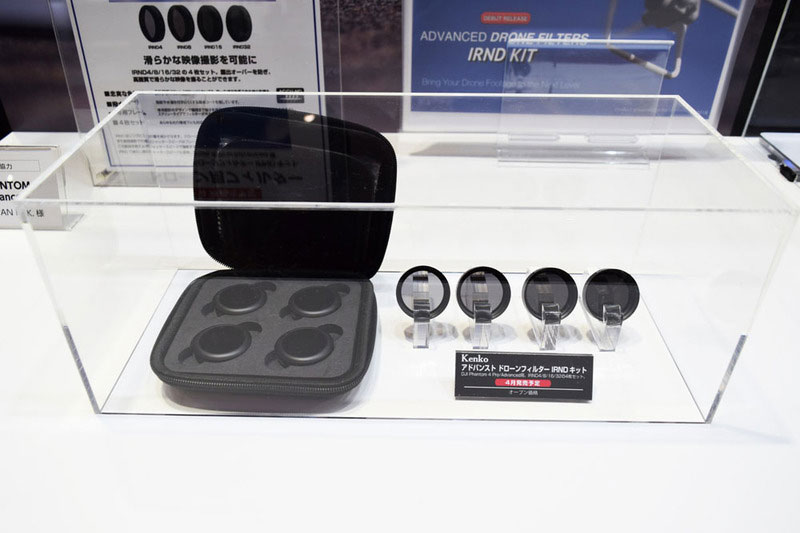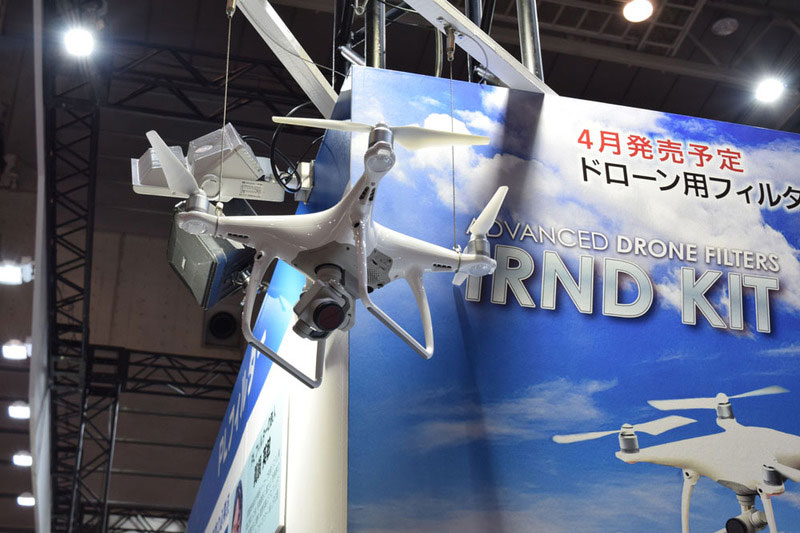 Following on, ZX C-PL filters for Kenko ZX series, a new series of filters with "floating frame technology", that secures the filter glass to remain flat, not distorted or twisted inside the frame, thus providing sensational results in resolution performances.
Incorporating a completely new high-transmittance polarizing film, this new ZX C-PL filter has no slightly visible yellowish tint that usually other C-PL filters have, thus providing excellent color balance.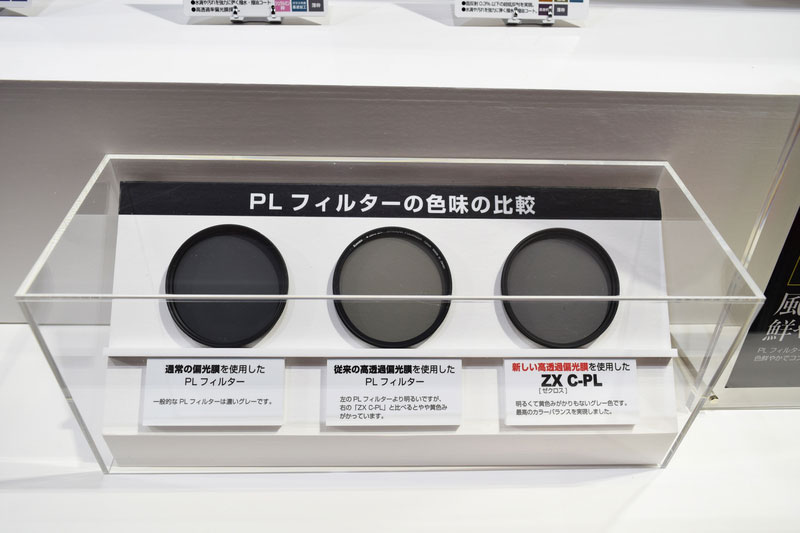 Also, a new prototype of rectangular soft effect filter, the Half PRO SOFTON A, particularly suitable for starry-sky photography, as it will soften the light from the stars while keeping sharp the landscape below.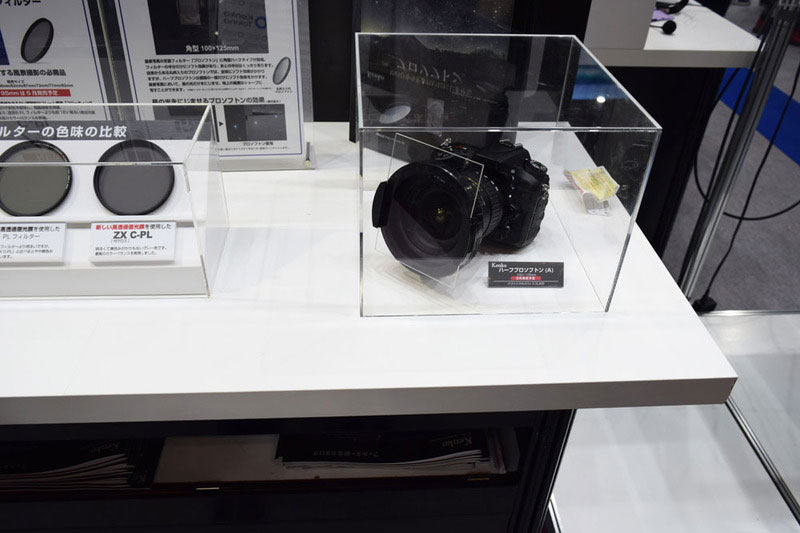 Filters corner also displayed numerous Kenko filters series.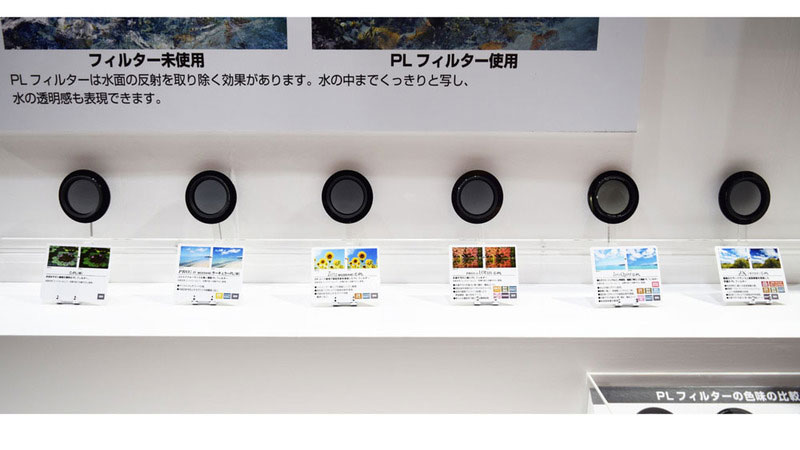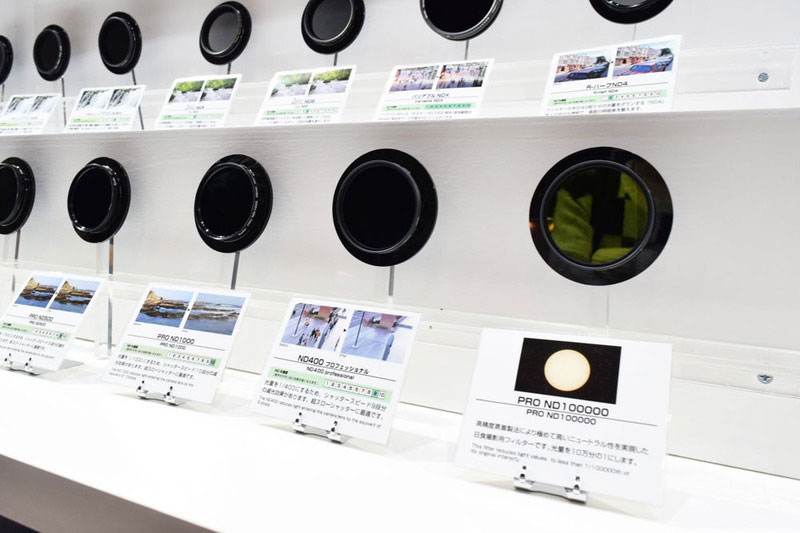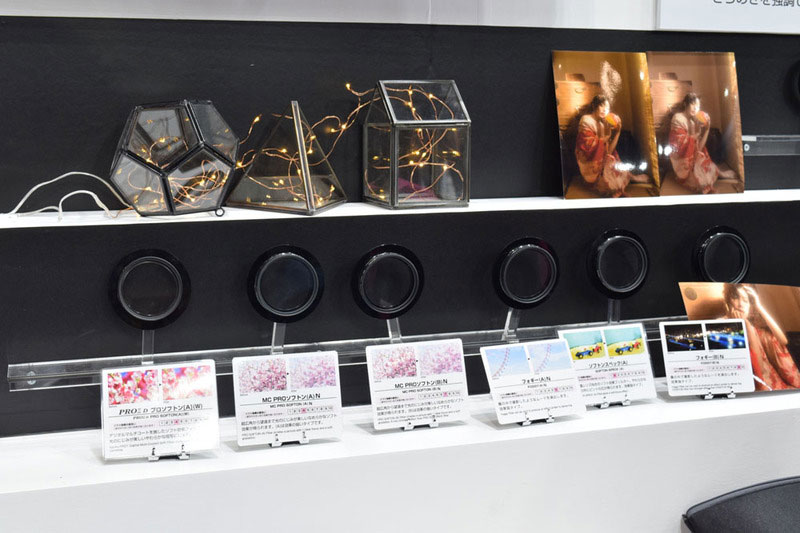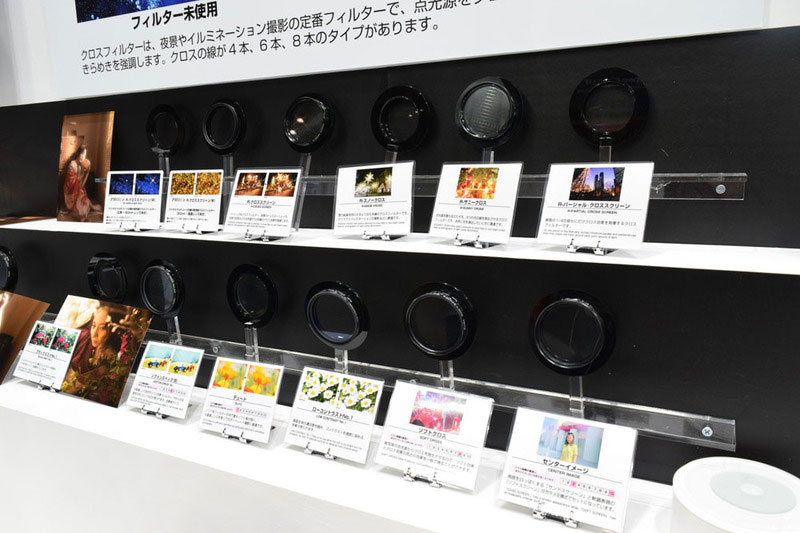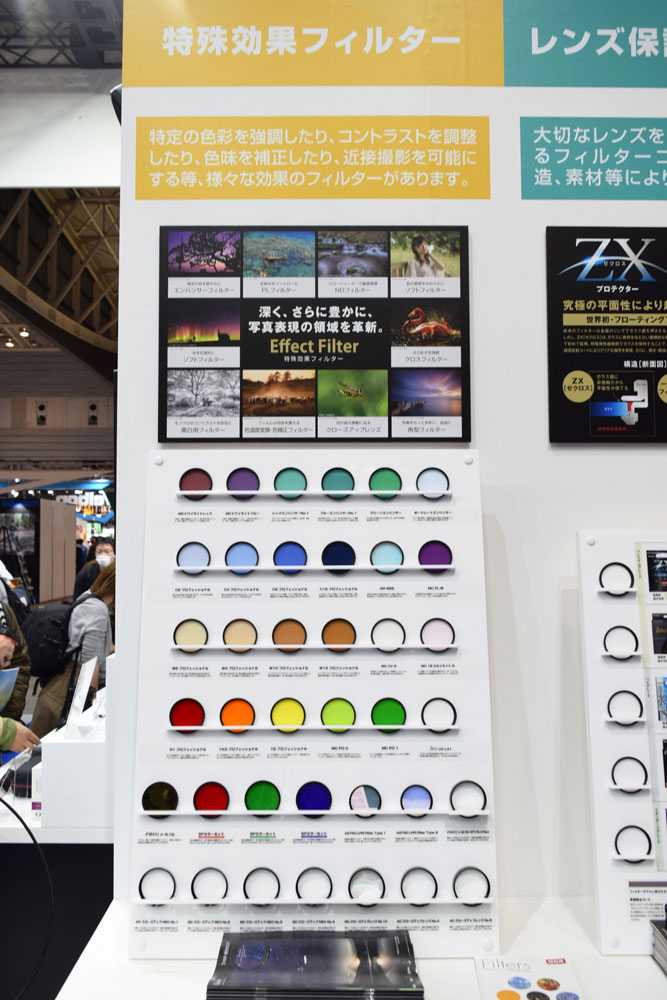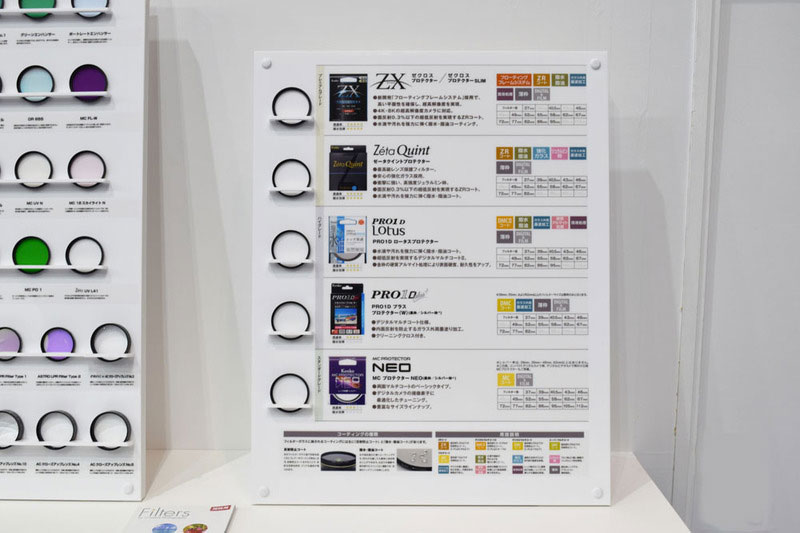 Binoculars corner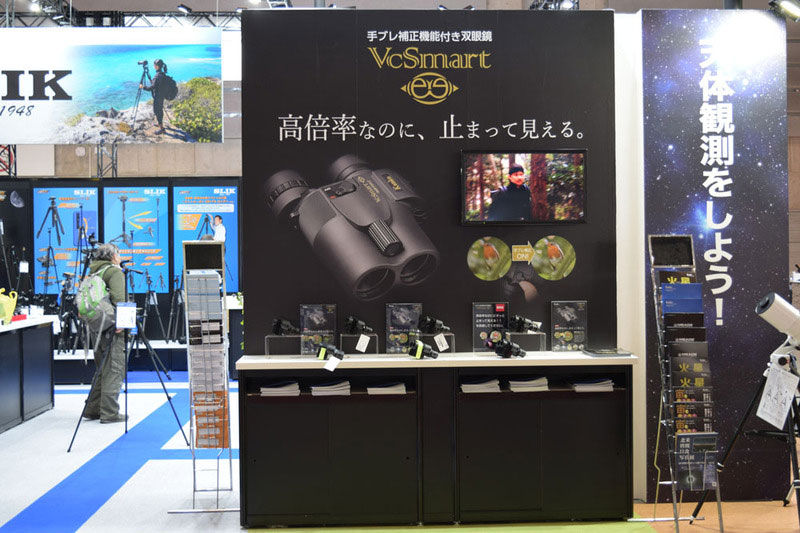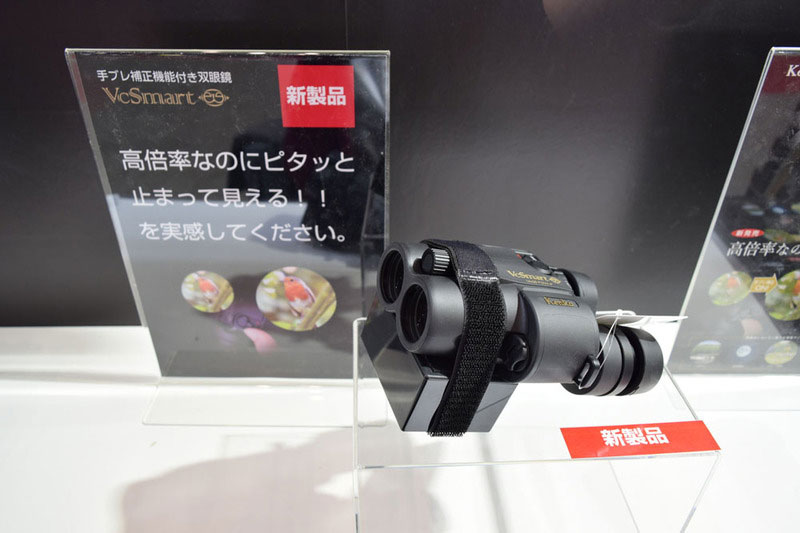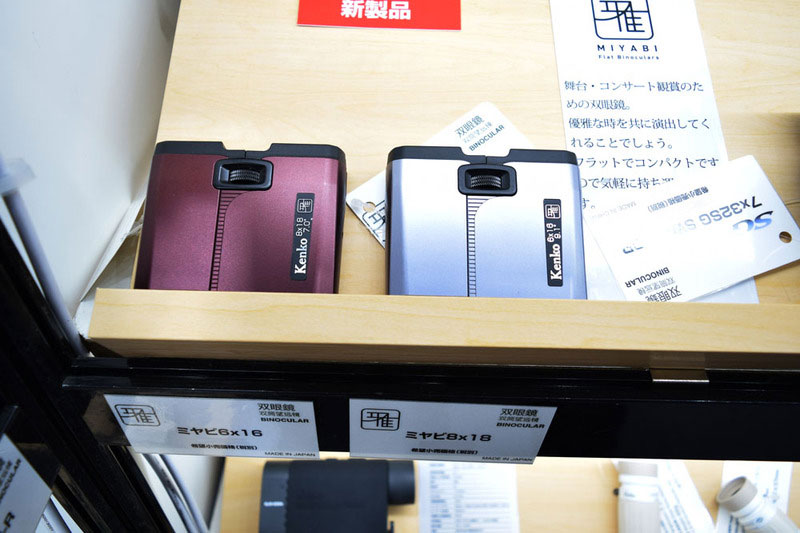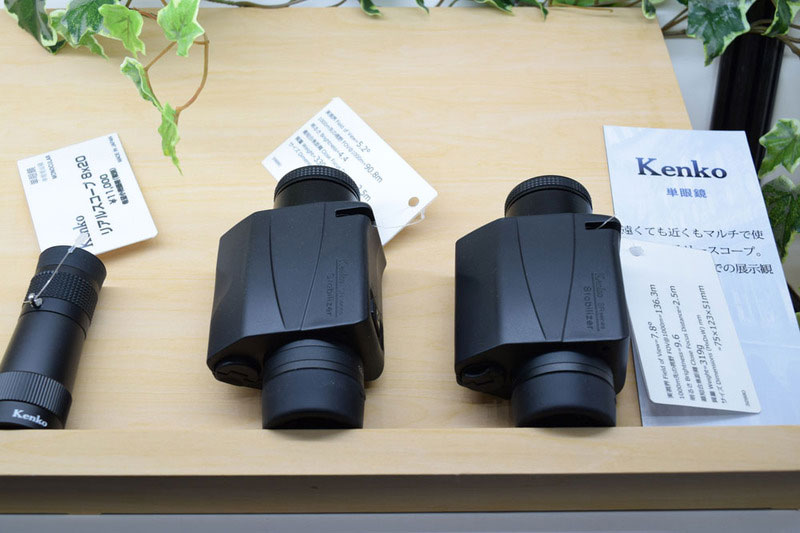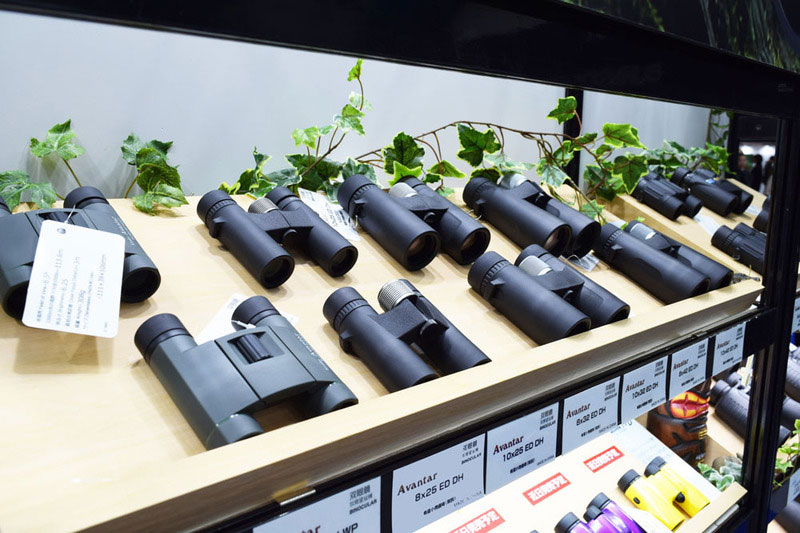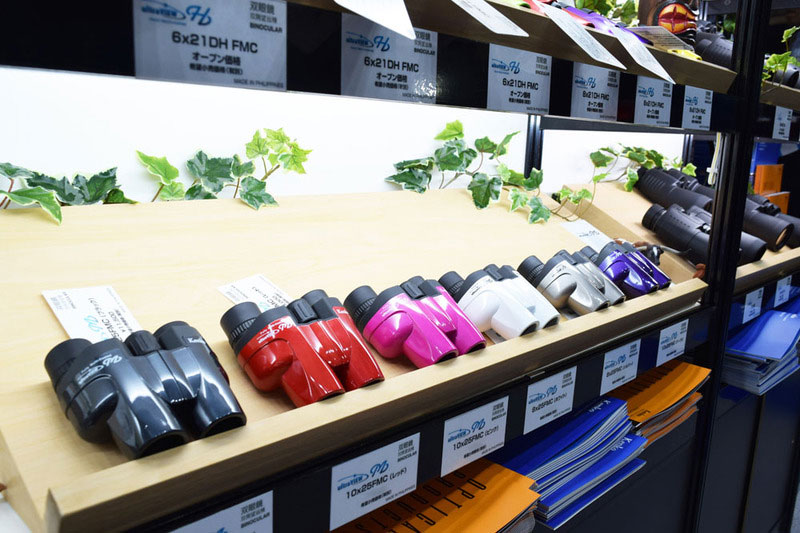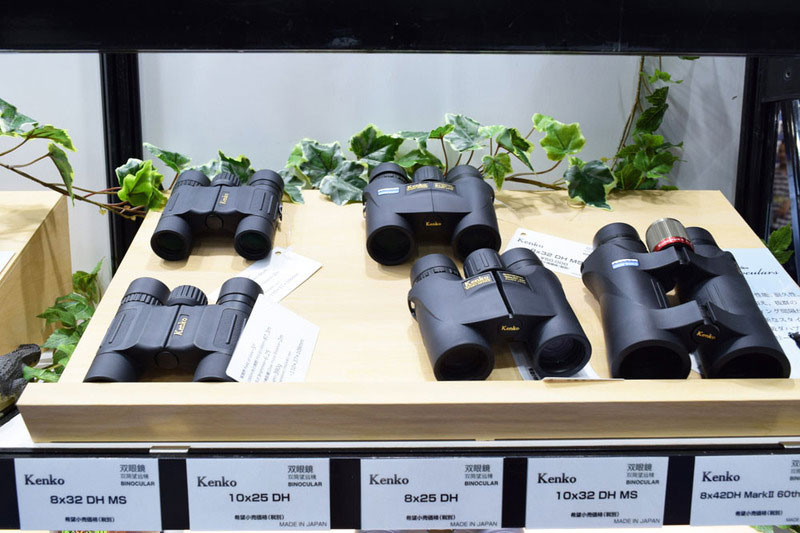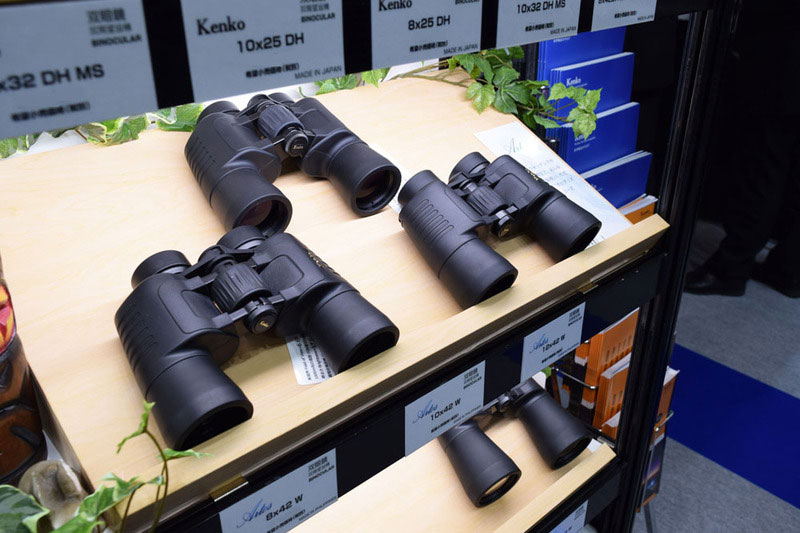 The center part of the booth was dedicated to Kenko best sold gears: tele converters, extension tubes and mount adapters.
Kenko tele converters, Extension Tubes, Adapters etc.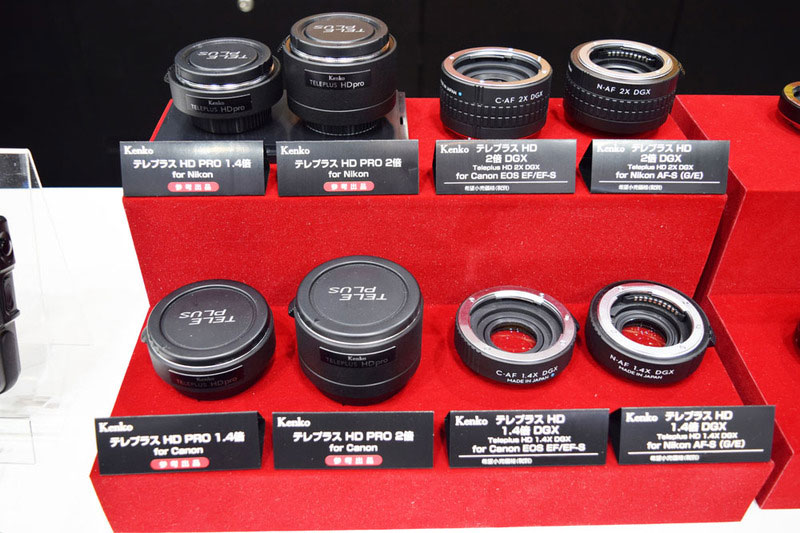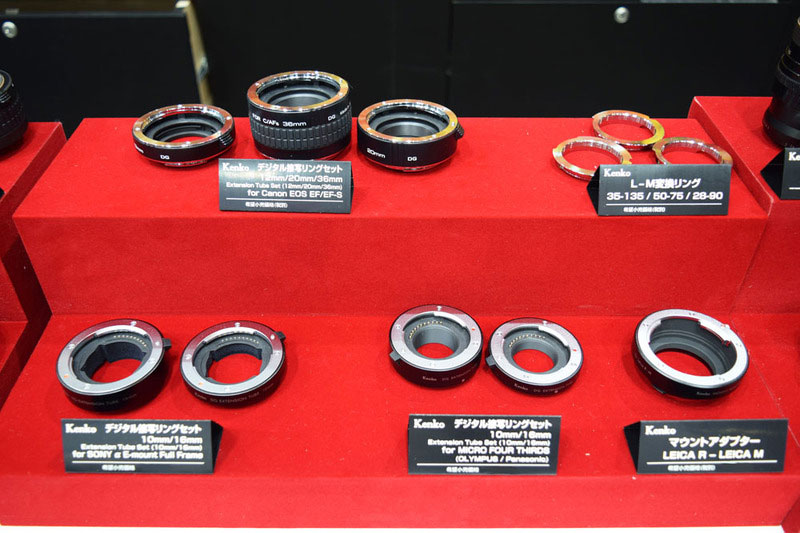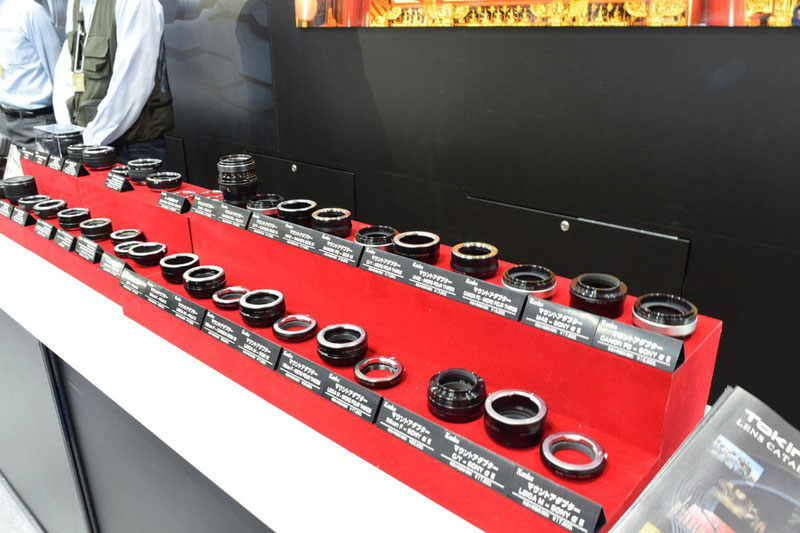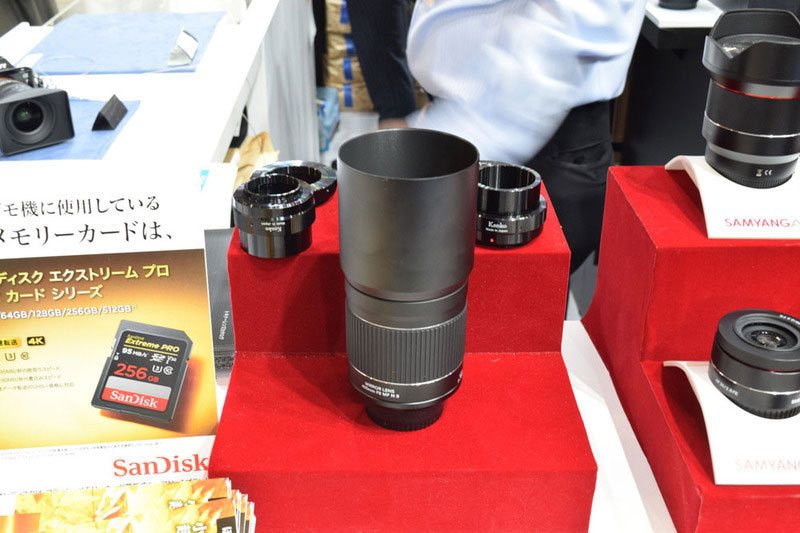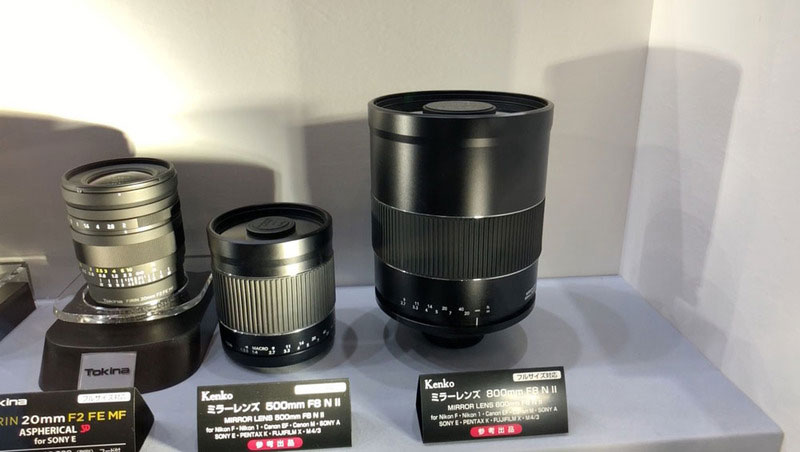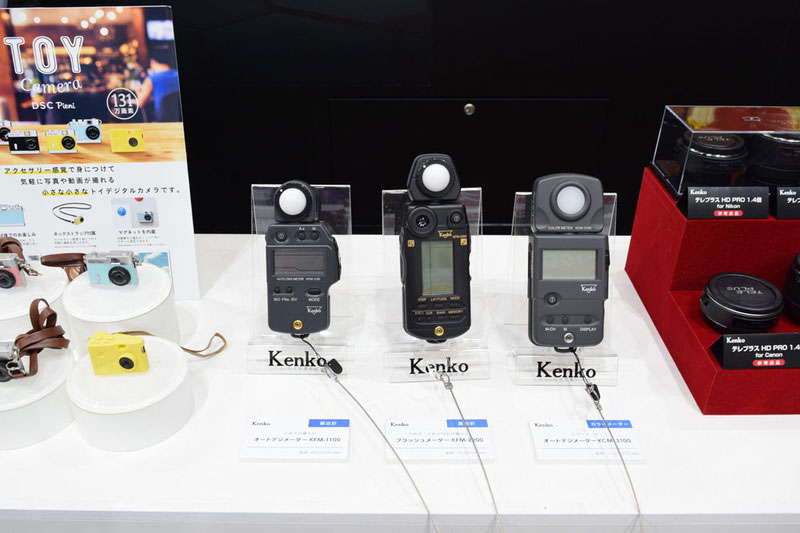 Astrophotography and astro-observation corner
With two total lunar eclipses and with Mars' approach to Earth, this year is a lucky one for astrophotography lovers and astro- observers. Keeping this in mind, a whole corner was dedicated to astrophotography and time-lapse shooting with Kenko SKYMEMO S portable tracking platform and the newest Kenko SKYMEMO T portable tracking platform with free app for easy operations directly from your smartphone.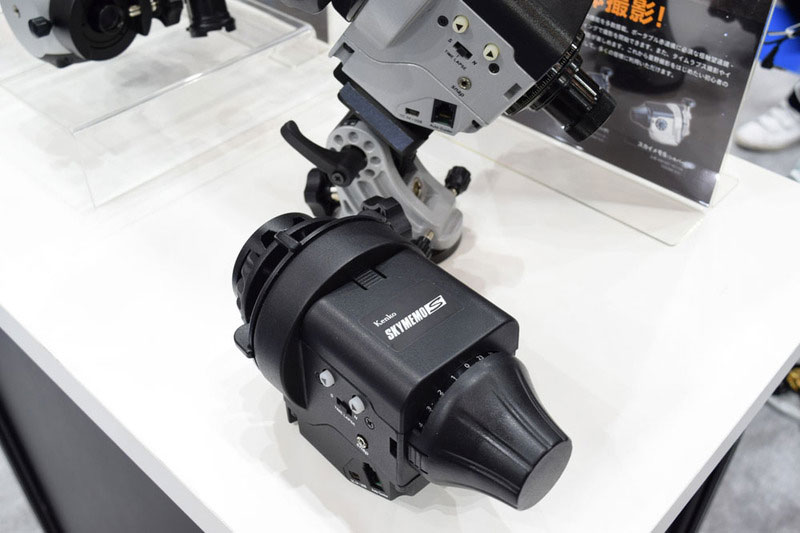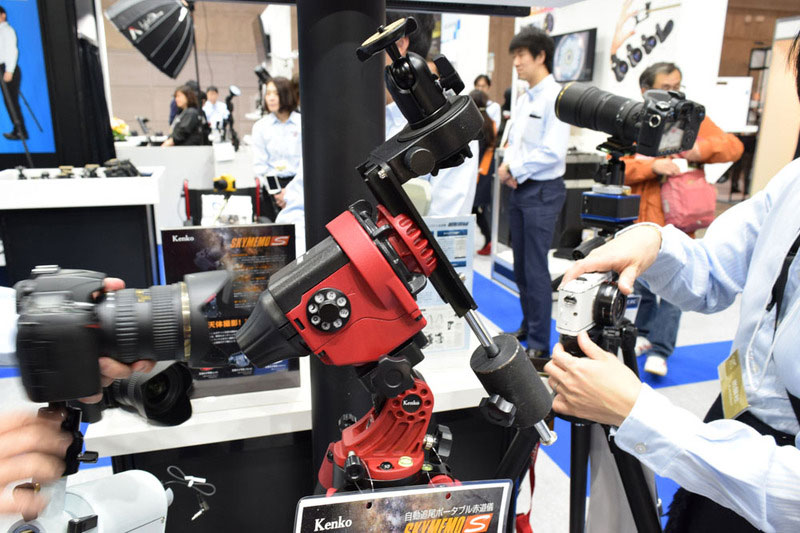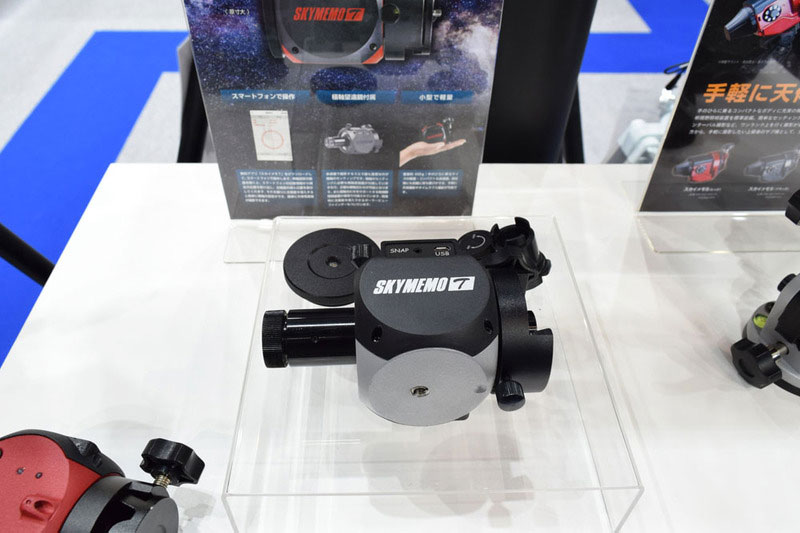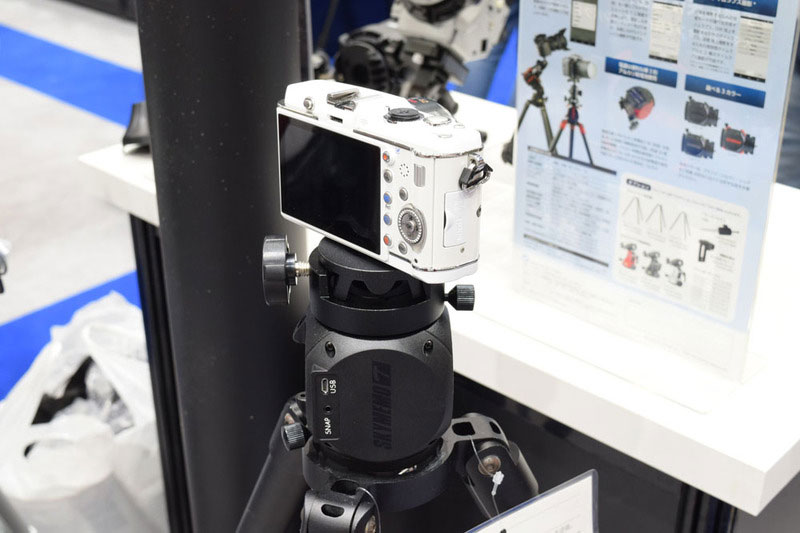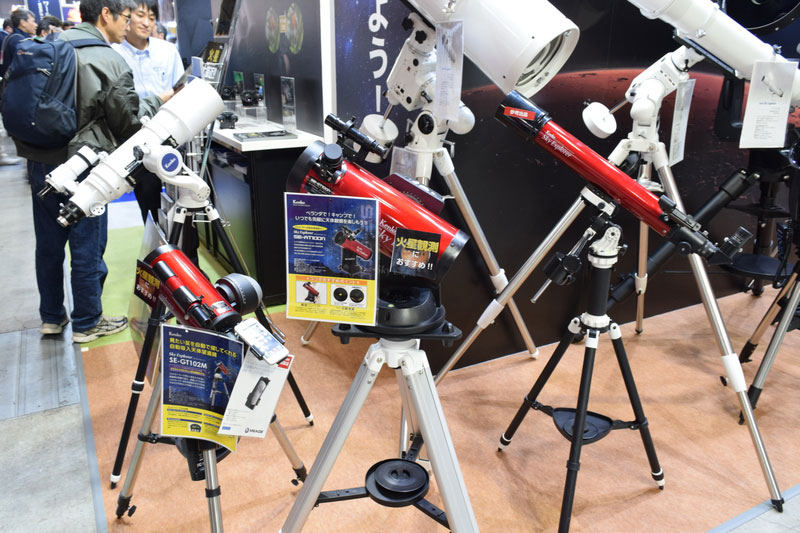 Mobile accessories corner
A corner located on the inner part of the booth hosted the well-known Kenko REAL PRO Clip Lens, an irreplaceable smartphone accessory for Instragrammers.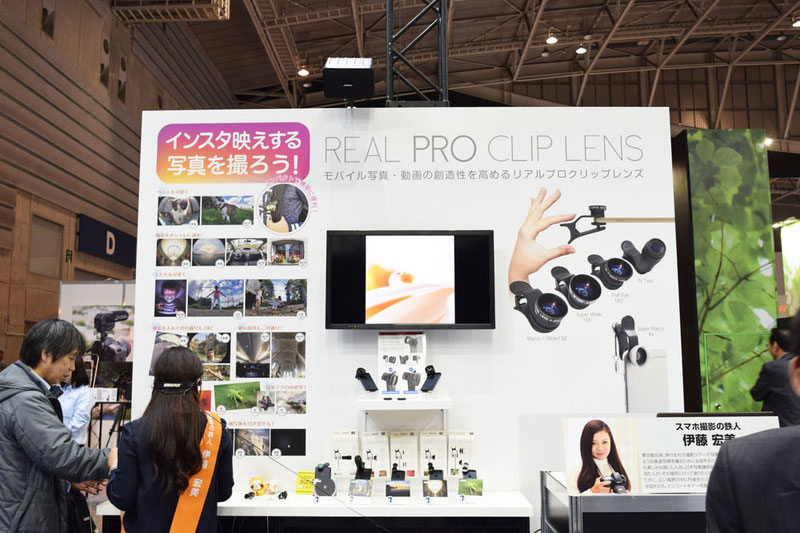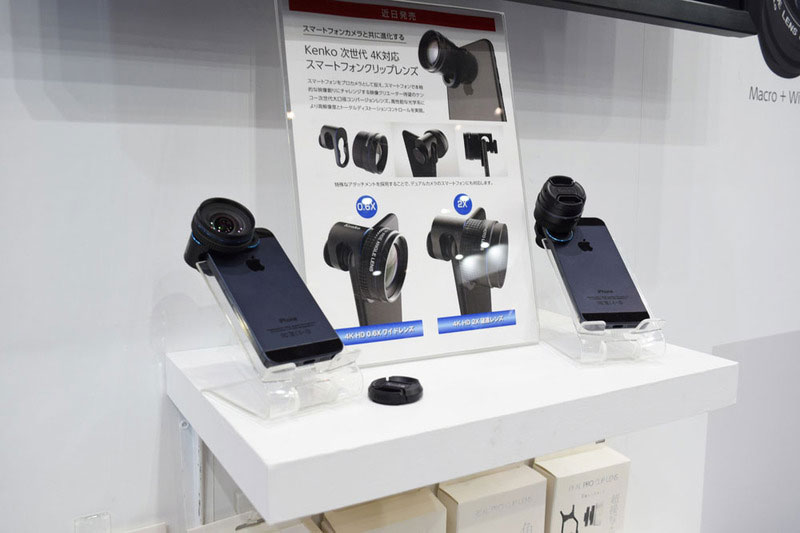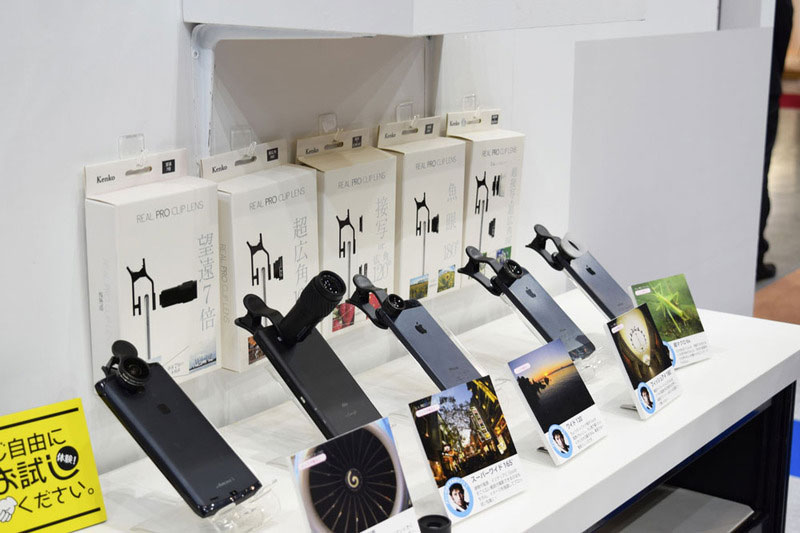 Photo accessories corner
Speaking of accessories, you could spot Kenko KARITES - Premium Camera Monitor Glass Protector and Kenko GEKIOCHI camera lens cleaner among other products for your camera care.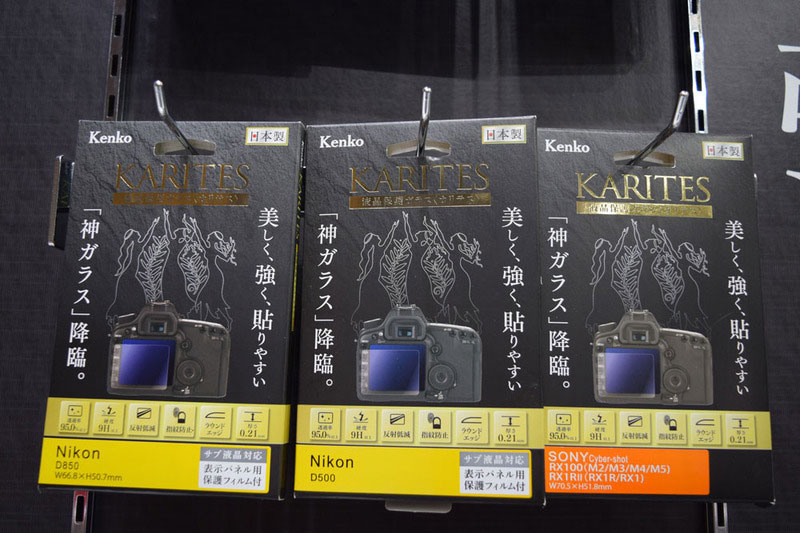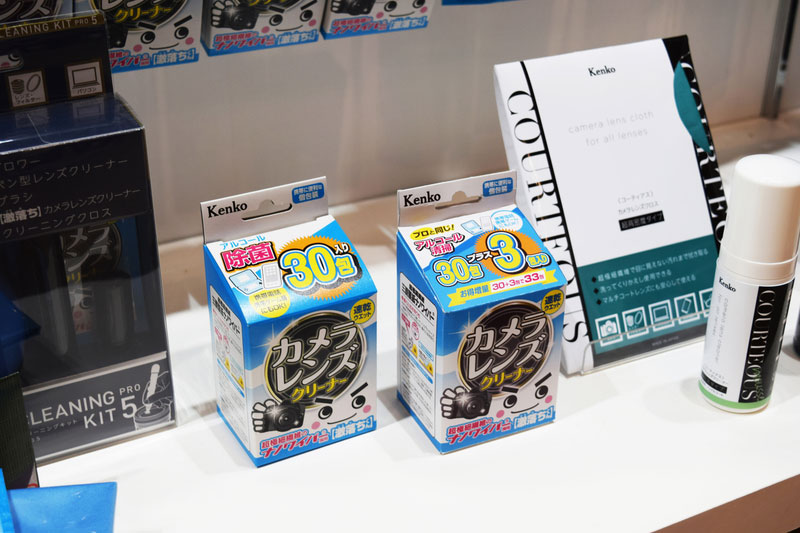 Bags corner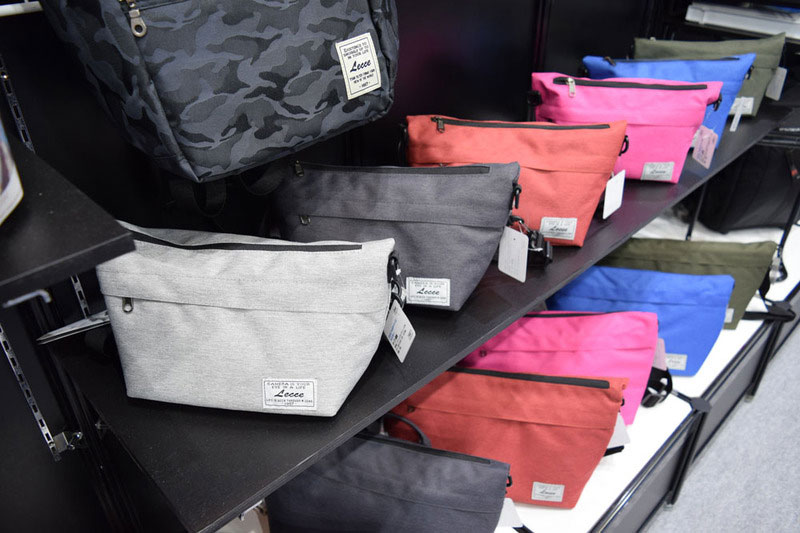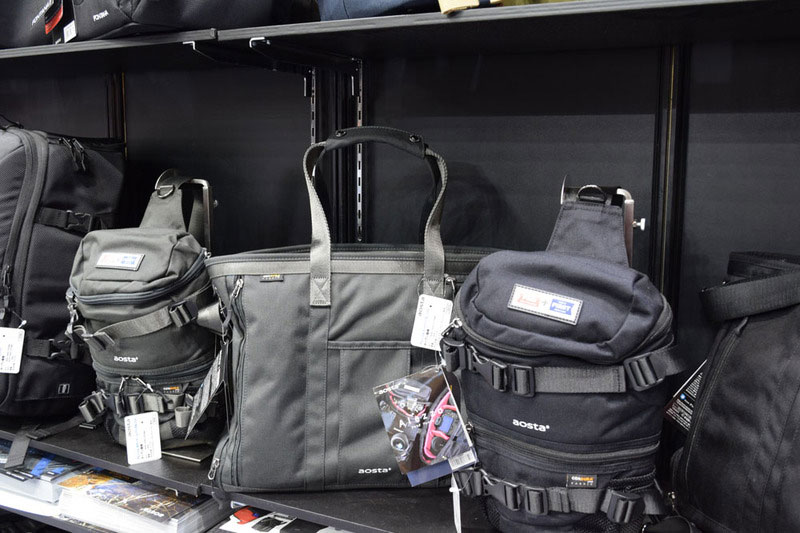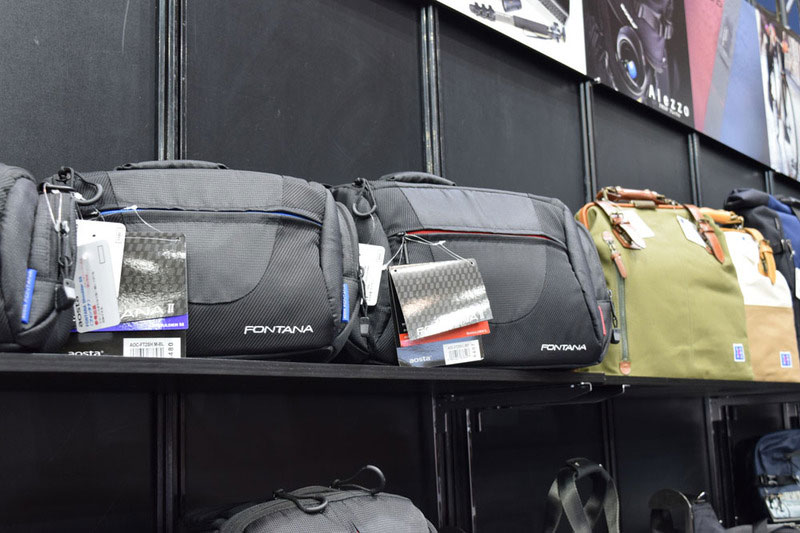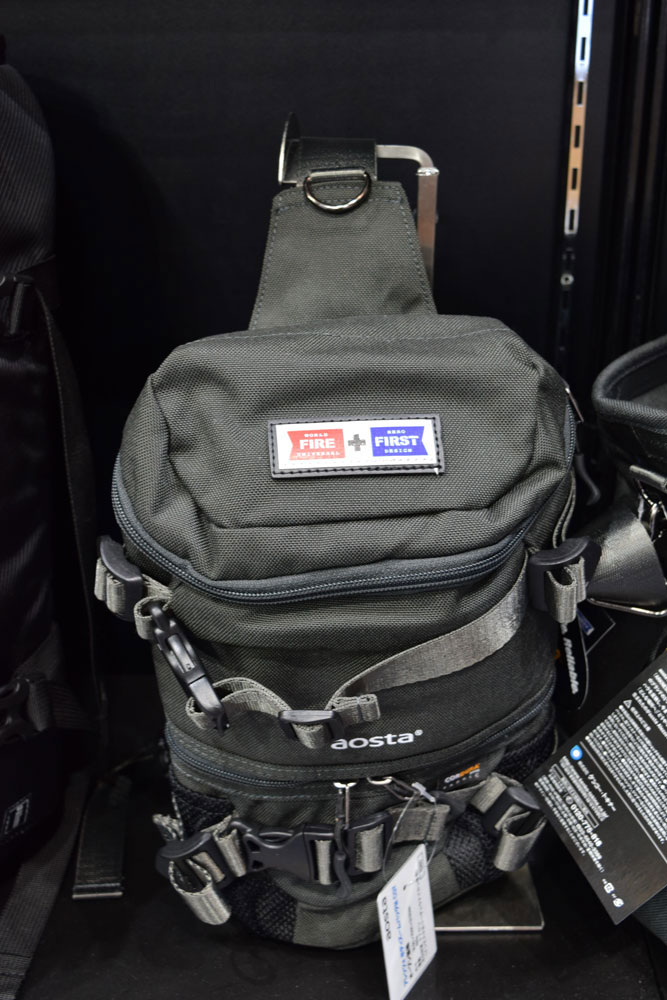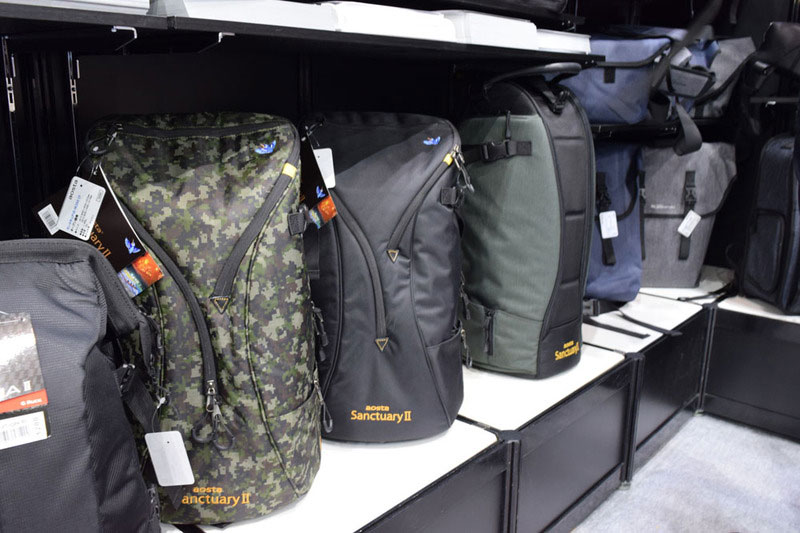 Magnifying Tools corner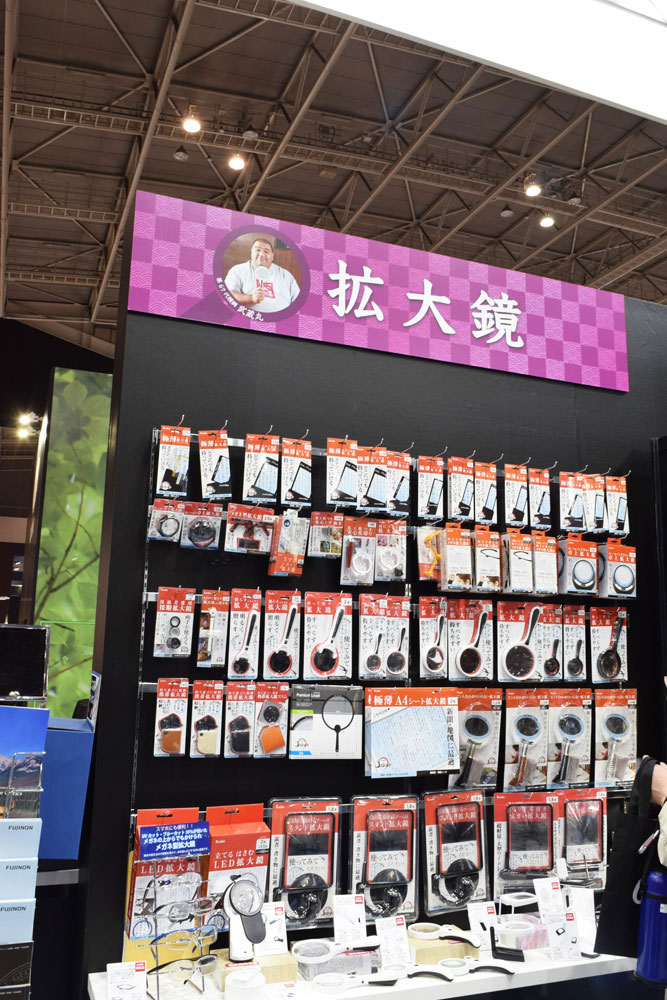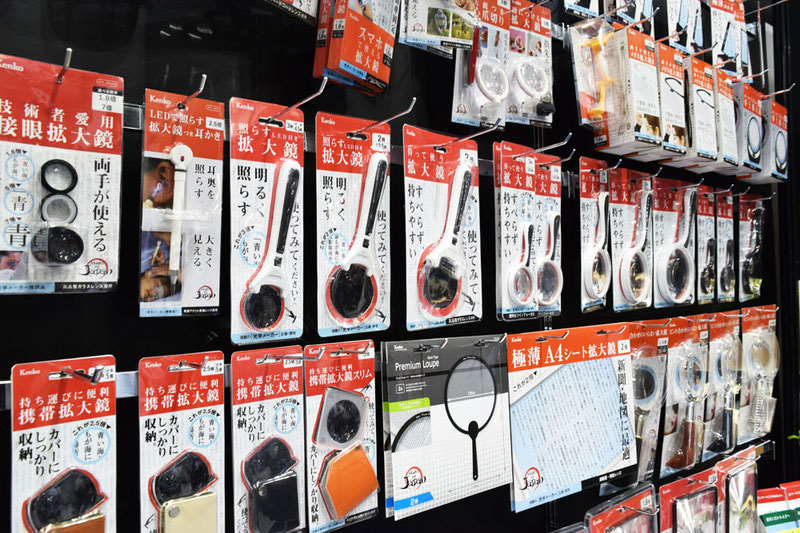 Seminars
Kenko Tokina booth also aimed to directly support customers and photographers with seminars focused on providing information, explanations, tips etc. on products and shooting techniques.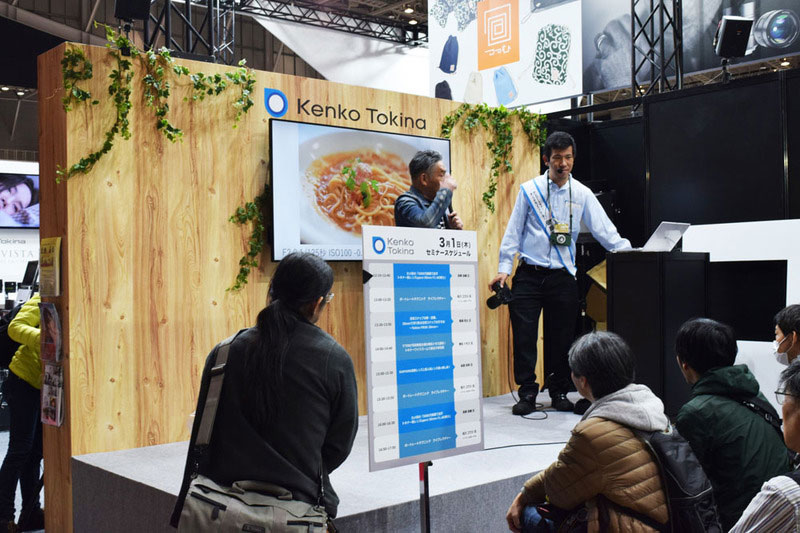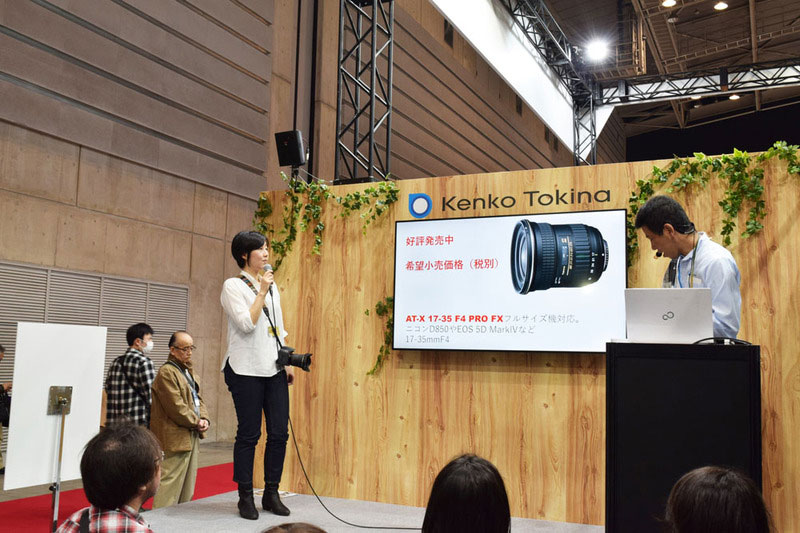 International Filter Photo Contest
Last, but not at least, the winner works of the International Filter Photo Contest (IFPC) 2017-2018 were exhibited in a dedicated corner.
Other brand products
TOKINA corner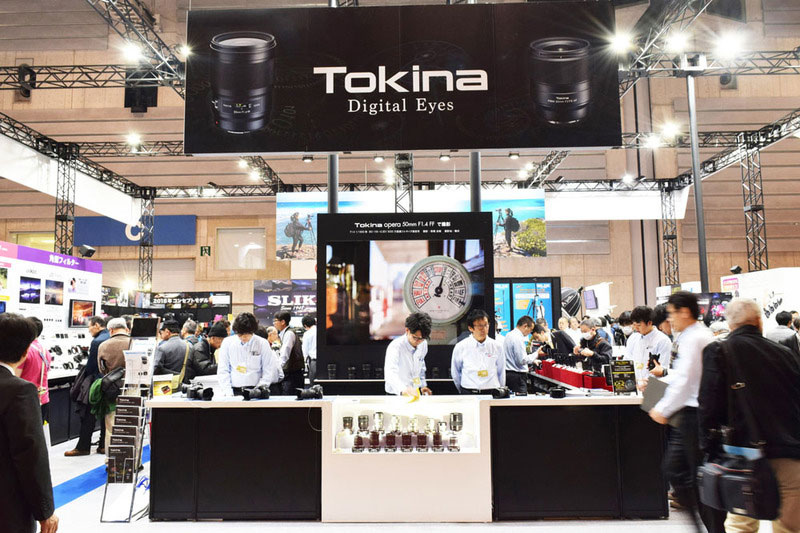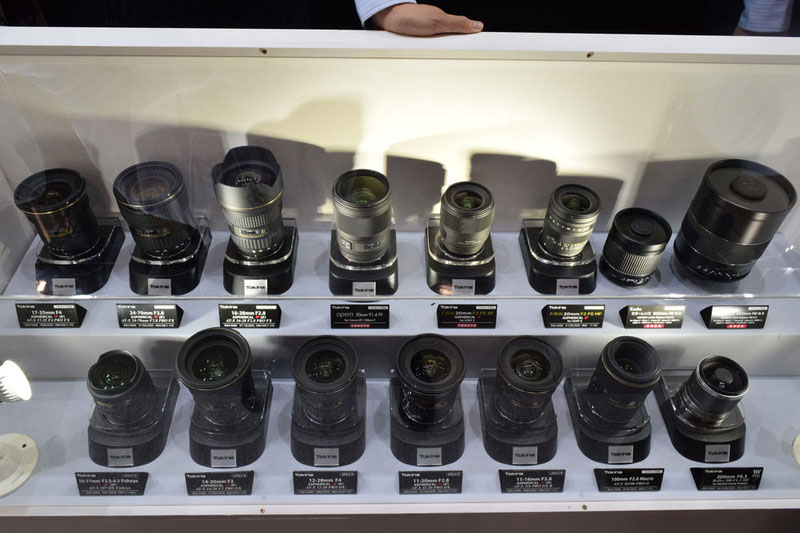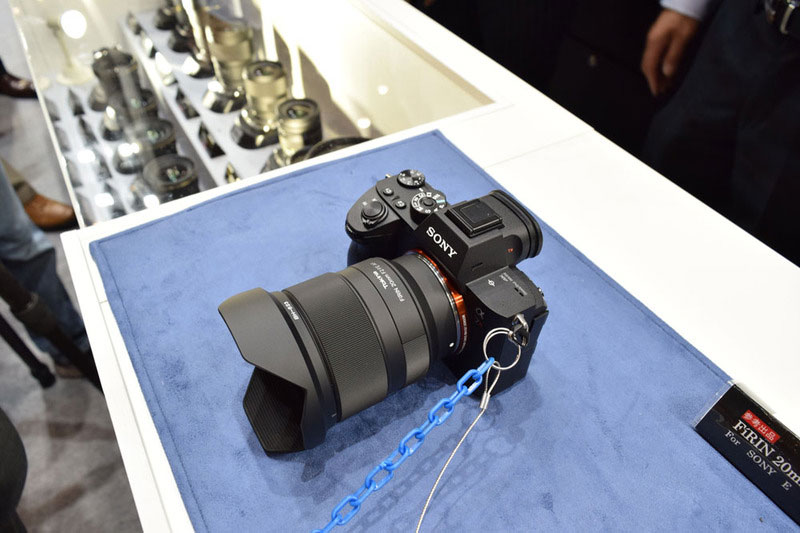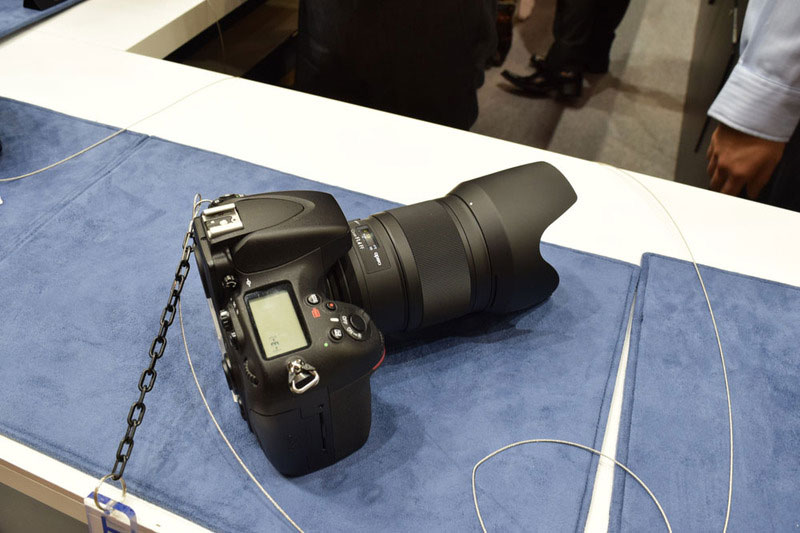 SLIK tripods corner
Tripods are fundamental for any long time observation or time lapse shooting and the SLIK corner offered a wide range to choose from.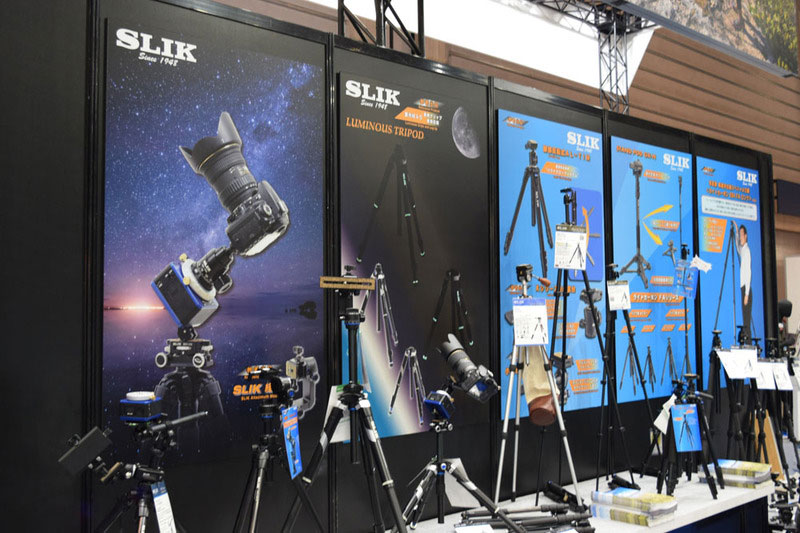 Cokin square filters and filter holders
A wide range of square filters and filters holders was also displayed at Cokin corner.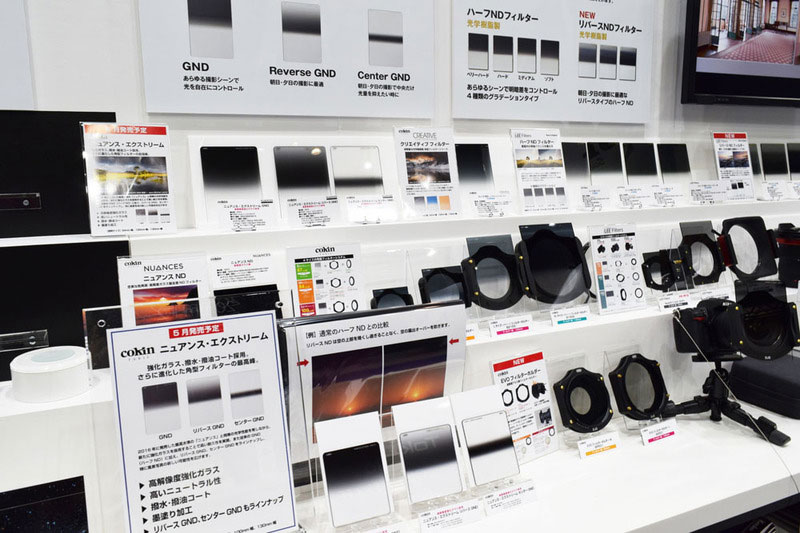 Thanks for reading, and we hope to meet you next year, too!
---
About Kenko
Kenko is part of Kenko Tokina Co., Ltd. - leading optical manufacturer and trade company specializing in manufacturing and sales of Kenko brand photo accessories like photographic filters, conversion lenses, extension tube sets, mount adapters, binoculars and other products that make one's lifestyle more exciting.
Kenko Tokina Co., Ltd. | International Division