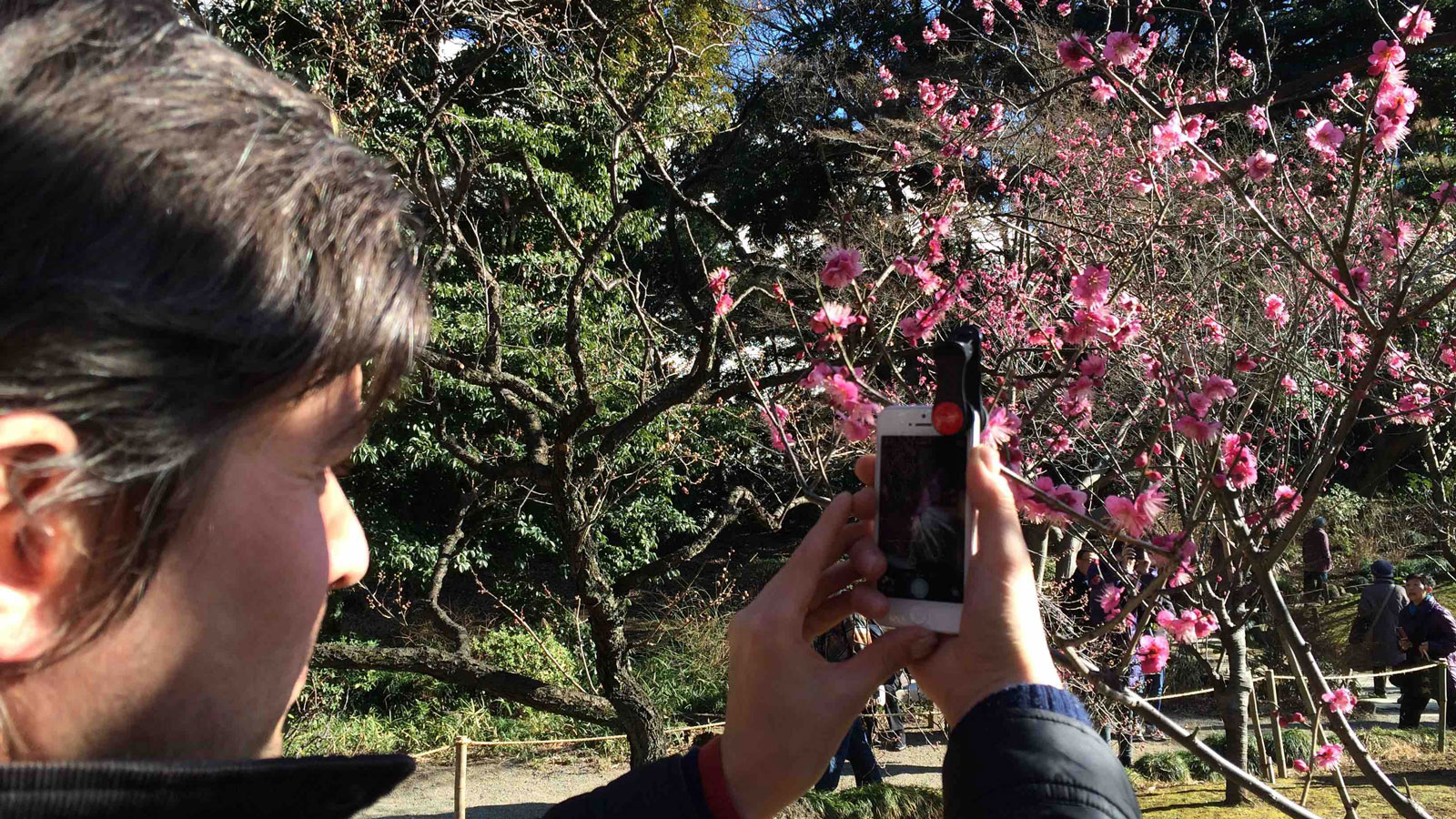 In February in Japan spring is associated with blossom of plum trees that come in many varieties. After that in the second half of March starts cherry blossom season known as "Sakura". I could not neglect this beautiful event of the nature and went to Koraku park in Tokyo to hunt young plum flowers with macro conversion lenses for smartphone. I prepared Kenko macro and wide lens kit with magnet ring mount and Gizmon smart clip with macro lens on it.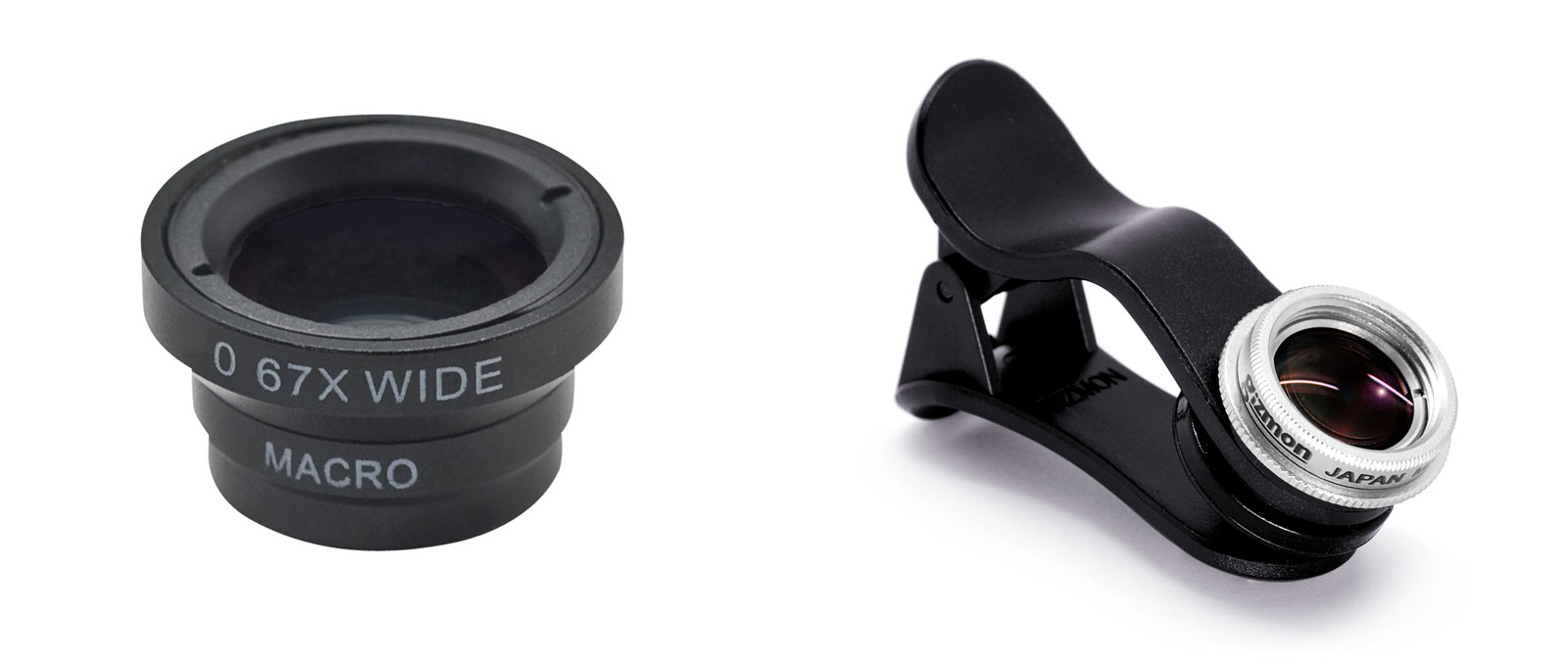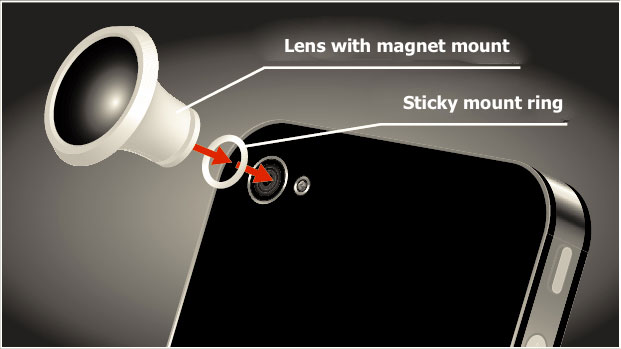 Magnet type macro lens can be easily attached with the help of metal ring that is sticked around camera lens of the smartphone. What is good about magnet type mounting is that it is easy and quick to remove or change lens while taking pictures. You do not need any smartphone case to screw lenses on.
Gizmon smart clip is another way of quick effective mounting lens on your smartphone. The secret is in universal clip construction that allows you to use it with either smartphone or tablets, and even PC notebooks.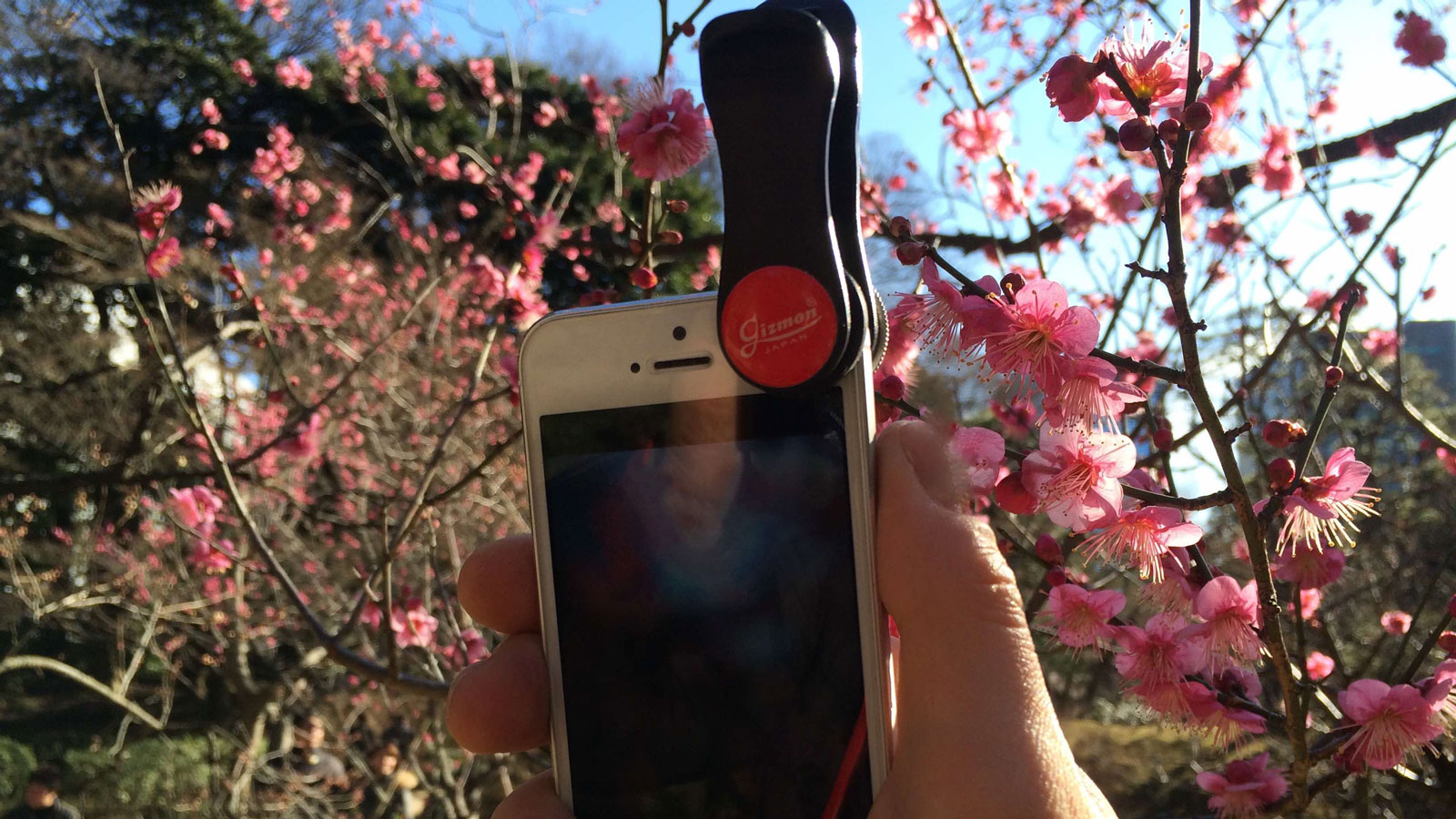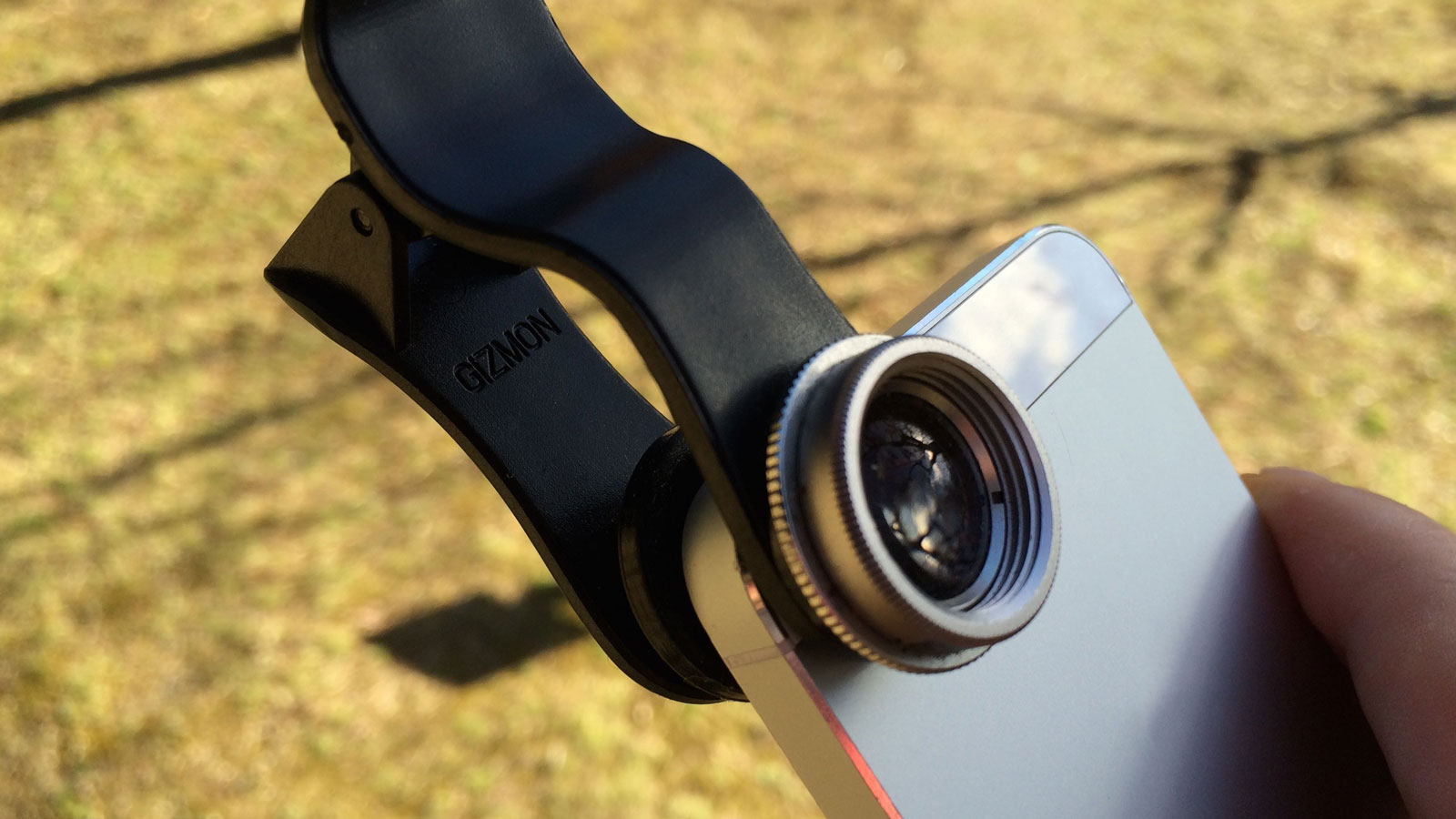 The plum trees were just about to bloom and it was quite attractive show for the people with cameras in the park. I could not but join them with my unique equipment. Here below some shots I made with macro and wide conversion lenses and iPhone. Hope you enjoy it.