These polarizer plates are made by Kenko, Japan's leading manufacturer of photographic filters. Kenko polarizers are polarizers with excellent color reproducibility used in photographic filters. They can be cut easily, and are useful for experiments and crafts.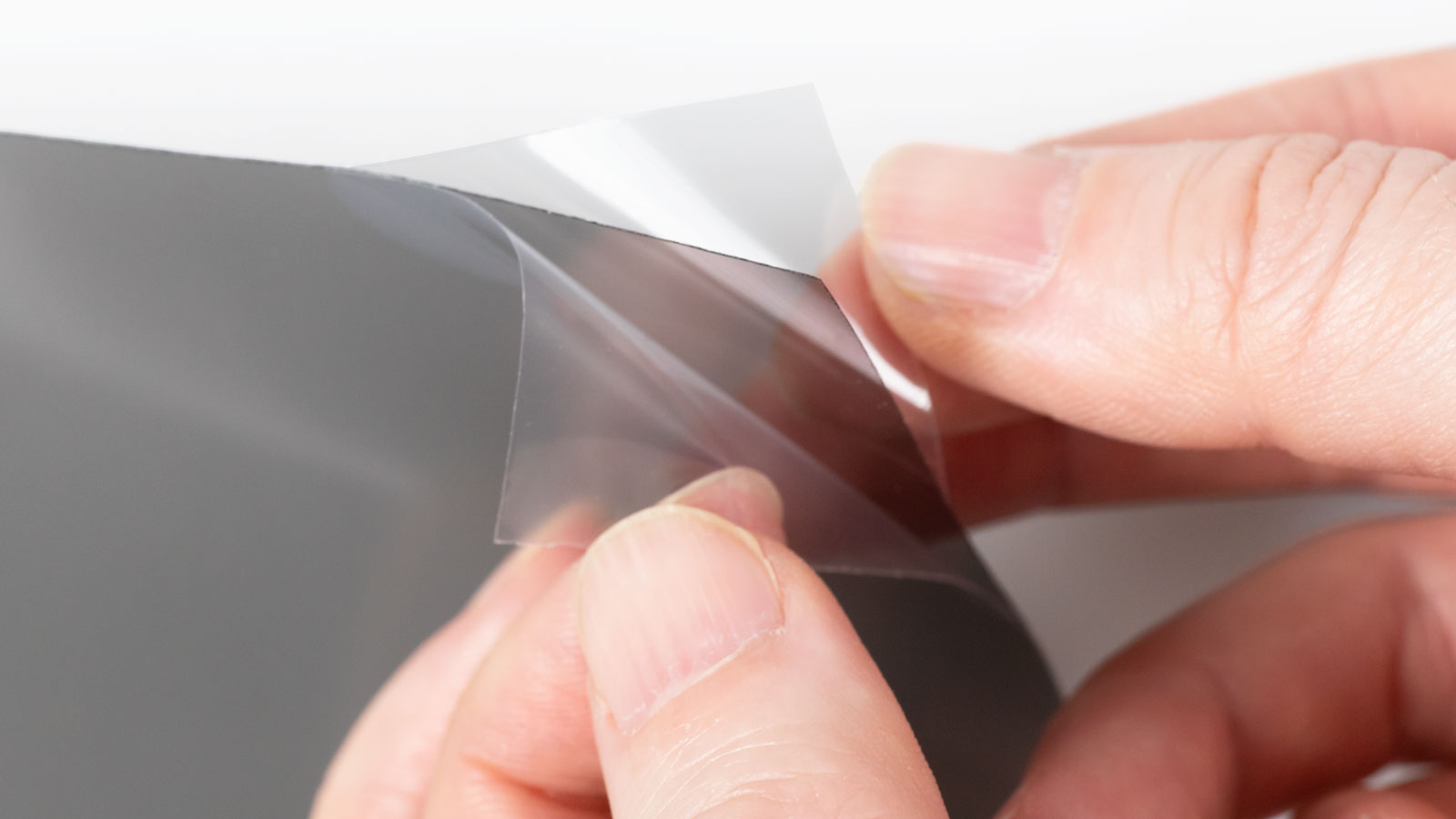 Features
High reproducibility of colors
Most polarizers on the market have a slightly yellowish color, but Kenko's polarizers have excellent color reproducibility and are used in filters for photography. The polarizers show excellent performance against color fogging when used in photographic applications and LCD screens.
Heat Resistance
Polarizing plates are generally heat sensitive and prone to degradation, but these polarizing plates are heat resistant, making them suitable for in-vehicle applications.
Examples of polarization effects
Polarizers remove reflections from water surfaces and glass. For removing reflections, polarizers are most effective at an angle of 30-40° to the reflective surface. Polarizers are not effective when directly facing the object from the front or when trying to remove the reflection on mirrors or metal surfaces.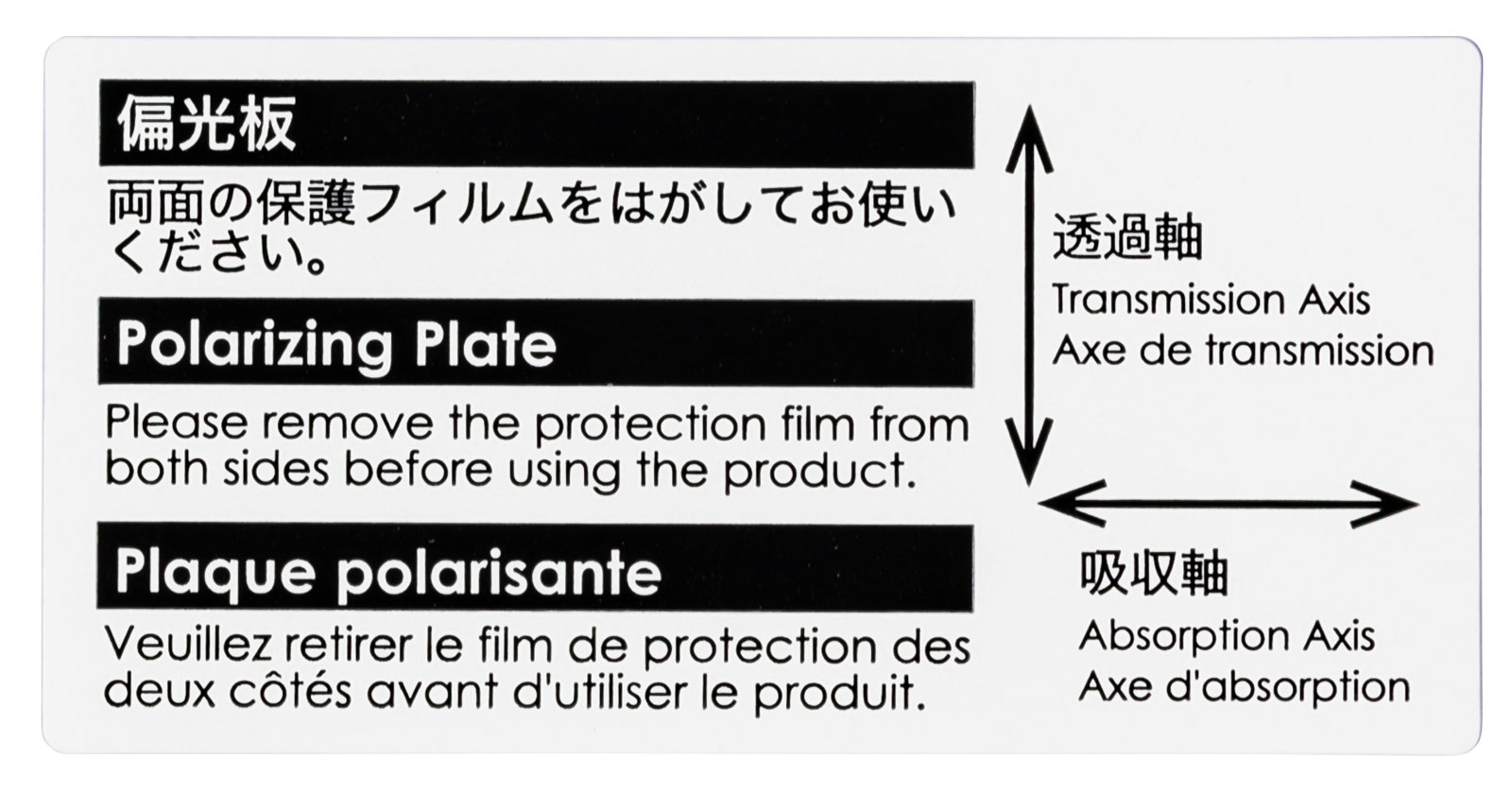 Specifications
Size
100×100mm
Thickness
0.1mm
Transmission rate
40.0±1.5%
Polarization degree
99° and above
Made in Japan