Having a tripod in some situations can really make a photographers day: with a tripod at hand you can increase sharpness and depth of field in your pictures by keeping the camera still even in low light situations and by using effectively slow shutter speeds and low ISO.
There are also some extreme situations in which tripods are not only useful but quite necessary.
Kenko ZF Tripod series has been provided with the necessary tools to cover your back in any situations.
Pan-head
The spearhead in Kenko ZF-400 tripod is its pan-head. It's a 4 way pan-head that allows you to switch position both vertically and horizontally.
An indispensable ally for shooting at those extreme and otherwise impossible angles.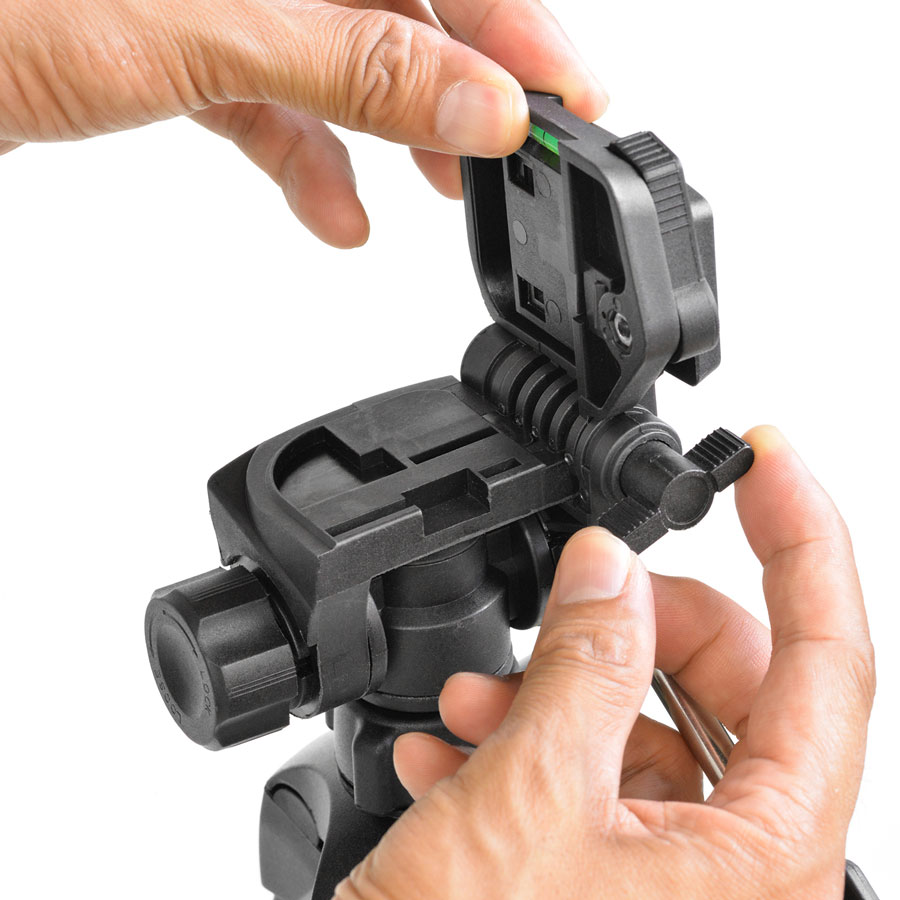 Its design adopts a "Quick Shoe" type head for quick and easy installing/removing operations, to quickly remove your camera and install your video camera when you feel you need not just to capture the moment but to record it all.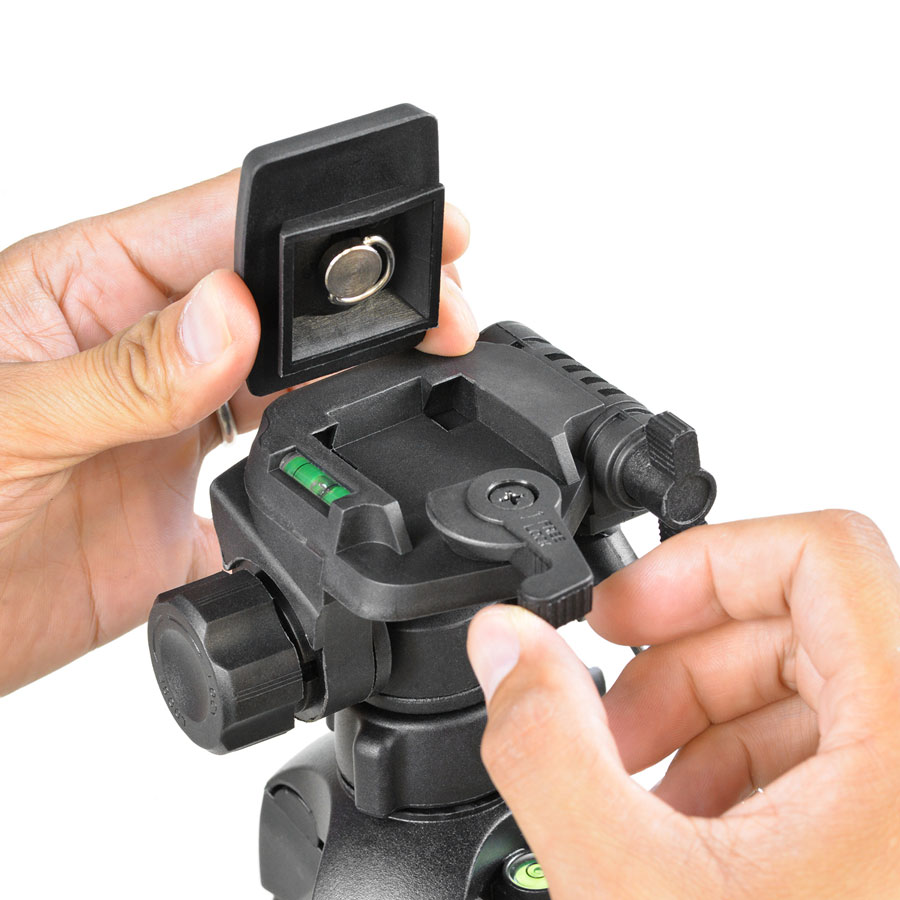 Speaking of, by supporting video pins attachments, this tripod represents a very reliable tool to shoot vibration-free videos.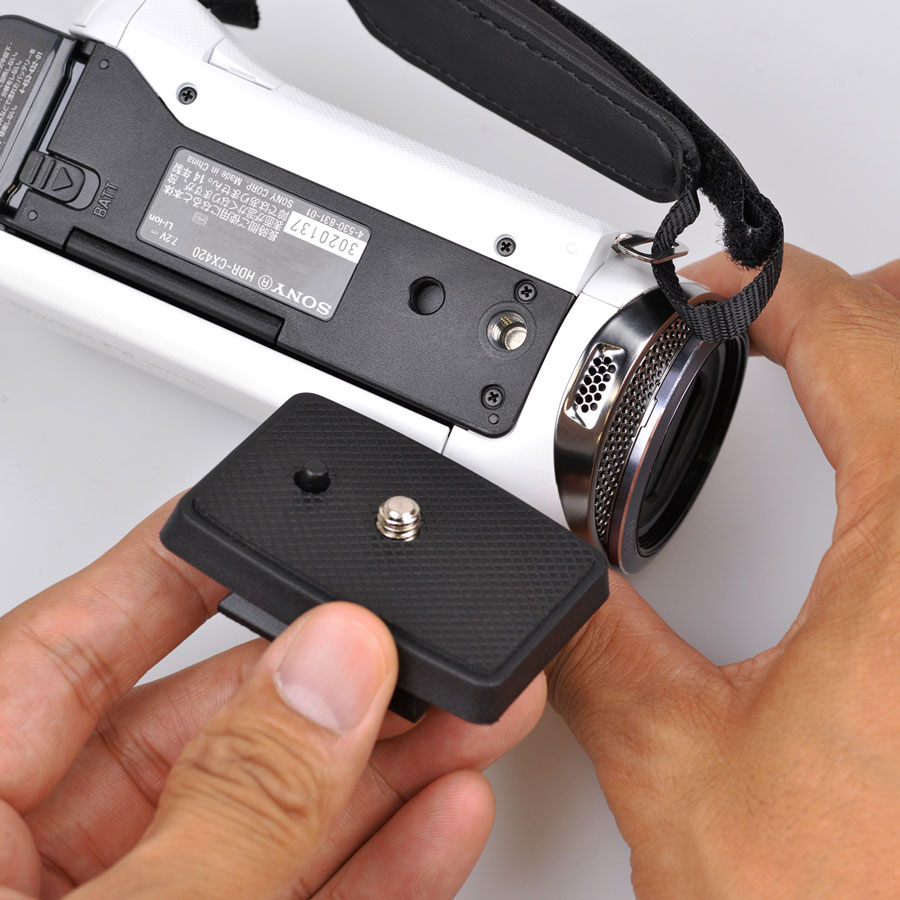 The built-in leveling instrument also makes sure you have your camera/video camera on an accurate horizontal position.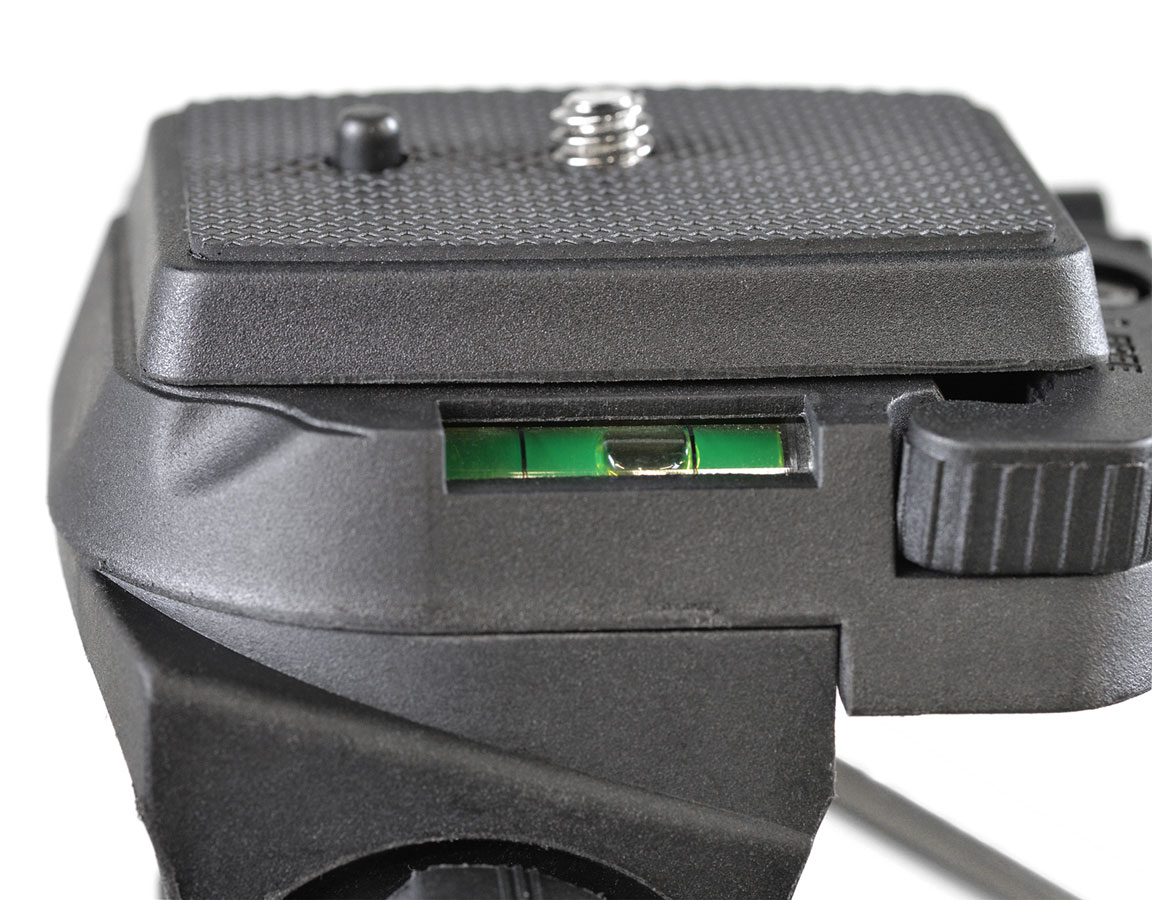 Legs
Kenko ZF-400 Tripod legs come with a lever type locking system and stay stoppers to adjust legs spread according to the situation and your needs.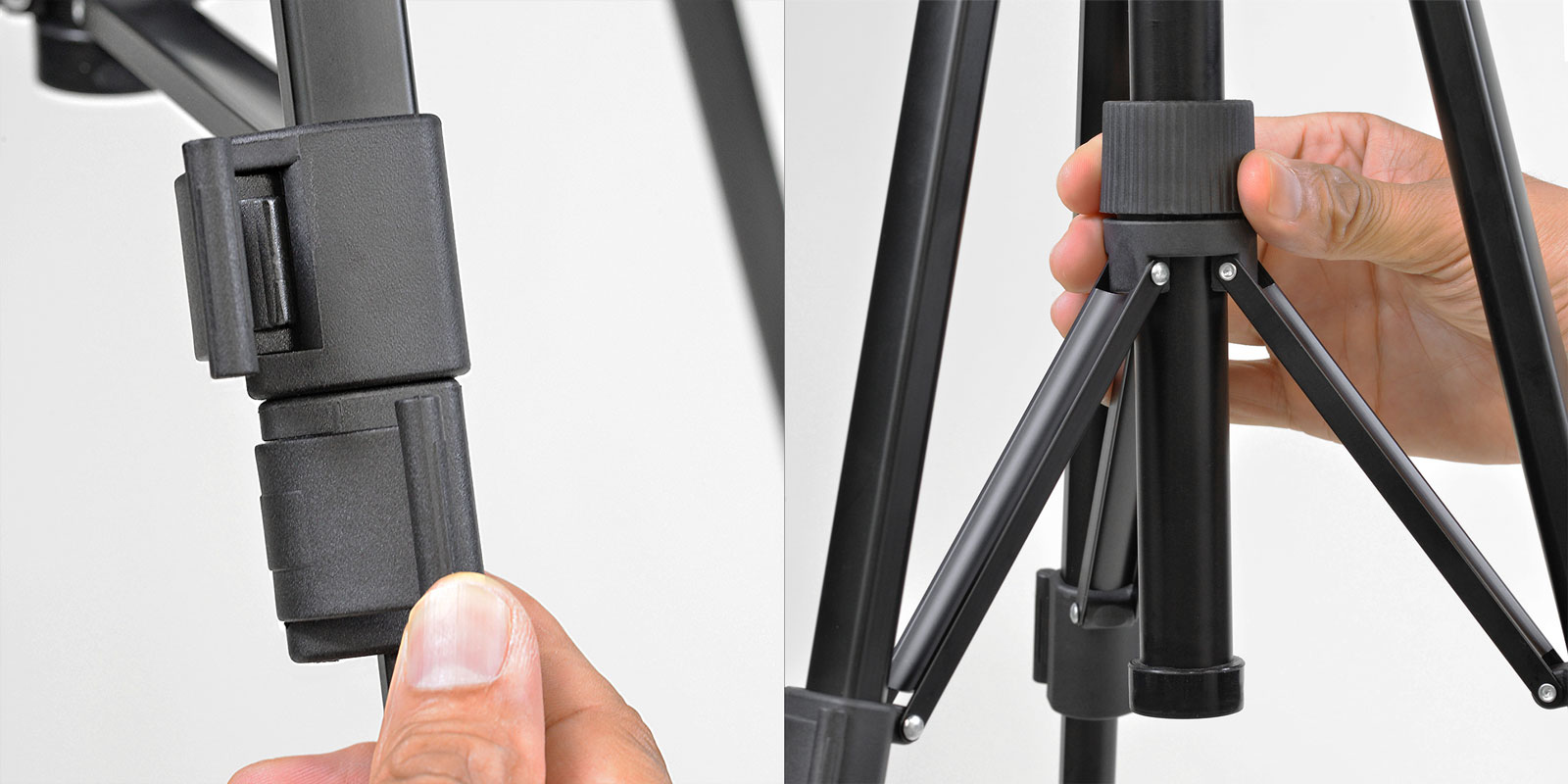 These two features guarantee the necessary steadiness required to allow precise compositions while framing the shots exactly in the way you want.
Height
Equipped with a "rack and pinion" lift system, Kenko ZF-400 provides an up to 1520mm extended height range, that allows you to set the height required for your shots, firmly holding it for those shots that require the exact same framing, as in panoramic or HDR photography.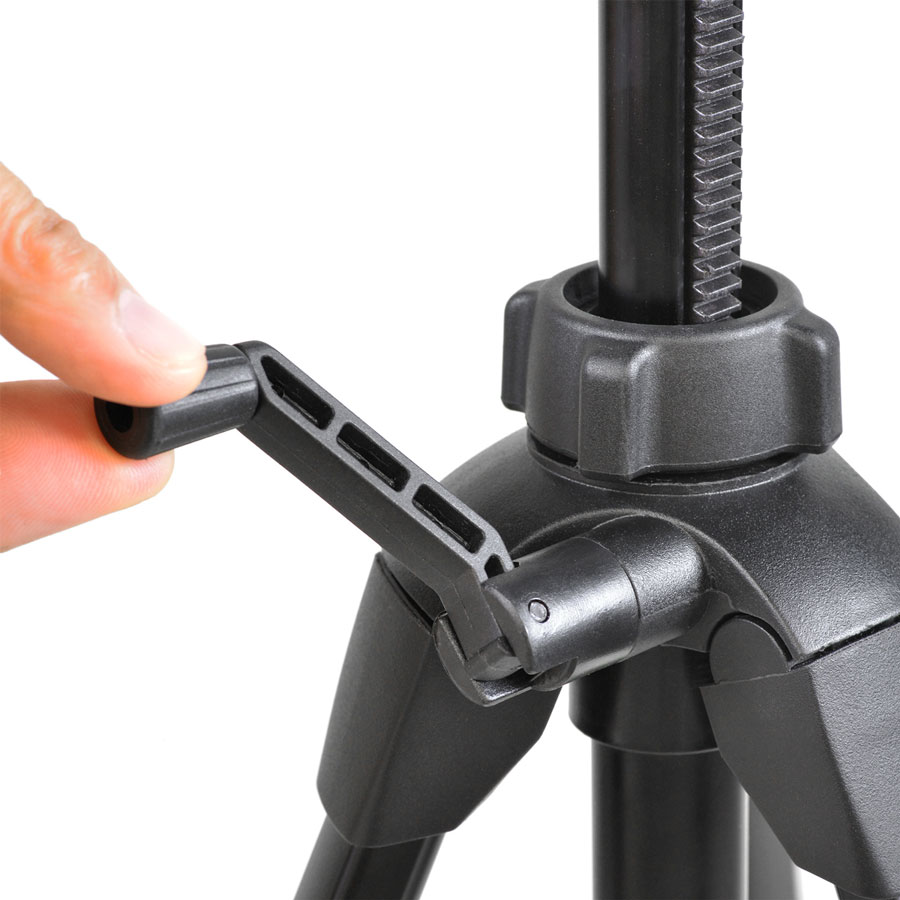 A built-in leveling instrument conveniently complete the "rack & pinion" lift system, allowing you to check horizontal position on every ground and environment you are planning to set your shooting sections.