"Nano wiper®" technology
GEKIOCHI is a high-performing wet cleaning wipe born from the combination of microfiber fabric and non-woven fabric manufacturing methods.
The result is both homogeneity in texture and softness to the touch.
Also, the nano (10-9m) size of its fabric structure provides excellent and deep cleaning performances with absolute efficacy and safety for your gears and equipment.
As a result, GEKIOCHI cleaning wipes can be also used on lenses or filters with multi-coating* without damaging it, or on materials other than glass, like plastic.
Despite being a wet type wipe, it has quick drying properties for fast and easy wiping without leaving annoying wipe marks.
Suitable for:
Lenses
Filters
Smartphones
Tablets
Glasses and sunglasses
Portable gaming consoles

* Do not use on lenses or displays with deteriorated coating or damaged surface.
Packaging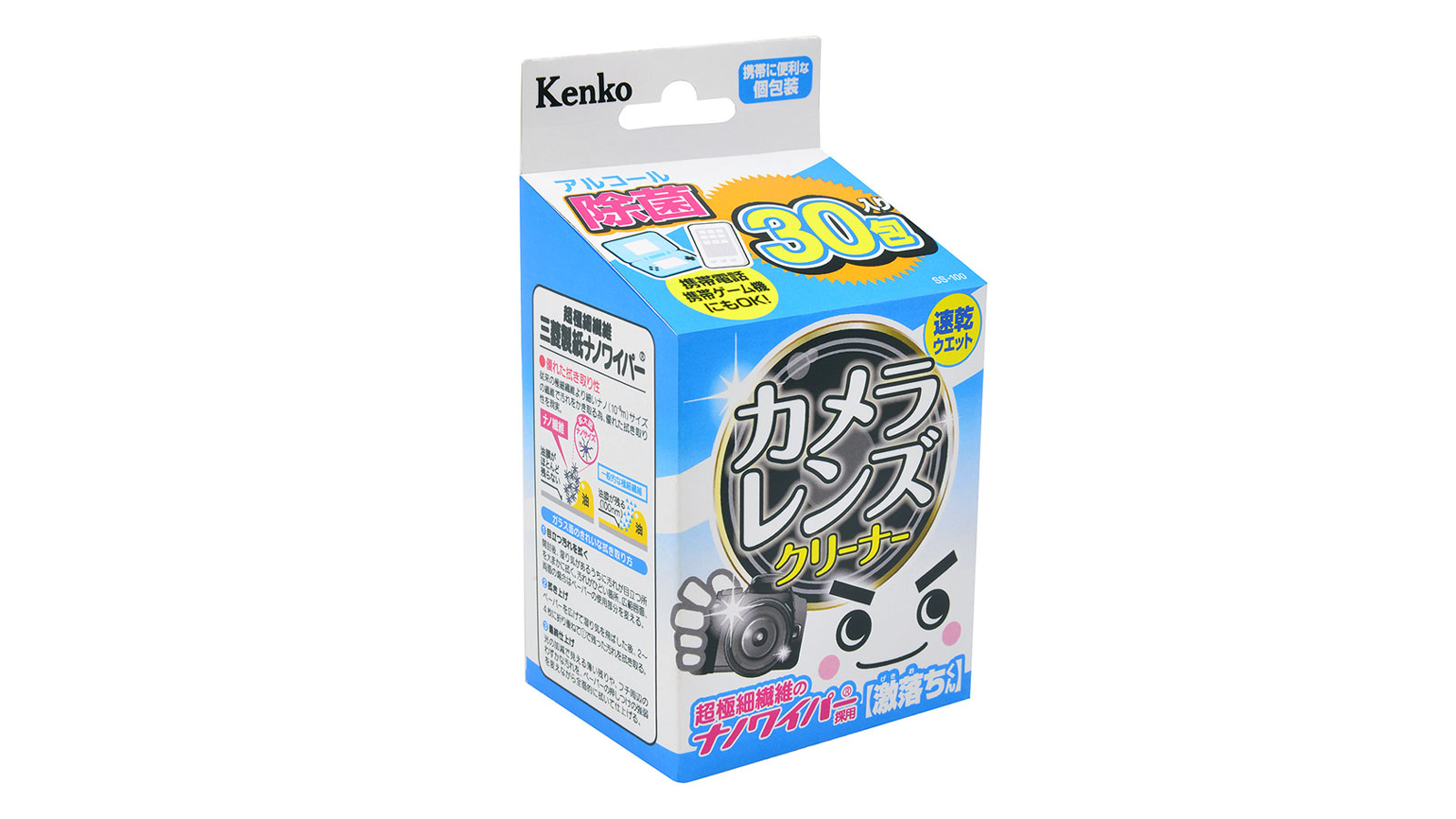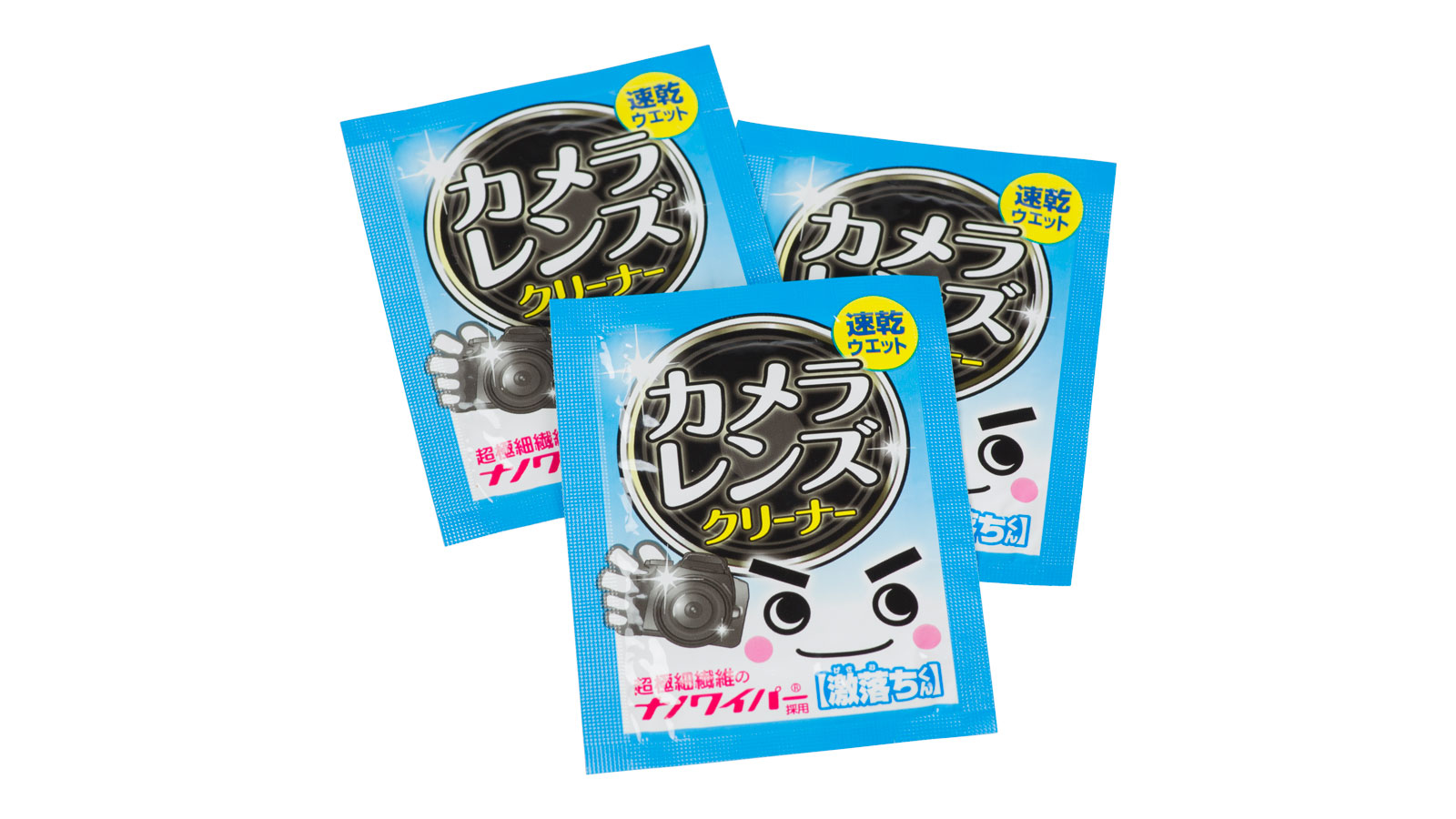 ---
Cautions
Do not use on plastic colored filters as color may fade away.
Do not use on lenses or LCD screens with deteriorated coating or scratched surface.
Please note that this product is not suitable for soft liquid crystal screen (anti-glare), like LCD screens of TV, PC, etc.