Kenko PRO1D R-Twinkle Star (W) cross filter can shape the light captured in your picture into twinkling little stars.
From illuminations to fireworks and stars, this filter is effective on different light sources, including light reflections on water surfaces or sunlight filtering through trees.
Also, its rotating frame allows changing the inclination of the light cross, from straight to tilt, for an even more creative effect.
A unique cross filter to light up your pictures with twinkling little stars!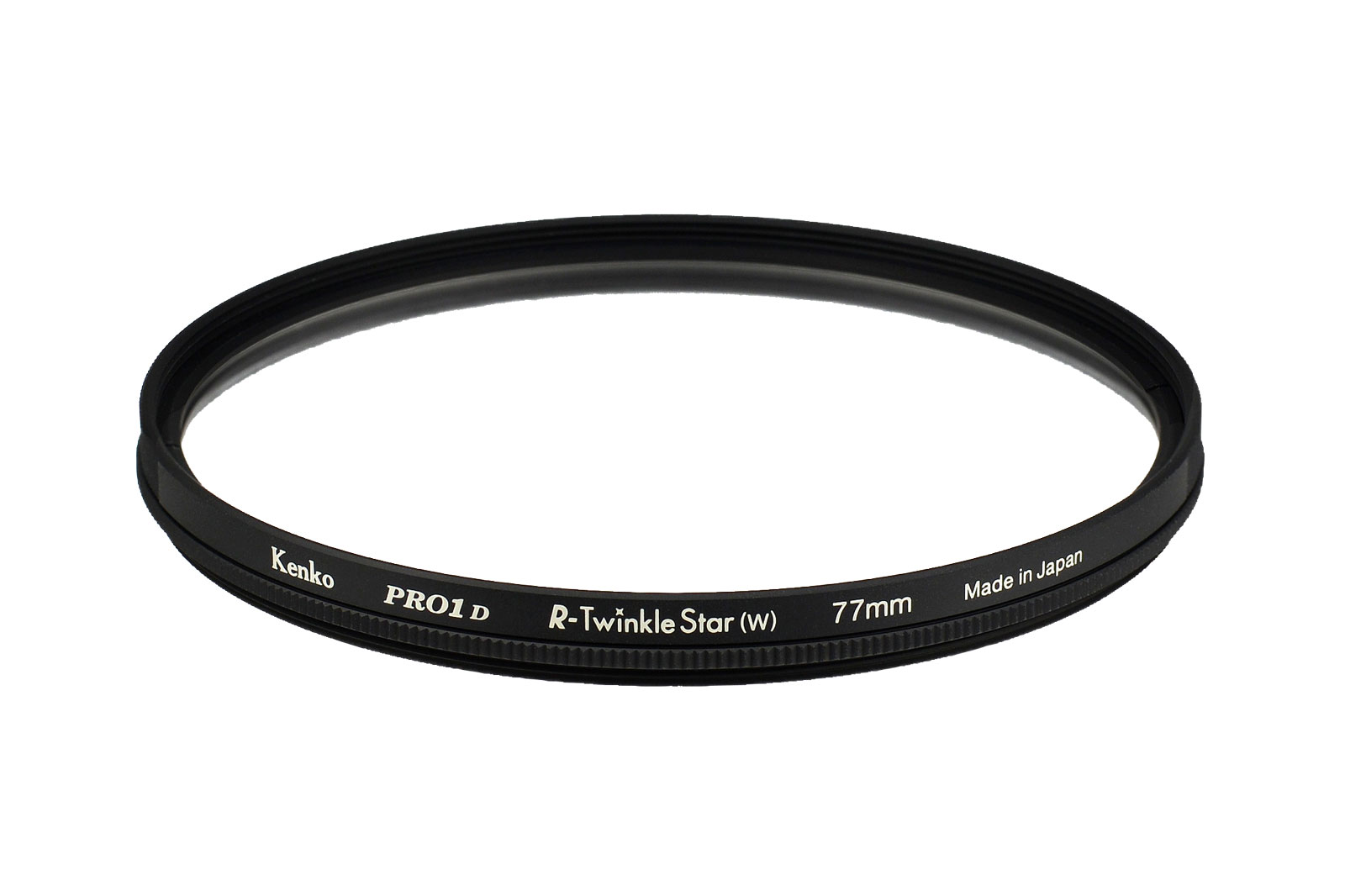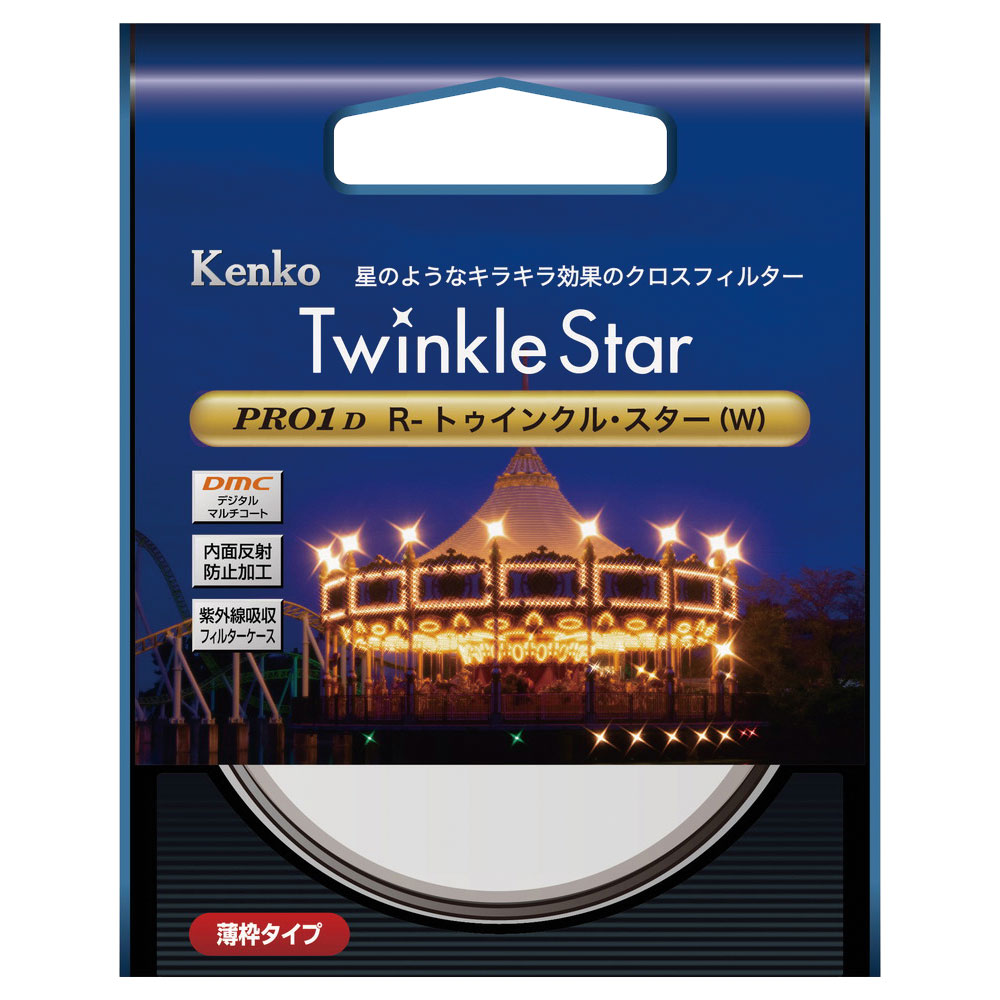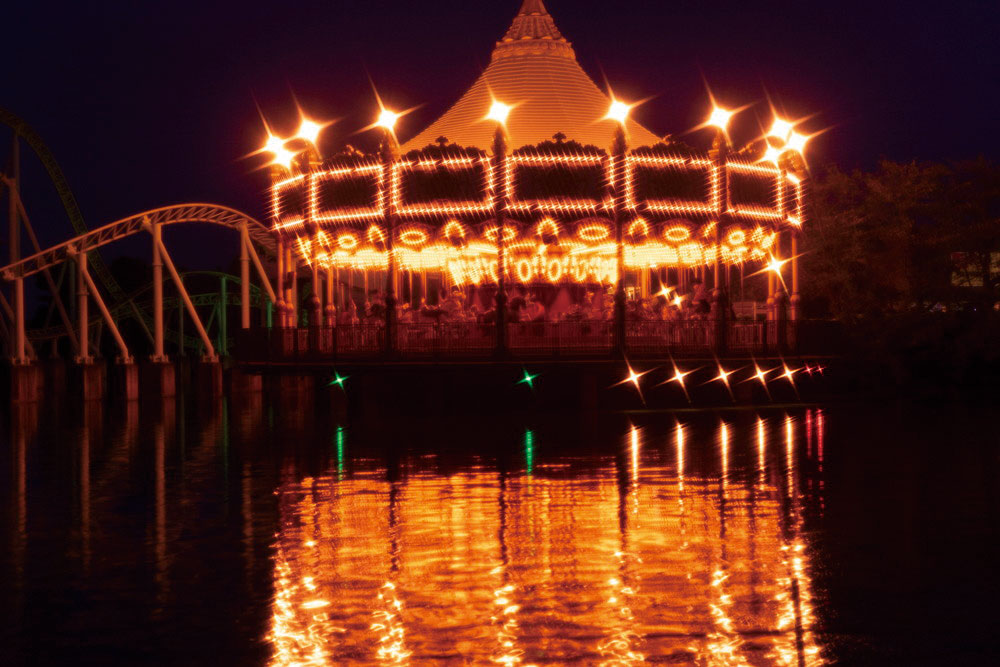 Check product page for more information: Kenko PRO1D R-Twinkle Star (W)
---
About Kenko
Kenko is part of Kenko Tokina Co., Ltd. - leading optical manufacturer and trade company specializing in manufacturing and sales of Kenko brand photo accessories like photographic filters, conversion lenses, extension tube sets, mount adapters, binoculars and other products that make one's lifestyle more exciting.
Kenko Tokina Co., Ltd. | International Division