Kenko PRO1D R-Twinkle Star 6X (W) filter with 6 beams pattern complements the previously released Kenko PRO1D R-Twinkle Star (W).
With a 6 line cross, Kenko PRO1D R-Twinkle Star 6X (W) filter converts strong light sources into a cross shaped glimmering stars. Unlike conventional cross filters, Kenko PRO1D R-Twinkle Star 6X (W) boasts moderately sized light beams. Kenko PRO1D R-Twinkle Star 6X (W) also influences light sources reflecting off water surfaces or filtering through tree canopies. Make your shots dazzle and shine.
A cross filter that twinkles like the stars.
6 line cross type with a moderate length that does not make the effect dull.
Enable to changing the angle of cross pattern by rotating filter frame.
Enable to using as a soft filter under the low light conditions.
Made in Japan quality.
Moderate 6 Line Cross
General cross filters significantly lengthen beams from light sources, creating dense illuminations that lead to a strong and overloaded image. Kenko PRO1D R-Twinkle Star 6X (W) breaks away from these cross filters with an original manufacturing method, resulting in moderate light beams from even stronger light sources.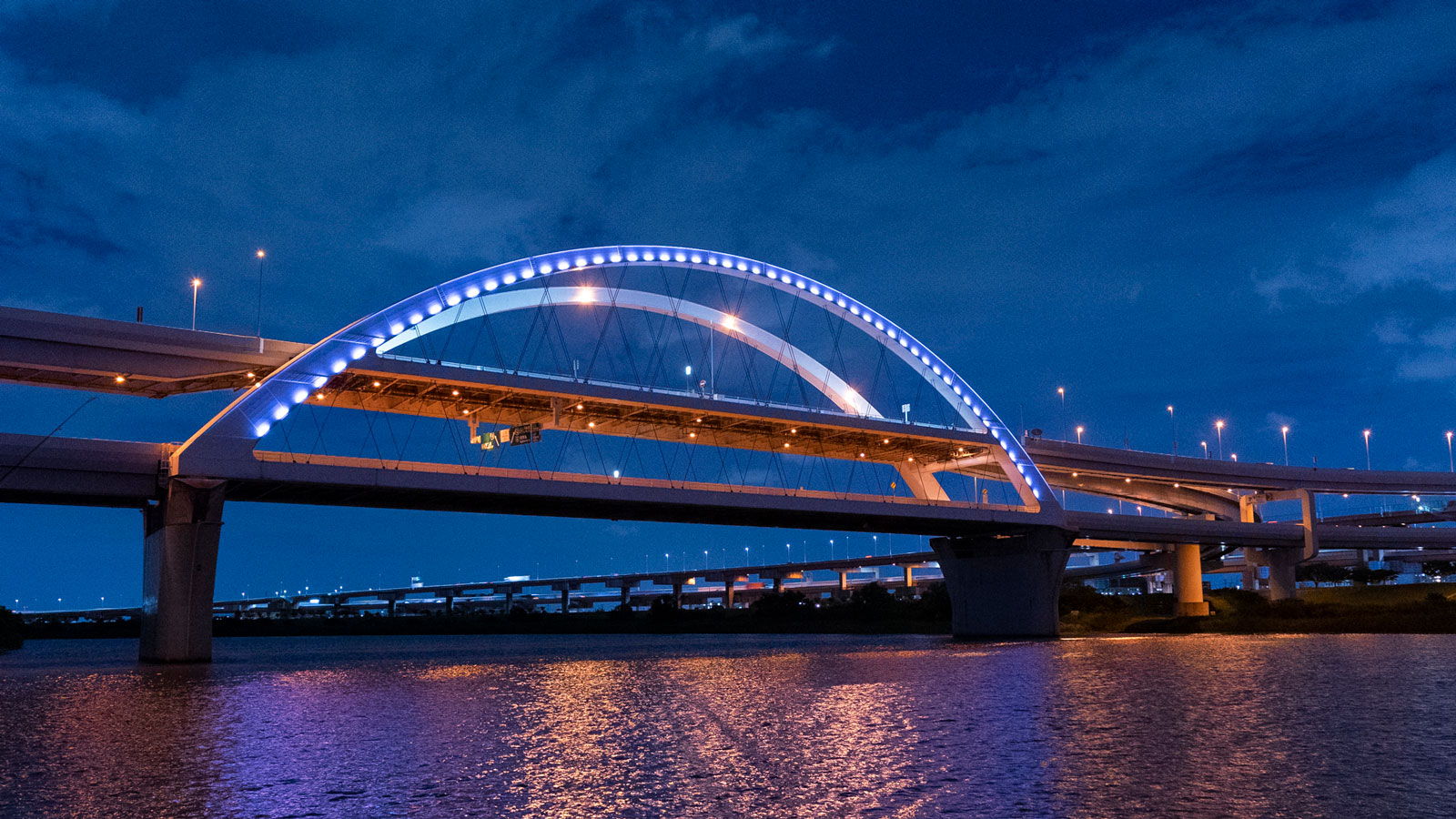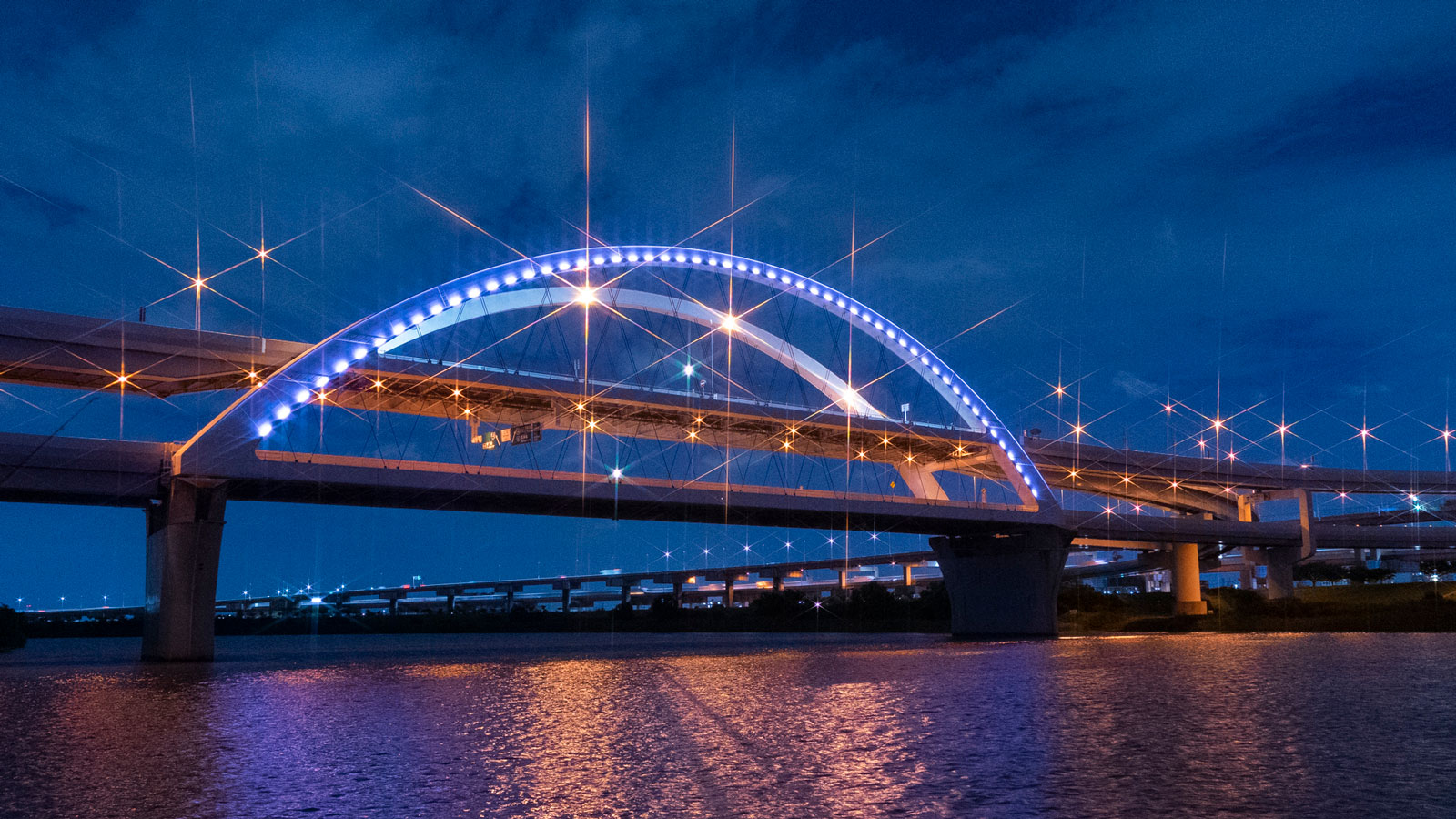 Rotatable Front Frame, Changeable Cross Appearance
By turning the rotatable frame you are able to change the angle of the cross. Please balance the subject and cross lines, and adjust the filter accordingly when using a viewfinder or LCD camera monitor.
Great for Star Photography
Makes bright stars twinkle, emphasizing constellations.
Comparison of Orion's Belt
Kenko PRO1D R-Twinkle Star 6X (W) can be used as a soft filter when there are no strong light sources in the composition. Recommended for flower and landscape photography. Soft effect becomes stronger on the telephoto end. The mesh pattern etched onto the filter may result in round blurs, creating a unique accent to your photography.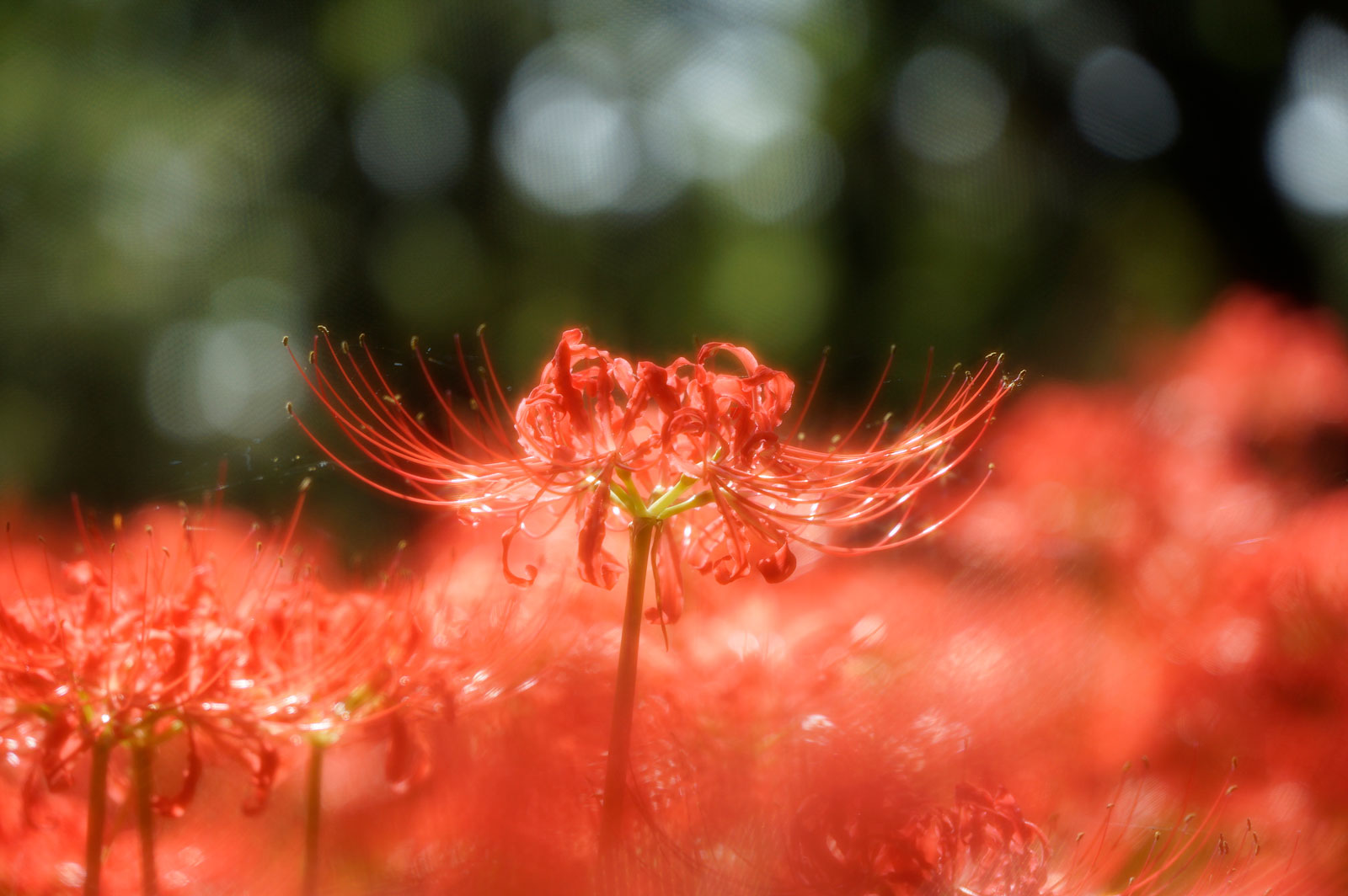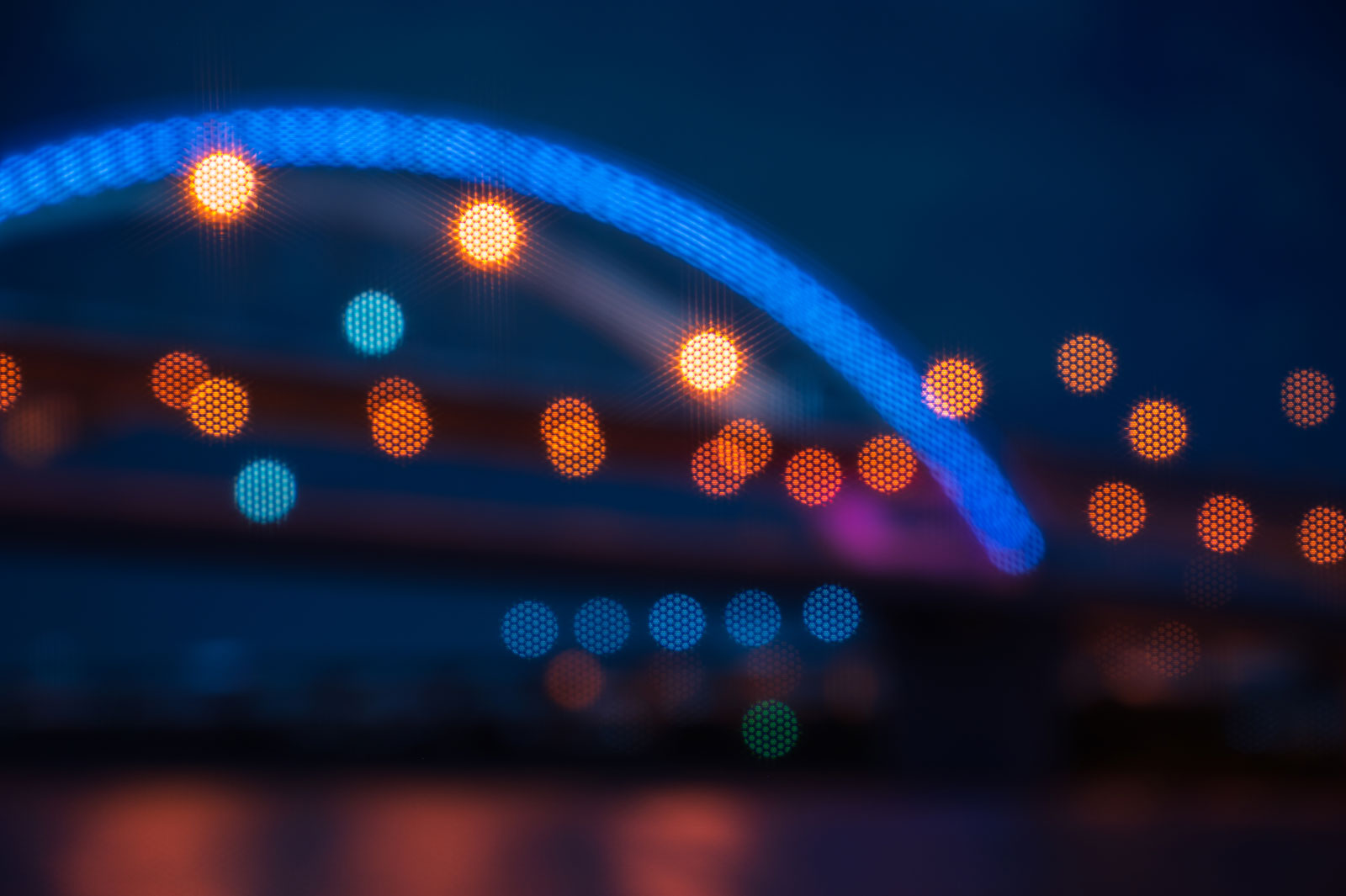 Features
Surface reflection ratio of 0.5% or below thanks to Digital Multi-coated glass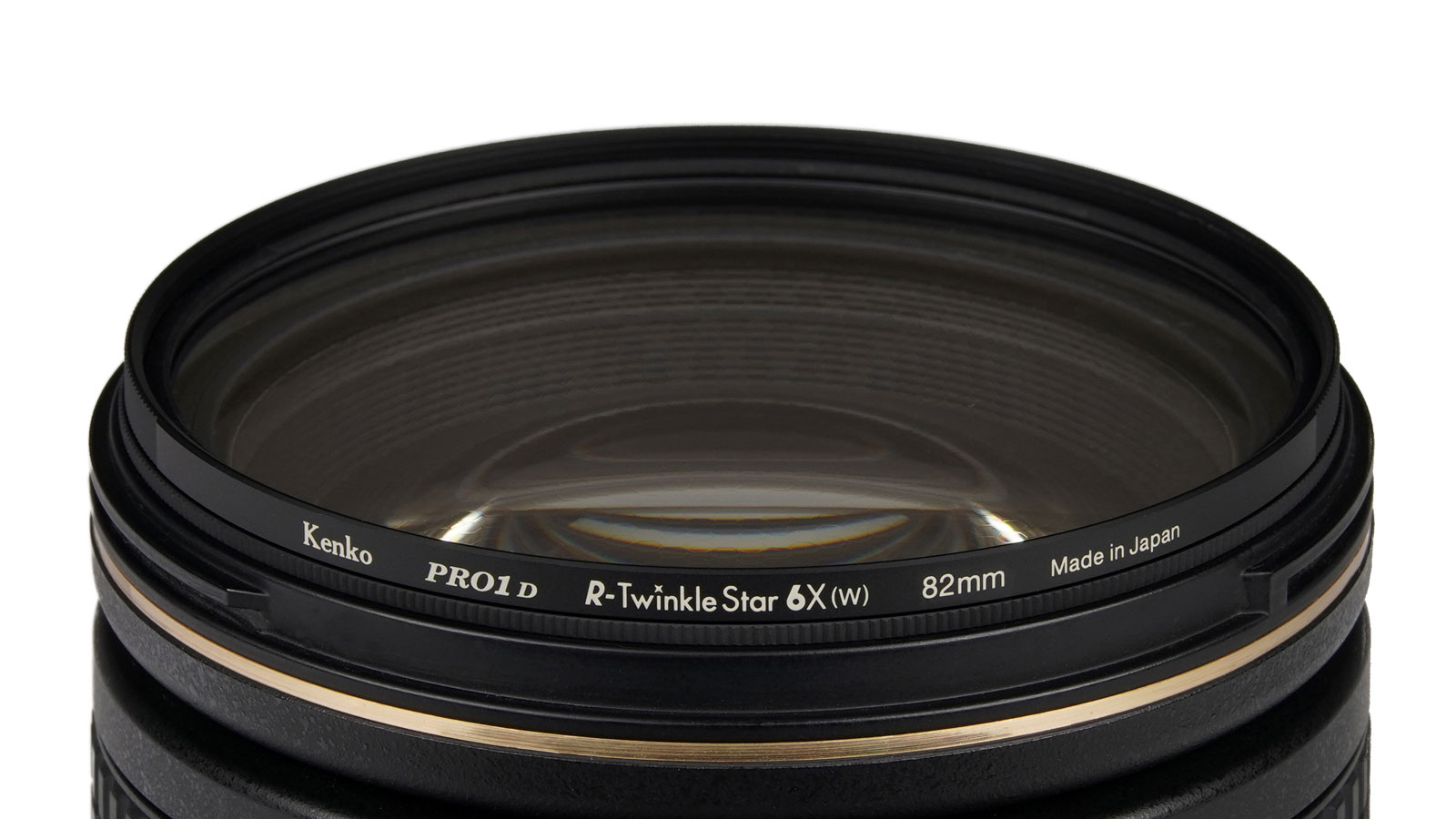 Black rimmed glass minimizes reflections inside the frame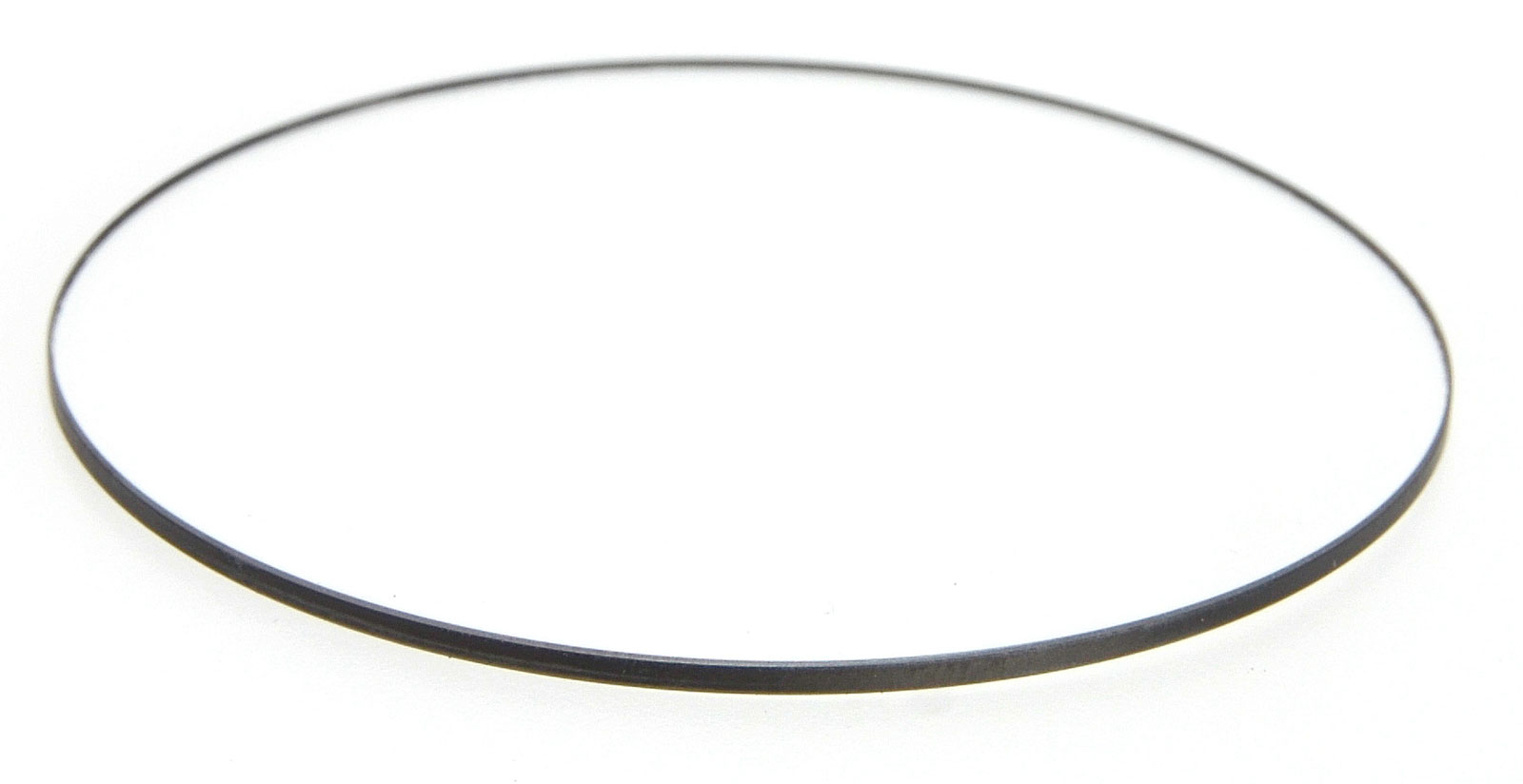 Thin frame design that prevents vignetting even with wide angle lenses

Knurling makes it easy to attach and remove the filter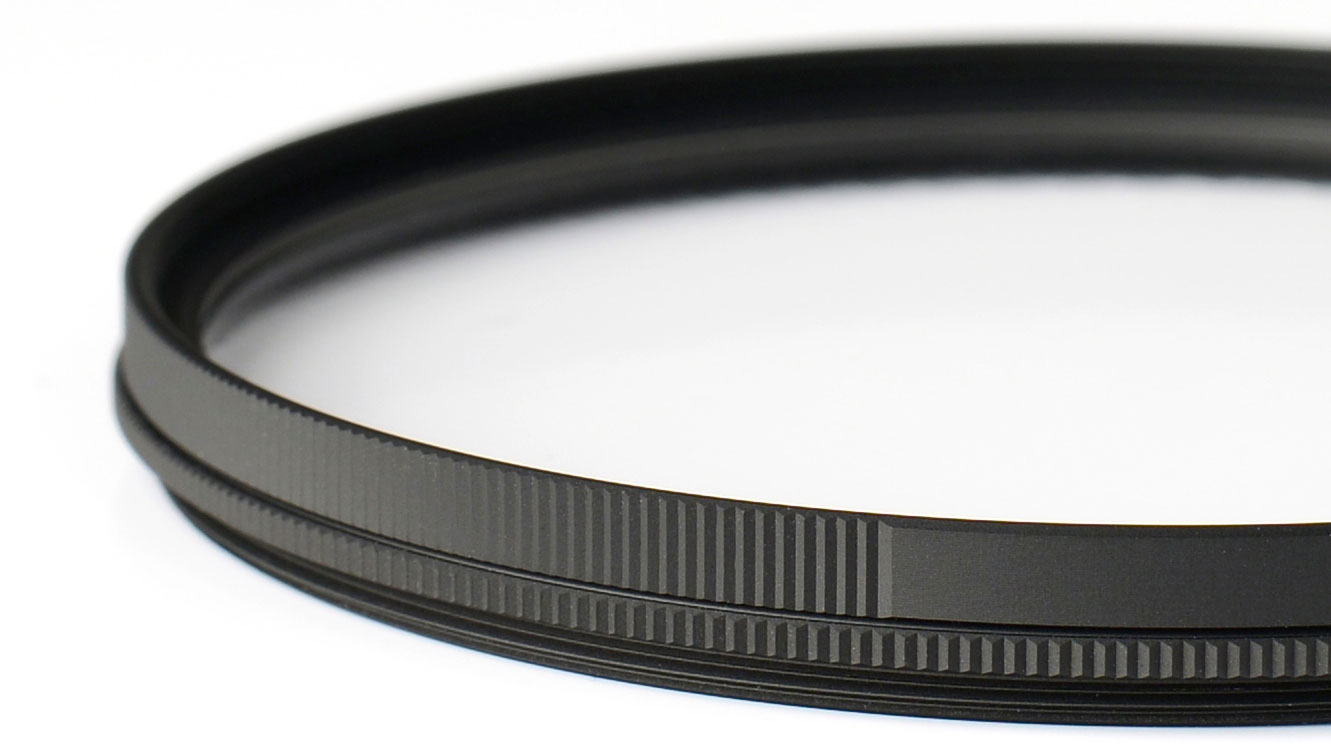 UV absorption filter case

Made in Japan quality
---
When shooting
Turning the front frame alters the cross angle.
The cross effect appears from single-point light sources. Cylinder shaped light sources, like fluorescent lights, will not produce the cross effect. Additionally, large light sources may prevent the cross effect from appearing clearly.
The cross effect will change depending on the strength of the light source, lens focal distance and aperture value.
In absence of any bright lights, flat lighting on the subject will lead to a slight soft effect.
When the focal length set towards the telephoto end is increased, the soft effect will strengthen.
Depending on photography conditions, a honeycomb shaped flare will occur (strong light sources and back lighting conditions).
The filter's honeycomb shape may reflect onto the round blurs when photographing.
Concerning illumination photography, if the image is dark please increase exposure compensation. If the image is too bright, please reduce exposure compensation.
Please take note that light rays may distort or become dotted at wide angles.