Every year the winter season lights up our cities with dreamy illuminations, real artworks to be enjoyed… and captured. To get the most out of it, let us recommend you two must-have types of filters: cross filters and soft filters.
Cross filters: enhance light with a cross effect
Cross filters can shape a point light source into a cross, thus enhancing the sparkling of light, for a way more impressive effect on the final image. This main feature makes cross filters always a recommended filter when it comes to nightscape photography or snap-shots of seasonal city lights and illuminations.
The difference is remarkable. As shown in the two images below, when using cross filters light gets that dreamy sparkling shape, and its brilliance is so much enhanced that the final image looks even brighter.
And that's not all. Cross filters come also in different types for different cross effects:
Creating a 4-pointed star cross effect, Kenko REALPRO R-CROSS SCREEN filter is the most popular, for a classic effect.
Performing a cross effect reminiscent of snow crystals, 6-pointed Kenko R-Snow Screen filter is perfect for capturing the atmosphere of holidays illuminations. With 8-pointed stars, Kenko R-Sunny Screen filter creates the most brilliant effect on light sources.
A twinkling effect
Kenko cross filters line-up has been recently enriched with the new Kenko PRO1D R-Twinkle Star (W) filter. Compared to regular cross filters, this filter can shape light into a more neatly shaped, cartoon-like twinkling star cross. Moreover, by rotating its frontal frame, the inclination of the light cross can be adjusted from straight to slightly tilt for a more unique effect.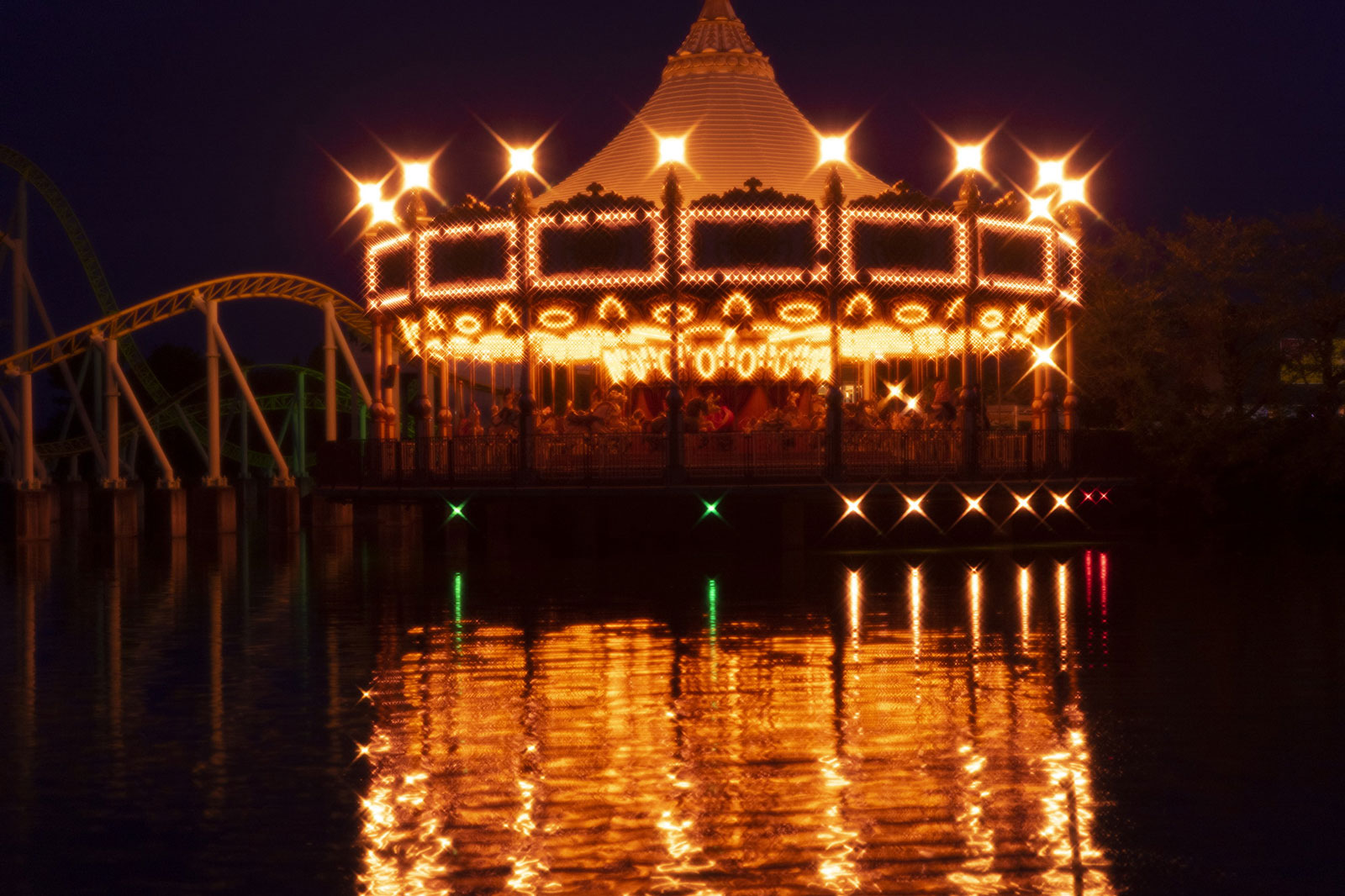 How to Use Cross Filters: Hot Tips!
Here a few main points on how to use and master cross filters that will come in hand of both beginners and more expert photographers.
Point 1: Point light source
Cross filters are effective only on point light sources. Linear light sources, like neon lamps, etc., or flat light sources, like from device screens etc., are not suitable light sources when using cross filters.
Point 2: Check light output
The resulting cross effect of cross filters may vary depending on the intensity of the light source you are shooting at, or the distance from it. Make sure that the light output meets the desired effect by checking it through the camera's viewfinder or monitor.
Moreover, cross filters equipped with a rotating frame allow to change the cross angle by simply rotating the filter frame from straight (+) to slightly tilted (x). In this case, too, check the desired angle through the camera's viewfinder or monitor before shooting.
Point 3: Focal length and aperture
The most suitable setting when shooting with cross filters would be at 50mm or longer focal length and at almost maximum aperture. With wide angle lenses, or with a too closed aperture, light rays may appear fragmented on the final image. However, wide angle lens dedicated filter variations, like Kenko REALPRO R-CROSS SCREEN, can do the trick.
Cross filter effect vs camera digital filter effect
A large part of today's digital cameras comes with a convenient filter function (digital filter) installed. However, as for the final effect, there is no comparison whatsoever.
With real cross filters you can creatively play and get a variation of effects depending on the different shooting factors, like the intensity of the light source, your distance from it, the focal length, etc.
Digital filters, on the contrary, process light only after the image has been captured, resulting in a duller, and less impressive, final result.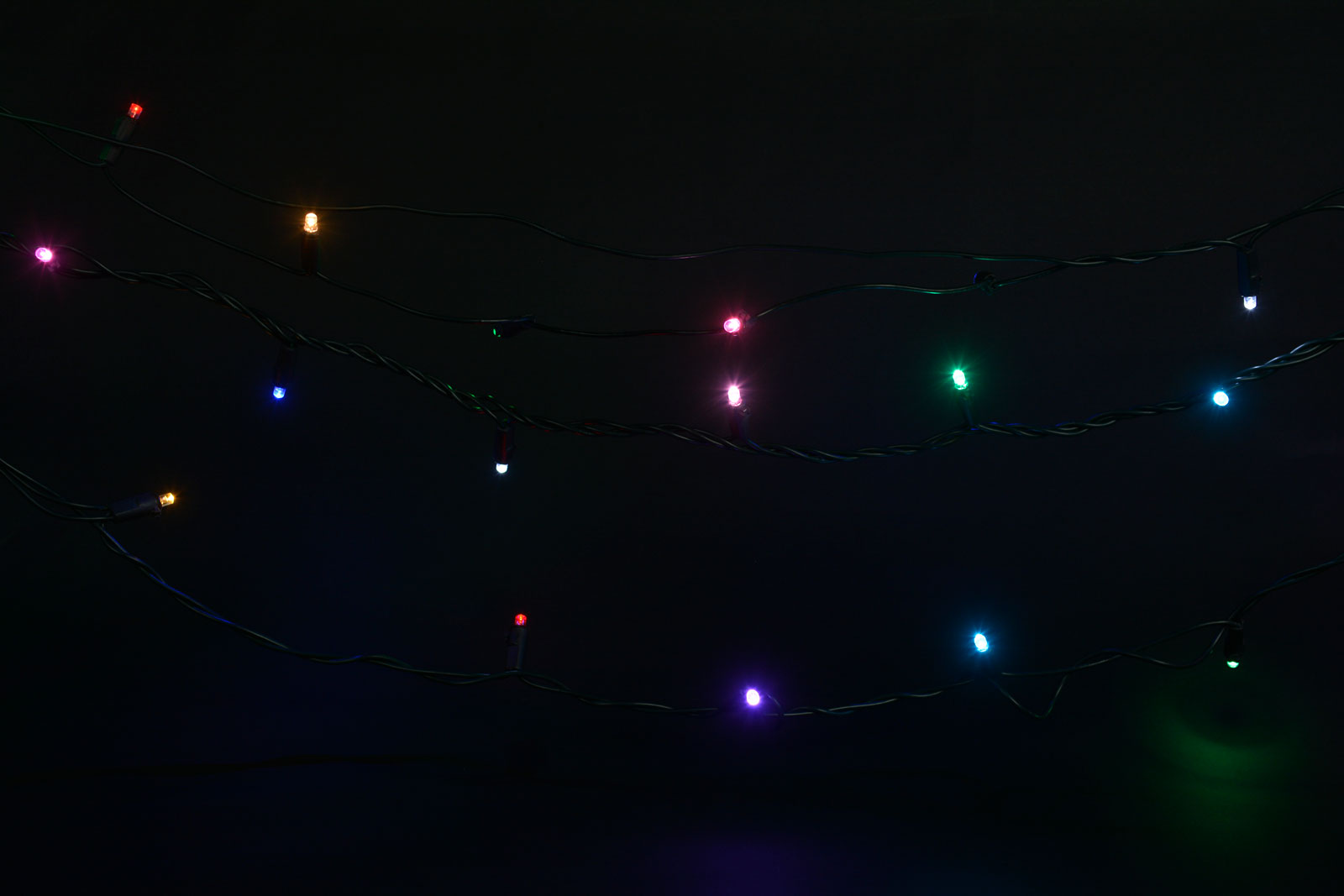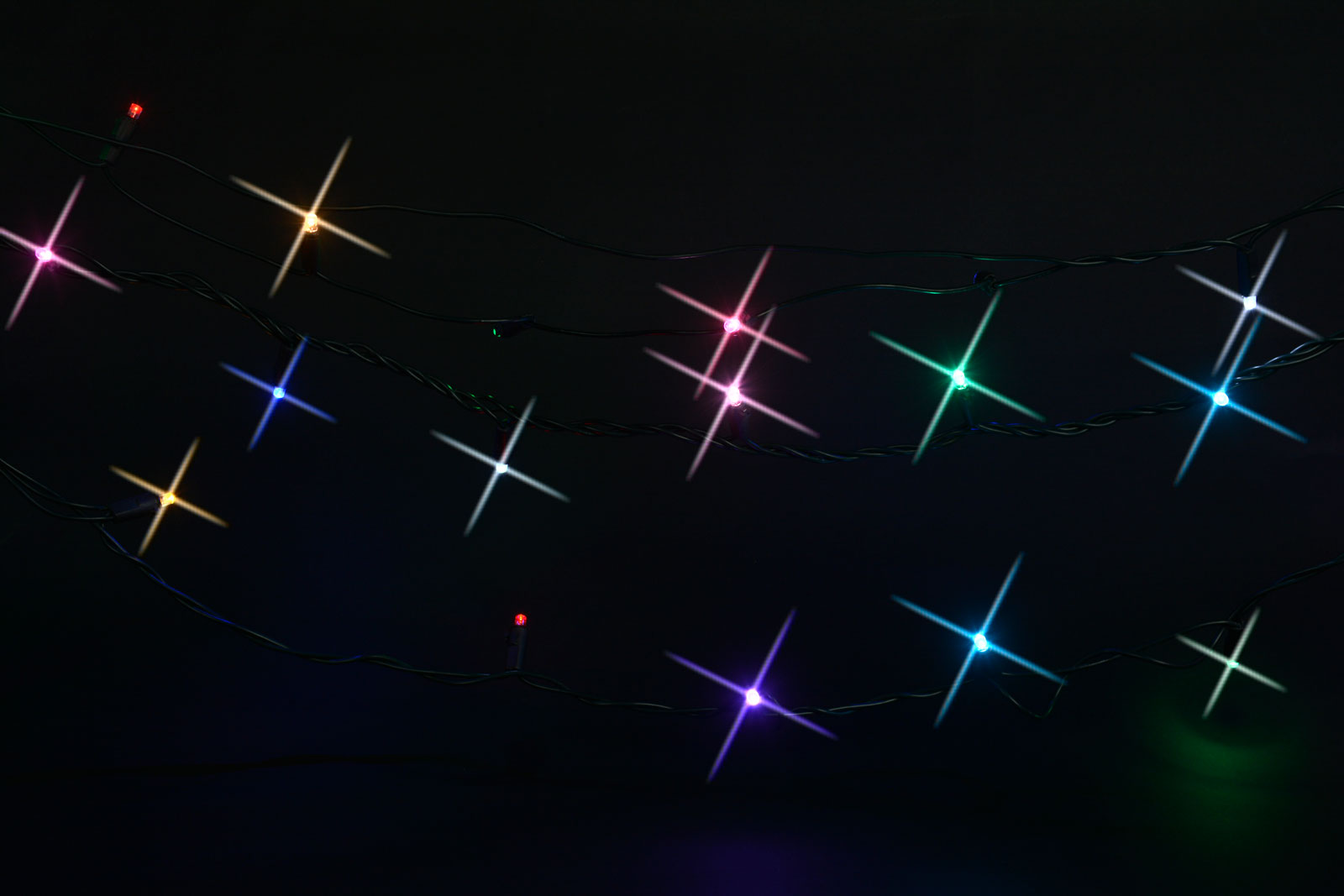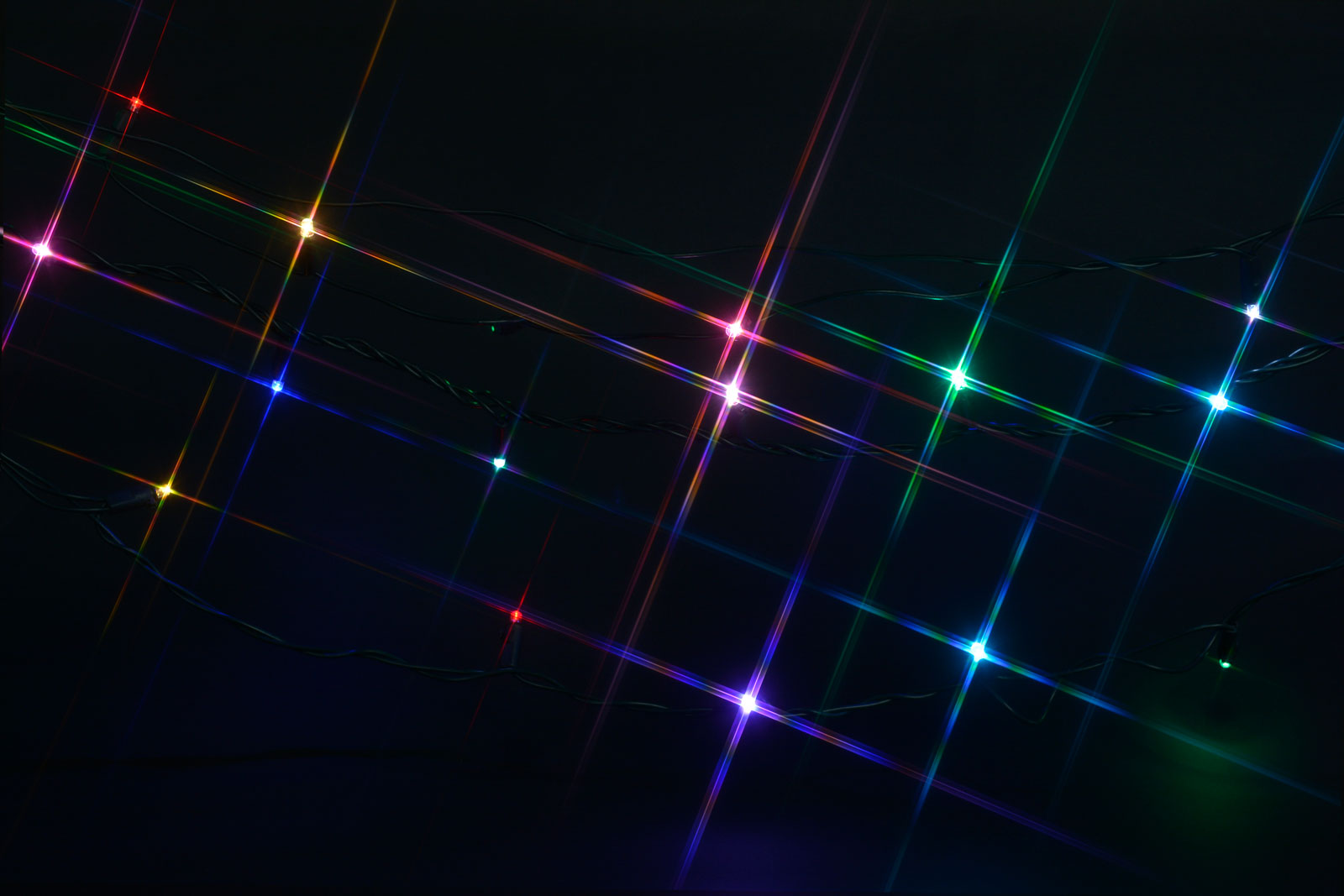 Soft filters: softening light for a magical atmosphere
Together with cross filters, the second must have filters when it comes to shooting in this time of the year are soft filters. Soft filters, like Kenko REALPRO SOFTON-A, can effectively diffuse light so to create a hint of softness and enhanced glimmering on point light sources, like illumination lights, etc. Such a feature can create an impressive effect on the final image even with feeble light sources.
Soft filters come in different types but the most popular are those performing a more visible blurred effect, like pro softon filters, and those performing a foggy effect. These soft filters can be also used without limitations related to the focal length or aperture used. Also, the longer the focal length, the more visible the softening blurred effect will appear on the final image.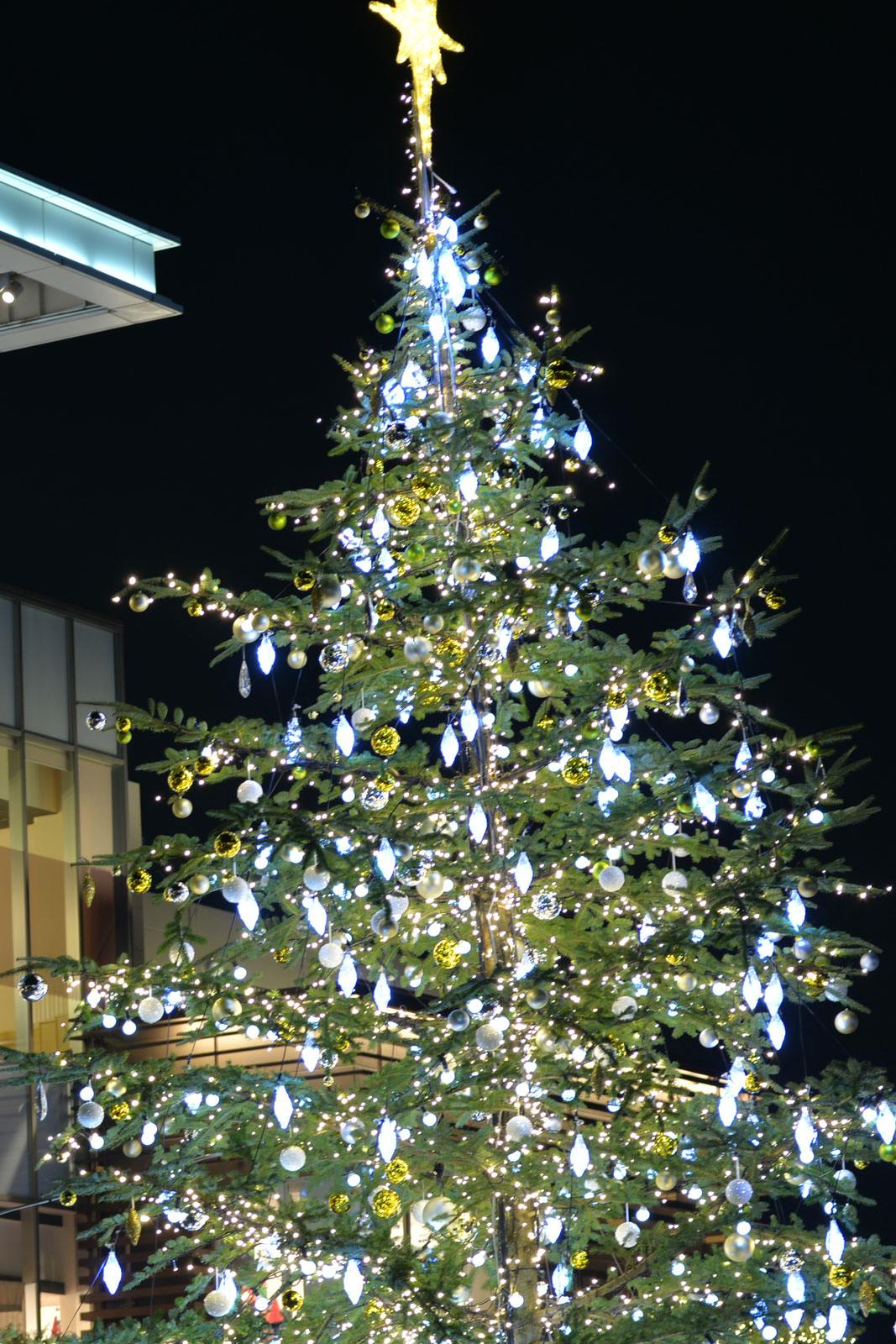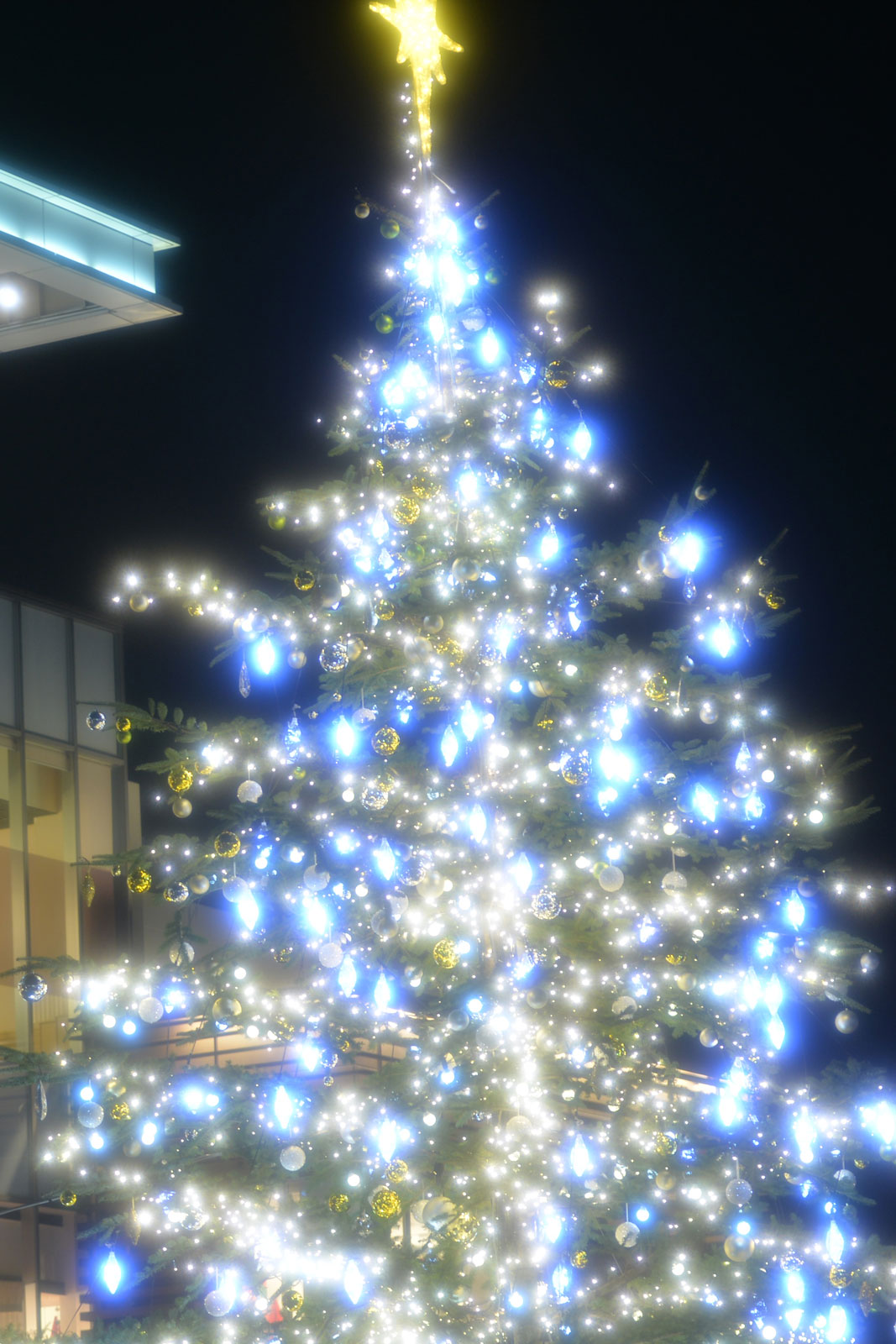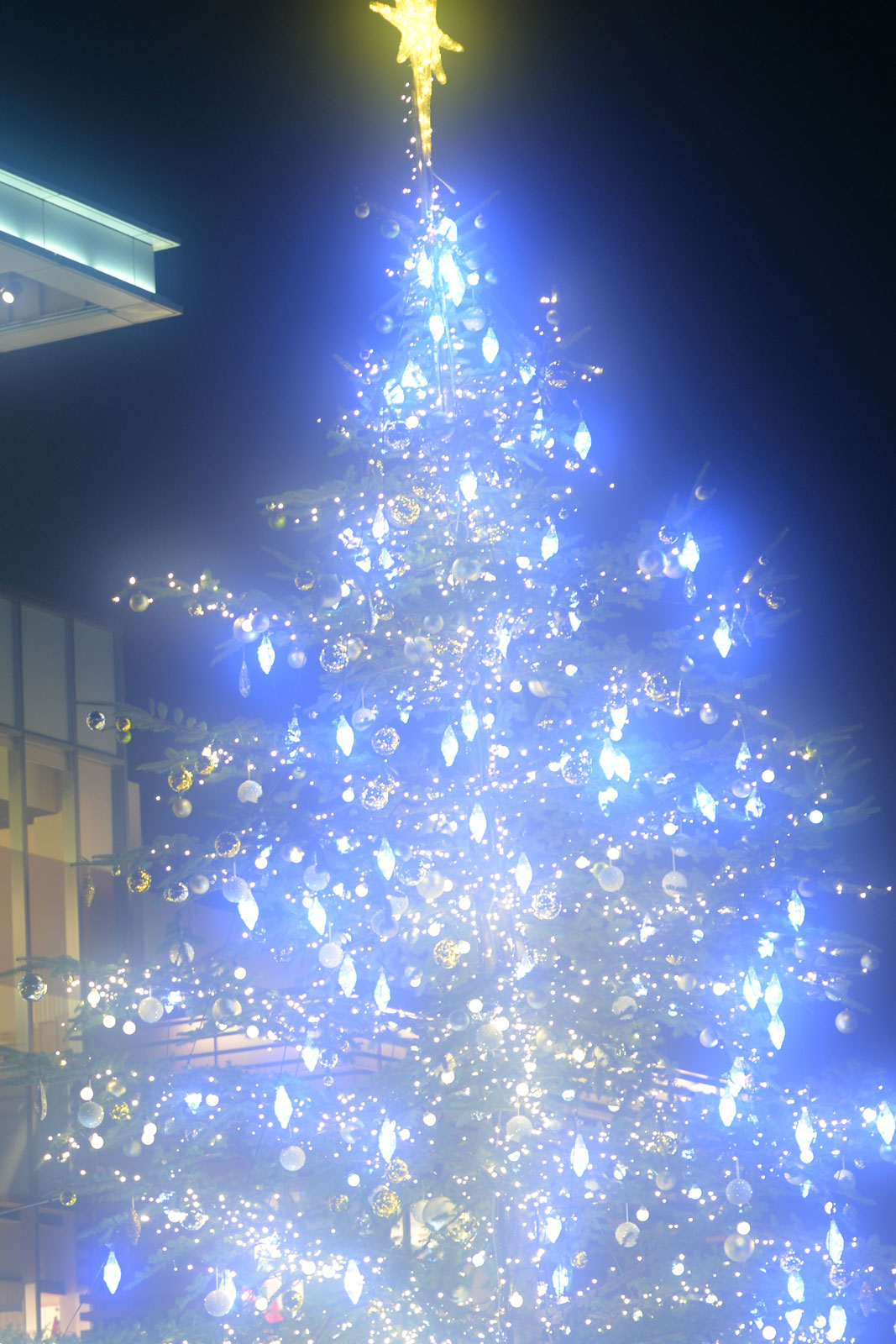 Particularly, pro softon filters have the additional effect of further softening and enhancing the halo around each single point light source, as showed in the image below.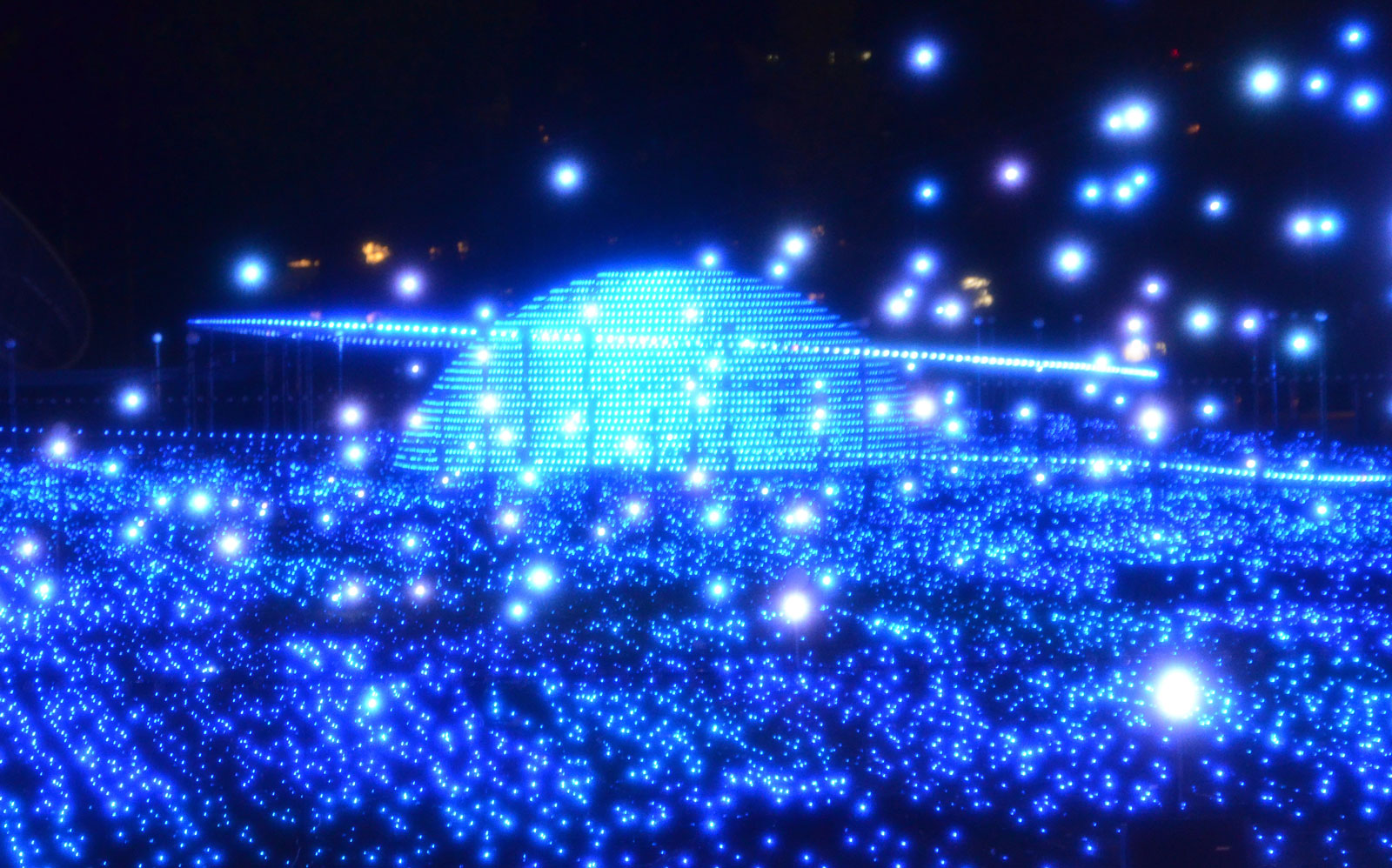 Foggy filters are soft filters that can create a suffused and misty atmosphere, with a unique blurred effect particularly on strong light sources.
Black Mist is also one of the soft filters, which softly bleeds lighting within night time photography, producing a cinematic atmosphere.
Last but not least…
Screw-on type cross filters and soft filters, including pro softon filters, foggy filters and the newest Kenko PRO1D R-Twinkle Star (W) filter, can be also combined and used together for a double effect, thus creating even more fairytale-like atmosphere and capture the essence of this holiday's scenarios.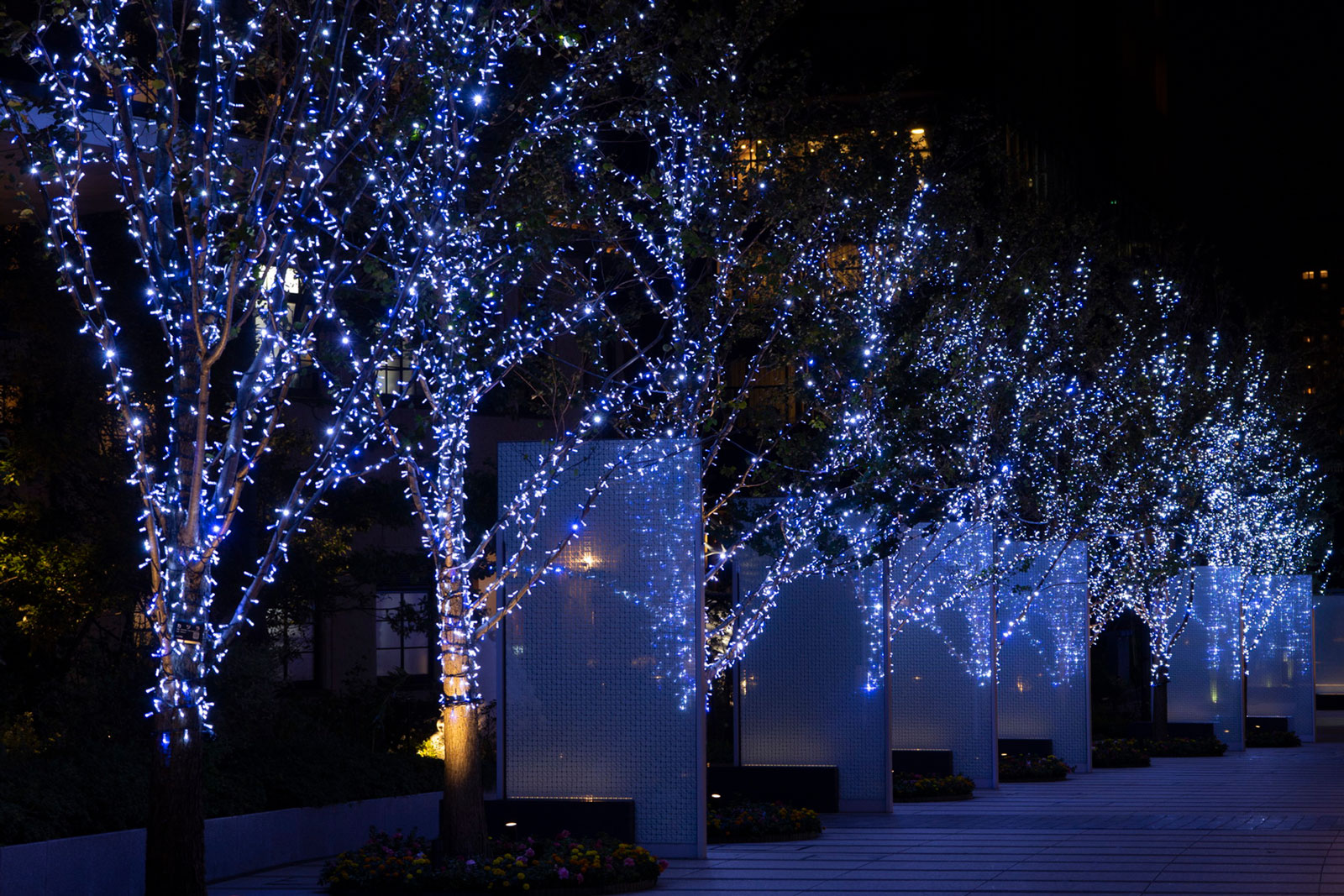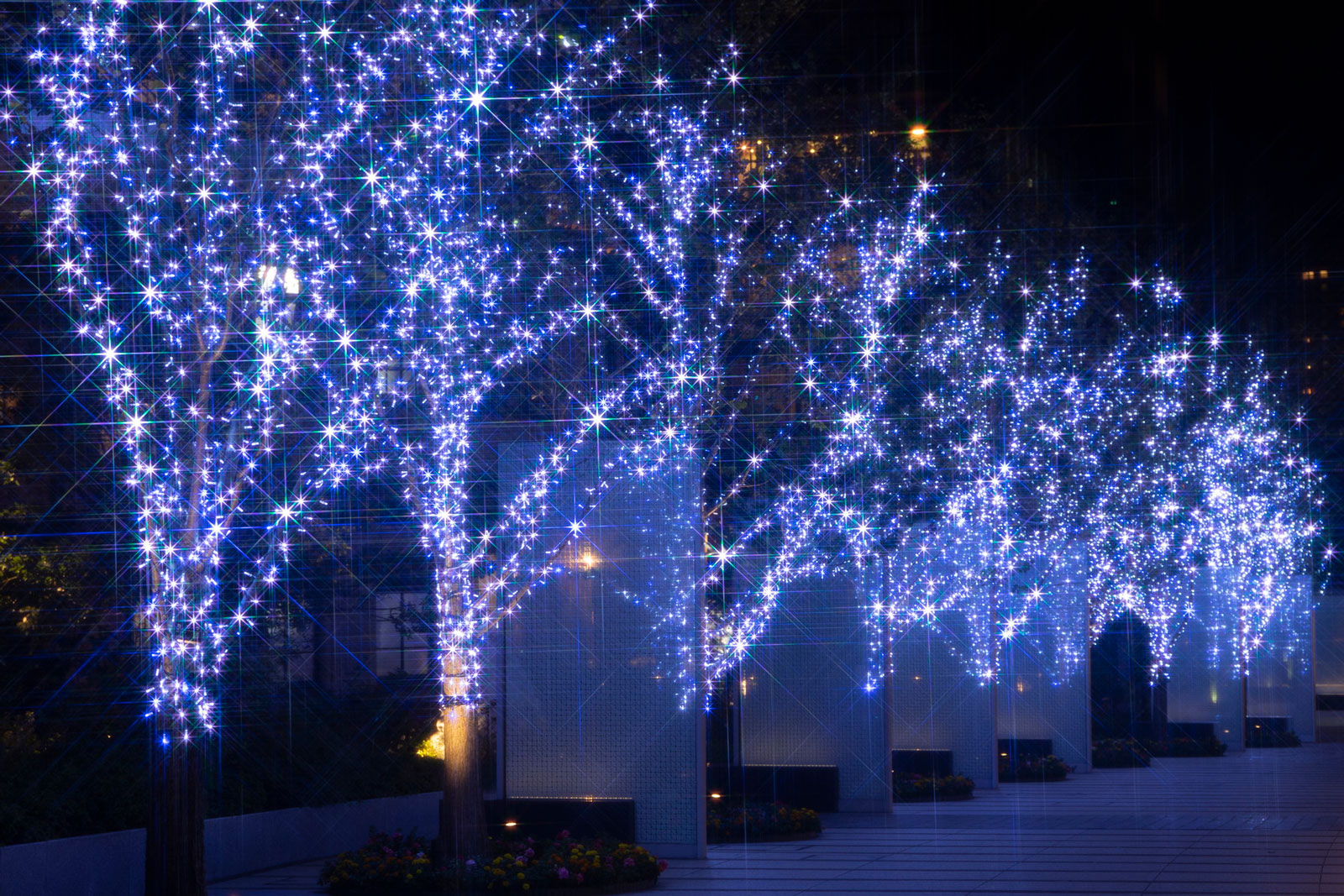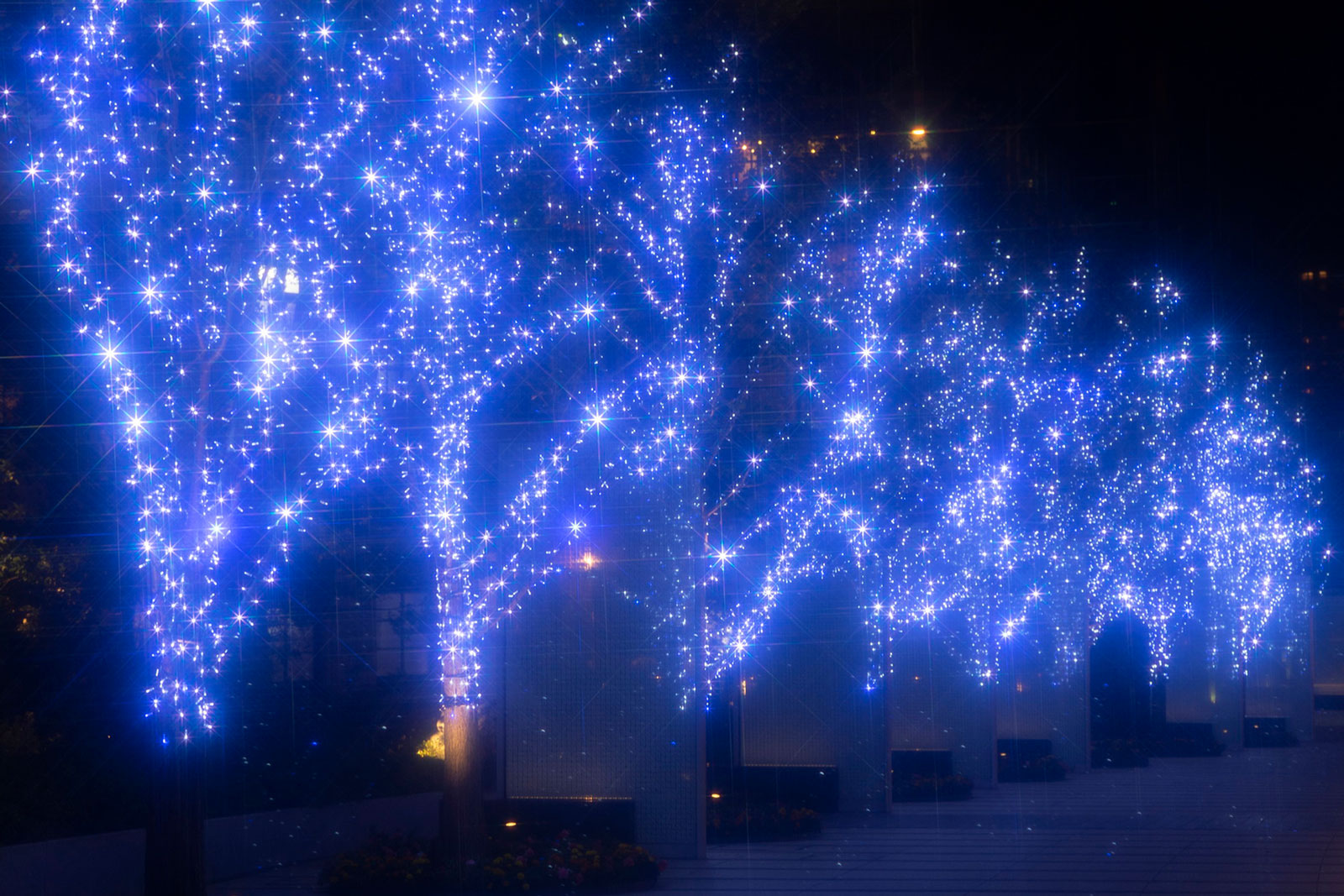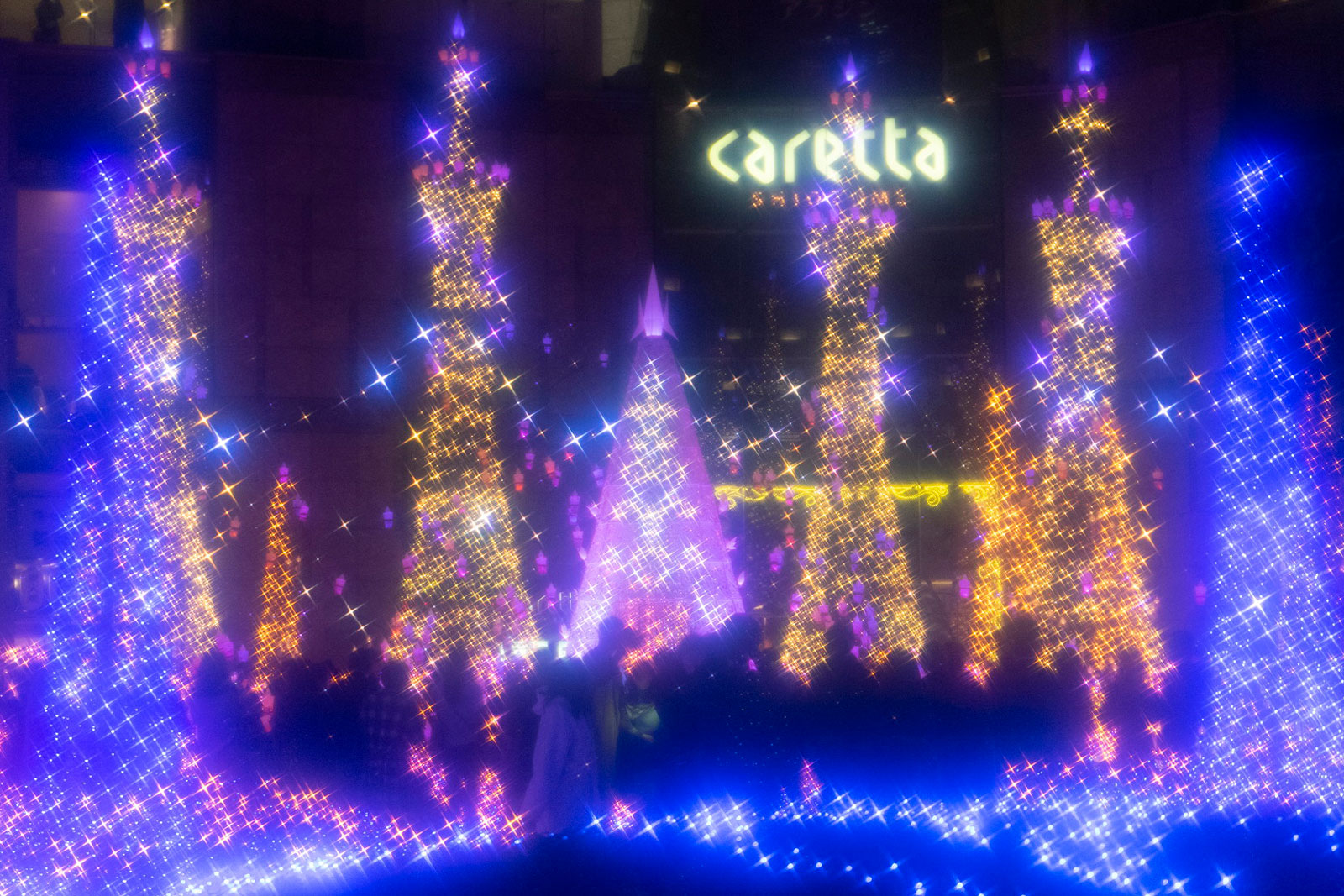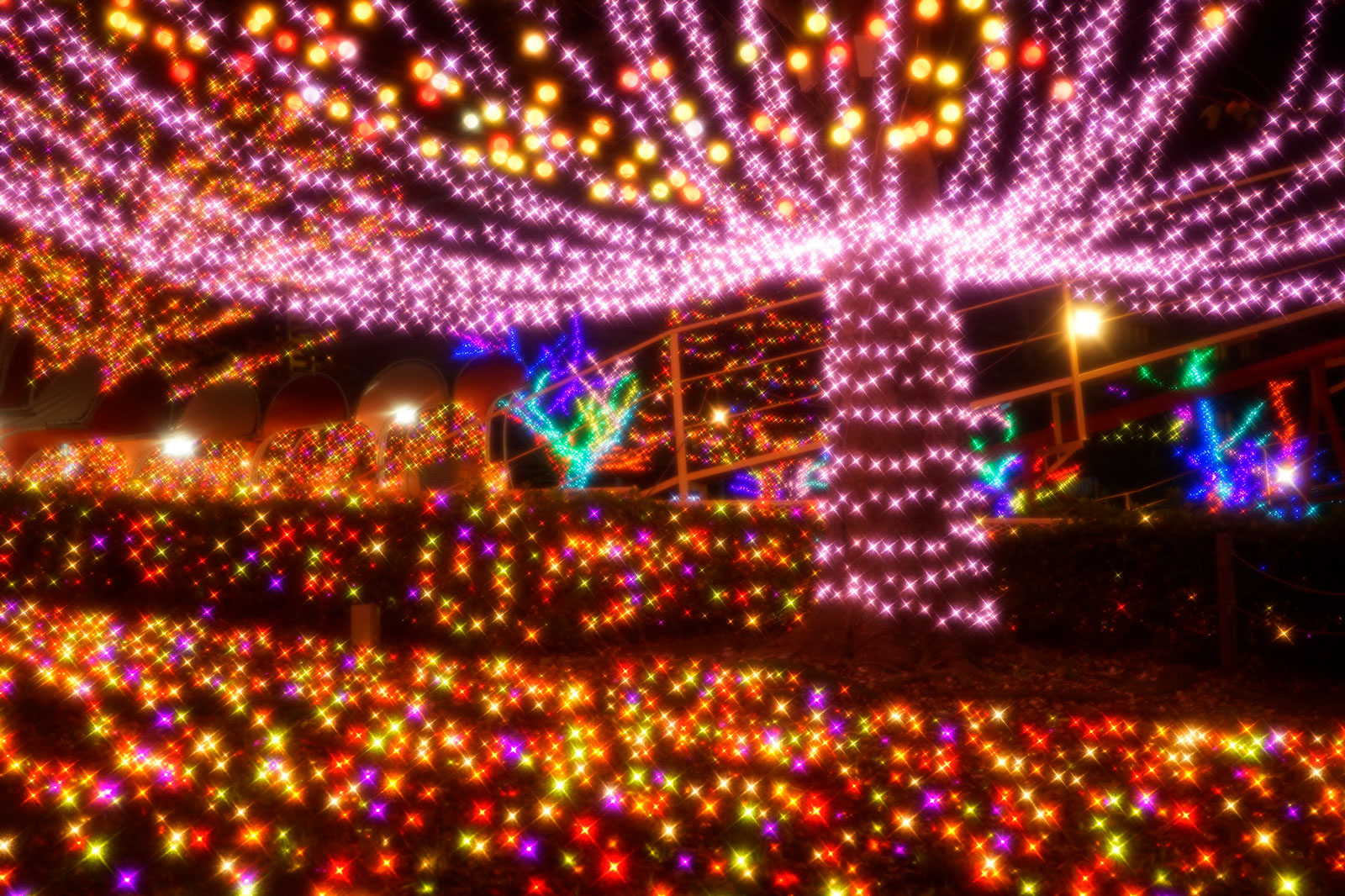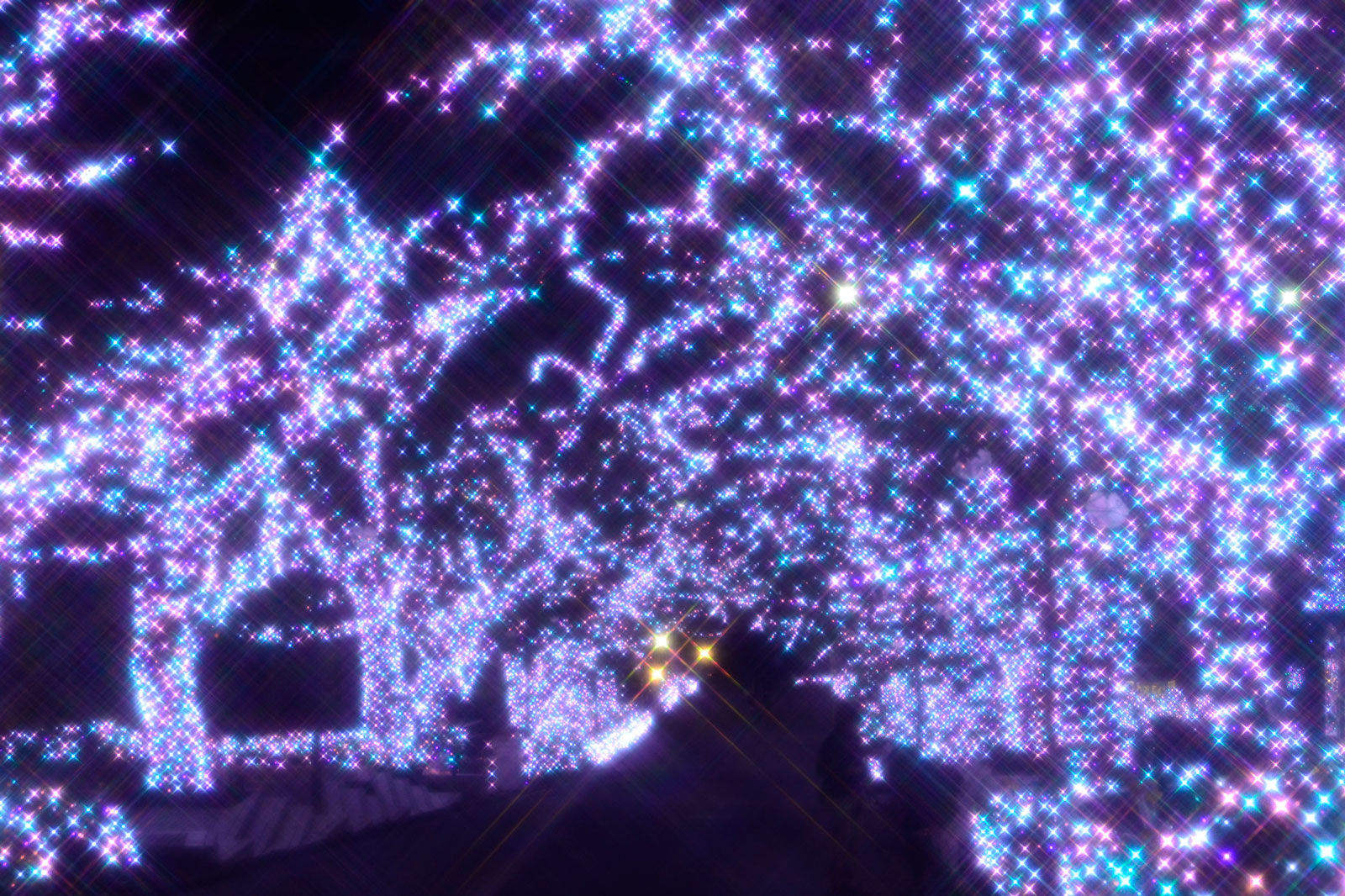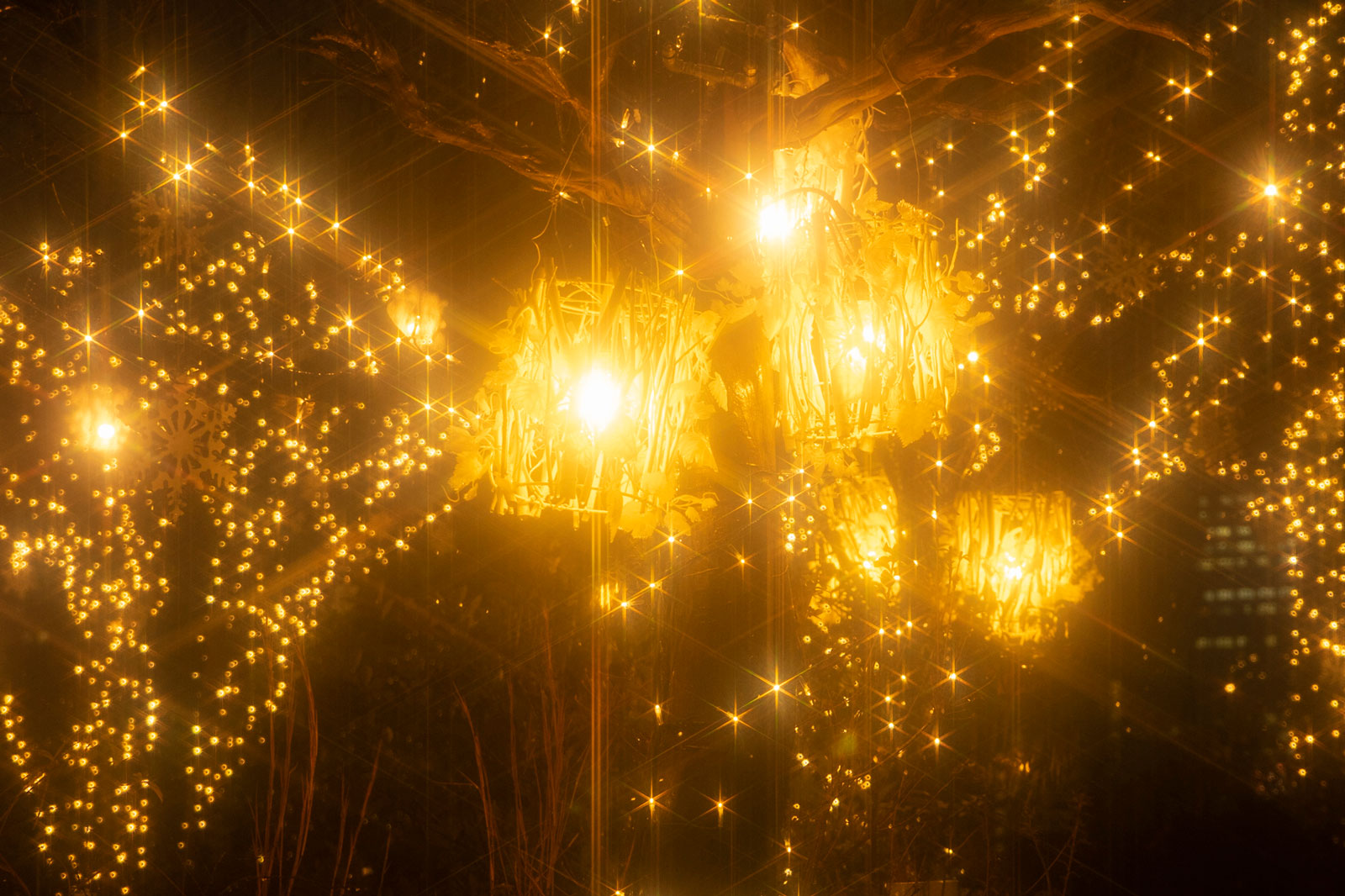 #crossfilter #snow #sunny #twinkle #twinklestar #twinklestar6x #soft #softfilter #softon #softonA #foggy #blackmist #blackmist05 #blackmist5 #blackmist1