In nightscape photography, regular soft effect filters can soften the brightest stars, to make constellations standing out in a night sky. However, sometimes this softening effect may be too heavy. Kenko PRO1D Prosofton Clear filter performs half the effect compared to regular soft filters, thus keeping the stars still enhanced but making the foreground looking sharper.
Main effects
JUST RIGHT SOFT EFFECT for STANDING-OUT STARS
When captured with digital cameras, those stars and constellations which appear bright and shiny even to the naked eye, result rather too sharp, small, indistinct in color and not bright at all on the final image. A soft effect filter here will effectively blur the light, thus making stars and constellations standing out, enhancing even their color. Compared to regular soft effect filters, however, Kenko PRO1D Prosofton Clear filter applies just the right grade of softness, avoiding a too heavy effect.
SHARPER FOREGROUND
Current, regular soft filters may provide a too heavy softening effect on the foreground objects. With Kenko PRO1D Prosofton Clear, the strongness of regular filters' softening effect is halved. The result is a sharper foreground, while the stars above are still properly blurred. It makes this filter the most suitable for nightscape photography, when both the starry night sky above and the foreground below are combined and captured in the same photo.
SUGGESTED for NIGHTSCAPE PHOTOGRAPHY
By using Kenko PRO1D Prosofton Clear in nightscape photography, the buildings of the city on the foreground looks sharper while the lights are still enhanced for a much more impressive effect.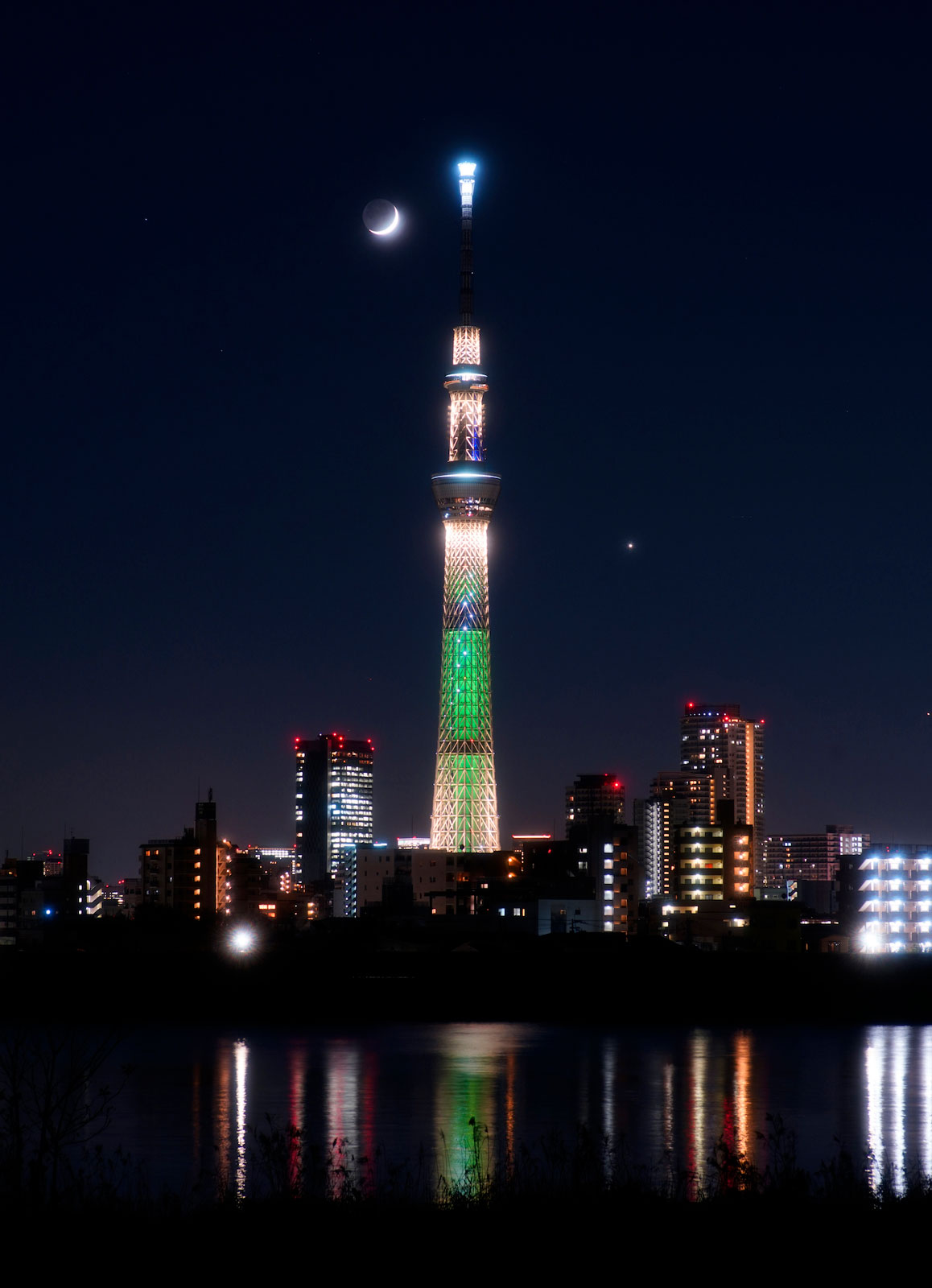 SUGGESTED for PORTRAIT PHOTOGRAPHY
In portrait photography, the silhouette of the model is softened but without becoming faint.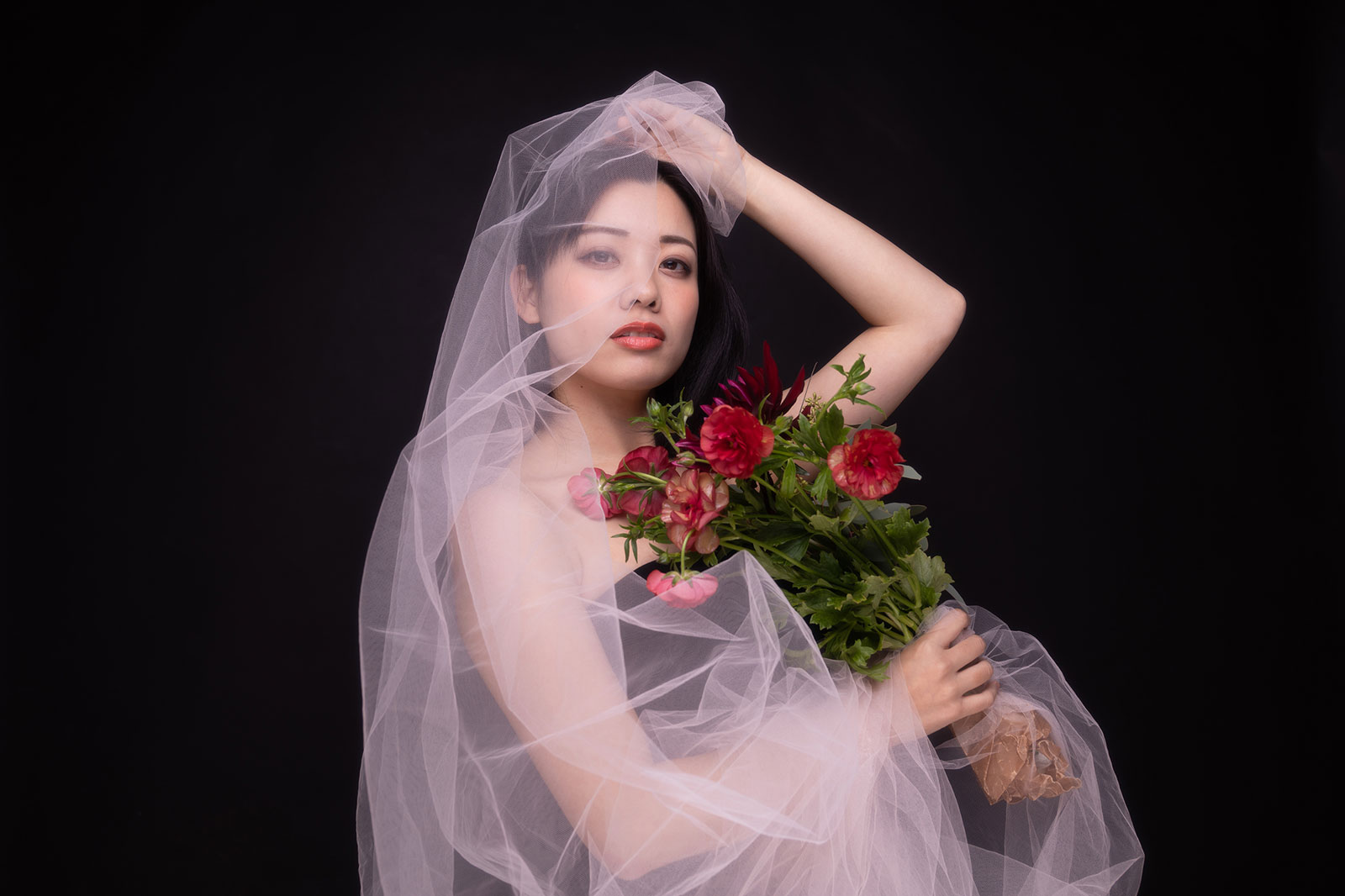 Stacking filters for a more impressive effect!
Soft filter + light pollution filter
Kenko PRO1D Prosofton Clear filter is a perfect match in combination with light pollution cut filters, a must-have in astrophotography and nightscape photography.
Soft filter + cross effect filter
Moreover, in combination with cross effect filters, the beam of light is both softened and shaped in a cross, for a whimsical effect.
MAIN FEATURES
| | |
| --- | --- |
| Digital multi-coating: suppresses light reflection down to 0.5% and below. | |
| Black rimmed glass: minimizes reflections inside the frame. | |
| Ultra-thin frame: minimizes vignetting even with wide-angle lenses. | |
| Knurling frame: for easy attaching and detaching operations. | |
| UV rays absorbing filter case | |
| Made in Japan | |