We are glad to announce a new Kenko White Mist No.1 filter.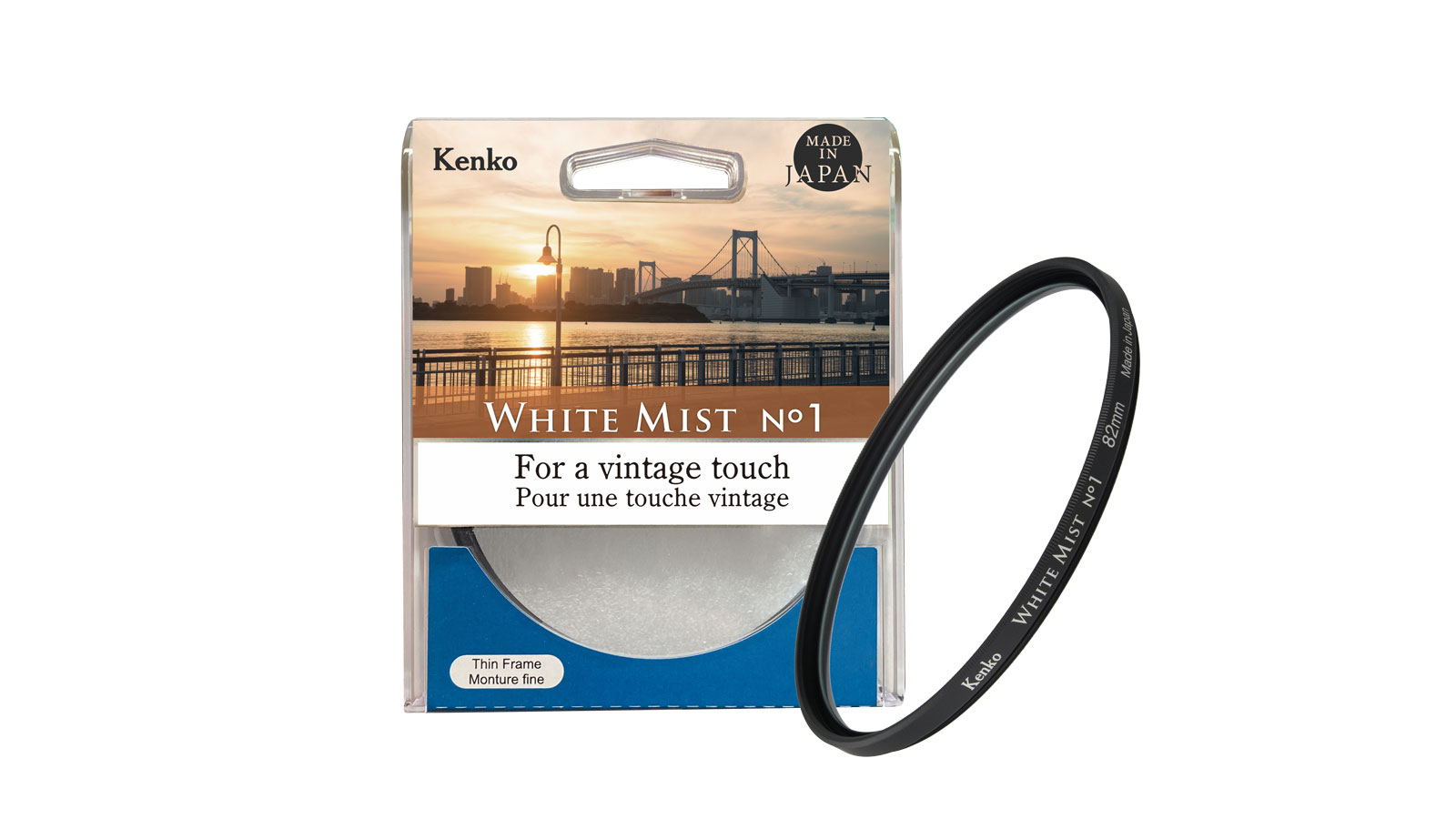 Sales will commence on May 12, 2023.
Overview
The Kenko White Mist No.1 filter lowers contrast of highlighted and shadowy areas and produces a soft vintage touch to images. When shooting in backlight conditions this filters diffuses light, creating a vintage lens like flare effect.
HIGHLIGHTED FEATURES
Lowering contrast.
Soft and gentle rendering.
Soft flare effect.
Low-profile frame to minimize vignetting when using ultra-wide angle lenses.
Accommodates lens caps.
Made in Japan.
---
About Kenko
Kenko is part of Kenko Tokina Co., Ltd. - leading optical manufacturer and trade company specializing in manufacturing and sales of Kenko brand photo accessories like photographic filters, conversion lenses, extension tube sets, mount adapters, binoculars and other products that make one's lifestyle more exciting.
Kenko Tokina Co., Ltd. | International Division