Stylish bag in strong and durable materials to carry your super tele lens or zoom lens with you in absolute safety.
Compatible in size with the most popular brands (Sigma, Tamron, etc.) and focal length (150-600mm, etc.), this bag will help you bring with ease even your bulky tele lens on your shooting settings.
The shoulder strap this bag comes with makes carrying it even more comfortable.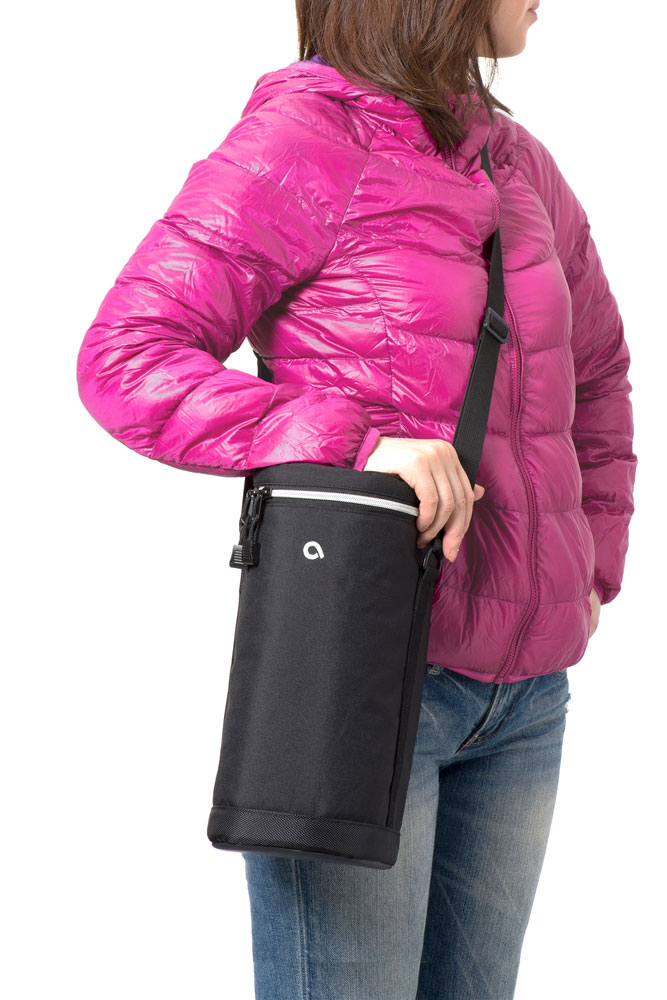 The cushion on the bottom part is made of materials easy to clean from dirt or spots.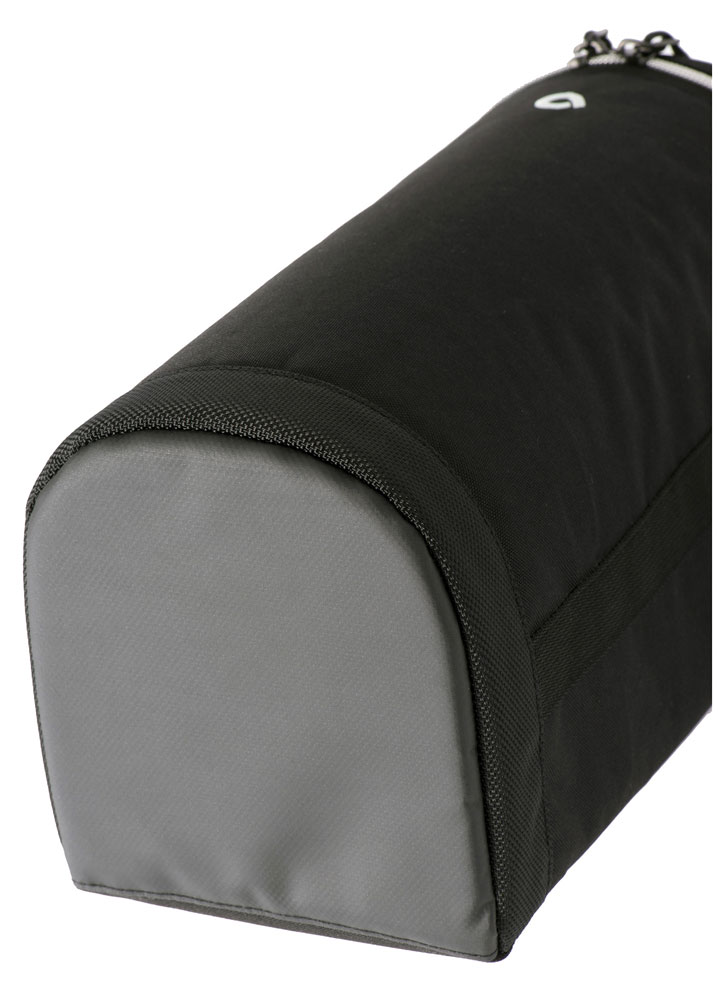 The inside part is in a light grey color that, by creating a nice contrast with the dark colors lenses are usually made in, will make it easier to spot any object you will put inside.
The top flap's inside part comes with a net pocket to store and carry smaller accessory you may need to have promptly at hand.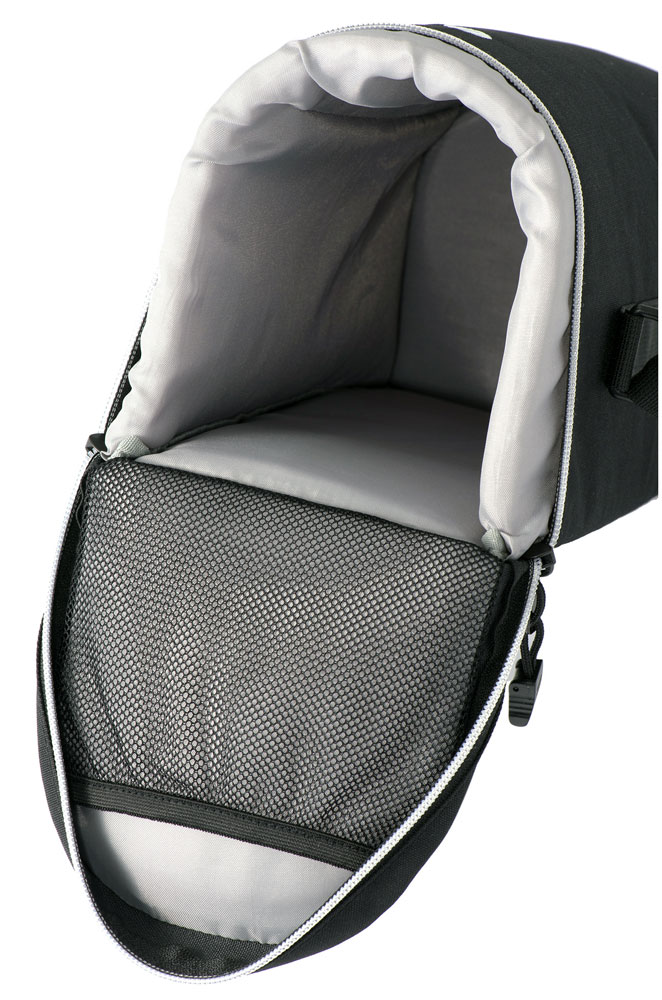 The back part of this bag is provided with an extra handle on the top to offer you another easy way of carrying it according to your needs.
Also, the adjustable belt on the side can be fastened to other bags, making this bag even more convenient.