Kenko Tokina Co., Ltd. exhibit at CP+ Pacifico Yokahama, Japan Feb 12 to Feb 15, 2015.
G-33 for general products and T-03 for telescopes. Images are taken one day before starting exhibition.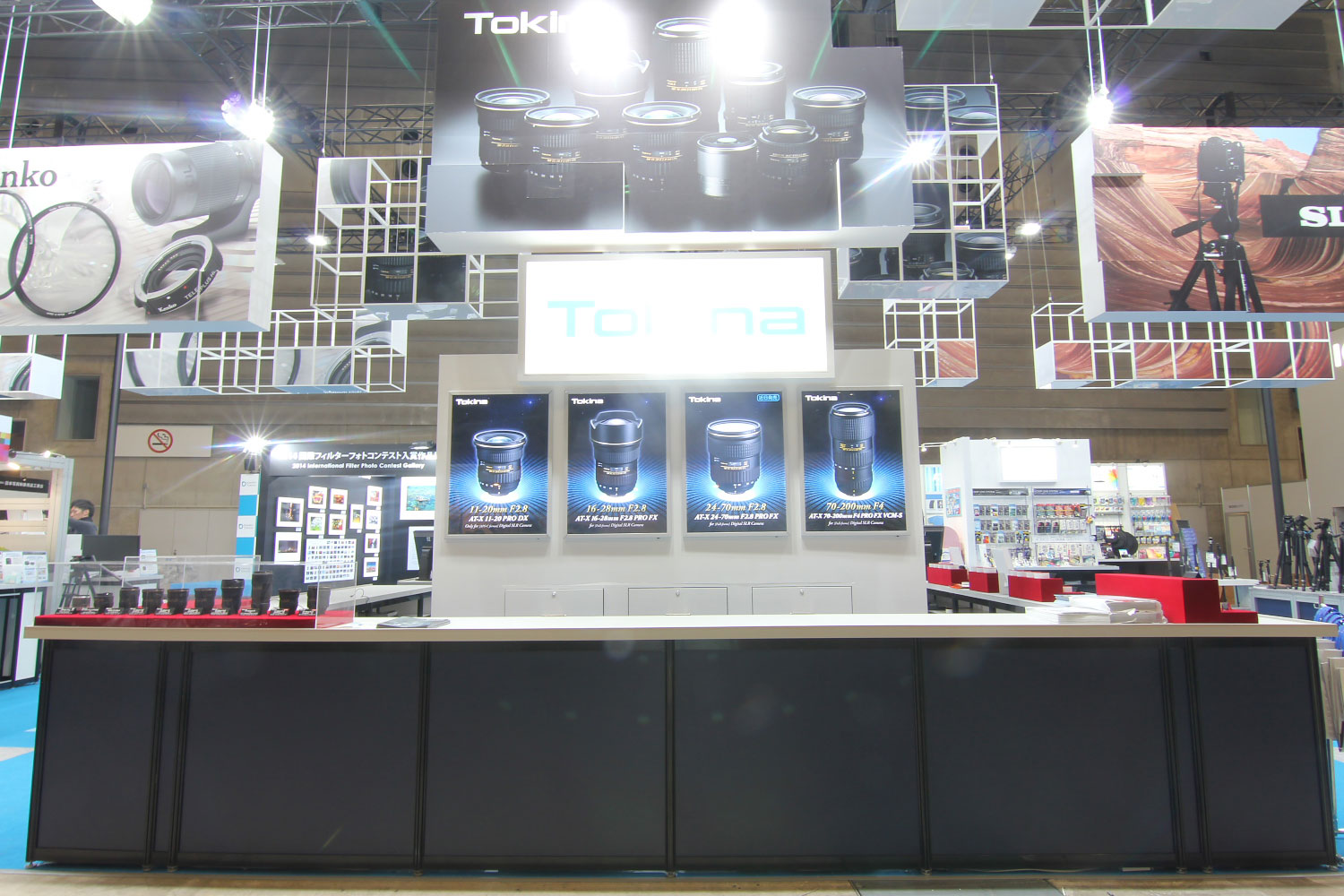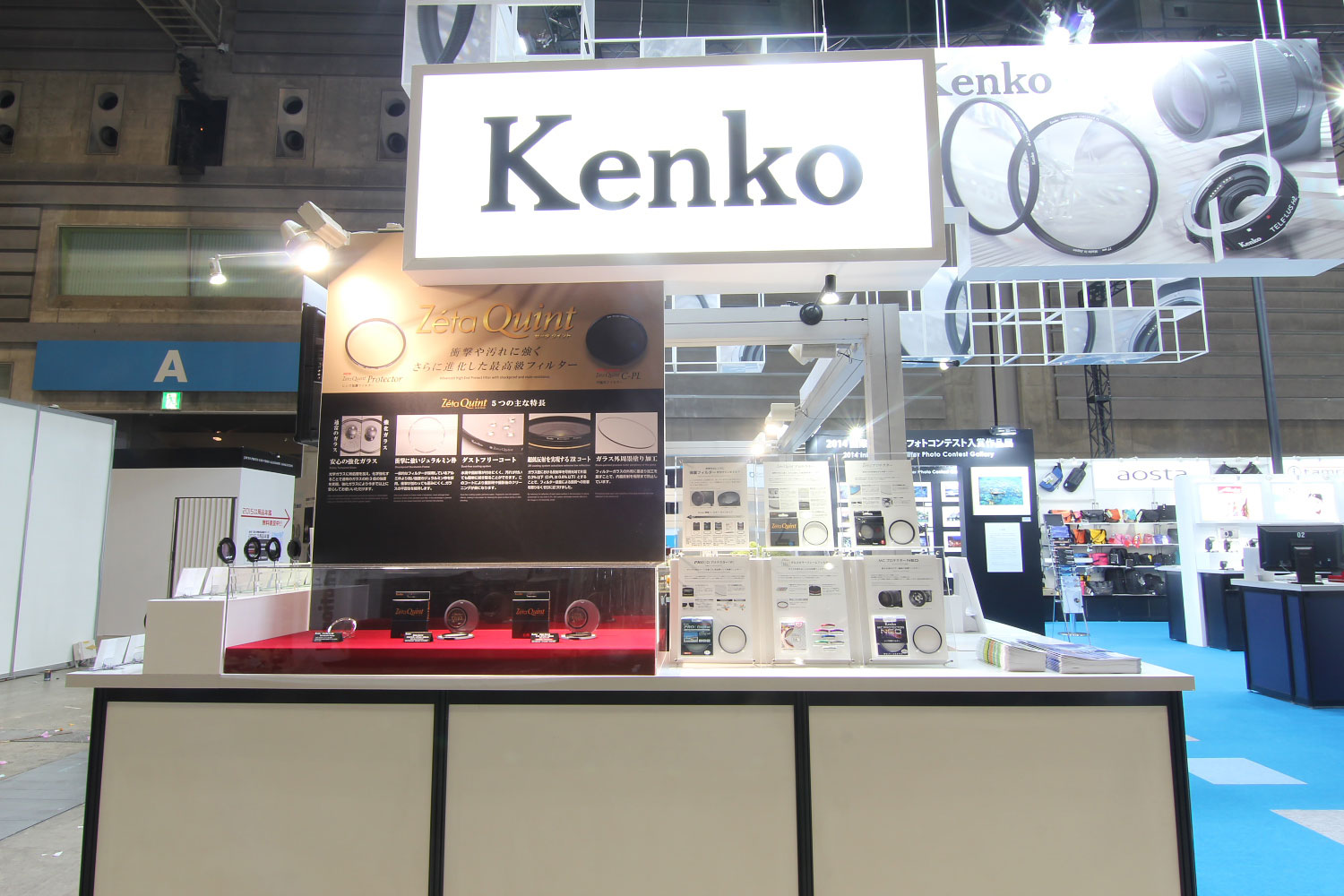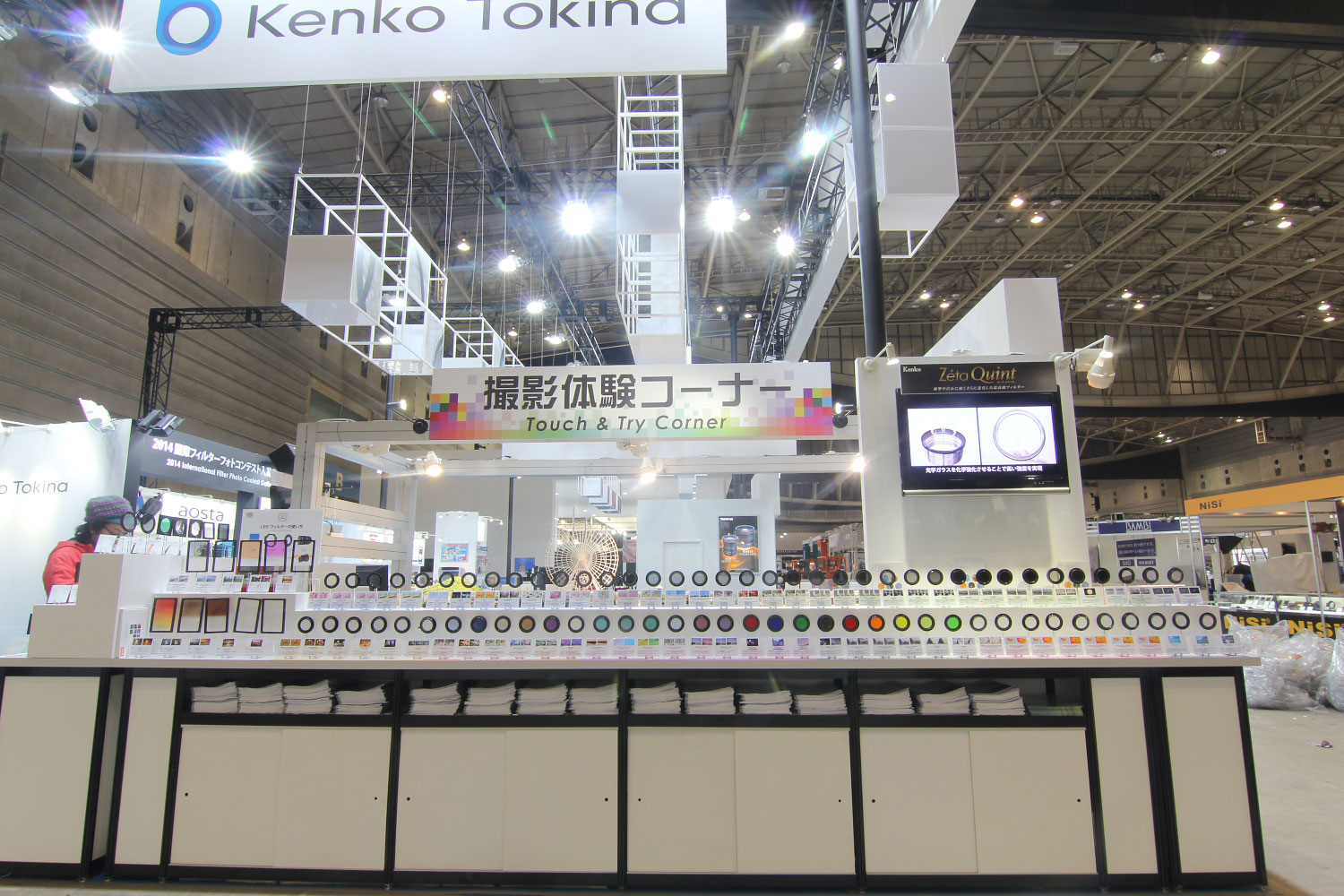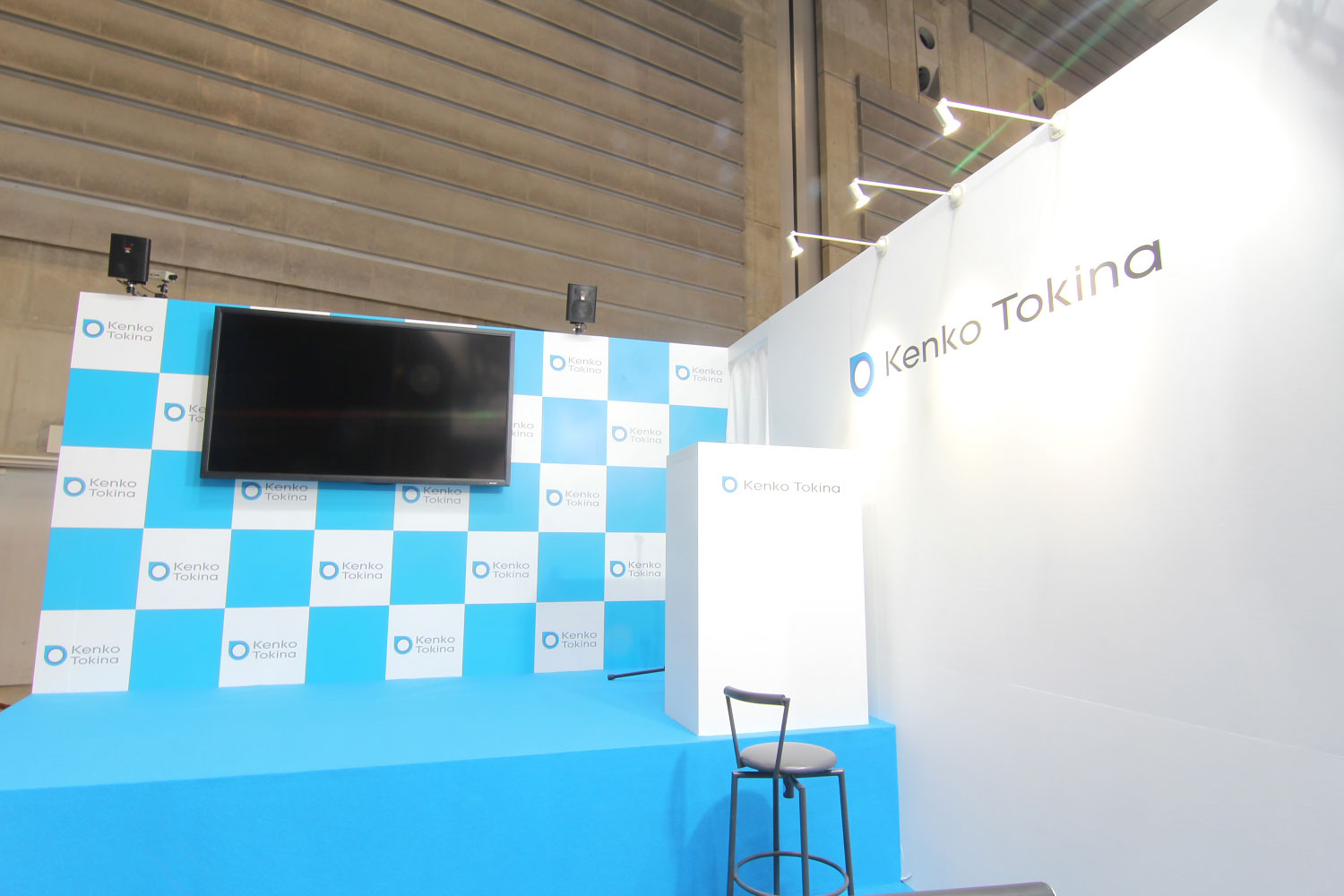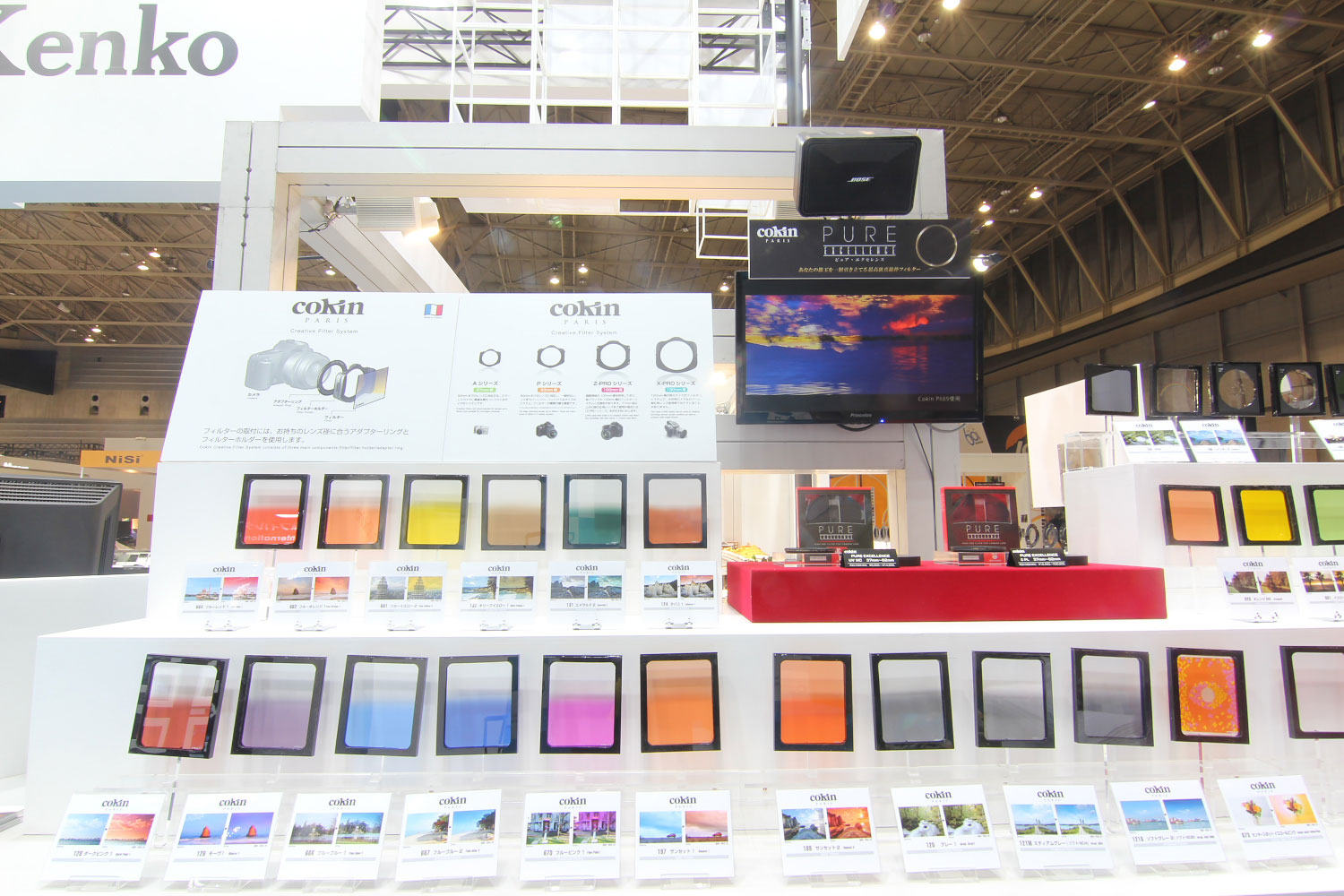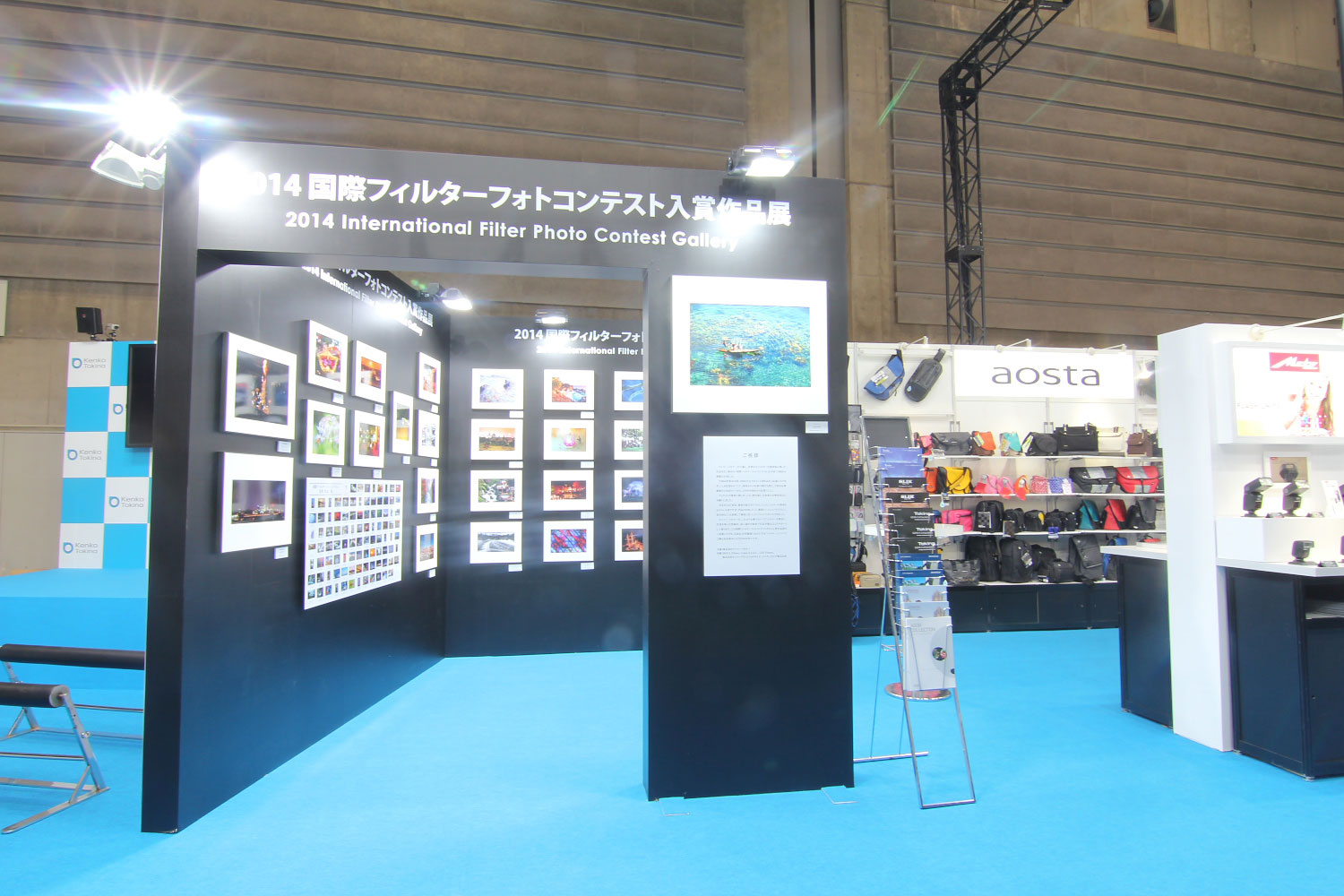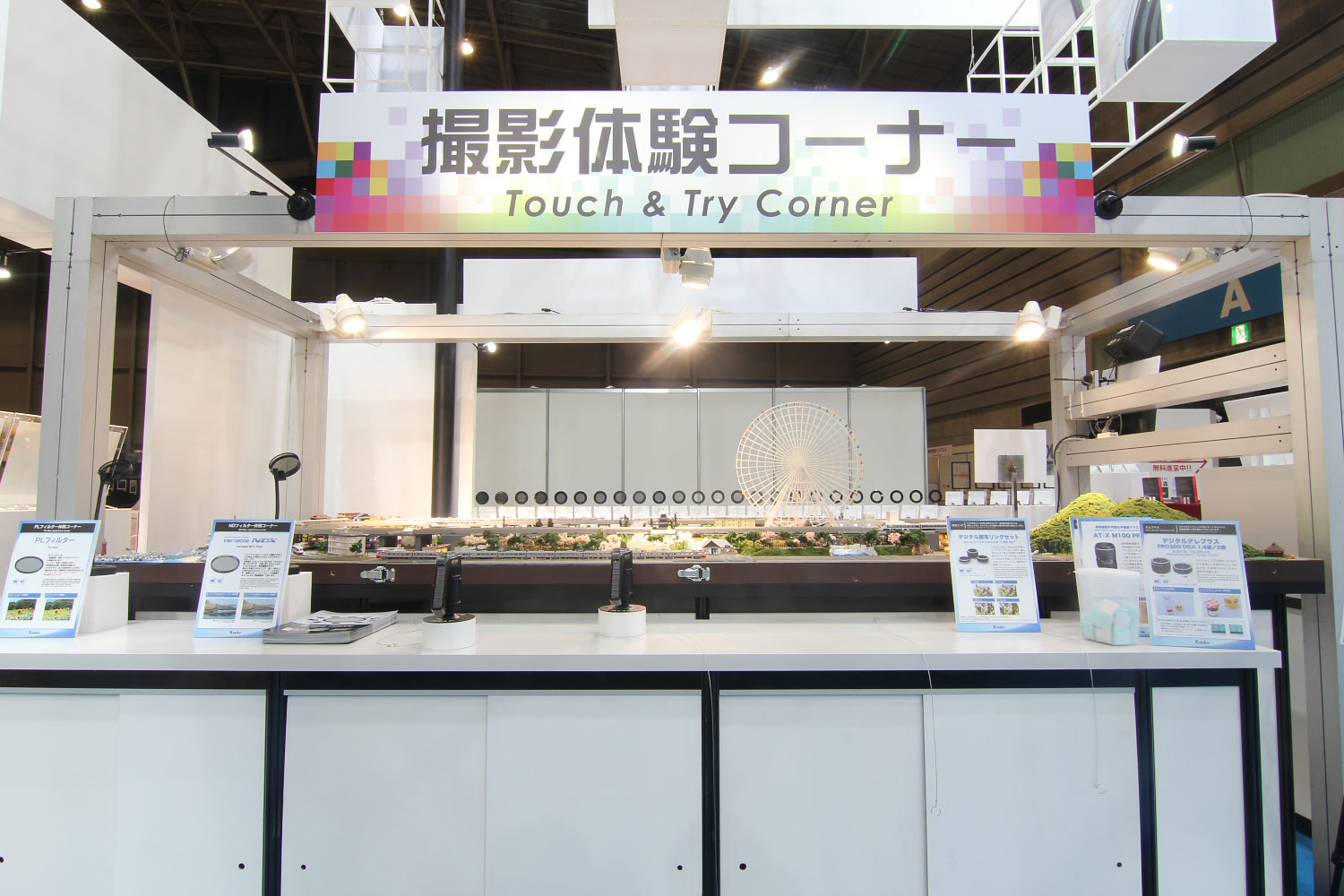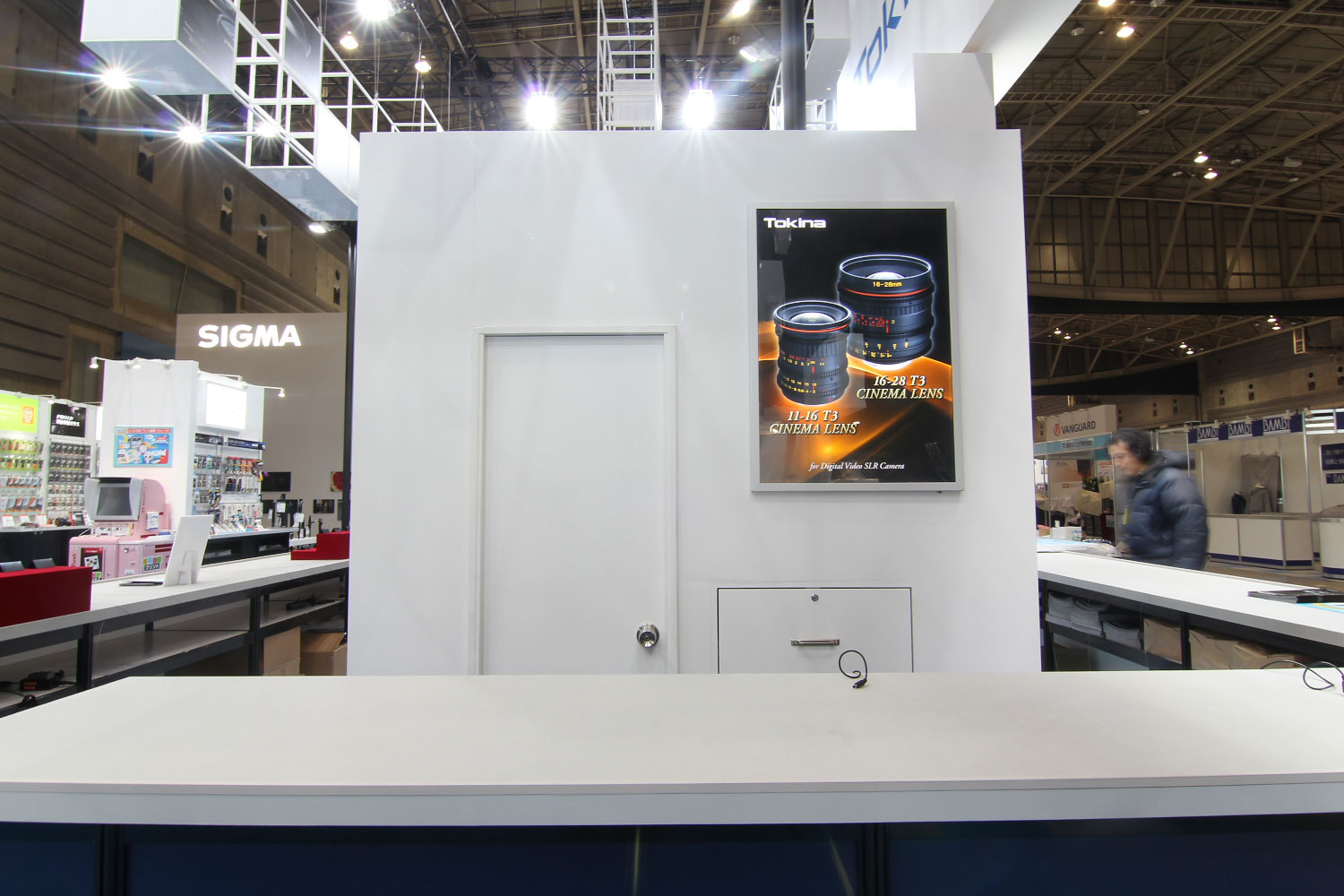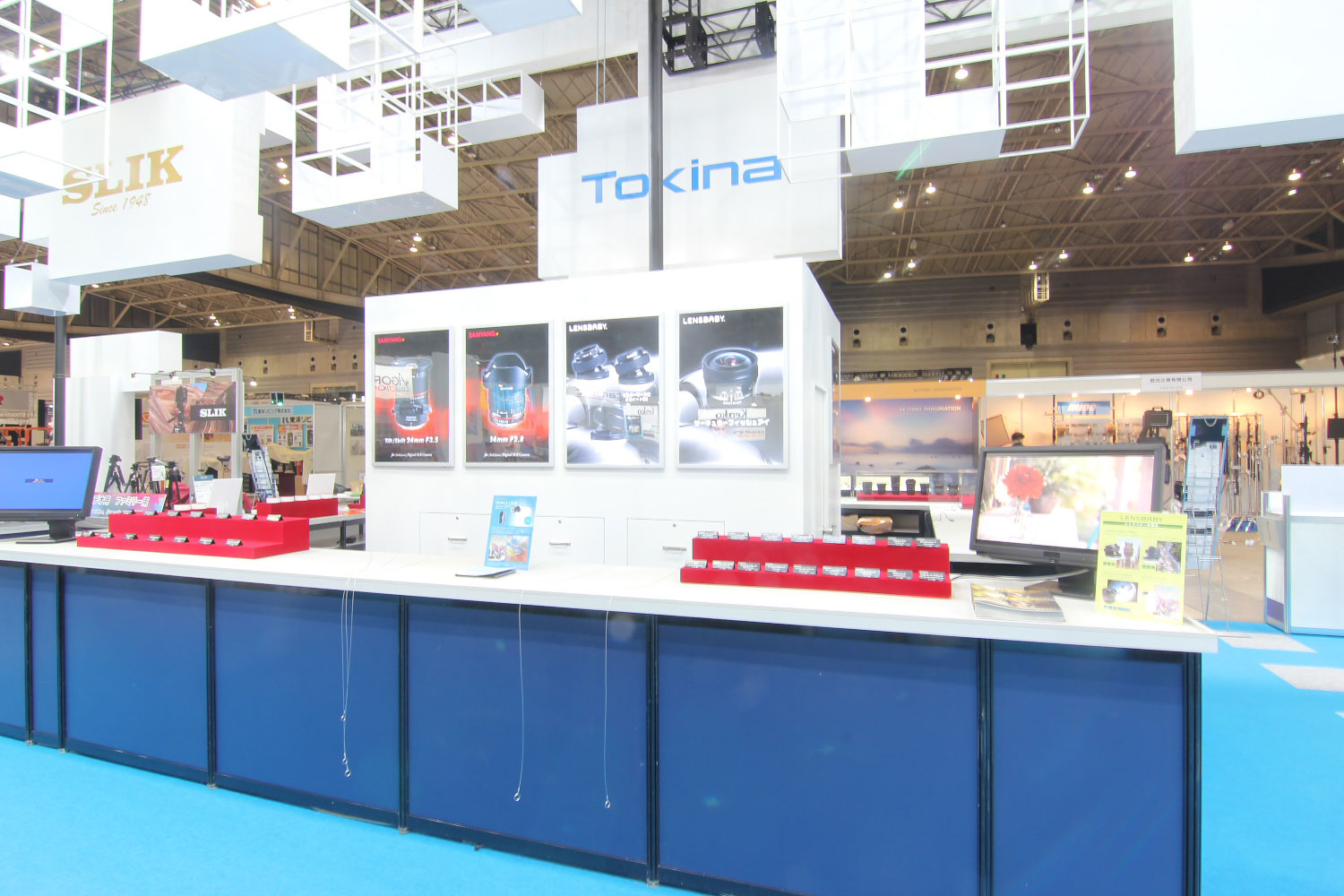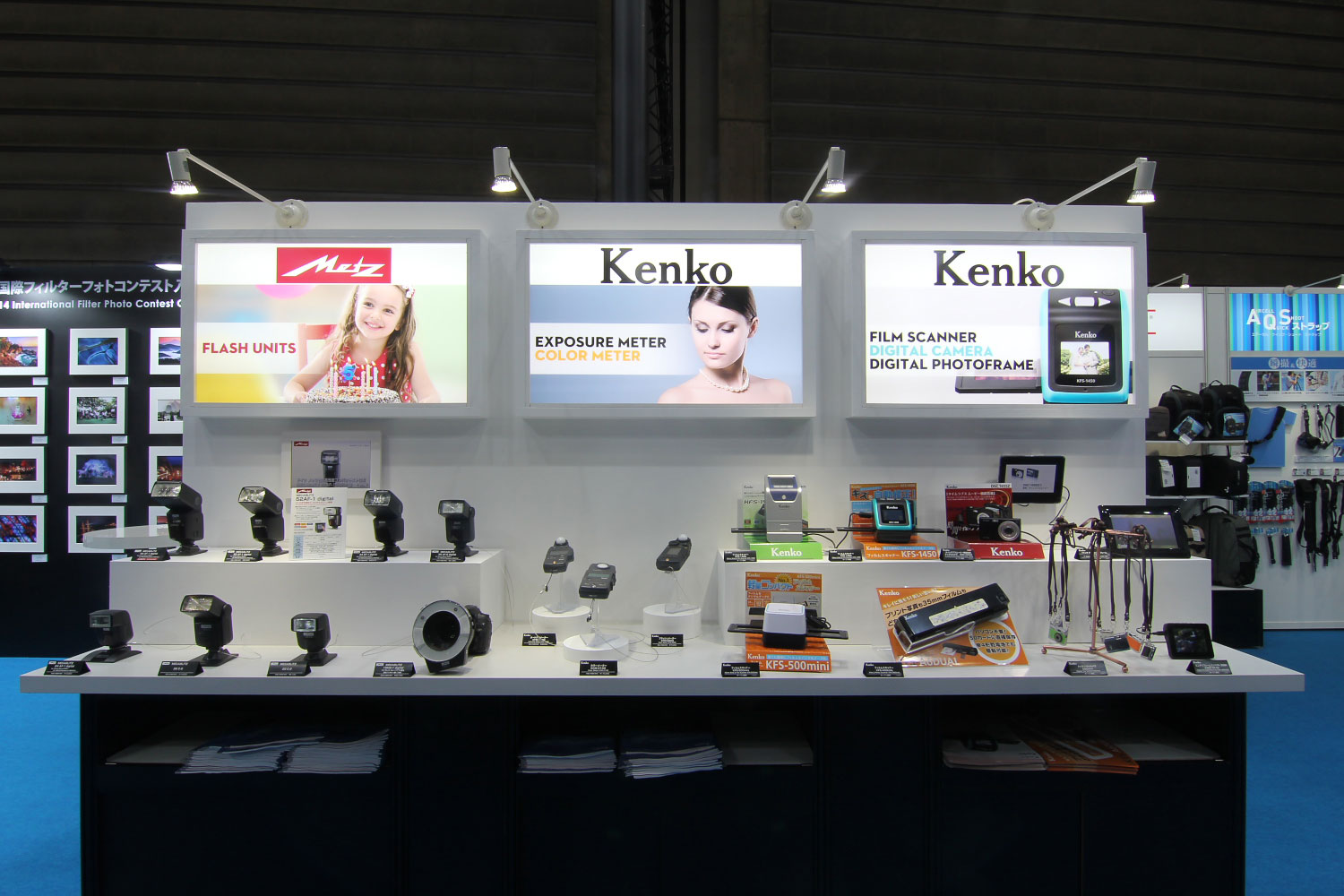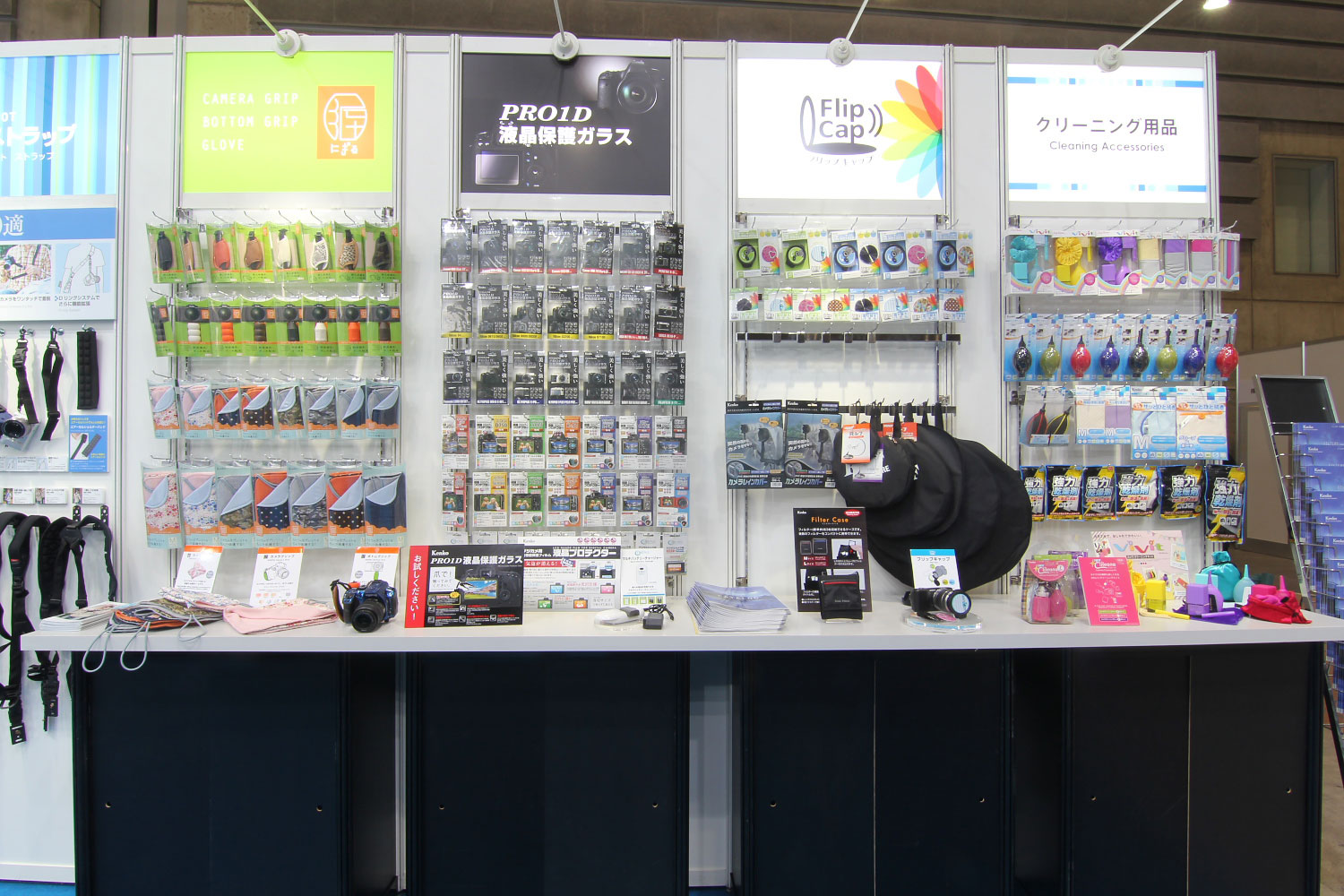 ---
About Kenko
Kenko is part of Kenko Tokina Co., Ltd. - leading optical manufacturer and trade company specializing in manufacturing and sales of Kenko brand photo accessories like photographic filters, conversion lenses, extension tube sets, mount adapters, binoculars and other products that make one's lifestyle more exciting.
Kenko Tokina Co., Ltd. | International Division