A solar eclipse is a rare phenomenon every photographer do not want to miss. Dedicated ND100000 filter is usually recommended when photographing a solar eclipse.
Find more by clicking on the banner below and get ready for the next solar eclipse!

Developed with the highest Kenko quality, PRO ND100000 filter is especially dedicated to solar and solar eclipse photography. This filter can in fact reduce the amount of light hitting the lens down to 1/100000th (16 3/5 f-stops).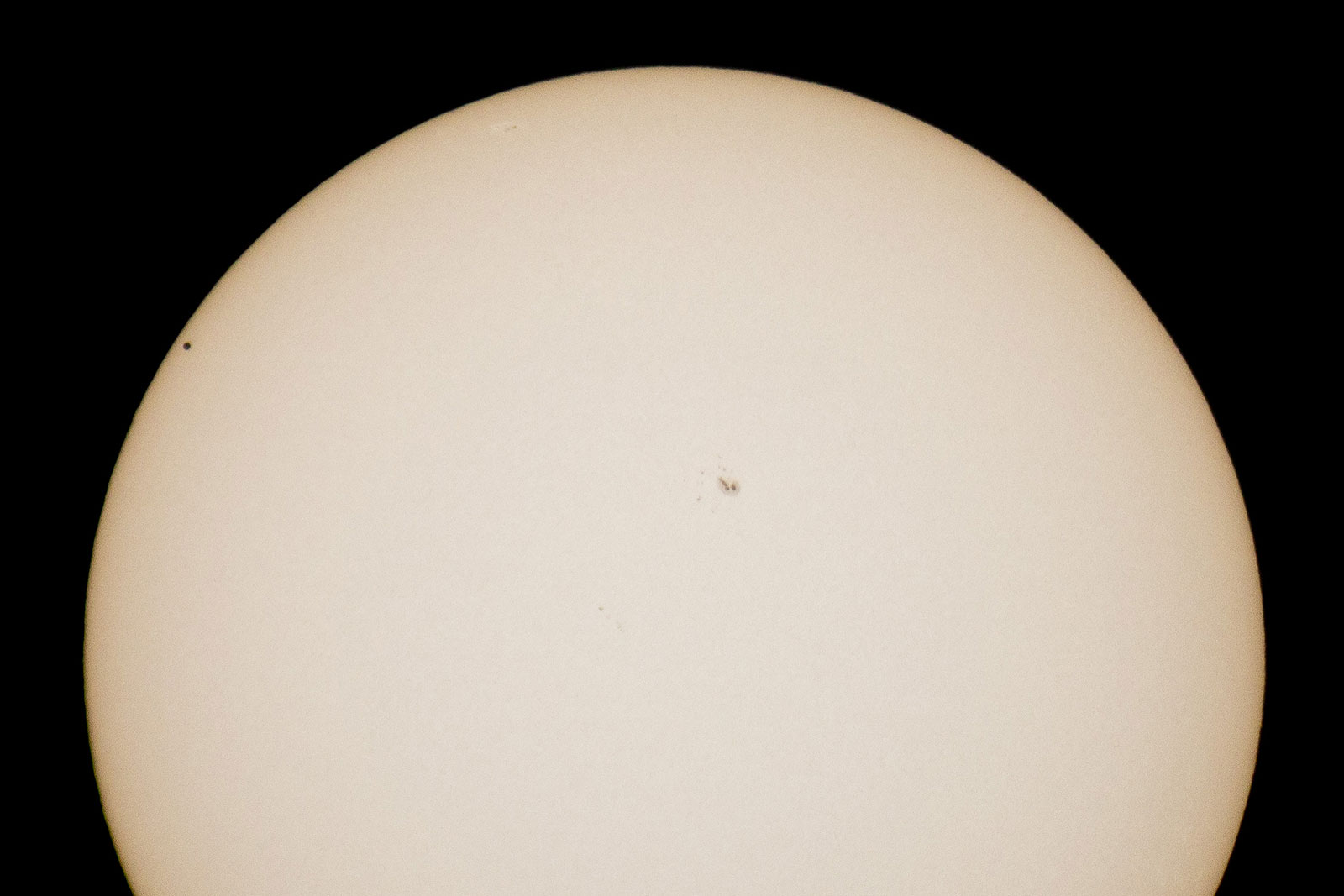 ND Vacuum Deposition Technology
To achieve the best neutrality in the world, Kenko PRO ND100000 filter adopts ND Vacuum Deposition Technology. Through vacuum deposition, ND substances are equally spread in a steam oven to evenly coat the glass surface of the filter.
As a result, compared with other brand ND filters, Kenko PRO ND100000 filter performs excellent neutrality through all visual light spectrum, ensuring stable color balance of the image and natural color rendering, without unwanted color shift.
AVAILABLE SIZES
PRO ND100000 filter is available in 52mm, 58mm, 67mm, 77mm, 82mm and 95mm size.
This filter can be also used in combination with Kenko Stepping Ring (step-down or step-up, separately sold) to adapt to smaller or wider diameter lenses.