Aspherical lens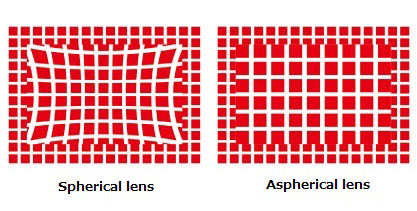 The use of aspherical lenses in these binoculars assures low distortion through the whole area of the image, and prevents eye strain even after hours of continuous use.
Full multi-coating
Kenko made used of its best optical coating technology - phase coating, dielectric and full multi-coating to improve the resolution and increase light transmittance, thus realizing ultra-bright and clear vision.
Flat and compact design and ultra-lightweight body
The flat and compact design of MIYABI binoculars makes them easy to carry around in your bag or pocket, and their palm-sized, ultra-lightweight body makes them easy to use for everyone.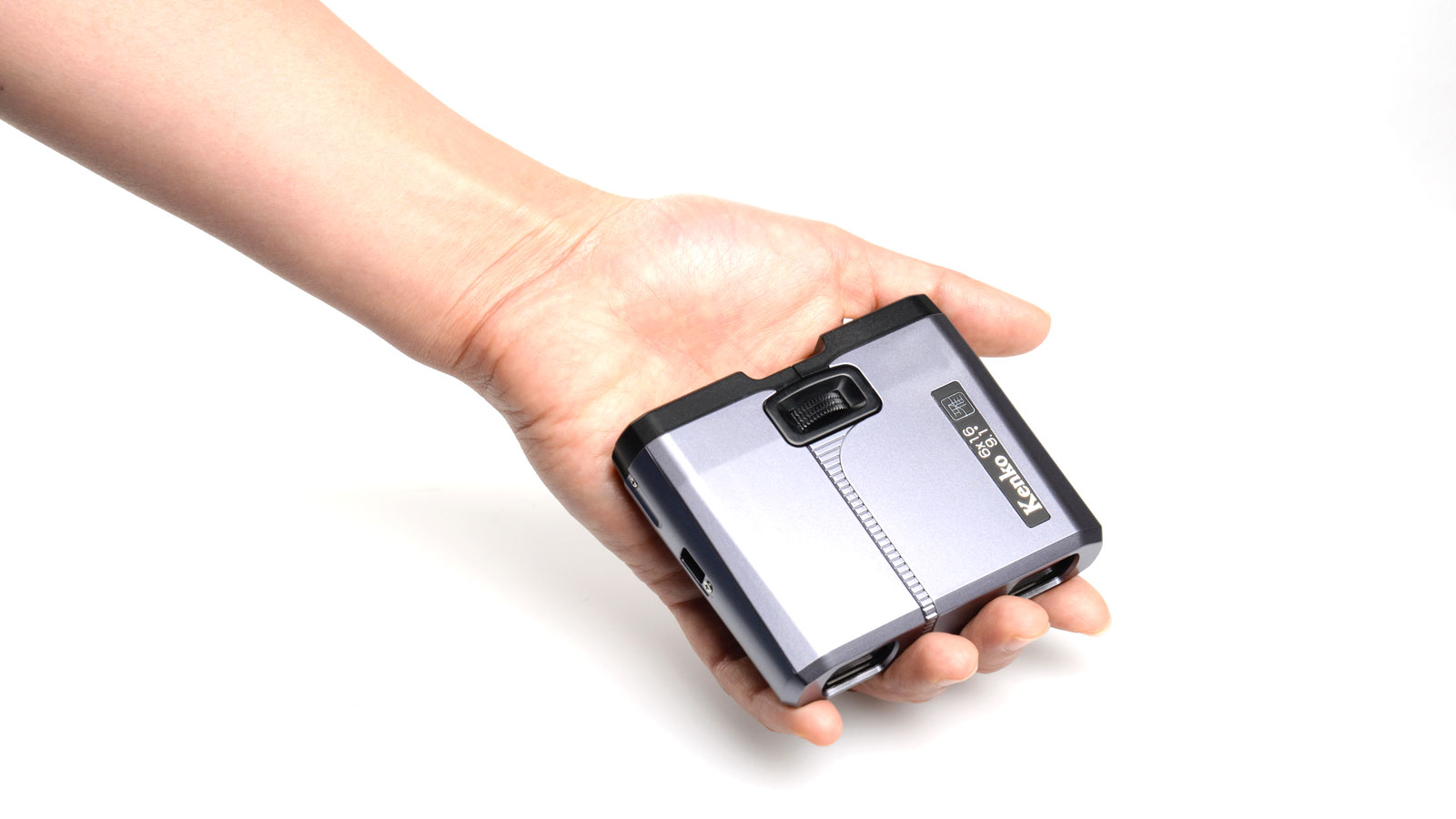 It can also fit into shirts pockets, and thus can be used in business events such as lectures, workshops or business trips.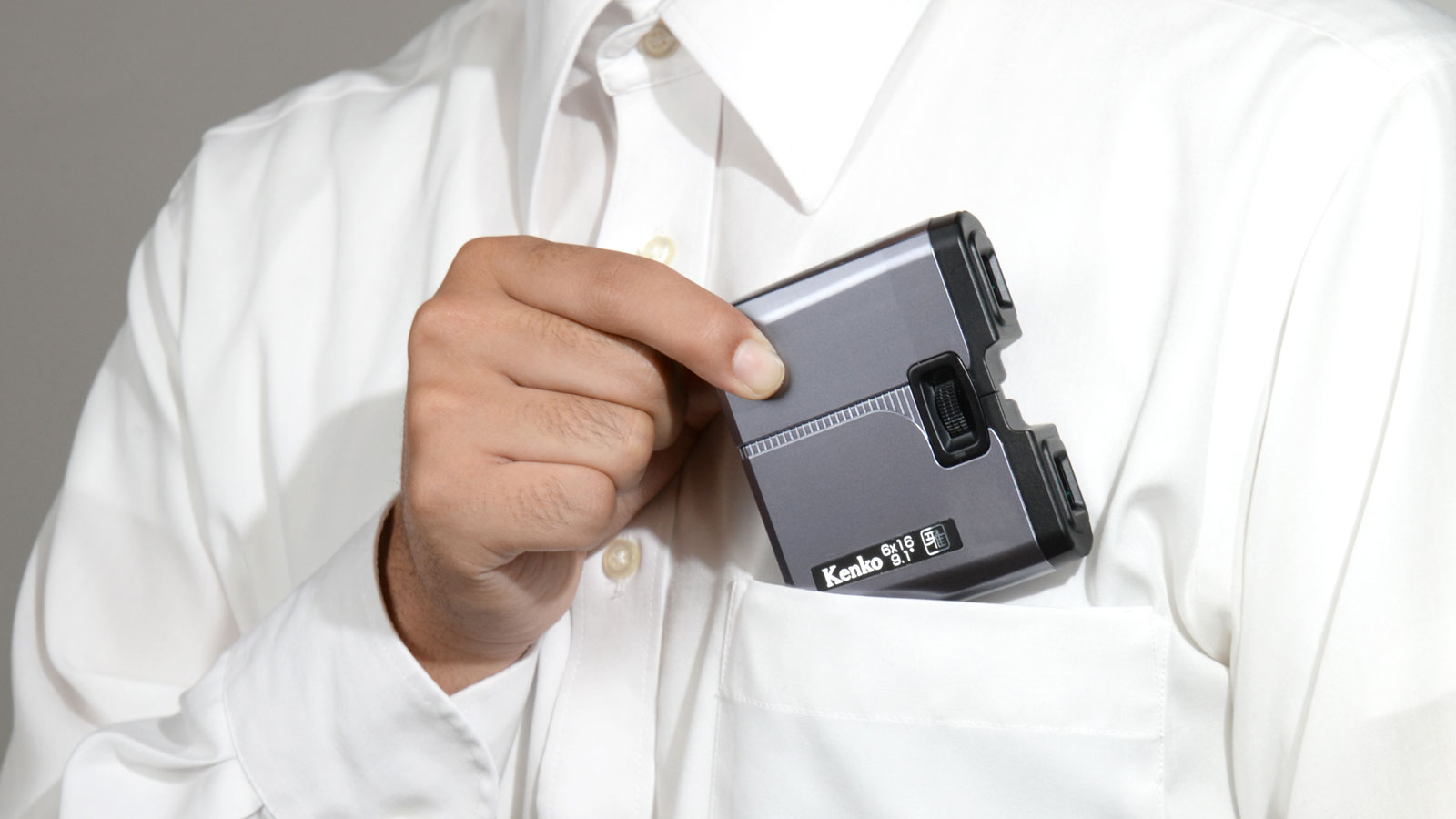 Choose your magnification power
Depending on the scene of your observations, a higher or lower magnification power is required. Kenko MIYABI binoculars therefore provide a moderate magnification power to better suit indoors events, and are available in two different magnification power models – 6x and 8x respectively - to choose from according to the distance from your observation target.
Rectangular field of view
Being designed to be specifically suitable for indoor events, particular care has been dedicated in developing the field of view of these binoculars. Human sight goes wider horizontally while gets narrower vertically, that's why the field of view of MIYABI binoculars is "rectangular", that is horizontally wider to better cover the human sight.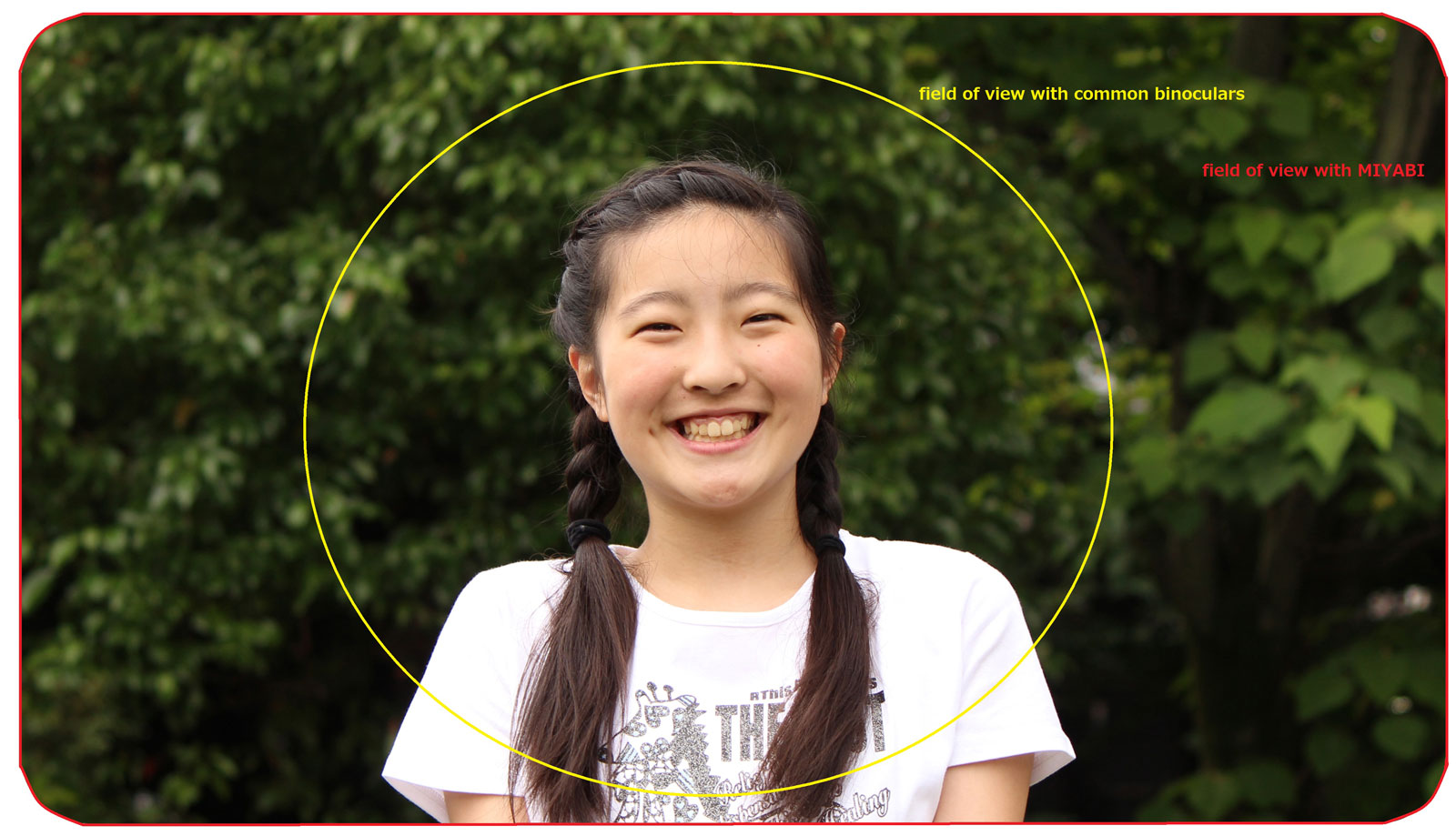 Easy to adjust eyes width
The eyes width of MIYABI binoculars can be easily adjusted to match your eyes by simply sliding the binoculars' sides horizontally. The ruler incorporated in the body will also make easier to remember the exact length of adjustment required.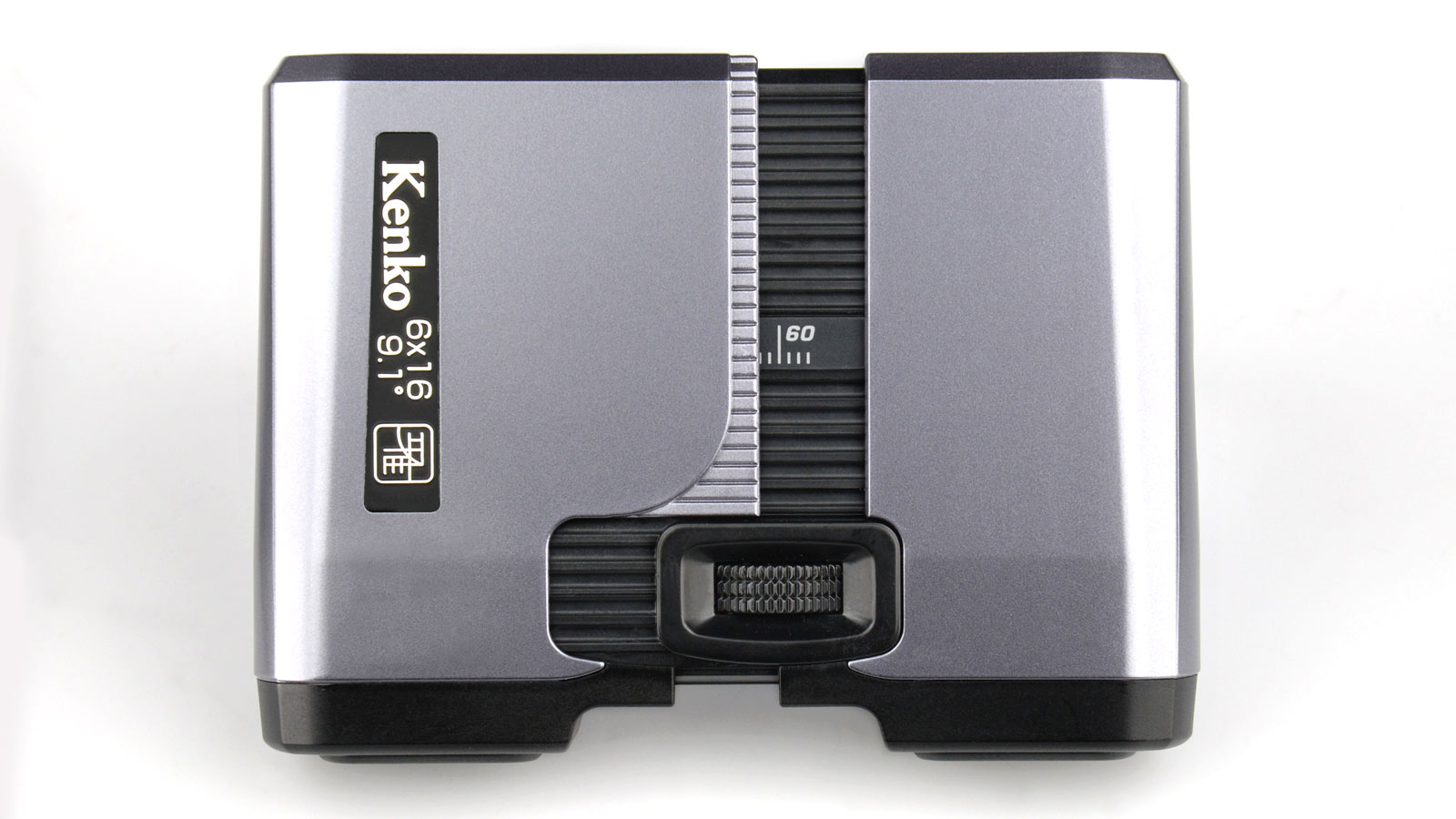 Accessories
Kenko MYABI binoculars come with a convenient pouch made in neoprene materials to carry them safely with you without worrying about scratches. A handle strap is also included to having them every moment at hand. Their elegant packaging makes them also a perfect gift.