Compact and lightweight
With focal length 400mm lens weight is only 340g (without T-mount). Lens size is 74x82mm. Lens can be easily stored in someone's pocket or small bag. That allows to keep this lens always at your side and save room for other accessories.
Lens has fixed aperture F8 that is specific feature, so it is recommended to use tripod to prevent shaking.

Image quality
Comparing with equal lenses of other brands, thanks to lens multi-coating the image is clear and of high resolution. Due to the optical construction of the lens that will generate ring-shape bokeh, there is a possibility for the photographer to widen the ways of expression through the image.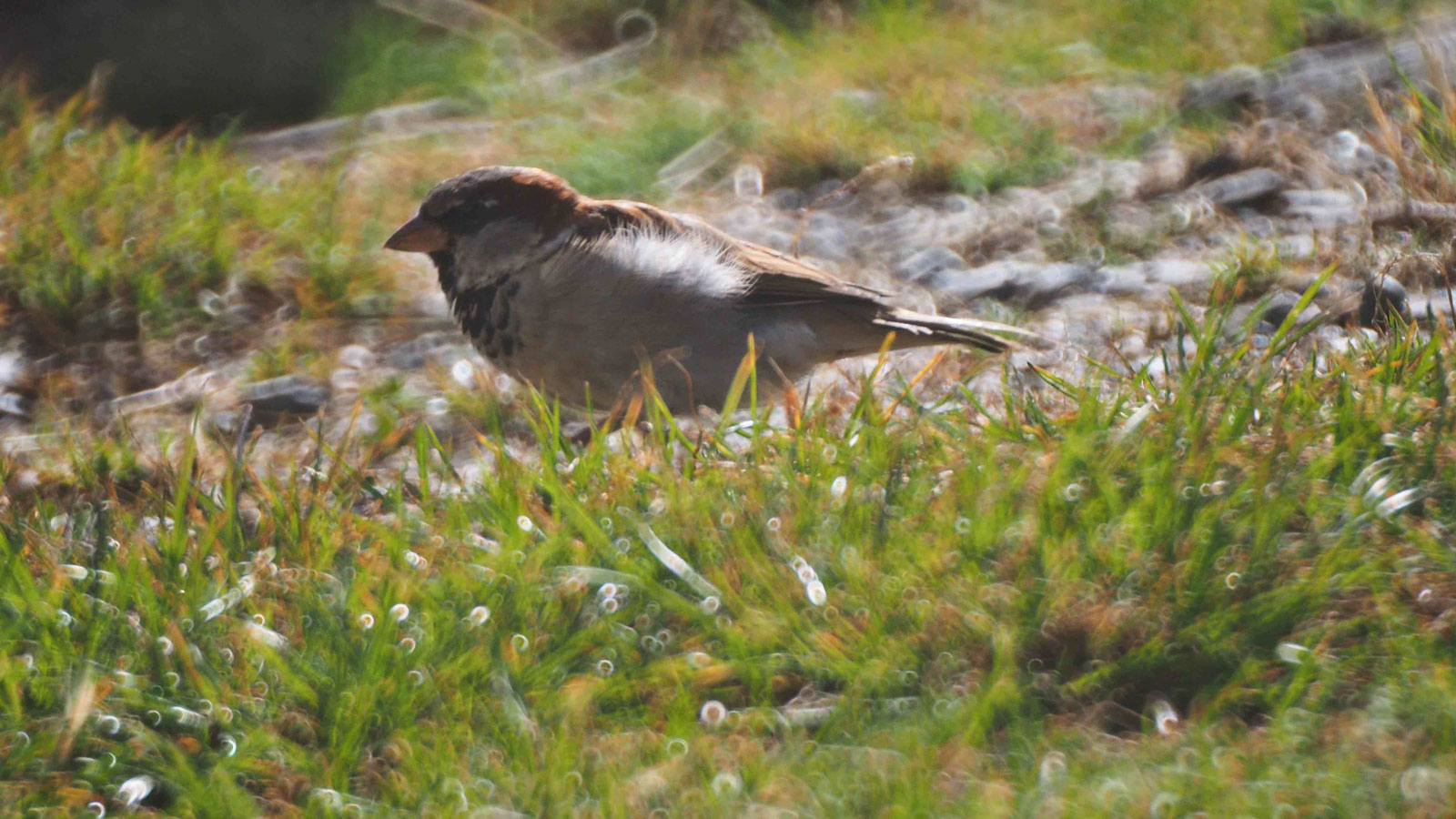 Simple optical construction with 2 groups and 6 elements does not allow much chromatic aberrations to occur.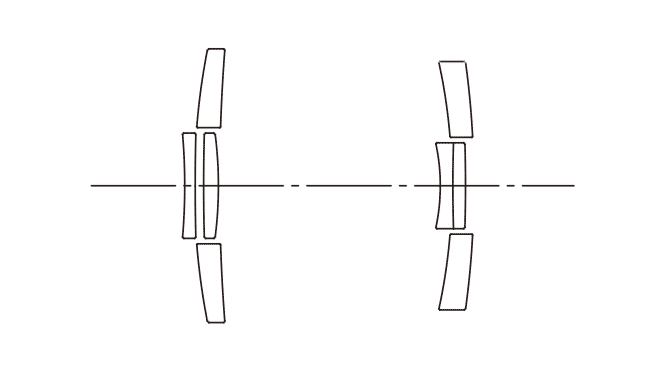 Focusing Kenko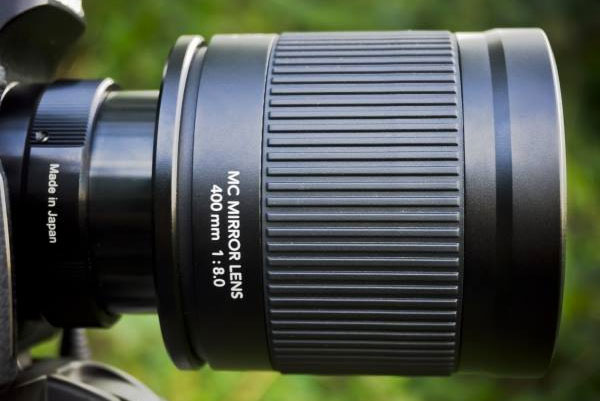 MILTOL 400mm F8 can focus only manually using wide with excellent grip focus ring on the body of the lens. The rotation of focus ring is very smooth. Rotation range is 270°. In spite of long focal length focusing process will not take much time. Rotation of focus ring is smooth from near to far even in low temperature environment. There is no any sucking sound while rotating the focus ring, so there is no chance for dust in the air to be sucked inside the lens.
Macro mode shooting
The field of view of Kenko MILTOL 400mm F8 is 6° 8' (by frame diagonal) and min. focusing distance is 1.15m that gives magnification 1:2.5. This lens is also suitable for macro shooting because it gives an opportunity to shoot an object wit size 6x9cm on full frame camera from distance of 115cm. The leaves below was shot from aprox. 3 meters to the object.

Hood and filters
Kenko MILTOL Mirror lens 400mm F8 can be used with 67mm filters. The thread on the lens is also for hood (KMH-671) to be attached on. In this case you may use 77mm lens attached on the hood. Mirror lens is very sensitive to front light. It is suggested to use hood during the shooting session.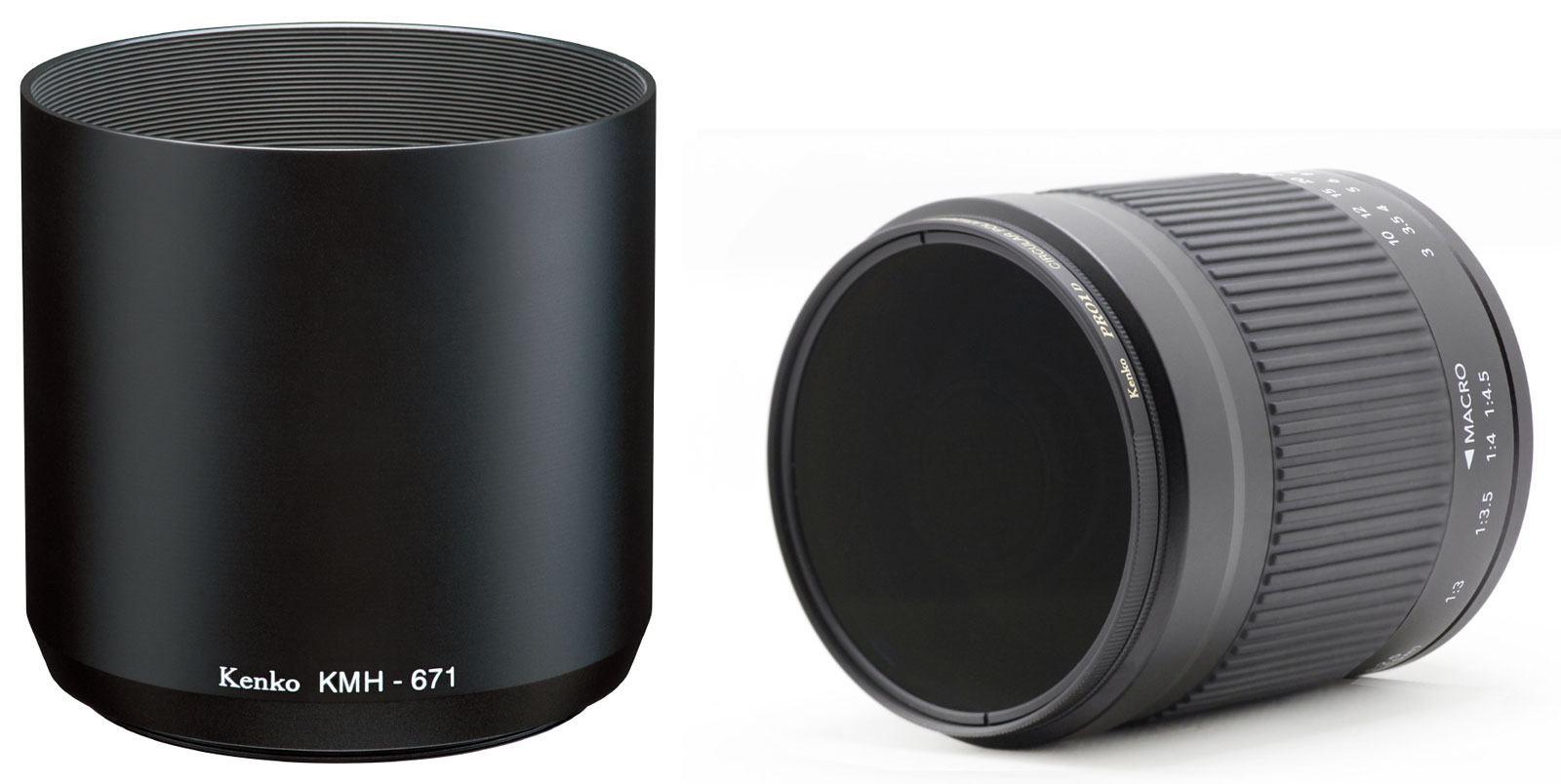 Color variations
Kenko MILTOL Mirror 400mm F8 is presented in 3 colors: Black, Titanium and White. Every color is chosen in order to match with camera design, both DSLR and mirror less. Other specifications are the same.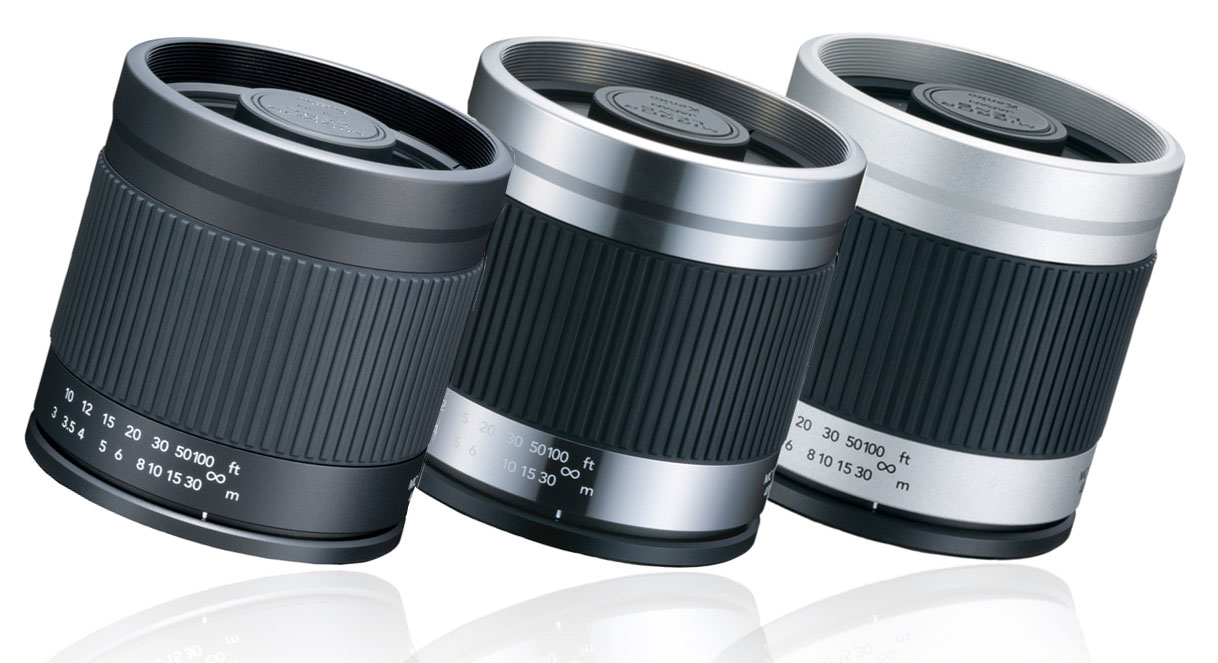 spotting scope kit for on-ground observation
Besides MILTOL Mirror 400mm F8 lens for photography we offer Camouflage "Mossy Oak" lens as a kit for on-ground observation with Scope Eyepiece adapter and hood included.

Spotting scope kit content

| | | |
| --- | --- | --- |
| | | |
| Hood | MILTOL Mirror 400mm F8 Lens | MILTOL Scope Eyepiece |
Hood: attaches to the front thread of the lens
MILTOL Scope Eyepiece (for T-mount): attaches to the lens mount
System chart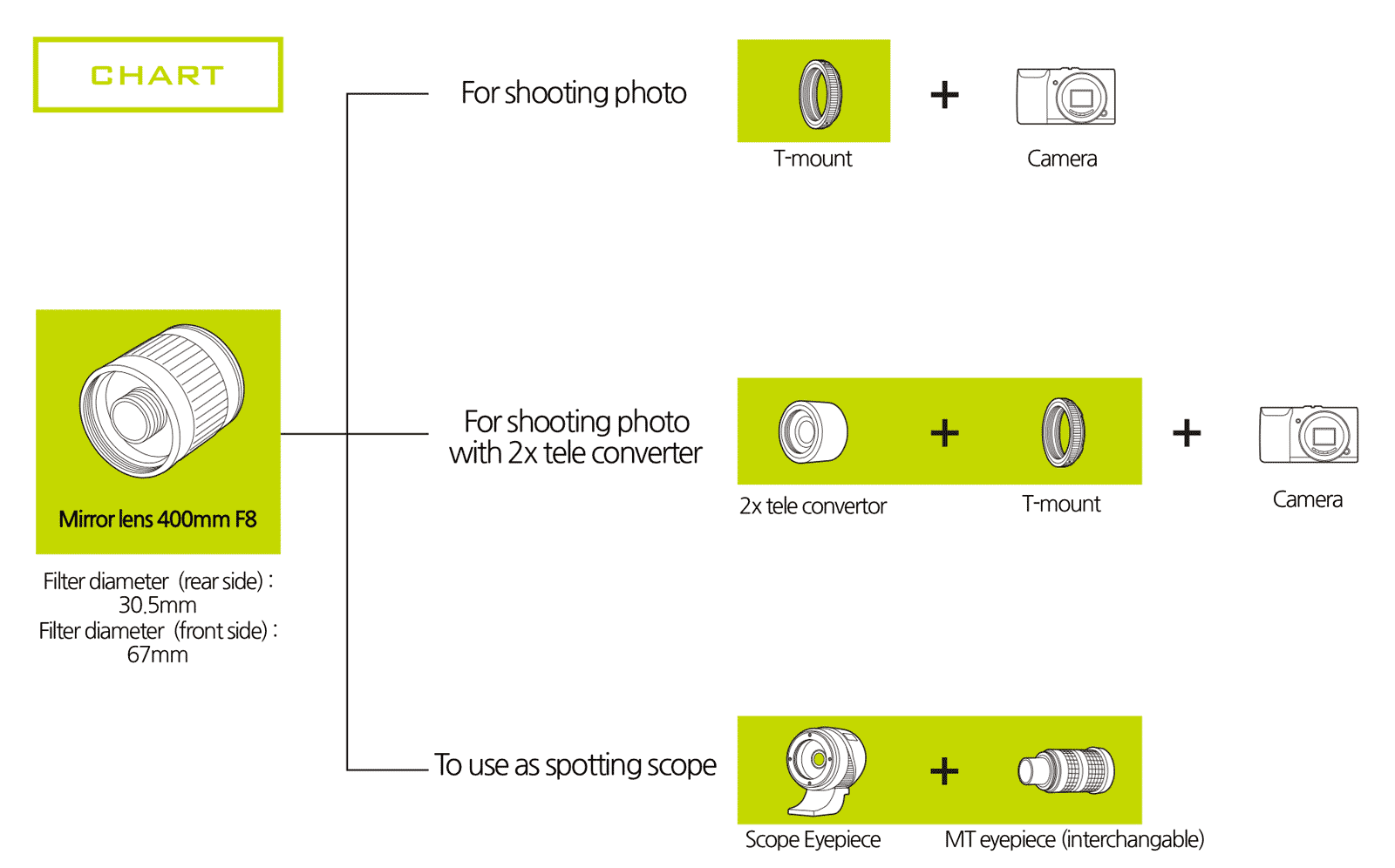 MILTOL Mirror 400mm F8 lens is designed to be used as tele photo lens and as spotting scope for on-ground observation.
T-mount adapter is used to attach MILTOL Mirror 400mm F8 lens to the DSLR camera mount. Choose appropriate T-mount according to the camera mount.
To double focus length of MILTOL Mirror 400mm F8 lens for shooting long distance objects use Kenko MILTOL 2x tele converter.
To convert MILTOL Mirror 400mm F8 lens into field scope use Scope Eyepiece (for T-mount).
---
Reference information
With non full-frame cameras due to small CCD size, field of view will change. With 2x crop-factor cameras (Olympus, Lumix, etc) field of view will be 3° 4'.
With 1.5x crop factor cameras (Nikon DX, SONY NEX etc,) field of view will be 5° 6'.
Hood is not included in the package. Please buy separately.
T-mount adapters is not included in the package. Please buy separately.