Lens concept
A compact tele, macro friendly, with bokeh flavor
The Kenko Mirror Lens 400mm F8 N II mirror super tele lens is extremely compact and lightweight. Ideal for those who prefer active shooting scenarios, this lens is a useful and practical addition to any photographer's kit bag which may already include sub super telephoto lenses, together with prime lenses.
Kenko Mirror Lens 400mm F8 N II already represents a recommended choice when shooting birds, animals, aereal objects, flora and more.
But that's not all. Its unique 1:2.5 magnification makes this lens suitable for macro photography as well. And its peculiar shape performs an appealing "donut" bokeh, to give photos a more creative and unique flavor.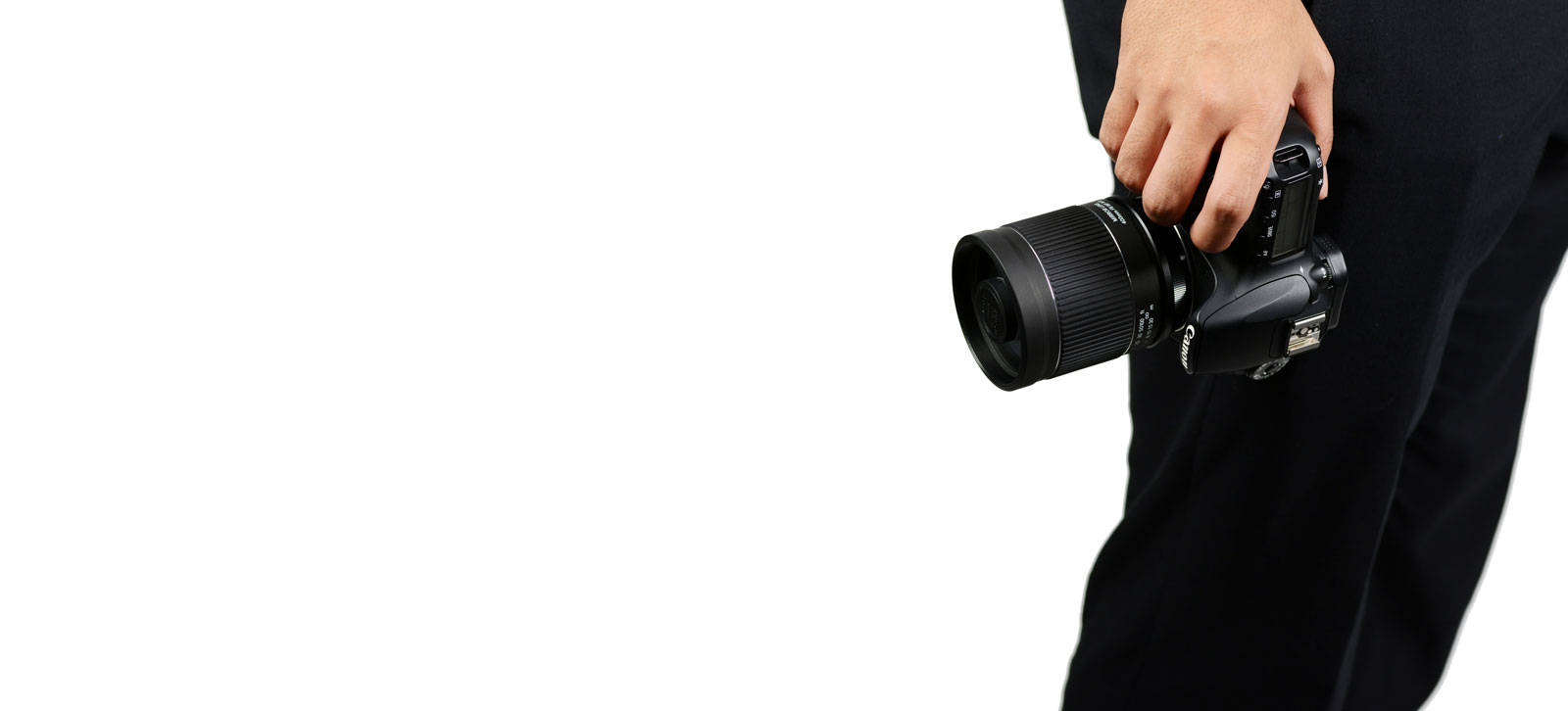 A TELE FOR MACRO PHOTOGRAPHY!
The field of view of Kenko Mirror Lens 400mm F8 N II is 6°8' and the minimum focusing distance is 1.15m, giving a 1:2.5 magnification and making it possible to shoot and capture an object of 6x9cm in size on a full frame. That is why this lens is perfectly suitable for macro shooting!
With these specifications, Kenko Mirror Lens 400mm lens becomes in practice a tele lens also suitable for macro photography!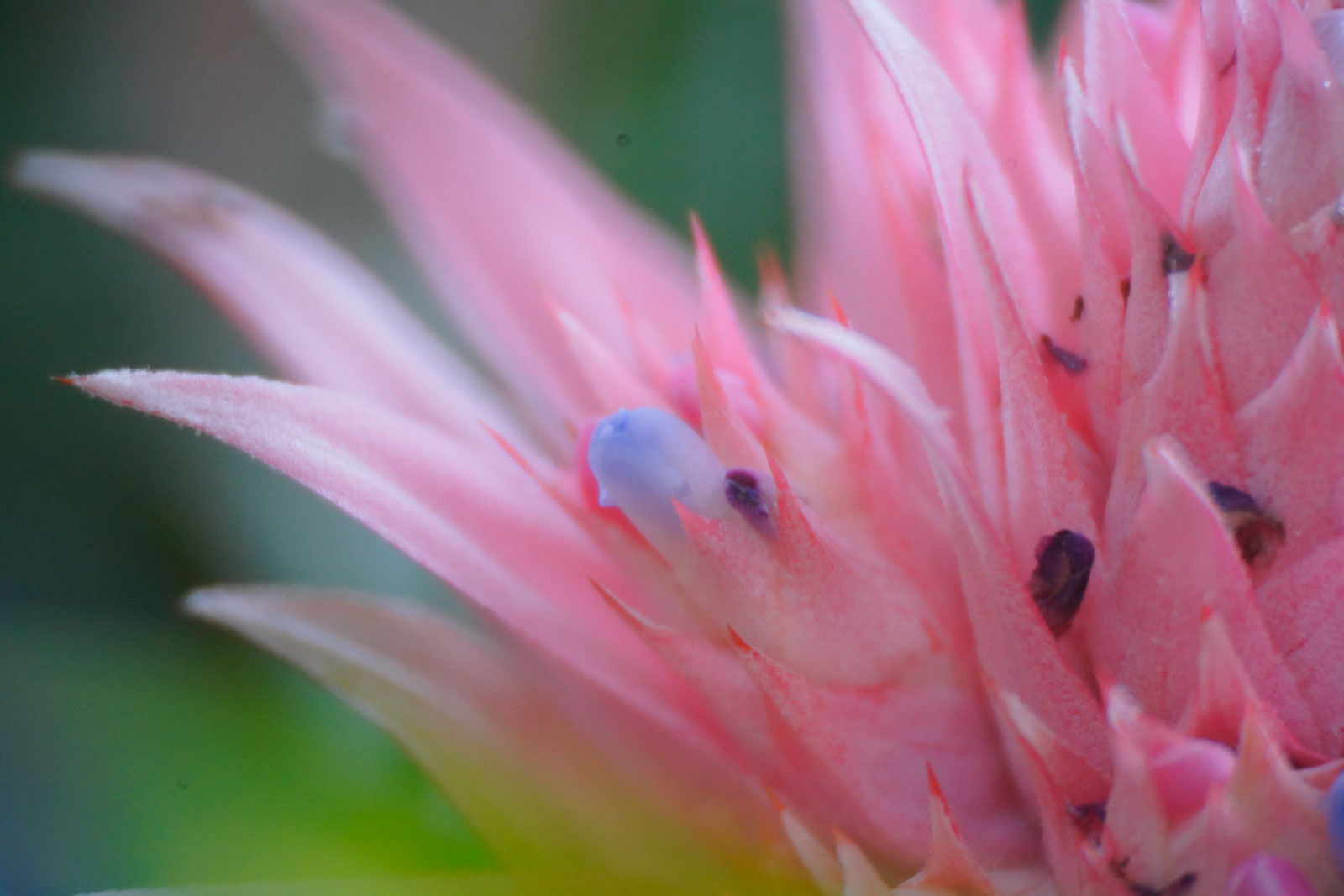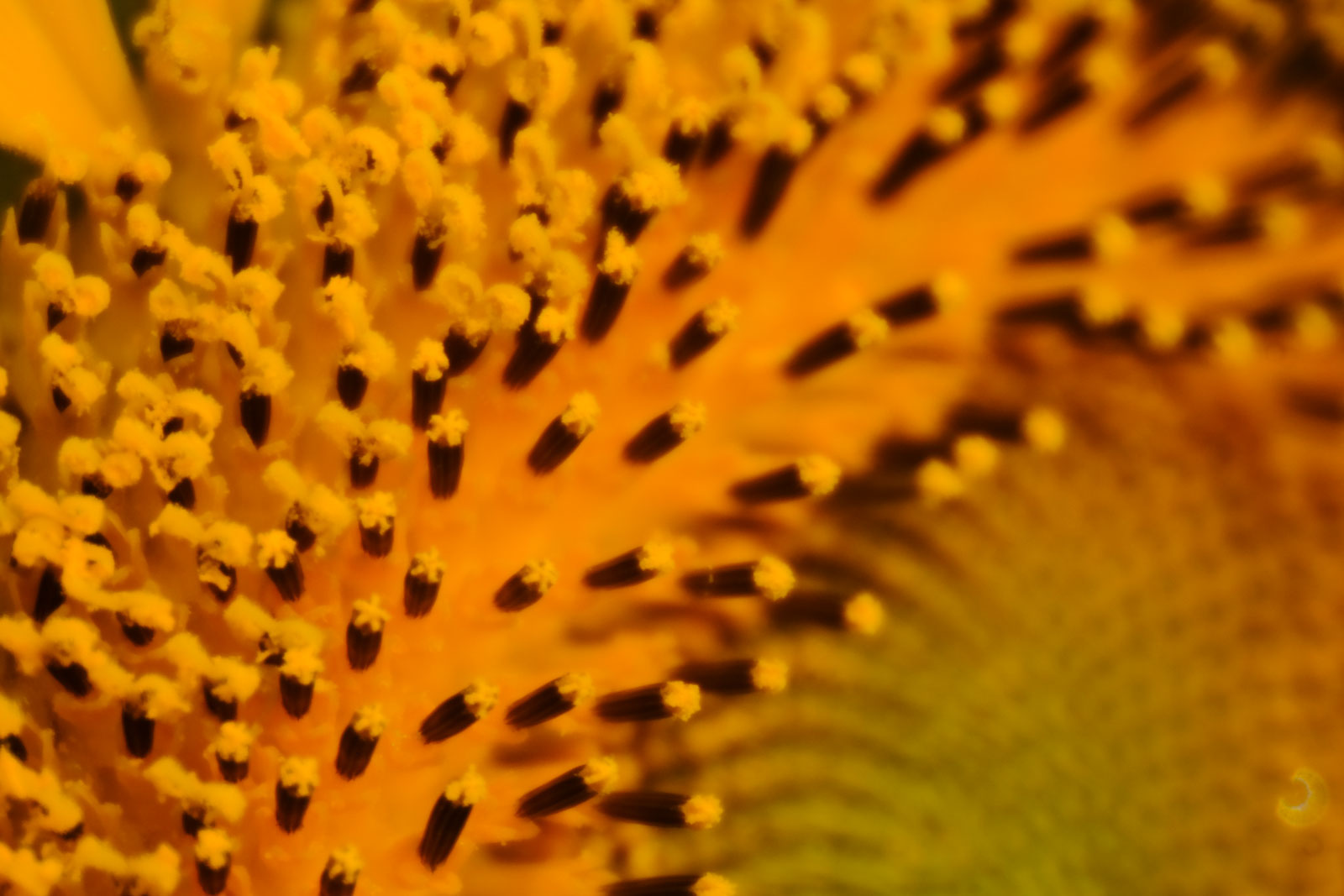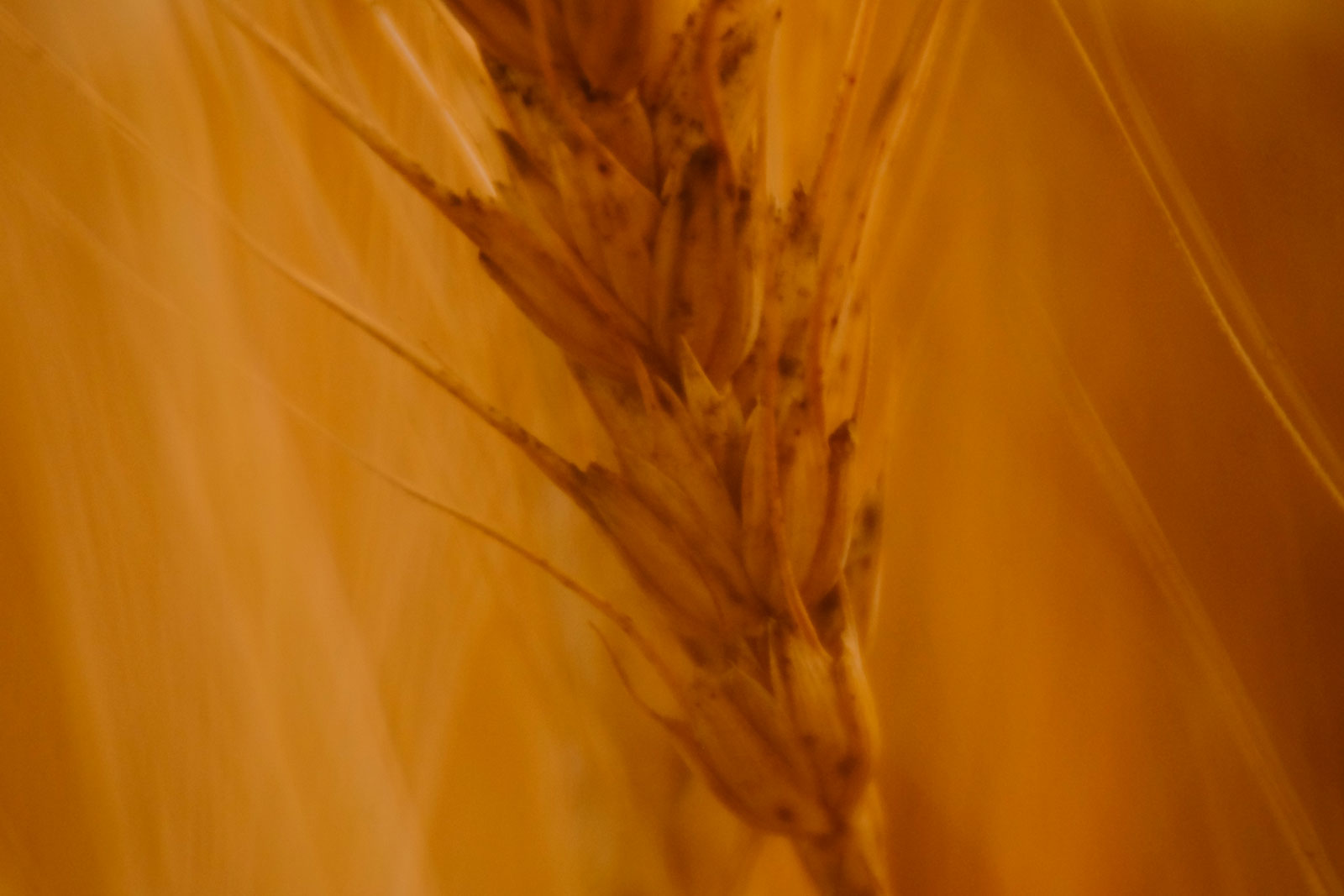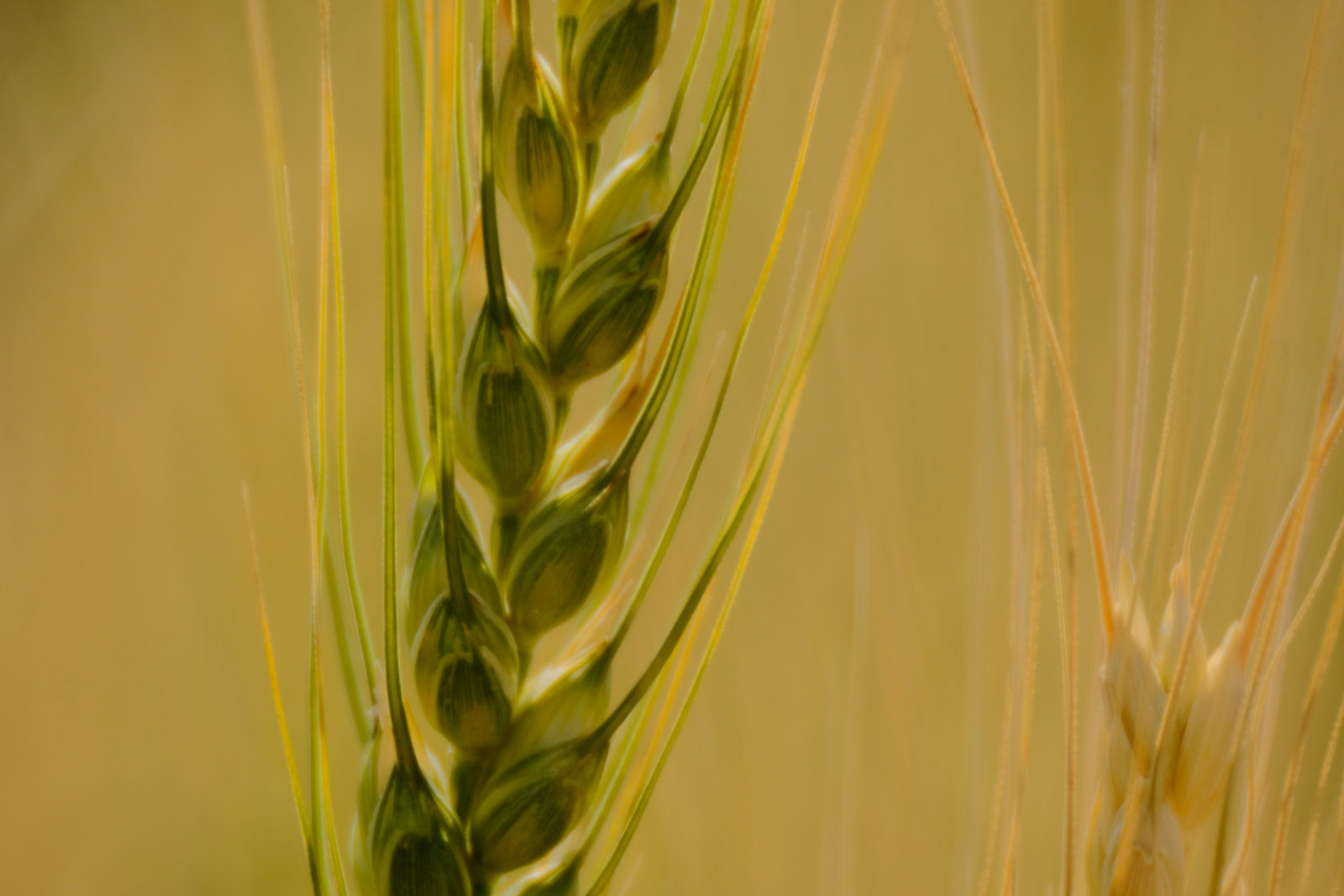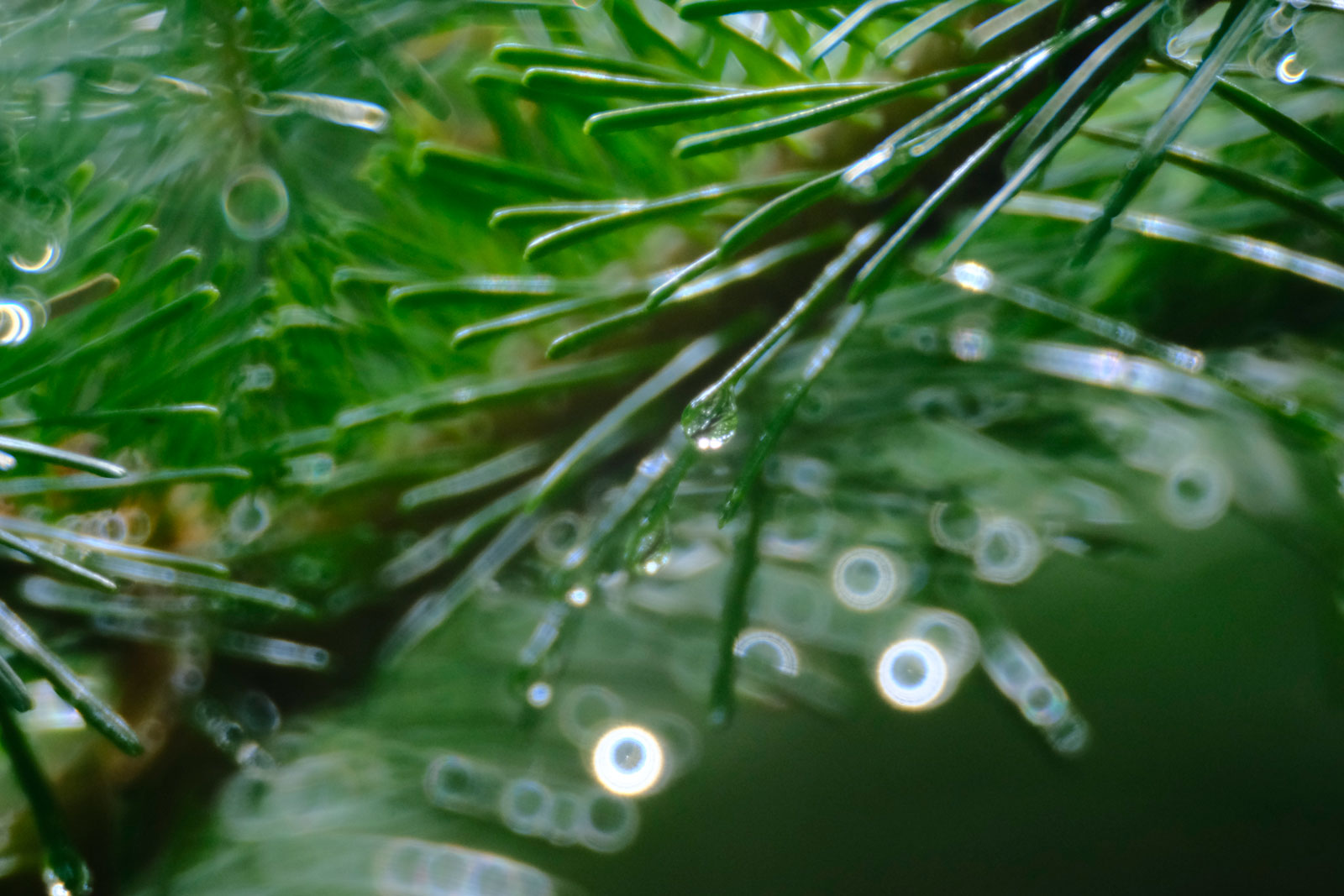 A UNIQUE "DONUT" BOKEH FLAVOR
With tele photo lenses it's usually easier to get a blurred background. Due to its optical design, which is built around a central void and includes a second mirror on the front part, the blurring effect this Kenko tele photo lens performs is made unique by a peculiar donut-shape bokeh.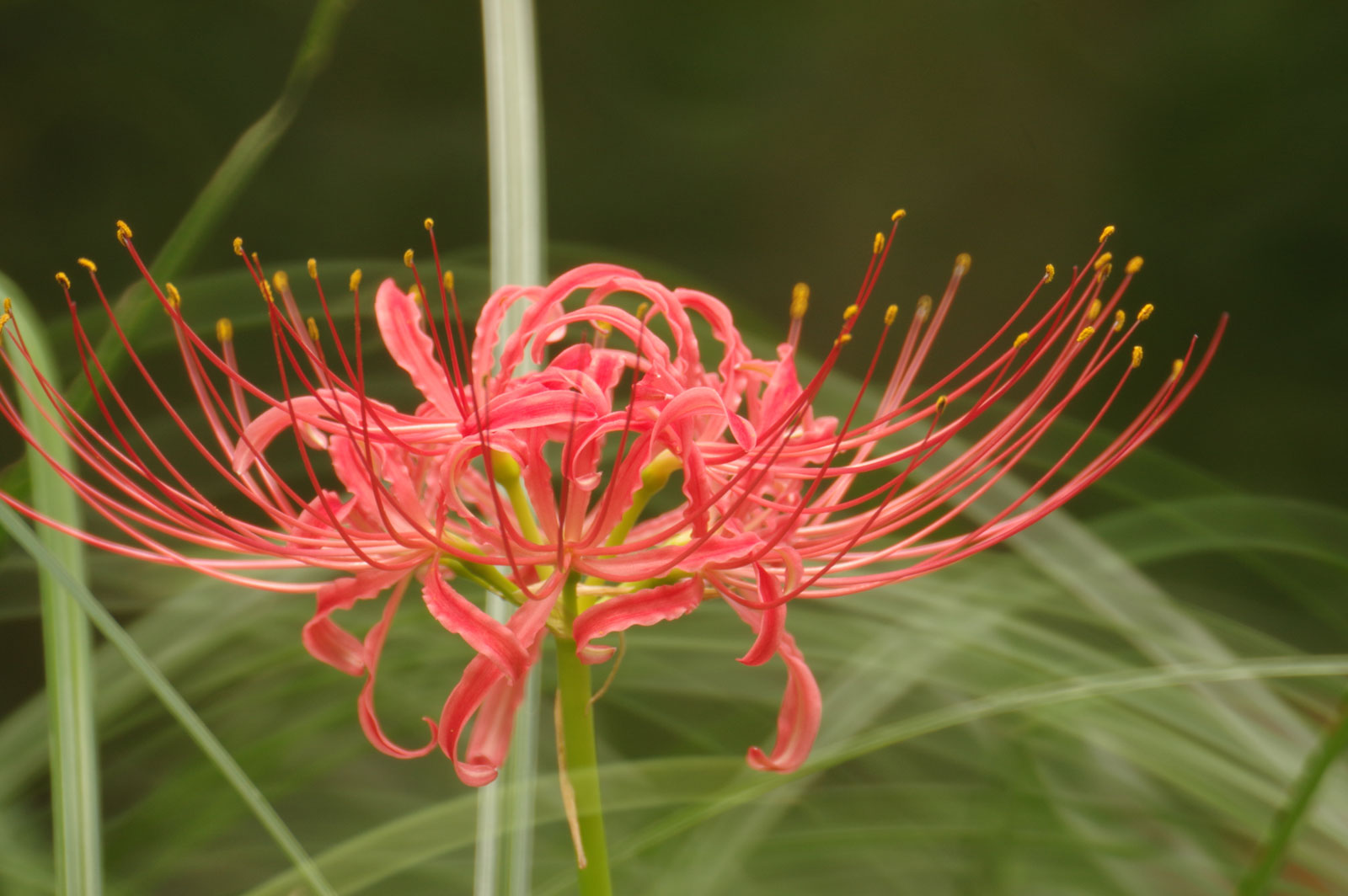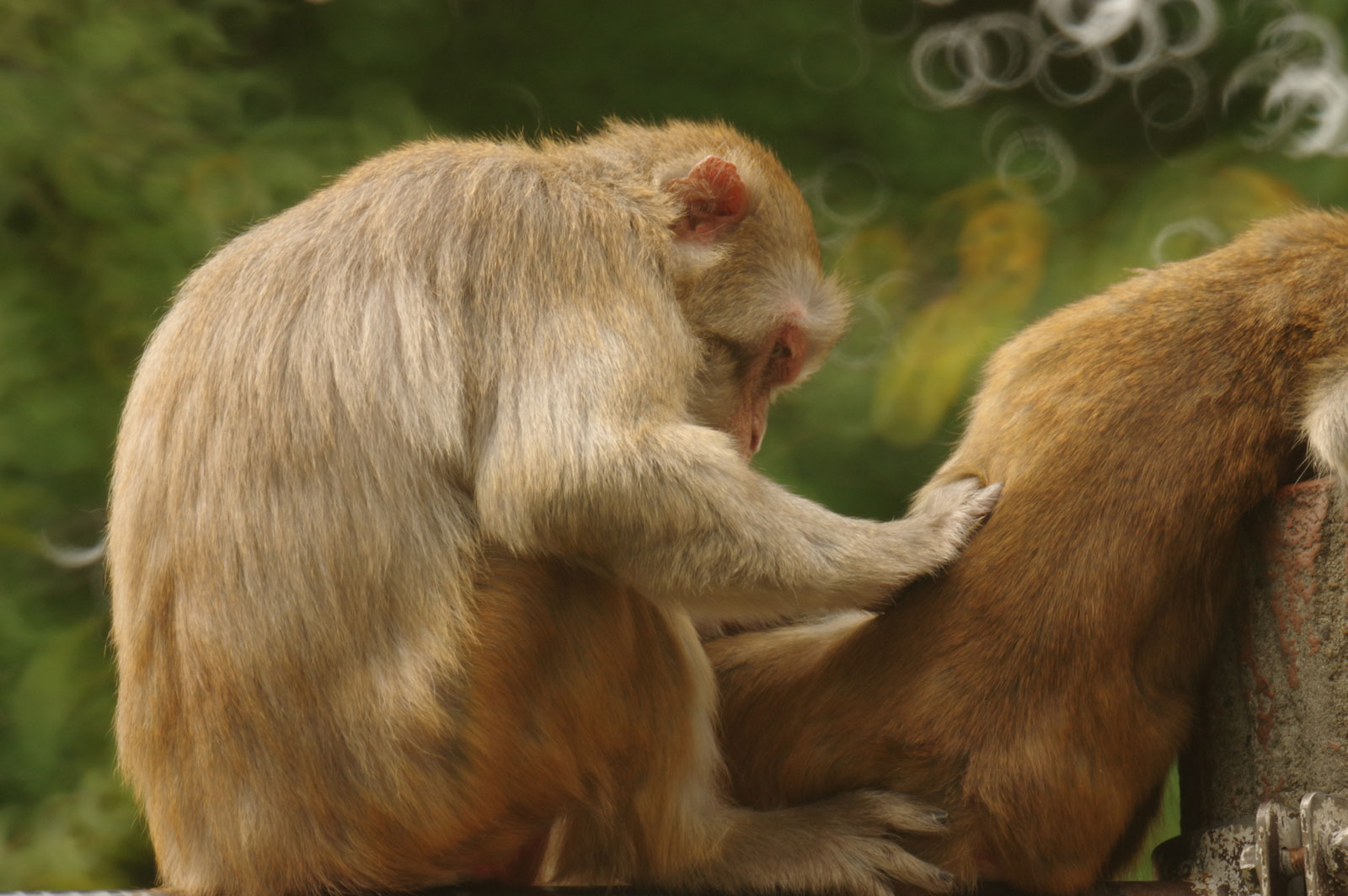 THE ADVANTAGES OF A COMPACT AND LIGHTWEIGHT TELE LENS
Kenko Mirror Lens 400mm F8 N II weights approx. 500g and measures approx. 74x82mm.
Despite being a tele lens, such measurements make it easy to carry in a small bag – or even a pocket – and have it always at hand.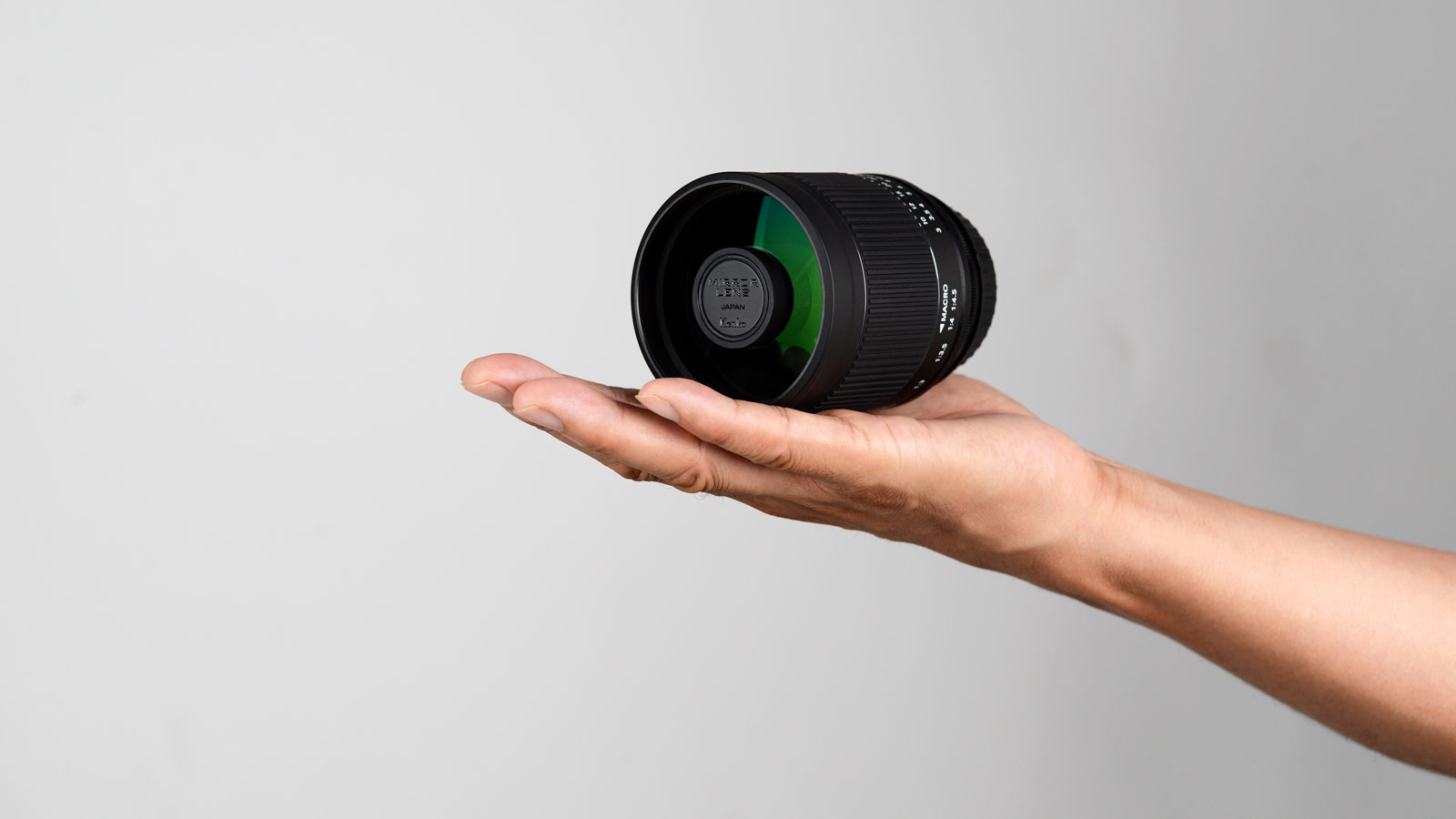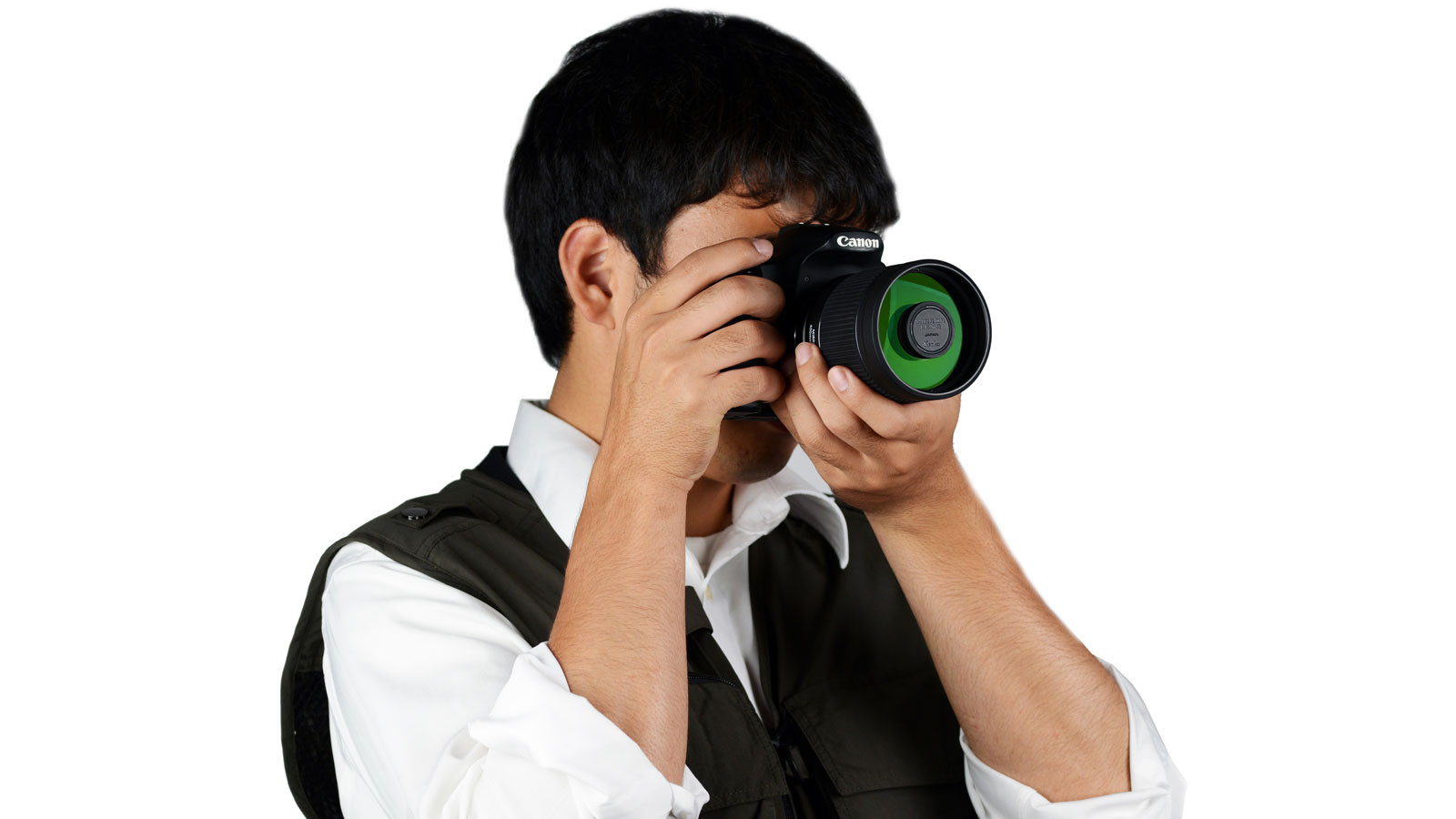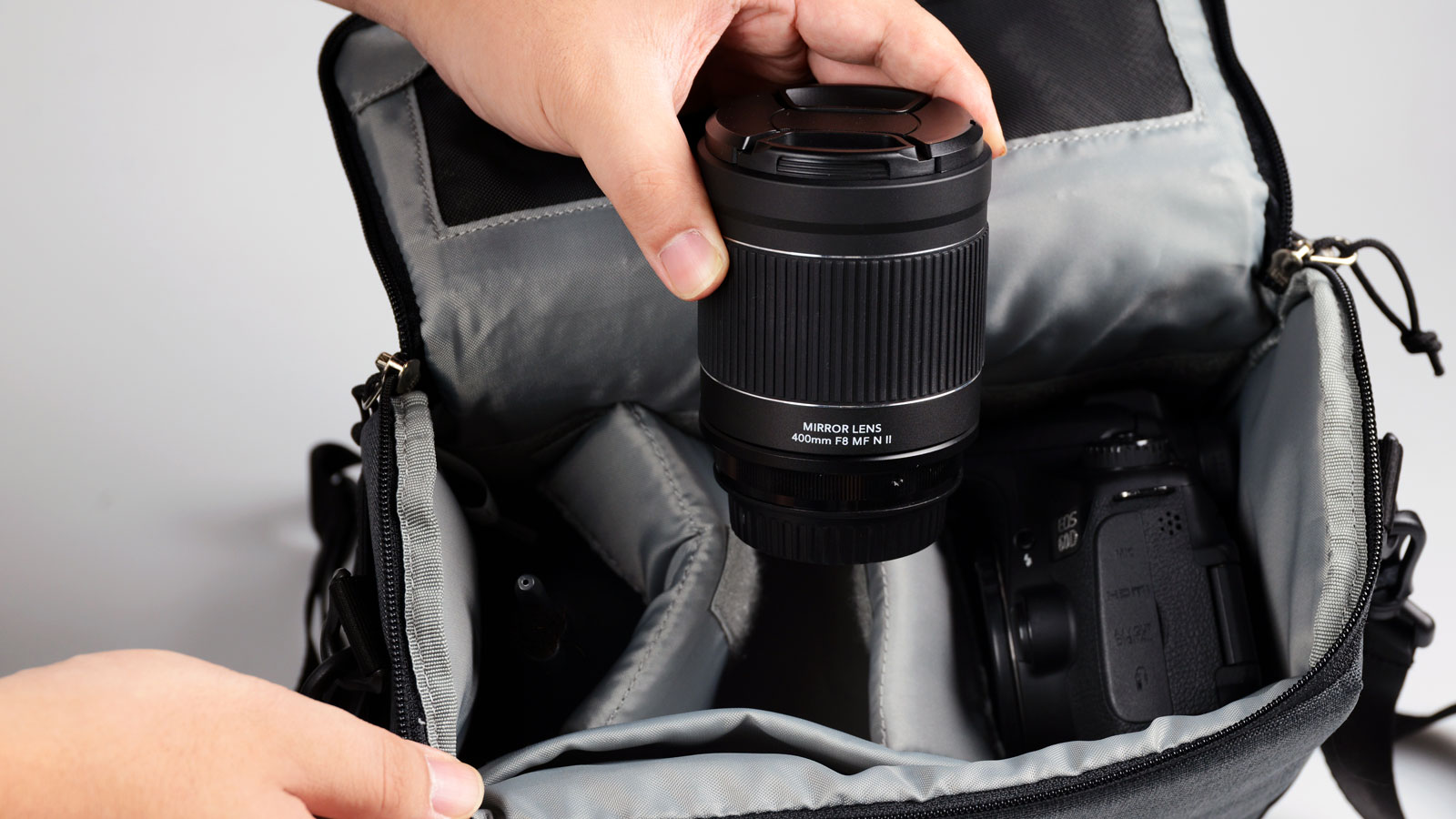 Such an incredibly small tele lens widen up the number of shooting situations in which this lens will be your best ally.
Peek into flora and fauna world
And get closer without being noticed, for more natural, extemporaneous and barrier free photos of animals.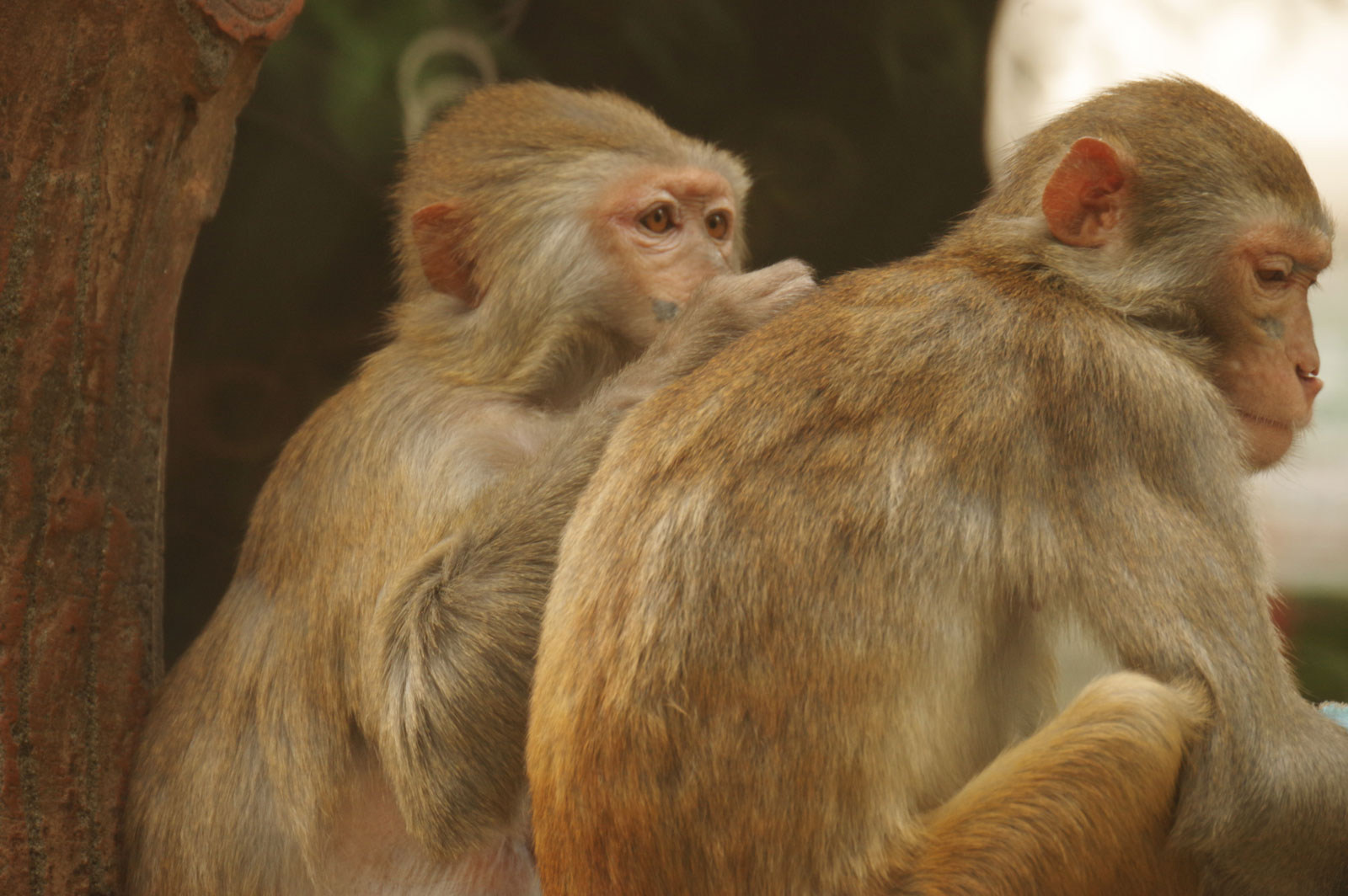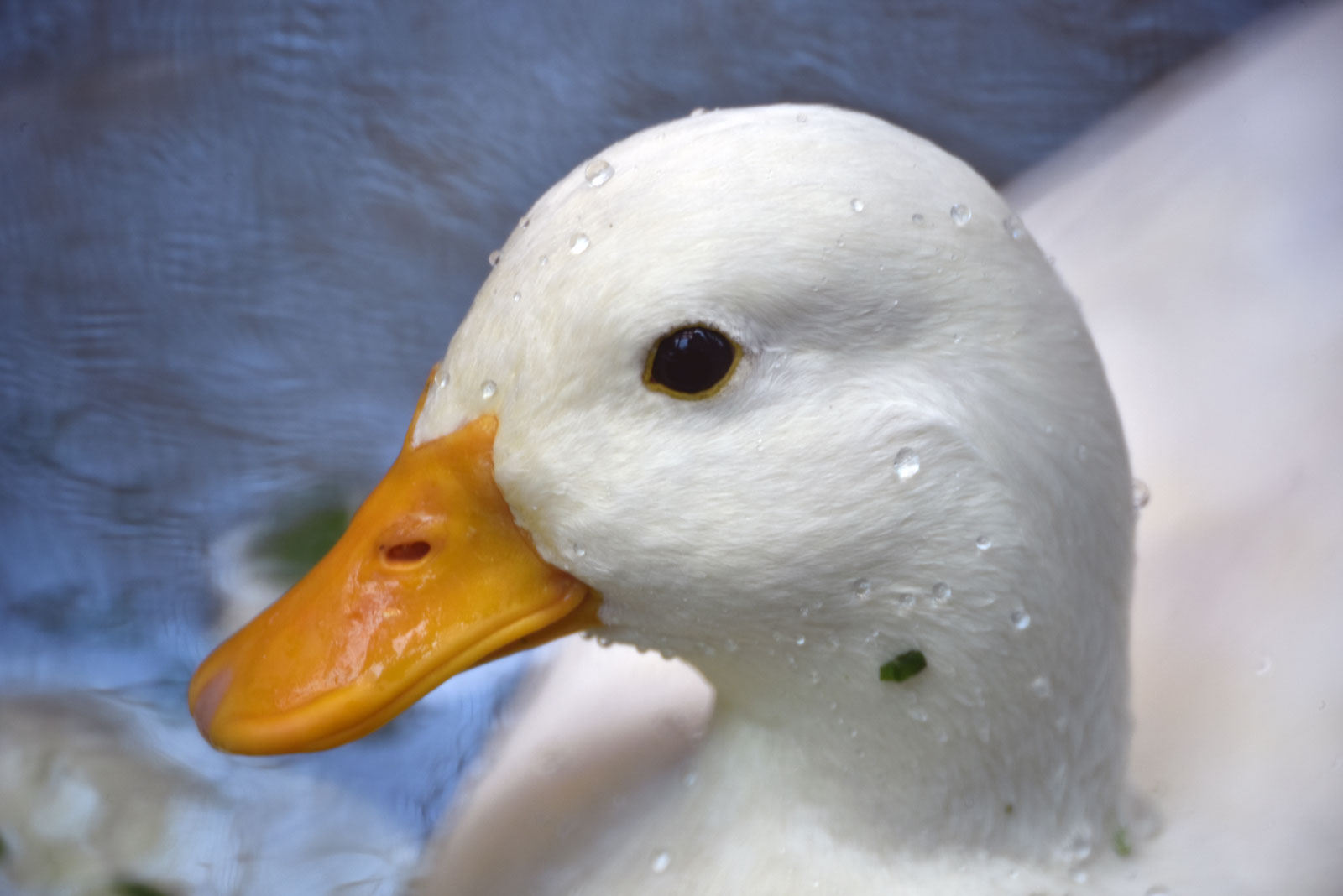 Reach far away objects
From airplanes, up to the Moon!
Enjoy "lens compression"
And enrich your snap shots with an enchanting atmosphere.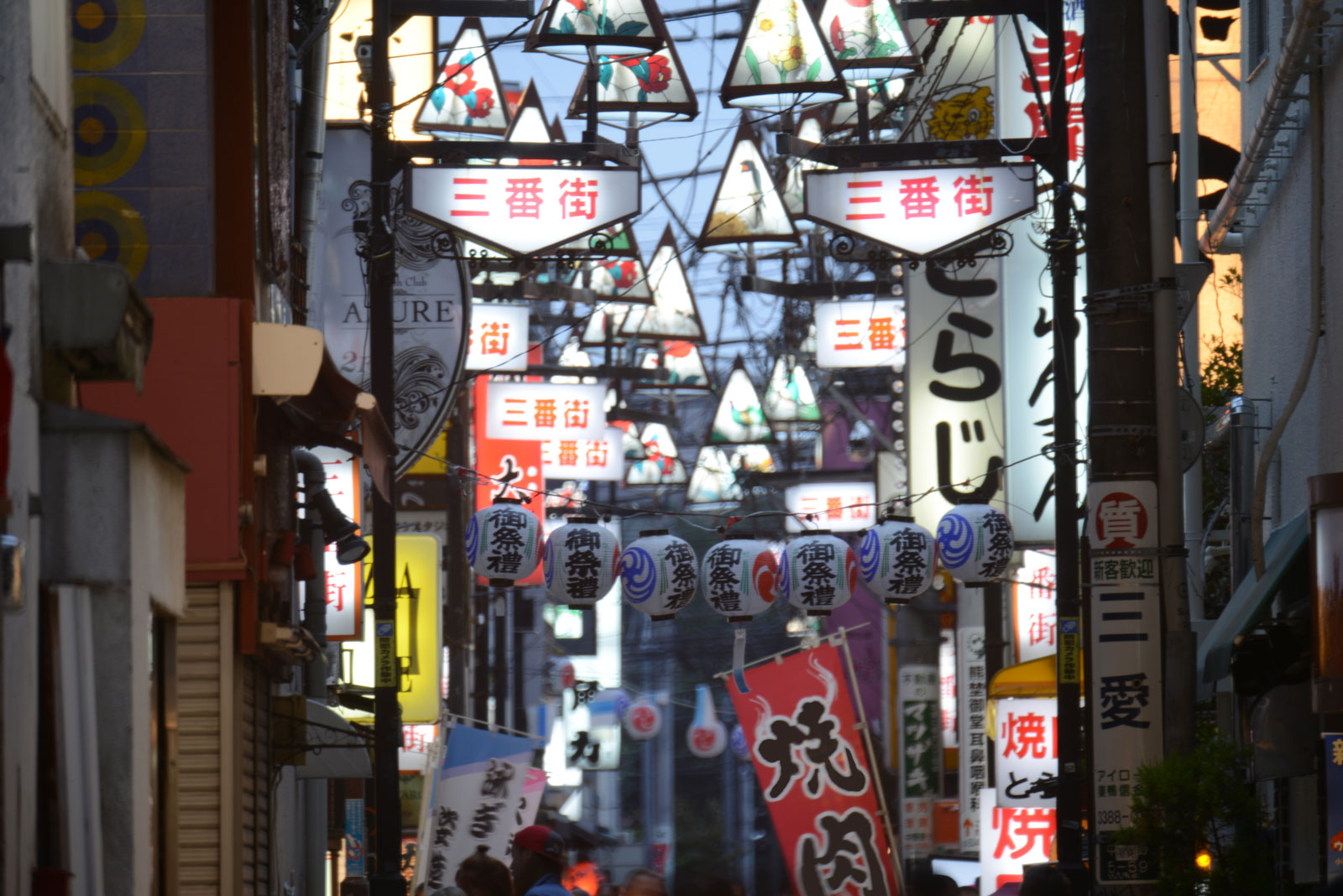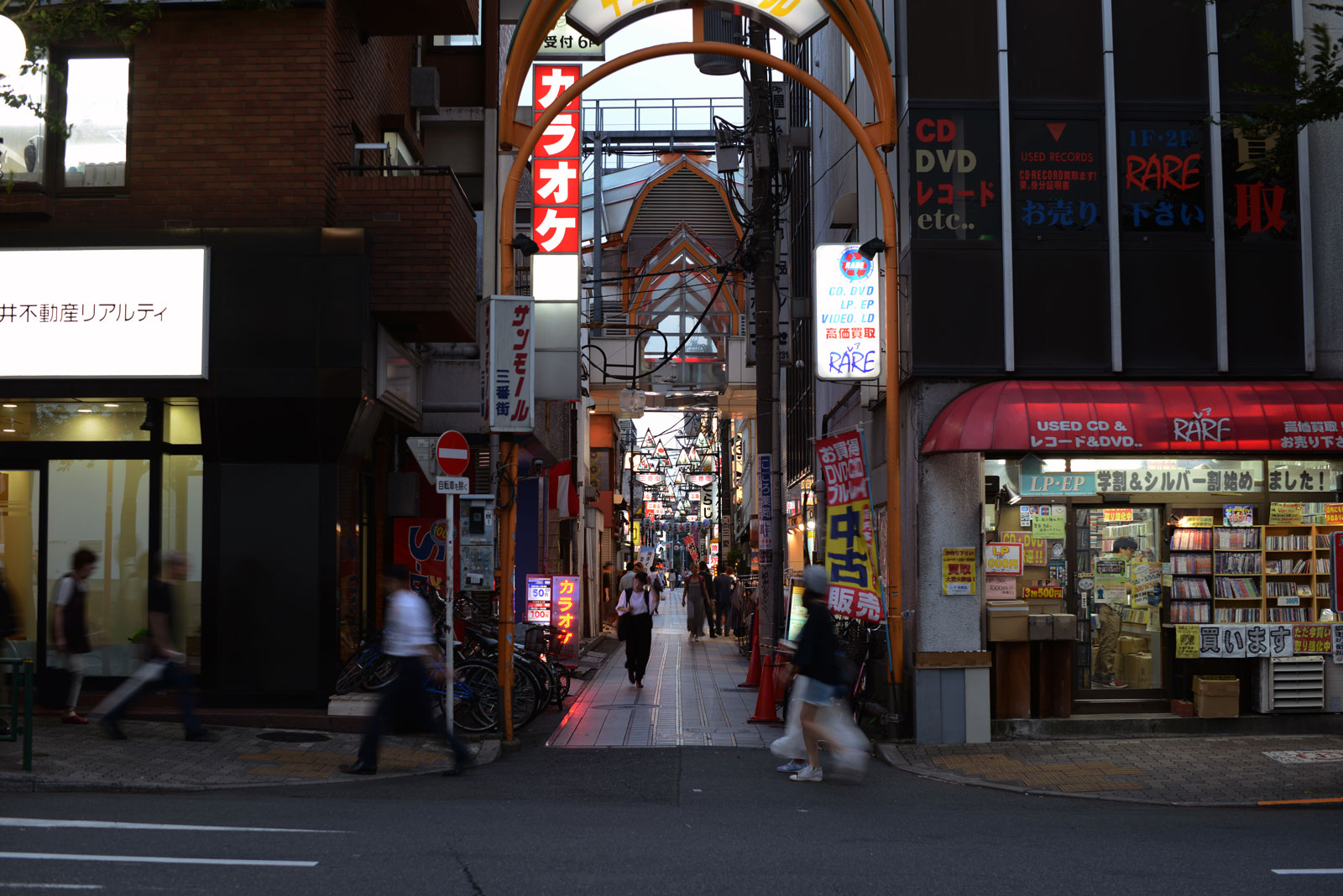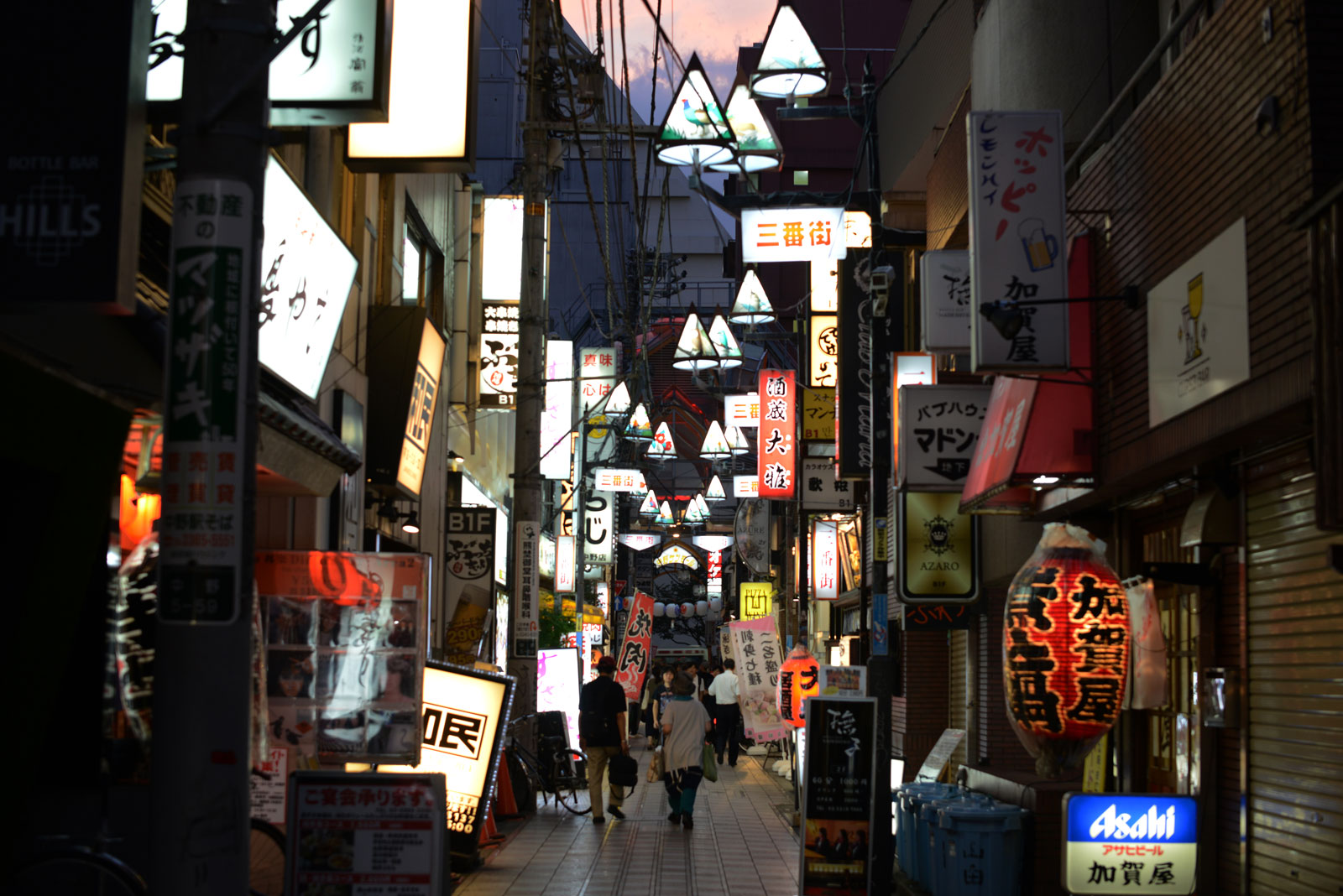 T-MOUNT
Compared to other brands similar models of mirror tele lenses, Kenko Mirror Lens 400mm F8 N II has the additional advantage of a T mount, meaning it can be used with different camera bodies and with up to 9 different mounts by simply interposing a T-mount adapter*.
T-mount adapter is used to attach MILTOL lens to the DSLR camera. Choose appropriate adapter according to your camera mount.

FOCUSING
Kenko Mirror Lens 400mm F8 N II can focus manually through a wide, excellent-in-grip focus ring incorporated in the lens body. The focus ring rotation is very smooth and its range reaches 270 degrees, going smoothly from "near" to "far" even in low temperature environments.
No "sucking sound" is detected when rotating the focus ring, meaning there is no chance for dust particles to be sucked into the lens.
Despite being only manual, its combination with cameras with built-in vibration reduction or image stabilization functions assures easy, accurate and satisfying focusing in every shooting situation.

F8 FIXED APERTURE
The F8 fixed aperture of this lens frees you from worrying about aperture adjustments.
HOOD AND FILTERS
Kenko Mirror Lens 400mm F8 N II can be used with 67mm size filters.
The thread on the lens also allows attaching its dedicated hood*, a fundamental accessory to shade the lens from unwanted light rays during the whole shooting session, thus preventing ghosts and flares to appear on your final image.
Moreover, the hood itself allows attaching and using 77mm size filters.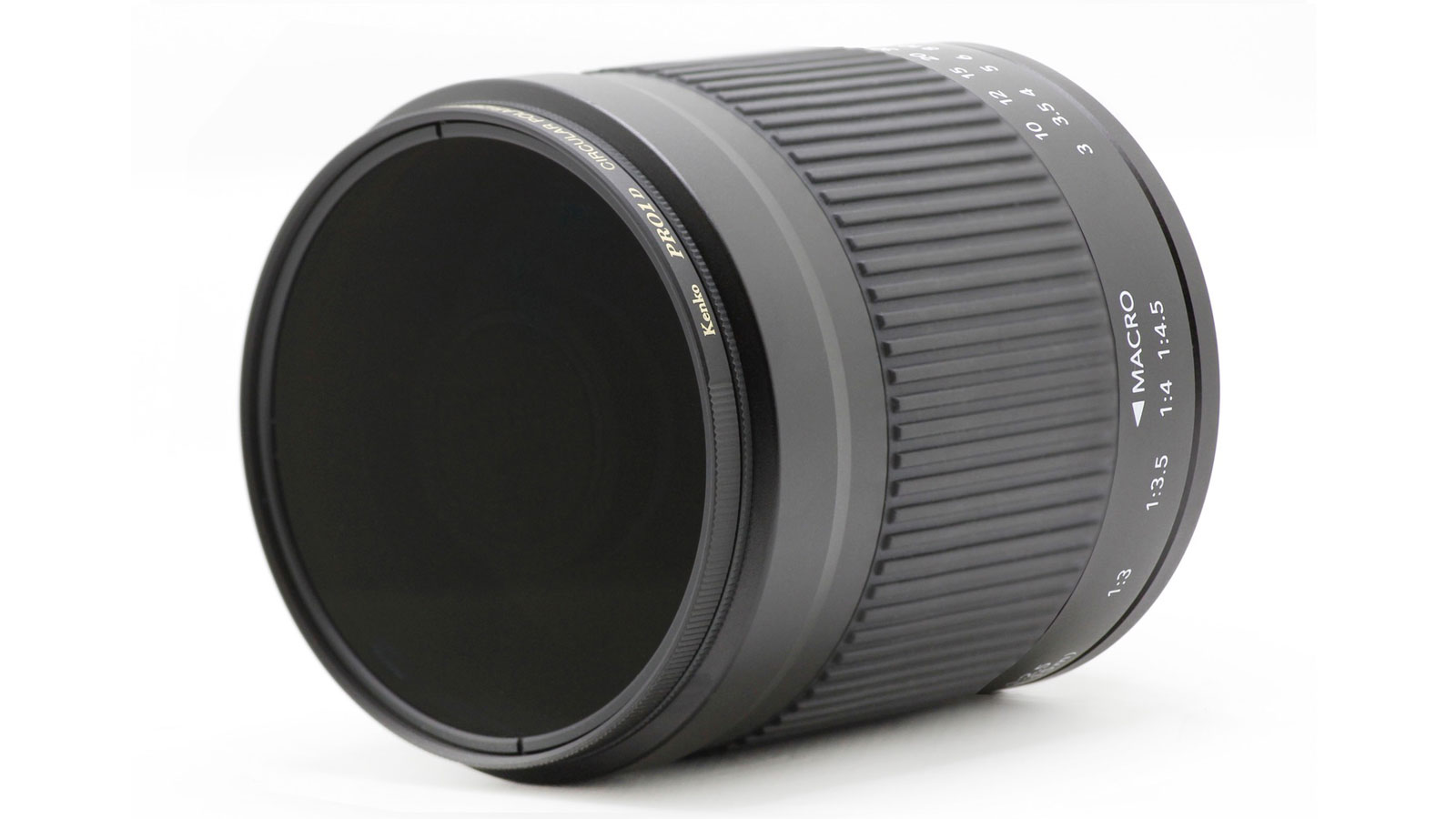 ---
PRECAUTIONS
With non full-frame cameras, the field of view will change due to smaller sensor size.
With 2x crop factor cameras (Micro 4/3), the field of view will be of 3°4'.
With 1.5x crop factor cameras (APS-C size format), the field of view will be 5°6'.