We are happy to introduce you Kenko new products which were planned to be presented at the biggest annual Asian Camera and Imaging photo show CP+2020 (Yokohama, Japan). Unfortunately, due to unforeseen circumstances, the show was canceled. However we decided to show our new products here.
Welcome to our booth!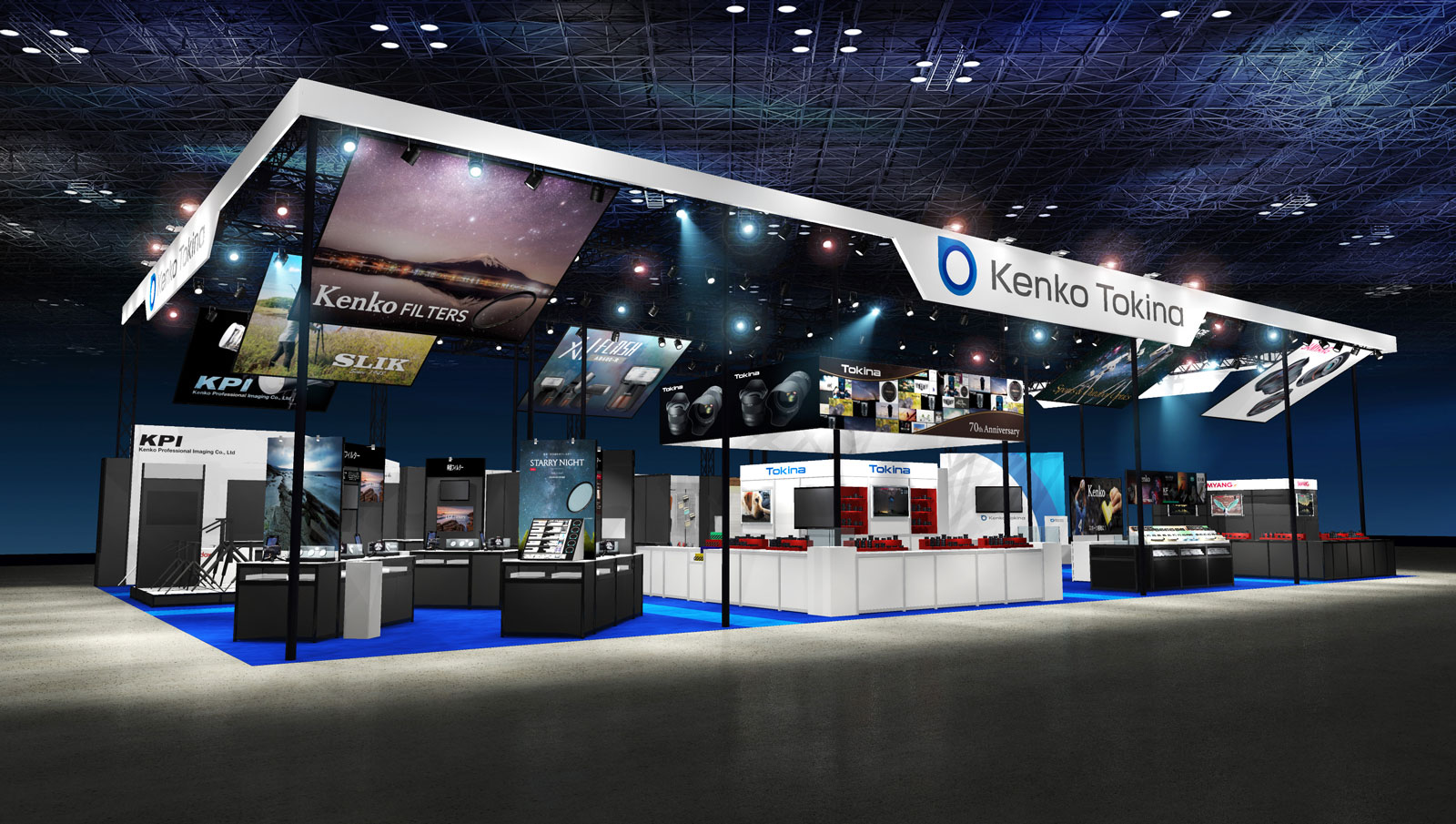 Kenko Magnet Filter System PRO1D+
Release: Summer, 2020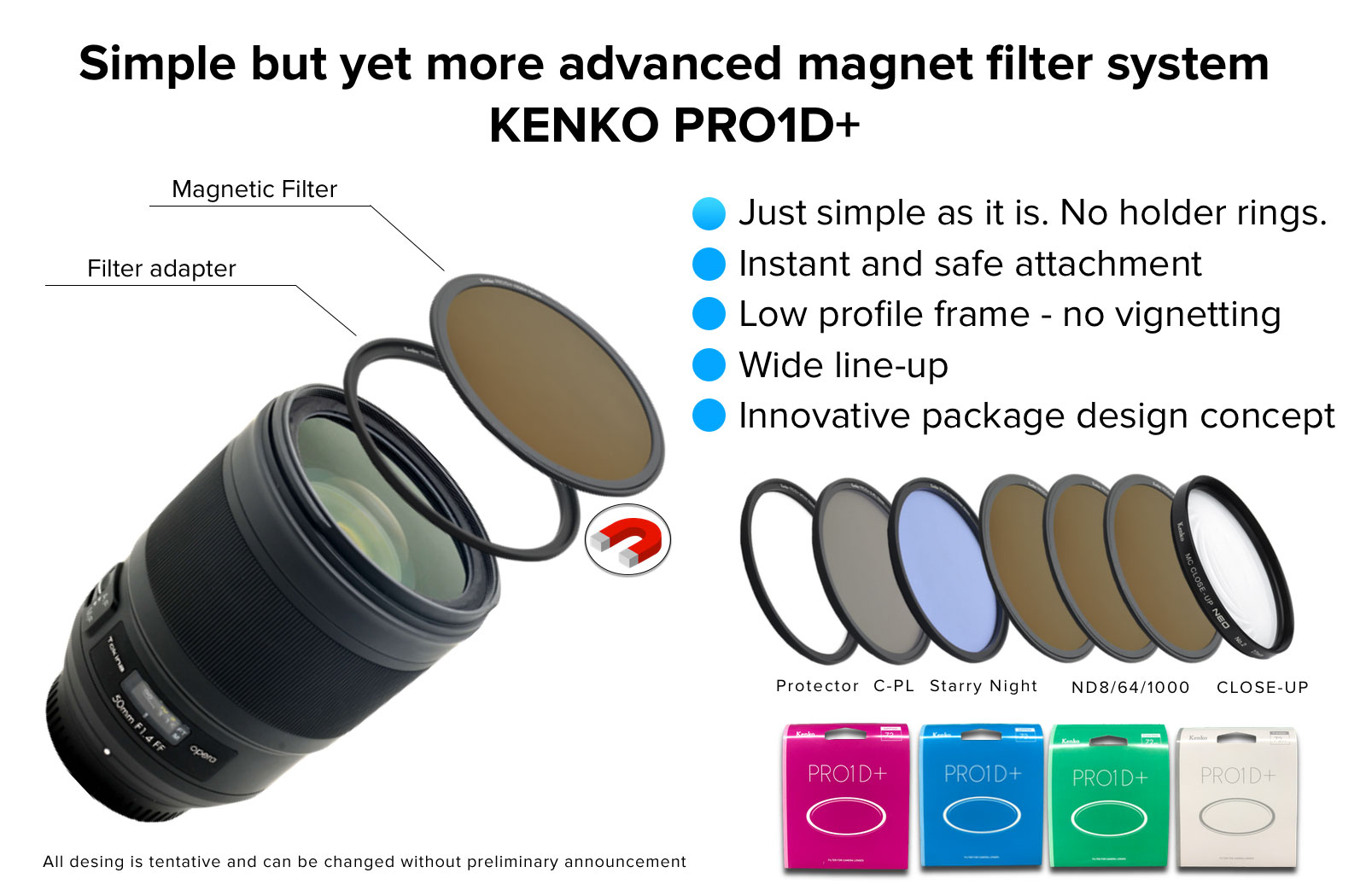 Kenko Quick Wrap
Release: Summer, 2020
A self-adhesive wrapping cloth in a newly developed textile technology. Its front and back sides adhere completely to each other to perfectly wrap, protect and carry your camera, lens, laptop and more.
Pixtoss Manual Instant camera
Release: Summer, 2020
Toy camera for fun photos! Shooting and film printing operations are all manual and easy, reminding of vintage cameras, for a funny and appealing unique shooting experience both for the younger and grown-up users.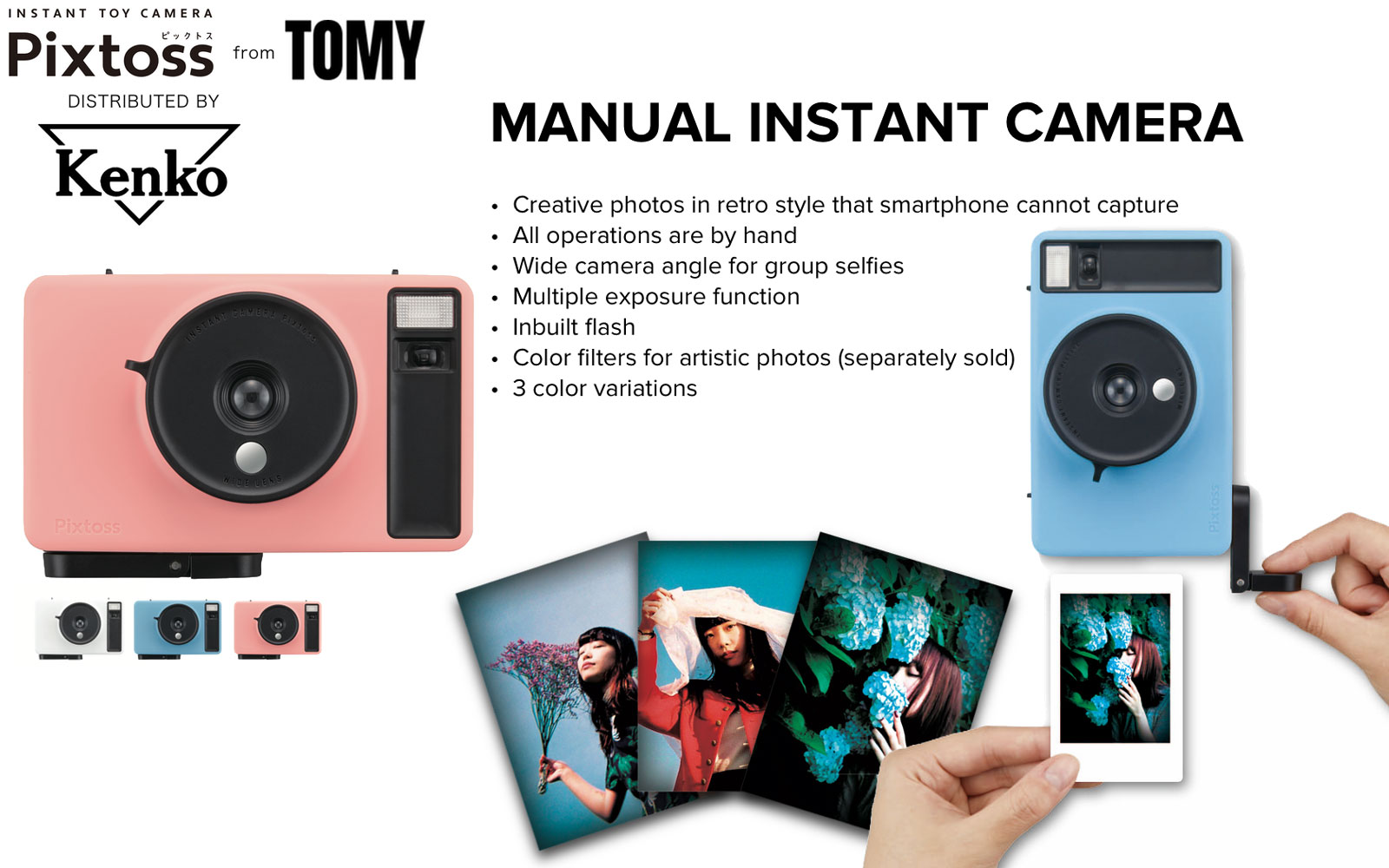 ---
About Kenko
Kenko is part of Kenko Tokina Co., Ltd. - leading optical manufacturer and trade company specializing in manufacturing and sales of Kenko brand photo accessories like photographic filters, conversion lenses, extension tube sets, mount adapters, binoculars and other products that make one's lifestyle more exciting.
Kenko Tokina Co., Ltd. | International Division