What's new
Compared to other tracking platforms, with SKYMEMO T portable tracking platform you can control stars and constellations tracking directly from your smartphone.
SKYMEMO T app
By simply downloading SKYMEMO T app on your phone for free, you can directly maneuver SKYMEMO T operations from your smartphone.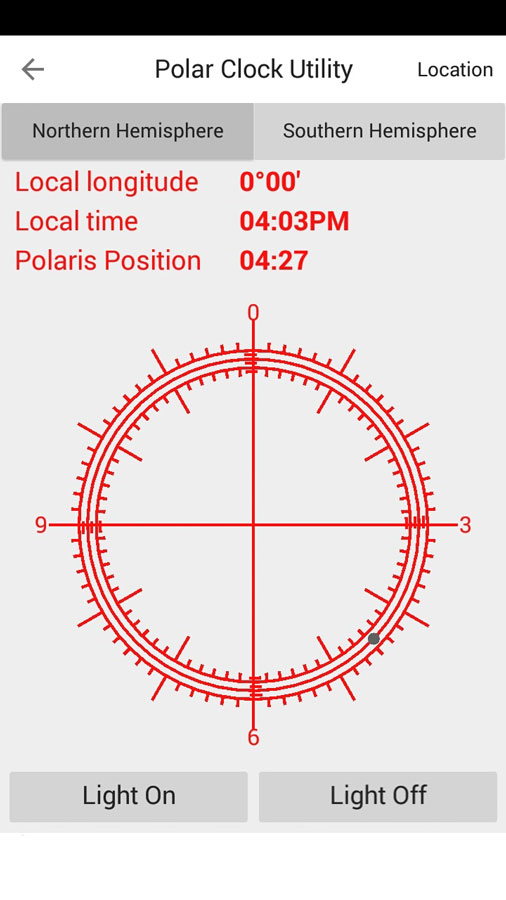 Choose the tracking mode
SKYMEMO T is equipped with general 5 tracking modes. Besides "Sidereal" shooting mode, these other modes prove to be particularly helpful during solar and lunar eclipses.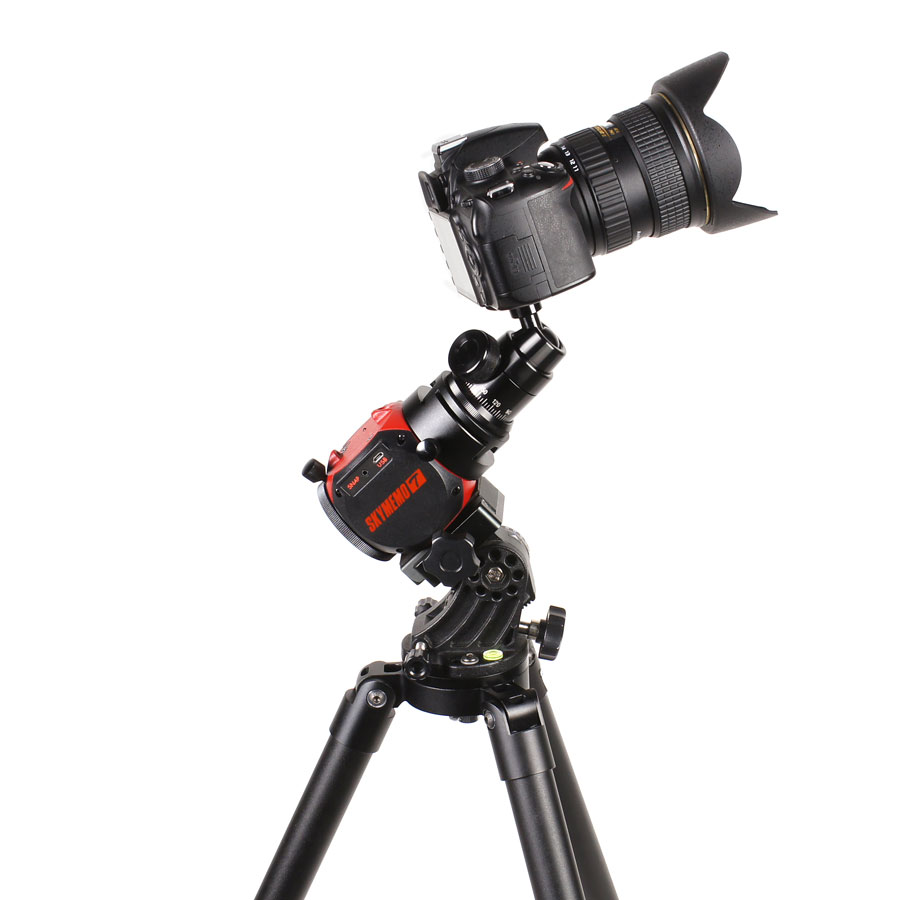 Suitable for star-scape photography
SKYMEMO T is equipped with a "0.5x tracking mode" particularly suitable in star-scape photography, when you want to insert in your photos both the on ground horizontal line and the starry sky above. This tracking mode allows smooth and slow tracking speed that will prevent ground scape from shifting.
Interval time built-in function
By connecting SKYMEMO T and a DSLR camera with a shutter cable (not included), you can shoot at regular intervals and therefore perform interval shooting while tracking.
Time laps built-in function
SKYMEMO T is also equipped with a time-lapse mode for time-lapse shooting.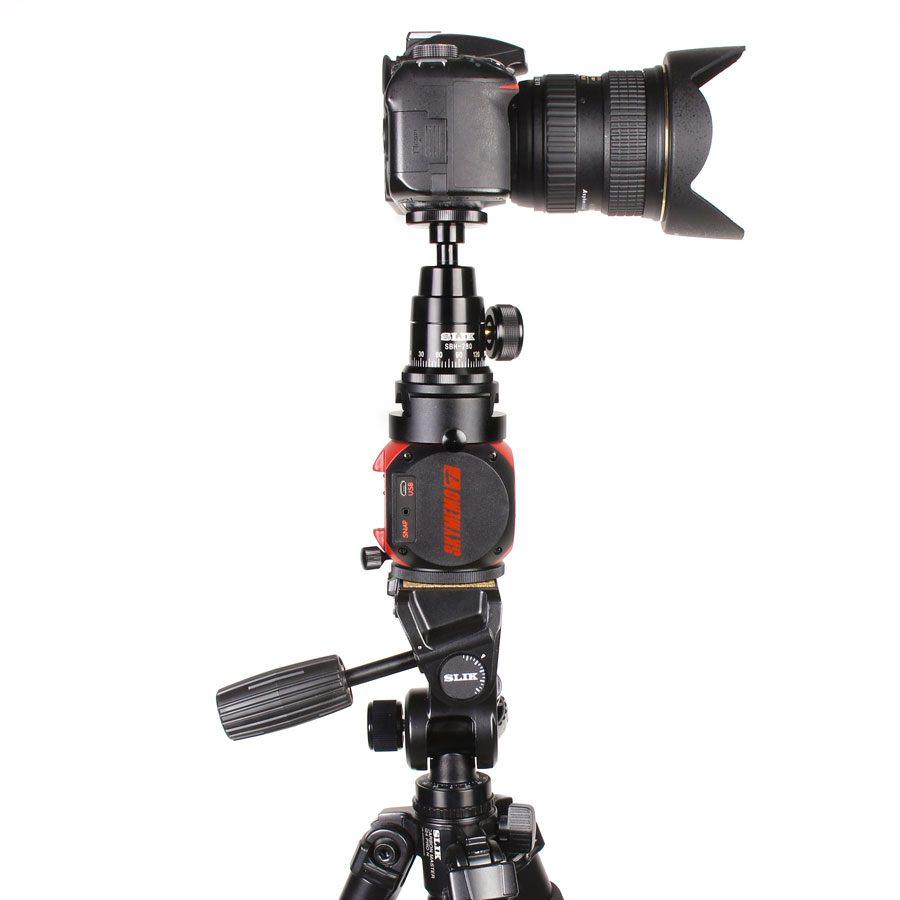 Polar axis telescope included
The most important thing to take in consideration with equatorial mounts is the polar axis setting. SKYMEMO T comes with an attachable polar axis telescope, that make it possible to accurately align the equatorial telescope with the polar axis. In addition, a bright field illumination feature will support polar axis alignment.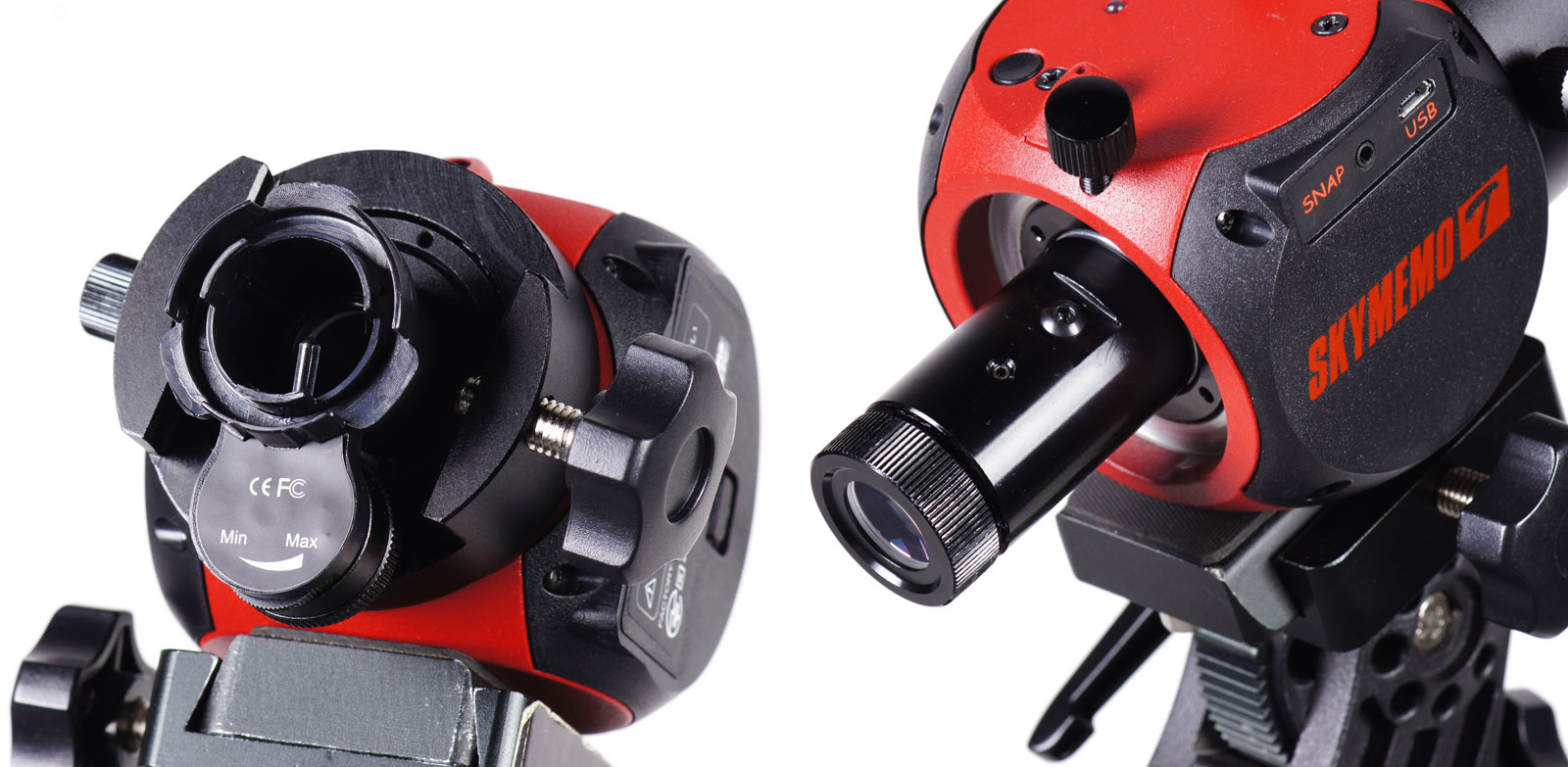 AA type alkaline battery for power supply
Kenko SKYMEMO T makes use of 4 AA alkaline batteries (not included) for power supply. It can be used continuously for about 24 hours.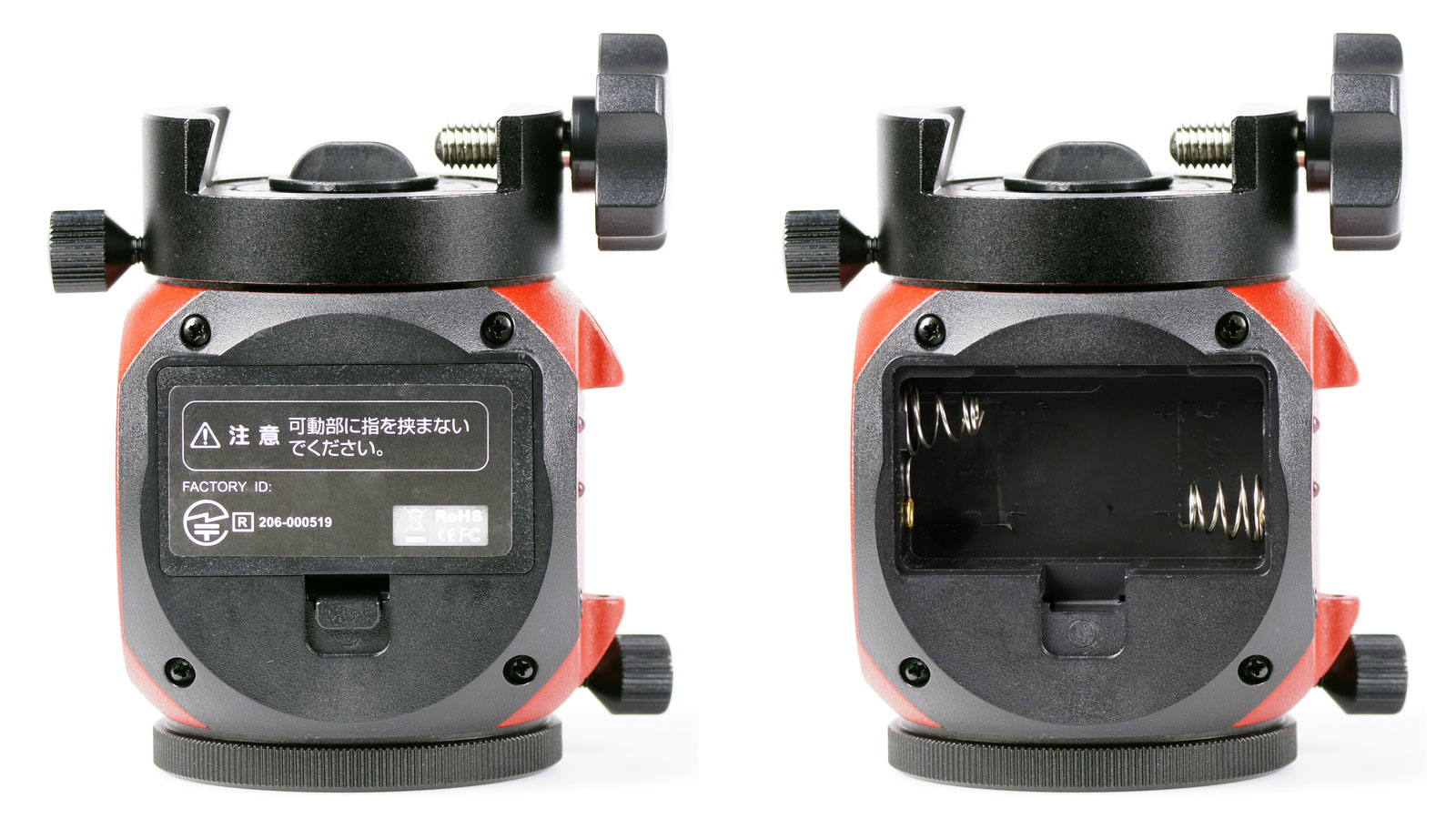 Note: Under temperature at 20 degrees, "Sidereal" tracking mode, alkaline dry battery and standard use).
System chart